You can always rely on the cast of Married at First Sight Australia to bring the drama, whatever season it is, there's always carnage and series ten was no different.
We're not sure where the producers find such characters but we implore them to offer some tips and tricks to the Love Island producers because as much as we love our Islanders (and oh we do) IMAGINE if Jessika Power had gone head to head with Adam Collard? The Geordie love rat wouldn't have made it out alive.
Another MAFS AU icon that wasn't afraid to voice her opinion is Melinda Willis who shot to fame on the most recent season of the romance reality show.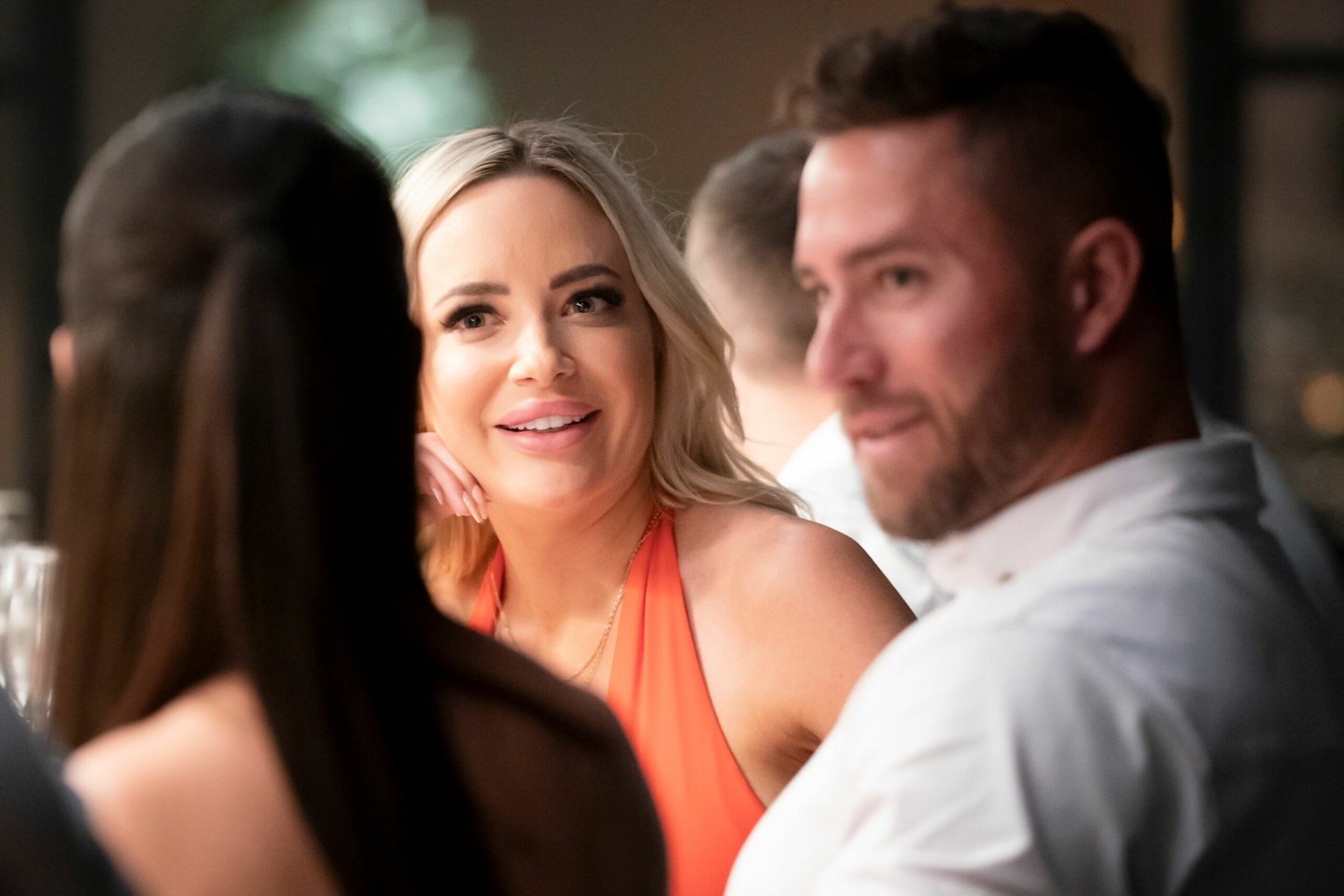 Chatting exclusively to heat the business woman opened up about her time on the show and revealed one event that caused a rift between the cast and surprisingly it has NOTHING to do with Harrison Boon.
Anyone who watched the series knows it was quite the adventure with more fallouts than an episode of TOWIE, only two couples are still together; Melinda is going strong with her beau Layton Mills and the youngest duo Tahnee Cook and Ollie Skelton are as cute as ever.
But there were two stars of the show that had to deal with a brutal blow when their not so respective partners hooked up with a DIFFERENT bride and groom.
Melinda discussed the repercussions of such actions and admitted, "It was very large in real life, like everyone was impacted with this huge thing."
It is of course the secret kiss between Adam Seed and Claire Nomarhas that Melinda is referencing and the reality TV star revealed, "They just showed this small little kiss happening and Claire being very remorseful. And then I think Alyssa [Barmonde] was the only one talking up to her. That's just not what happened. It caused a riot."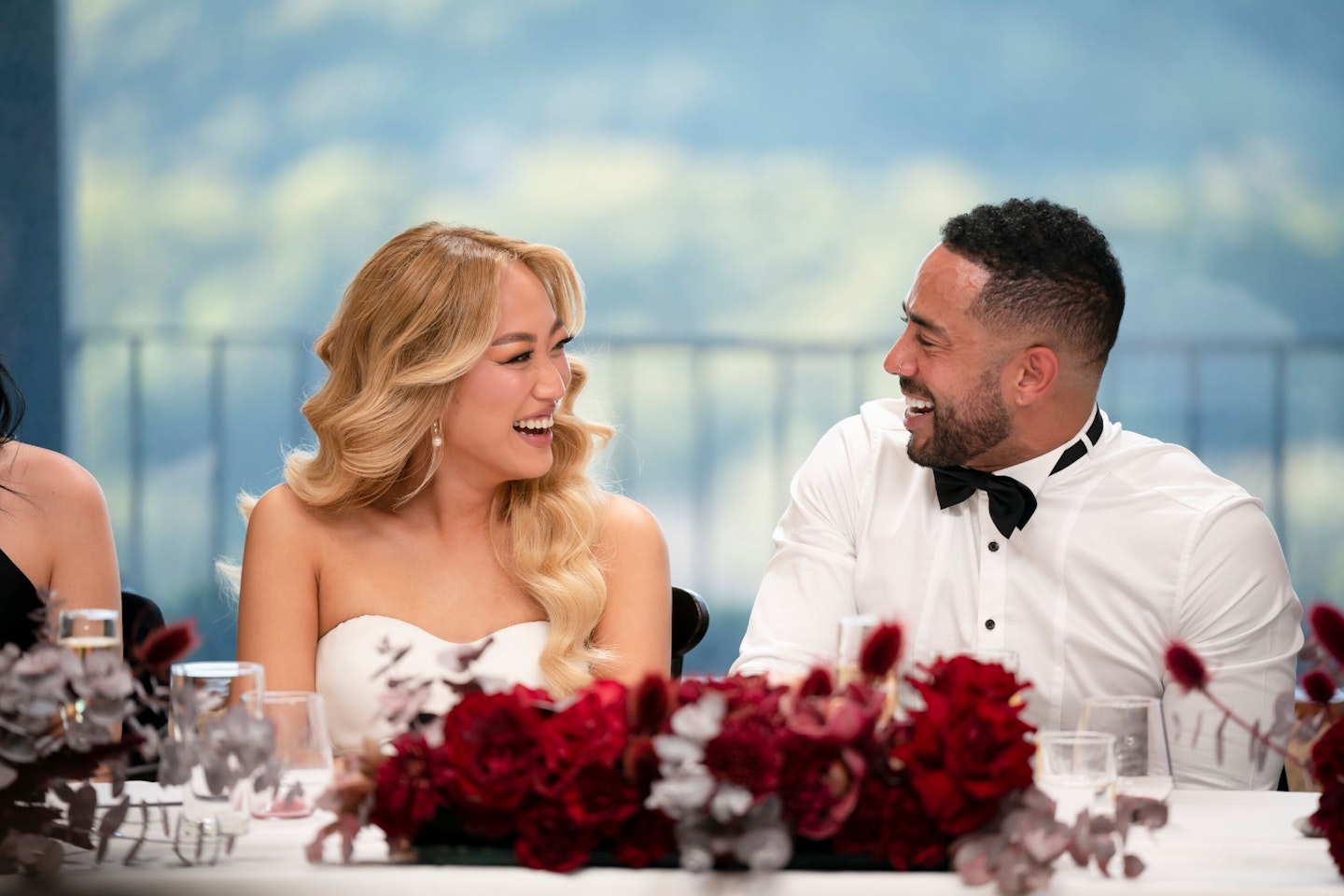 Adam was 'married' to Janelle Han and Claire was in a couple with Jesse Burford when they kissed each other behind their partners backs.
"They [Jesse and Janelle] obviously connected over something that happened that was very down played on the show," Melinda explained as she discussed the rumour that Jesse and Janelle had started a romance once MAFS had come to an end.
"It created a huge divide, especially with the girls," Melinda continued, "It created a huge divide with the whole group, but they didn't show any of that."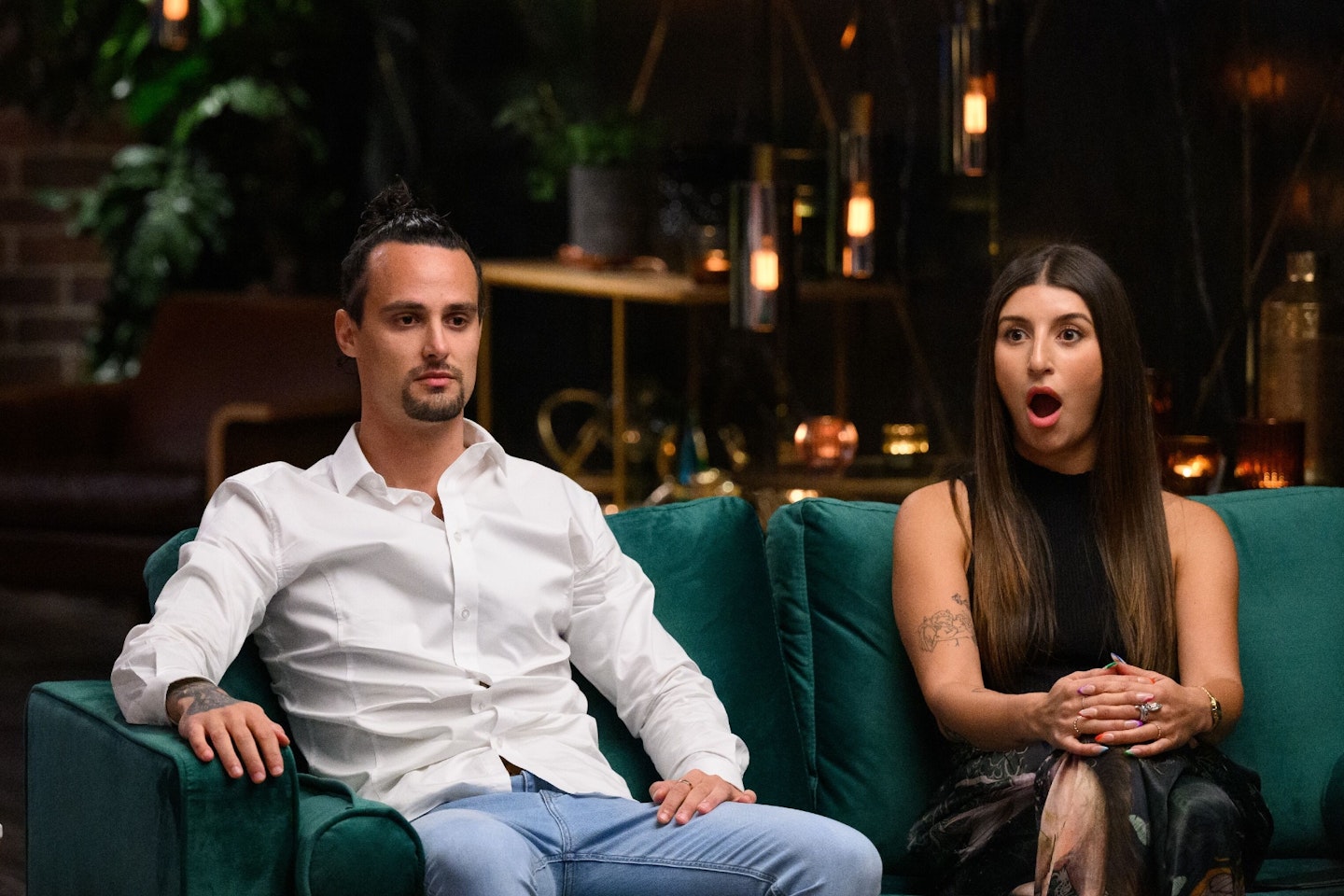 "A lot of the cast still don't speak to Claire because of you know, a lot of things that actually happened and actually were said and also there's quite a divide still in real life."
Melinda is currently represented by MG Talent. A boutique, London-based talent management agency with a diverse roster of talents working in the lifestyle, luxury, beauty, fashion and entertainment spaces.
WATCH: 'They're Bonking Like Rabbits!' We go BTS on MAFS UK 👀