Since the tenth season of Married at First Sight Australia came to a catastrophic end, OK catastrophic is a tad dramatic but Cam Woods throwing his vowels on the floor and storming off made for hella good telly.
Anyway, we digress, since the show came to an end every couple and their mother has been switching and swapping partners more than the cast of Love Island during Casa Amor week.
We wouldn't be surprised if you thought perhaps Tayla Winter was having a little fling with Cam after THAT explicit FaceTime chat but nope, apparently Tayla has been double-dating with a DIFFERENT groom on her arm.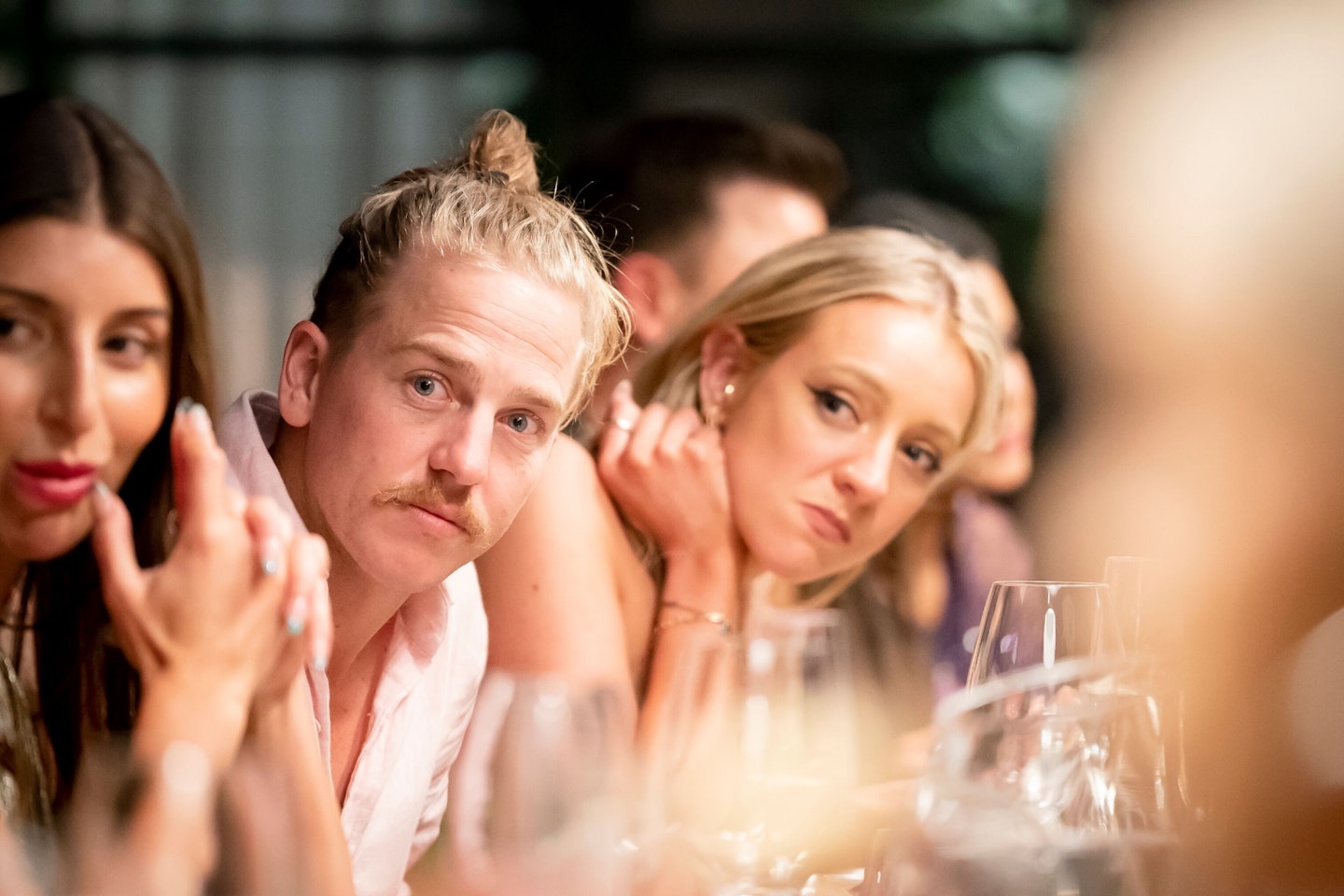 But it's not just the controversial contestant that has found romance with a co-star, Evelyn Ellis is apparently getting it on with Duncan James (the reality TV star not the member of boyband Blue) and two fan faves that were done dirty during the experiment are also dating - or are they?
Chatting exclusively to heat, beauty brand owner and MAFS icon Melinda Willis updated us on a few of the new couples that have formed since the reality show finale aired.
Janelle Han was of course matched with Adam Seed but all hell broke loose when he was caught having secret phone calls with another bride, Claire Nomarhas and the two even shared a cheeky snog.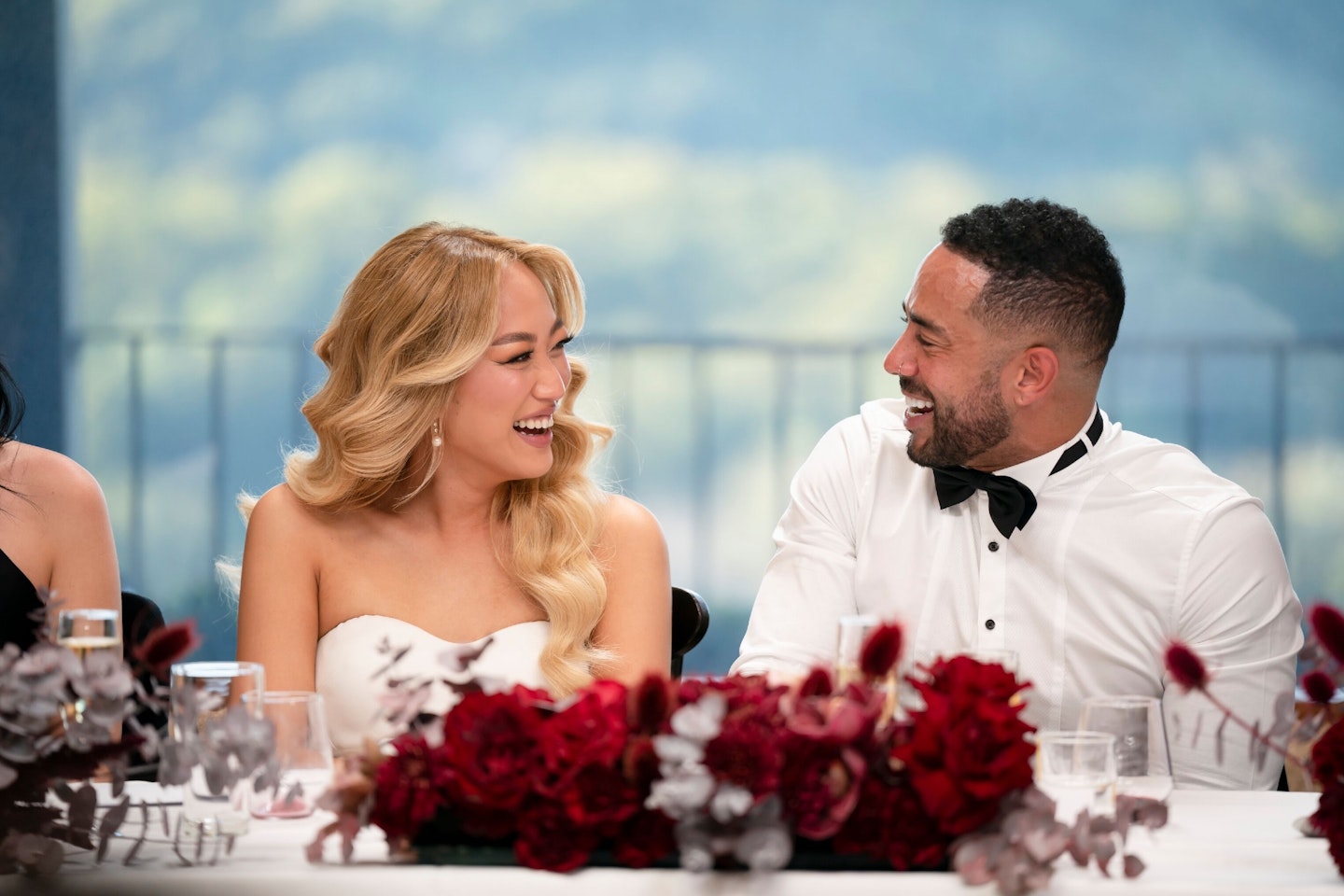 Claire was supposed to be loved up with Jesse Burford who, unsurprisingly, did not take too kindly to Adam and Claire having it off behind his back.
Neither Janelle and Adam or Jesse and Claire have stayed in a couple but for a hot sec it looked as though the heartbreak had brought Janelle and Jesse together but don't get TOO excited as Melinda isn't convinced.
"I think Jessie and Janelle are just friends," she explained. "I think they tried to see if there was something there."
Tried as in still making a go of things? It would be a cute little story for us all to obsess over if the two contestants who were done dirty managed to find their own romance.
"They said they call it a trauma bond, or we call it a revenge bond," she joked.
Melinda is currently represented by MG Talent. A boutique, London-based talent management agency with a diverse roster of talents working in the lifestyle, luxury, beauty, fashion and entertainment spaces.
WATCH: 'They're Bonking Like Rabbits!' We go BTS on MAFS UK 👀