A certain ITV2 dating show is on the horizon but that doesn't mean we've forgotten about Married At First Sight Australia. Quite the opposite, in fact. Series ten may be over but we're obsessed with all the post-show drama and rogue recouplings.
Duncan James and Evelyn Ellis dropped a huge bombshell when they revealed they were an item, then Jesse Burford and Janelle Han were pictured looking SUPER cosy and, most recently, MAFS season six icon Jessika Power hit out at Tayla Winter for complaining about the show's editing. There's never a dull moment with this lot is there?
As if that wasn't enough, Tayla – who was the subject of Jessika's shady social media post – recently sparked rumours she's coupled up with one of her co-stars and we're not exaggerating when we say this potential new romance left us SHOOK.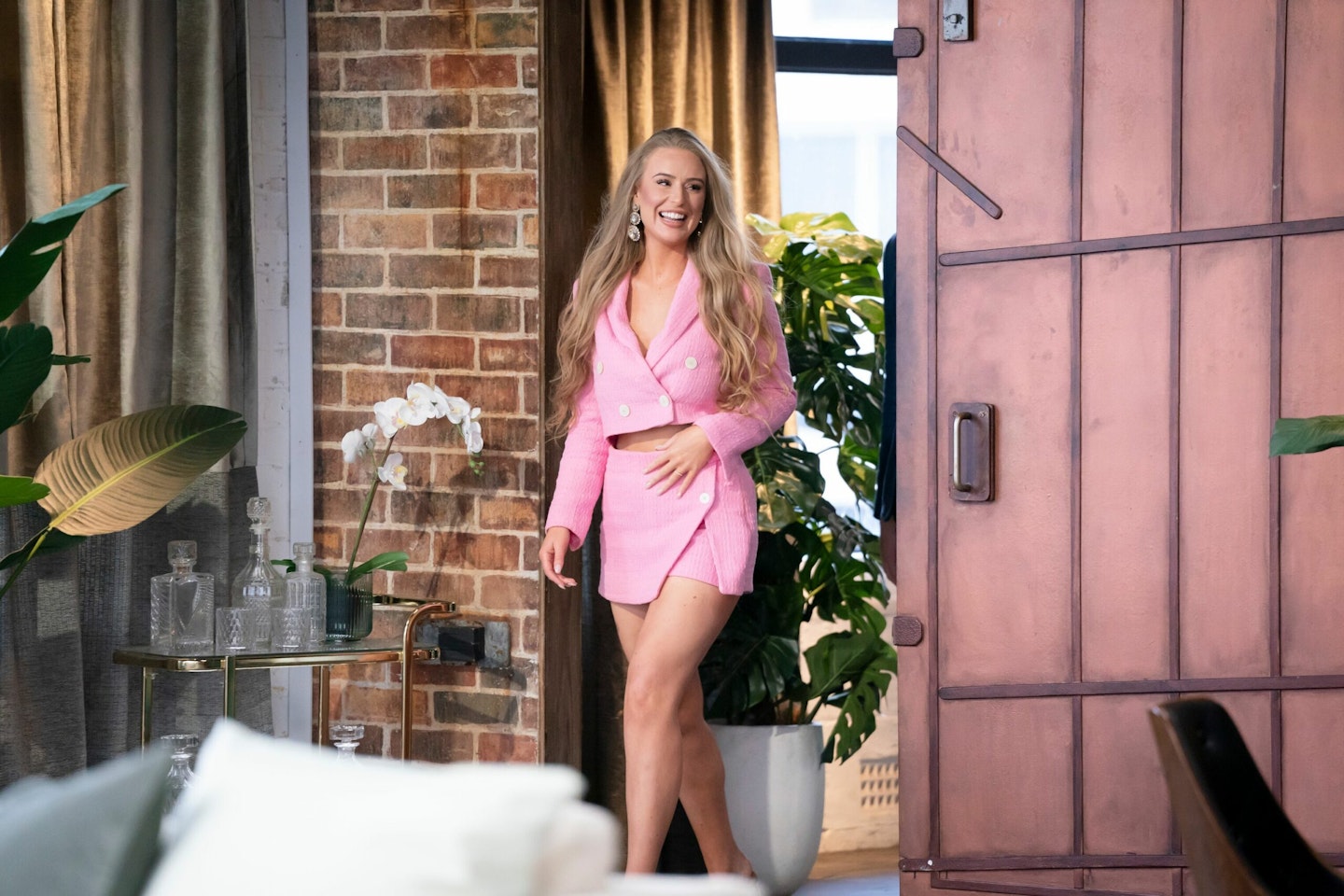 So, which fellow MAFS star is potentially Tayla's new flame? None other than Josh White.
Viewers will remember that Josh had a short-lived but turbulent relationship with Melissa Sheppard after they were matched up by the show's relationship experts. Josh and Melissa went their separate ways at the second commitment ceremony, with the experts changing the rules to allow the couple to split when Josh wrote that he wanted to leave the experiment for the second time despite Melissa wanting to stay and work on their relationship.
After Josh and Melissa made their dramatic exit from the show, Tayla and her 'husband' Hugo Armstrong joined as an intruder couple halfway through the experiment but they never really hit it off and broke up before the final vows.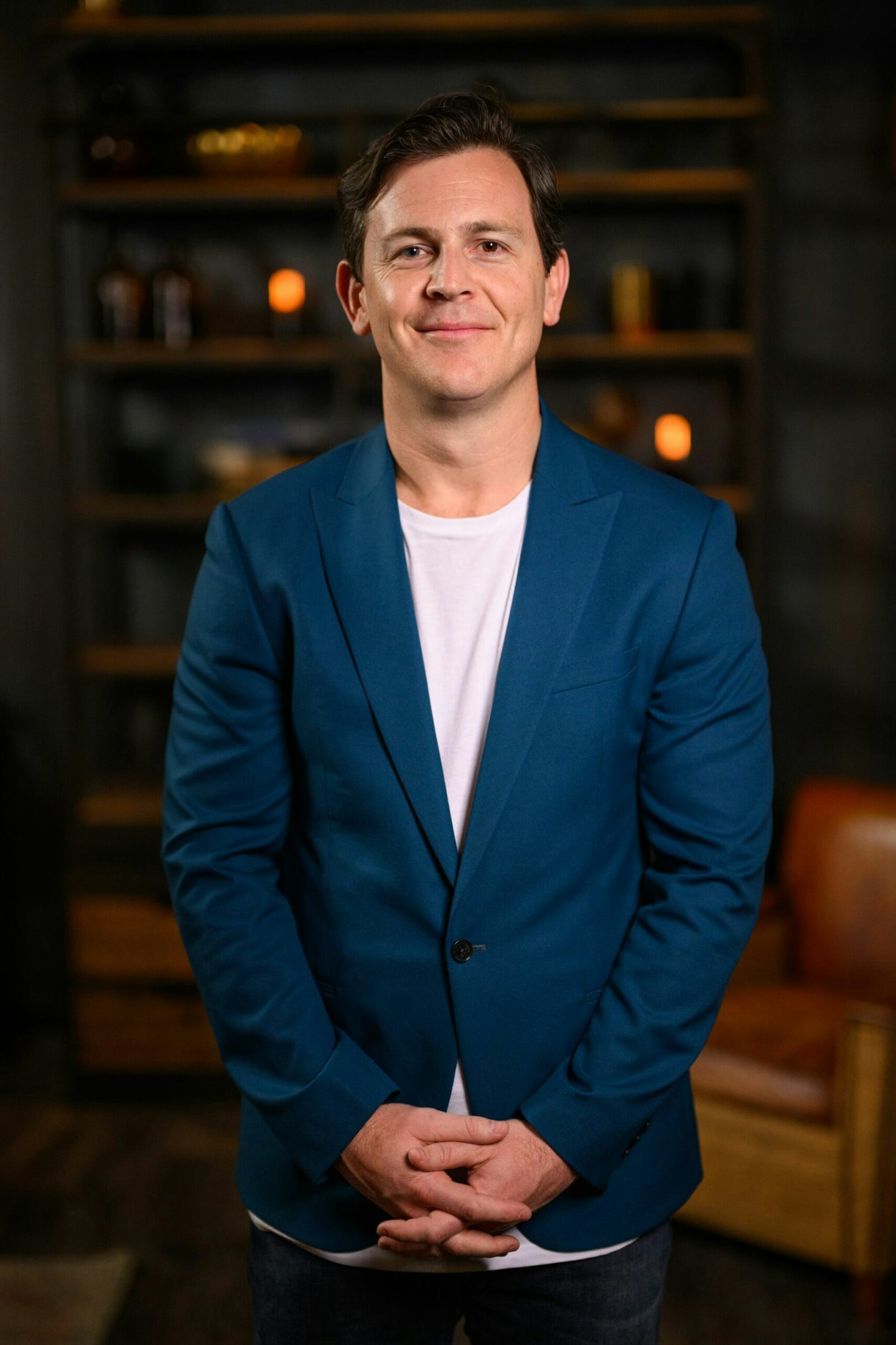 Fast forward to now and co-stars Tayla and Josh recently sparked rumours they were romantically involved when they were pictured on what looked suspiciously like a double date with show villain Harrison Boon and his new girlfriend Gina Ha.
However, Josh has since taken to Instagram to clear up the confusion and it turns out he and Tayla are just friends. He explained, "I saw the story yesterday. I literally went to dinner with Tayla, Harrison and his girlfriend. There's nothing happening. It was literally just a dinner, that's it."
He added, "We are good friends. We didn't know each other on the show but we obviously chatted and have remained friends. I think she's very different to the person that's on the show in real life."
So, that's that on that then.
WATCH 'You're A Weasel!': Love Island's Ron & Lana Play Mr & Mrs