The most recent series of Married At First Sight Australia was an absolute whirlwind of drama, walk-outs and secret snogging.
Hardly any of the couples have remained together since the show ended and some have even moved on to start a romance with a DIFFERENT bride or groom. The cast are really giving the Love Island lot a run for their money with all the recoupling.
Jesse Burford and Janelle Han were very much not an item during the experiment but after being cheated on by their not quite respective partners have now coupled up and are even Instagram official. Plus, controversial contestant Harrison Boon has already moved on from Bronte Schofield with a new girlfriend and, let's be honest, no one is shocked.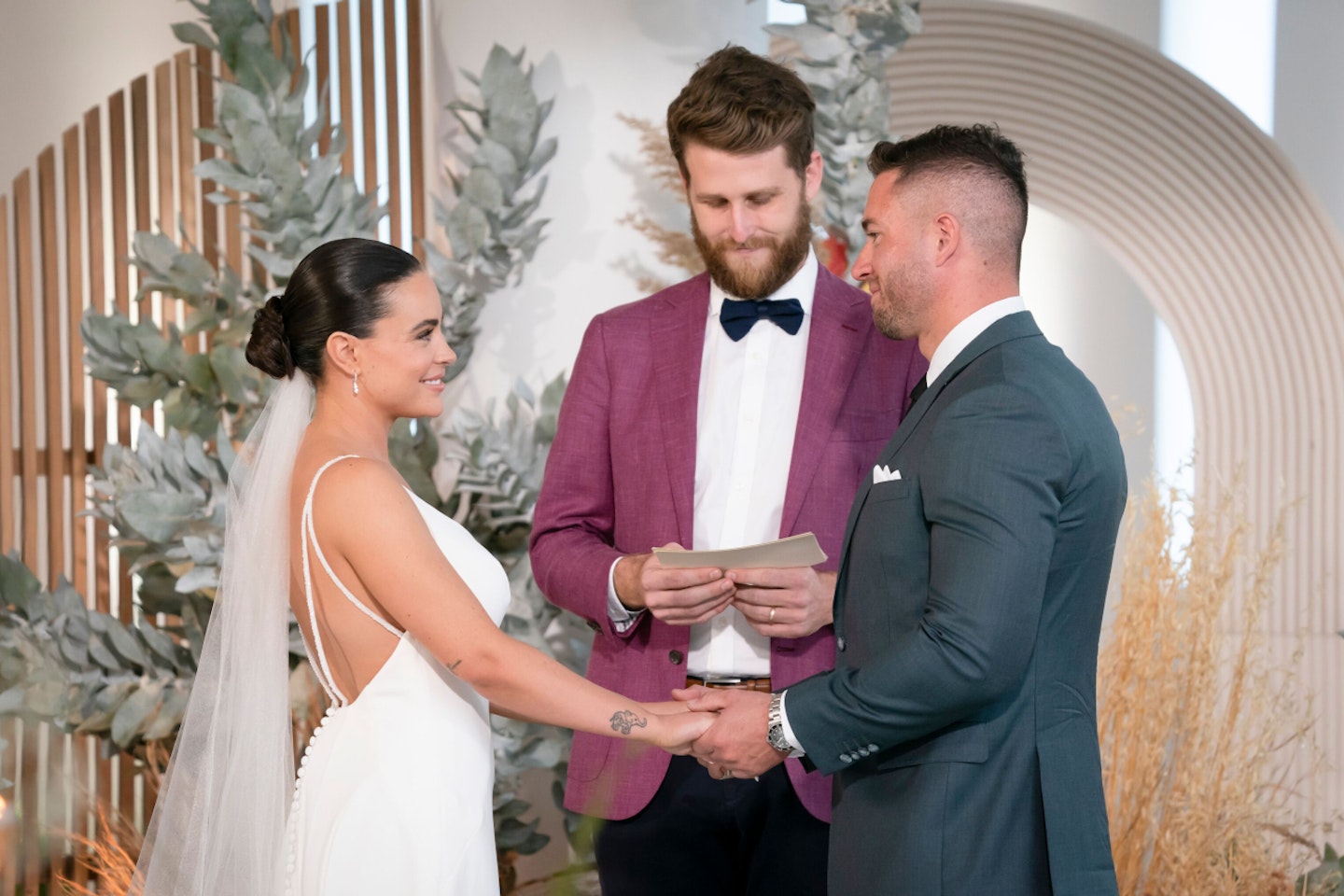 Talking of controversial contestants, Harrison may have been the biggest series ten villain but even he wouldn't be able to take on season six's Jessika Power.
Jessika caused quite the stir during her time on the show when she cheated on her 'husband' Mick Gould with their co-star Dan Webb. Jess and Dan even returned to the experiment as a new couple, much to the distain of their fellow MAFS contestants and the delight of the viewers who, like us, watch MAFS for the absolute chaos of it.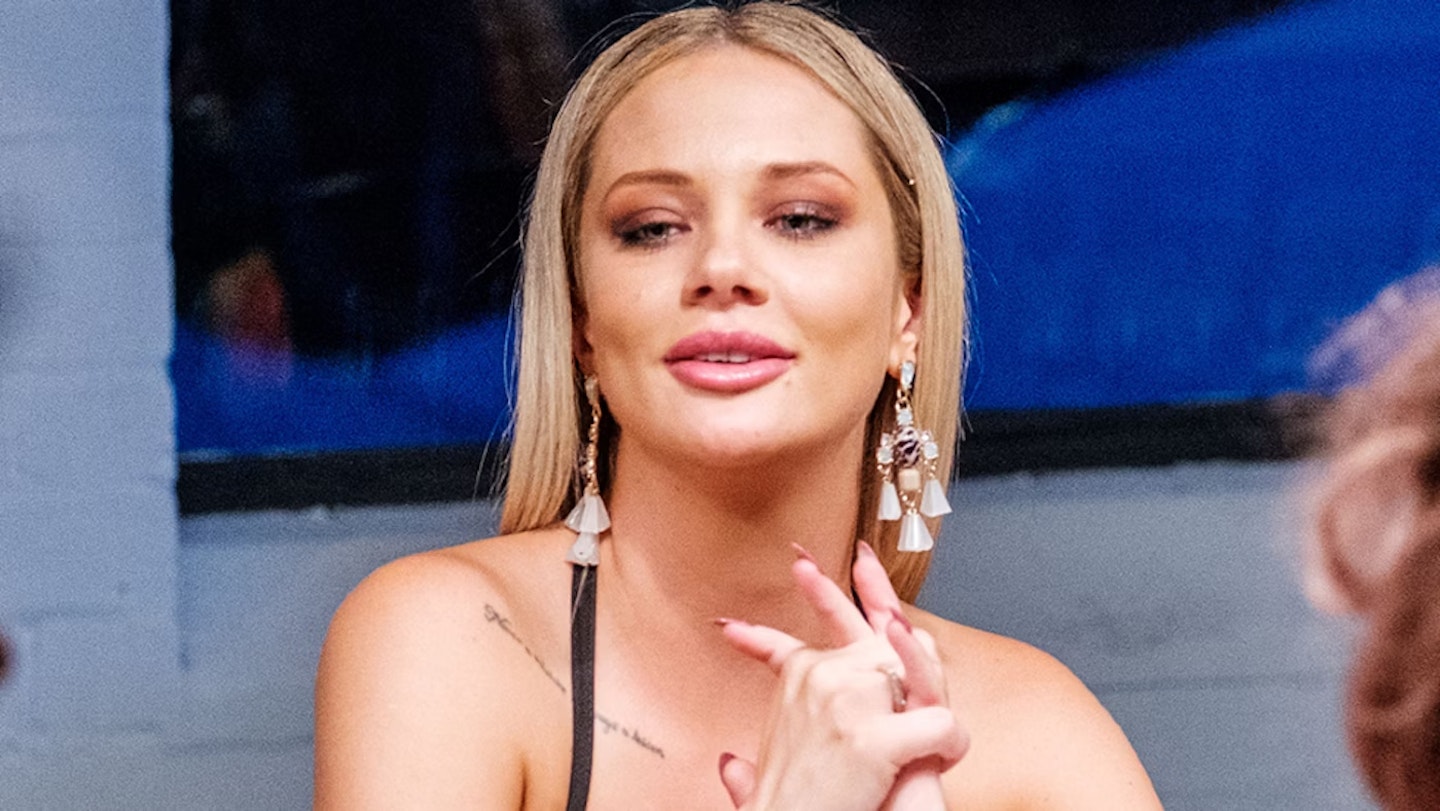 The Aussie reality TV star embraced the 'villain' image she created during her MAFS stint and has made quite the career out of being a controversial character.
But it turns out not everyone is on board with how they are perceived on the romance reality show.
Tayla Winter from the most recent series (as in the one who had Cam Woods flash her on FaceTime and thought the whole ordeal was hilarious) recently made comments on her "unfavourable edit".
So Dramatic reported on the matter and Jessika Power couldn't resist throwing some shade Tayla's way as she headed over to the Instagram post and offered up some home truths.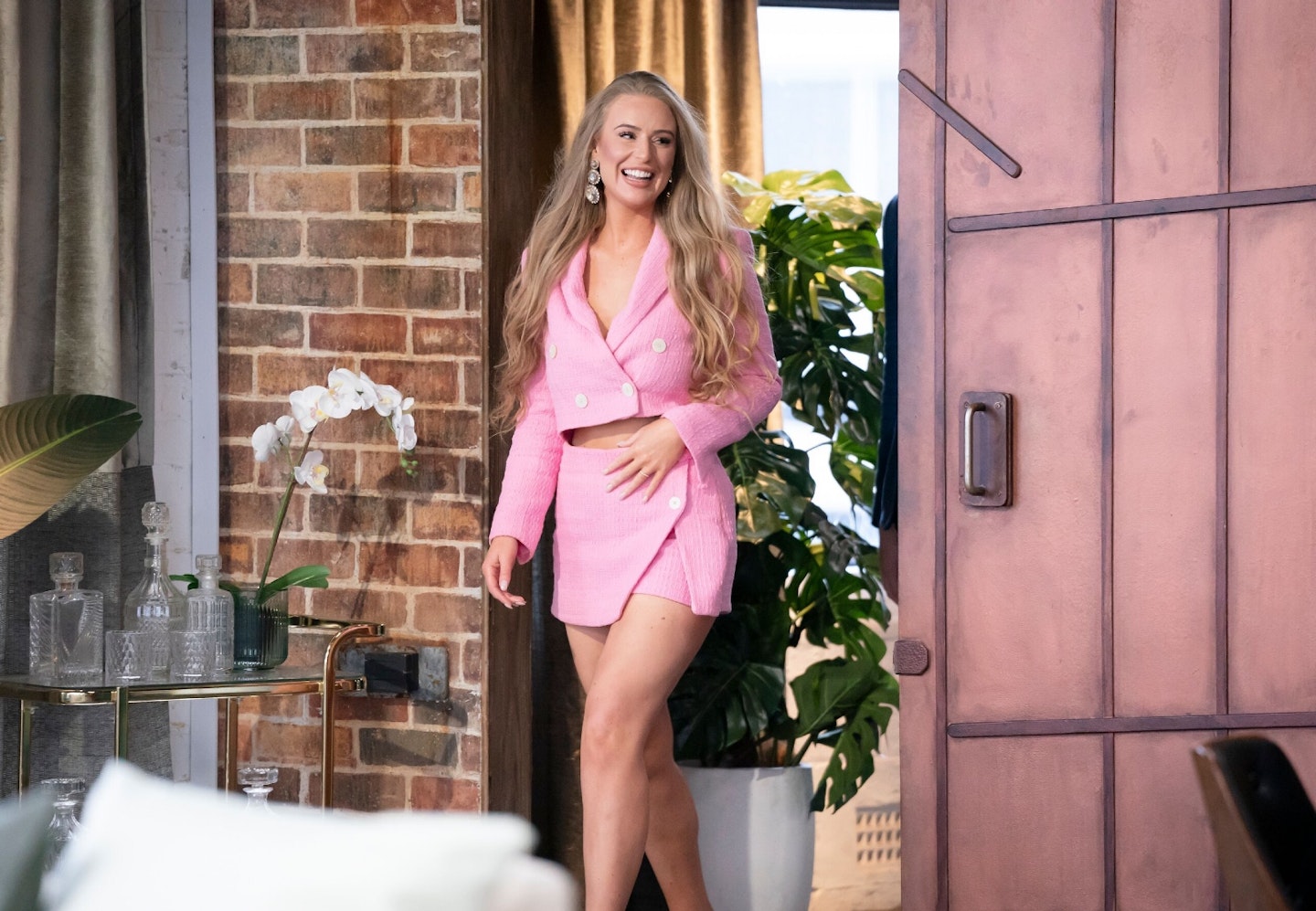 Never one to hold back, Jessika wrote a savage but honest comment under the photo.
She commented, "It's literally WRITTEN into your contracts 😂 why can't they just embrace it like I did... they showed all the sh*tty things we did and not the nice things 🤷‍♀️ fkn get over it 😂😂."
Why, indeed. Jessika has gone on to be one of the most iconic and successful stars of MAFS Australia.
WATCH: 'It's like watching a car crash!' We go behind the scenes of #MAFSUK