We can all appreciate that Married at First Sight Australia has introduced us to some, ahem, controversial characters over the years.
Jessika Power from season six has made a career out of the 'villain' image she was given and even went on to shade Tayla Winter from the most recent season for not embracing her own edit.
Harrison Boon of season ten fame is another contestant who divided audiences as well as his fellow co-stars, not to mention Cam Woods and his explicit FaceTime chats.
But during an exclusive chat with heat, Melinda Willis, who was (un)lucky enough to feature in the same series as Harrison and Cam revealed a different cast member who wasn't all that popular.
Melinda revealed that now the series finale has aired a few of the brides and grooms are trying to reveal their true personalities and explained, "People that have started having their opinions are the ones that maybe got a bad edit and they're trying to bring down the people that had a good edit."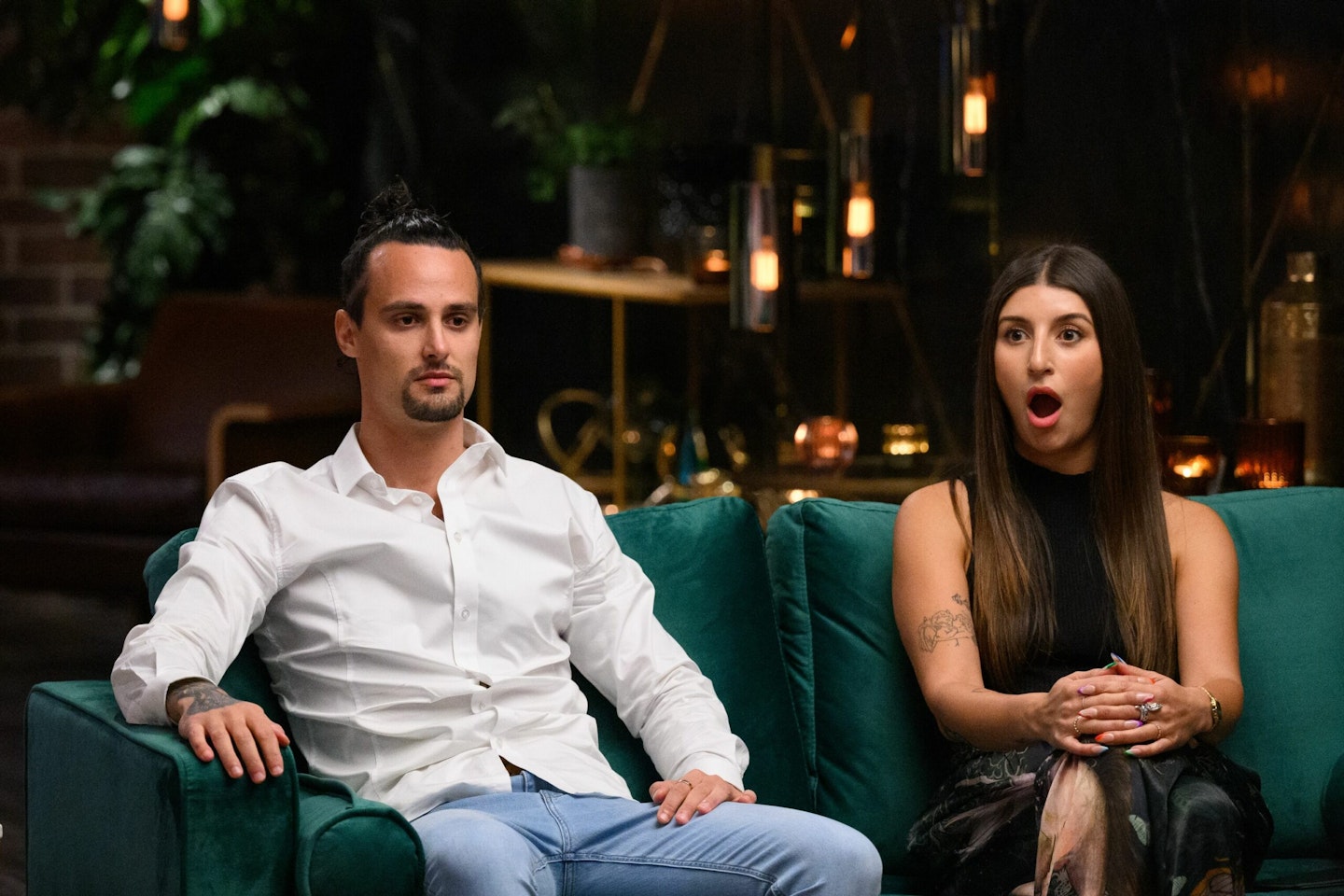 "No one's listening to them, like Jesse [Burford], for instance claims that Claire had an angel edit," but Melinda added, "Not one member in the cast dislike Jesse, not one. There were a fair few that disliked Claire."
The shade of it.
Melinda went on to admit that she is still pals with Evelyn Ellis as they are "besties" and also talks to Tahnee Cook and Janelle Han, but hasn't stayed in contact with all of the MAFS Australia crew.
"I still don't speak to Claire because of you know, a lot of things that actually happened," Melinda confessed before she added, "there's quite a divide still in real life."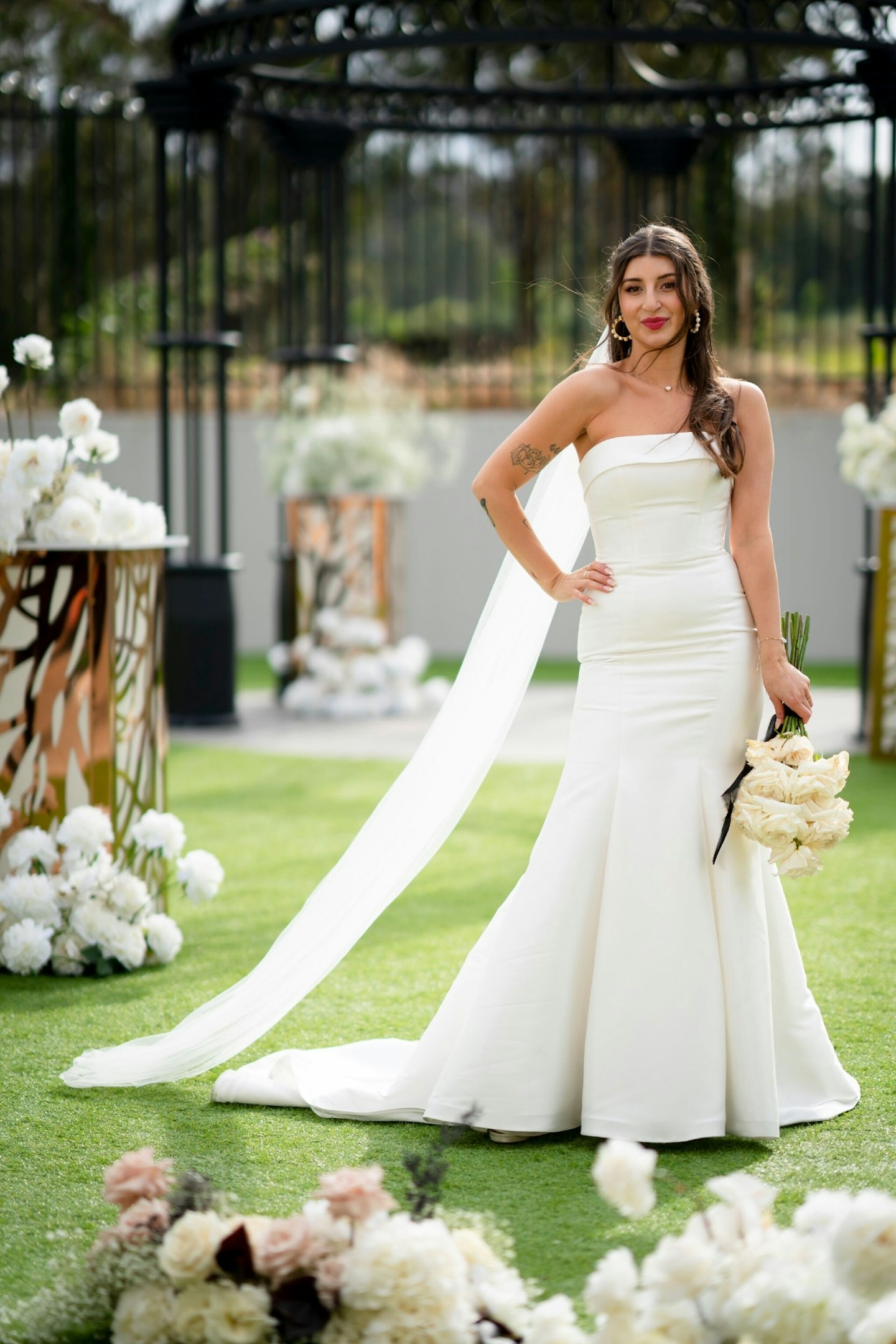 Who is Claire Nomarhas?
Claire was a contestant on Married at First Australia season ten.
How old is Claire Nomarhas?
Born 28th November 1990, Claire is 32 years old and her star sign is a Sagittarius.
Where is Claire Nomarhas from?
She is from Melbourne, Australia.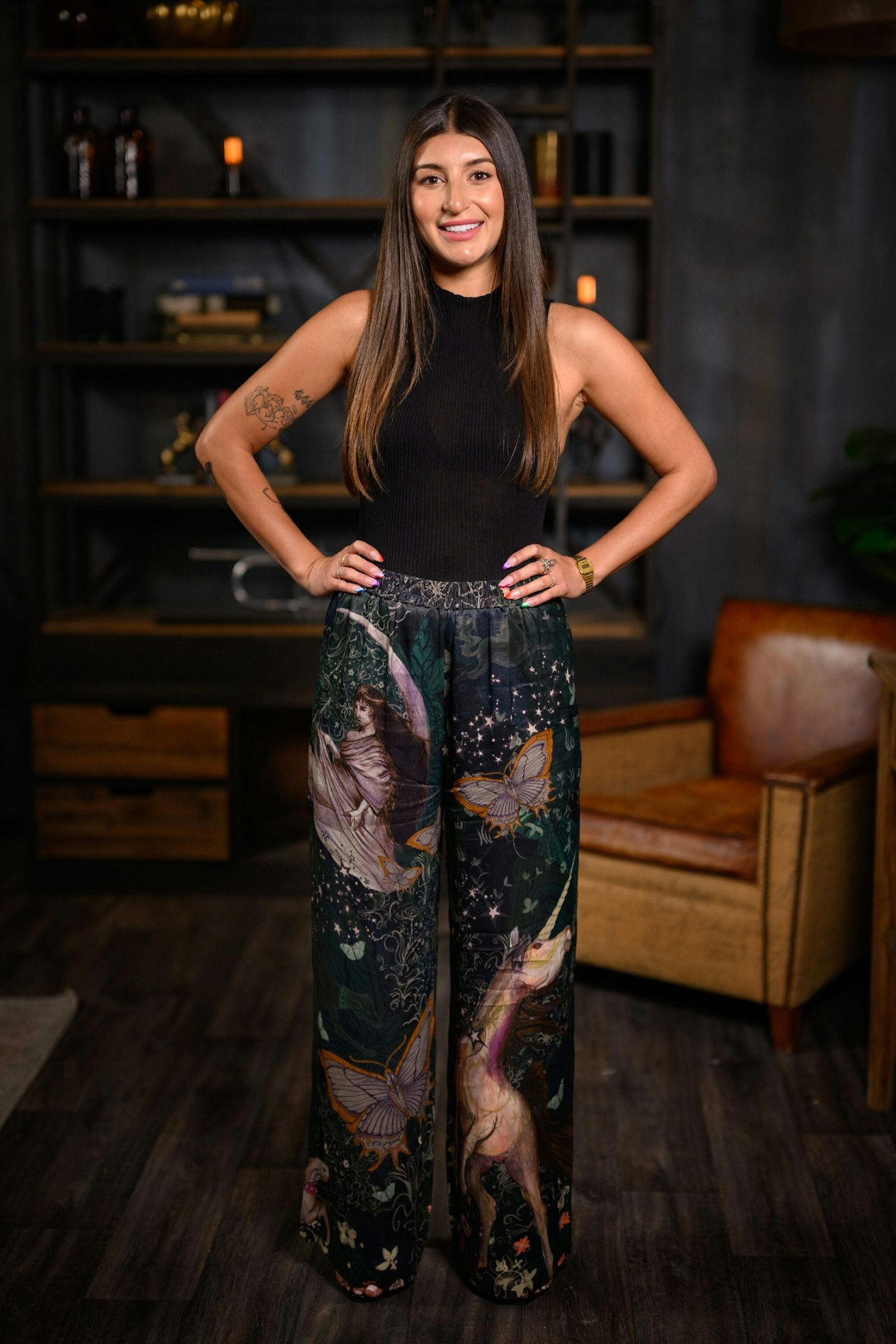 What does Claire Nomarhas do?
Claire is a childcare worker.
When was Claire Nomarhas on Married At First Sight Australia?
Claire was on season ten of MAFS Australia and was matched with Jesse.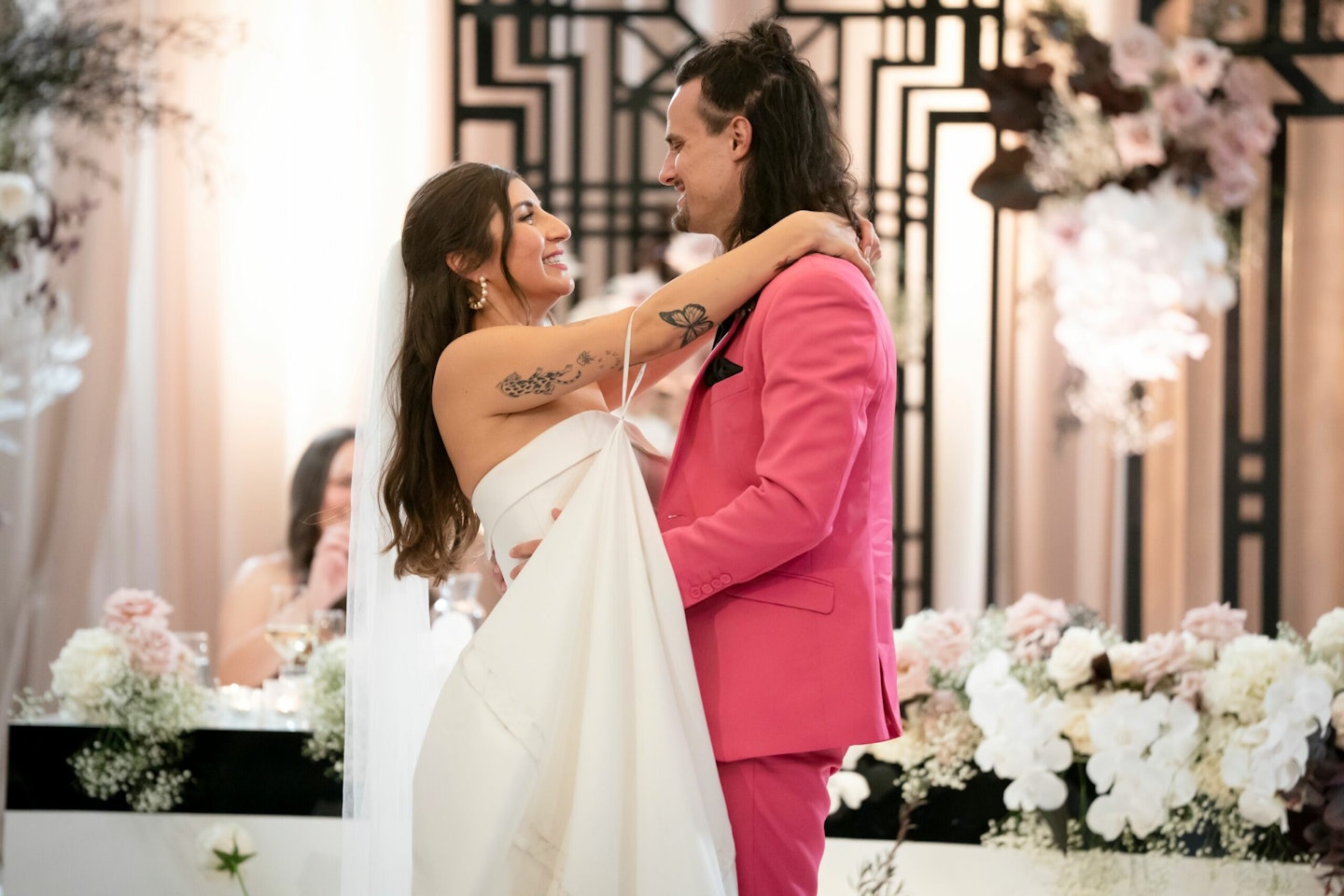 What happened when Claire Nomarhas was on Married At First Sight Australia?
What didn't happen would be an easier question to answer. During her time on the romance reality TV show Claire had one hell of a journey.
Although she matched with Jesse things didn't work out between the two after she was caught having secret phone calls and sharing a kiss with a DIFFERENT GROOM.
What happened with Claire Nomarhas and Adam Seed?
Adam Seed was the groom in question, he was 'married' to Janelle Han during the experiment but, naturally, they are also no longer together what with the adultery and all.
For a hot sec it seemed as though Claire and Adam's scorned lovers, Janelle and Jesse, were making a go of things but Melinda quickly shot that romance rumour down.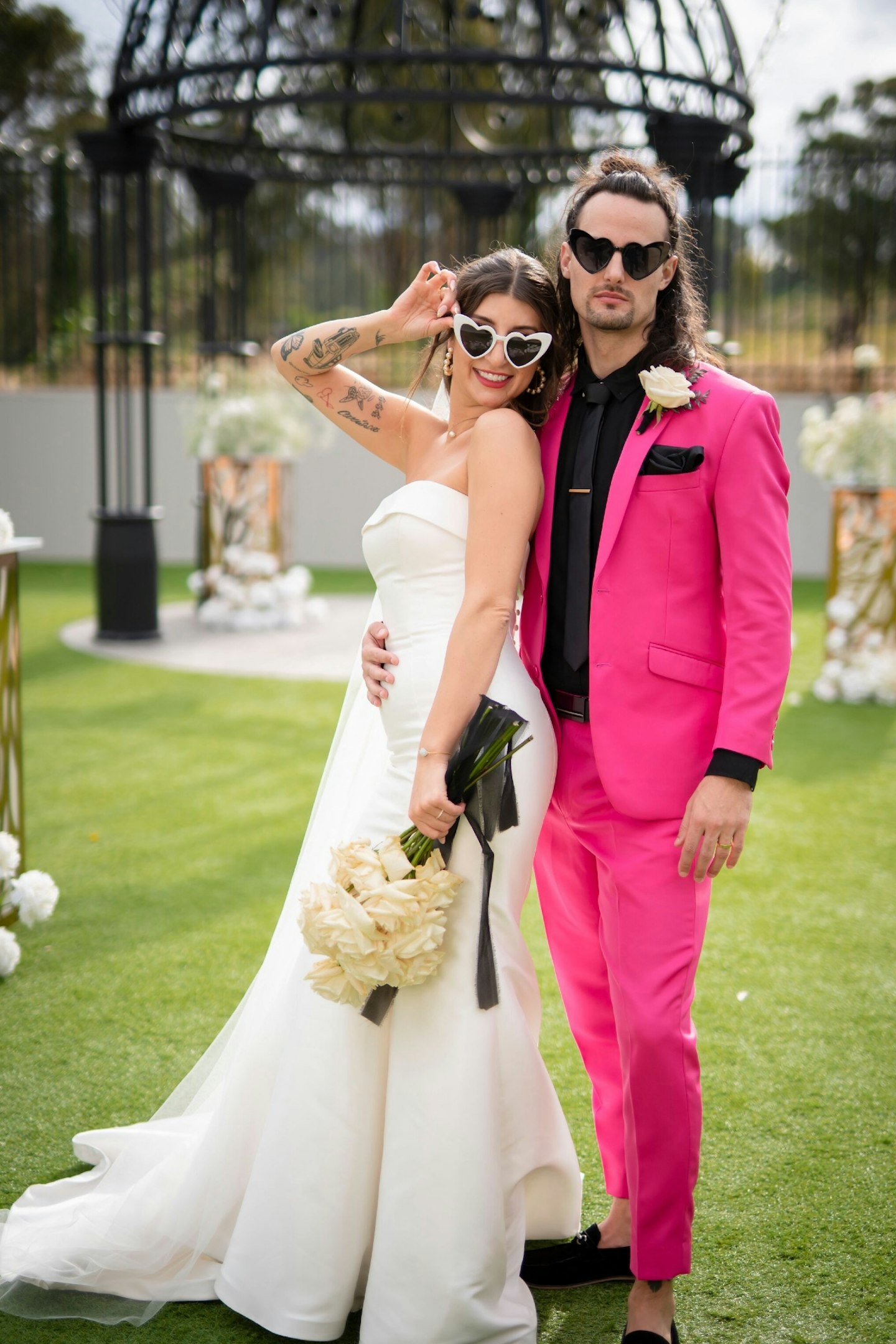 Does Claire Nomarhas have Instagram?
She sure does. It's @cforclaire_.
WATCH : 'It's like watching a car crash!' We go behind the scenes of #MAFSUK