We know we say this about A LOT of reality TV shows but Married At First Sight Australia truly is the most dramatic.
From secret phone calls and divorced couples dating other married couples, to accusations of gaslighting and infidelity, the romance reality show is brimming with so much drama it gives EastEnders a run for its money.
The most recent series was no exception and offered up all of the above with extra sauce. One such contestant who couldn't help but bring the chaos was Harrison Boon, who spent half of his wedding day texting a women that was most certainly not his wife, Bronte Schofield.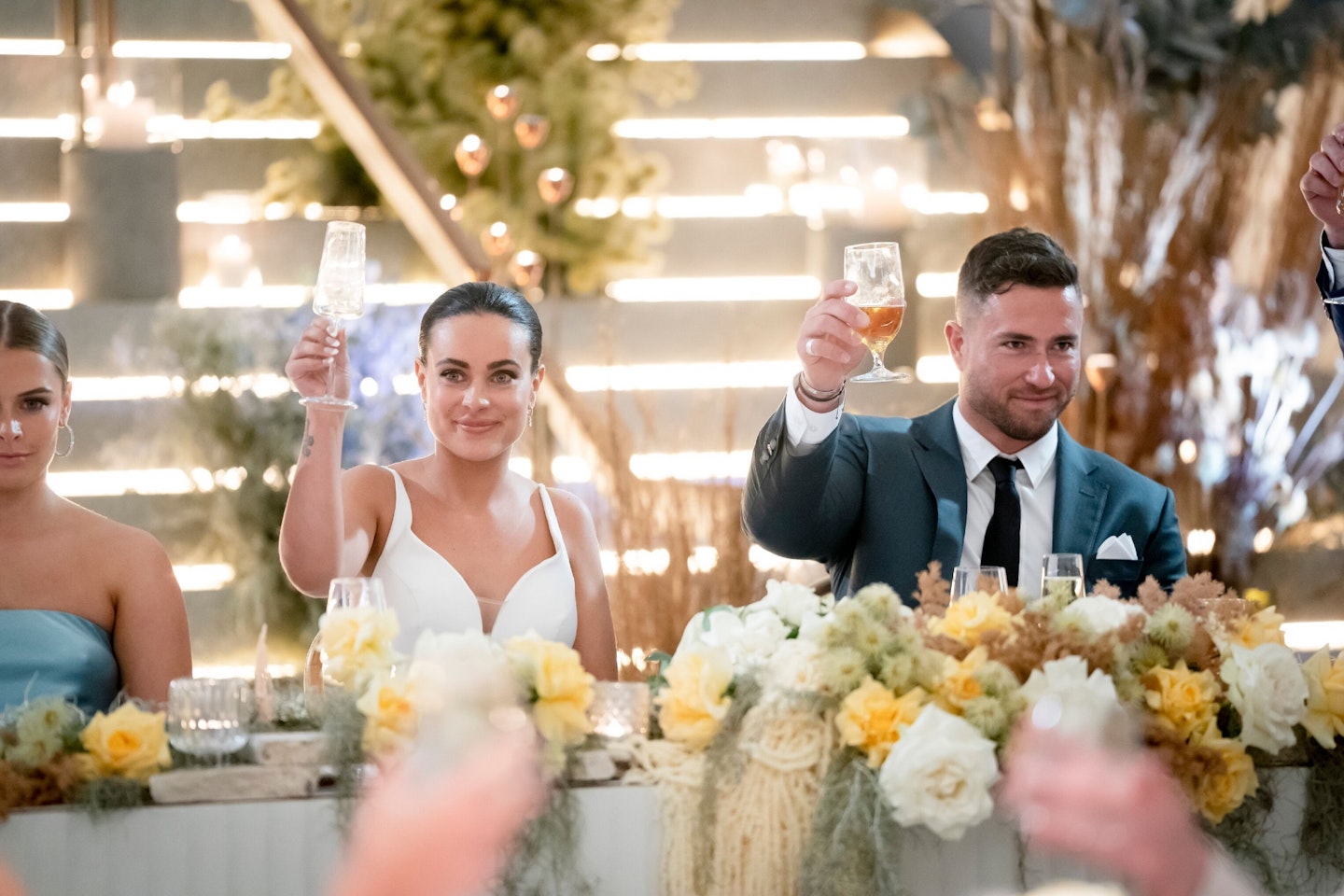 Harrison continued to cause chaos throughout this time on the show and split fans views with his brazen behaviour.
Half the MAFs viewers considered him 'egotistical' and 'narcissistic', but others found his attitude entertaining and one fan even commented, "Your back must be breaking from carrying that season 🤣".
The theatrics did not end once the show ended and it was recently revealed that not only was Harrison caught having secret phone calls with fellow MAFS star Alyssa Barmonde but he already has a new lady friend in his life.
Bye Bronte.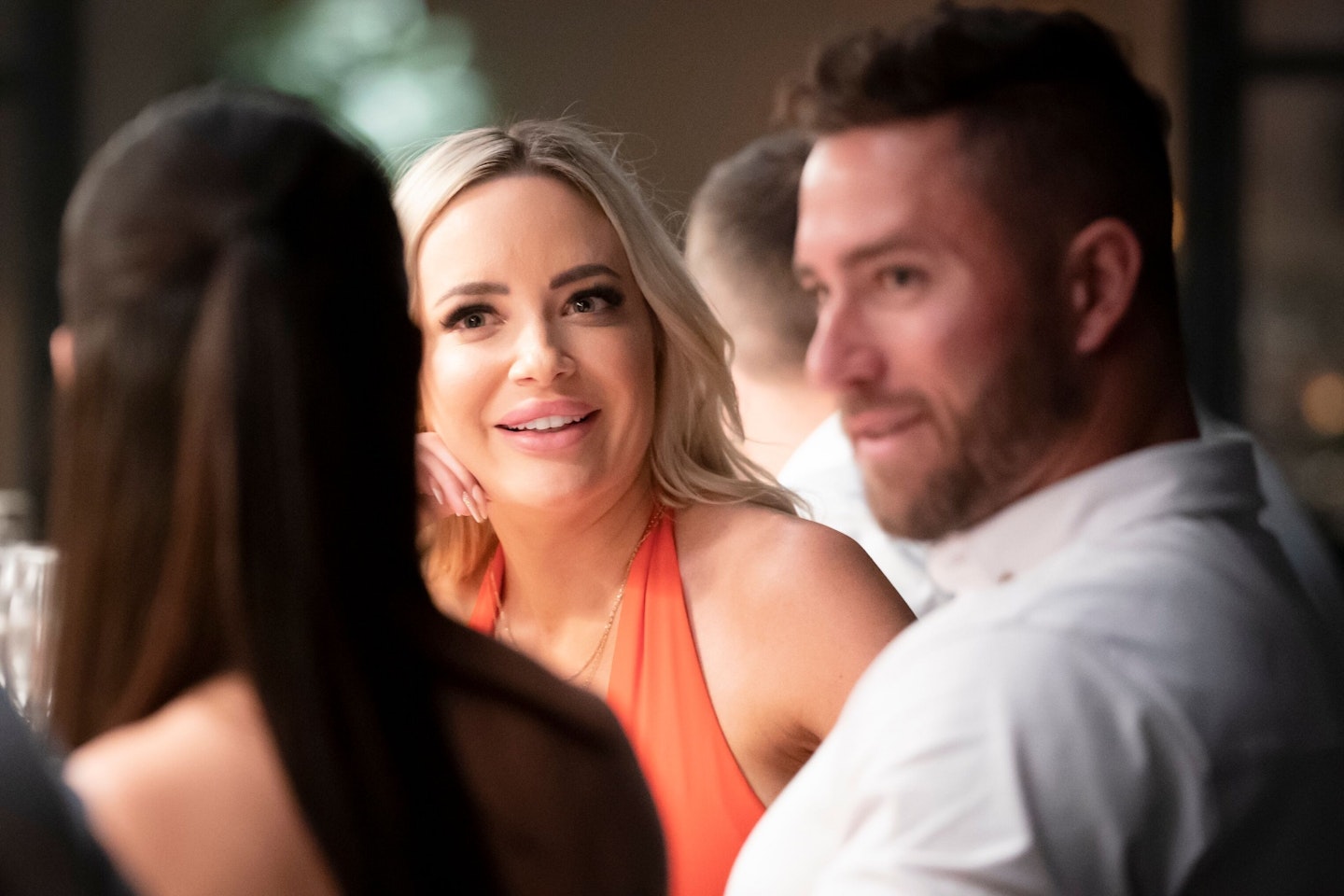 Whether or not you were a fan of Harrison, his career is still going strong and he's announced his latest project.
Taking to his Instagram, Harrison announced that, like every other controversial reality star, he will be hosting his very own podcast which is obviously self titled, we present to you 'The Harrison Boon Podcast.'
The black and red promo image stood out like a sore thumb on his social media grid and one of the most liked comments branded his new job a red flag.
"I love all the red 🚩😍🤣 very much joking❣️ congrats & goodluck handsome 🔥," they commented.
Friends and followers shared their support for his new endeavour with comments of support, "Excellent! Looking forward to seeing it Harrison 🙂" and "Wow, this'll be interesting."
No news yet as to what Harrison will be chatting about on his podcast but one pal did add, "Got some solid school day stories we could put out there. 😂" and we have to admit that has us half intrigued.
WATCH: 'They're Bonking Like Rabbits!' We go BTS on MAFS UK 👀