Married At First Sight stars, Marilyse Corrigan and Matt Murray both entered into the Channel 4 experiment in hopes to find Mr or Mrs Right.
Despite the totally unique concept of the show, the pair still managed to meet in an even more unconventional way. Yep, you've got it, they weren't even on the same series. We guess love really does conquer all, right?
Shortly after Matt graced our screens last year, the unlikely pair struck up a romance after jetting off on a getaway to Turkey in October
The couple later split after just six months, with Marilyse telling her Instagram followers: "I've received multiple messages asking if Matt and I are still together.
"Out of respect to you guys and the support you've given us, of course, it's only fair to be clear. So the answer to this is no we are no longer together anymore but I do wish Matt all the best for his future."
Matt also confirmed the split and hinted at their trouble in paradise, stating: "We are maybe just a little too different," ouch.
When was Marilyse Corrigan on Married At First Sight?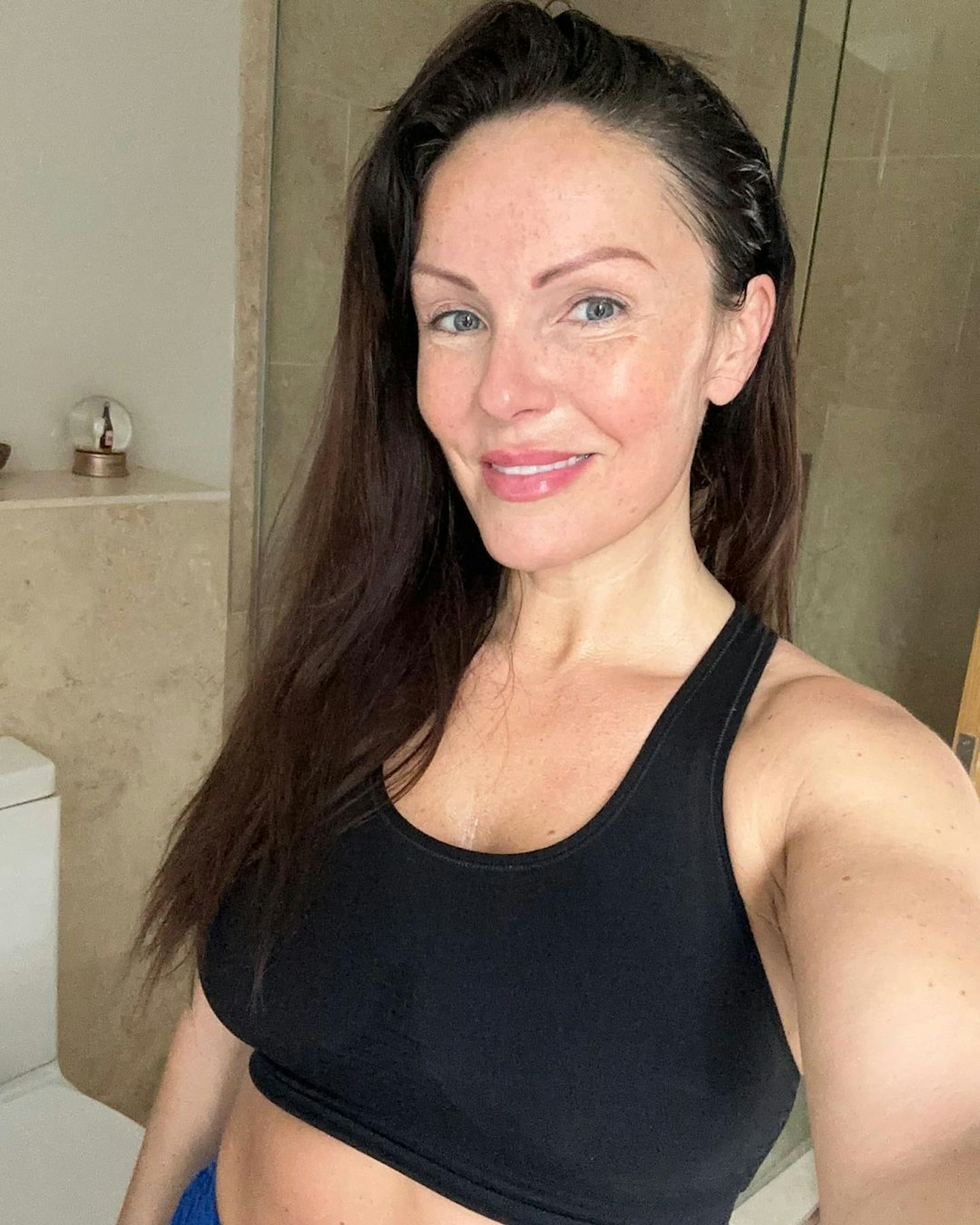 The Yorkshire mum-of-two appeared on the show in 2021 and was matched with former military man, Franky.
What happened when Marilyse Corrigan was on Married At First Sight?
Marilyse, who also previously appeared on Towie, was no stranger to drama on the show, with her new husband, unfortunately, being accused of gaslighting her.
The couple quickly experienced friction, especially due to Franky's wedding-speech-antics that infuriated fans.
Franky rubbed viewers the wrong way with inappropriate comments towards Marilyse, including "bug eye" and other unnecessary jokes.
He was later labelled as"controlling", with some fans calling for him to be removed from the show.
Domestic abuse charity Women's Aid also urged the MAFS experts to "recognise abuse when it is happening".
Who is Marilyse Corrigan's ex-husband?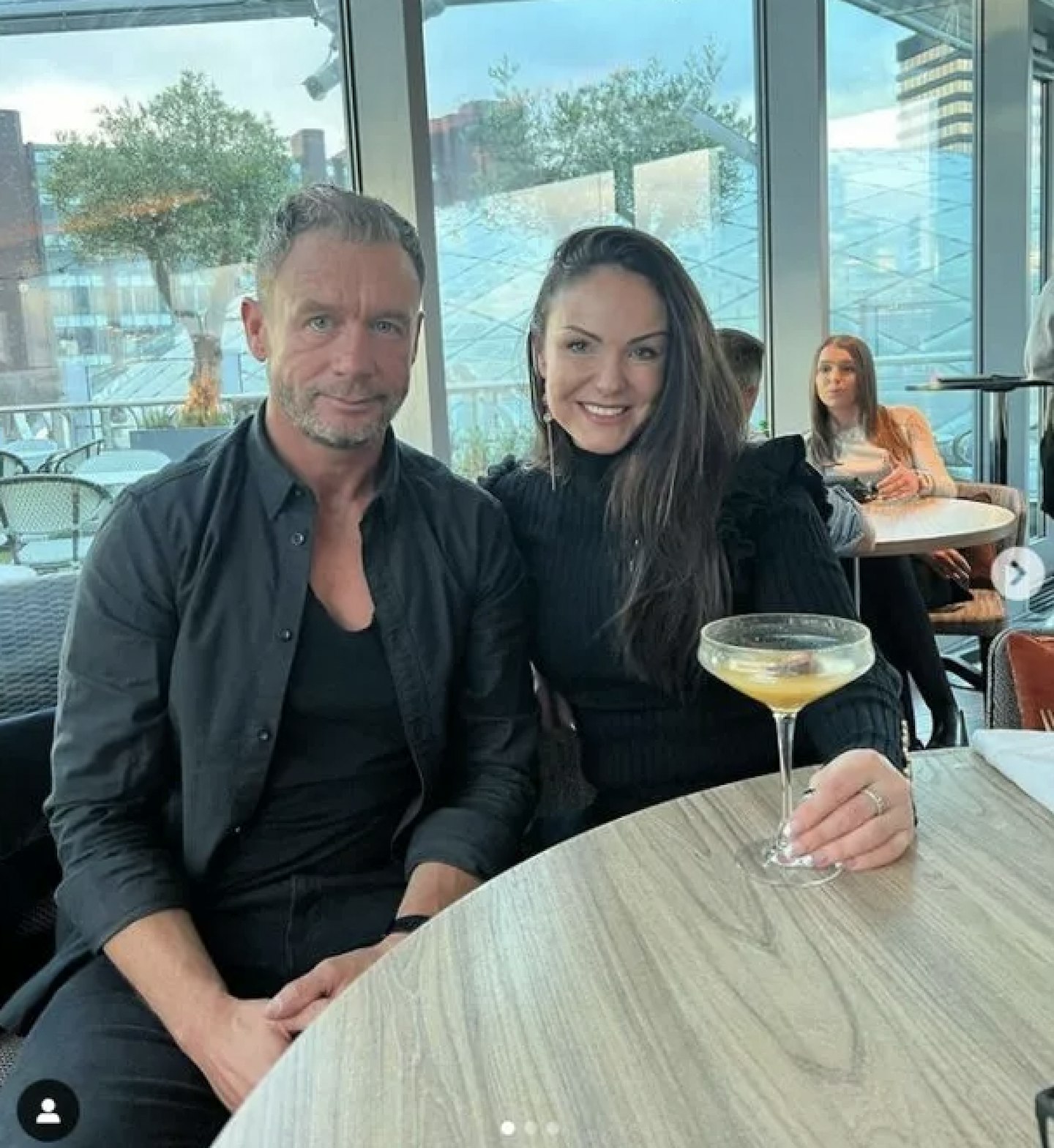 Franky Spencer was 47 when he appeared on the show, looking for the right match to join him overseas in the United Arab Emirates.
Couples workouts could have been on the horizon for the pair, as Marilyse's former husband appeared to be a great fit for the personal trainer, due to his job as a strength and conditioning coach.
Despite criticism, the former couple did make it all the way through the experiment and agreed to stay together after the show, during the final commitment ceremony.
Their relationship was short-lived however, with Marilyse later detailing their split to Express.co.uk: "We stayed together for about three months after the experiment, so we were at the reunion together.
"And then we broke up mid-watching the programme, so it was halfway through it being aired which was probably a bit of a combination of all the messages I was getting as well.
"He was upset, I was upset and I think it caused more friction between us."
How old is Marilyse Corrigan?
The fitness instructor's exact birth date isn't revealed online. However, she is a 1984 baby, making her approximately 39.
What is Marilyse Corrigan's Instagram?
Marilyse's Instagram handle is @marilyse_elena_corrigan_pt - where she posts various glam selfies and inspiring fitness content.