Married At First Sight UK couple Matt Jameson and Daniel McKee first revealed they'd split after two years back in December, but now – seven months later – Matt has spoken out to reveal the reasons why they split for the first time.
The pair fell in love after the show's dating experts matched them together, going from strength to strength despite concerns about their age gap and where they would live when the show ended.
After deciding to stay together when the experiment ended, Matt eventually moved out of his hometown, Leeds, and uprooted his life to Northern Ireland, where Daniel is from. The pair even discussed marriage (a real one this time) and kids, but left fans shocked when they announced they had broken up at the end of last year.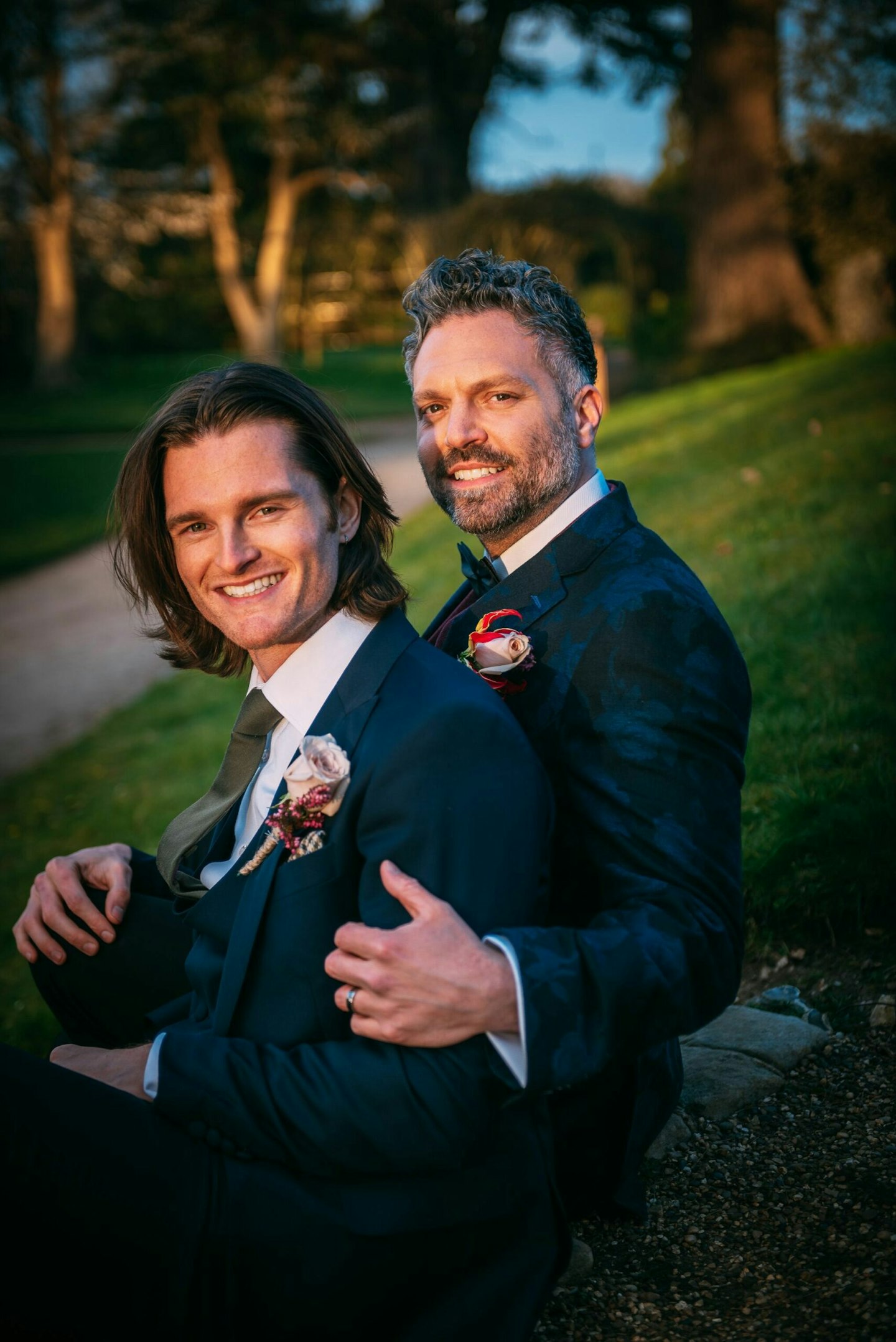 They insisted their split was amicable at the time, but Matt has now confessed that he no longer speaks to Daniel following their break-up. He explained, "We're having a break from contact, we've not spoken in a while."
As for they reason they called time on their relationship, Matt told The Sun, "It's not that Dan changed his mind, it just became clear it wasn't going in that direction. We were on different pages and wanted different things.  We are very, very different people and came together in this unconventional way, which was like a pressure cooker."
Matt also said that their age gap became an issue, admitting that Daniel was "maybe not" ready to settle down and start a family.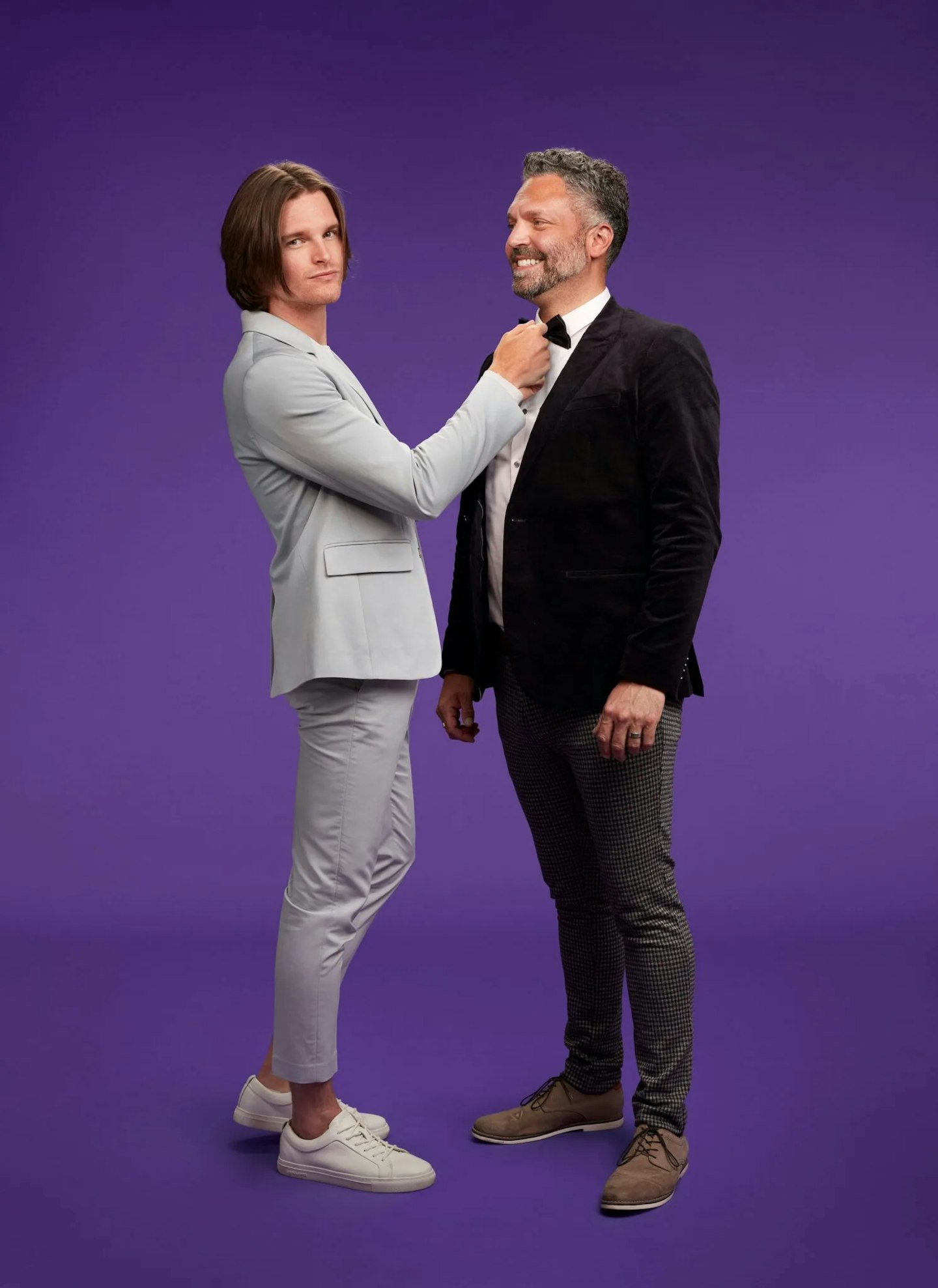 He added, "He was a good-looking guy so his age didn't matter at the time. But in hindsight, obviously the age difference did play a part in the fact that we aren't together now."
Despite splitting from Daniel, Matt still wants to start a family and is hoping to find a partner that wants the same – although he admitted feeling "pressure" because he's 41.
WATCH 'They're Bonking Like Rabbits!' We go BTS on MAFS UK 👀