Ava Max can do no wrong at the moment, can she? Not only was Sweet But Psycho an absolute smash (and last year's UK Christmas number 1, no less), but current single So Am I literally refuses to leave our brain.
So, since we're such huge fans and absolutely gagging for some new music, we thought we'd grill Ava for all the goss ahead of her big performance at Isle of MTV Malta 2019.
Chatting exclusively to heatworld backstage at the event, Ave teased: "We have two songs coming out on July 21st; you're the first to hear that, but that's not the third single.
"The third single comes out in August or September, and that's a big one. That one's really exciting and very anthemic."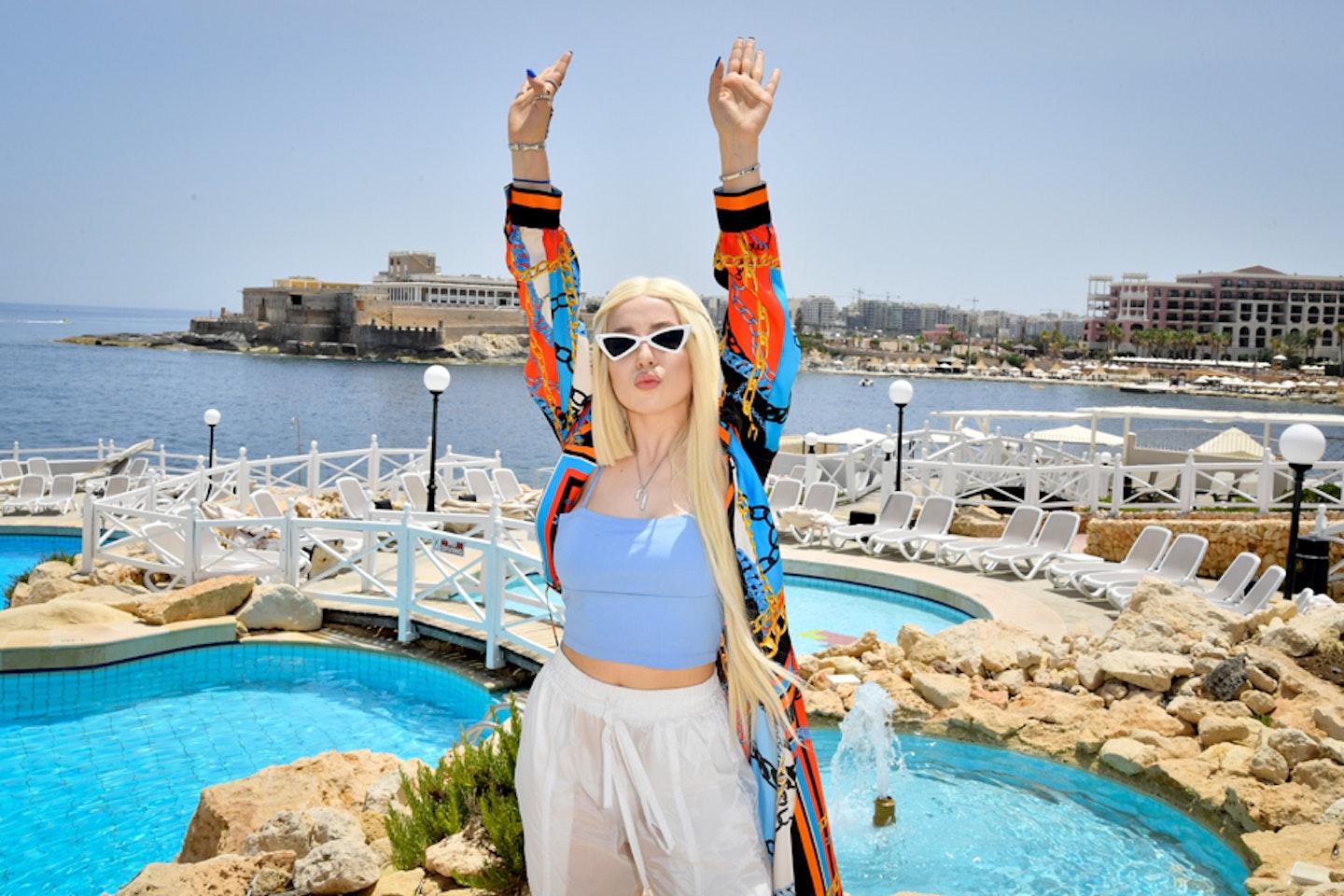 Ava added: "The two coming out on July 21st are actually very vulnerable songs. They're wildcards, so I'm really excited to get those out there. I wanted to [show my more vulnerable side]. The third single's really awesome, too."
So, what can we expect from this 'anthemic' next single? "A tease? Okay, so all I'm going to say is 'superhero.'"
Innnnnteresting 👀.
Asked if she could have any superpower, Ava said: "Teleportation, because I hate flying. I would just teleport myself anywhere I need to be."
Well we cannot wait to hear it. For now, though, we'll keep blasting So Am I on heat Radio and embracing our inner misfit. Yaaaas.
BELOW: Check out ALL the pics from Isle of MTV Malta 2019
Isle of MTV Malta 2019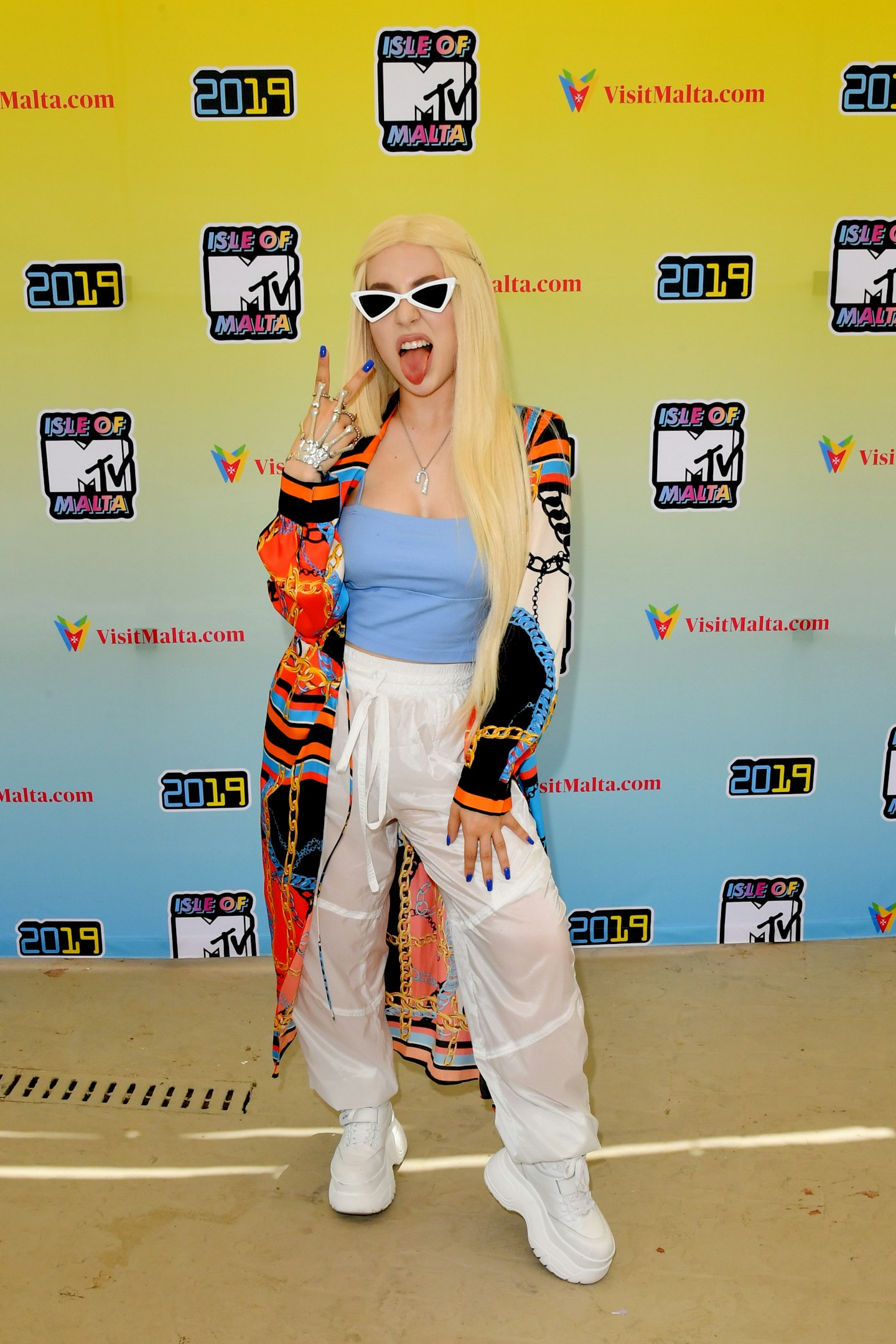 1 of 8
CREDIT: MTV
Ava Max
Ava Max shows us how to SLAY the festival fashion. We're gonna need a pair of those sunnies STAT.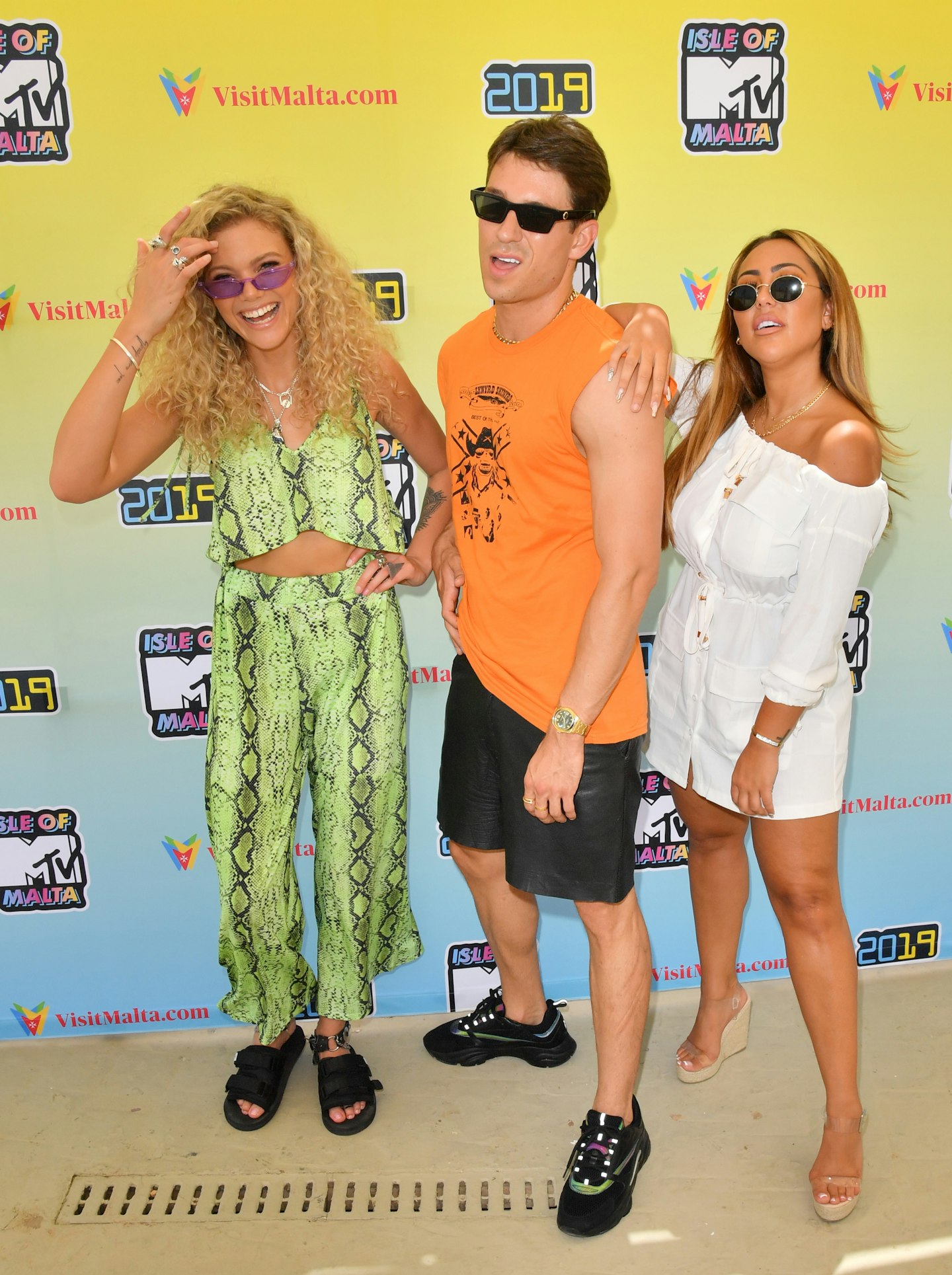 2 of 8
CREDIT: MTV
Sophie Kasaei, Joey Essex and Becca Dudley
Host Becca Dudley joined Joey Essex and Sophie Kasaei absolutely working it in the 38 degree heat. Meanwhile, we were dripping. Cool.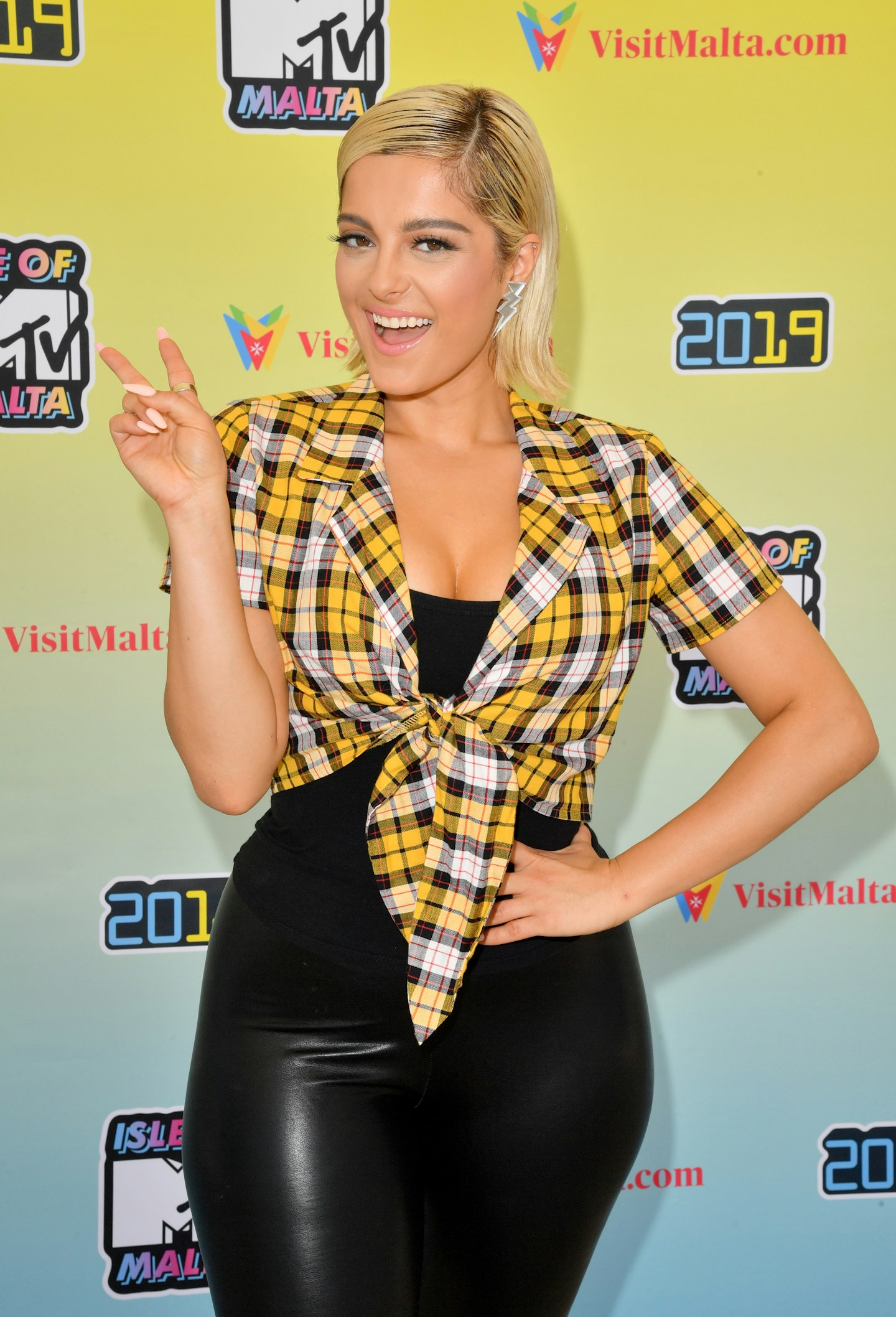 3 of 8
CREDIT: MTV
Bebe Rexha
We cannot WAIT for Bebe's Isle of MTV Malta performance. It's gonna be a biggie.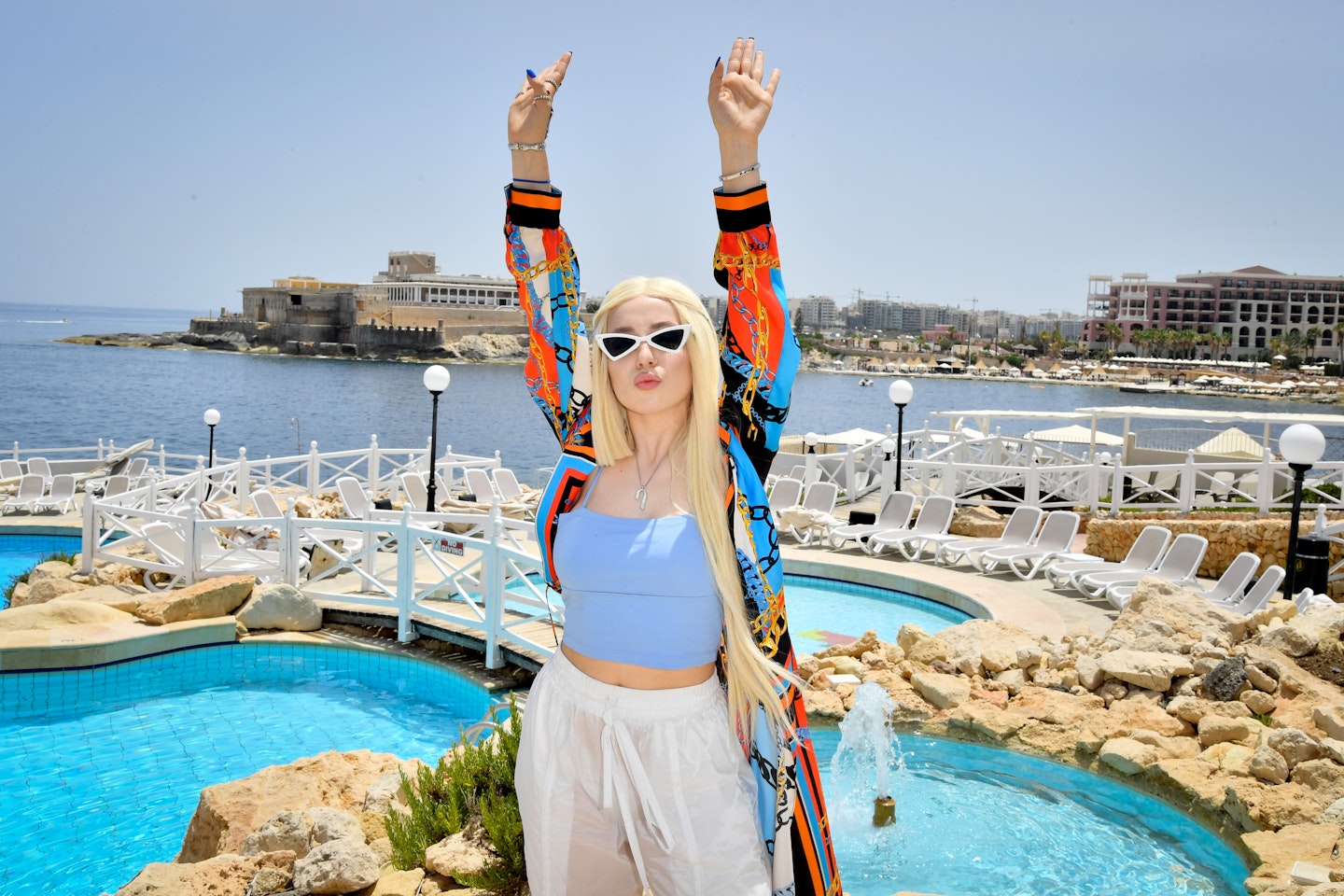 4 of 8
CREDIT: MTV
Ava Max
Ava gave us an EXCLUSIVE on her next single, which she assures us is gonna be 'big.' Yaaaas.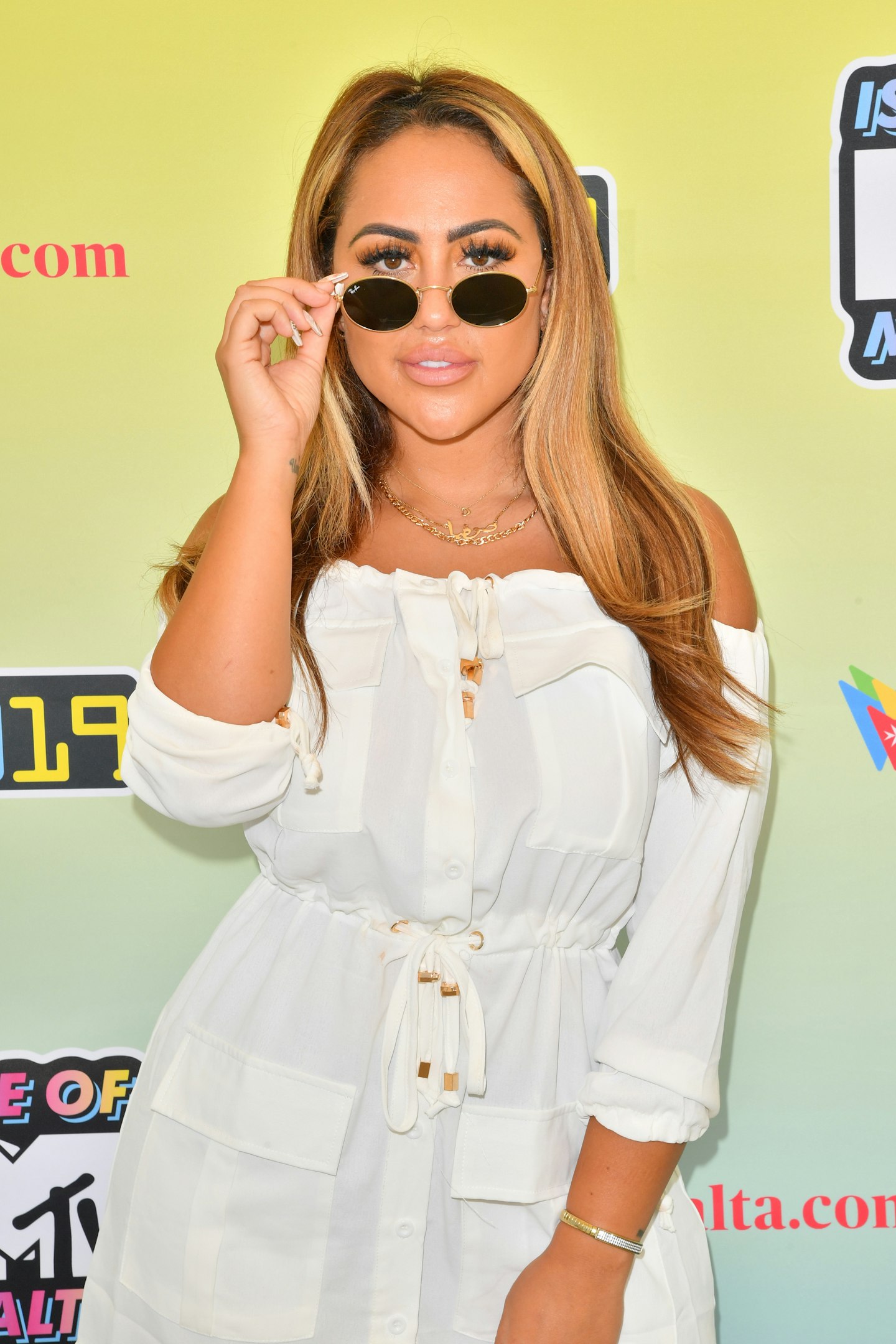 5 of 8
CREDIT: MTV
Sophie Kasaei
Malta's a far cry from Bijoux Newcastle, eh Sophie? ud83dude02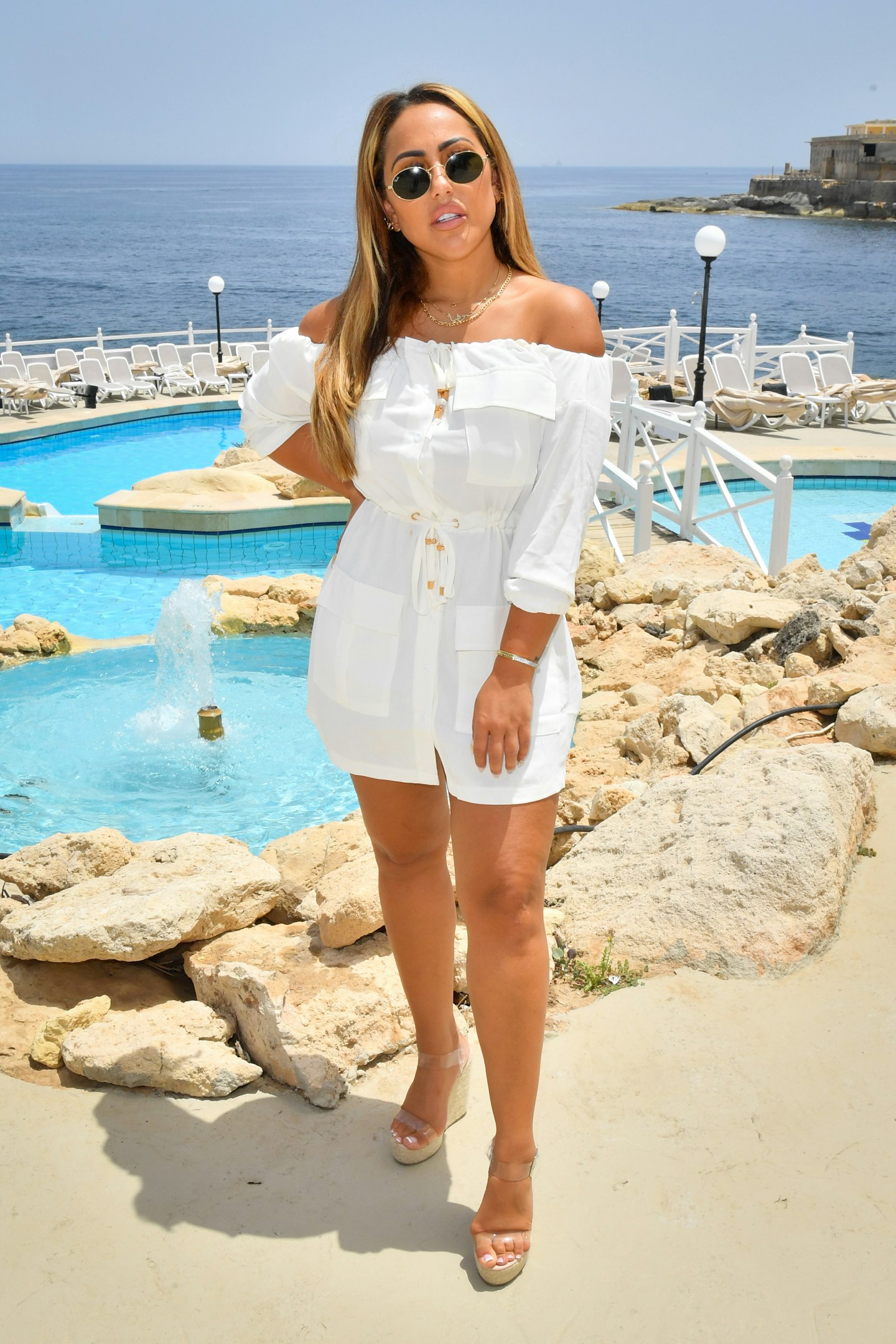 6 of 8
CREDIT: MTV
Sophie Kasaei
7 of 8
CREDIT: MTV
Bebe Rexha
Bebe's been teasing her brand new music backstage at Isle of MTV and we have all the goss - stay tuned! ud83dudc40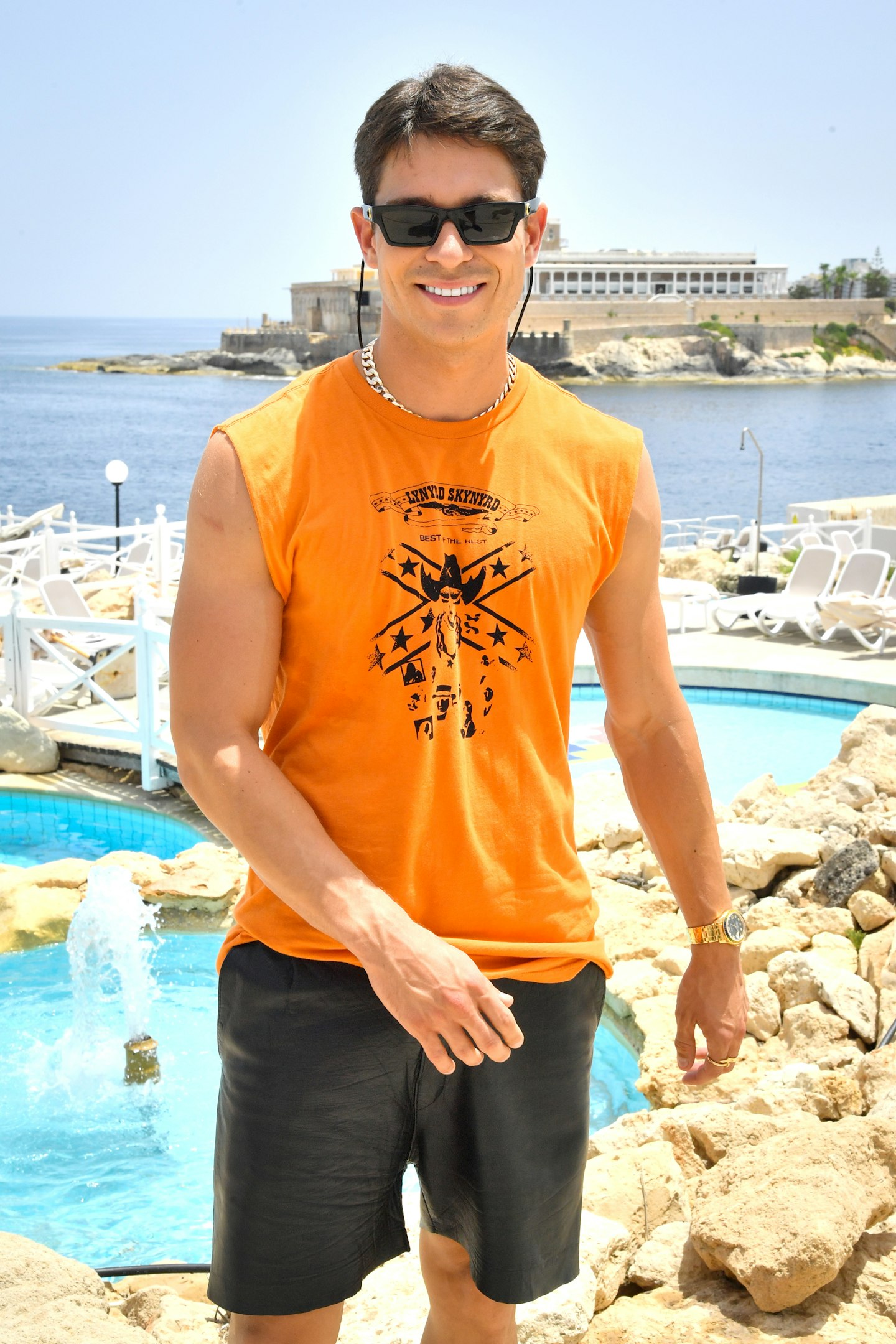 8 of 8
CREDIT: MTV
Joey Essex
Two words: A VIBE ud83dudd25.
Make sure you're following us on Instagram and Twitter for all the latest from Isle of MTV.
WATCH Isle of MTV Malta 2019 LIVE below:
NOW WATCH: Ava Max dissects the Sweet But Psycho video
Watch Isle of MTV Malta 2019 live with Bebe Rexha, Ava Max, Martin Garrix and Wiley HERE.
If you're a sucker for the Spice Girls and love a bit of One Direction, you need heat Radio in your life.
We're online at heatradio.com. You can still get us on the free app on your Android, iPhone or tablet. Tune in on Freeview channel 716 on the telly or get us on your smart speaker by asking it to "play heat radio."