Costadinos 'Dappy' Contostavlos, Tula 'Tulisa' Contostavlos and Richard 'Fazer' Rawson, aka N-Dubz, were the North London hip hop trio that burst on to the UK music scene in a blaze of Adidas tracksuits and knitted hats and racked up a whole load of hits in the process.
Yep, they were EVERYWHERE in the late Noughties, achieving four top ten singles, two top ten albums and bagging a bucketload of awards to boot.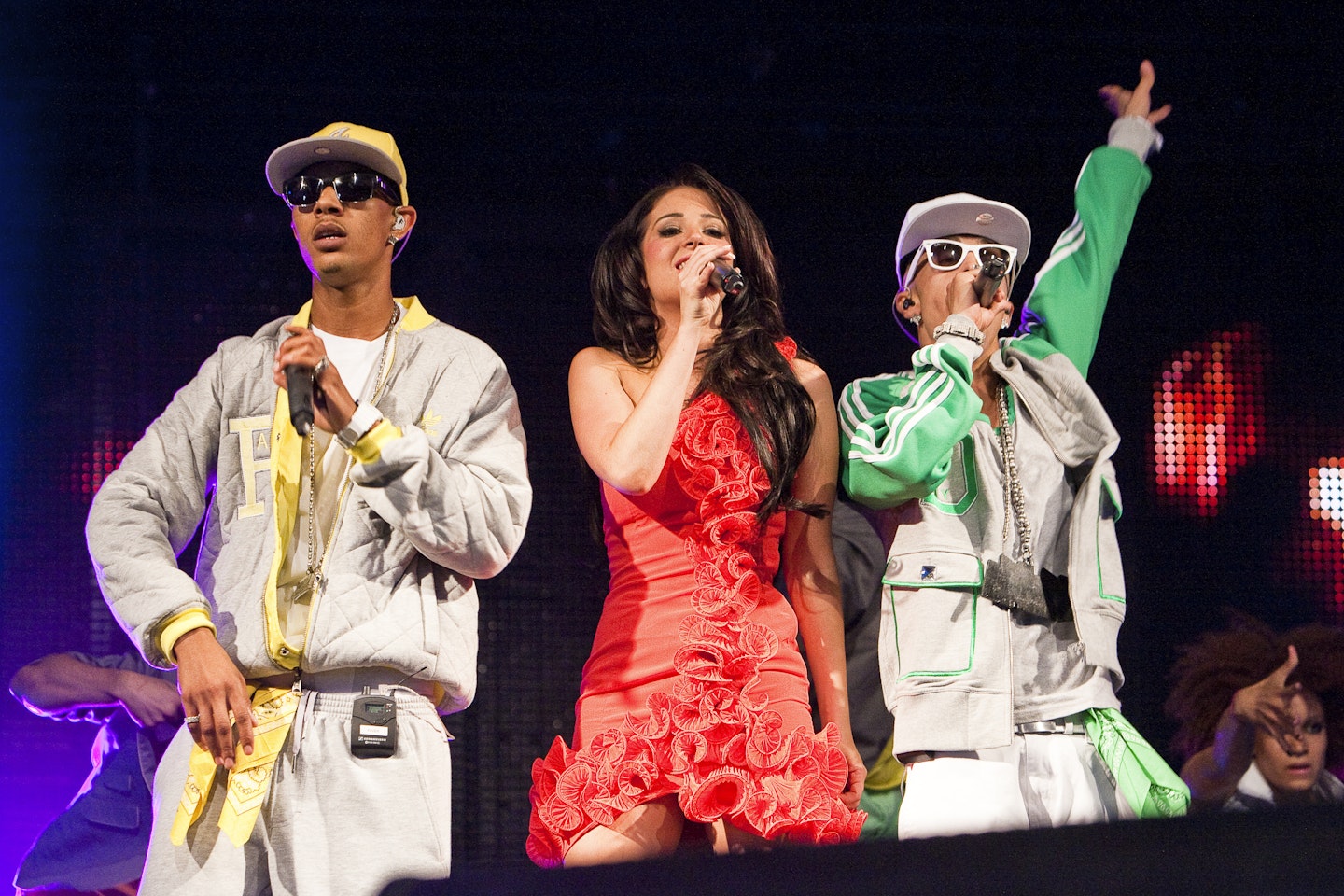 Their bangin' bops soundtracked many a teenage house party – seriously, pressing play on I Need You instantly brings back the smell of watermelon Bacardi Breezers – and some of their wild behaviour caused a bit of controversy (we'll never forget THAT Dappy peen pic).
Fans were left distraught when the group decided to call it a day in 2011 to pursue their own solo projects. Ever since this fateful day we have been praying on a reunion. Well luckily as of yesterday these prayers came true with the announcement that Tylisa, Dappy and Fazer are reuniting for a tour with new music on the way. And WE CANNOT WAIT.
Check out what N-Dubz members Dappy, Tulisa and Fazer are up to now...
N-Dubz: where are they now?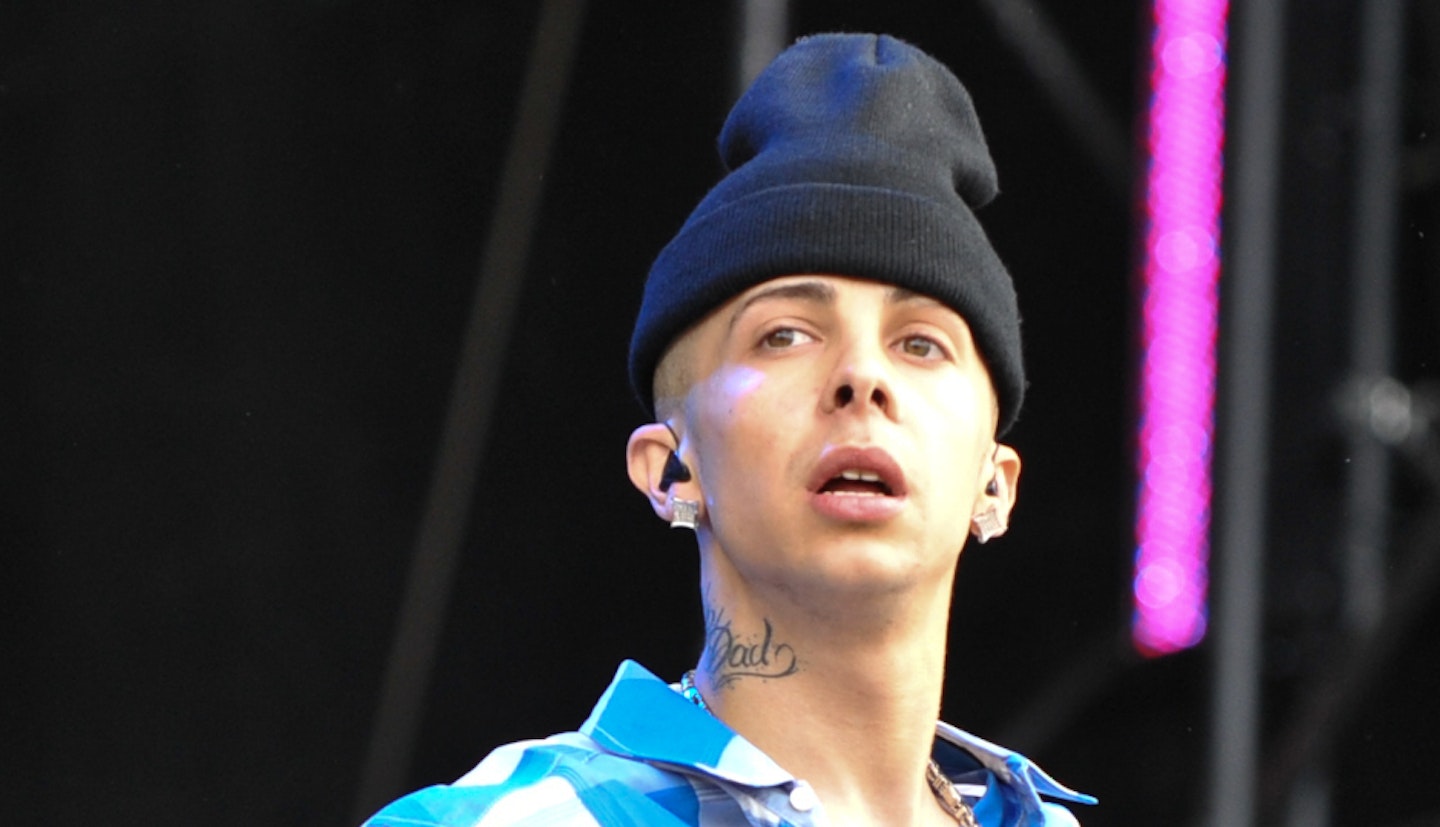 1 of 6
CREDIT: Getty
Dappy then
Dappy was the cheeky chappy frontman of the band who introduced all of their tracks with his signature "Na na naiii" catchphrase. He also became a style icon thanks to his choice of headwear, with his name becoming synonymous with those knitted hats with earflaps.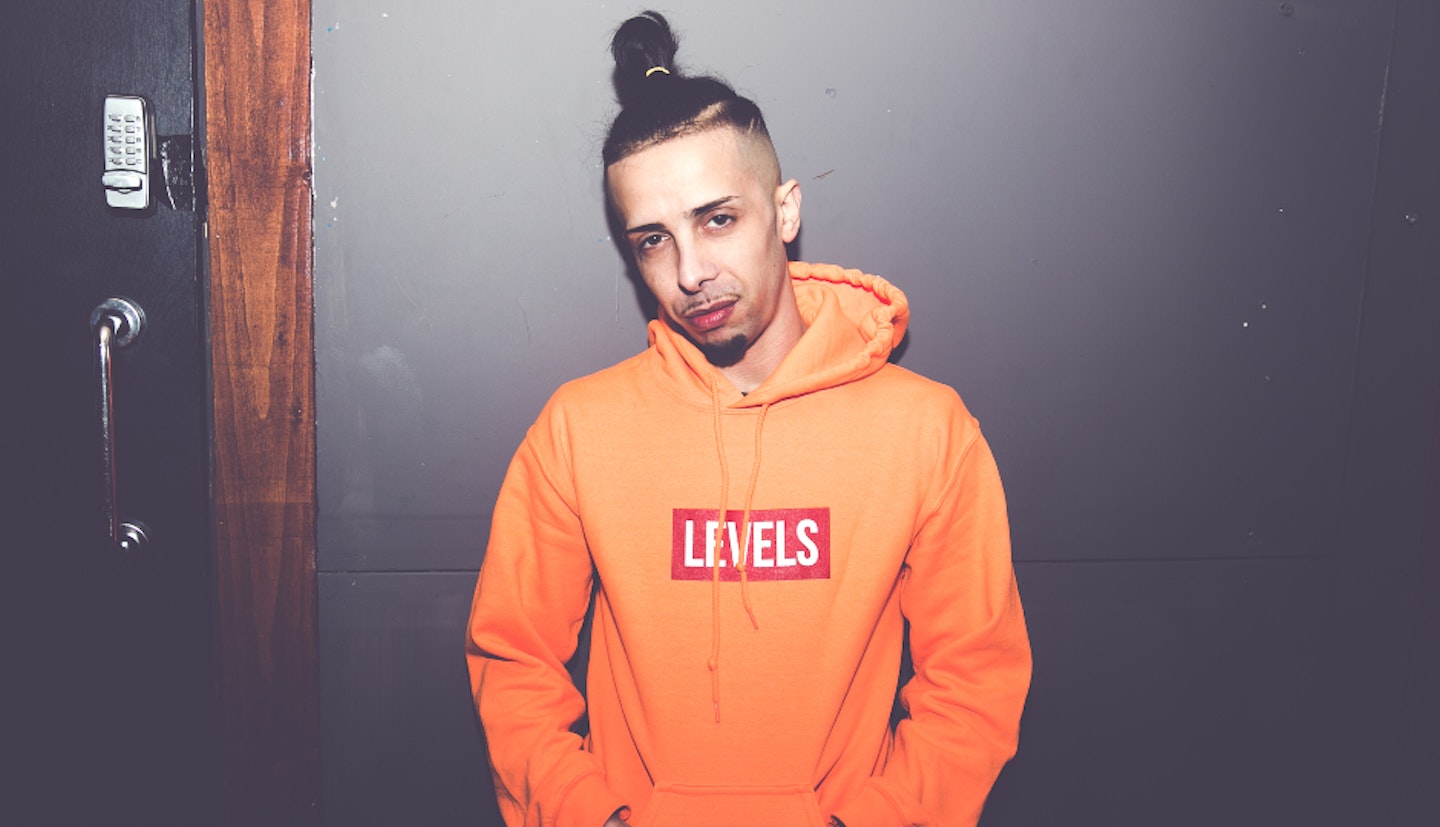 2 of 6
CREDIT: Getty
Dappy now
Since's the band's hiatus in 2011, Dappy's enjoyed success with solo hits No Regrets and Rockstar (which featured bonafide music legend Brian May from Queen) but he's probably more famous for appearing in the iconic 2014 series of Celebrity Big Brother where he enjoyed a steamy naked shower with Luisa Zissman. He's still making music though and has collaborated with Stefflon Don and Wiley in recent years. Dappy is still performing around the country too and took to the stage at Wireless Festival in September of 2021.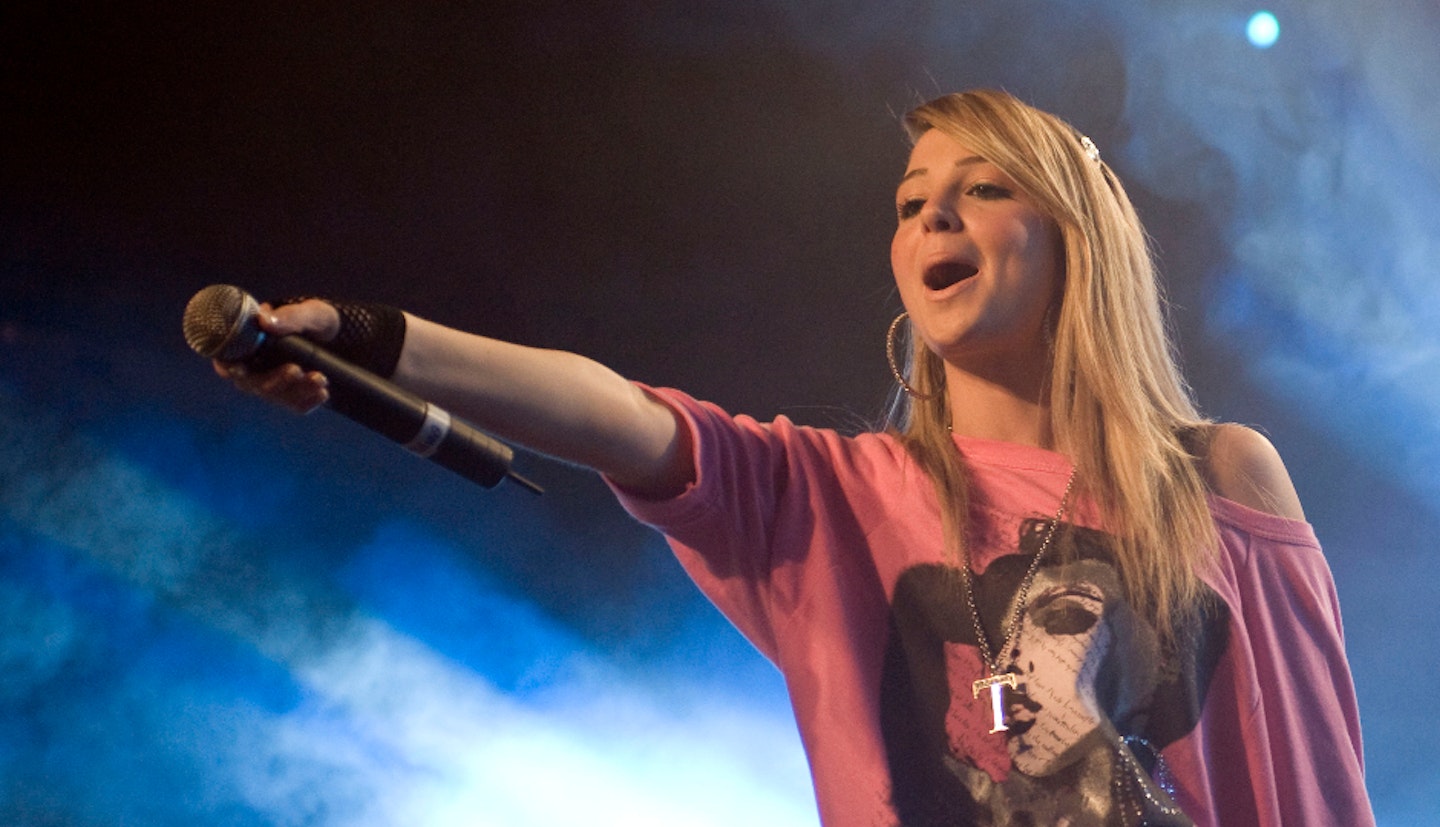 3 of 6
CREDIT: Getty
Tulisa then
Tulisa (aka The Female Boss) provided the belting vocals that were the perfect accompaniment to Dappy and Fazer's raps and often put the boys in place with her sassy lyrics as they traded verses.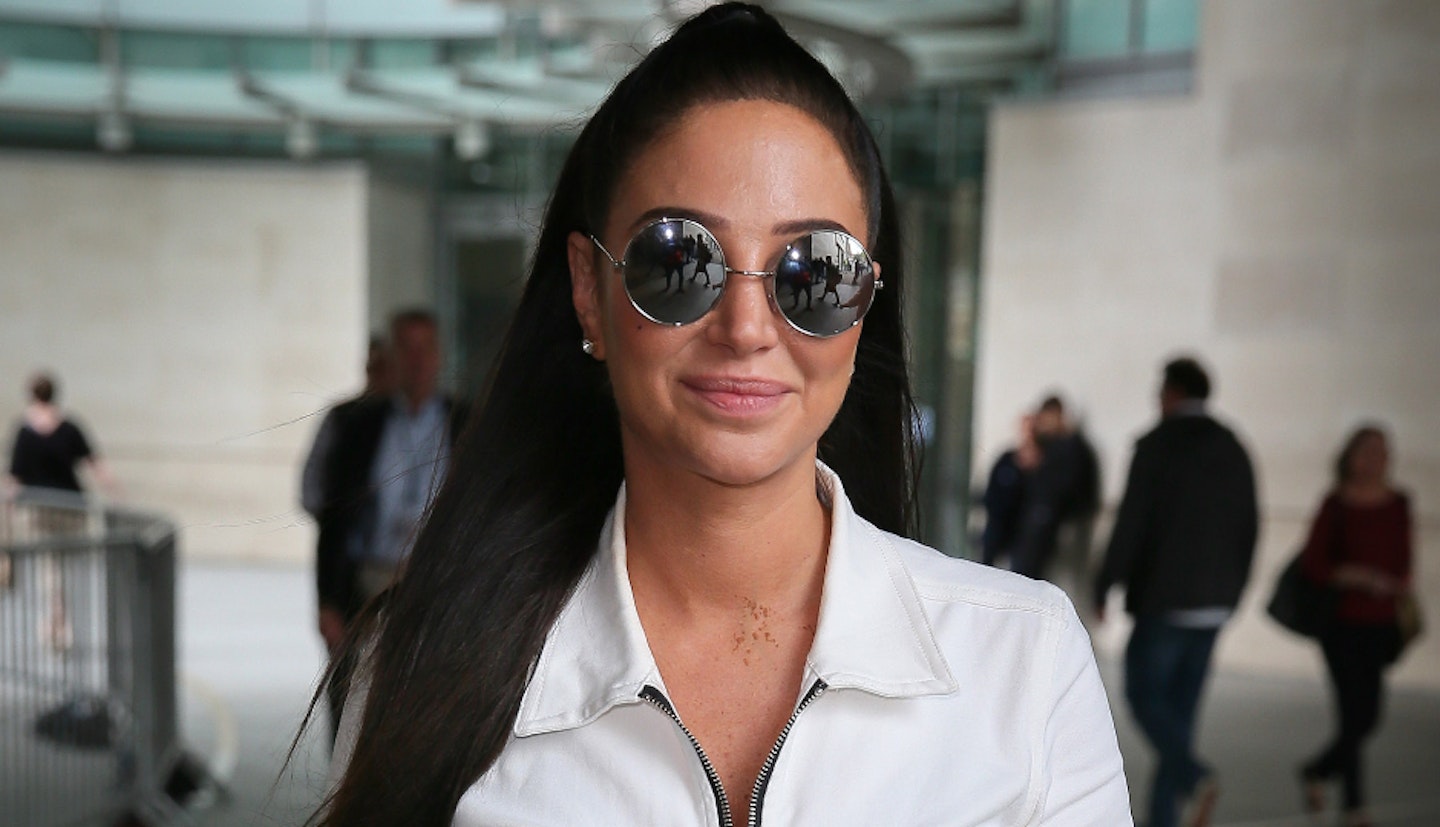 4 of 6
CREDIT: Getty
Tulisa now
Tulisa went primetime in 2011 when she joined The X Factor as a judge alongside Kelly Rowland, Gary Barlow and Louis Walsh, mentoring Little Mix to become the first ever group to win the show. She also achieved three top 20 solo singles but took a break from the spotlight after being falsely accused of supplying class A drugs. However, she made a comeback in 2019 with a single called Daddy, which was co-written and produced by her boyfriend (and Cher's nephew) David King.Last year, Tulisa opened up about suffering with Bell's Palsy during an appearance on Loose Women. She said, "I do suffer from Bell's palsy, one side of my face can drop down. I think the first attack I had was after a serious horse riding accident and I fractured my skull and it caused a lot of nerve damage and the Bell's palsy can cause facial paralysis, it can cause swelling. There's actually been times when people have criticised me for the way I look and my face and I'm actually going through a Bell's palsy attack."Tulisa added, "I remember it was an ITV appearance one time and I saw an online comment like: 'Her face looks like she's had a stroke', and that can be the effects of Bell's palsy."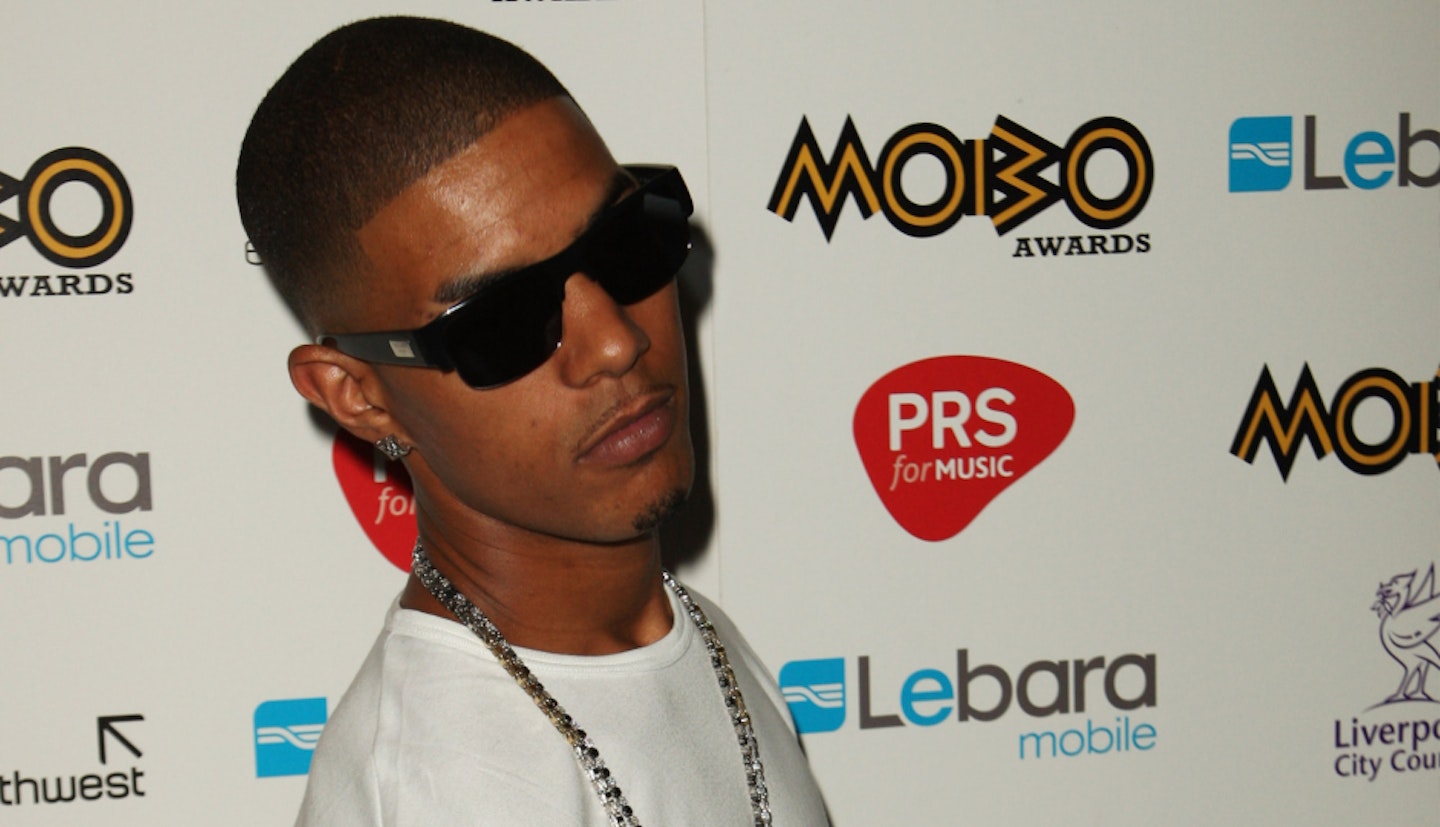 5 of 6
CREDIT: Getty
Fazer then
He might not have been as outspoken as the other two members of the group but Fazer was a vital member of N-Dubz, producing most of their tracks.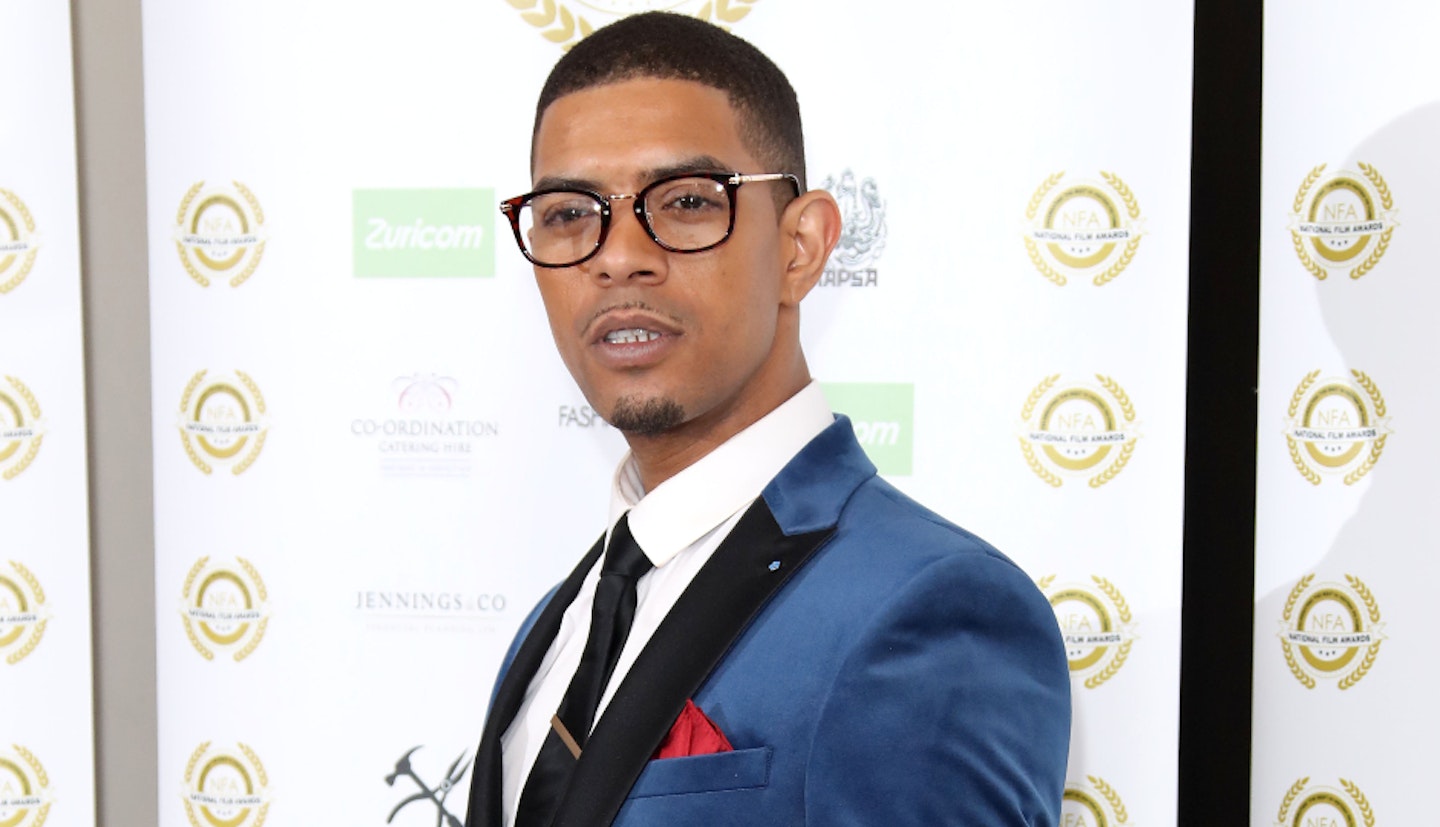 6 of 6
CREDIT: Getty
Fazer now
Fazer was unfortunately declared bankrupt in 2013 but continues to make music and play live shows. He released a solo single called Tears in February 2022.The rapper is also a dad and welcomed daughter Ava Rose with model girlfriend Ashley Emma in 2013.
WATCH! Joe Sugg Reacts To Some Of His Iconic Moments!
Hang on, what's this about an N-Dubz reunion then?
We've been praying for an N-Dubz reunion for a while now and it seems someone up there is listening as Dappy, Tulisa and Fazer have announced their reunion tour with new music on the way.
N-Dubz announced the news by posting a flashy video on the individual member's Instagram accounts. The video sees the stars land in a helicopter, followed by the announcement that a single titled Charmer will be released on 20 May (this Thursday!) with the group going on tour in November.
Dappy shared the video on his Instagram account and his followers were quick to comment. Tulisa wrote, "they don't even know what's coming."
Fellow rapper Aitch commented, "Don't f--king gas me."
Another person added, "Childhood bout to be relived", and we can definitely agree on that. N-Dubz really takes us back to a specific time in our lives and we are ready to do a bit of time travelling. Although far from just being a throwback act, we are also excited to hear the group's new material.
Not only are N-Dubz going on tour, they will be joined by none other than Love Island royalty Wes Nelson - talk about a stacked lineup.
We are beyond excited to hear their new music and will be trying to get a sought after ticket to one of their shows when they go on tour later this year.