The Golden Era of the boyband may be over but that doesn't mean that we can't still relive our youth through through the magic of white suits and key changes.
In fact, 00s era boybands are making it remarkably easy to do just that as the last few years have seen loads of our teenaged favourites reunite, amalgamate and release new music.
Just this morning, Irish chart-toppers Westlife announced they were going on a UK tour next year after being forced to delay their 2020 shows. The upcoming tour will be the Wild Dreams tour and feature music from their newest album as well as plenty of old favourites. #nostalgia.
Before we give you ALL the deets on how to try your luck at nabbing tickets, here's what the lads have been up to recently.
CHECK OUT Westlife: where are they now?
Westlife: where are they now?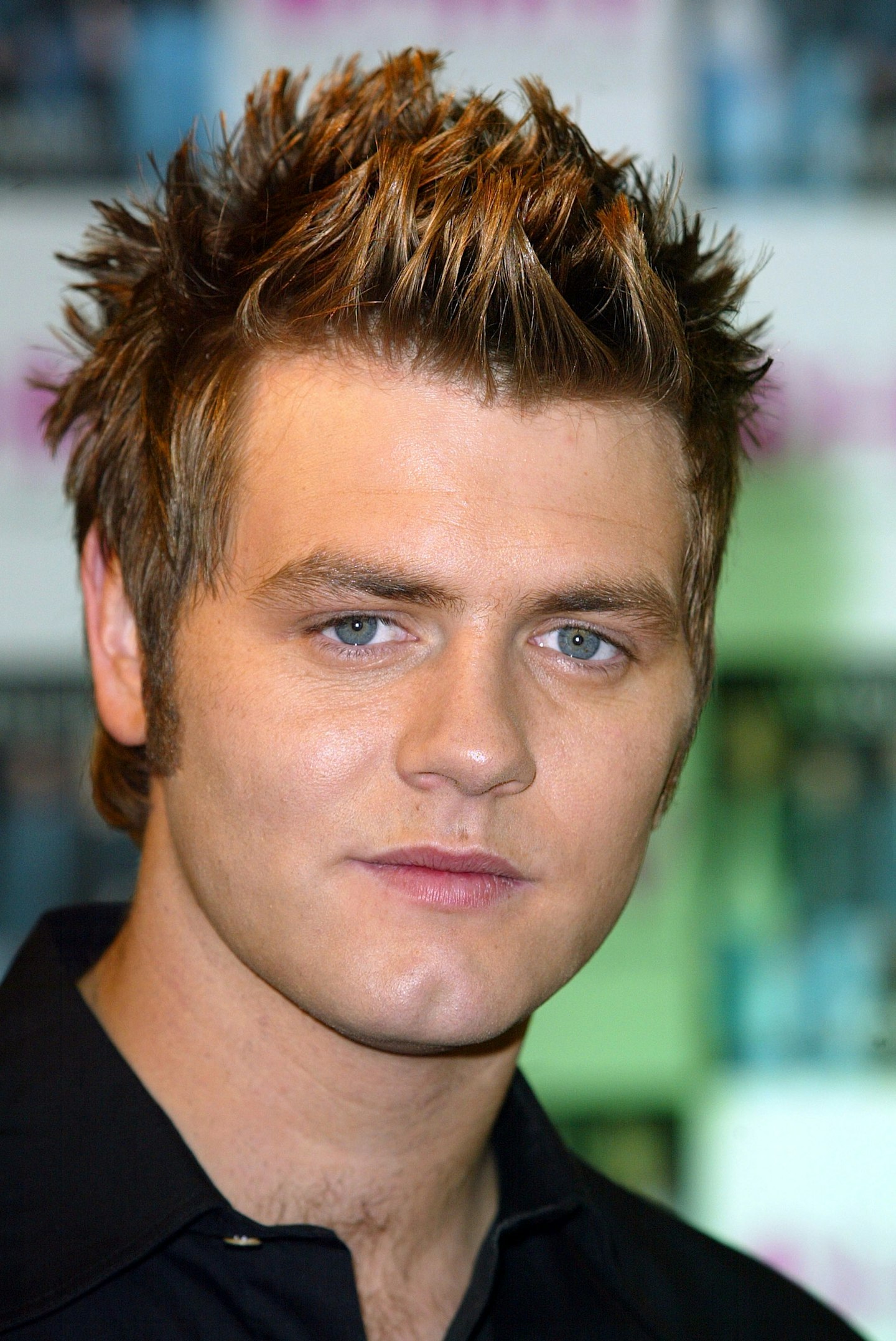 1 of 10
CREDIT: Getty
Brian McFadden then
Brian was part of Westlife for six years, but decided to leave in 2004 - leaving them as a group of four.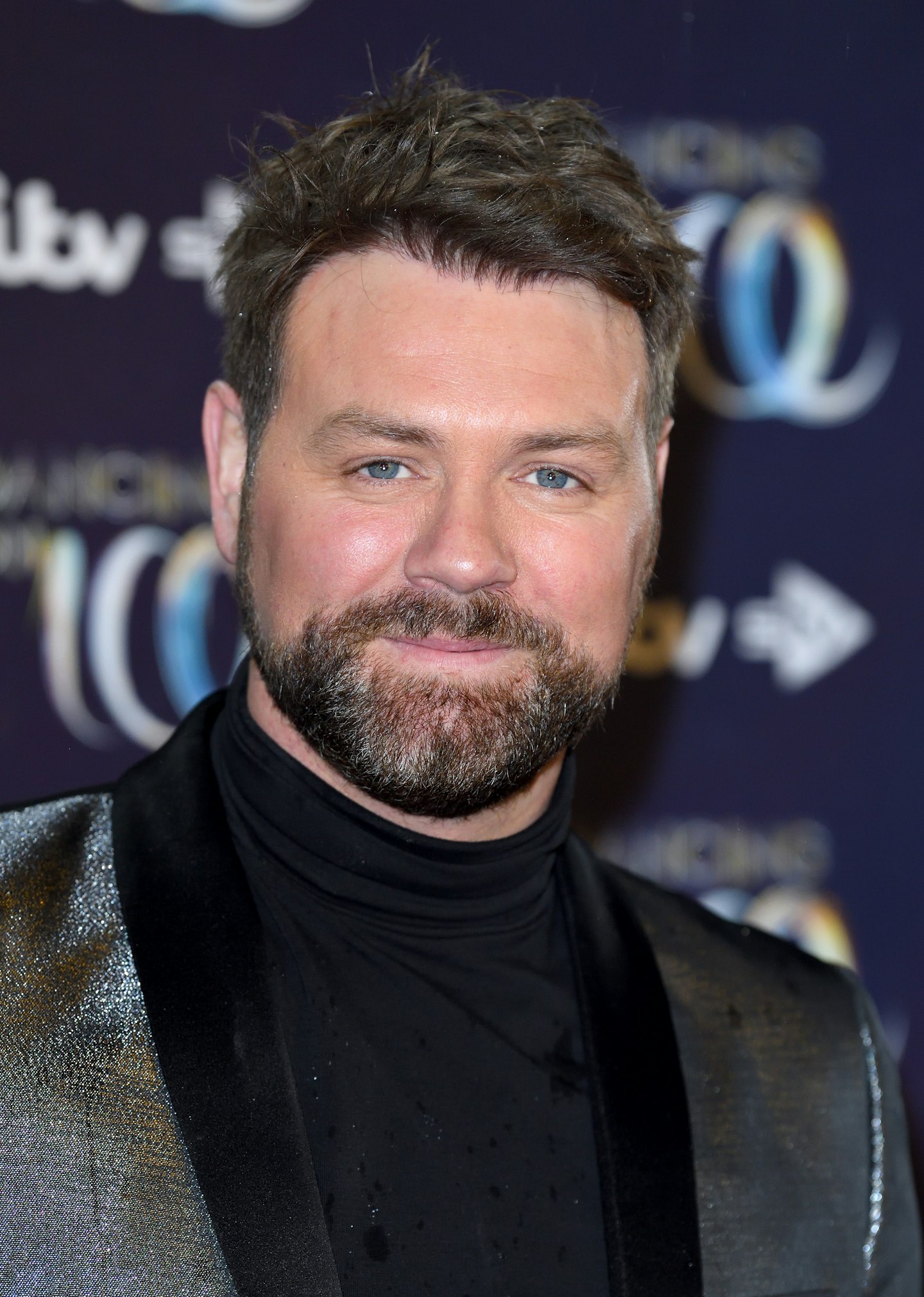 2 of 10
CREDIT: Getty
Brian Mcfadden now
Since leaving Westlife, Brian has pursued a solo career in music – releasing his own albums. He has also had many TV appearances including being a judge on Australia's Got Talent, hosting Who's Doing the Dishes?, and taking part in the eleventh series of Dancing on Ice with Alex Murphy, coming fourth place.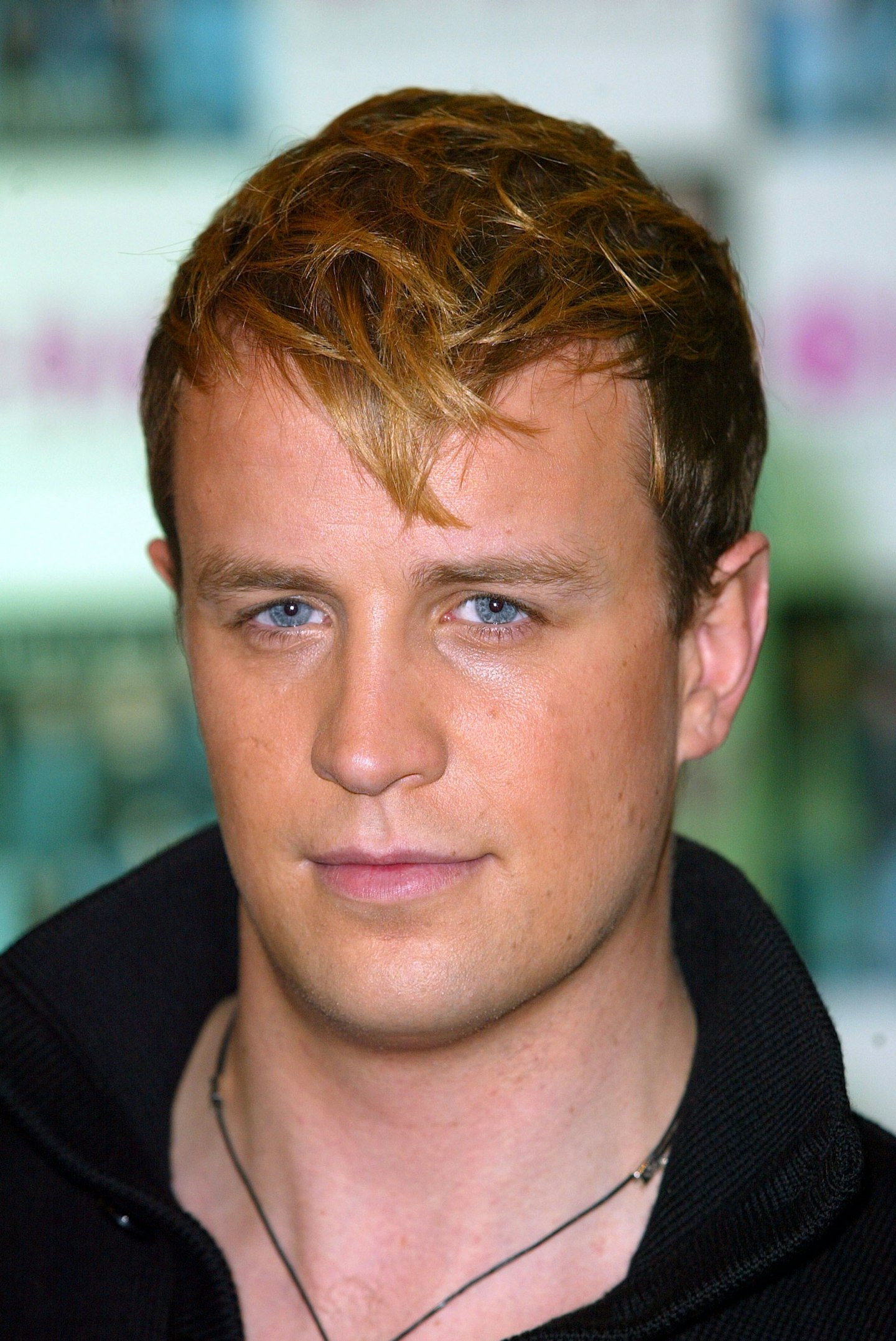 3 of 10
CREDIT: Getty
Kian Egan then
Kian Egan was definitely the heartthrob of the band... probably because of his blonde hair and leather jacket in the music videos.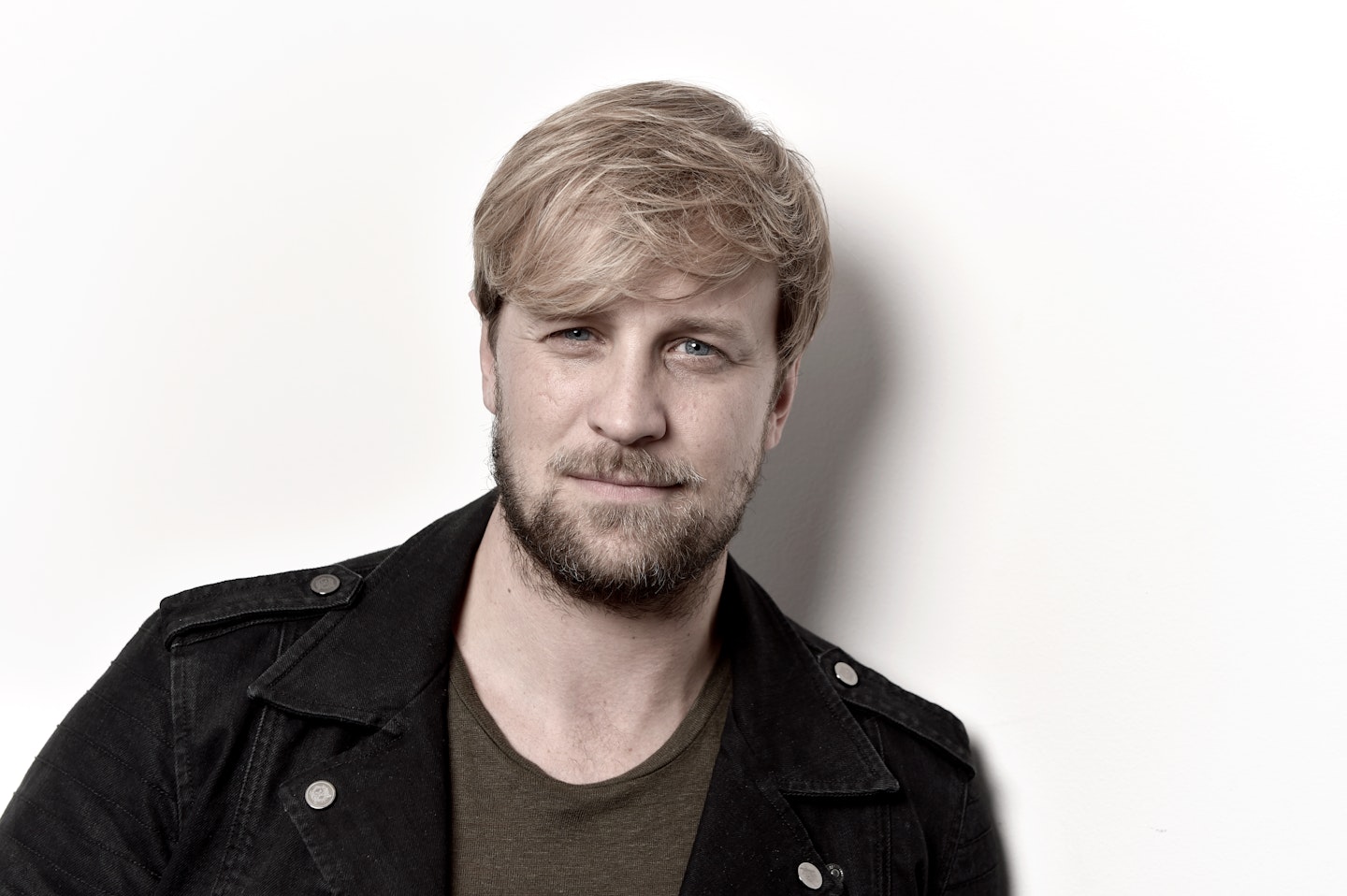 4 of 10
CREDIT: Getty
Kian Egan now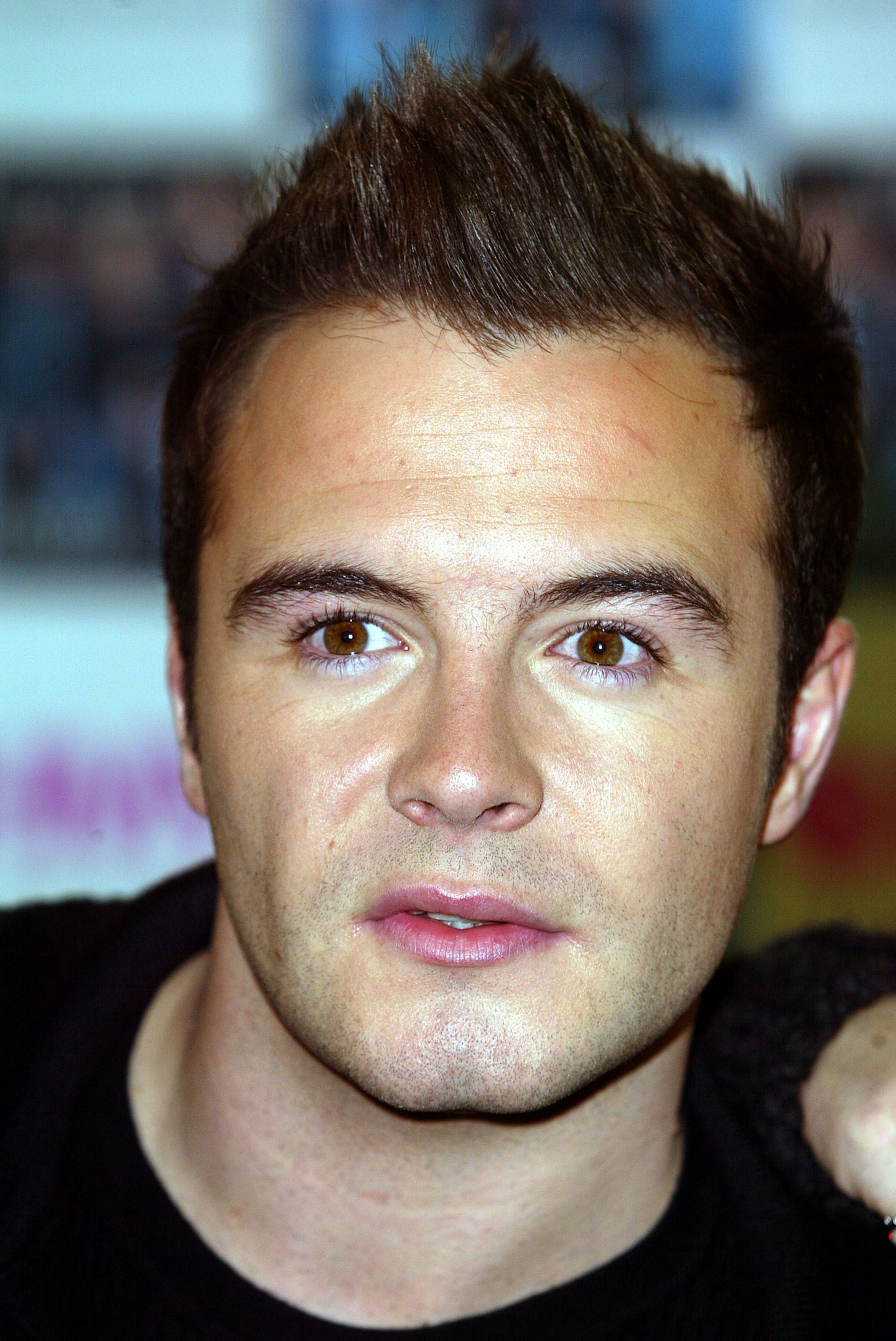 5 of 10
CREDIT: Getty
Shane Filan then
Shane was known for being the lead singer of Westlife, and co-wrote a number of Westlife songs.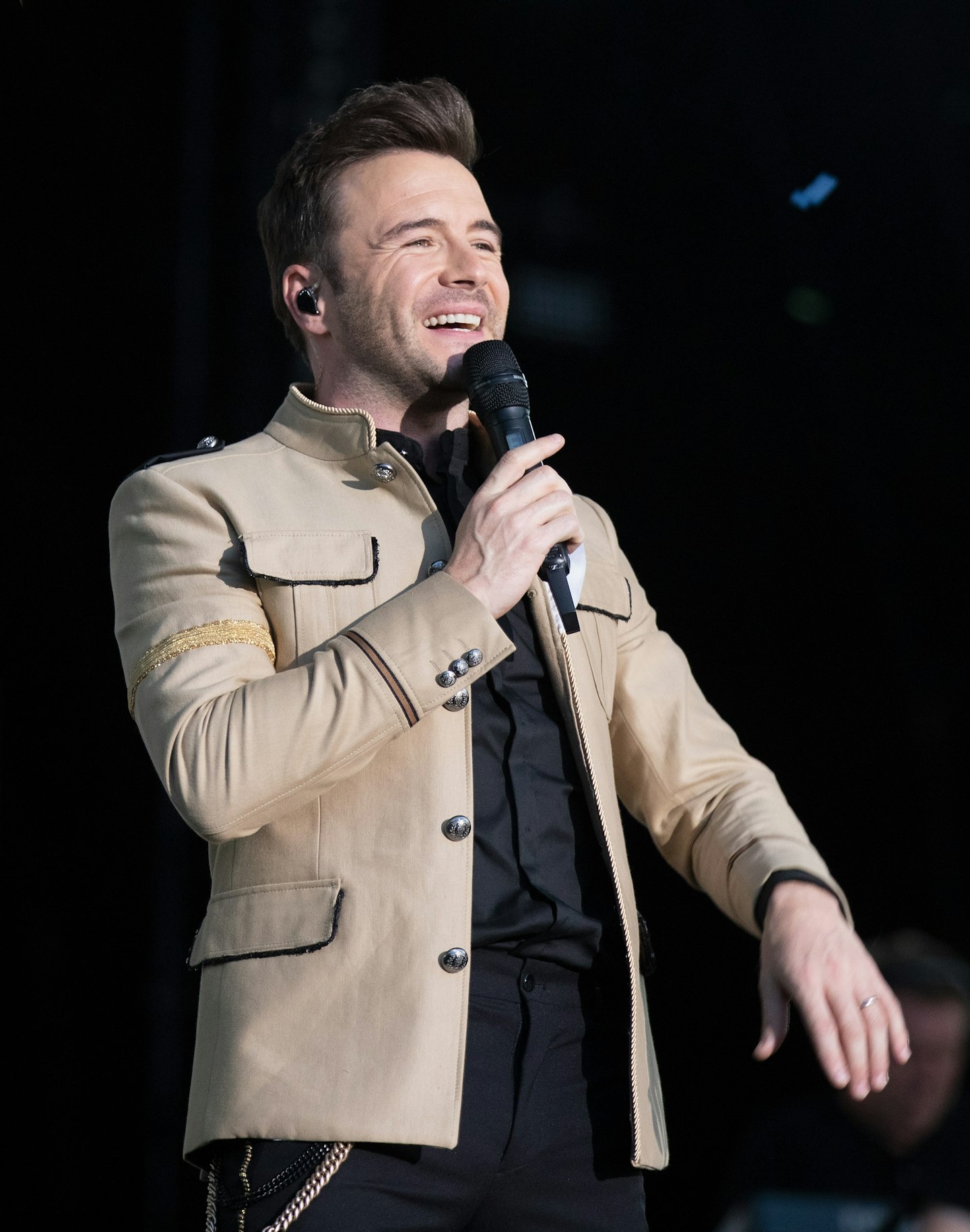 6 of 10
CREDIT: Getty
Shane Filan now
Bewteen Westlife disbanding in 2012 and regrouping in 2018, Shane has released three solo albums - You and Me, Right Here, and Love Always.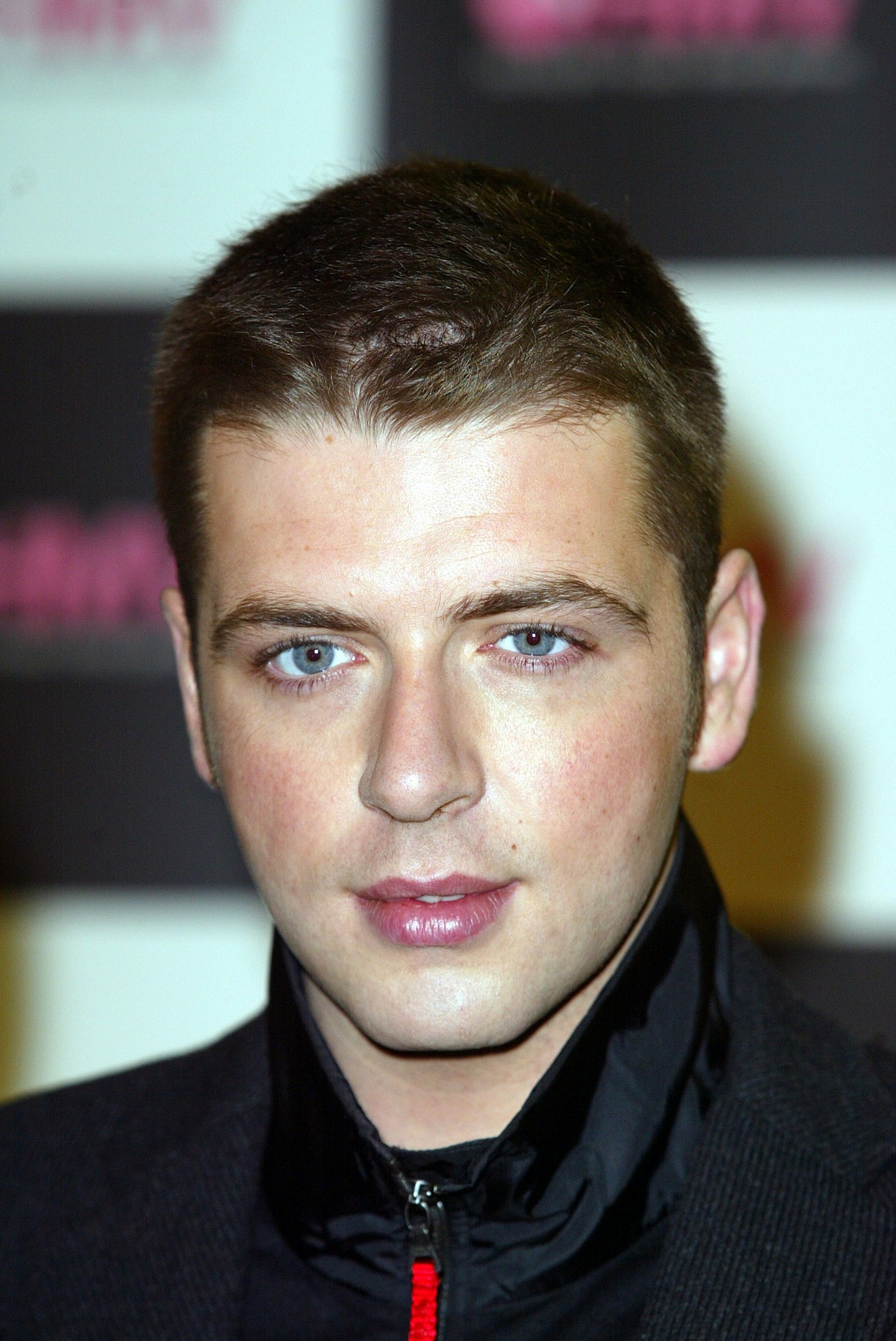 7 of 10
CREDIT: Getty
Mark Feehily then
Mark was also known for being one of the lead singers in the band, and the youngest of them all.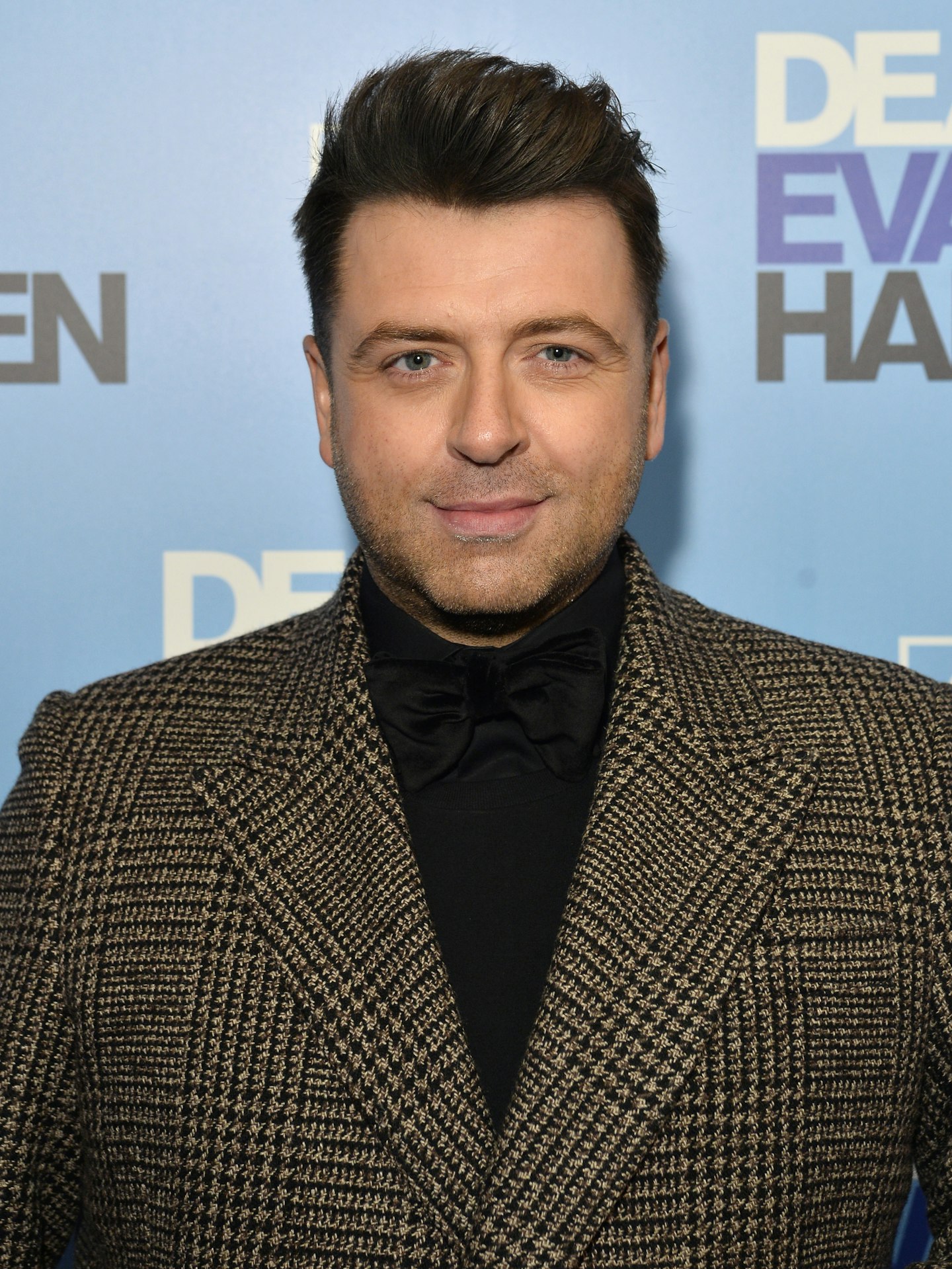 8 of 10
CREDIT: Getty
Mark Feehily now
Mark is also a songwriter and has co-writen several songs for himself but also for other artists. He went on to release his own music and take on a solo career before coming back to Westlife. Mark has supported acts such as Wet Wet Wet and Mariah Carey.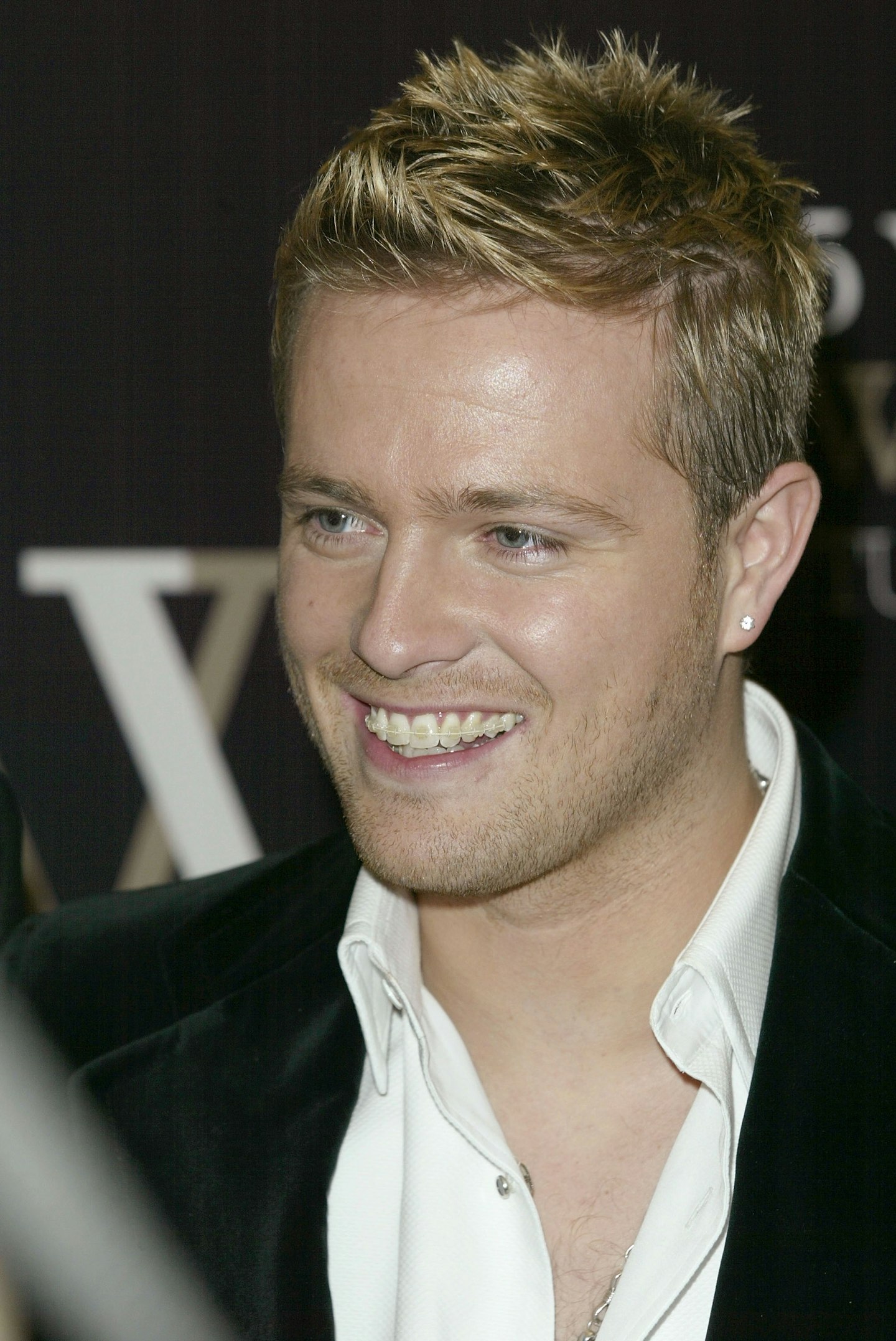 9 of 10
CREDIT: Getty
Nicky Byrne then
Nicky is the oldest member of Westlife. Known for his long blonde, centre-parted hair - which soon became his blonde spiked-up hair.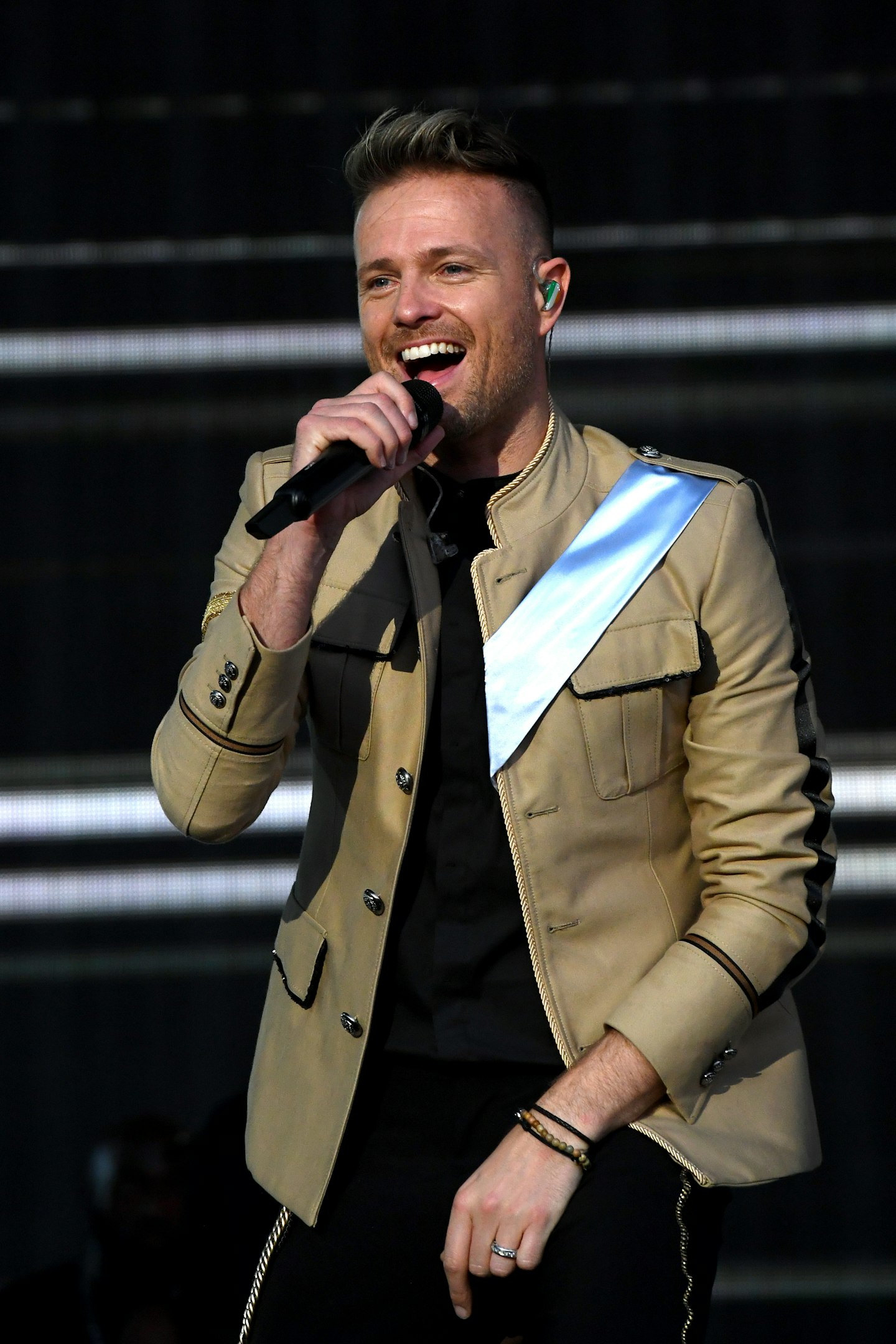 10 of 10
CREDIT: Getty
Nicky Byrne now
In 2012, Nicky took part in the tenth series of Strictly Come Dancing and was ninth to leave the competition. A couple of years later, he was chosen to represent Ireland in the Eurovision Song Contest 2016, where he made it to the semi-final. Nicky has also presented a number of TV shows and even a radio presenter on RTE.
Look! More news!
Westlife send fans wild by announcing new single 'Better Man'
Westlife get fans VERY excited ahead of their NTA performance
Black Friday: where to find the biggest deals on the internet
How can I get Westlife 2022 tickets?
Tickets went on sale at 9.30am today, through official ticket sellers AXS and Ticketmaster.
You can click here and hereto see if there's still tickets available at a venue near you.
Westlife new music
In October 2021, Westlife announced they were releasing their first album since Spectrum in 2019.
Like the tour, the album is called Wild Dreams and the lead single is Starlight, which was released on the same day as Adele's Go Easy on Me, and, sadly (although unsurprisingly) missed out on the top spot.
"We are incredibly excited to announce news of our upcoming new album, which follows the amazing success of our 2019 reunion," said Shane.
"This album means more to us than anything we have done before and has been inspired by the challenges we've all overcome over the last 18 months.
"The maze of emotions we all experienced during the pandemic drew us to songwriting and has helped us create a really special album that we have everything we love in music - it's got fresh feel-good uptempo tracks like 'Starlight' as well as powerful, heartfelt ballads such as 'Always With Me'.
"Wild Dreams captures the mood of the moment. The album also offers moments of reflection and is about new beginnings, hope and looking to the future. The music is so relevant to now. It is uplifting stuff and cannot wait for the fans to hear it."
Westlife cancelled tour
The Twenty Tour was going to be a big one for the group, announced the year after they reunited to the delight of fans around the world. But like most things last year, the tour ended up being cancelled due to the Covid pandemic and the band released an emotional statement saying, "to all our UK fans - it is with great sadness that despite best efforts, our shows scheduled for the UK in June and July must be cancelled.
"We have been monitoring the UK government's advice surrounding mass gatherings and it is very clear that this is the course we need to take to ensure the protection of our fans, our crew and everyone around us but also to ease pressure on those working tirelessly to fight this virus.
"Those who have been on the Westlife journey with us know how important performing is it to us but also know that safety must come first and foremost in delivering a successful tour."
Is there a Westlife Musical?
Like the greats ABBA and Queen before them, in 2019 it was reported that Westlife had been approached to make a West End musical based on their bangin' tunes.
A source said at the time, "The boys have been approached to make it happen and all options are on the table.
"Westlife are not your typical boyband. They grew up in rugged, rural Irleand. They didn't do fame school.
"They performed together at school, had big dreams of making music, and later met Louis Walsh who helped make it all happen."
While nothing has been publicly confirmed, we can't wait to see if this comes to fruition.
Did Westlife split up?
It was a sad day when, in 2012, the band announced they were going their separate ways to explore solo careers.
While each member had some success on their own, in 2018 they decided to have another crack at the whip and have gone from strength to strength ever since, making their OG fans' dreams come true and attracting scores of new ones.
WATCH "Those girls are now our Wives!" Westlife on Comeback, working with Ed Sheeran & Parenthood
Speaking to The Irish News in 2019, Mark said, "The best thing for our career that we've ever done is split up.
"We would not be standing here today announcing we're playing Wembley Stadium if we did not split up. Too much of a good thing can be a bad thing.
"This is magic. Westlife is like a holiday, and you shouldn't be on holiday all the time. I think the time away did a lot for us individually. You had to learn how to stand on your own two feet.
"We were babies, we were like teenagers when we started Westlife, and we didn't know anything but having the lads around you and being a band.
"I didn't know what it was like to be an individual."