Next week on Emmerdale, Charity Dingle is in for a hard time after Vanessa Woodfield ends their relationship over the casino credit card scam.
When Charity refuses to 'fess up, Vanessa has had enough and things don't look hopeful for a reconciliation.
Things go from bad to worse when Moses - who was in the care of Cain Dingle for the afternoon - is kidnapped by the gang that Cain stole the car from. With a buyer already set up for the stolen car, will Cain be able to return Charity's son to her?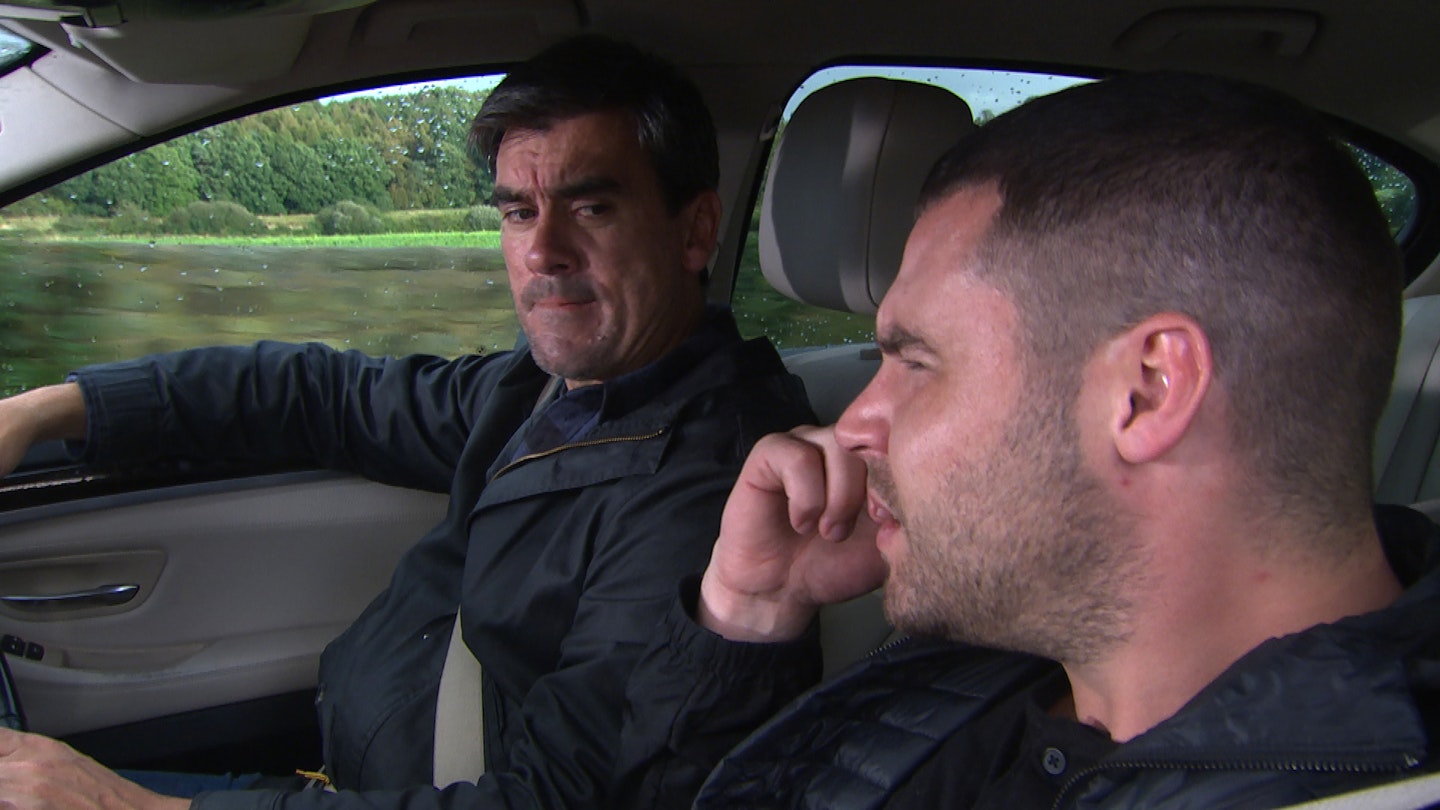 Elsewhere, Jai Sharma and Laurel Thomas are hopeful that Archie and Arthur are making friends, but Arthur has in fact been bullying Archie and pushes him off a chair, knocking him unconscious. Will they work out the full story?
Mandy Dingle is determined to make things up to Lydia Hart by helping her to reach out to her sister, but she's suspicious.
And Rhona Goskirk is flummoxed when Graham Foster gets cold feet about their weekend away and decides not to go.
CHECK OUT Emmerdale spoilers Monday 11 - Friday 15 November
Emmerdale spoilers: Monday 11 - Friday 15 November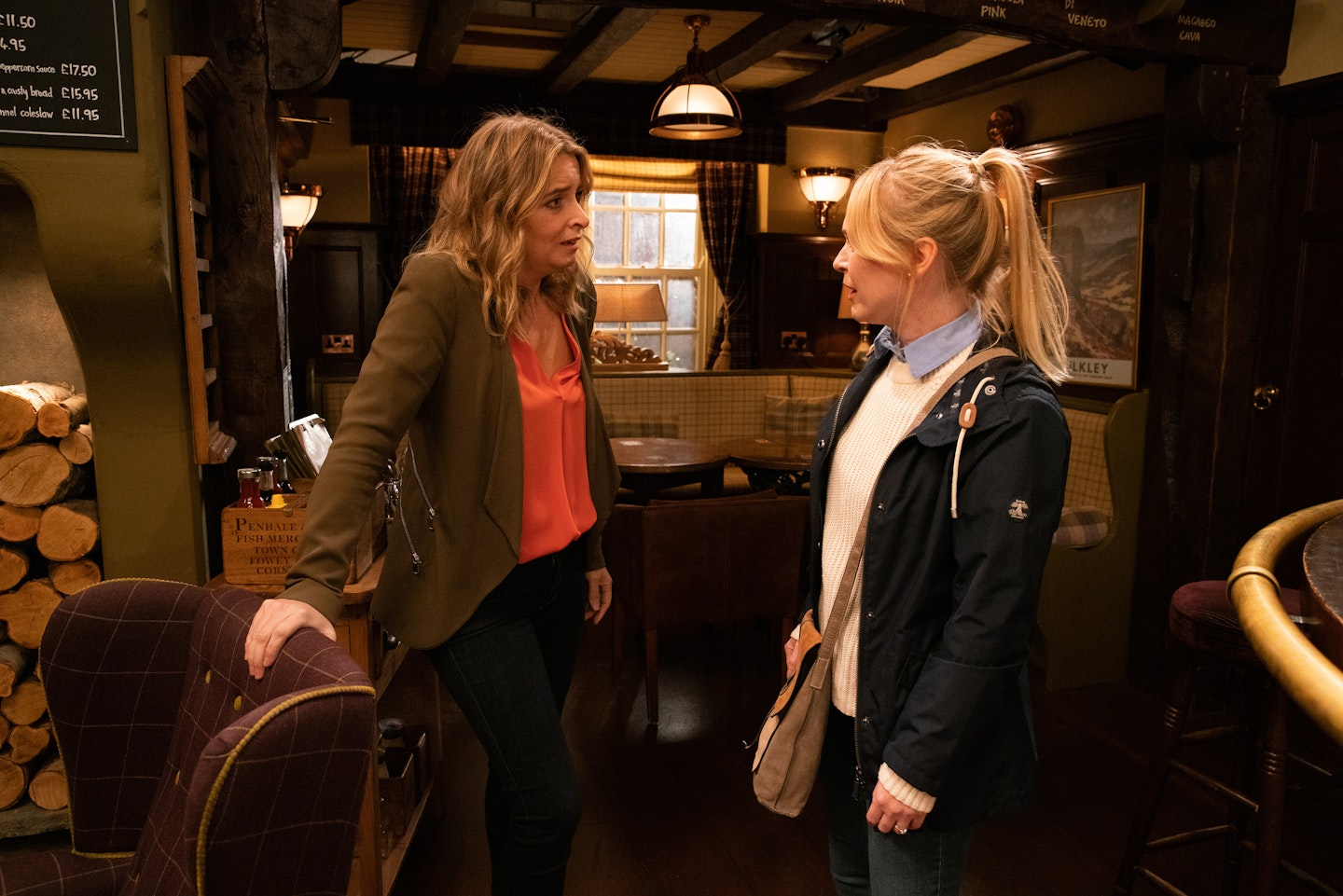 1 of 19
CREDIT: ITV
Emmerdale
After an explosive showdown last week where Charity's involvement in Mandy and Vinny's casino scam was brought to light, Vanessa offers her the chance to come clean.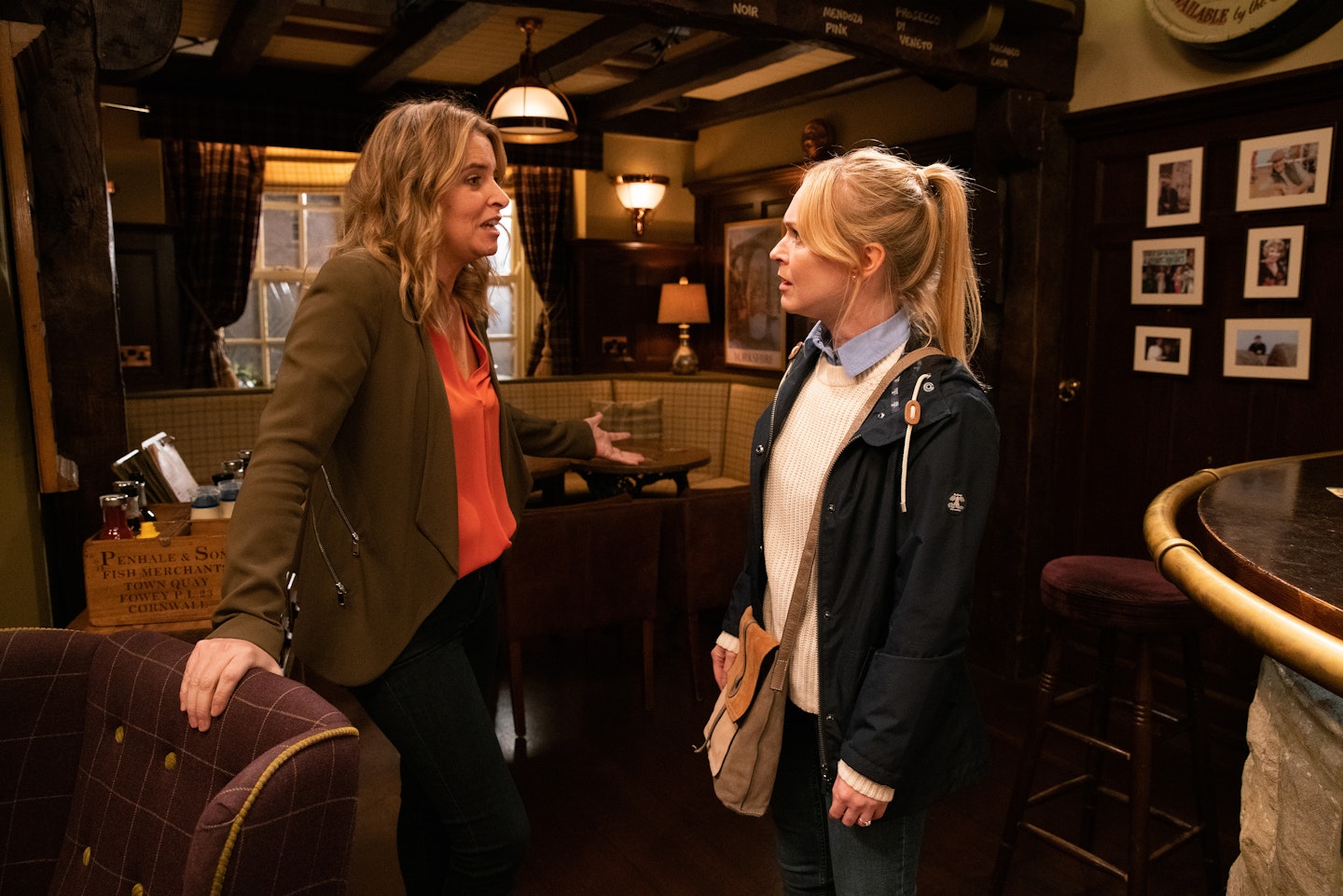 2 of 19
CREDIT: ITV
Emmerdale
But Charity, as stubborn as ever, refuses to tell the truth and a devastated Vanessa decides that she has to end the relationship - leaving Noah and Sarah crushed.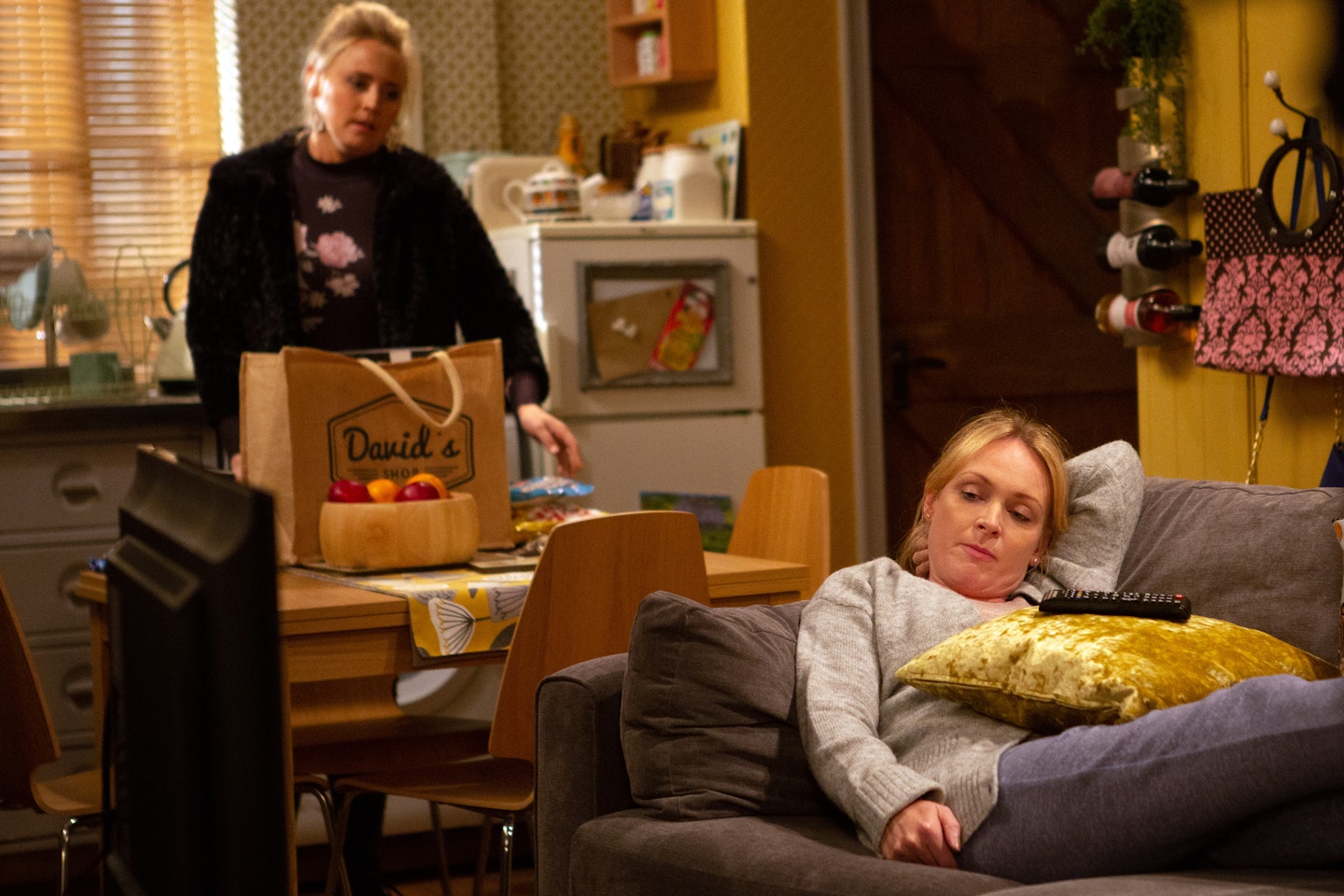 3 of 19
CREDIT: ITV
Emmerdale
Later on, Vanessa breaks down in tears in front of Tracy, who's been a rock through the break up, and Tracy tells her to stick to her guns.
4 of 19
CREDIT: ITV
Emmerdale
At the Woolpack, Charity opens up to Vanessa about how hard things have been without her, but Vanessa is firm and it doesn't look as though a reconciliation is on the cards.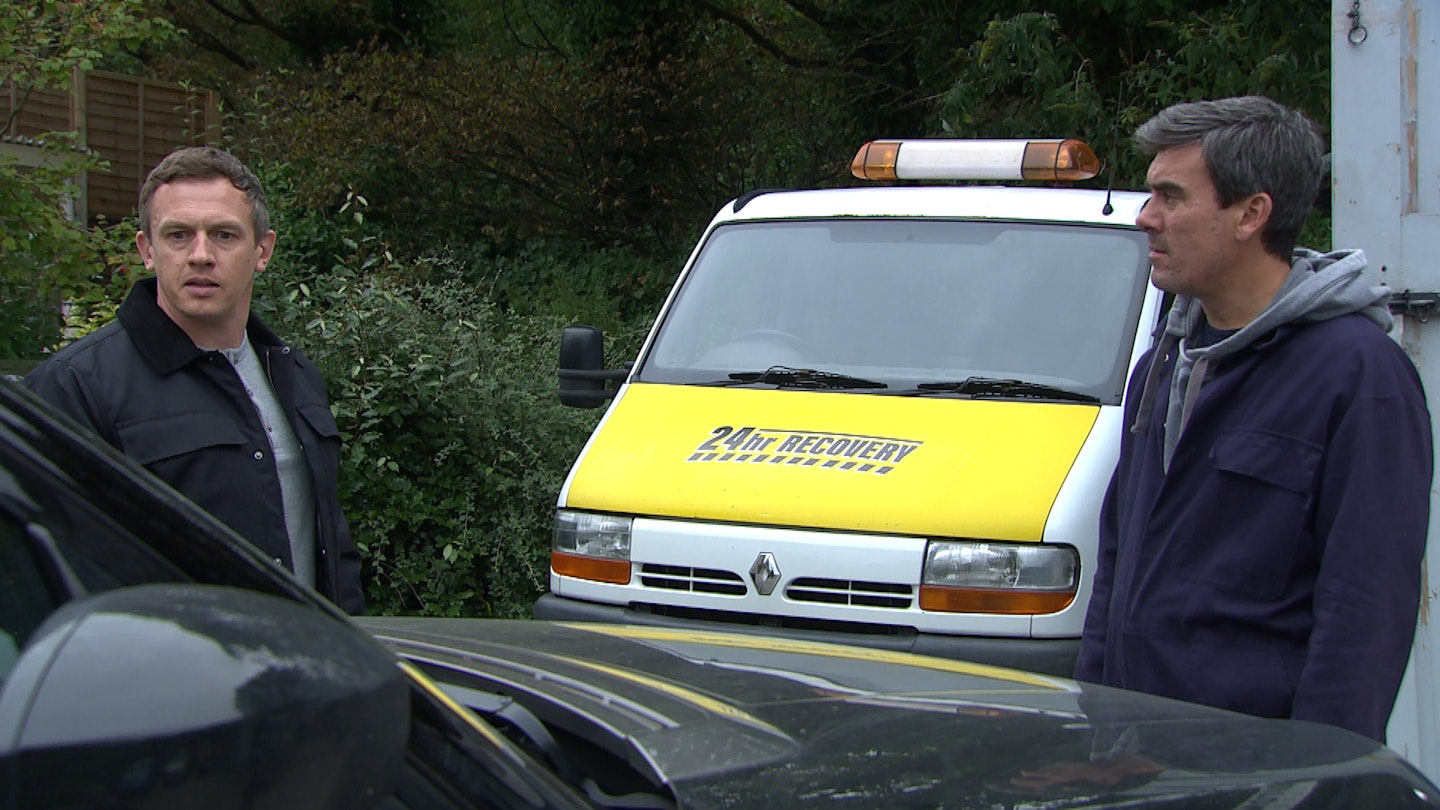 5 of 19
CREDIT: ITV
Emmerdale
Elsewhere, Cain is at the garage when he's approached by a stranger, and panic sets in when he realises he's a member of the gang he and Aaron stole the car from.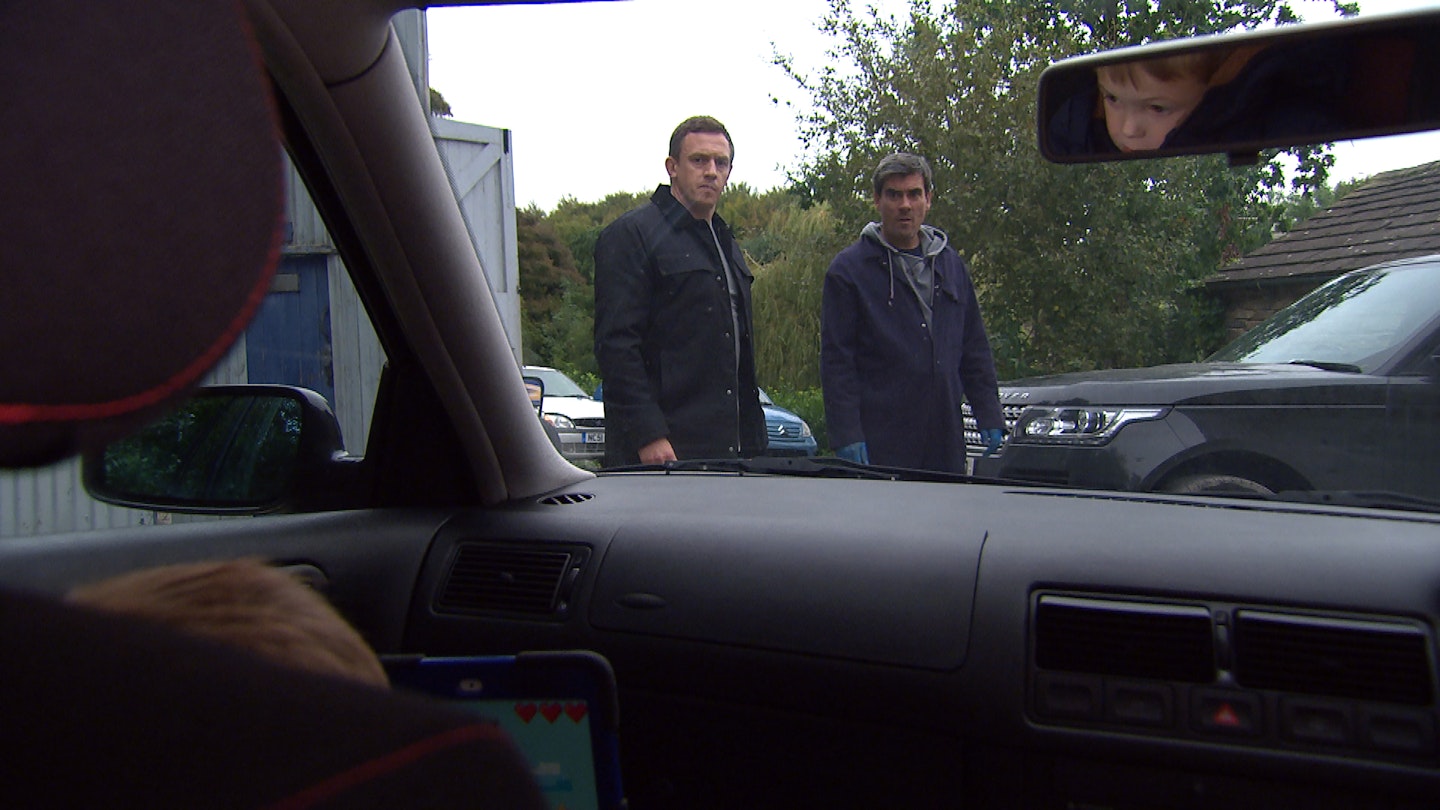 6 of 19
CREDIT: ITV
Emmerdale
The stranger's name is Sean, and he demands the return of the stolen car, but having already organised a buyer Cain and Aaron head off with Moses, who Charity has left Cain in charge of.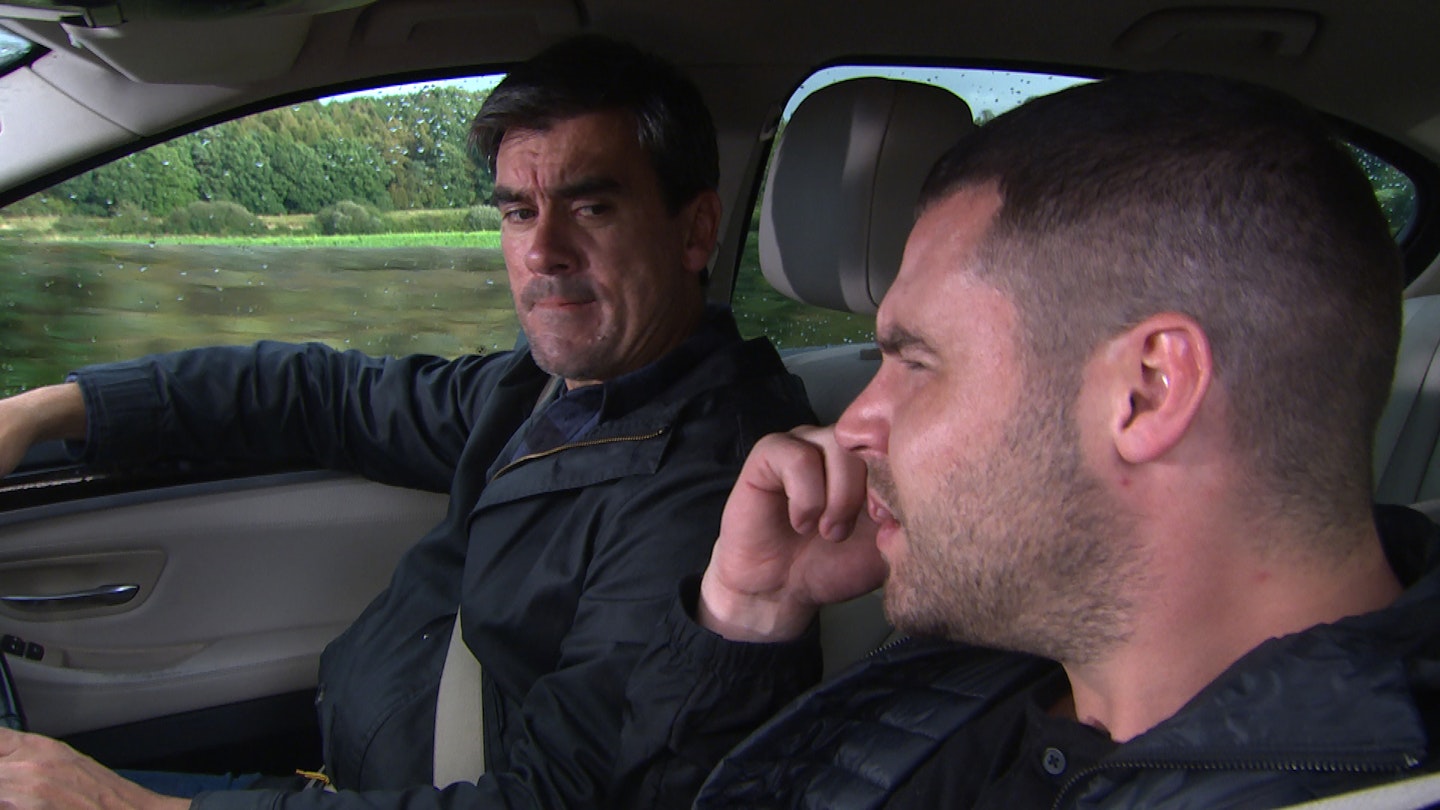 7 of 19
CREDIT: ITV
Emmerdale
Later on, Cain is horrified when Aaron receives a call from Sean, saying that he's kidnapped Moses, and will only return him in exchange for the car.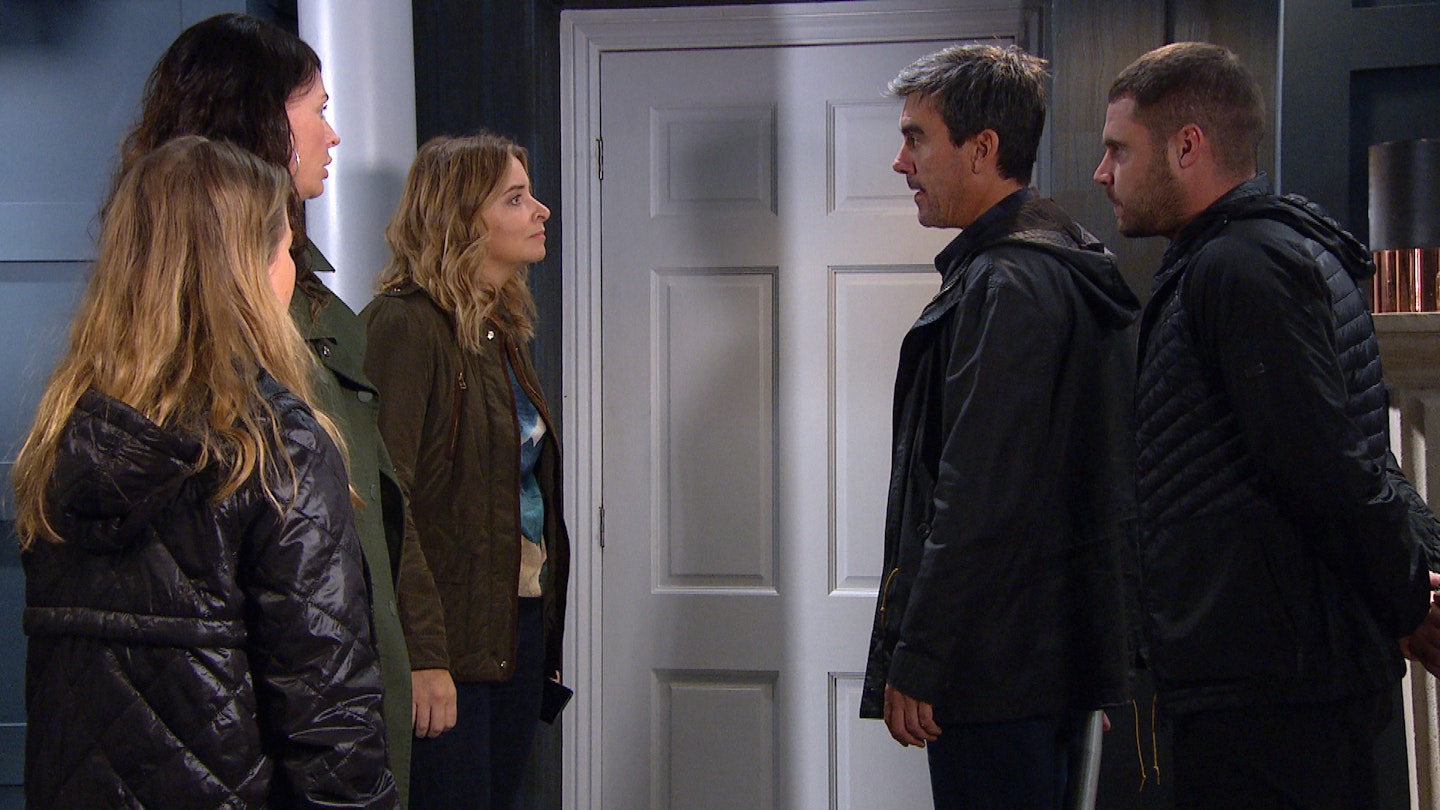 8 of 19
CREDIT: ITV
Emmerdale
Charity is furious when she learns what's happened to Moses and lays into Cain, who she's got a history of animosity with, for not looking after him properly.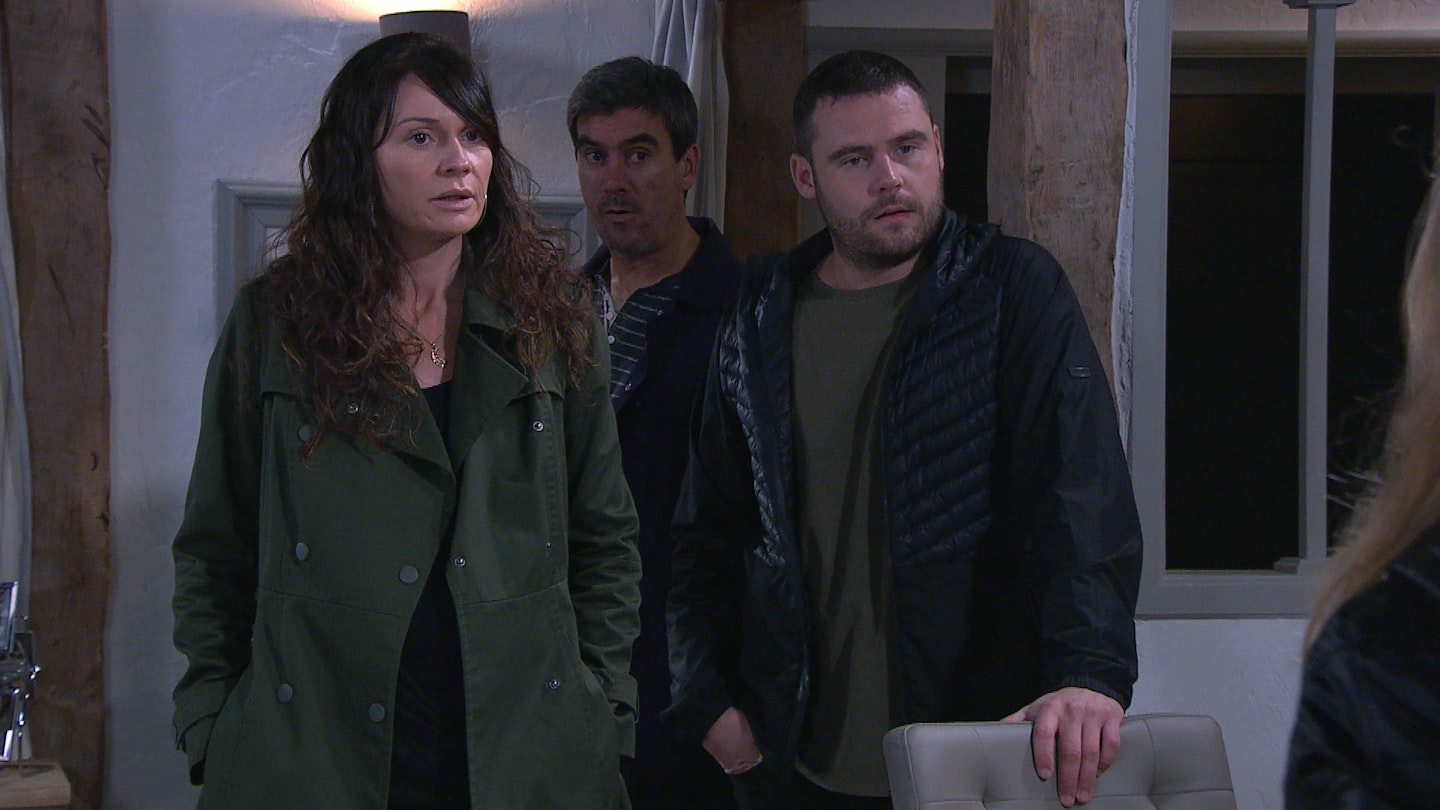 9 of 19
CREDIT: ITV
Emmerdale
Despite Cain's frantic apologies, Charity is inconsolable and insists that a "sorry" won't make things right between them.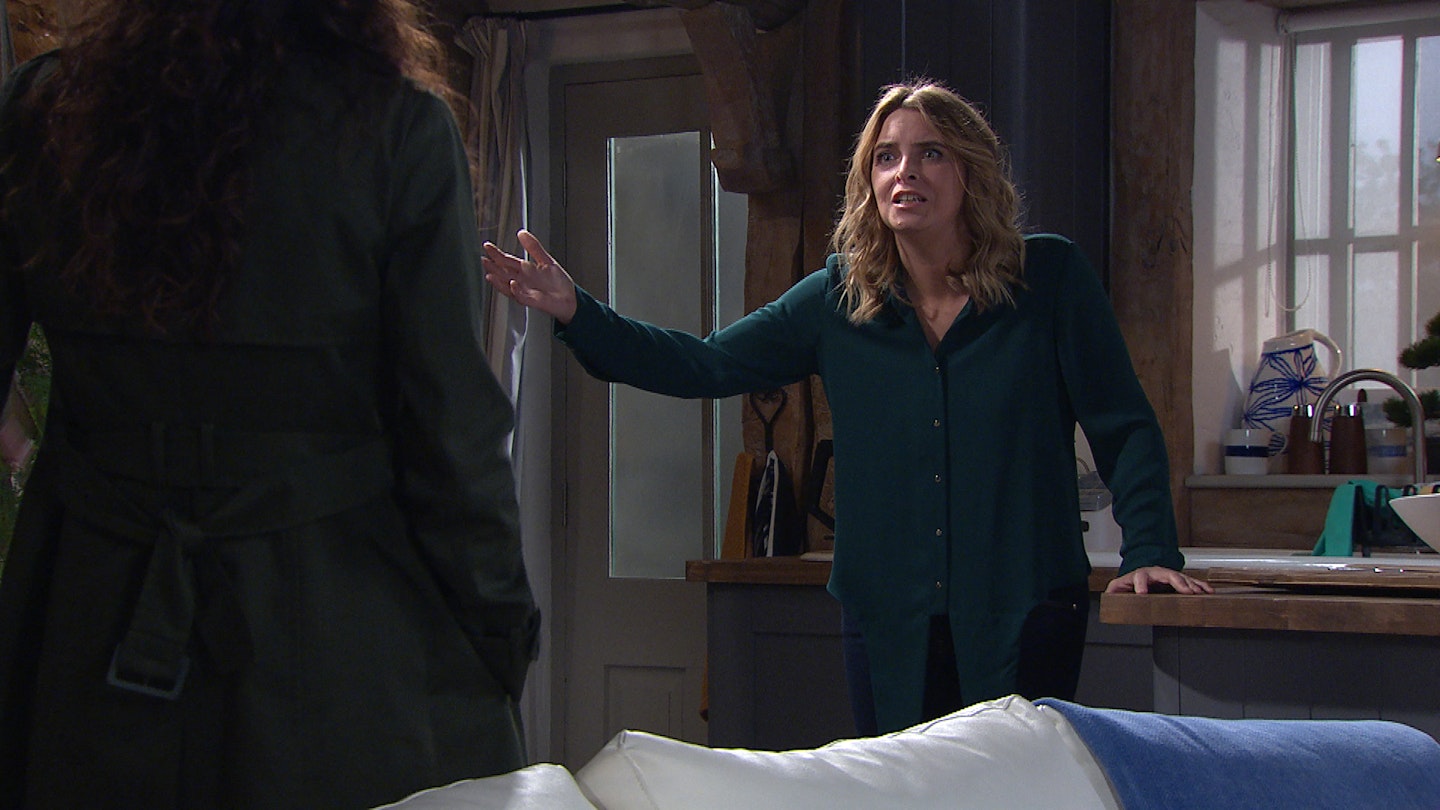 10 of 19
CREDIT: ITV
Emmerdale
And when Chas has the nerve to stick up for Aaron, Charity hits the roof, laying into Chas for defending him and not her. Soon a huge rift is formed.
11 of 19
CREDIT: ITV
Emmerdale
Still feeling guilty for ruining Lydia's chances of finding out who her secret beneficiary is - and also trying to steal it in the first place - Mandy wants to make things up to her.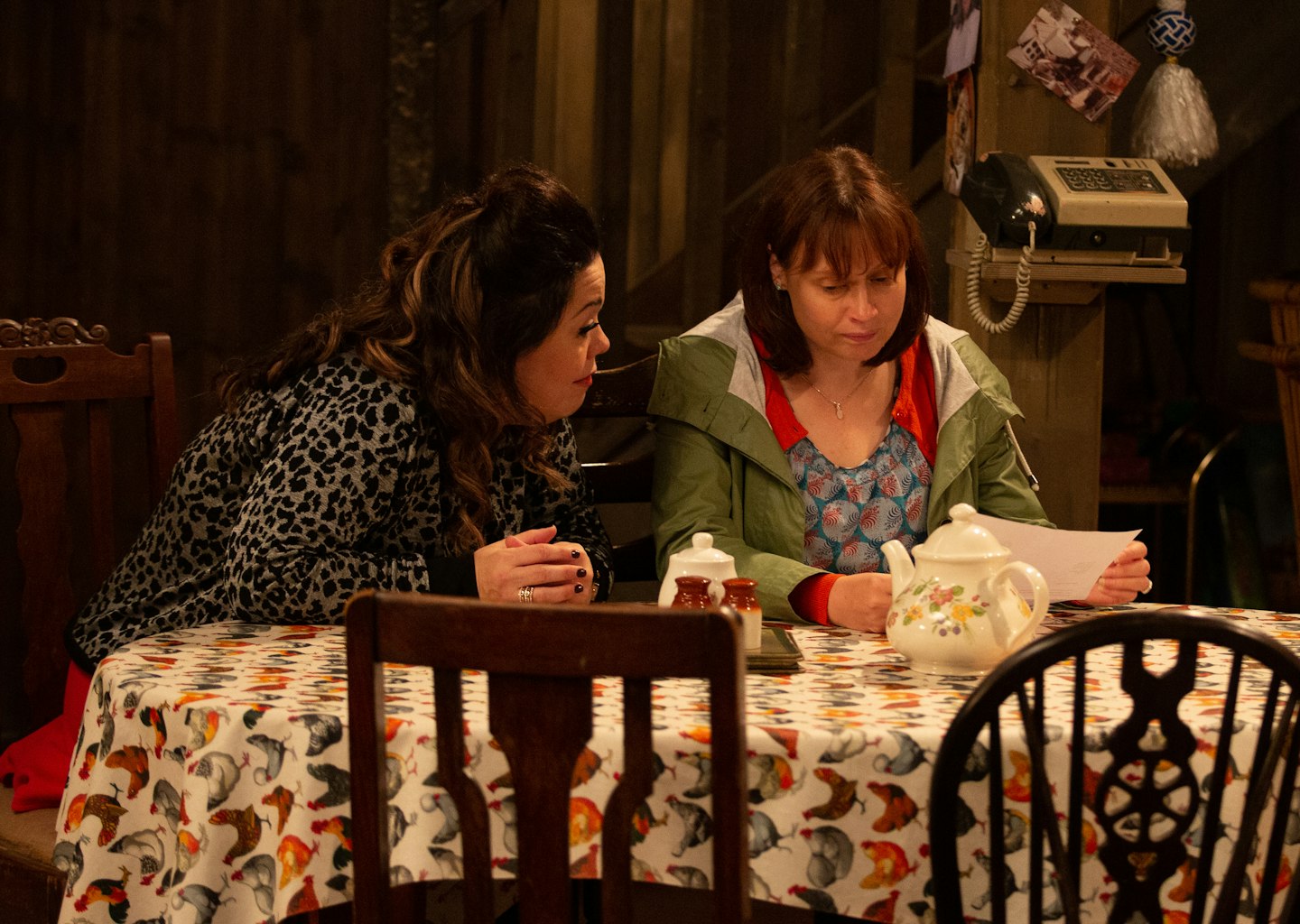 12 of 19
CREDIT: ITV
Emmerdale
Mandy offers to help Lydia reach out to her sister, but is suspicious of her motives.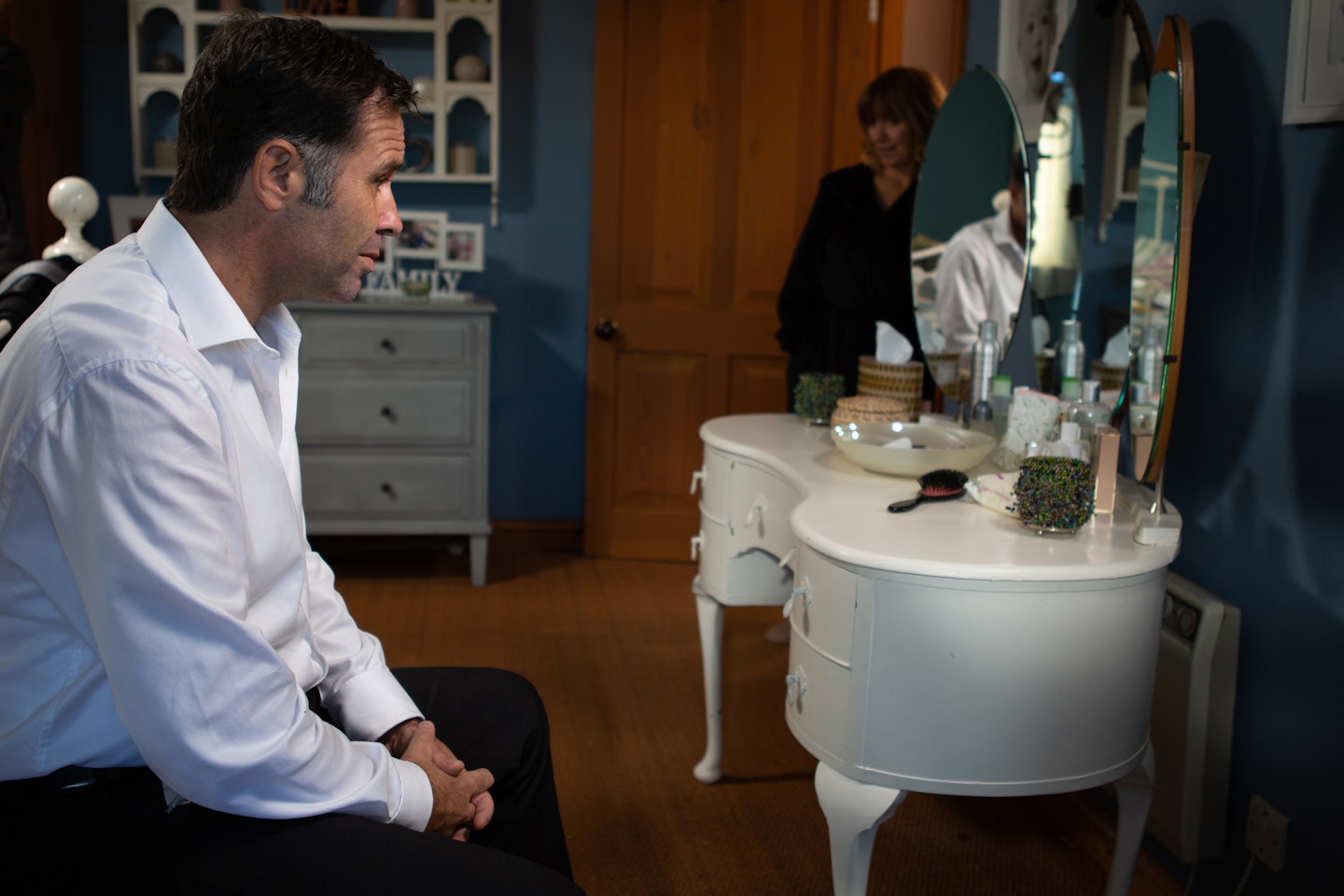 13 of 19
CREDIT: ITV
Emmerdale
Having finally gone public with their romance, Rhona and Graham organise a romantic weekend trip away but Rhona is confused when Graham gets cold feet.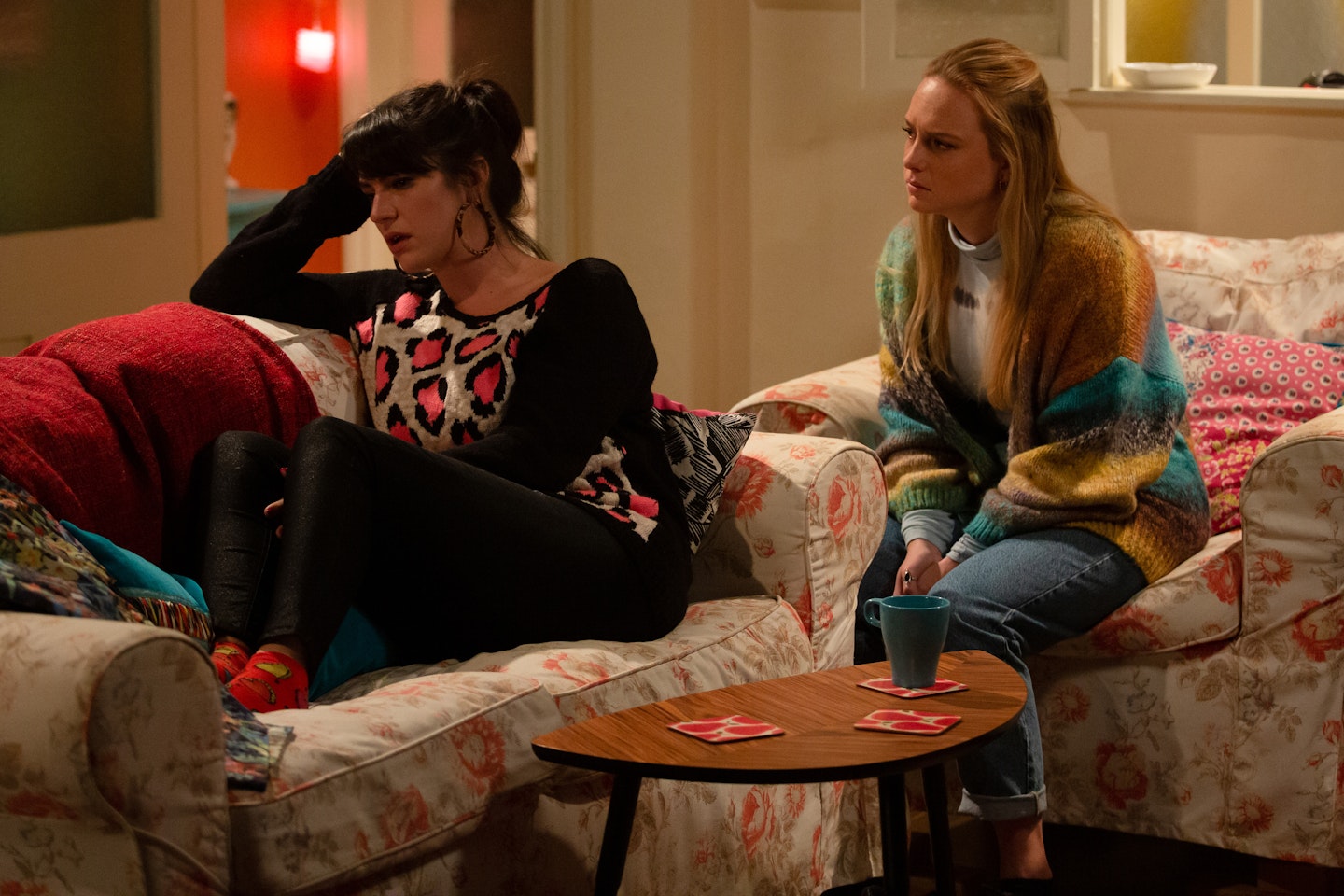 14 of 19
CREDIT: ITV
Emmerdale
Amy comforts a hungover Kerry and tries to convince her to talk to Dan after sleeping with Cain, but Kerry's not so sure.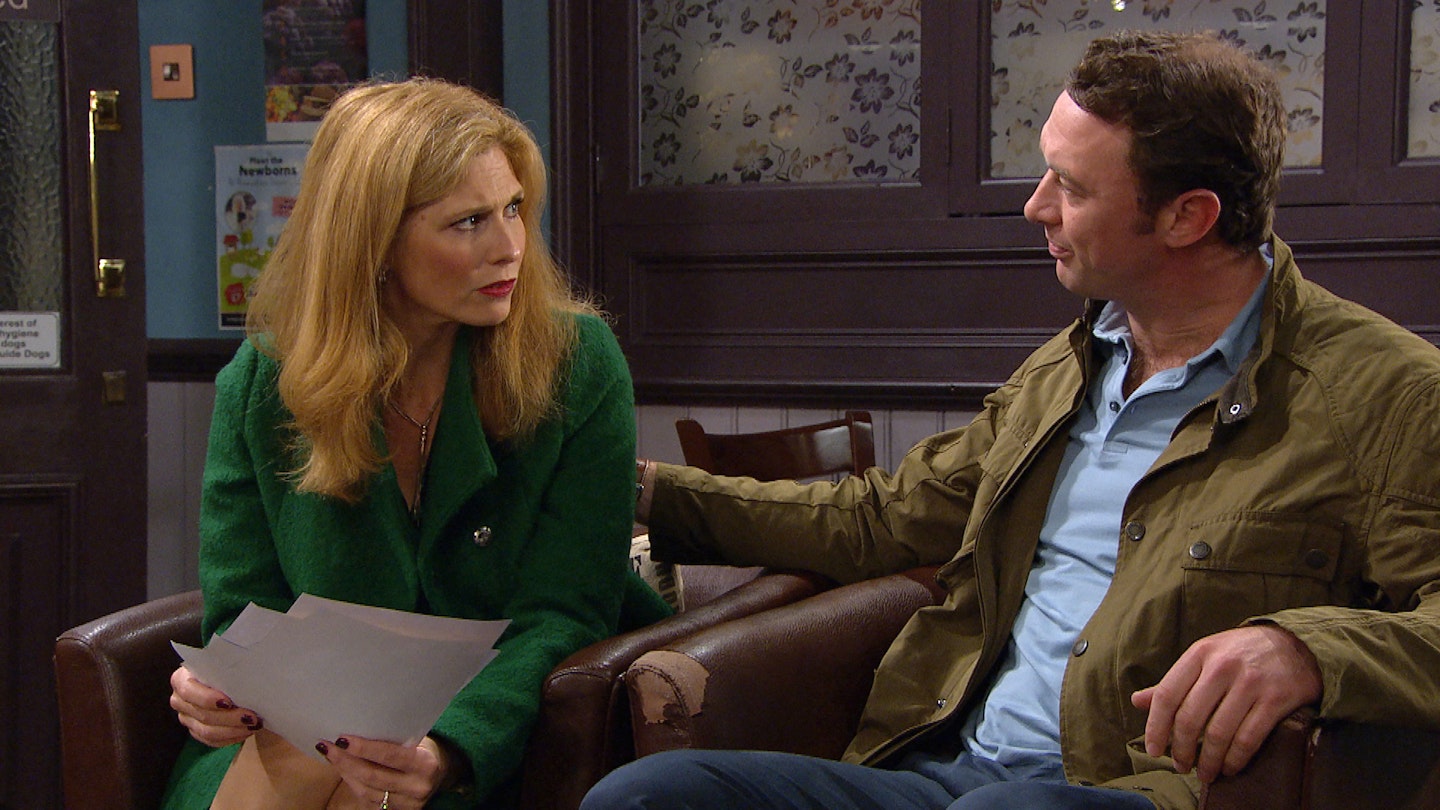 15 of 19
CREDIT: ITV
Emmerdale
Bernice is disappointed when she can't get through to her sister Dee Dee on the phone, but Liam has a surprise for her.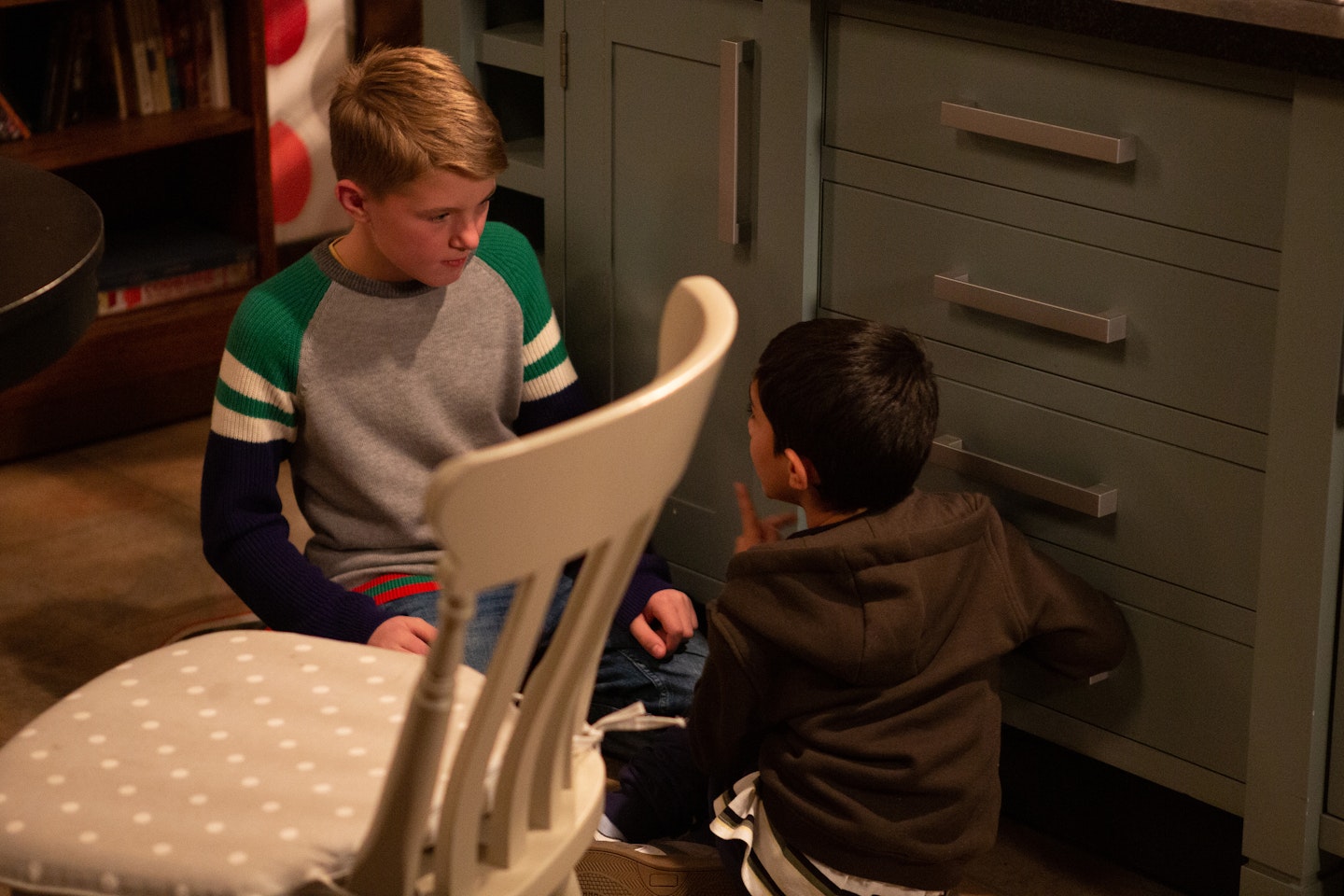 16 of 19
CREDIT: ITV
Emmerdale
Meanwhile, Jai and Laurel are relieved when it looks as though Archie and Arthur might be forming a friendship, but they've got the wrong end of the stick.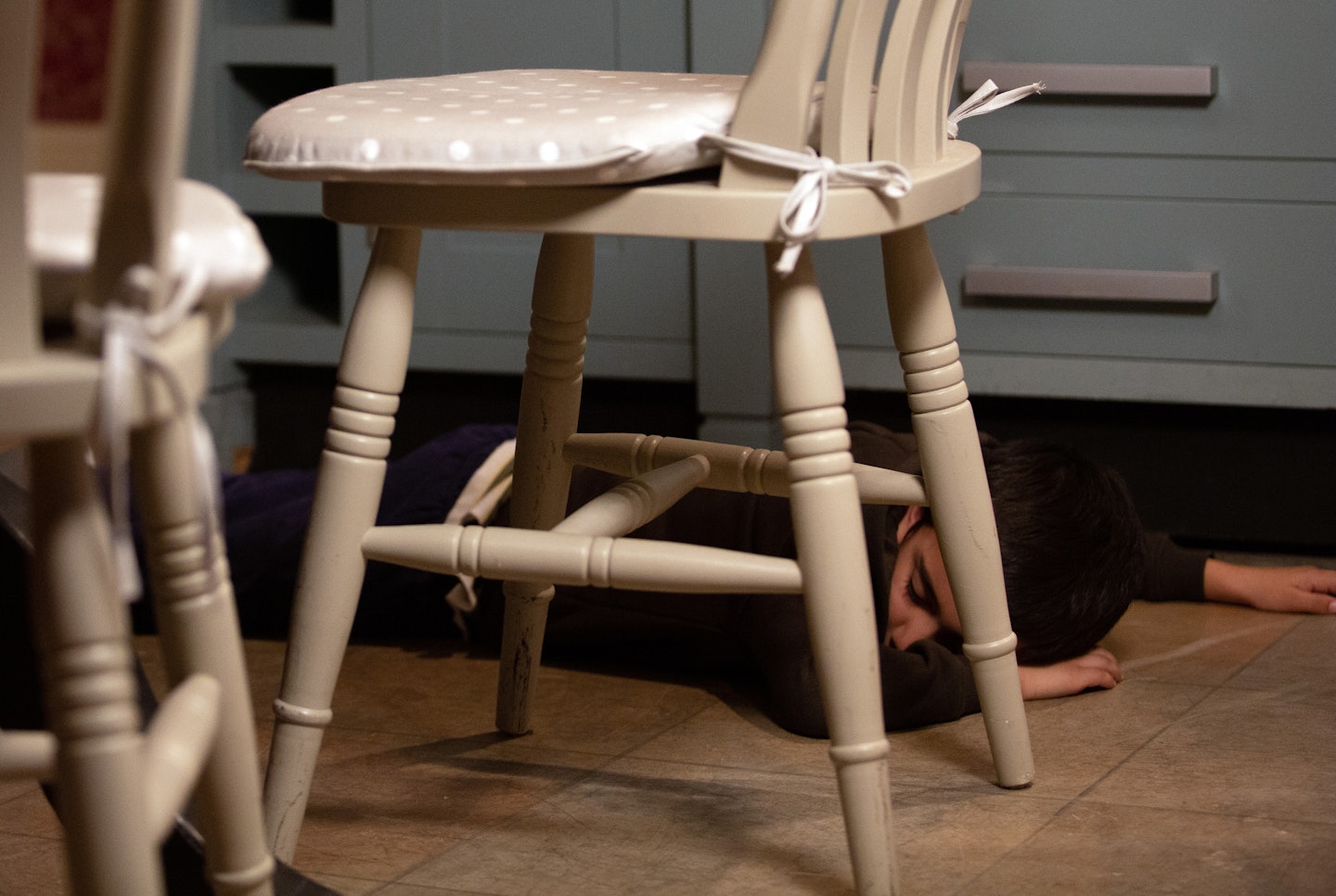 17 of 19
CREDIT: ITV
Emmerdale
Jealous Arthur lays into Archie for ruining his dad's birthday party and pushes him off the make believe pirate ship they're playing on at the kitchen table.
18 of 19
CREDIT: ITV
Emmerdale
When Jai and Laurel find Archie on the floor they assume he's fallen, but on closer inspection find other unidentified marks on him, and Arthur lies and says that Jimmy did it!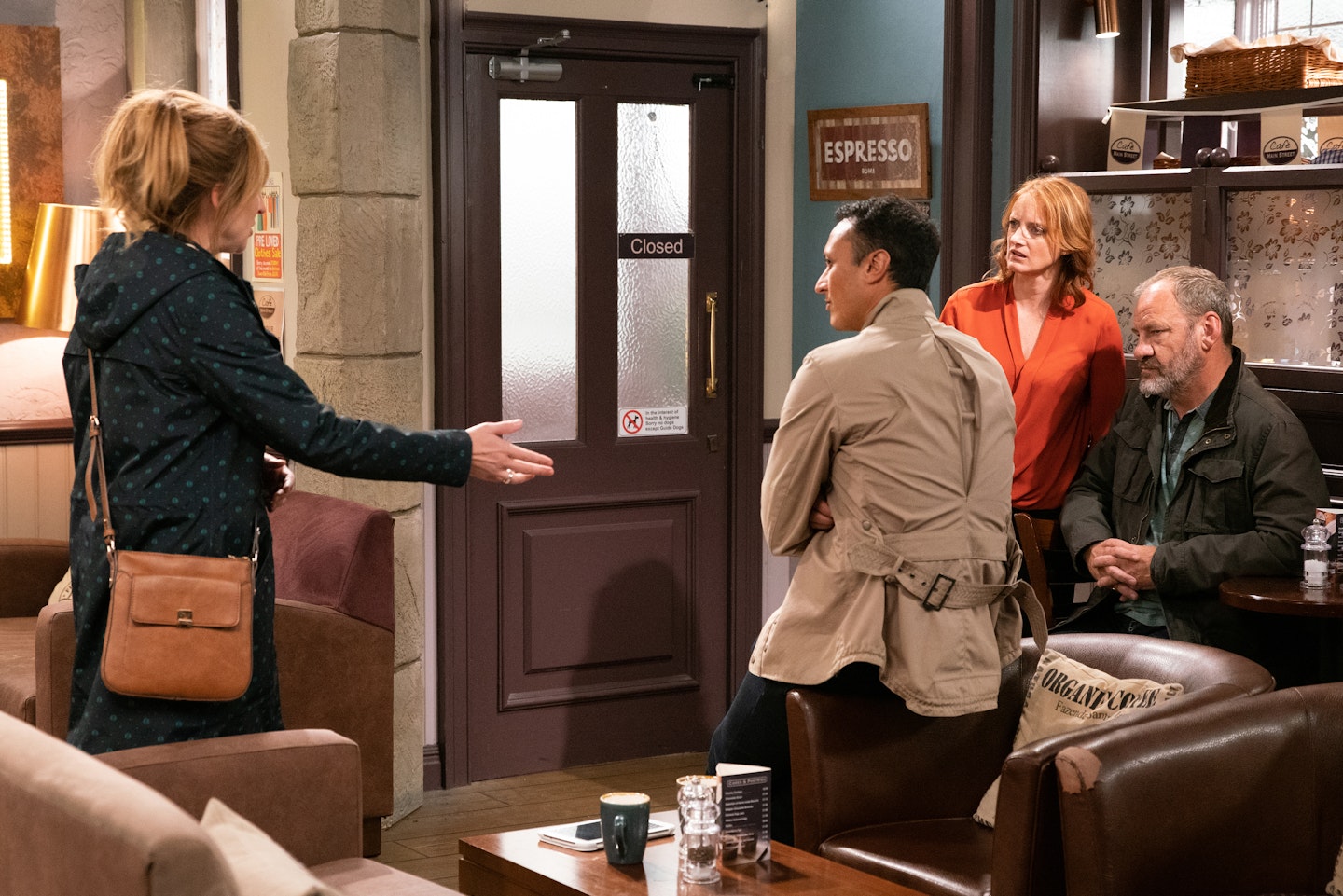 19 of 19
CREDIT: ITV
Emmerdale
When Laurel confronts Jimmy about hurting Archie, Jimmy and Nicola are appalled at the accusation. How will their friendship are after this?
NOW WATCH: Dua Lipa hints at another BLACKPINK collab as she 'Answers The Internet'
Now let's remind ourselves of what's happening this week...
Moira Barton begs Cain Dingle for a second chance after her affair with Nate Robinson is exposed.
Though Cain still loves her, he knows deep down that their marriage is over - and when he has a one night stand with Kerry Wyatt, Moira knows it too.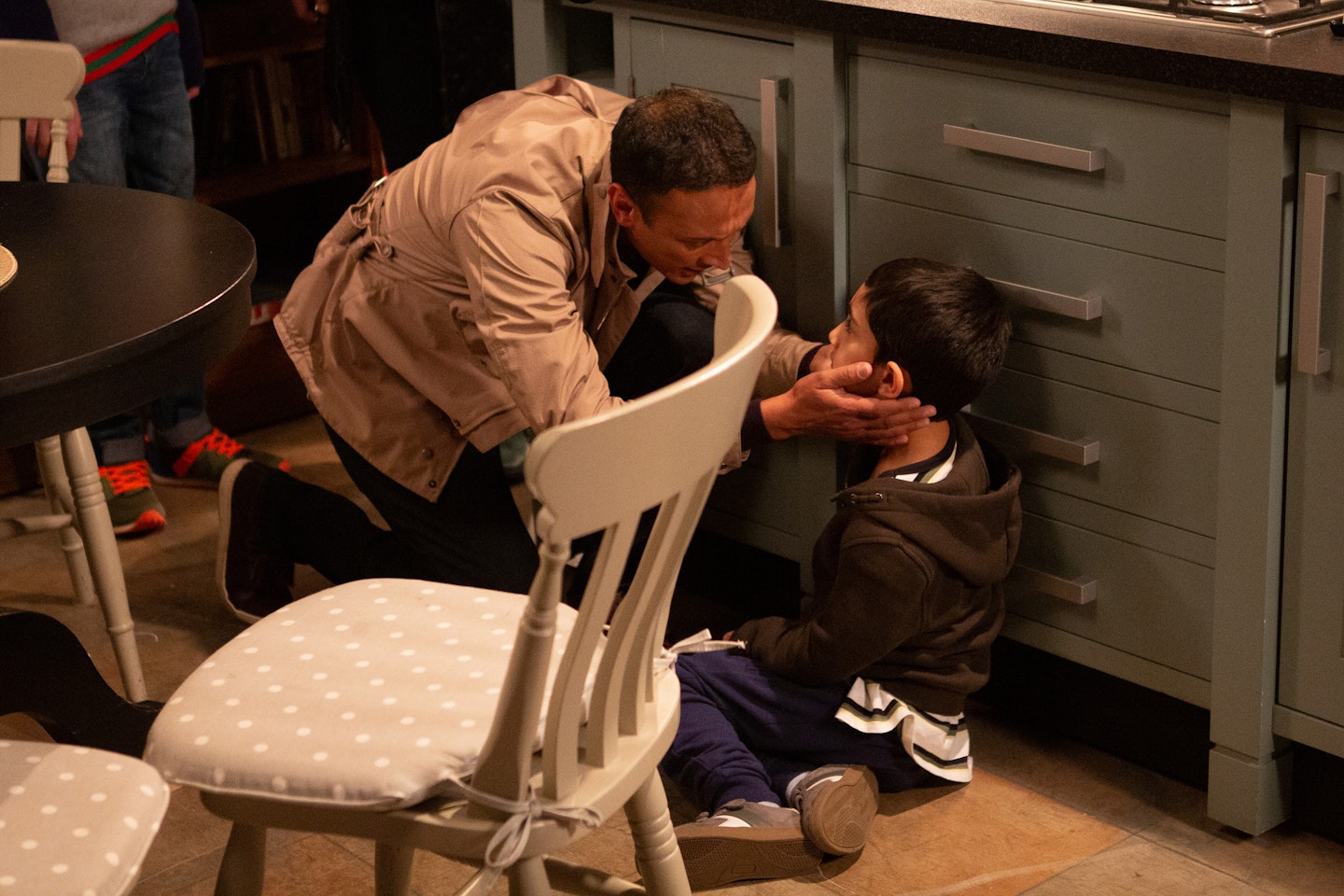 READ MORE soap news
Coronation Street: Tracy Barlow set to 'sleep with Sophie Webster's ex'
Elsewhere, Victoria Sugden is concerned for Aaron Dingle's mental health after he struggles to cope following Robert Sugden's arrest. Victoria wants to support him, but when she learns that neither of them will be able to see Robert again, she struggles to hold it together herself.
Kim Tate is determined to make Graham Foster pay for his relationship with Rhona Goskirk, but despite her best efforts Graham refuses to rise to the bait.
And Mandy and Vinny Dingle are determined to make things right with the rest of the family, inevitably leading to another of Mandy's plans...