Sharp temperature drops and the end of daylight savings can only mean one thing, winter has finally set in. This means it's time to break out our favourite sweaters, pumpkin spiced lattes and bundle up for those crisp evenings. But as much as we love binge-watching Netflix, there is a thing as too much TV, meaning it might just be time to break out some fun card games.
With the success of Cards Against Humanity, more families are reaching for games that make you laugh out loud and gasp in shock, and if that sounds like a bit of you then you're in luck - there are plenty of these games on the market.
We've scoured the web for some of the best rated (and some of our personal favourites) to help you choose your next party card game. Whether you're with your housemates, family members or your partner, this should be a great way to spend a few evenings.
Just so you know, while we may receive a commission or other compensation from the links on this page, we never allow this to influence product selections
SHOP: the best adult card games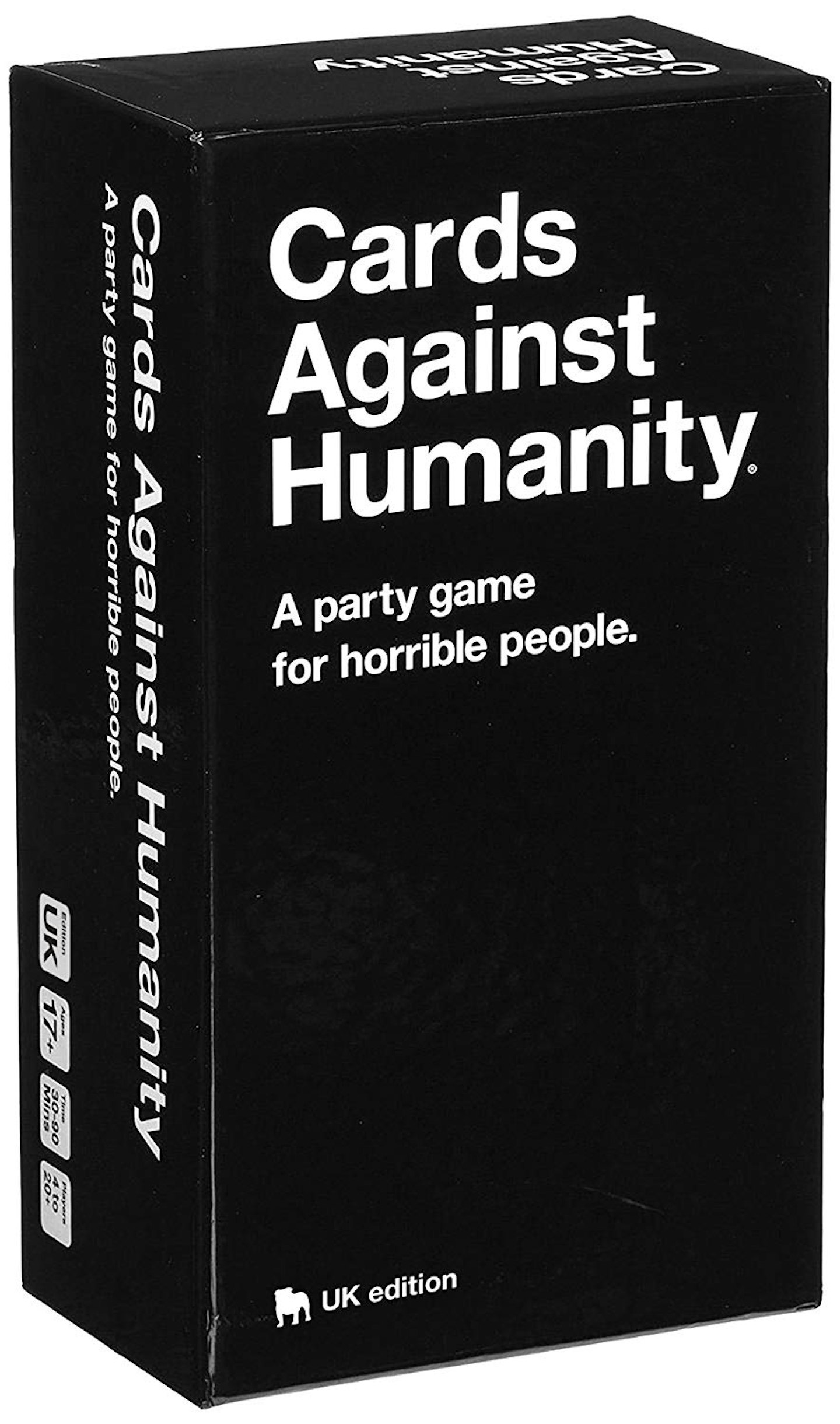 1 of 8
Cards Against Humanity
Think of the rudest, funniest and most shocking things in the universe, then put it all down on a selection of cards. Filthy is this game's middle name and there's nothing quite like it. Not for the faint-hearted and definitely not for when the kids are still awake.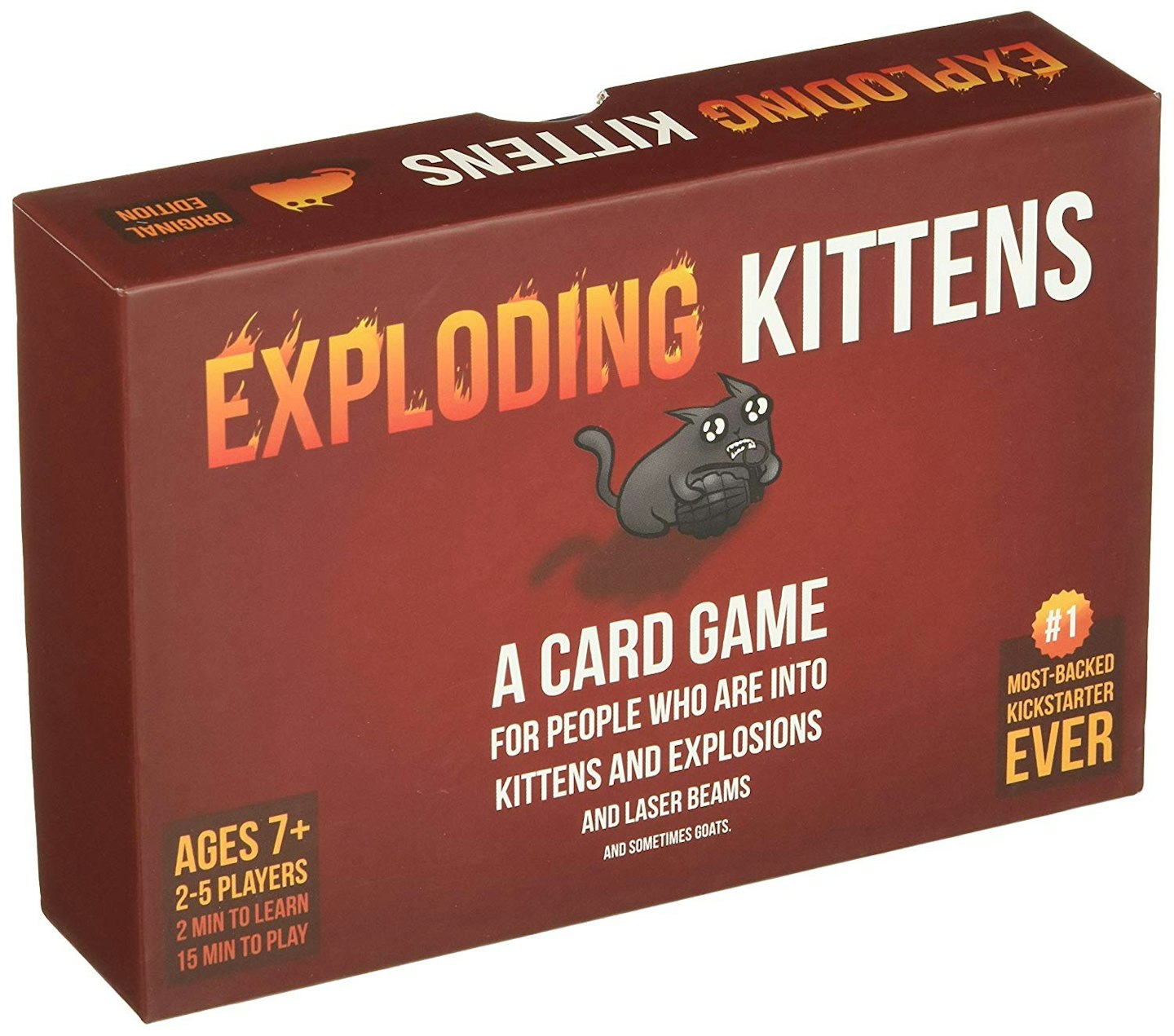 2 of 8
Exploding Kittens
Like kittens? Great! Like explosions, laser beams and goats? Fantastic. This is the one for you. It's ridiculous, but it just works.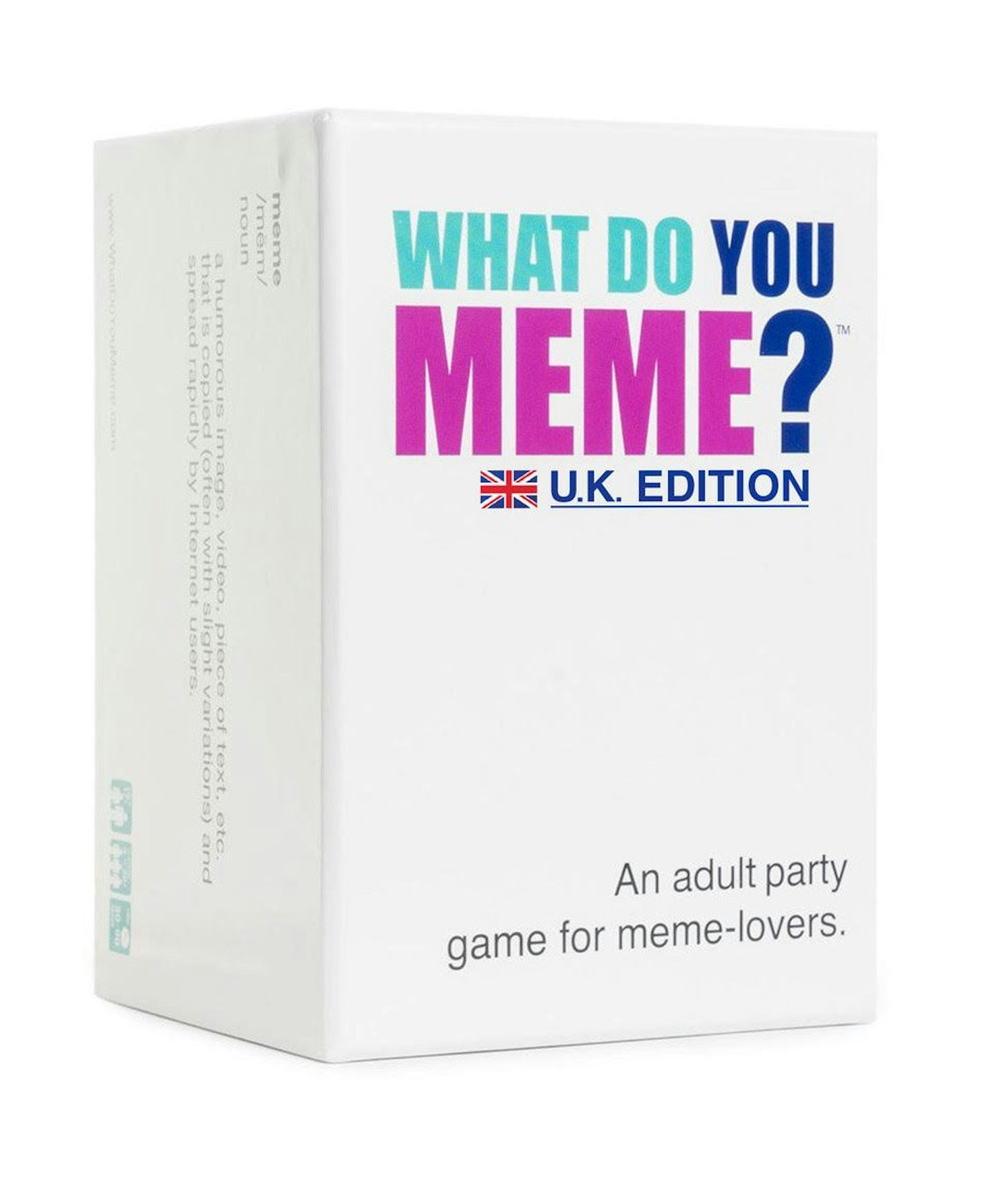 3 of 8
What Do You Meme?
Millennials, your time has come to shine. Designed for ages 18+, can you make the funniest meme with your team?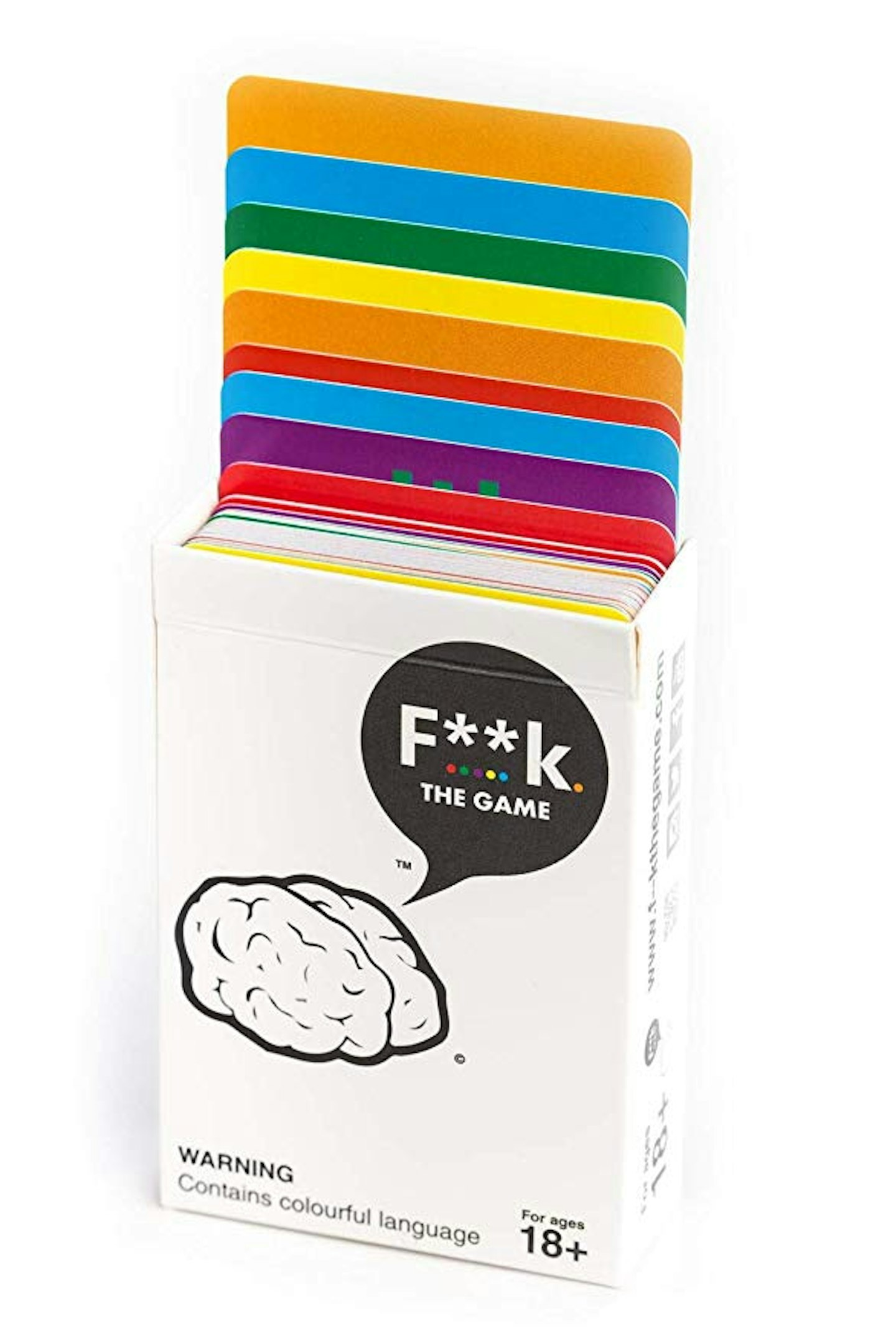 4 of 8
F**k. The Game
This quick-fire game actually trains your brain while you play, and by play, we mean you get to swear at your friends and family. Fantastic.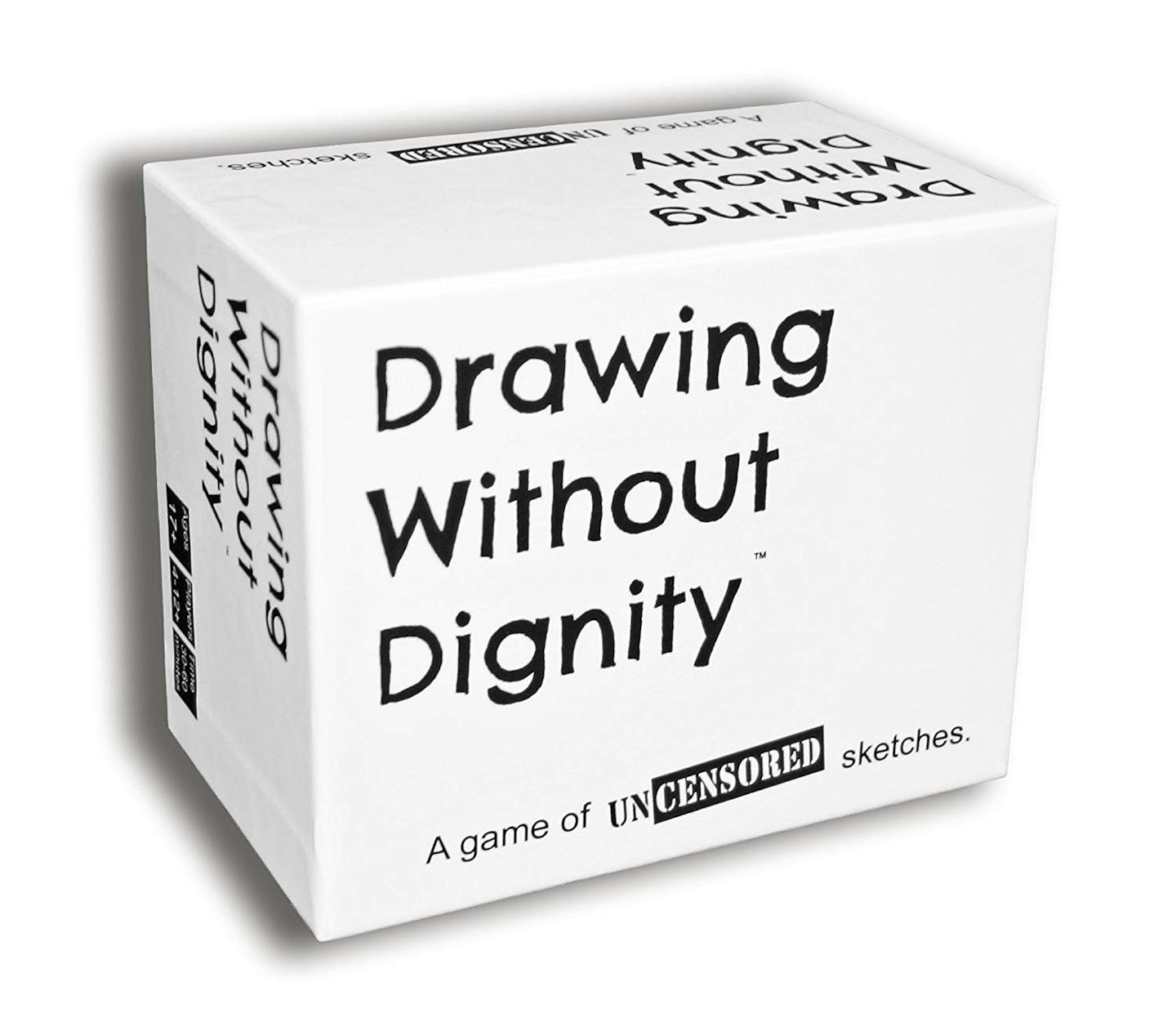 5 of 8
Drawing Without Dignity
We all have that one rude friend who can't keep their mind out of the gutter for a traditional game of Pictionary. They'll be right at home here, it's basically Pictionary on steroids.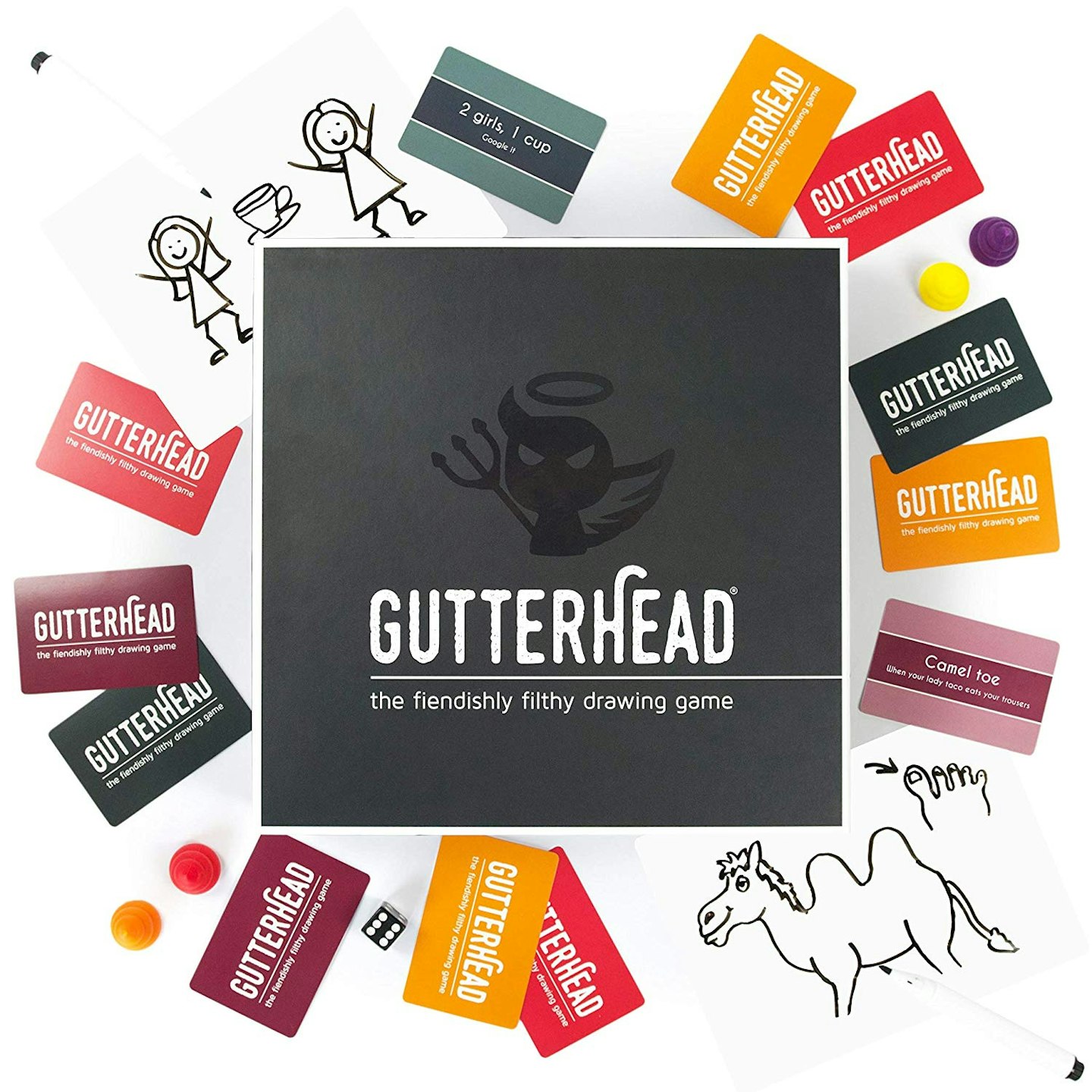 6 of 8
Gutterhead
This game calls itself the naughty love child of Pictionary and Cards Against Humanity, so that tells you all you need to know. Draw, mime and guess over 240 filthy words - and see a side of your friends (or parents) you didn't know existed.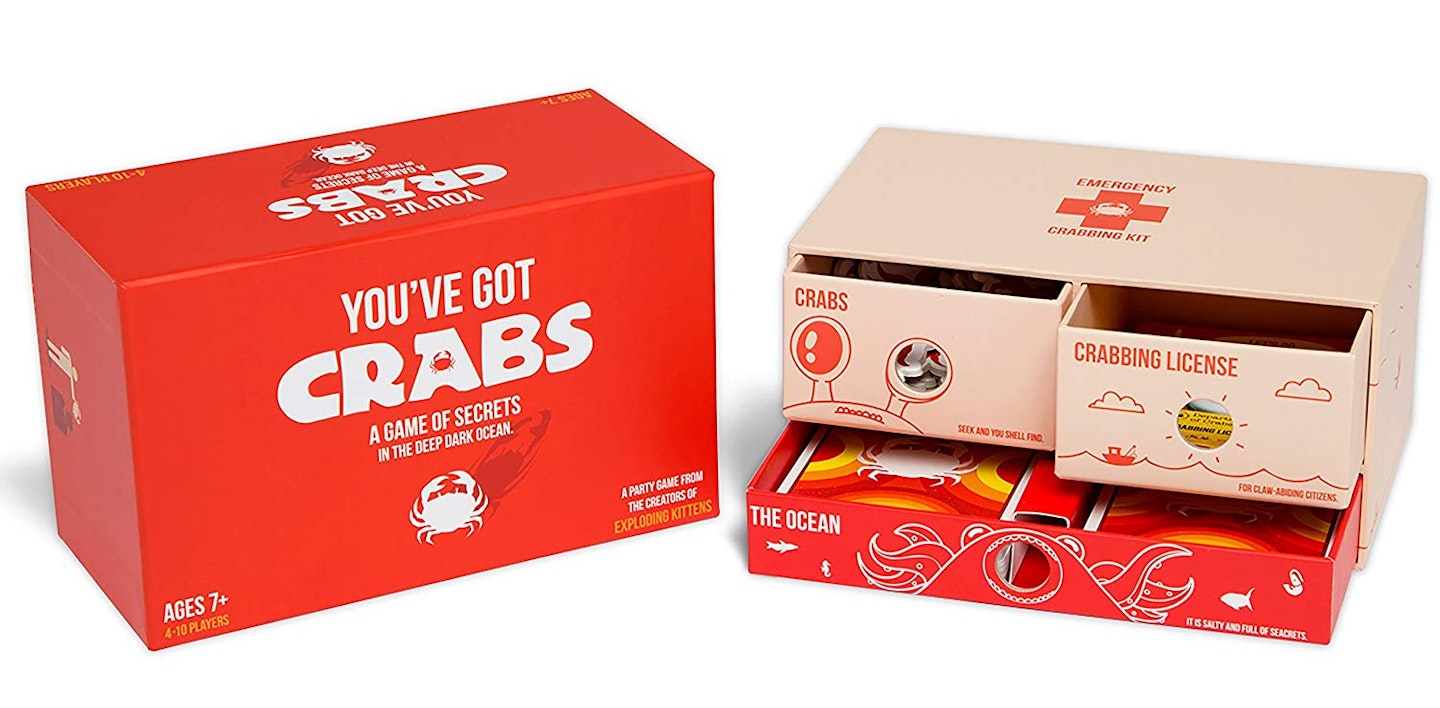 7 of 8
You've Got Crabs
If you like Exploding Kittens, this should definitely be next on your list, especially because you get to shout 'YOU'VE GOT CRABS' at all your friends.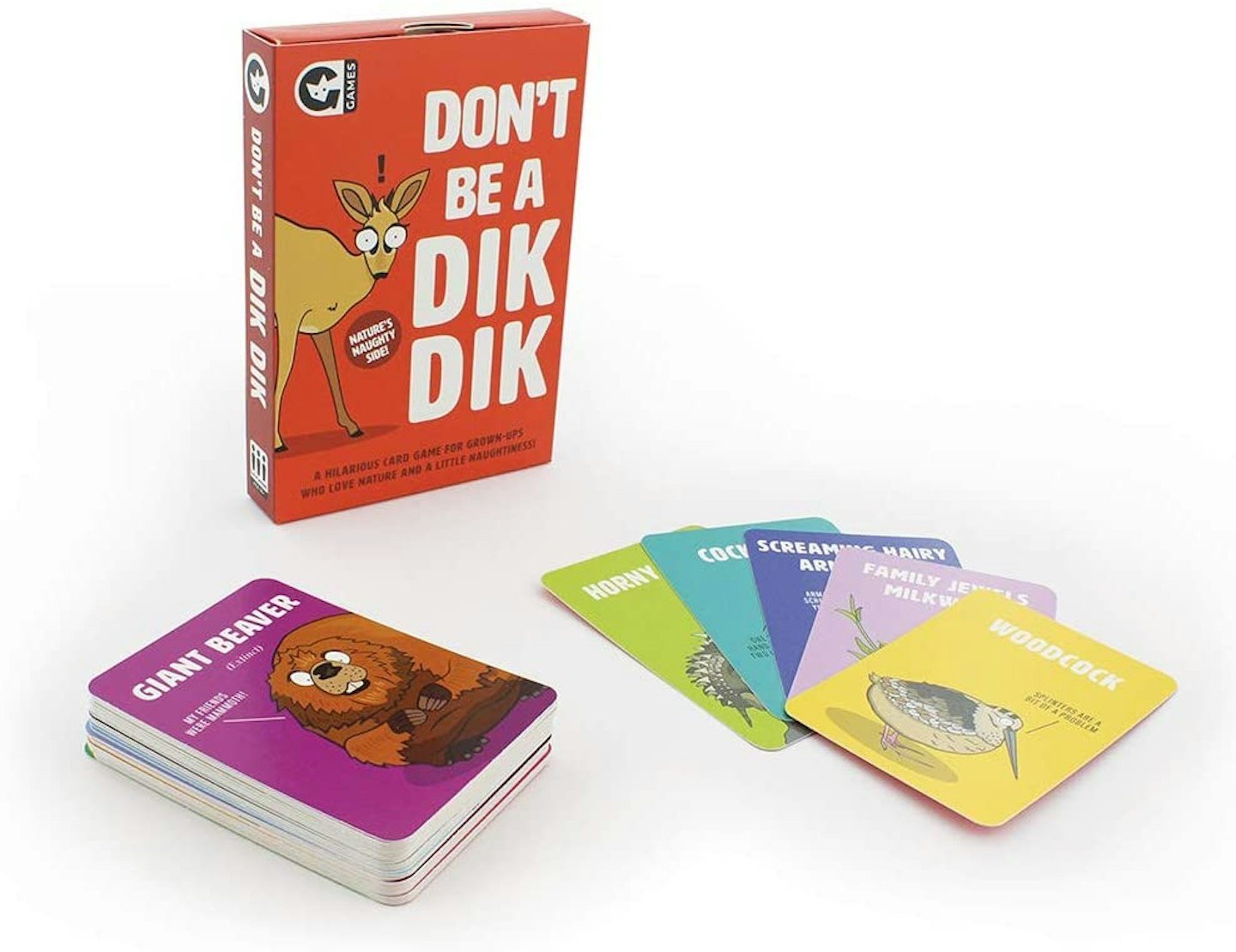 8 of 8
Ginger Fox Don't Be A Dik Dik Card Game
Nature's a funny old thing - in fact, it can be bloomin' hilarious. Take the names of these animals, for example, Tufted Titmpise, Large Cockchafer, Sticky Willy - giggling yet? If so, you'll love this game, where the only goal is to not be stuck with the Dik Dik card.
READ MORE:
The very best jigsaw puzzles to keep you entertained for hours
Self care essentials you absolutely need now you're stuck indoors
Are you a Prime member?
Have you signed up for Amazon Prime yet? You can sign up today for a free 30-day trial and find out what all the fuss is about. You get free next-day delivery on thousands of items, plus so much more – Prime Video, Prime Reading, Amazon Family, and more.