I'm A Celebrity 2020 is in full swing, and while we've had some truly gruesome trials and a few bits of drama, so far the famous campmates have stayed put – aside from those voted out, of course.
While we've had no dramatic exits in the last few years_, I'm A Celeb_ has a long, proud history of celebrity hissy fits and tantrums, so here's a look back over at all the shock exits and pissy walk-outs the celeb contestants have EVER staged.
Check out the BEST Celebrity quitters on I'm A Celeb over the years
I'm A Celebrity's best quitters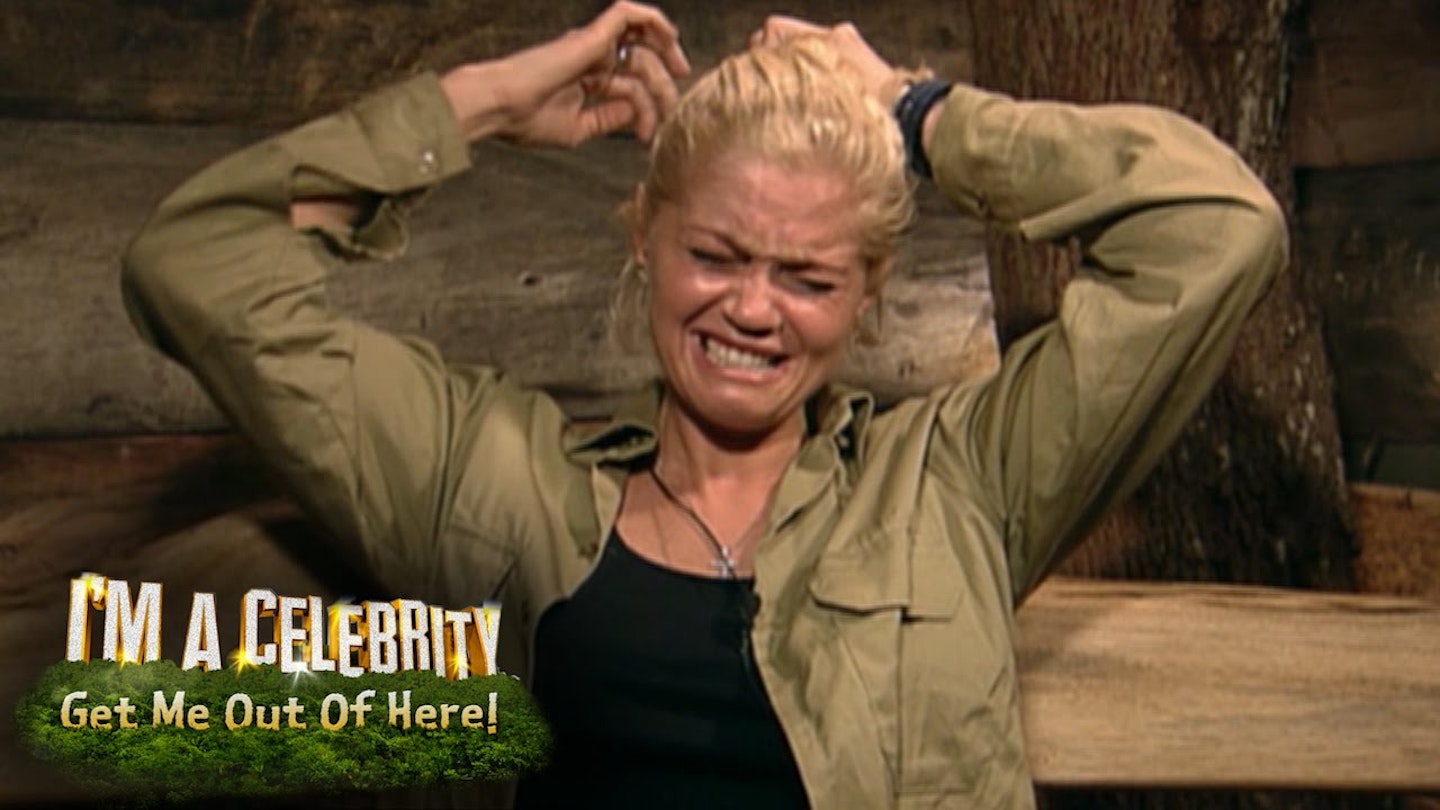 1 of 17
CREDIT: ITV
Danniella Westbrook (Series 2)
Ex-EastEnders lass Danniella sensationally quit the jungle nine days in because she was so sick of being away from then-husband Kevin Jenkins and her two children. She kicked off after Sian Lloyd was voted off before her and demanded to leave, telling the public: "Do not bother voting for me. I have had my fill of being in the camp, I have done my bit for charity. Vote for the others. We have all worked for it, but I just want to get out of here." She was given a psychological examination and spent the rest of her time holed up in a 5-star luxury hotel. Which seems fair.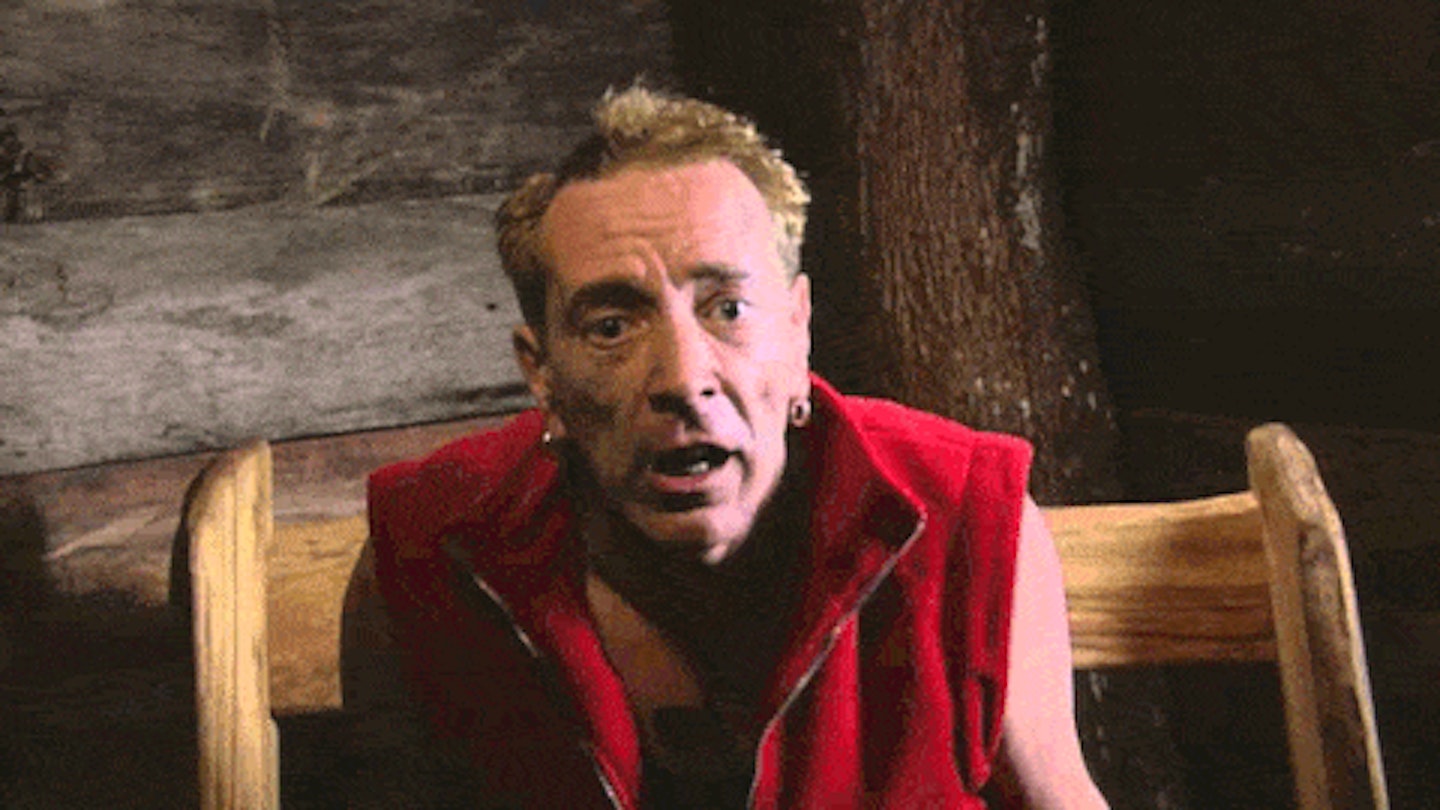 2 of 17
CREDIT: ITV
John Lydon (Series 3)
Punk rocker and occasional butter fancier John sassed himself right out of camp just hours after calling the public "f_king c_nts" live on TV (he's the sole reason there's now a time delay on the live broadcast from Australia). When challenged, he started a fire on the borders of the camp to protest the lack of food before telling producers he was "bored" and wanted chocolate.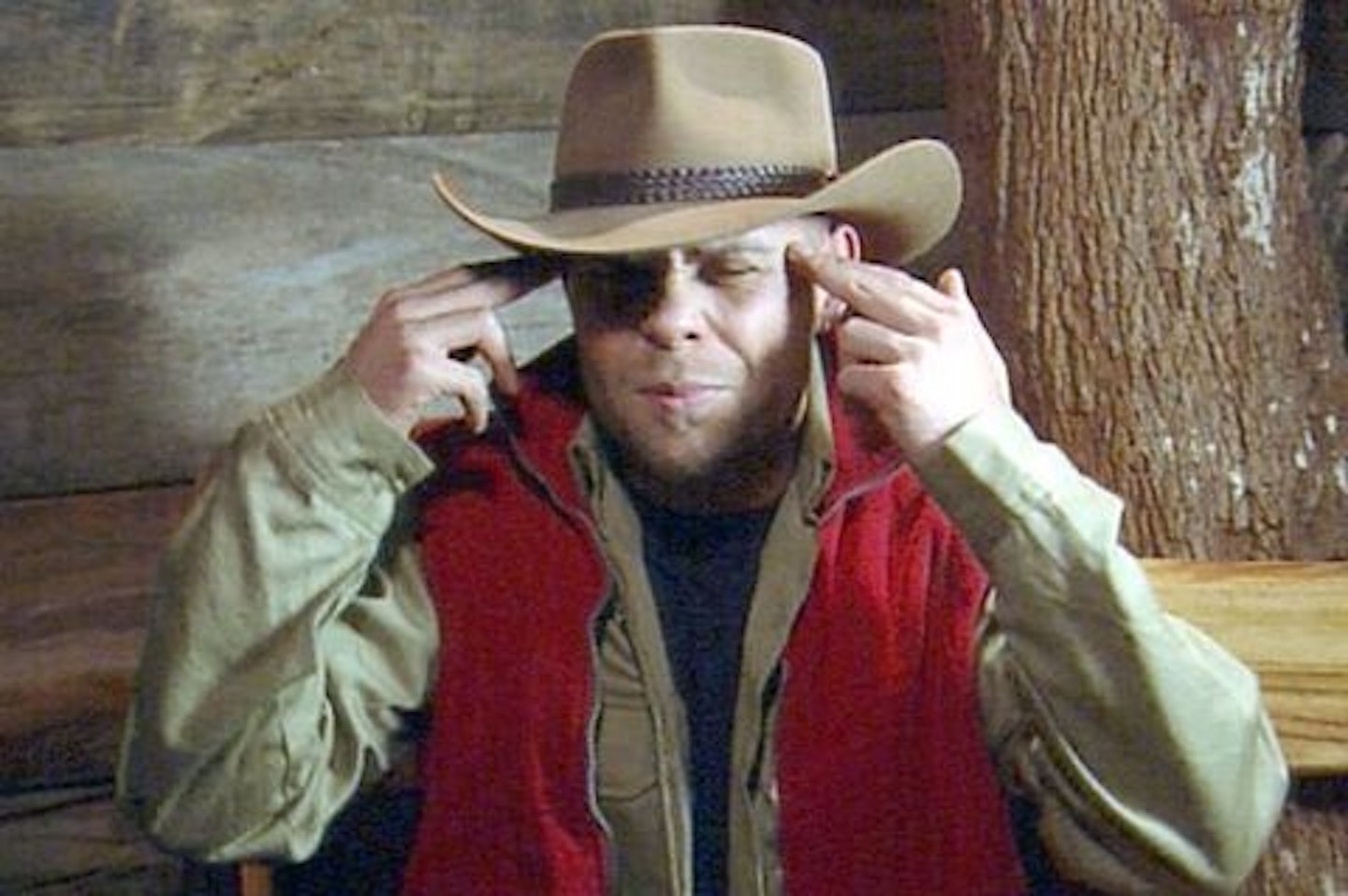 3 of 17
CREDIT: ITV
Brian Harvey (Series 4)
E17 singer Bri didn't have the best of times in the jungle, but the last straw for him was his massive argument with Janet Street Porter over his constant farting. He told her: "You're cooking dinner! You're f_king over there, I'm over there. Don't keep f_king having a go at me about farting! Just because you think it's wrong doesn't mean everyone else thinks it's wrong. I'm farting because I need to f_king fart, because all I've eaten is f_king beans!" Never a truer word spoken.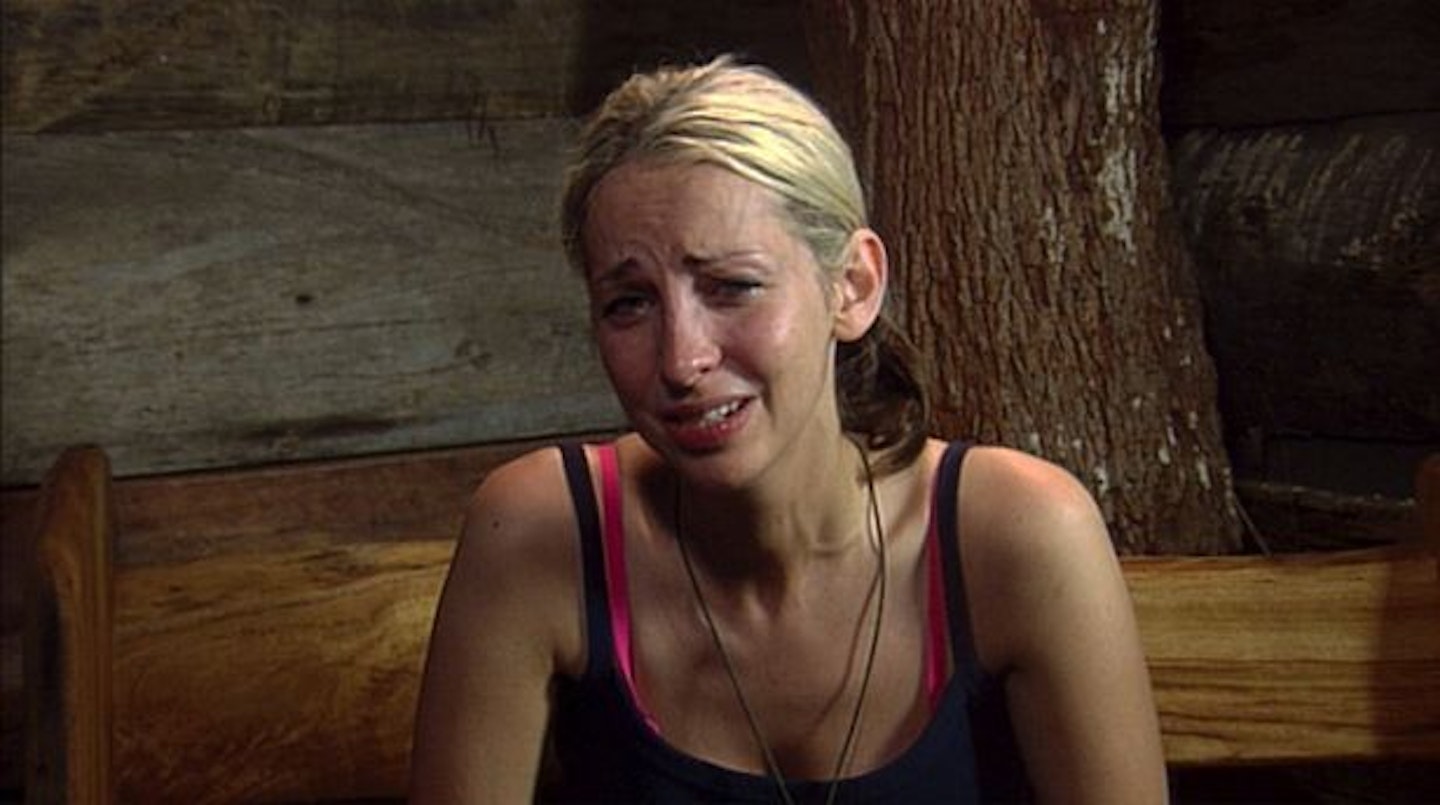 4 of 17
CREDIT: ITV
Natalie Appleton (Series 4)
The All Saintster walked out the day after being nominated for her FIFTH Bush Tucker Trial by the public. Her failure to score stars at the previous trials had left the camp hungry and lethargic – which she said was becoming a vicious circle of not having enough energy to do the trials.
5 of 17
CREDIT: ITV
Kimberley Davies (Series 5)
This ex-Neighbours star was forced to pull out of I'm A Celeb on the 11th day after fracturing a rib during a helicopter jump for one of the Bush Tuckers. She was taken to hospital and monitored by doctors, but when she returned to camp it became obvious she was in too much pain to compete.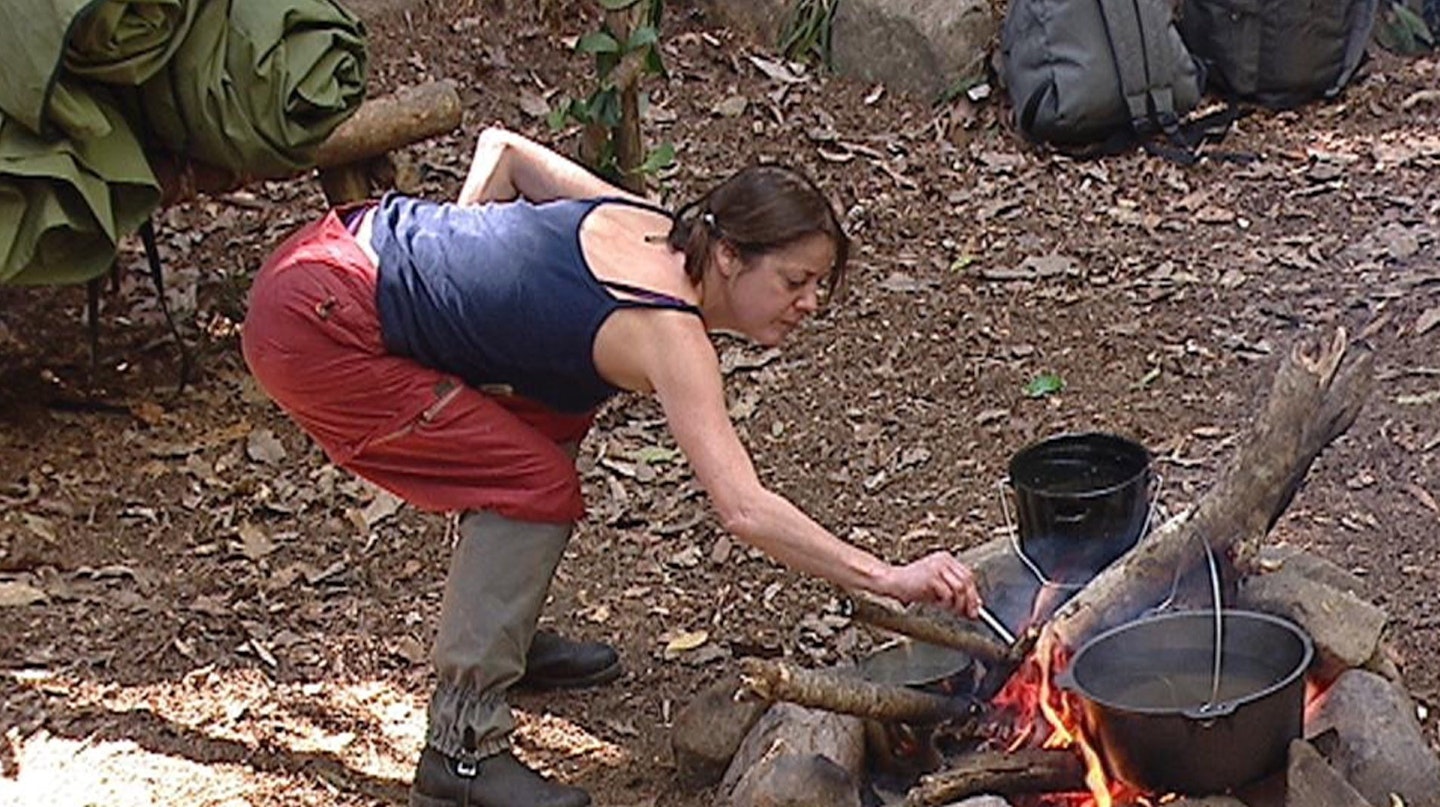 6 of 17
CREDIT: ITV
Elaine Lordan (Series 5)
Poor Elaine, formerly of EastEnders, had to withdraw from the line-up on the first day of filming because she collapsed – TWICE – in the camp. And she hadn't even looked the wrong way at an ostrich penis yet.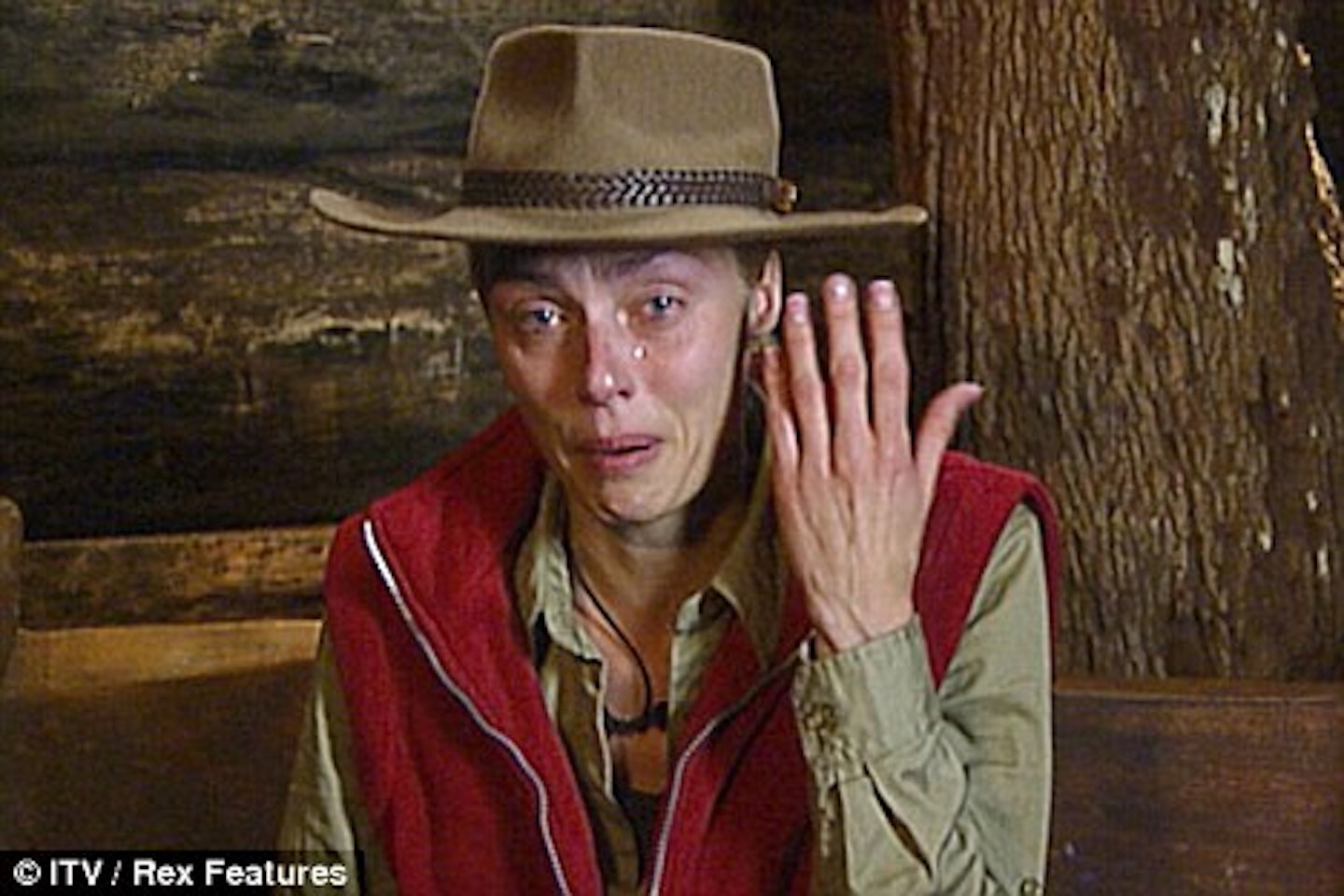 7 of 17
CREDIT: ITV
Camilla Dallerup (Series 9)
Strictly Come Dancing's Camilla might have hung up her sparkly leotard to take part in I'm A Celeb, but she only lasted four days before quitting due to not feeling able to cope with the conditions. She told the cameras: "I was so weak I could hardly walk down to the river and back. It feels like the right decision because my body can't take it. I just have to listen to my body."Camilla was replaced by boxing champ Joe Bugner, who came, er, eighth.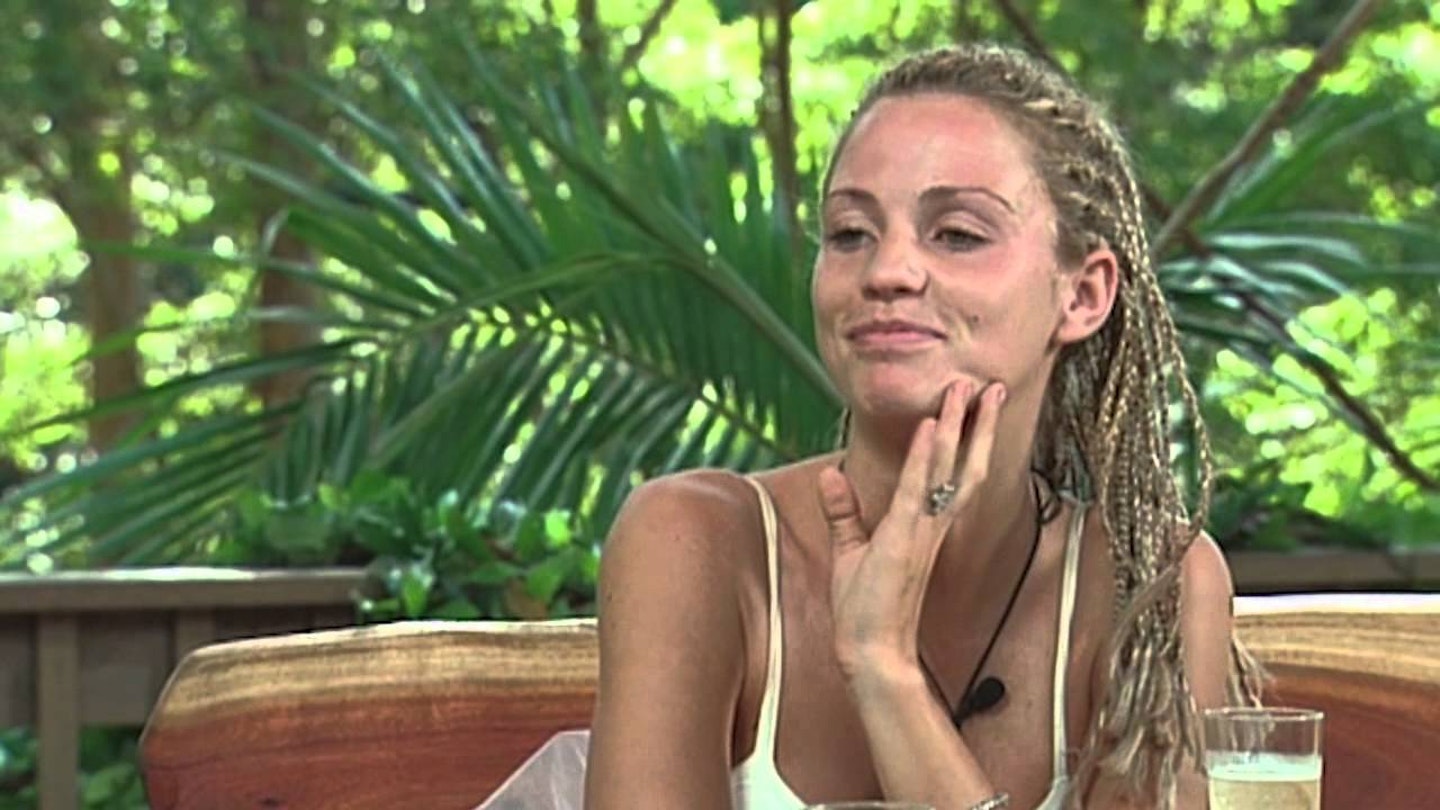 8 of 17
CREDIT: ITV
Katie Price (Series 9)
For Jordan's second foray into jungle life done solely to counter the negative press she'd had in recent months, the public didn't exactly welcome her with open arms. In fact, they just straight up kept voting for her to do more and more gross trials. It got to her seventh when she finally cracked and decided to walk, telling interviewers afterwards: "I've done my challenges, people can see I'm genuine. I just don't want to be here any more. It's not about the money. I didn't come back here for that. I really miss my kids."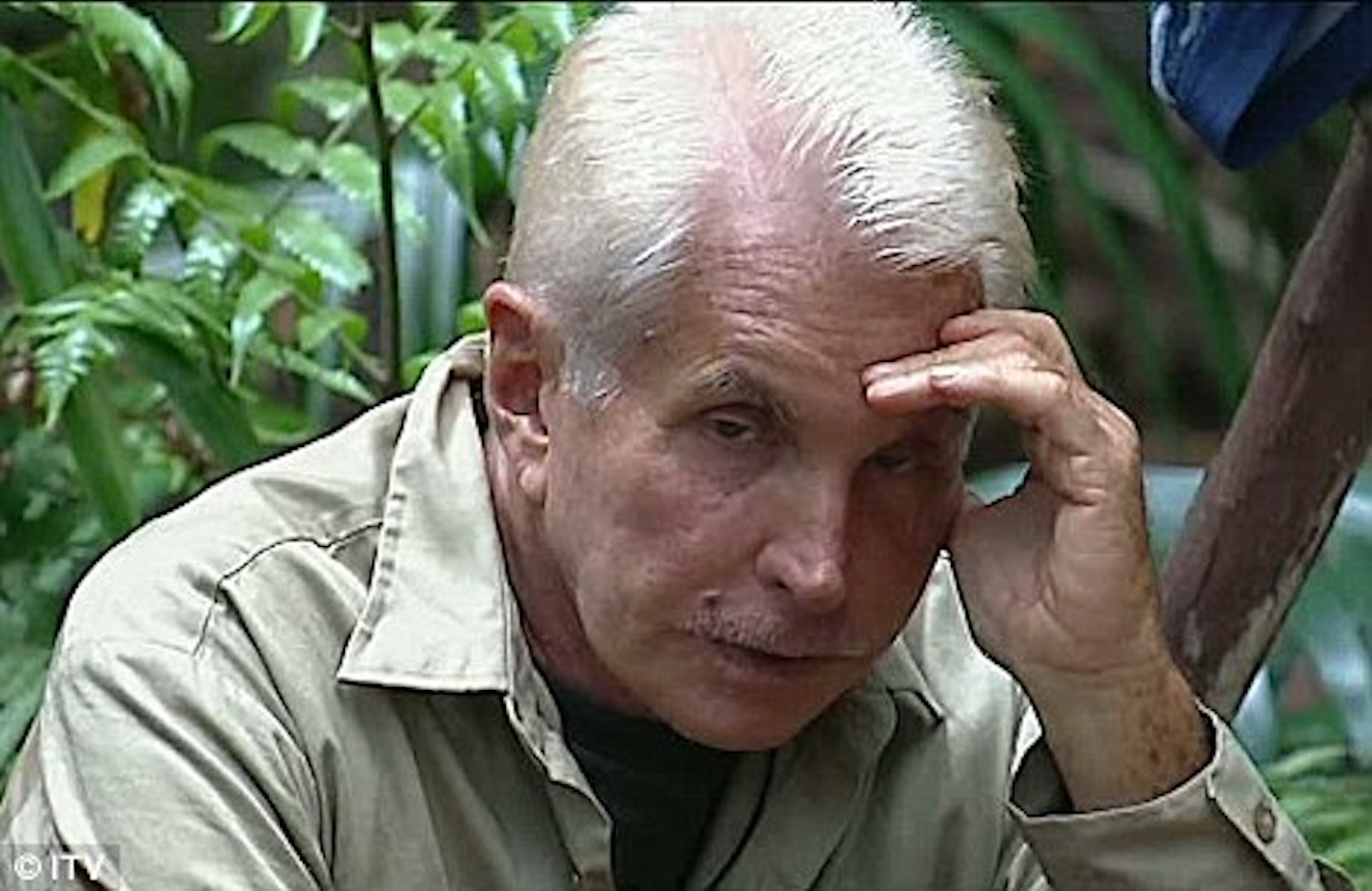 9 of 17
CREDIT: ITV
George Hamilton (Series 9)
Hollywood actor George had been trumpeted as a potential king of the jungle, but he quit on day 17 because he had "too much respect" for the other celebrities to see them lose to him. Thanks George…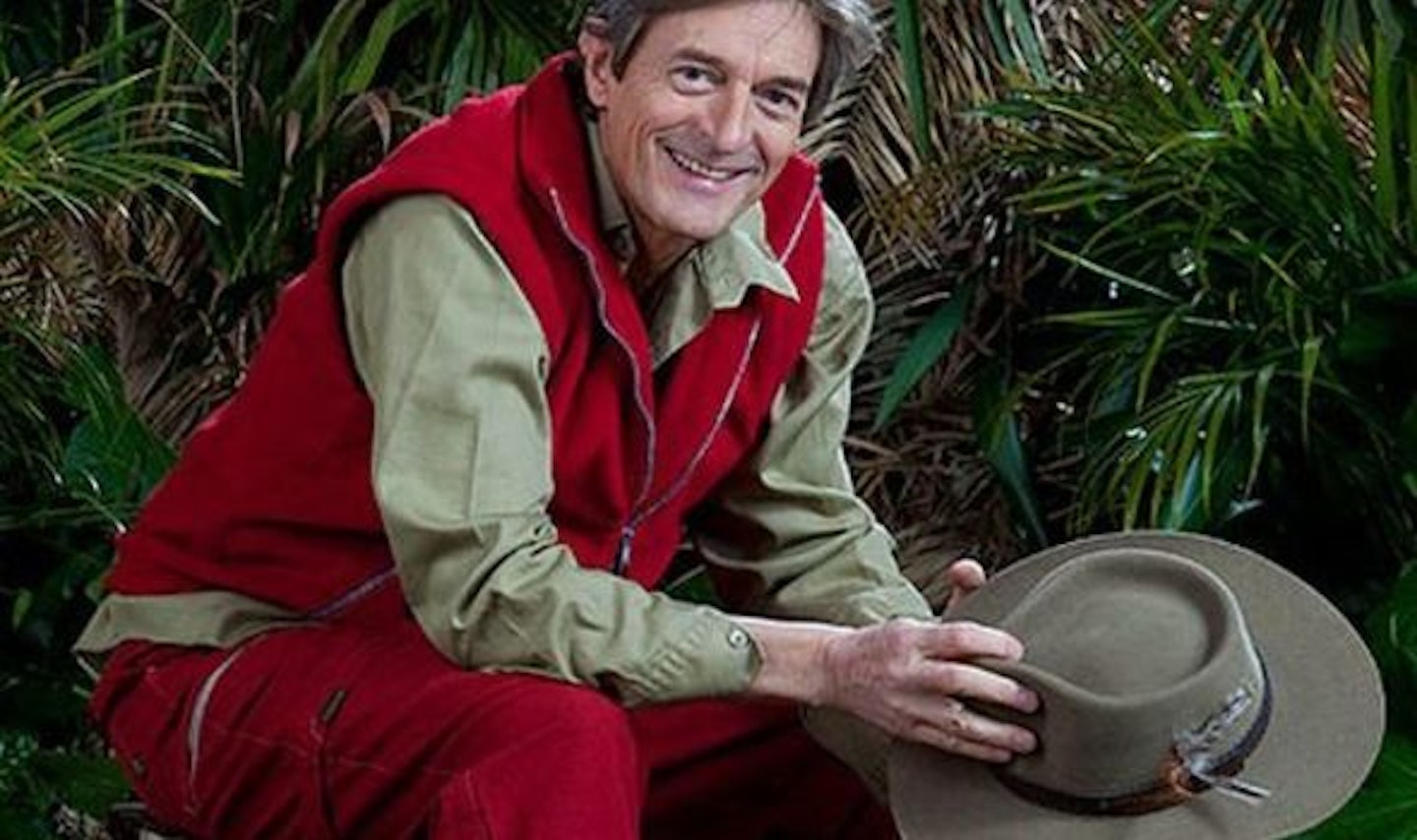 10 of 17
CREDIT: ITV
Nigel Havers (Series 10)
Poor old Nige had a bit of an existential crisis in the jungle and moaned to everyone about the lack of intellectual discussion (oh, the sweet irony). It all went peak Havers when he objected to a Bush Tucker Trial in which the celebs got electric shocks, then he just upped and left. The best bit? He returned home to do panto, so…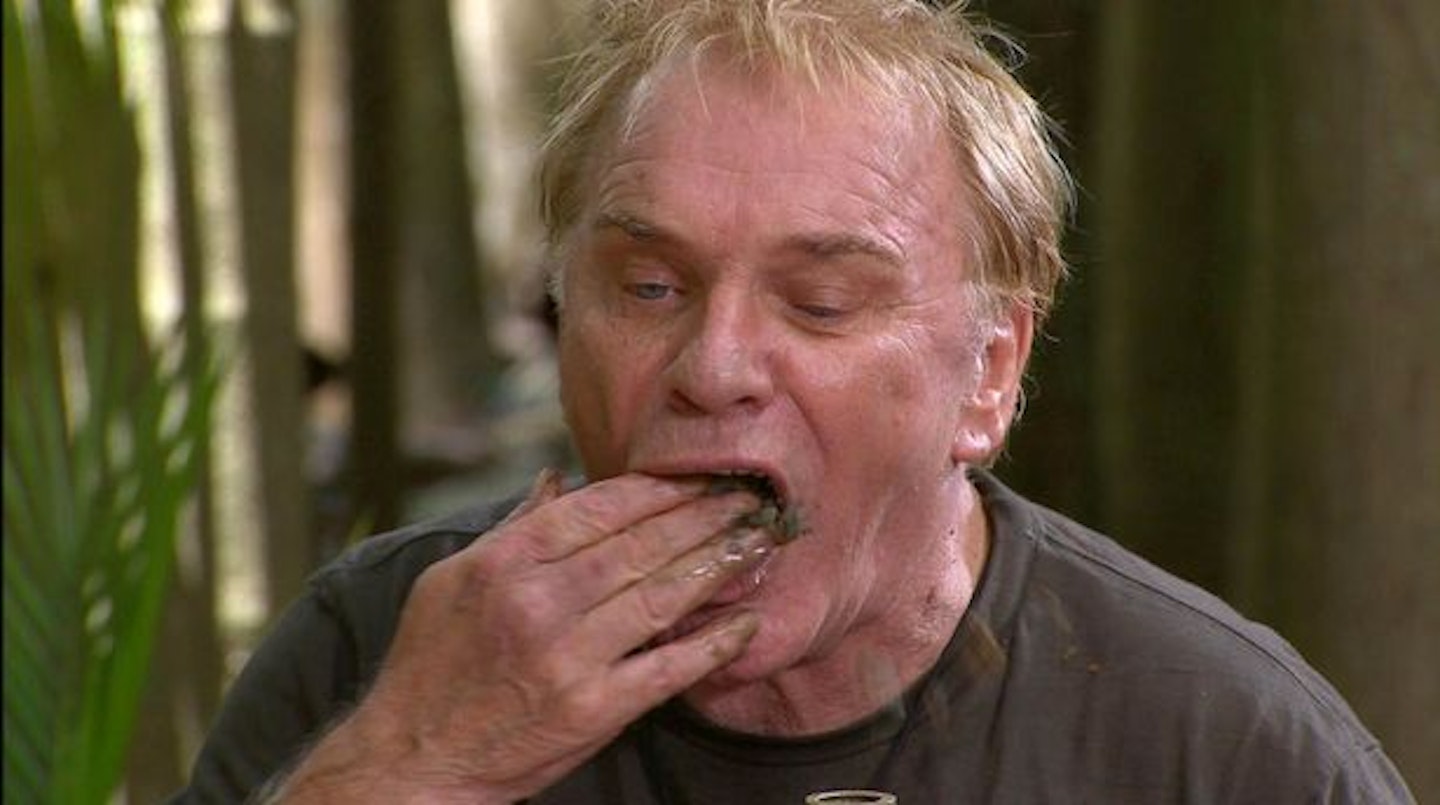 11 of 17
CREDIT: ITV
Freddie Starr (Series 11)
'Comedian' Freddie was forced to quit the camp after a three-day slog because he had an allergic reaction to something he'd eaten (like a witchetty grub, not a hamster). Given that he'd just recently recovered from a near-fatal heart attack, it was probably for the best.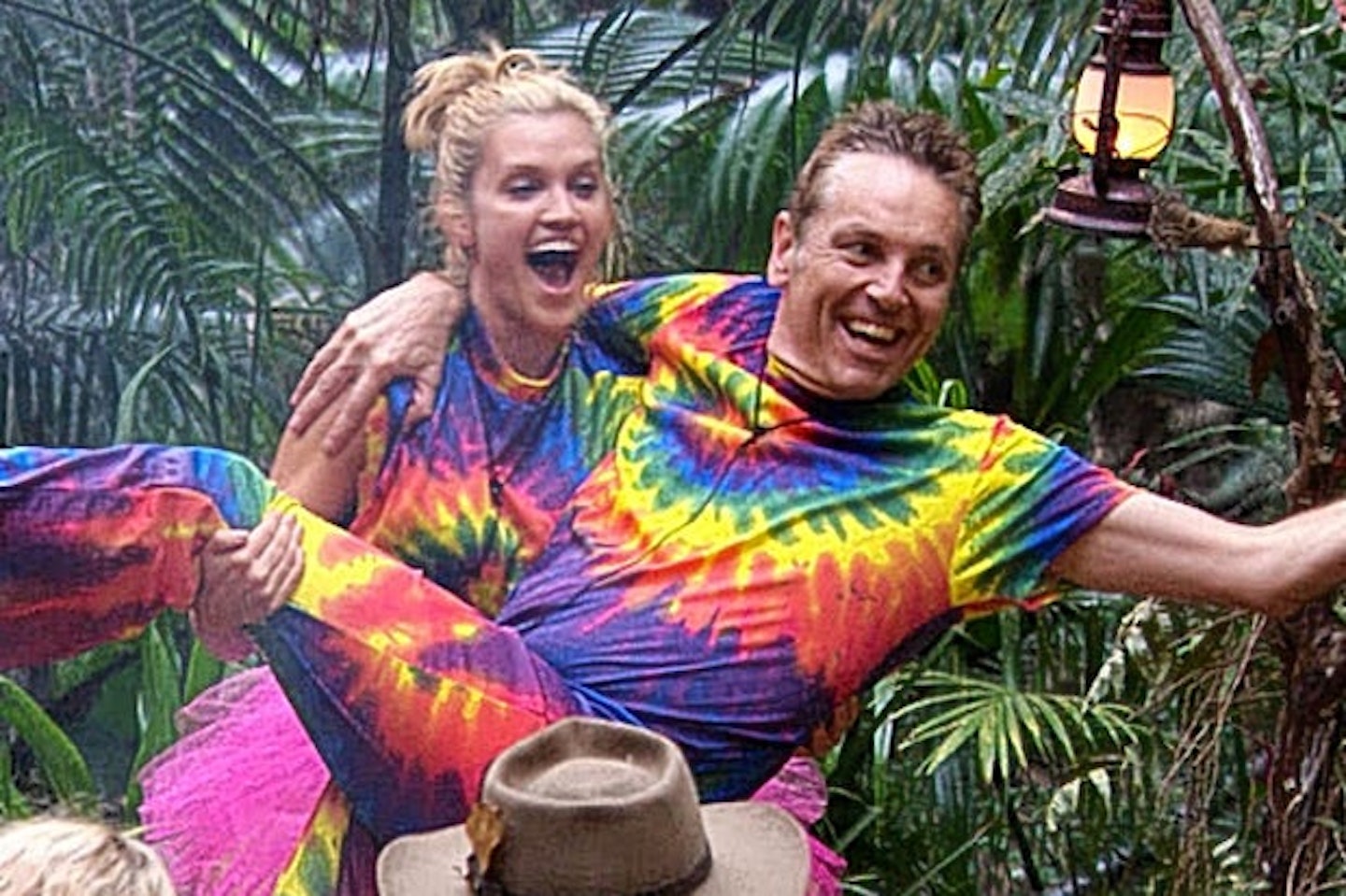 12 of 17
CREDIT: ITV
Brian Conley (Series 12)
Poor old Bri managed nine days in the jungle camp before being withdrawn from the line-up due to concerns about his health – he'd stopped taking the antidepressants he'd been on for years and was found to be malnourished and suffering from exhaustion. Though spending time with Nadine Dorries will do that to anyone.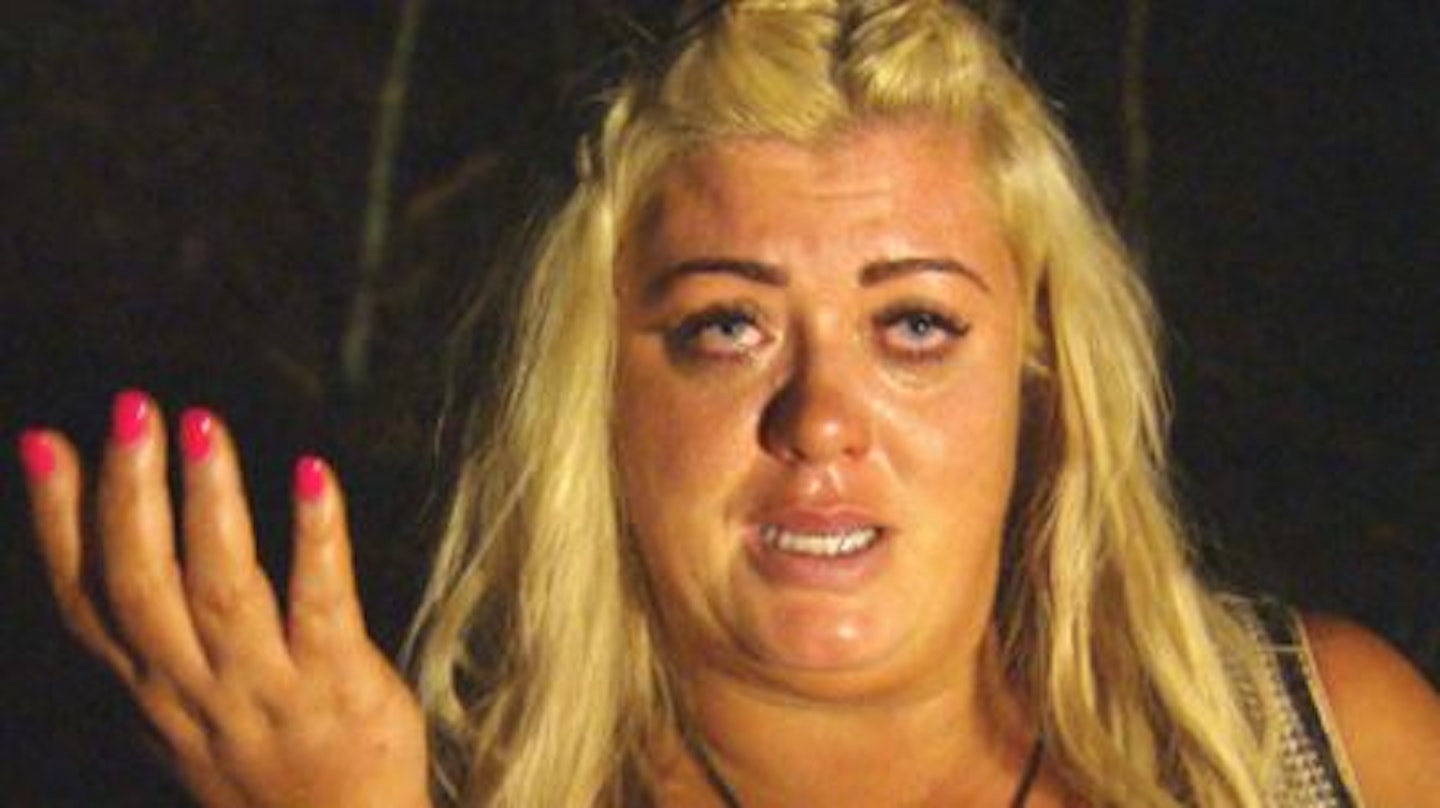 13 of 17
CREDIT: ITV
Gemma Collins (Series 14)
Oh, Gem. The jungle wasn't for you, was it hun? The TOWIE star didn't stop complaining from the second she touched down in Australia, throwing strops about the helicopter journey into camp, the lack of food and the, er, yellow poo she was experiencing. In the end she walked after three days and there was a big hoo-ha about whether she deserved to get paid in full for her I'm A Celeb stint.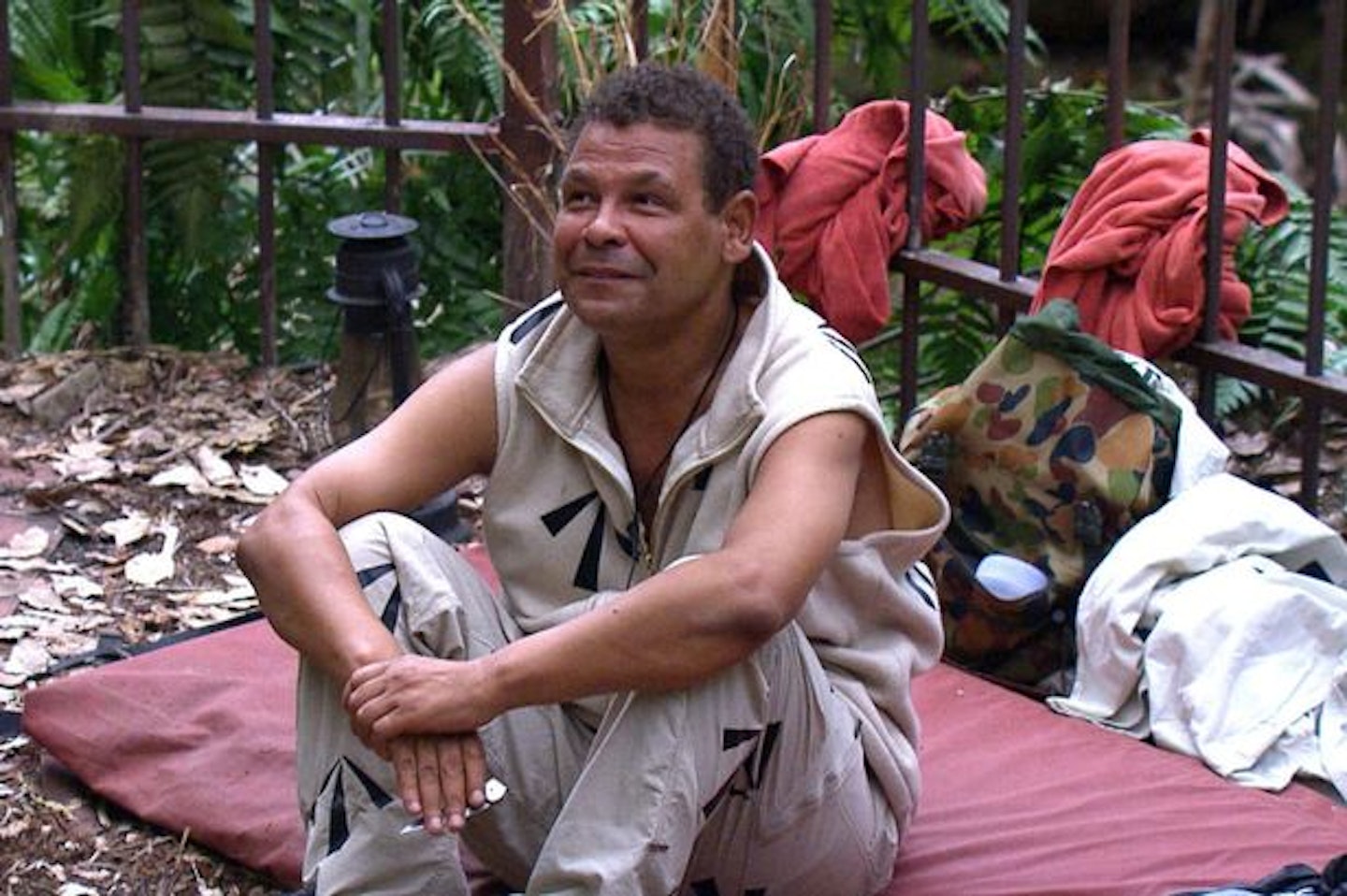 14 of 17
CREDIT: ITV
Craig Charles (Series 14)
Poor Craig – Corrie star, comedian and one-time robot botherer – was a great addition to the camp, keeping everyone's spirits up under the crushing weight of Gemma Collins' mood swings. Sadly, just a day after Gemma left in disgust, Craig was given the awful news that his brother had died overnight, so he left to come home and be with his family.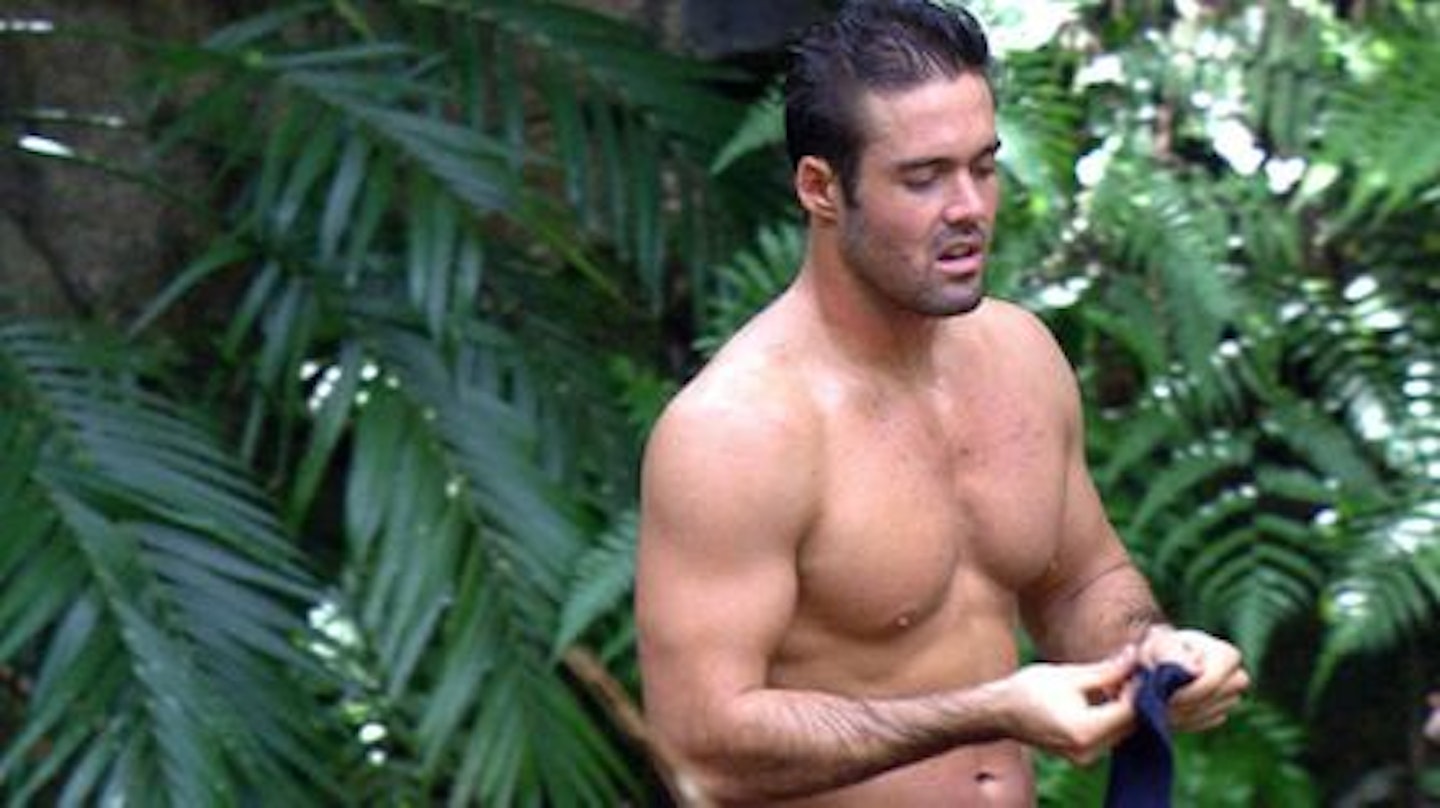 15 of 17
CREDIT: ITV
Spencer Matthews (Series 15)
Oh, Spenny. The Made In Chelsea villain had been proper cagey about whether or not he was going into the jungle, but was forced to pull out two days into his stint after his steroid problem was unveiled by producers. "I had intended to come off the pills gradually, but there was no time to do this before I reached the jungle," he said in a statement after leaving. "My admission to the production team that I was still taking these pills led to the conclusion that it would be unsafe for me to stay in the jungle - a decision which I found extremely hard to stomach." Tsk.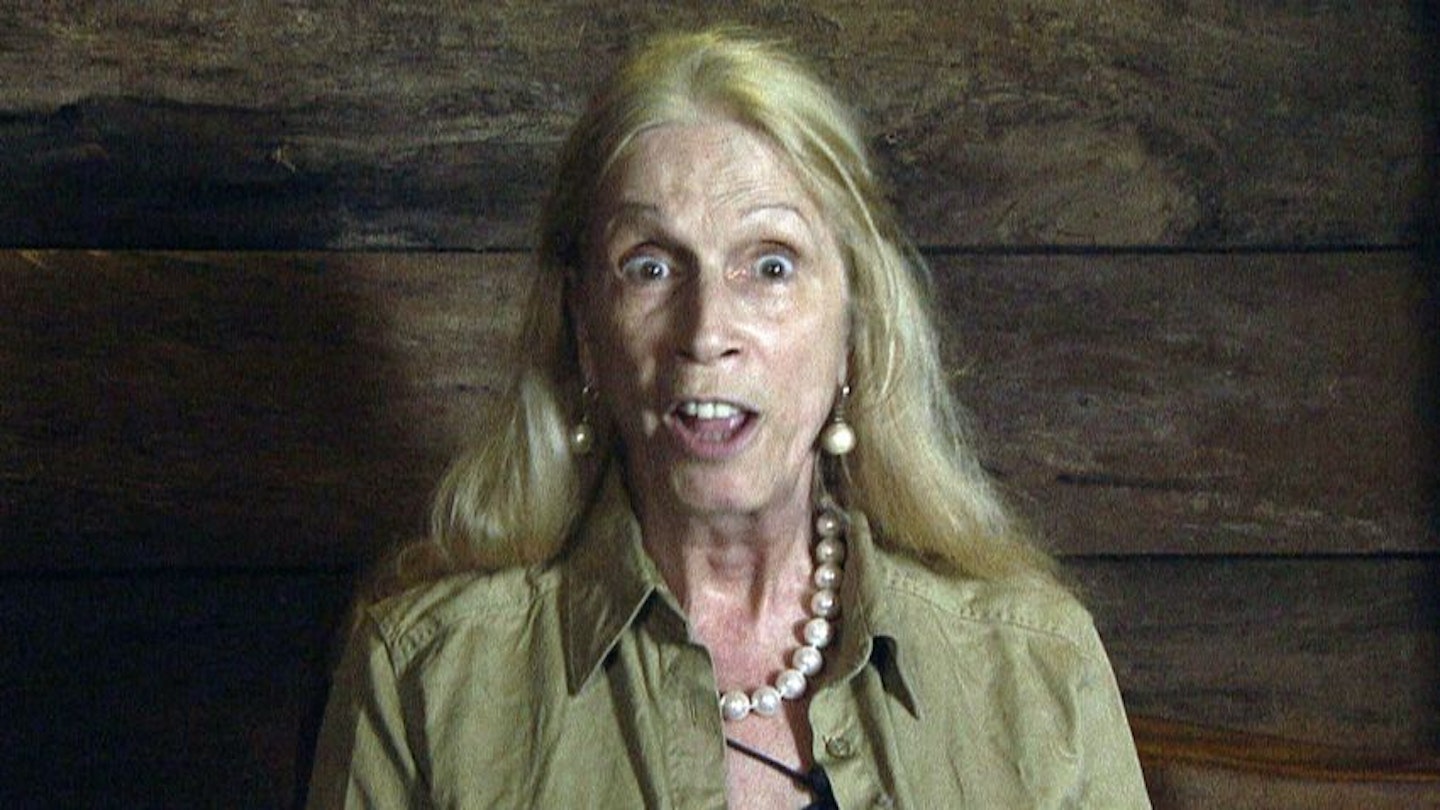 16 of 17
CREDIT: ITV
Lady C (Series 15)
Lady Colin Campbell, to give her her full title, was probably one of the most divisive campmates the I'm A Celeb jungle has ever seen. She managed to split the celebs into haters (step forward Duncan Bannatyne and Brian Friedman) and supporters (Chris Eubank and Kieron Dyer), with anyone not on her side immediately open to stinging insults and dirty looks.Lady C was forced to leave just days before the finale on medical grounds, although her son said she was doing "fine" as soon as she was back in her usual surroundings, aka a super-fancy hotel nearby.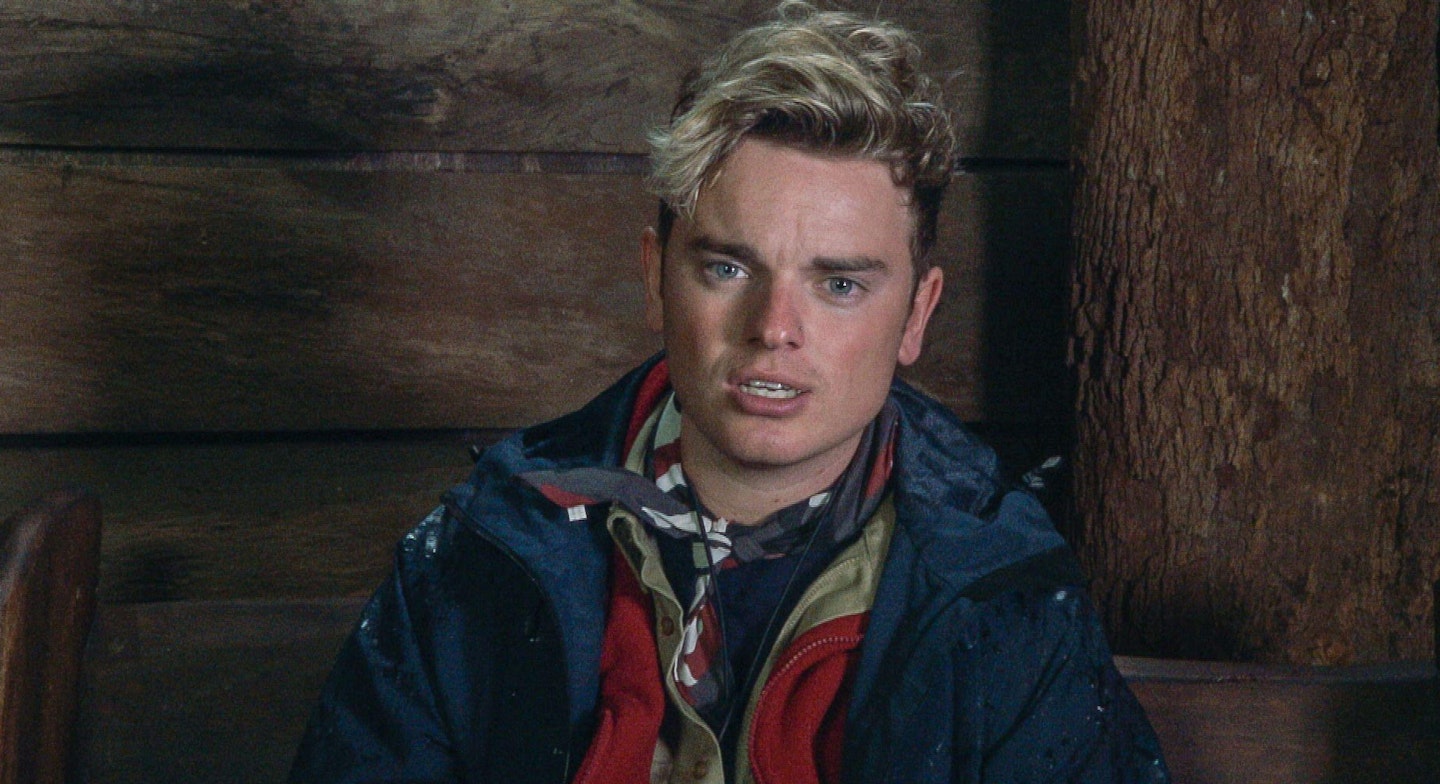 17 of 17
CREDIT: ITV
Jack Maynard (2017)
The YouTube star sensationally quit in 2017 following allegations that he sent inappropriate messages to a 14-year-old fan. A statement released by Jack's agent said: "In the last few days Jack has been the subject of a succession of media stories which he has been unable to respond to."Since it is only fair that everyone should be aware of any allegations made against them and should also have the right to defend themselves, it was agreed it would be better to bring him out."
Read more
GALLERY: All of the I'm A Celebrity...Get Me Out Of Here! winners
I'm A Celeb romances: All the relationships and near-misses from the jungle
Now watch: Harris Dickinson On The King's Man & His Love For Masterchef