Amazon Prime Day might be back for a second time this year, and it promises to be a huge 48-hour shopping extravaganza. If you're in the market for a new phone, Prime Day is the perfect time to save money with mobile phone deals. Plus with Prime, you get to have your new device delivered ASAP. What's not to love?
When is Amazon Prime Day?
It is rumoured that, after the summer Amazon Prime Day that occurred this July, there may be a second Prime Day happening in October 2022. That means deals on mobile phones just before Christmas rolls around...
Amazon Prime Day is a two-day event that gives you the chance to buy thousands of products with massive discounts. The deals only last for a certain amount of time, which is displayed on each page. The Prime Day discounts are divided into different sections, such as electronics, clothing and more.
To prepare for the event ahead, you can sign up for a free 30-day trial to test out Prime. During the trial, you can cancel at any time if you wish. It normally costs £79 a year, or pay monthly for £7.99 a month. You'll need to be a Prime member to make use of the amazing mobile phone deals on offer.
The best Amazon phone deals
Whilst we impatiently wait for the confirmation that the October rumours are true and for Prime Day to commence, here are the best mobile phone deals you can snatch on Amazon right now.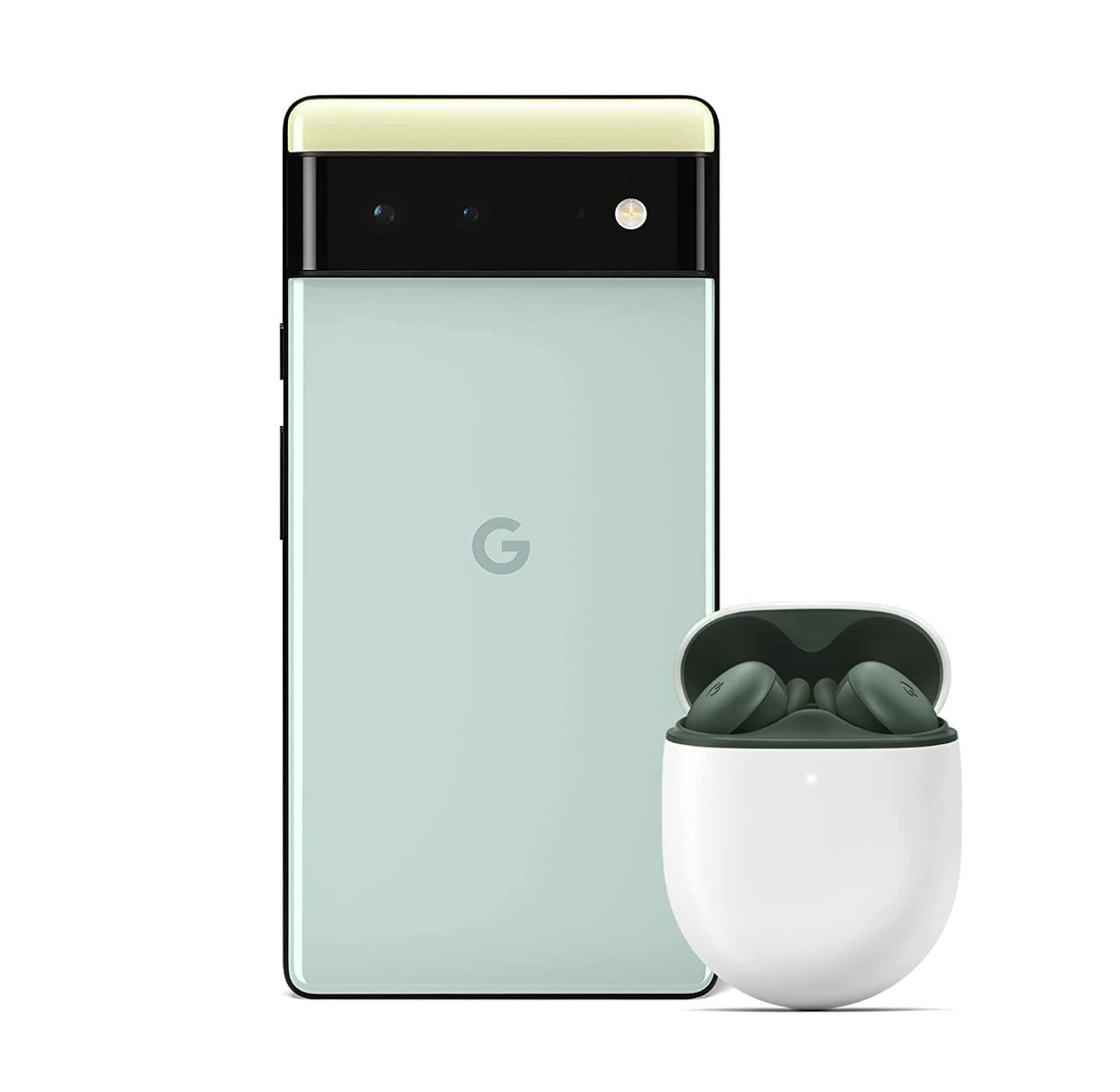 amazon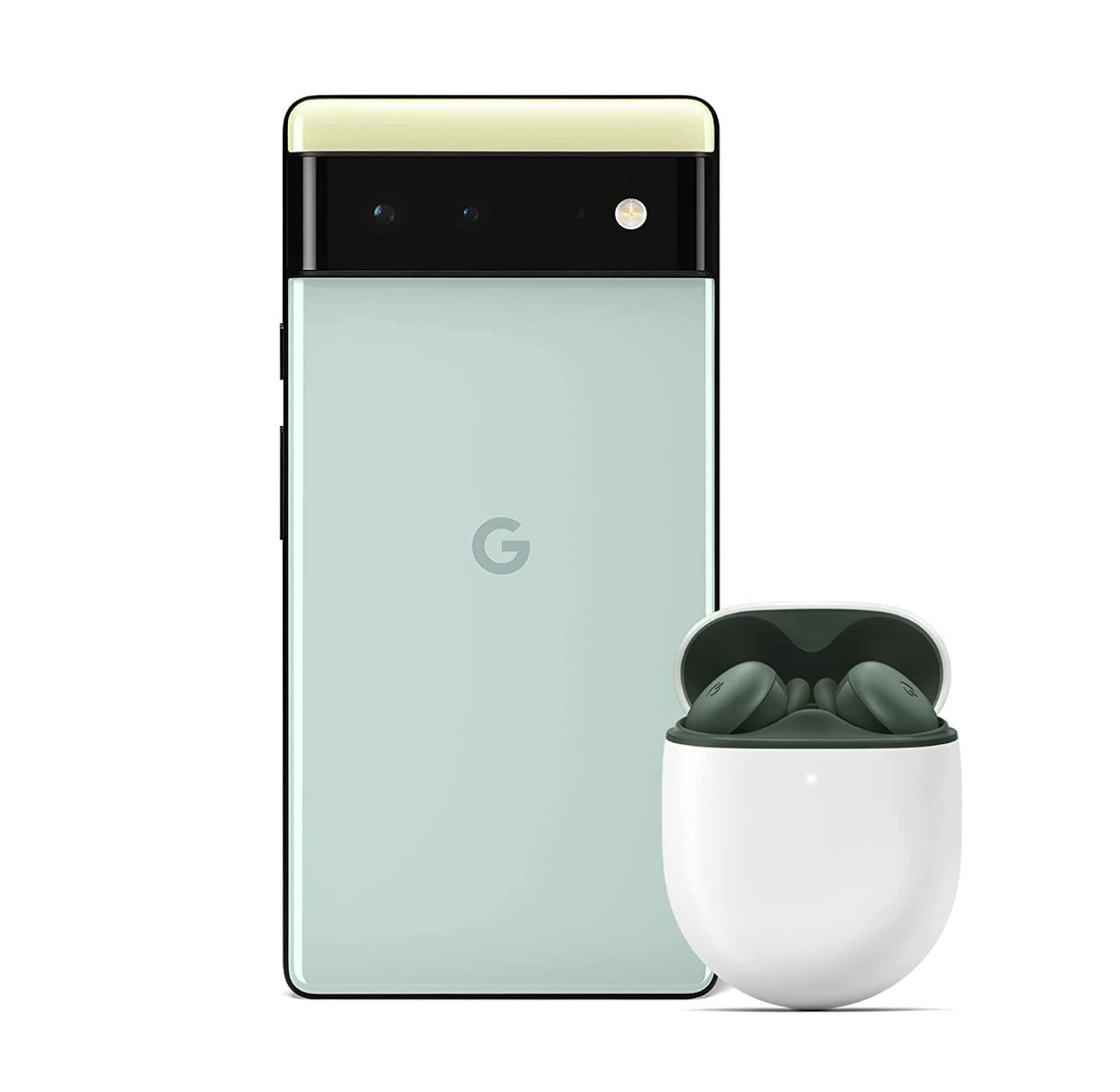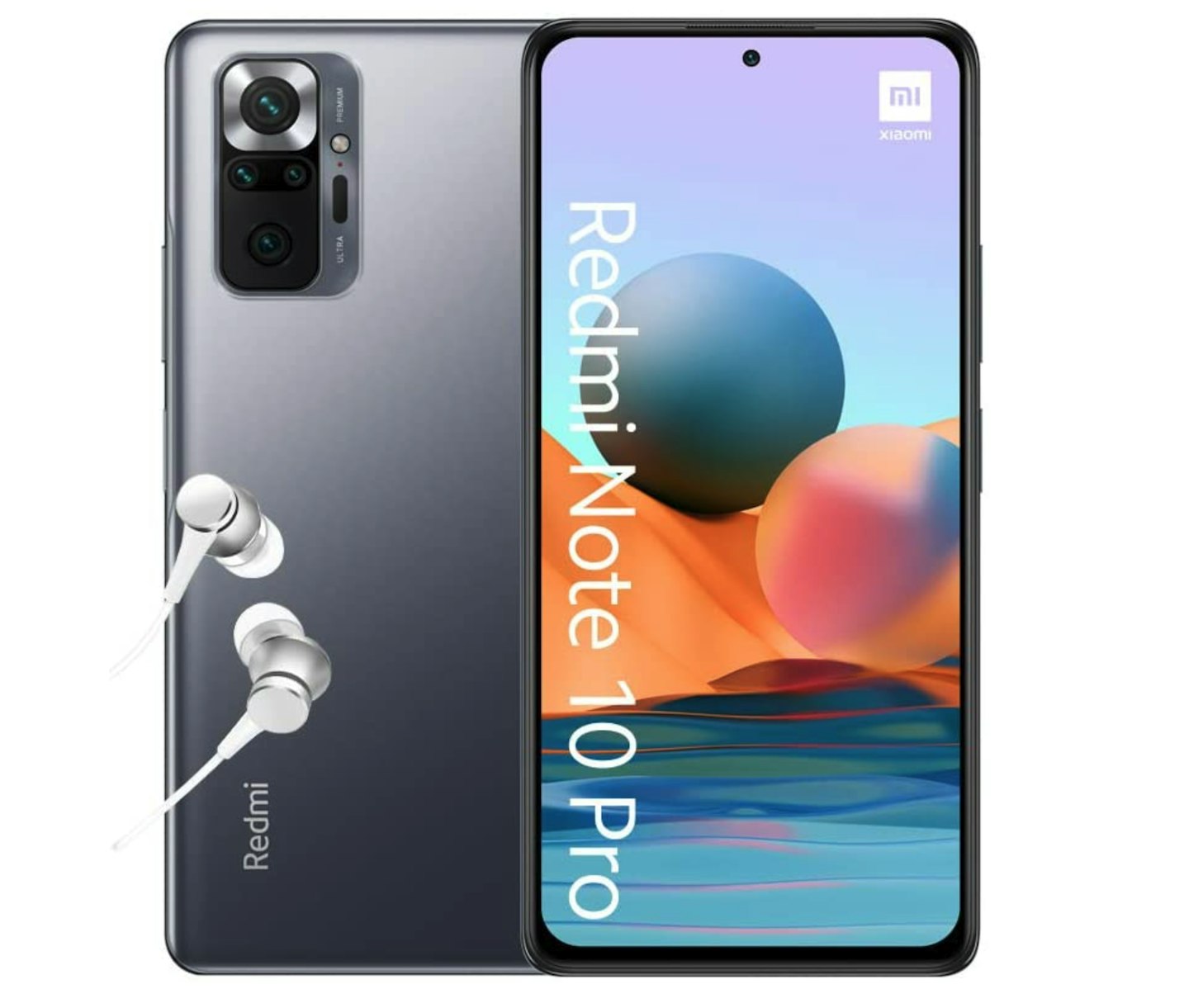 amazon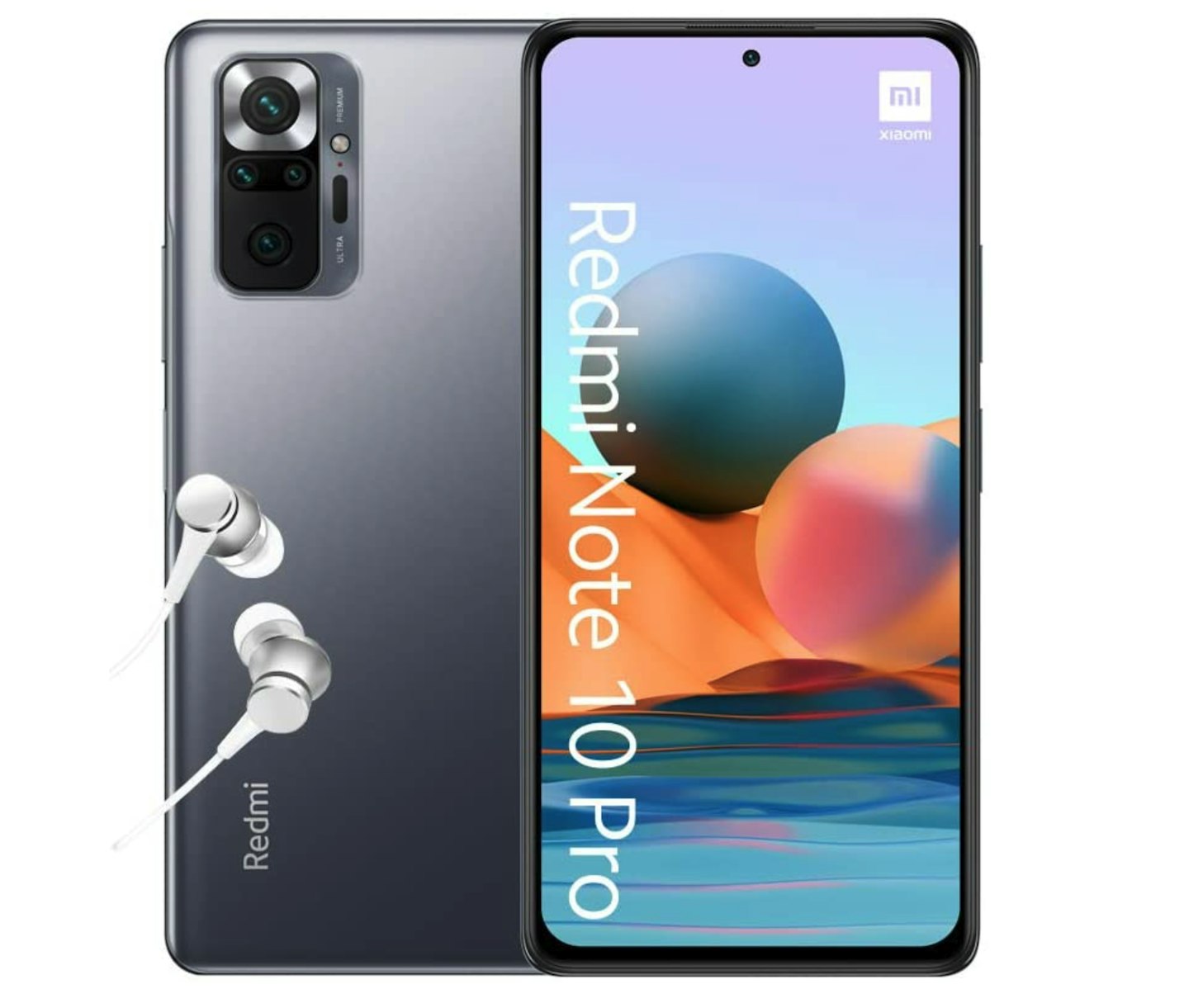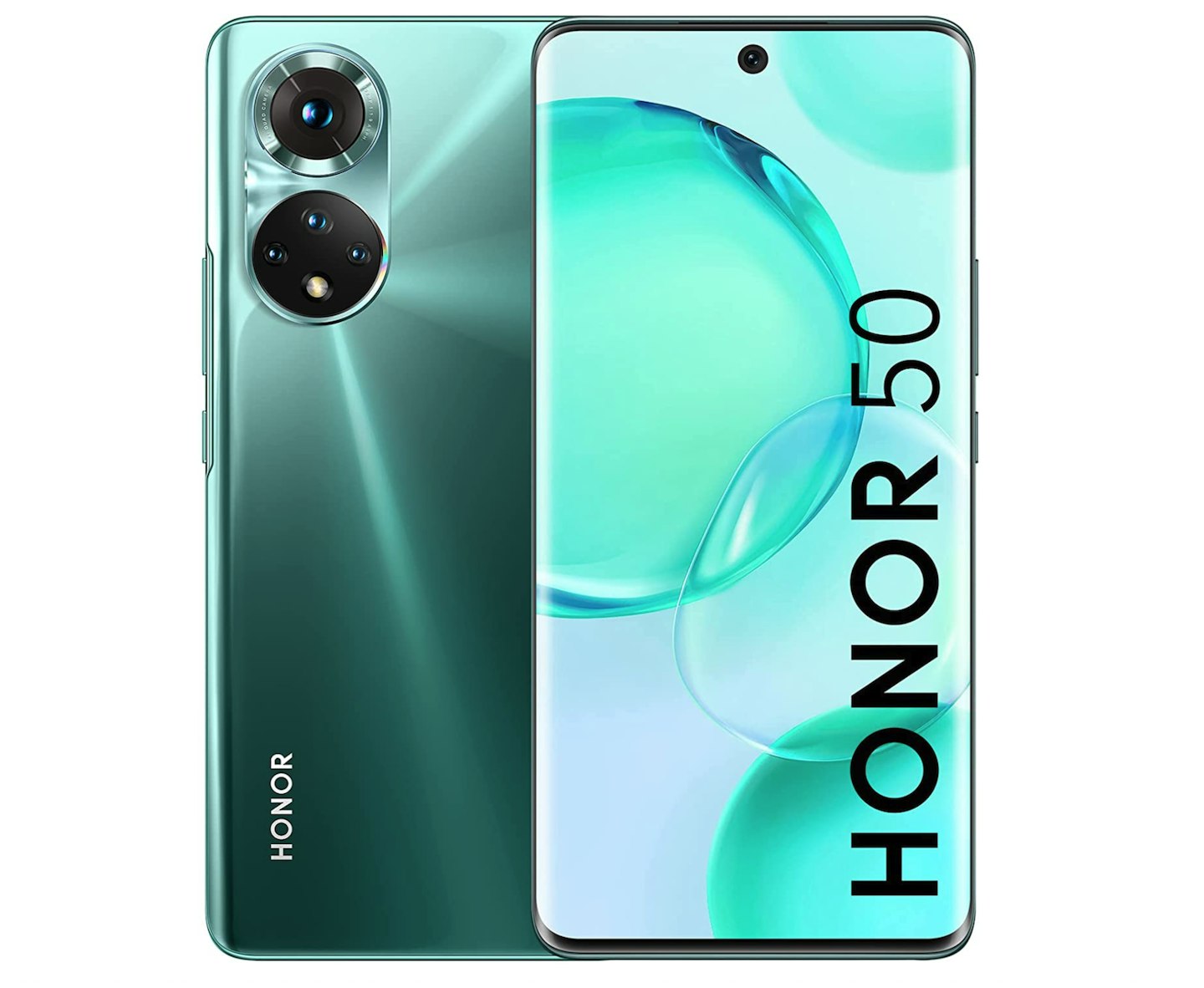 amazon