It's safe to say that this year – along with the year before it – has been one of the weirdest in our lifetimes. Not only did we have the ongoing global pandemic to contend with, it was also a year of political unrest and climate disaster.
But that's not all – there were plenty of little niggles that made our year just that bit harder to stomach, from bum-bearing jeans to tiresome TikTok trends. While we're big fans of the old 'glass half full' mentality, we've got to admit – we're not sorry to leave this lot in 2021.
CHECK OUT: 12 things we're looking forward to seeing the back of from 2021
12 things we're looking forward to seeing the back of from 2021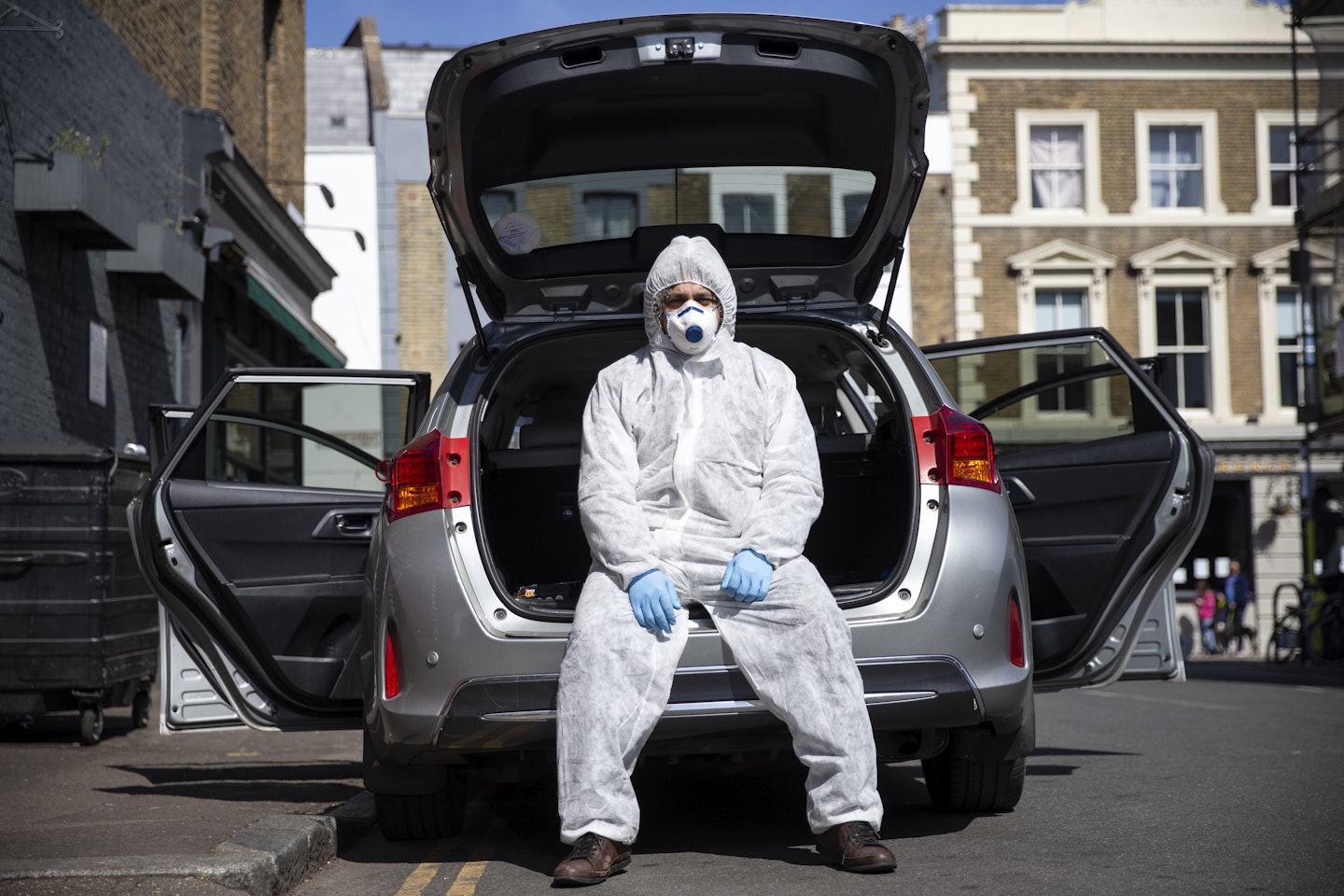 1 of 12
CREDIT: Getty
Covid
It's taken up two whole years of our lives, but 2022 will be the year that Covid 19 will be no more – kaput, ended, gone!*Only joking, but we ARE hoping that next year will be free of national lockdowns.*not backed up with scientific evidence.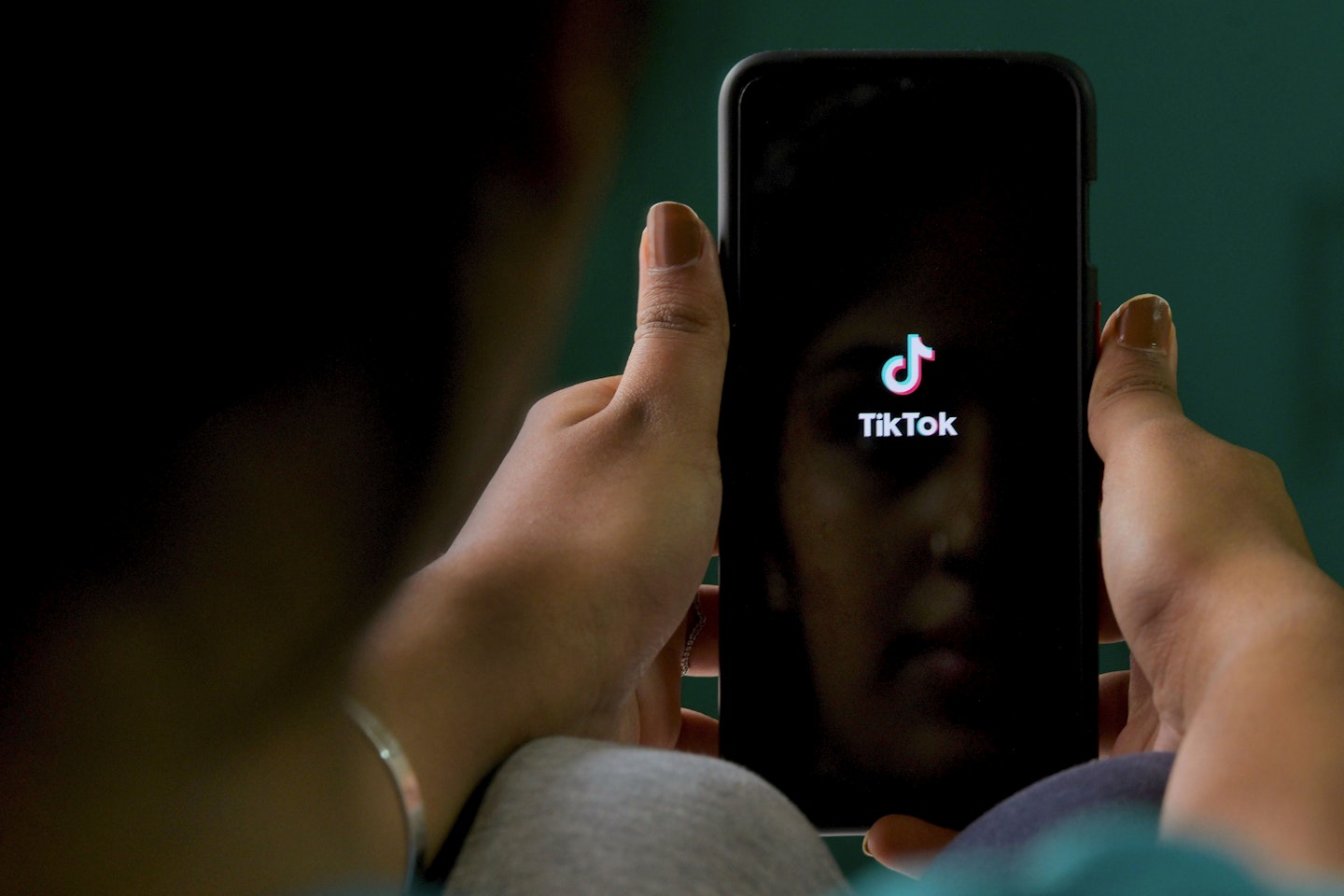 2 of 12
CREDIT: Getty
Dangerous TikTok challenges
There's no denying that TikTok took off MAJORLY during the pandemic and now every Gen Z-er worth their salt has followers in the tens of thousands, but there's a sinister side of the platform which has seen teenagers end up in hospital – or worse – after engaging in dangerous TikTok trends. Let's hope that 2022 is the year that the novelty finally wears off and people start to priorities common sense over likes and shares.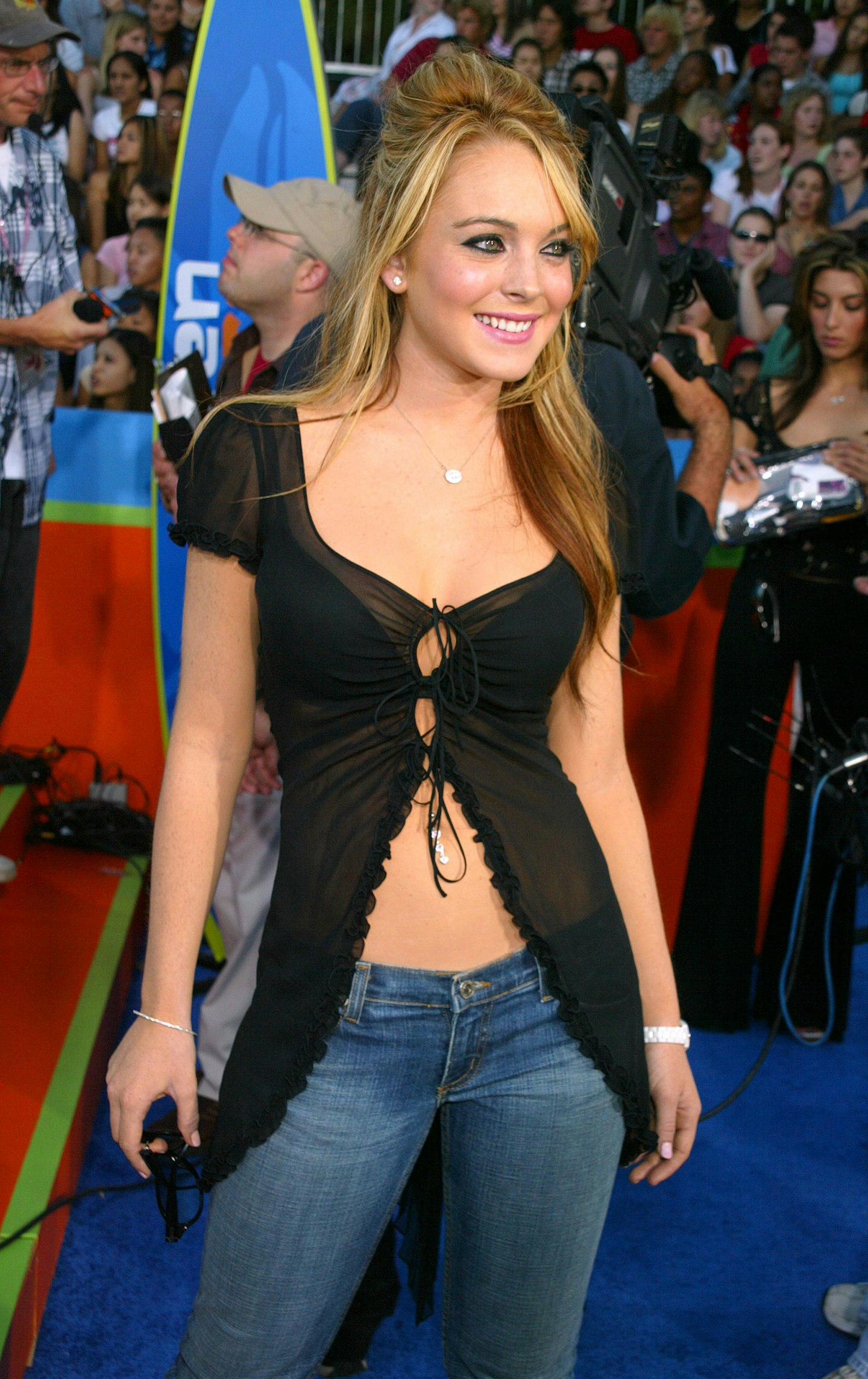 3 of 12
CREDIT: Getty
00s fashion
Thanks to the Gen Z takeover of, well, basically the entire world, the questionable fashion of the 00s has been all the rage this year. Low rise jeans are now the height of fashion once more, instead of the builder's-bum-danger-zone they've been confined to for the last decade and a half. Butterfly motifs are EVERYWHERE. Can we consign these back to the archives for 2022, please?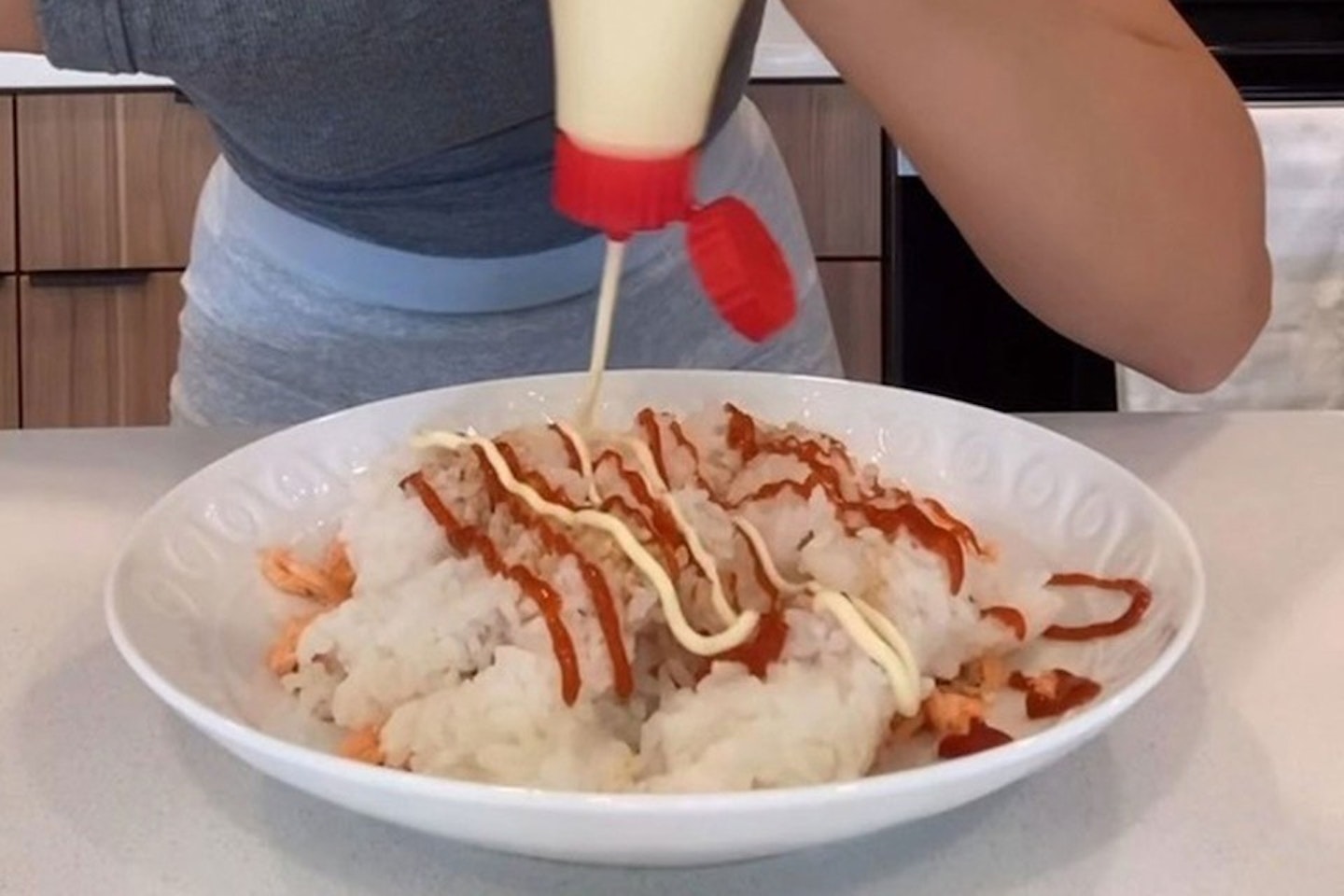 4 of 12
CREDIT: YouTube
Emily Mariko's salmon rice bowls
IIt's not just TikTok's gone wrong that we want to see the back of next year – some of the food trends that came about on the app were, frankly, a bit gross. Take Emily Mariko's take on poke. Sure, it looked cute, but we've certainly had enough of it for a lifetime.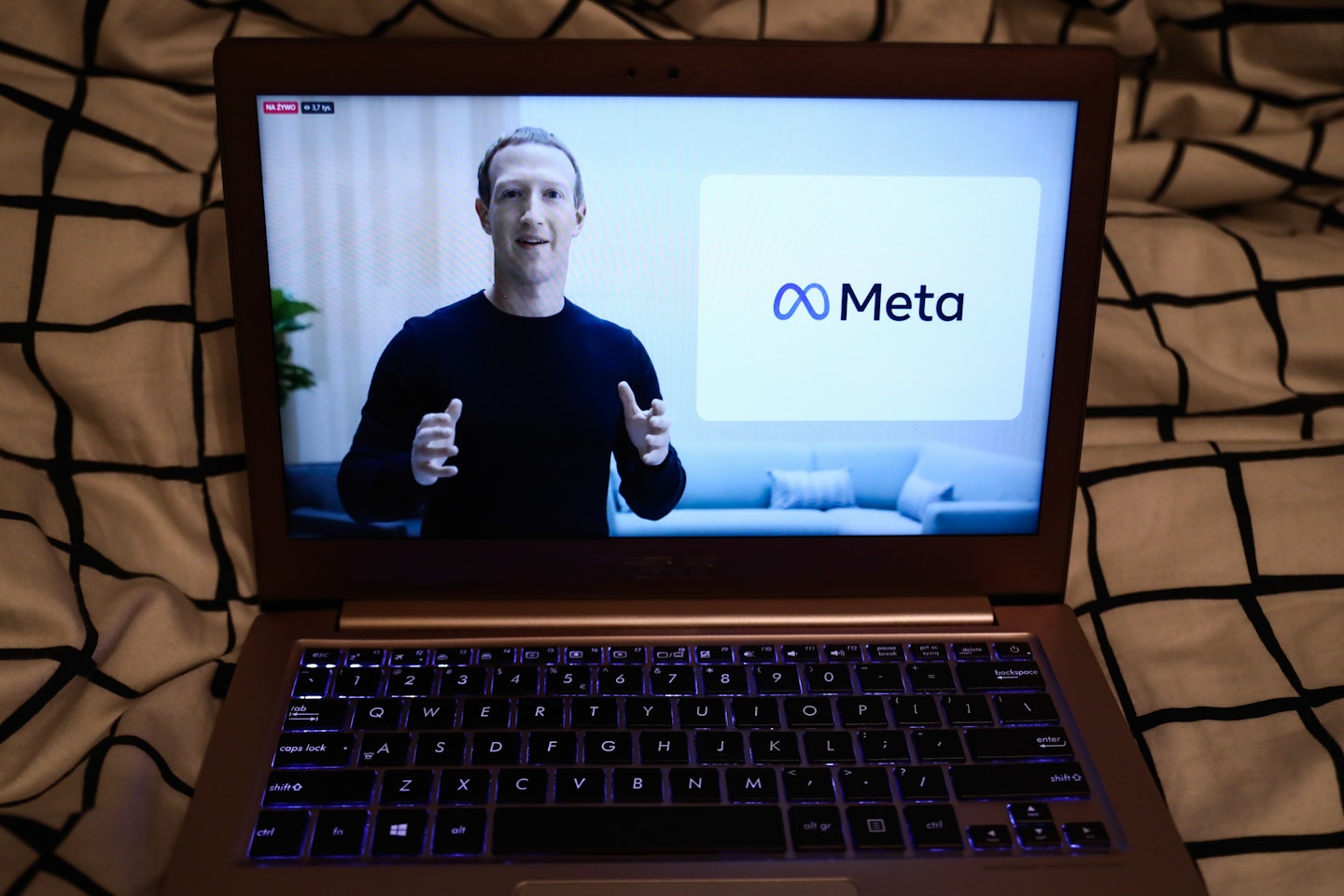 5 of 12
CREDIT: Getty
Real Life – ENTER: the Metaverse
The real world might not have been the best place to be over the last couple of years, but not to worry as according to Mark Zuckerberg and Facebook it will be a thing of the past when its' Metaverse takes over. While we'll have to wait another few years to start seeing our friends and family exclusively in virtual reality (oh, boo) you might have noticed that the Metaverse is already sneaking its way into our here and now, with Facebook's logo done away with on Instagram and replaced with Meta's.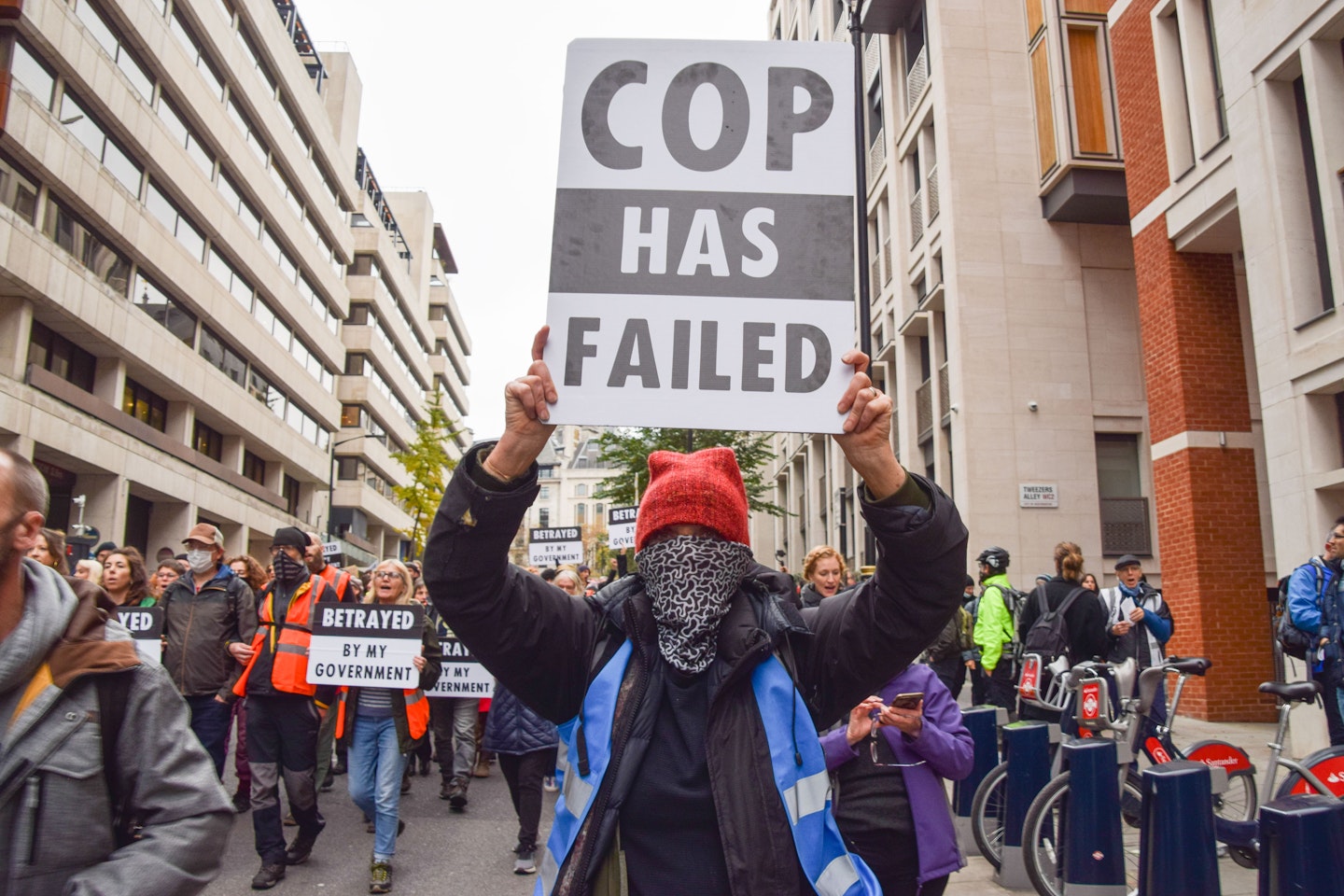 6 of 12
CREDIT: Getty
Climate change sceptics
After a chaotic COP26 conference in Glasgow this year, it was the protesters and activists who made the biggest impact while world leaders fell asleep during talks (naming no names, of course). Let's hope that next year the voices of those on the frontline are finally heard and we start to see a change.
7 of 12
CREDIT: Getty
The disappointing Euro result – bring on the World Cup 2022
Cast your mind back to the summer of 2021 and you MIGHT just remember a little something called The Euros. The country was awash with hope and excitement as the England team soared through the final, but lost out to Italy at the last minute. But never mind! We've got the World Cup to look forward to next year.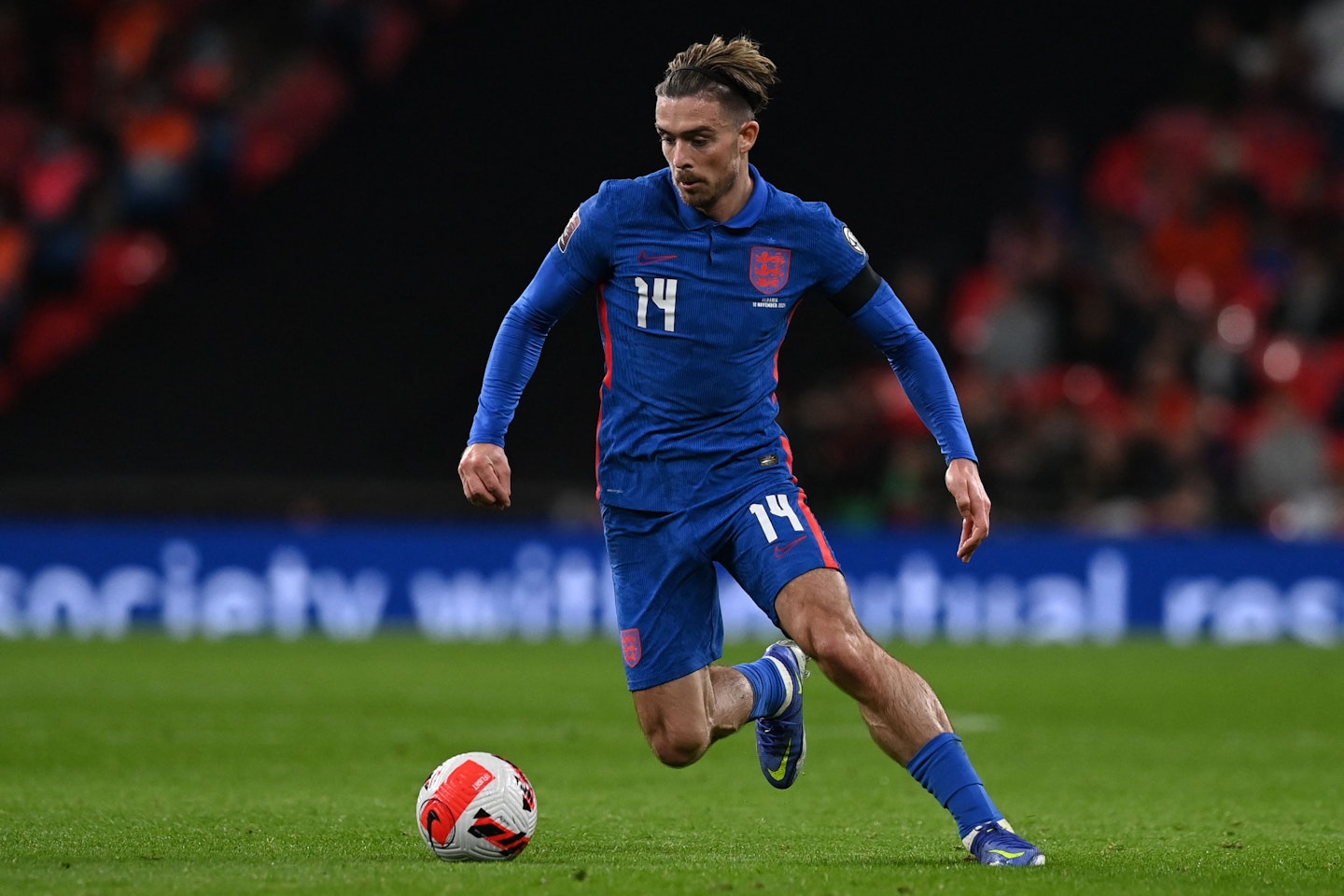 8 of 12
CREDIT: Getty
Jack Grealish-mania
And on that note, can we all get over Jack Grealish? He's not gonna sleep with you! Although, never say never...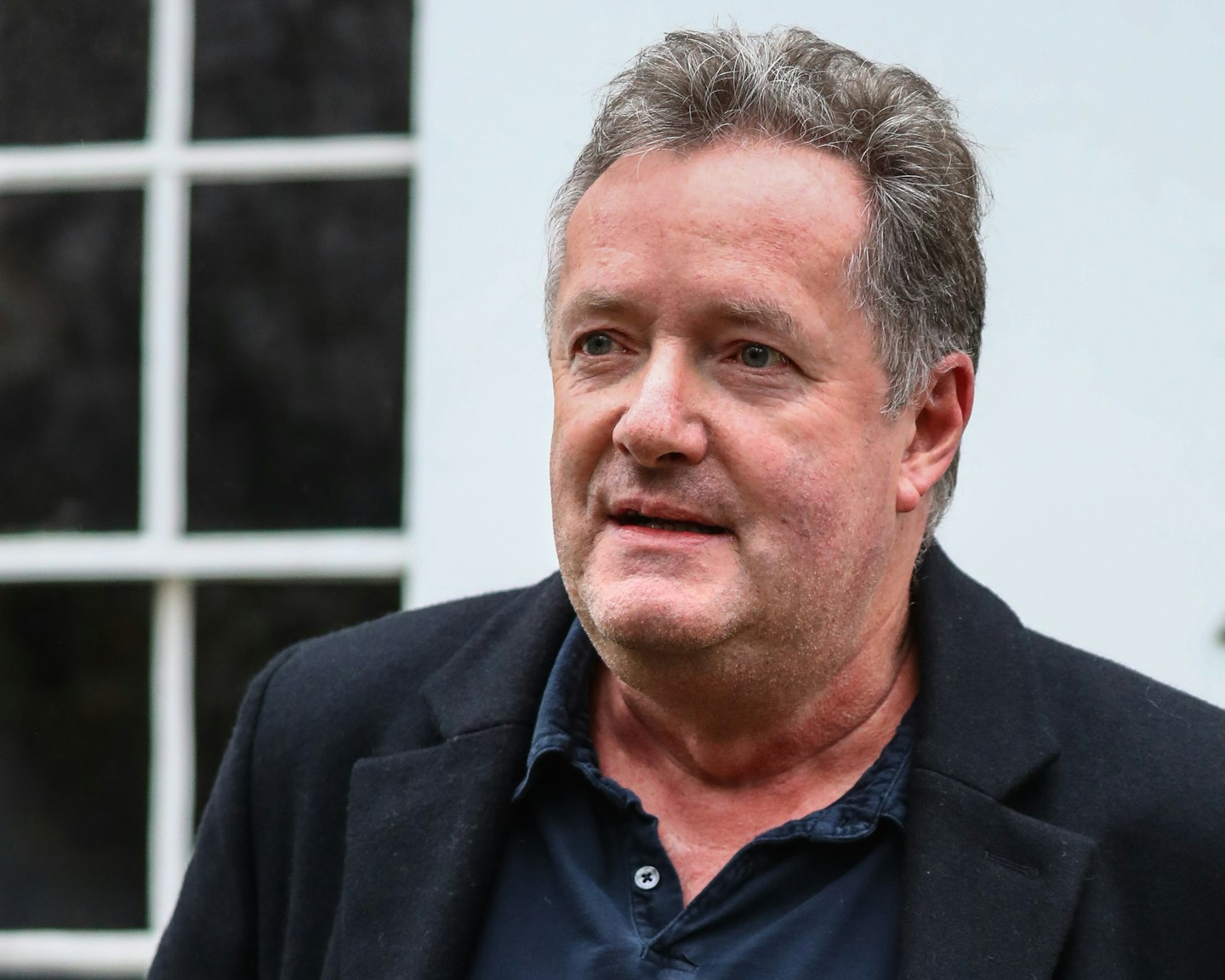 9 of 12
CREDIT: Getty
GB News
In the seven months since GB News launched, it's lost 60% of its viewers. With Piers Morgan gone from ITV and GB News under threat of going under, will 2022 be the year hate speech is banned on TV?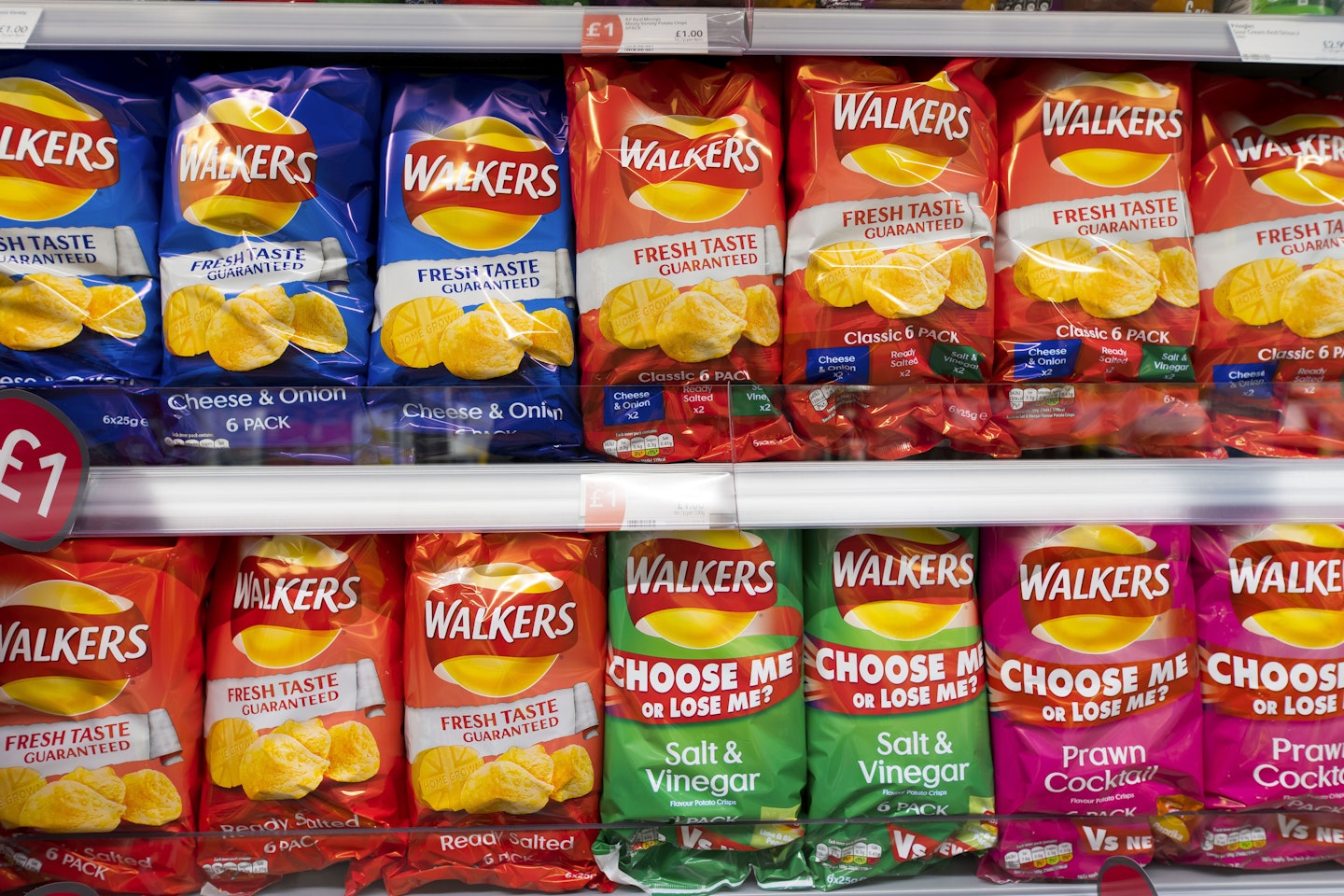 10 of 12
CREDIT: Getty
The crisp shortage
Without a doubt, A NATIONAL TRAVESTY of biblical proportions. After a number of technical issues and a fire at the Walker's Crisp Factory (which we imagine to be like Willy Wonka's only with potatoes instead of chocolate) the nation has faced a shortage of its' delectable goods. We're praying this snack crisis doesn't last into the New Year.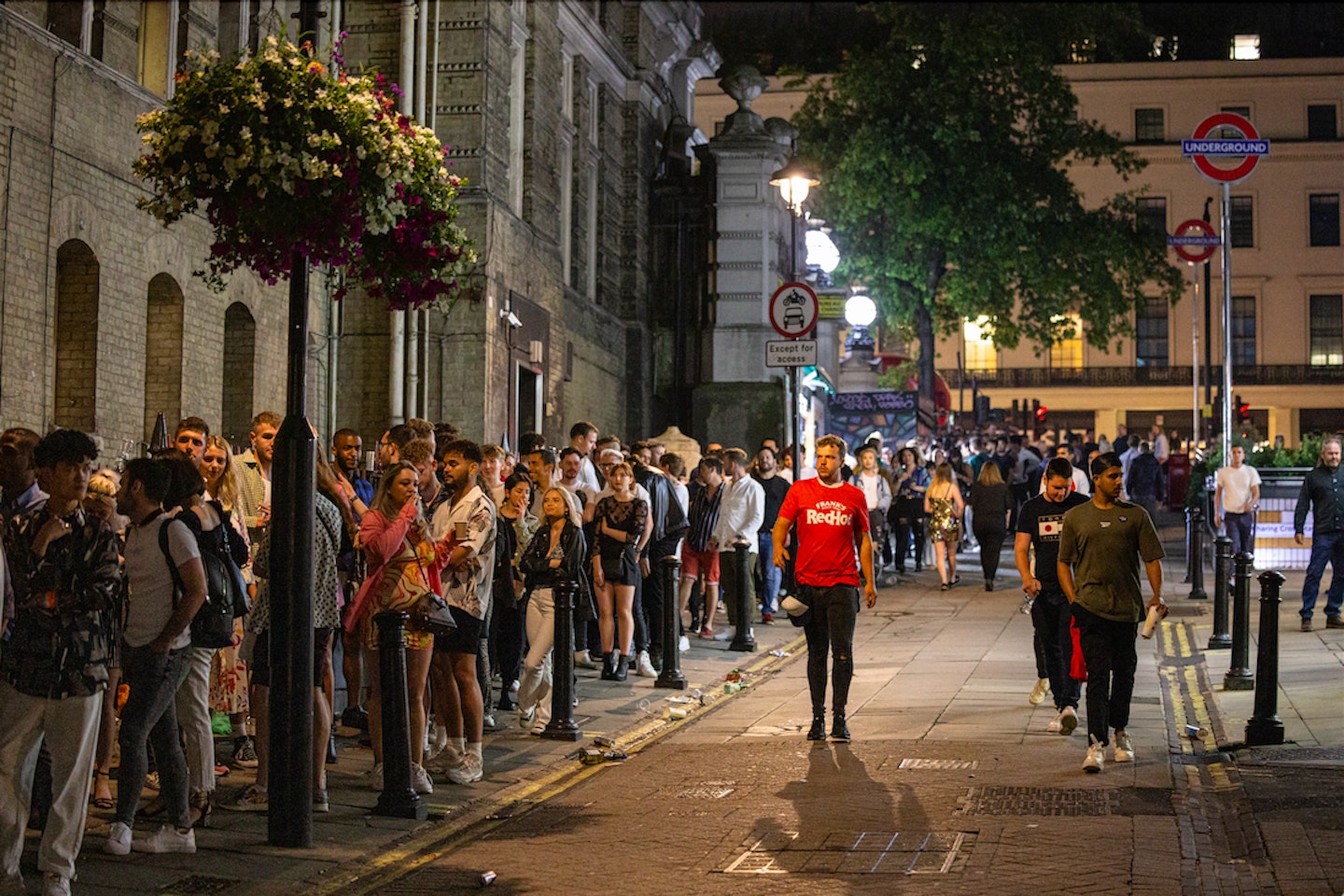 11 of 12
CREDIT: Getty
FOMO say hello to 2022's must have accessory, HOGO
It's been a funny old time for social plans, hasn't it? We spent months and months being starved of interaction and desperate to meet our friends at the pub, but reports of an increase in cancelled restaurant bookings and no shows point to plenty of us struggling to get back into the social swing of things. While we may have spent the before times crippled by the fear of missing out, now there's a whole new term for dreading plans – and it's called the Hassle Of Going Out. Use it well.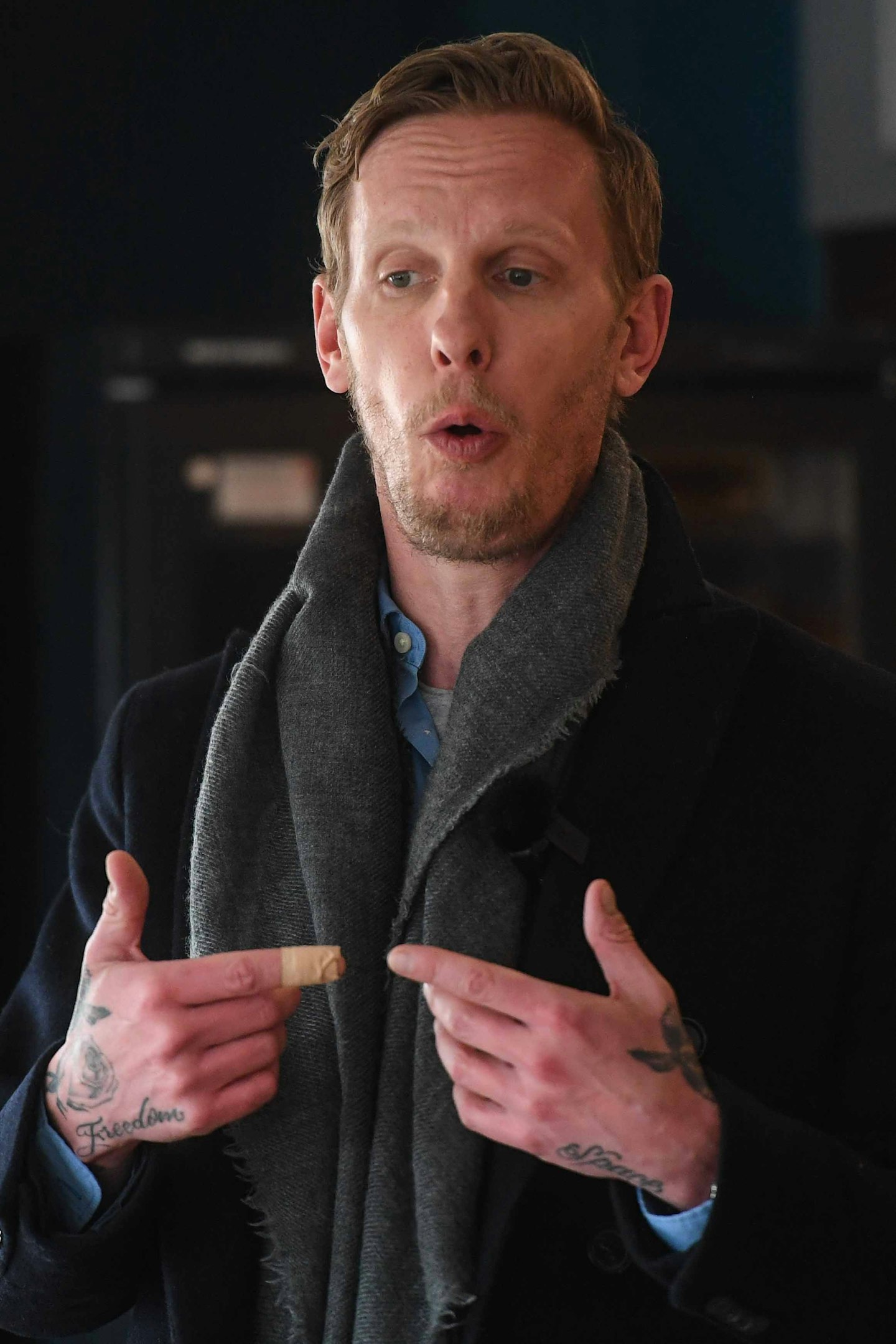 12 of 12
CREDIT: Getty
Use of the word 'woke' (please exchange for 'kind' or 'good manners')
'Woke' might have had good intentions to begin with, but over the course of the last year it's been weaponised to the point it's now the ultimate insult. So for 2022 we're hoping to do away with the term and replace it with good old fashion manners and conscientiousness. [Pictured: King of the anti-woke brigade* Laurence Fox.]*Not his official title.
WATCH: 'I Was Balls Deep In Phyllis Bitchell!' Lawrence Chaney Answers The Internet
Look! More news!
Most complained about TV scenes of the decade revealed - and there are some shockers
There were plenty of great things to happen this year, too. From new music from Adele to the return of Love Island and Pete Davidson's love life (as well as, you know, FINALLY being able to see our pals again) there was more than enough to keep our collective chin up in 2021.
And what about the great stuff we've got to look forward to in 2022? Glastonbury festival is set to FINALLY return after two forced fallow years and we've got the platinum jubilee of her Madge to celebrate.