The most complained about TV scenes of the past decade have been revealed, and Ofcom have confirmed that Celebrity Big Brother's punchgate received the highest number of complaints over the last ten years.
From Love Islandand The X Factor to Channel 4 News and Sky News, these are the TV shows that received the most complaints from the viewers at home.
CHECK OUT: Most complained about TV scenes of the decade
Most complained about TV scenes of the decade - stacked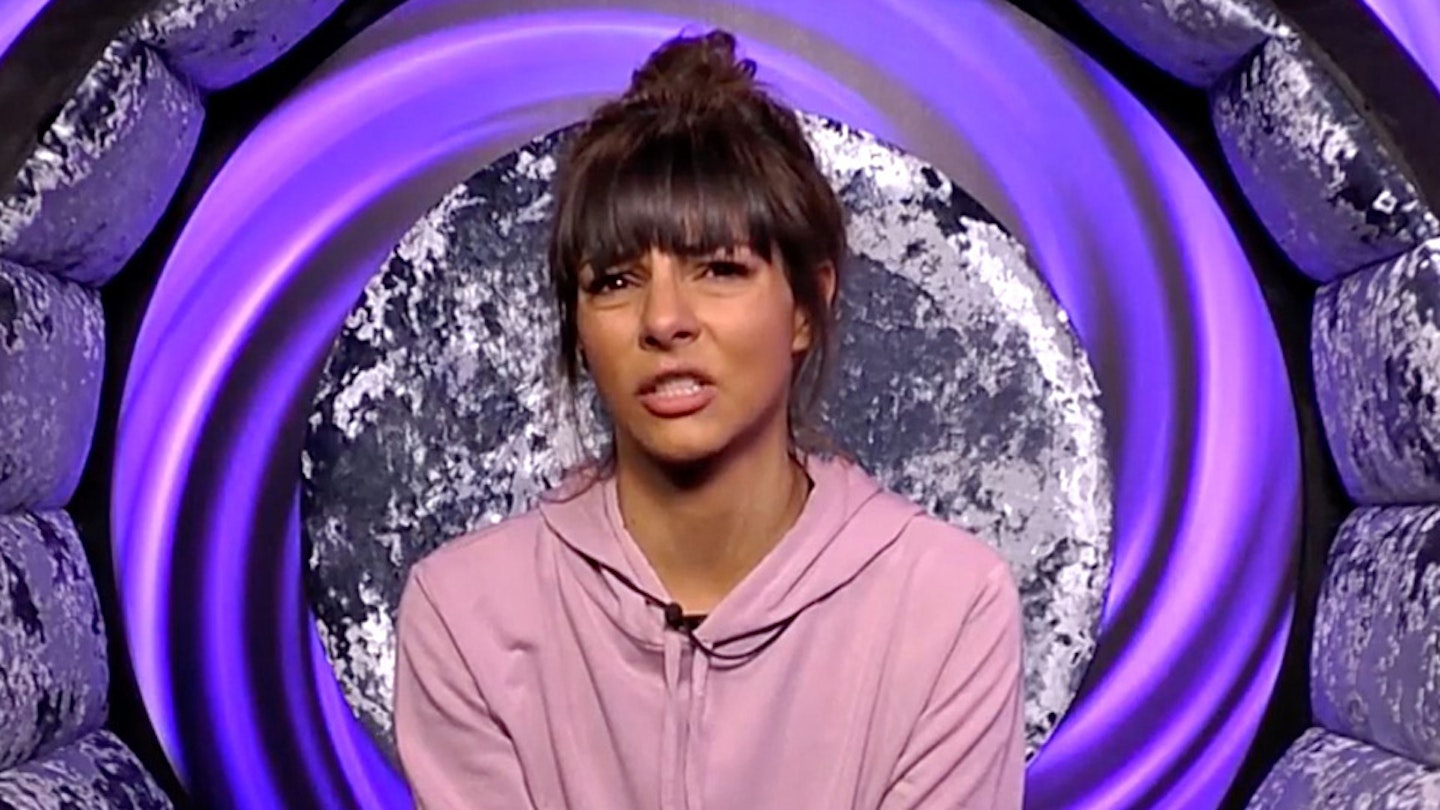 1 of 10
CREDIT: Roxanne Pallett u00a9 Shutterstock
Roxanne Pallett on Celebrity Big Brother (2018)
Celebrity Big Brother was the show that received the most complaints over the decade, and Ofcom said the episode where Roxanne Pallett falsely accusing Ryan Thomas for assaulting her received 25,237 complaints. The whole nation criticised the ex-Emmerdale star for alleging that Ryan had punched her, and she later admitted she had "got it wrong."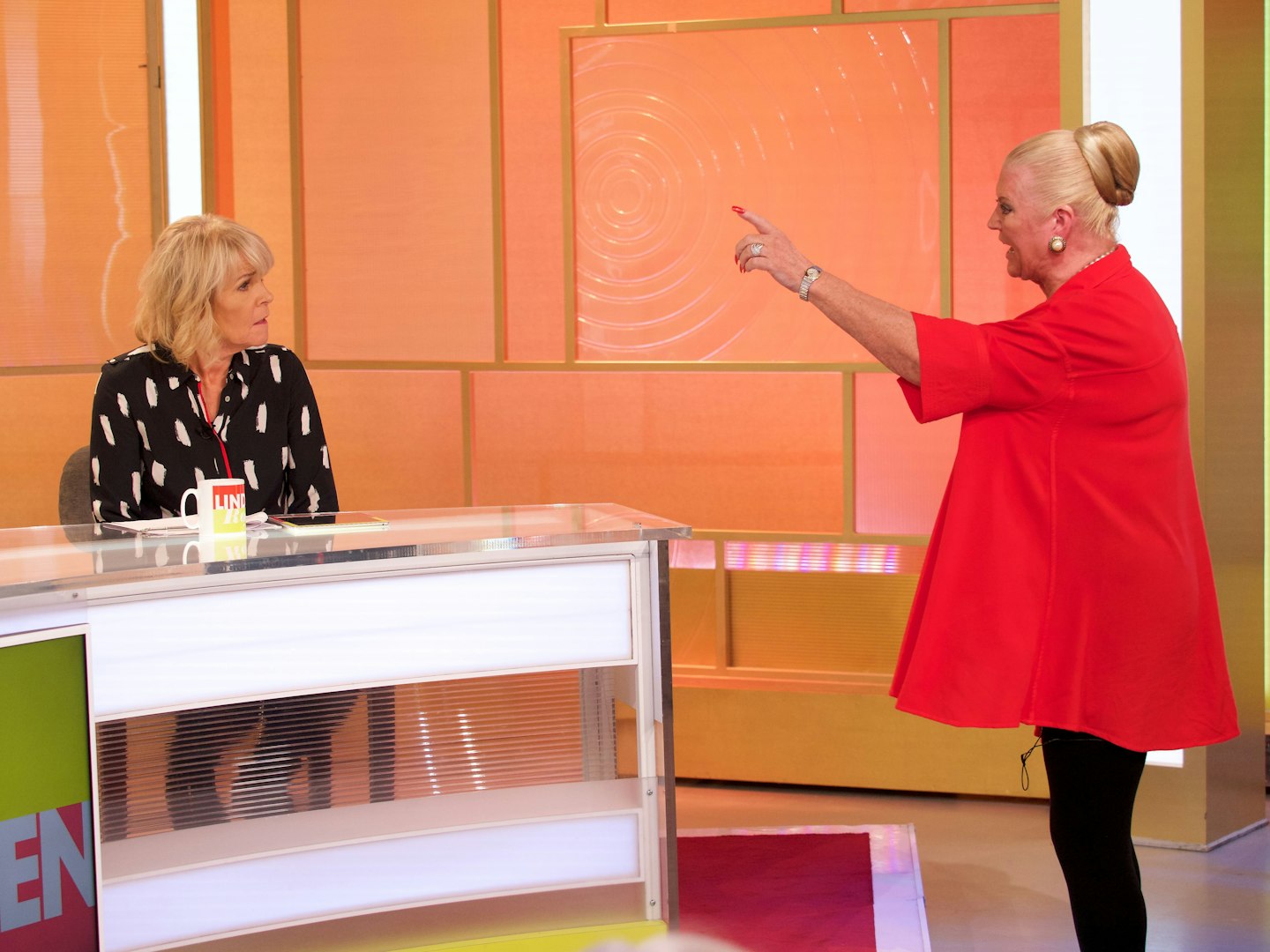 2 of 10
CREDIT: Shutterstock
Kim Woodburn on Loose Women (2018)
Complaints were made when Kim Woodburn walked off the Loose Women set after viewers felt she was treated badly by the show's panelists. The episode received 7,912 related to the interview, and 8,002 overall in 2018.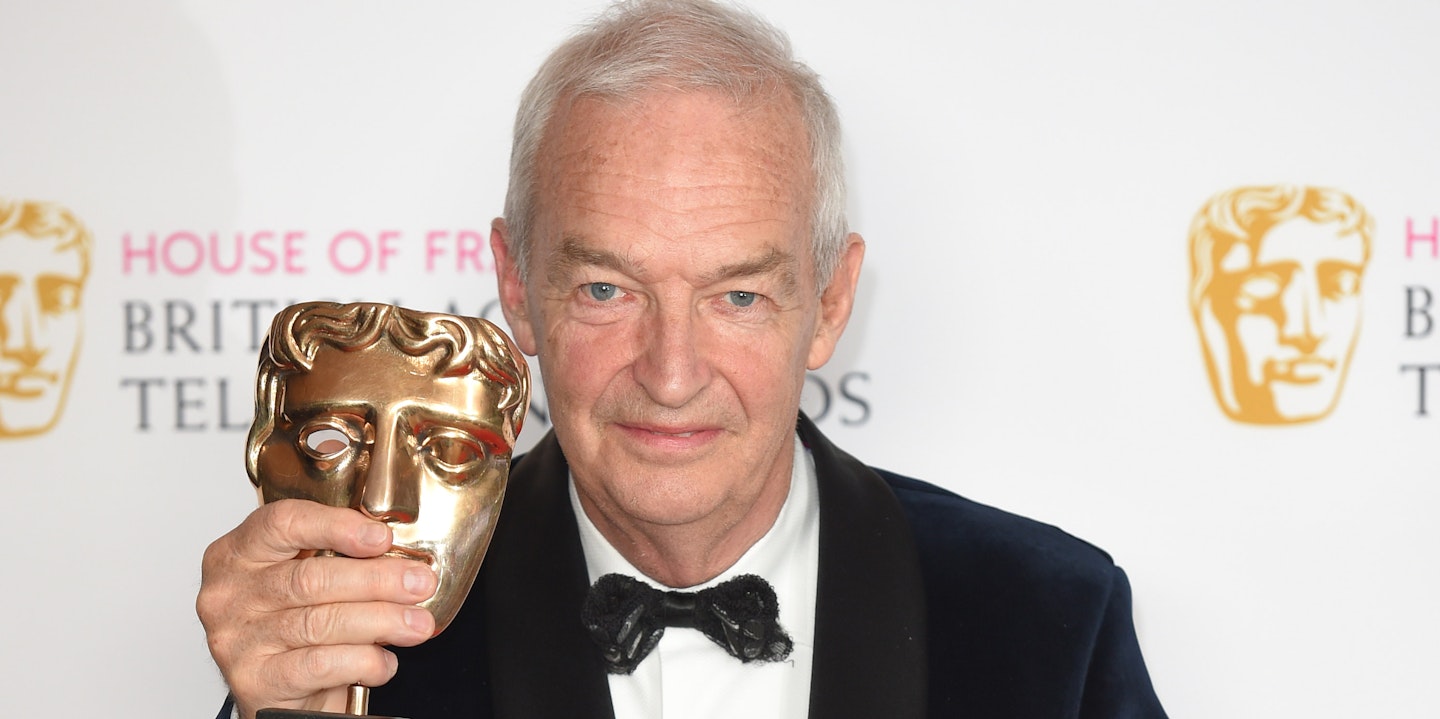 3 of 10
CREDIT: Getty
Jon Snow on Channel 4 News (2019)
Channel 4 News makes the leaderboard for a segment in 2019 where esteemed reporter Jon Snow said he had, "never seen so many white people in one place", while reporting on the Brexit rallies and protests. The segment received 2,717 complaints.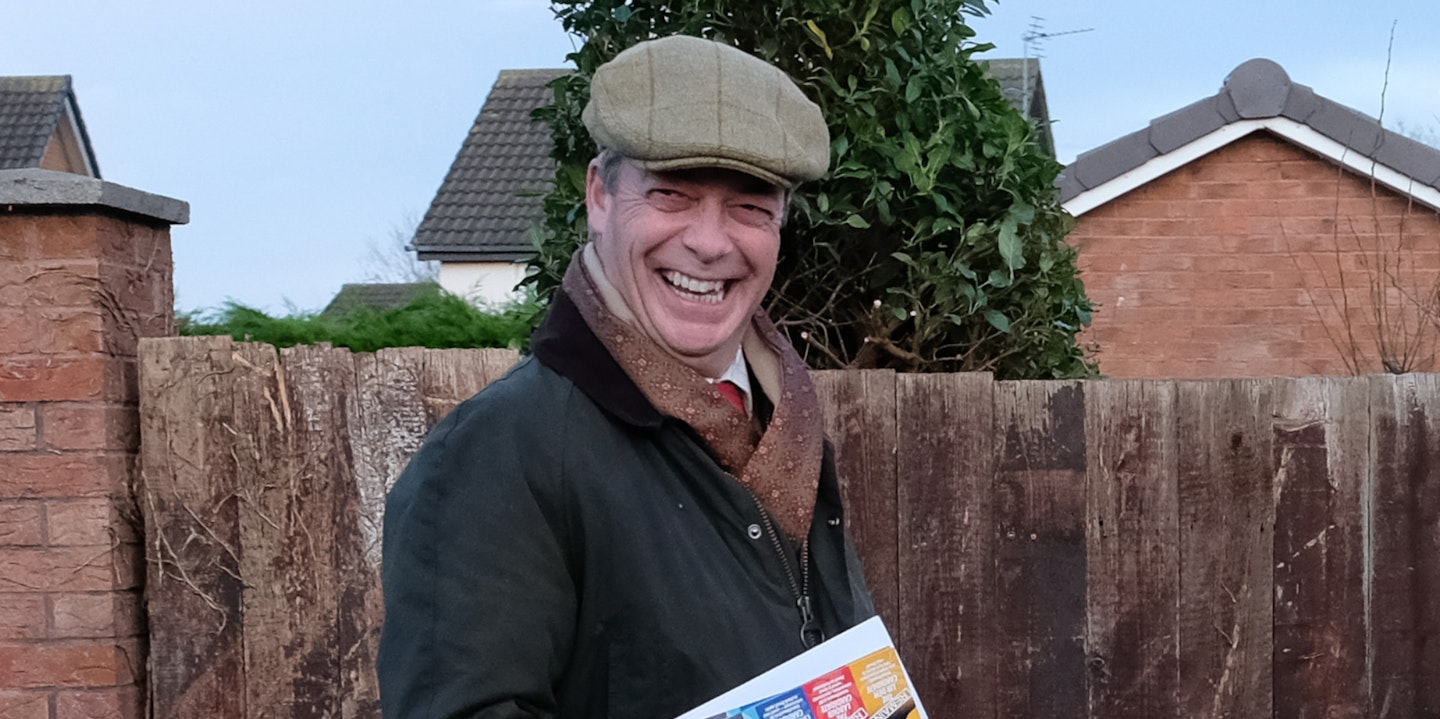 4 of 10
CREDIT: Getty
UKIP: The First 100 Days, Channel 4 (2015)
Channel 4's documentary, UKIP: The First 100 Days, which aired a few months before the May 2015 general election, received 6,187 complaints as viewers said the programme's portrayal of UKIP was misleading, offensive and biased.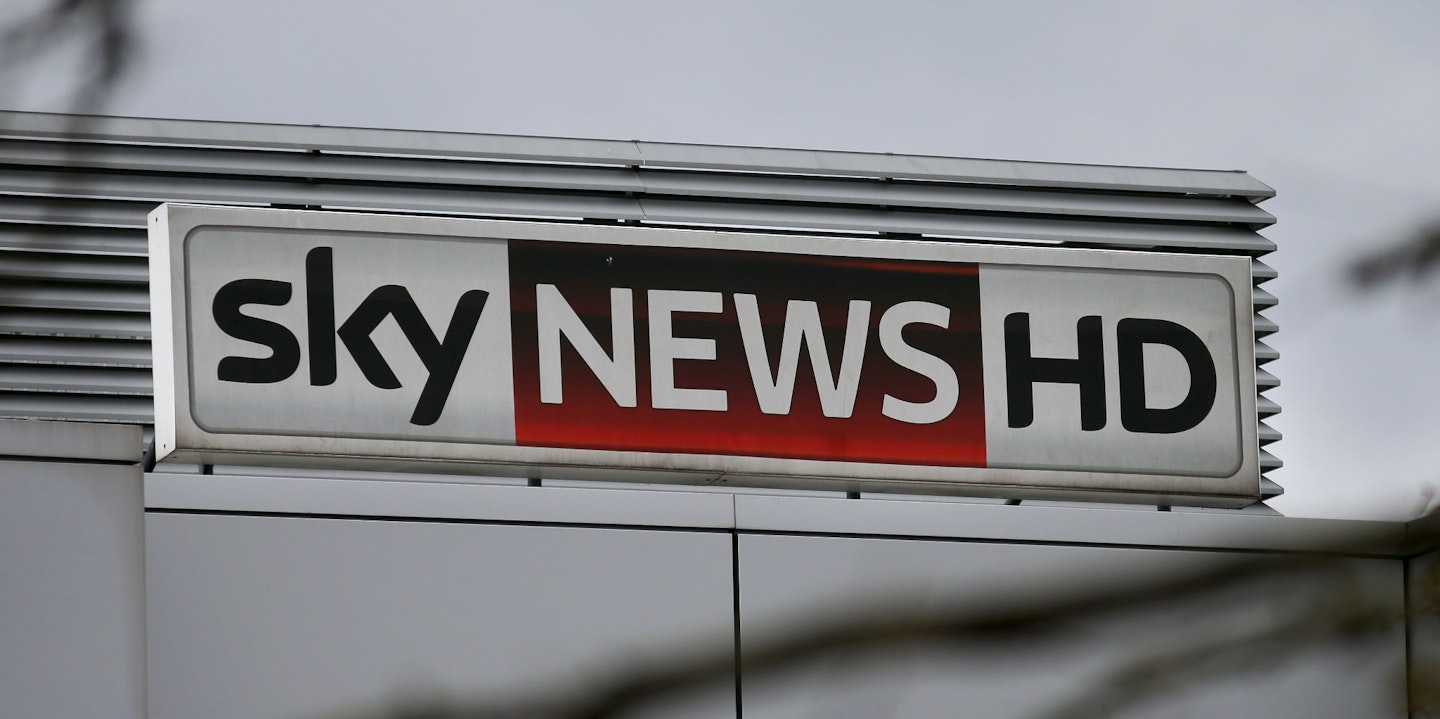 5 of 10
CREDIT: Getty
Sky News (2018)
Sky News also appeared on the most complained about list for receiving 3,463, after viewers said the editing of an interview with Tommy Robinson was biased and involved defamation of the character.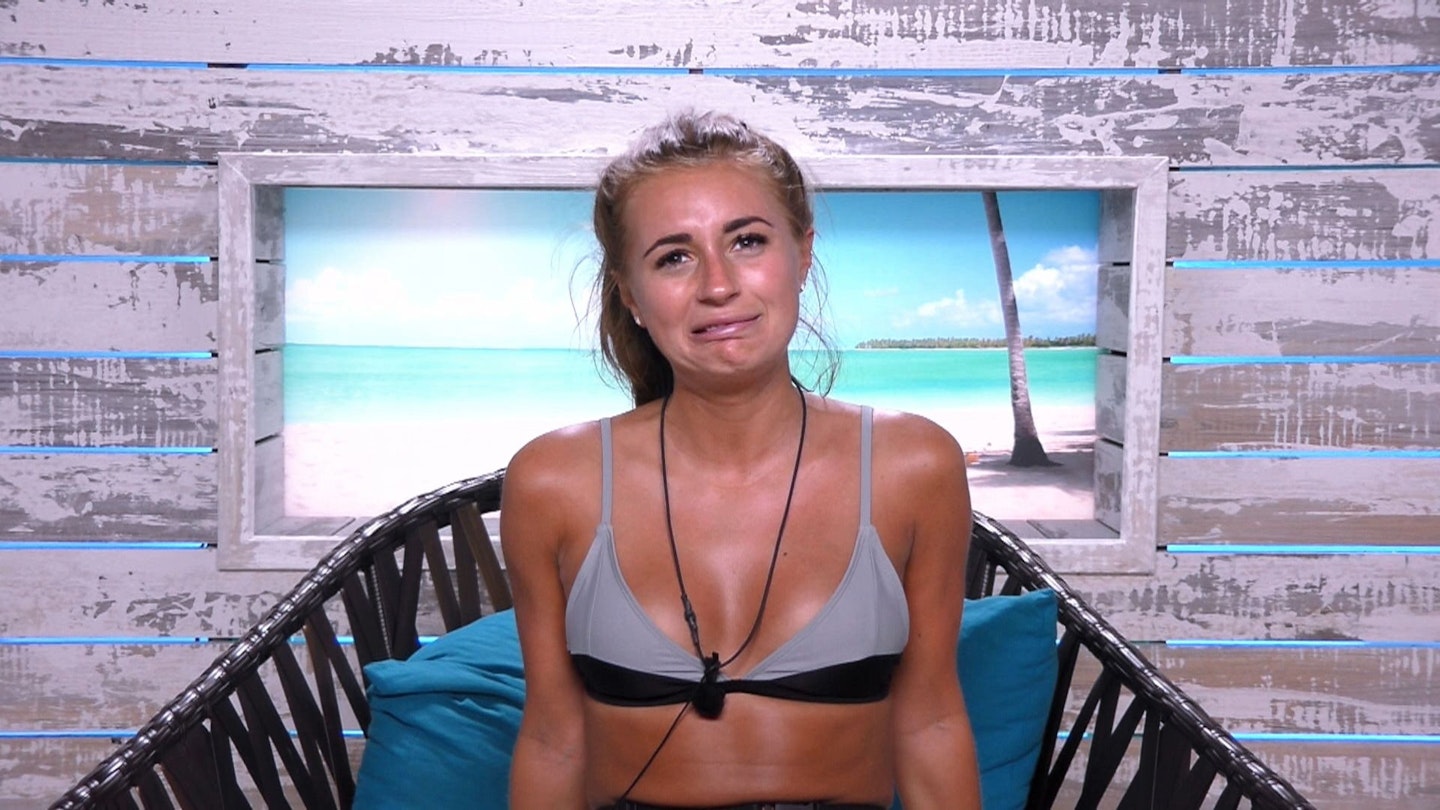 6 of 10
CREDIT: Shutterstock
Jack Fincham and Dani Dyer, Love Island, ITV2 (2018)
Everyone's favourite reality show, Love Island, received 2,644 complaints after Dani Dyer was shown a clip of Jack Fincham with his ex-girlfriend, leading viewers to feel concerned.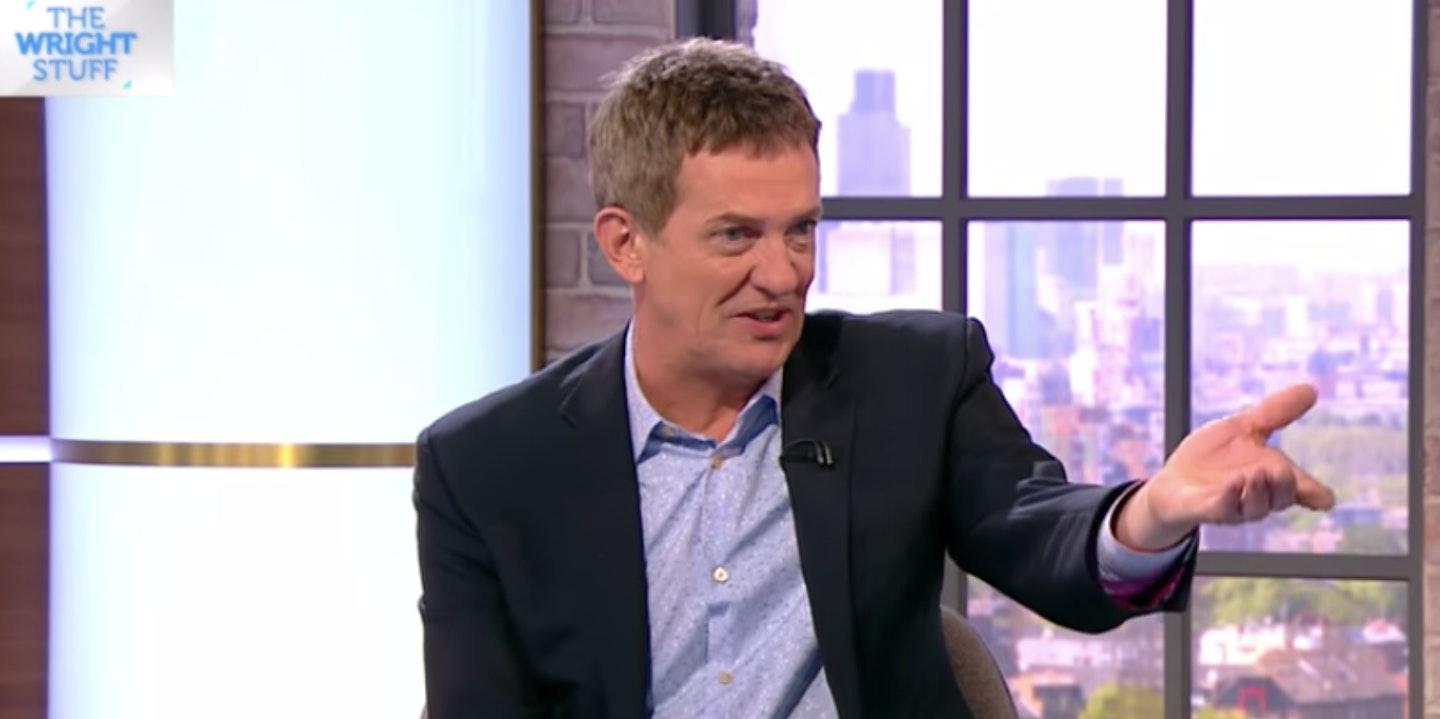 7 of 10
CREDIT: Channel 5
The Wright Stuff, Channel 5 (2011)
In 2011, 2,358 complaints were made when daytime host, Matthew Wright, and a guest on his show, spoke insensitively when discussing an article about the first murder case in the Hebrides for 40 years.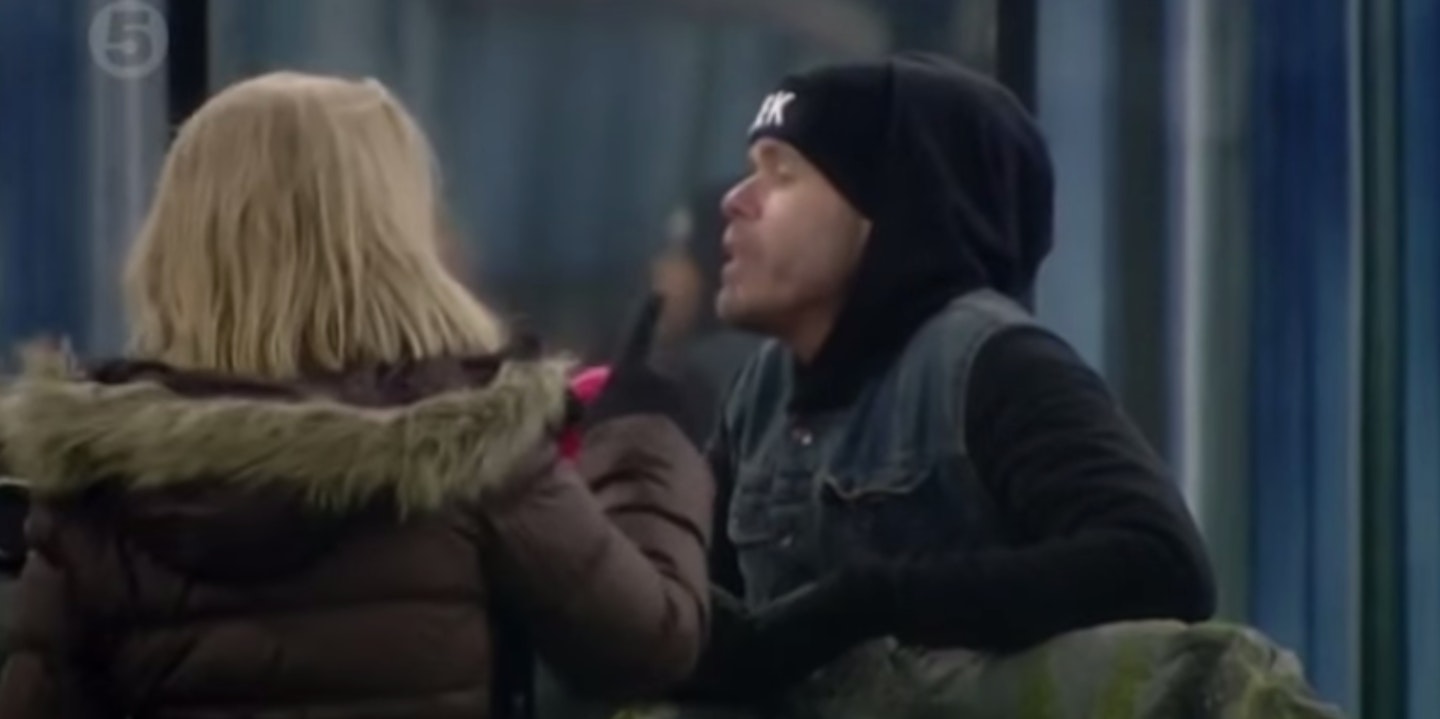 8 of 10
CREDIT: Channel 5
Celebrity Big Brother, Channel 5, (2015)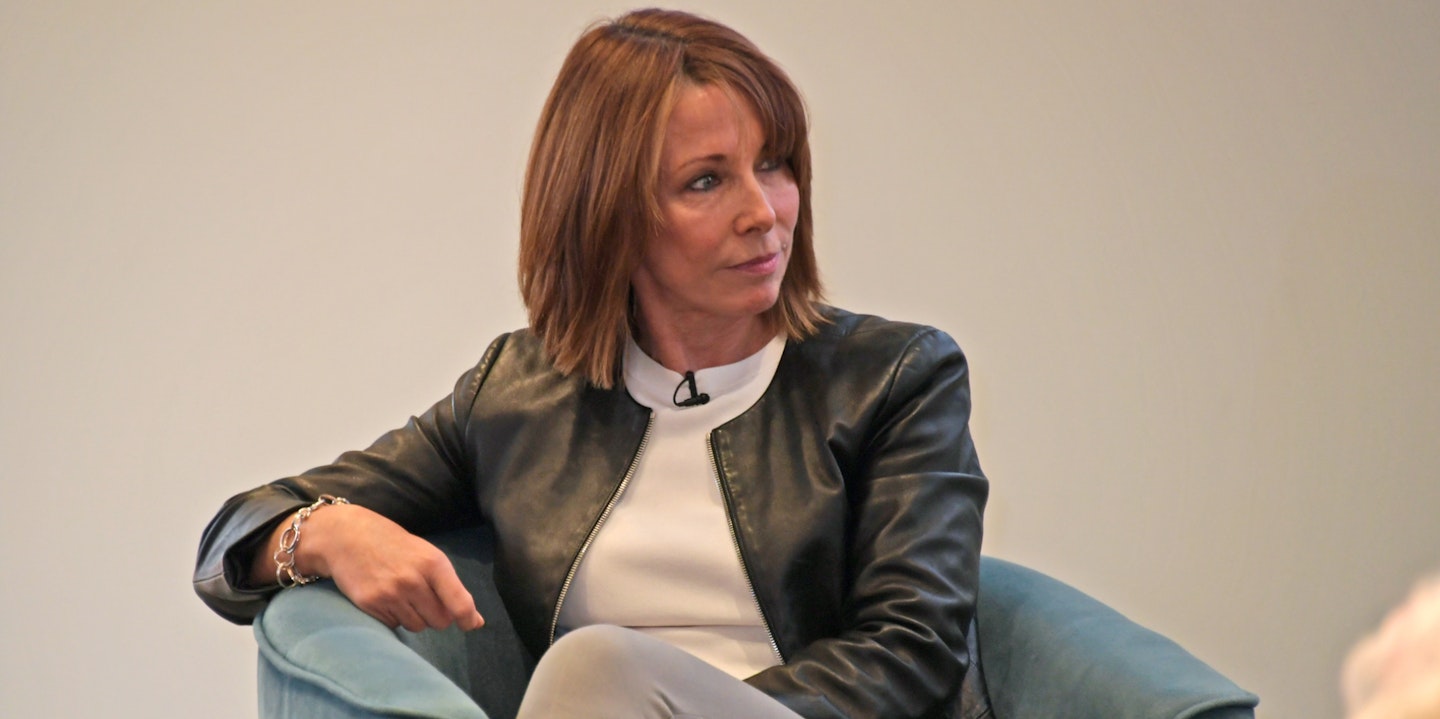 9 of 10
CREDIT: Getty
Sky News with Kay Burley, Sky News (2015)
Sky News received 1,838 complaints in 2015 after TV presenter, Kay Burley, interviewed the Chief Executive of Merlin Enterainment after the Alton Towers crash. Her line of questioning was criticised for being "rude and patronising" and for not allowing him a chance to speak.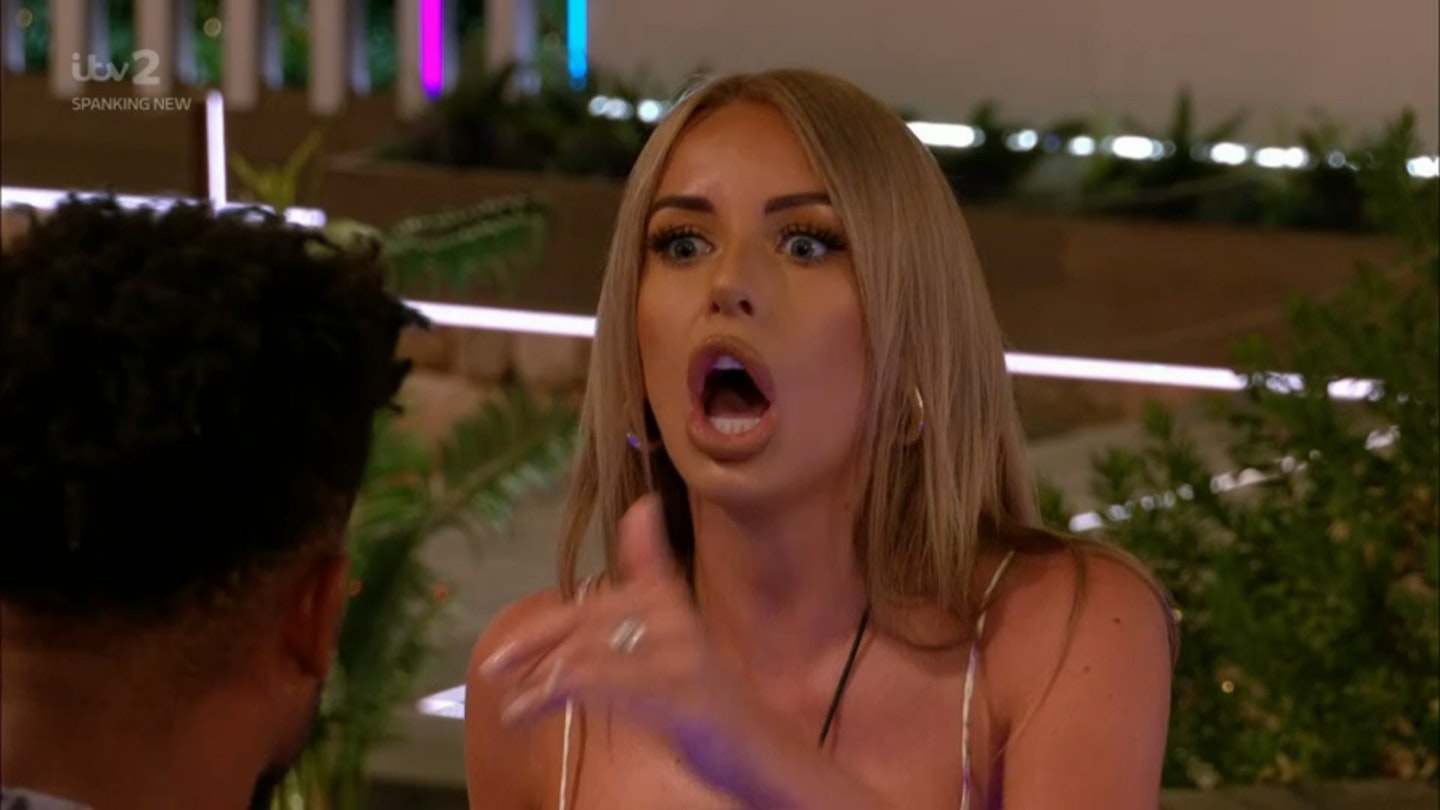 10 of 10
CREDIT: ITV
Love Island, ITV2 (2021)
Faye Winter's explosive row with Teddy Soares over comments he'd made about Clarisse Juliette quickly became the most complained about Love Island moment of all time after racking up over 25,000 Ofcom complaints. Despite breaking records, Ofcom decided not to investigate the complaints.
Look! More news!
Made in Chelsea: 11 dazzling behind-the-scenes secrets you definitely didn't know
I'm A Celebrity... Get Me Out of Here! Who's the bookies' favourite to win?
Ofcom announced that Channel 4 News received the most complaints in 2019 after Jon Snow said he had, "never seen so many white people in one place", after reporting on the Brexit protests.
ITV's The X Factor and Love Island were also on the leaderboard of the most complained programmes by the public.
Complaints were made by Love Island viewers after they found one particular episode too upsetting to watch in 2018.
WATCH Love Island's Priscilla Anyabu: "They're going to think I'm too dark - no one will pick me"
And The X Factor received complaints after Rihanna and Christina Aguilera performed on the show.
Viewers said both performances were too explicit to be shown before the 9PM watershed.
Tony Close, Ofcom's director of content standards, said, "The number of complaints received about a programme is not necessarily a sign that broadcasting rules have been broken."
"Overwhelmingly, the most contentious programmes of the 2010s were either reality shows - like Love Island, Big Brother and The X-Factor - or news and current affairs.", he told The Sun.
If you love Little Mix and Lewis Capaldi wrap your lugholes around heat Radio. Listen now.