Power couple Abbey Clancy and Peter Crouch are riding the wave of their current popularity, with their laugh-out-loud podcast The Therapy Crouch, the ex-footballer's five-star Amazon Prime documentary and their upcoming book, which promises to "discuss the realities of modern relationships". Phew.
And you best believe that the pair – who have been together for 18 years and married for 12 – are still yet to reach the peak of their powers, as heat's source reveals they're now considering a reality show all about their home life.
"They never really set out to do reality TV – certainly not as a couple – but they are now exploring offers to do a show together," says an insider close to Abbey and Pete, who are parents to Sophia, 12, Liberty, eight, Johnny, five, and three-year-old Jack.
"Abbey has always been keen on a TV career and this year, she landed her dream job, doing a celebrity interiors home show on ITV. What with Pete's documentary, too, it just seems they both have a genuinely winning charm on screen, and that for TV bosses is potent combo."
The source continues, "They don't want to rush anything – it's about the right offer, because they know it could be a game-changer, so it has to work for both of them. Some of the things they've discussed include a show with a relationship focus, and a series on how to make family life work for you."
Fans of model Abbey, 37, and former England striker Pete, 42, are used to their "nothing's off-limits" approach when it comes to discussing the intimate details of their lives. From Pete's use of the beaver emoji to signify he wants time with his wife in the bedroom, to Abbey admitting her style is "lady on the street, freak in bed", they have always been extremely open with their fans about their saucy side.
And, after letting cameras inside their Portugal holiday home on Michael McIntyre's Big Show this year, we are told they think going down the reality TV route will showcase yet another side to their relationship.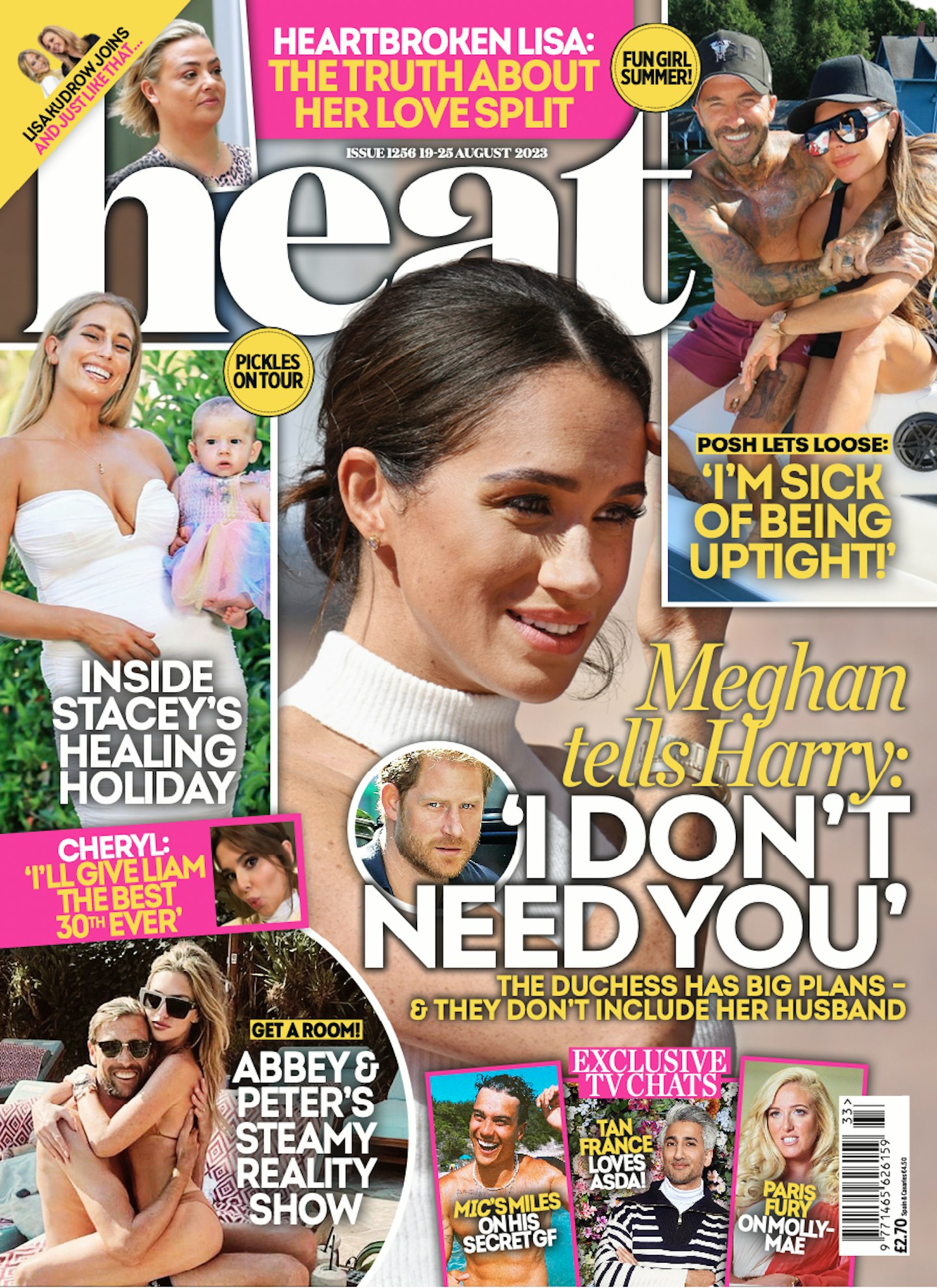 "What started as a bit of a laugh for Abbey and Pete is now turning into a serious career prospect and it's taken them both by surprise," our insider says.
"Now, they're starting to realise there could actually be a lot of value in it, so they are taking it seriously. It's a great opportunity to be creative and they've always had such a laugh together. It wasn't something Pete initiated – he wanted to do it to support Abbey as he knew how much it meant to her – but he's as keen as her now."
WATCH: 'I Only Watch My Made In Chelsea Bits!': Emily Blackwell & Her Mum Play 'Who's Most Likely To?'