This Morning has not had an easy ride lately. With Phillip Schofield having time off-air due to his brother's trial and subsequent conviction for sexual abuse, and his BFF co-presenter Holly Willoughby not appearing alongside him on his return, it has left a lot of question marks over the future direction of the daytime show.
And, after heat told you last week that Holly felt "really guilty" for not being by Phillip's side for his comeback (she had shingles and was replaced by Rochelle Humes for the week), sources have told us that, amid the chaos, ITV is preparing to put national treasure Alison Hammond in the top spot.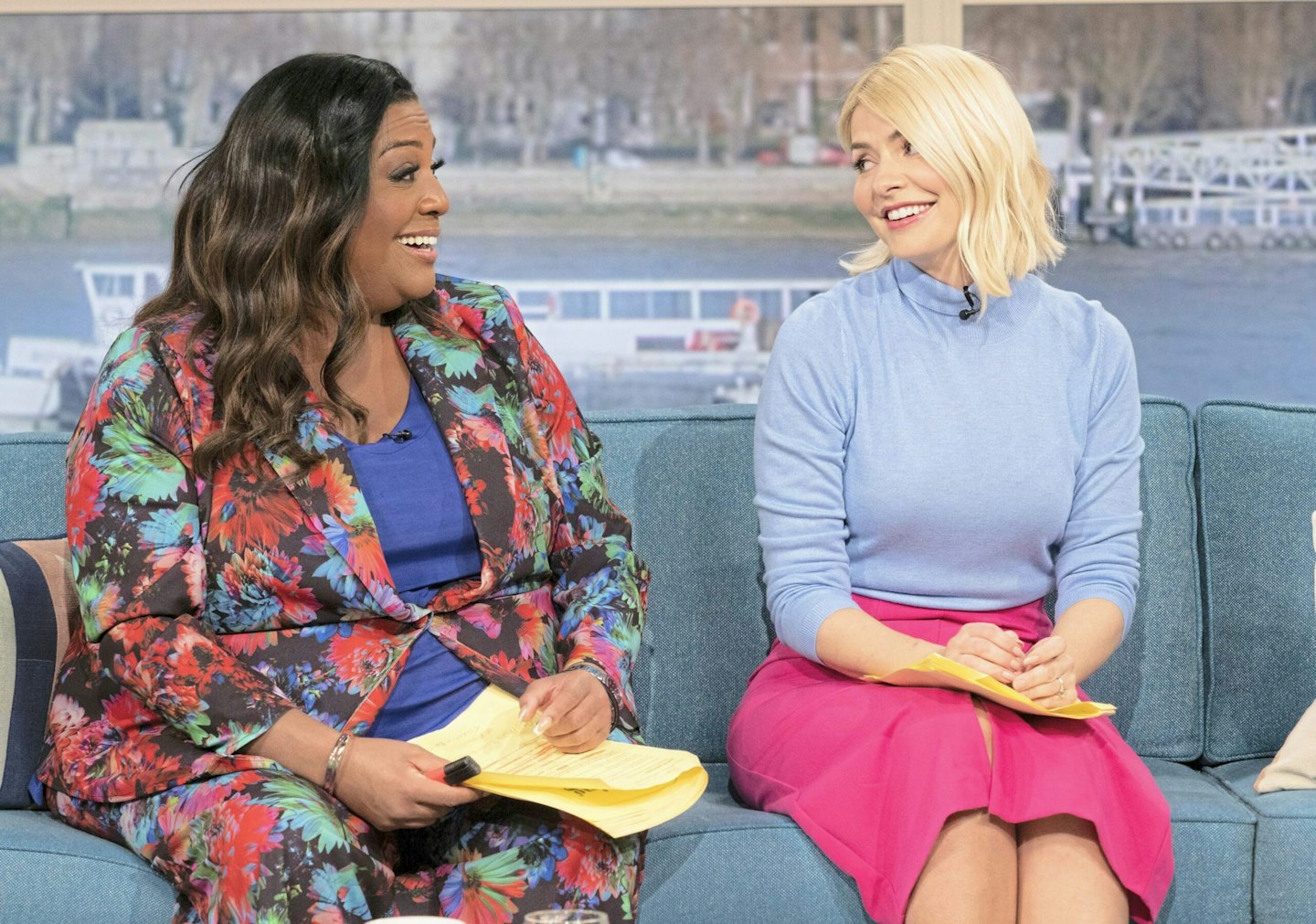 "With everything going on with Phil and Holly, it's put a lot of pressure on those working around them, especially Alison, as everyone has been saying she would be perfect to replace one of them," says an insider close to 48- year-old Alison, who currently covers the Friday slot with Dermot O'Leary.
"The word on the set is that Alison is ready to go, should any big announcements be made in the coming few weeks. Her inner circle have told her this is her time to shine, and she needs to embrace it and enjoy her success. Obviously, she wants it all to be handled professionally, though TV insiders think it could end up being a bloodbath as it doesn't seem like Phil wants to go anywhere."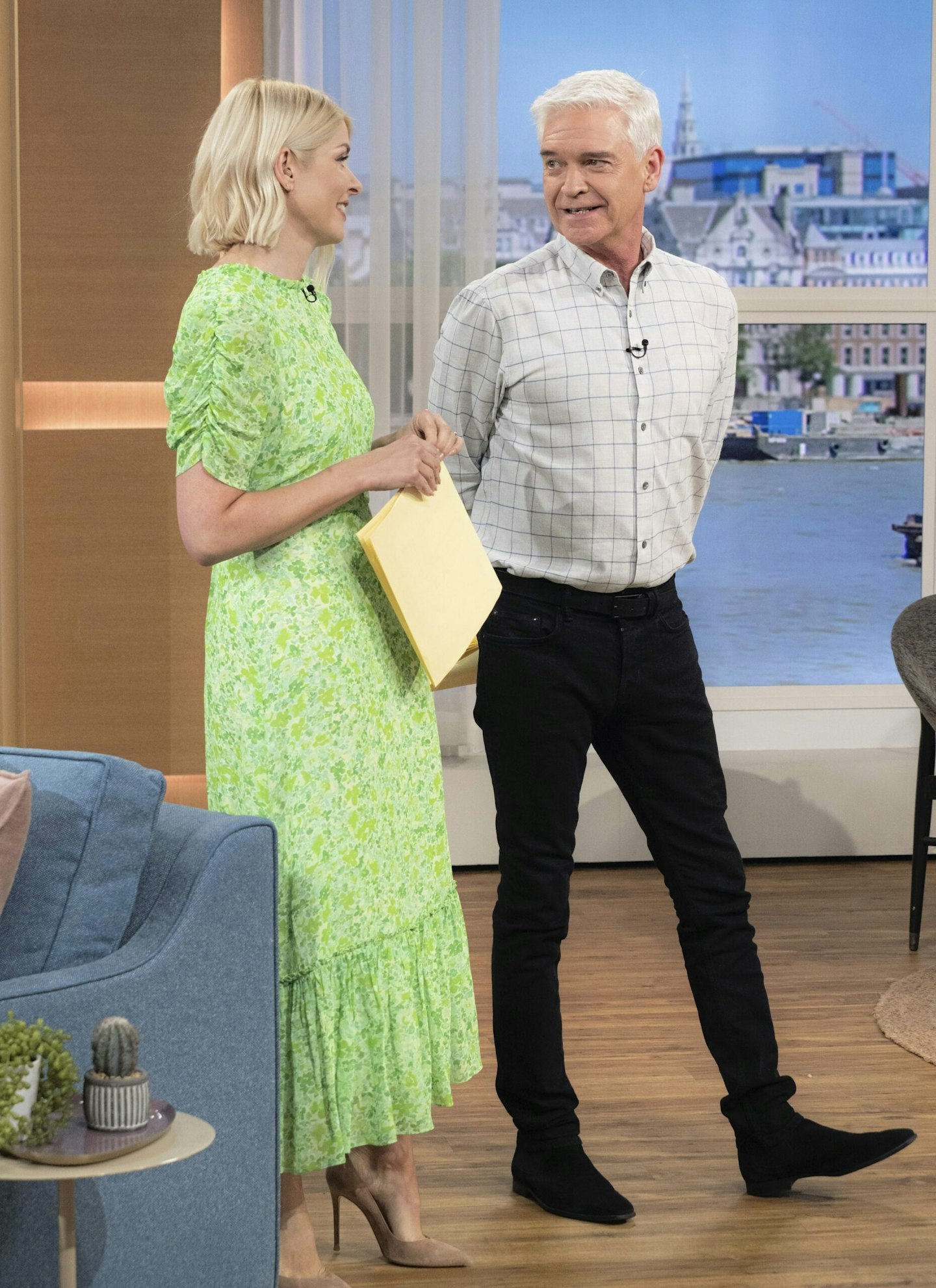 Former Big Brother housemate Alison has become one of the most sought-after presenters on TV, having been snapped up for the BAFTAs and more recently The Great British Bake Off. And on the occasions she has joined forces with Holly on the This Morning sofa, fans have raved about their partnership.
"We need you two together more often," gushed one fan. "Loving you guys together," another tweeted. And now, heat's insider reveals that Alison's past worry of stepping on toes is slowly fading, as she is beginning to adopt a different outlook.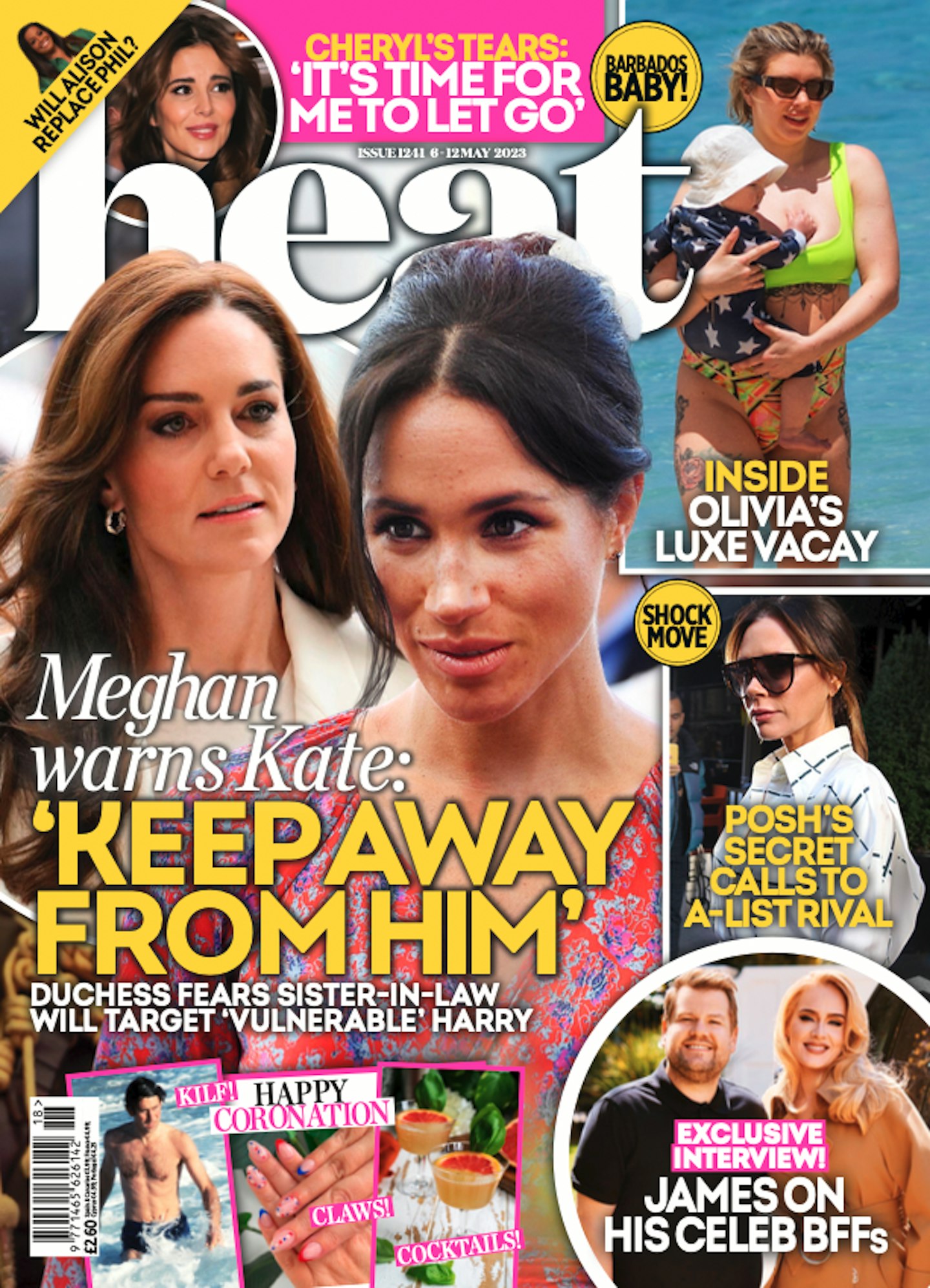 We're told, "After bagging the Bake Off gig, Alison's more comfortable celebrating her own success. She's saying that, whatever the outcome, it's business and not personal – she's not going to feel any shame about it. It's no secret that Alison is a fan favourite and hugely popular with audiences. She is the top choice for the main show – and ITV has told her to keep up the good work."
WATCH: This Morning's Bryony Blake reveals whats inside her makeup bag