The aftermath of Phillip Schofield's shock departure from This Morning is proving to be an ongoing headache for Holly Willoughby. And now Holly, who presented the show alongside Phillip for 14 years, is facing a new crisis as her frosty relationship and awkward on-air exchanges with Loose Women's Ruth Langsford have got viewers talking. Our insider says rebuilding her relationships with her colleagues is a top priority for Holly, who's desperate to regain her golden girl image.
An insider tells heat, "Holly is aware that she may have come across as rude to a few people on the show, including Ruth. She knows she has to put things right and get her colleagues on her side to survive this. She would never want Ruth to think she has any ill will towards her, and has been trying to extend an olive branch to her for the past few weeks now."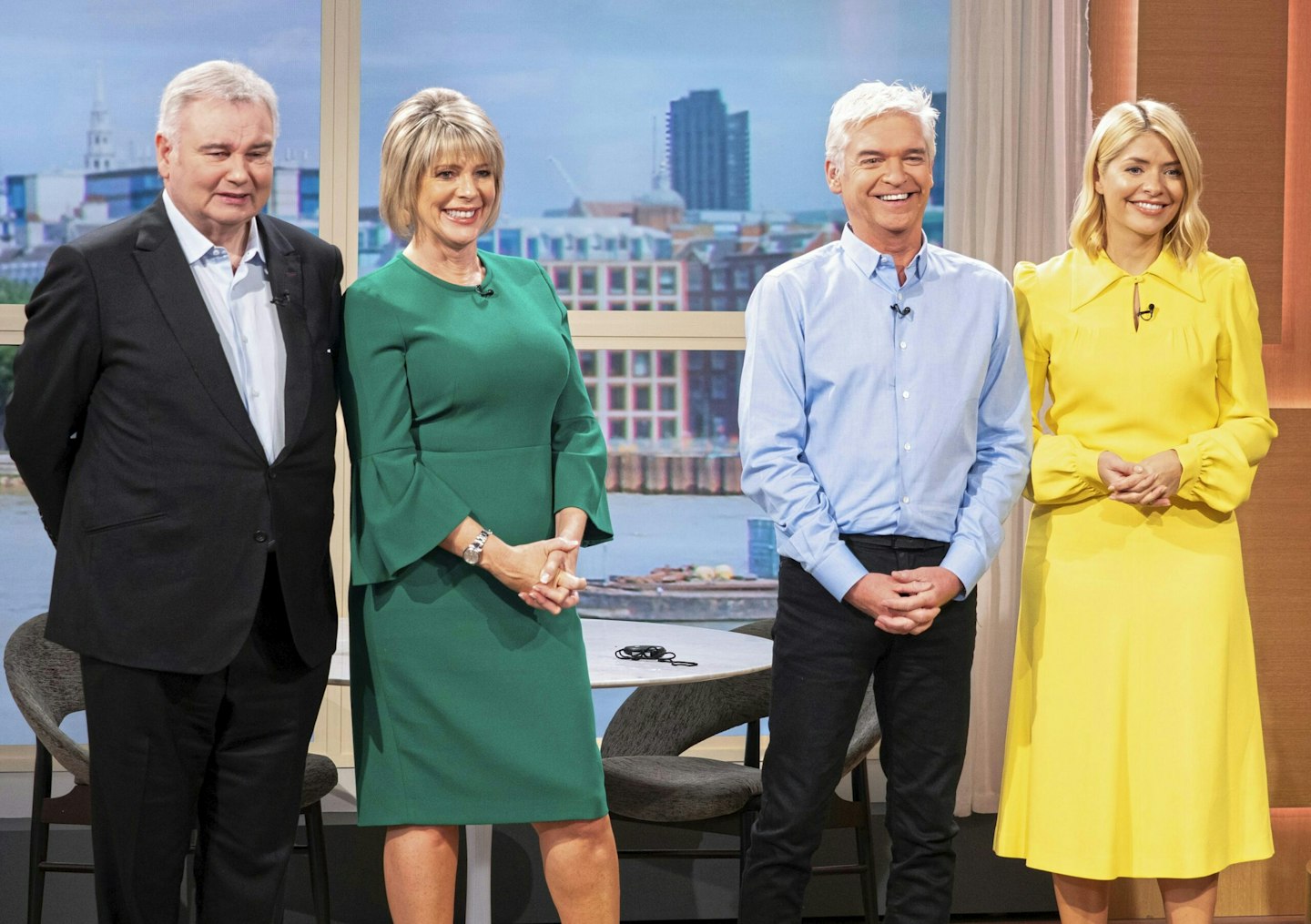 But fans have been commenting on the apparent coolness between the presenters for weeks, with one particular exchange proving a bit too close to home. Earlier this month, Holly, 42, cut to Ruth during an episode of This Morning to ask her what was coming up on Loose Women. Ruth then listed the show's topics including, "Should you ever have a say on who your partner is friends with?", and, "Would you take advice from a former cheat?"
Relations have been sour between married presenting partners Ruth and Eamonn Holmes, both 63, and Holly and Phil for years – something Eamonn has made no attempt to hide. It's been said that Phillip used to refer to the married hosts as the "B team" when they hosted This Morning on Fridays, and as "holiday cover".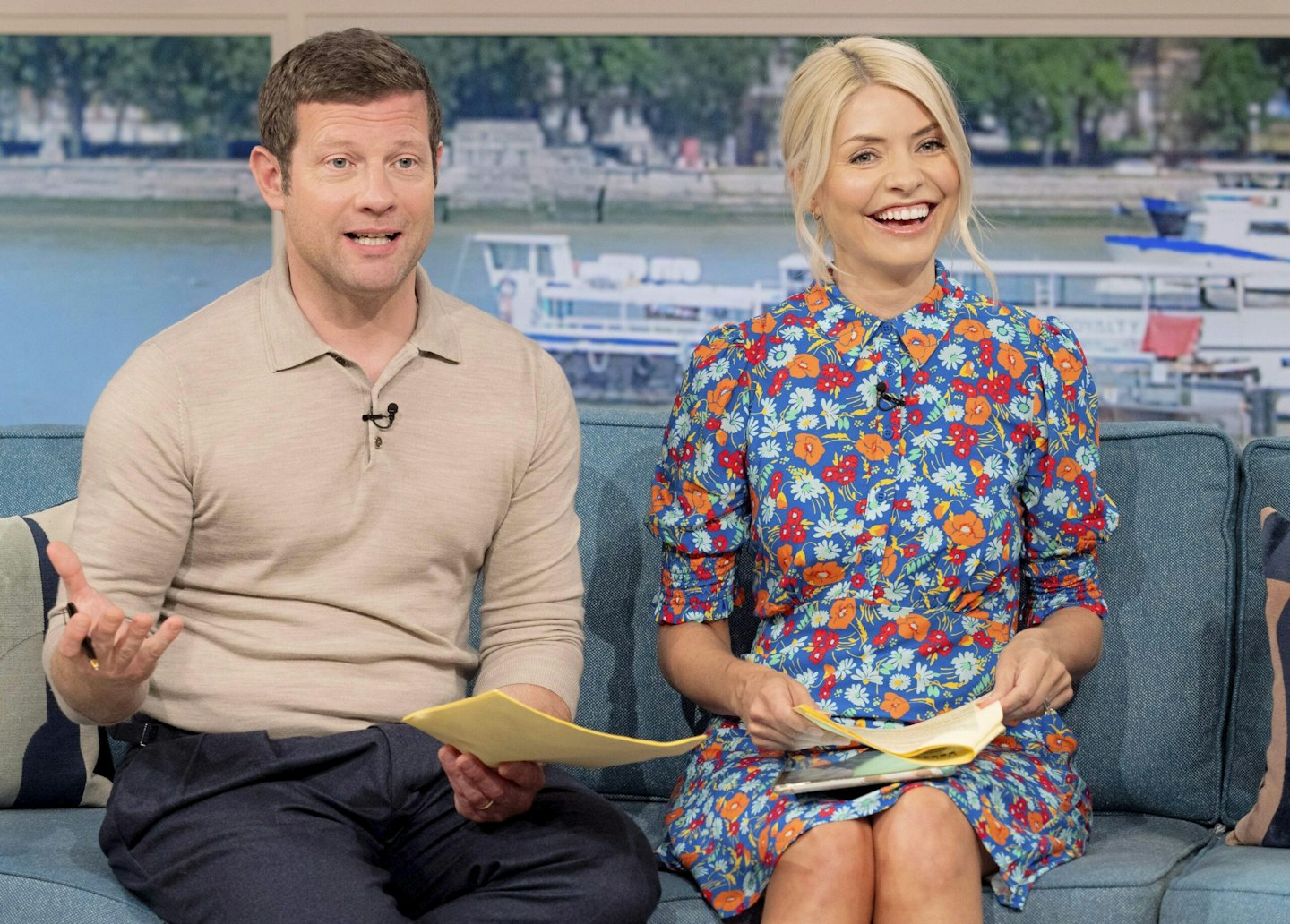 Tensions ran so high that when Phillip, 61, announced he was stepping down from the show after admitting an affair with a much younger runner, Eamonn gave a tell-all interview where he had some less-than-friendly things to say about his former colleague. Speaking to Dan Wooton on GB News, Eamonn said, "Everything at ITV was geared towards making Phillip Schofield and Holly Willoughby happy", and claimed that ITV bosses knew about the affair all along, describing anything else as a "cover up". ITV have denied any knowledge of the affair.
Our source confirms, "Ruth and Eamonn were often treated like the poor relations in the This Morning family and the feud runs deeper than Holly really cares to understand – it's going to take a lot for Ruth to forgive and forget."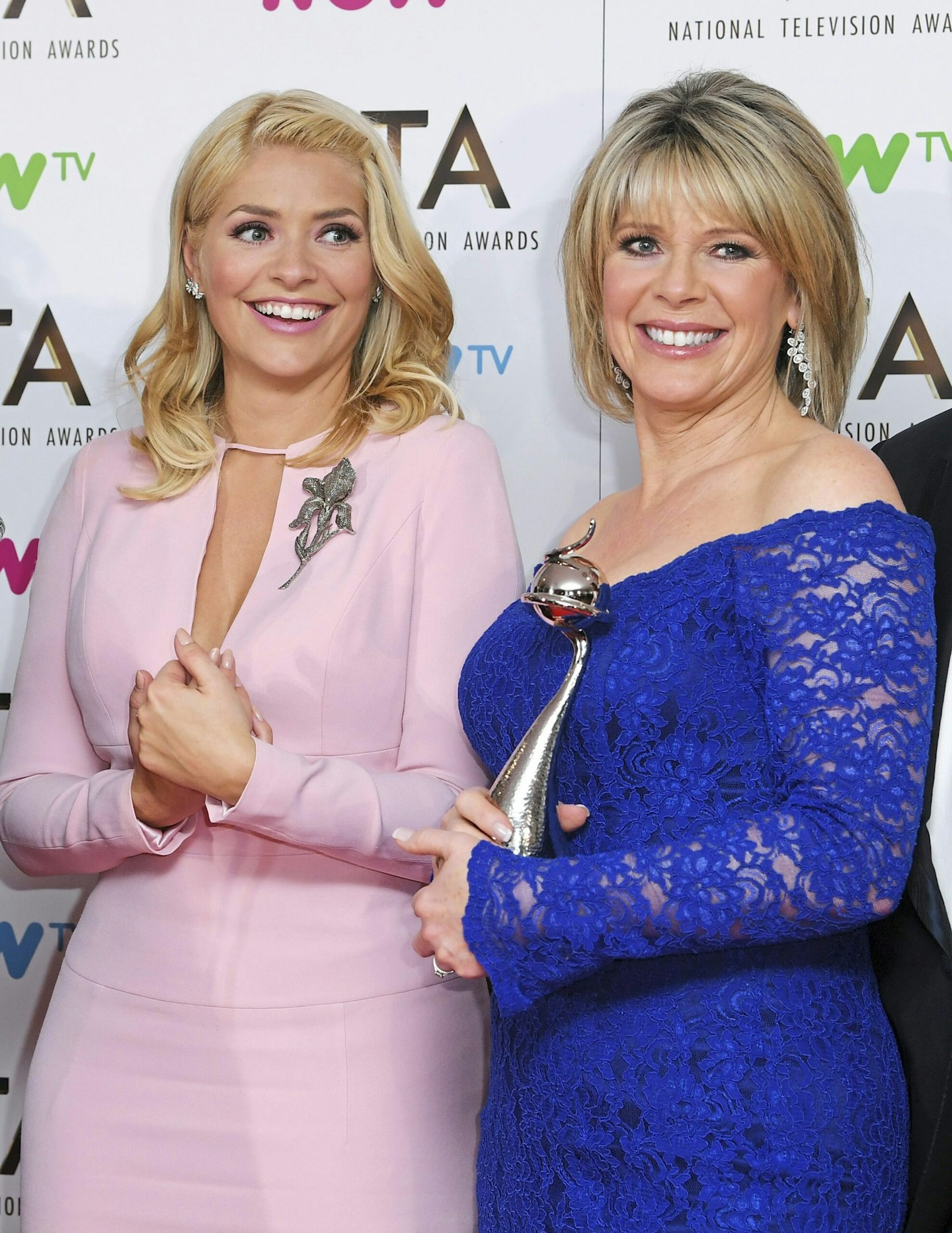 But now that Phil is out of the picture, that's exactly what Holly plans to do. The mum of three is reportedly trying to enter peace talks with Ruth. We're told, "Ruth feels she's been put in a difficult position with everything that Eamonn has said, but at the same time, she's not bowing to any pressure from anyone. She feels she has been nothing but professional."
But our source adds, "While Ruth acknowledges Holly has a tough road ahead of her, she very much feels that it's on her to navigate." It's been reported Ruth still believes there is more to the story and doesn't want to appear overly friendly with Holly until everything has come out.
While Holly appears to have co-hosts Alison Hammond, Dermot O'Leary and Josie Gibson on her team, according to our source, some other people still have a lot of unanswered questions. We're told, "Holly has a lot of work to do and she's trying to make sure she has as many people on side as possible.
"There's so many live links between Loose Women and This Morning, she doesn't want them to be awkward and certainly doesn't want Ruth as an enemy."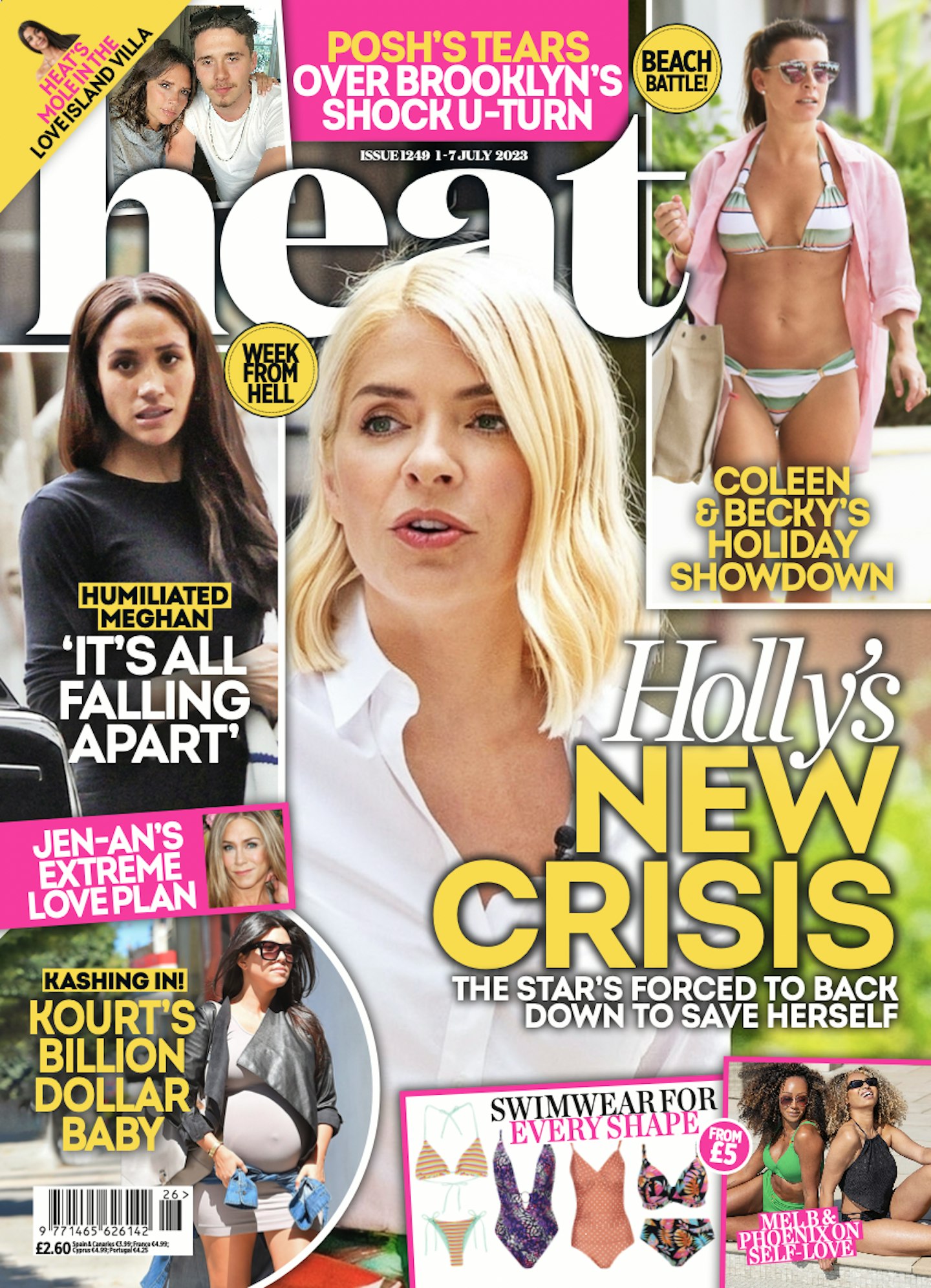 WATCH: 'It's Giving S*x!' André & Charlotte Reveal Unaired Flirting & Drama | Heat Dates