Beaming away on the red carpet in a stunning lilac gown, you'd be forgiven for thinking this year's National Television Awards were like any other for Holly Willoughby. But things couldn't have been more different for the presenter, who attended the ceremony without her usual co-host Phillip Schofield for the first time in years, following his dramatic departure from This Morning in May.
Putting a brave face on what must have felt like a night from hell, Holly attended the awards just days after her return to This Morning after an extended summer break was blasted as "peak cringe". Speaking to heat – one of the NTAs' partners – on the red carpet, the 42 year old admitted it had been a "difficult year". When asked how the support from fans had been throughout the scandal-ridden time, Holly replied, "If I'm really honest, it's been up and down."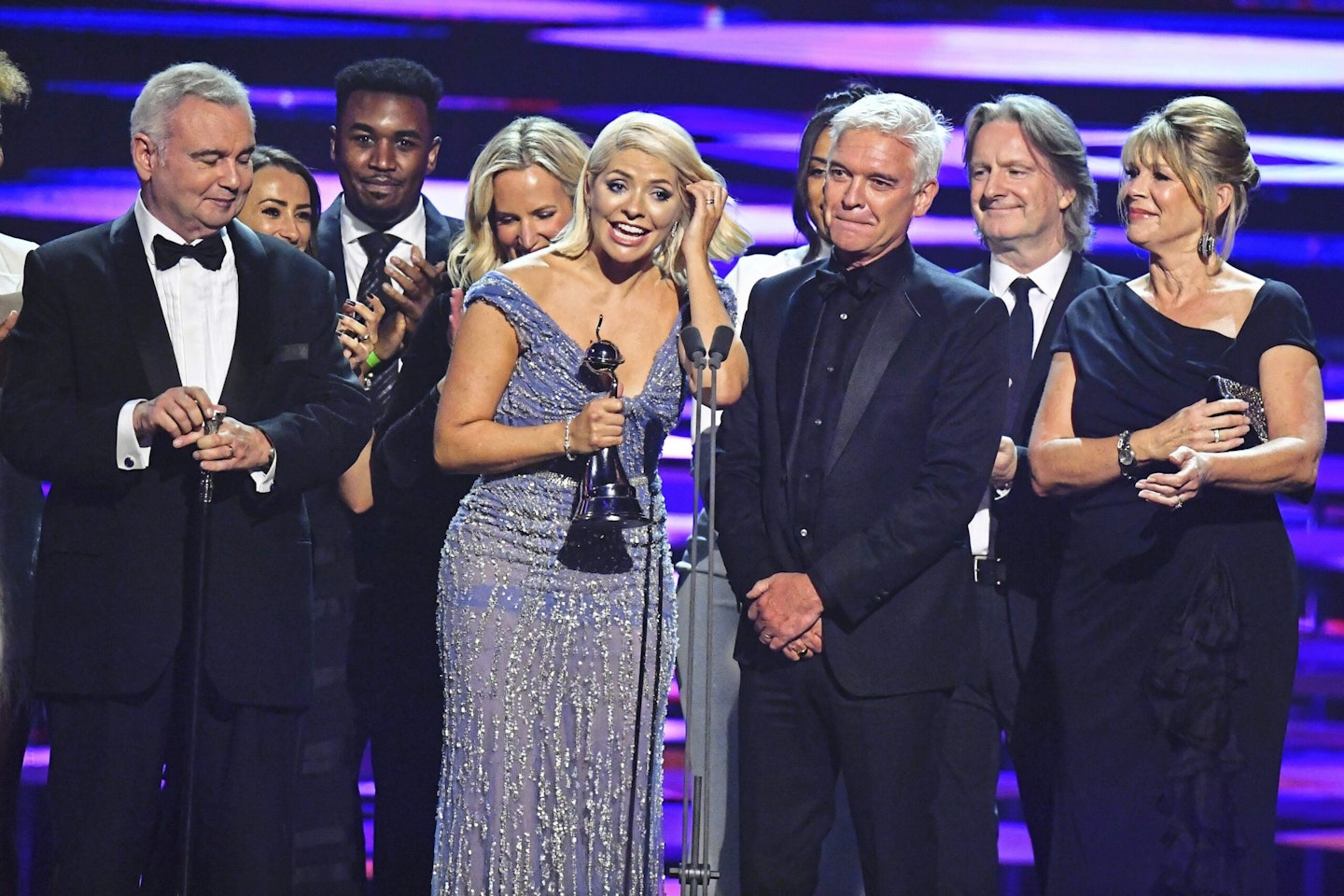 While Holly may still be at the helm of the daytime show, she failed to make the shortlist in the Best Presenter category this year, while her co-host Alison Hammond – who was nominated – lost out to Ant & Dec. Another blow came when the show itself, nominated for Best Daytime, lost for the first time in 12 years. Fans seemed to notice how much it shocked Holly to hear The Repair Shop had beaten This Morning, with one noting, "Holly looked like she was about to burst into tears when The Repair Shop won". It was also reported that boos were heard in the O2 Arena at the mention of This Morning.
Determined not to show any disappointment, Holly posted a selfie with The Repair Shop presenter Jay Blades to her 8.4million followers, congratulating him. "A touch of class as always", one fan commented, while another called Holly "a true professional".
Leaving the O2 after the awards, she later shared a snap of her munching a burger on the way home with husband Dan Baldwin. And while fans will remember the hungover giggles with Phil on This Morning following the NTAs, things were a little different this time.
Proving that her night was a sobering change to previous years, Holly told co-host Craig Doyle, "I feel good. I feel strong, and I don't feel hungover. I mean, that is a first."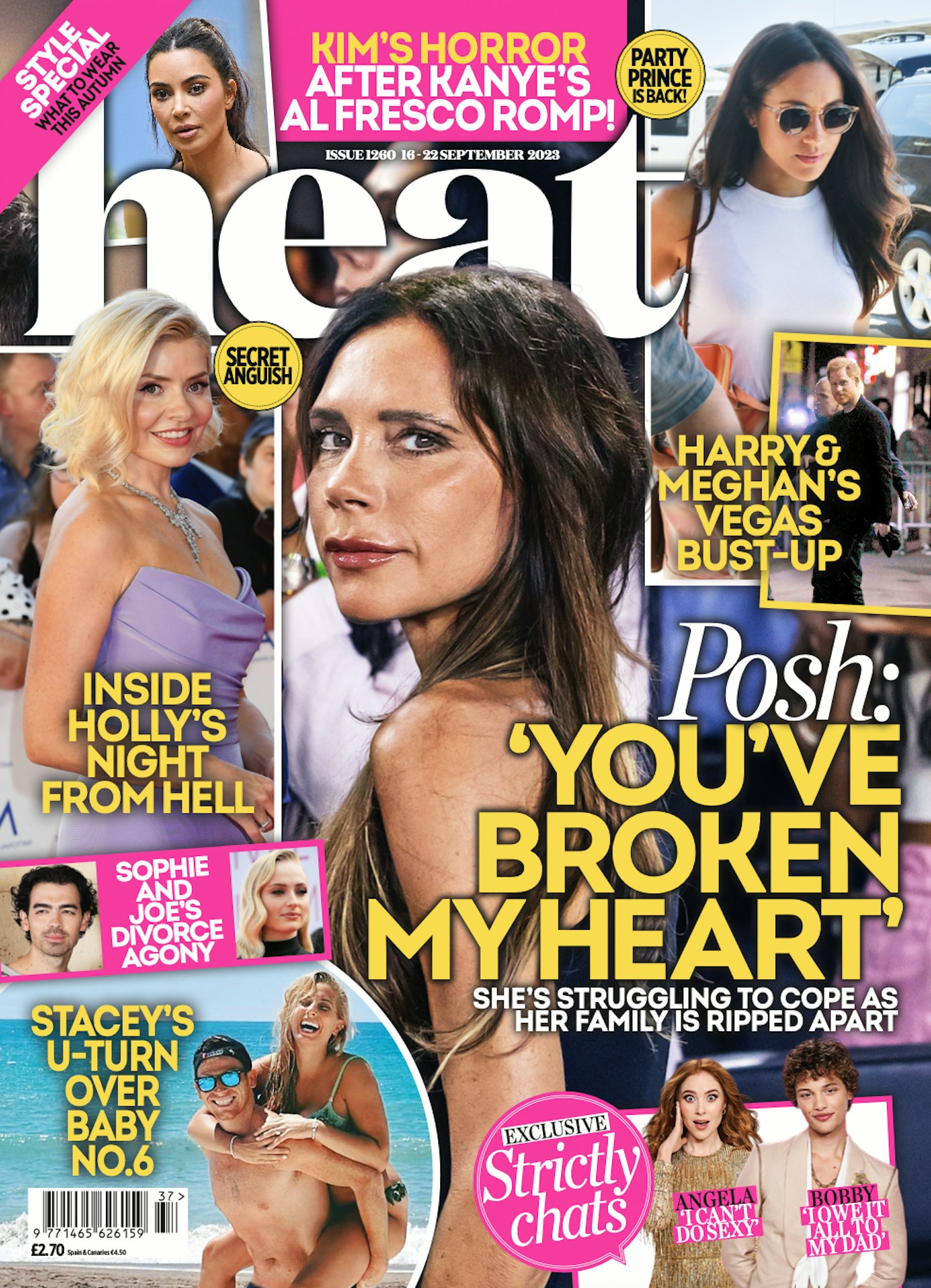 But while it may seem to be business as usual at ITV, there's no doubt things have changed significantly for Holly. Asked what she thought the future of This Morning looked like, the presenter was uncharacteristically hesitant, answering, "Just to continue how it is, you know?"
Before adding that, while "there's a lot of reports about things", she just wants to come to work and continue as they are, "whatever happens".
WATCH: Annie Murphy On Schitt's Creek Fashion And Singing Saweetie With Salma Hayek