It has been a decade since Gogglebox first hit our screens and the reality TV show has made stars out of many of the cast.
Scarlett Moffatt has truly become a household name and The Malone family are national treasures, but how much do they all make?
We won't lie, we do get a bit of a kick knowing how much our fave reality stars get paid. Sometimes we just kinda forget they tend to earn a load and aren't just doing it for fun because being paid to watch telly? What a dream.
Former Goggleboxer Sandi Bogle recently spoke out about "living a luxury lifestyle" in a new interview and revealed who she believes was the highest paid professional telly-watcher.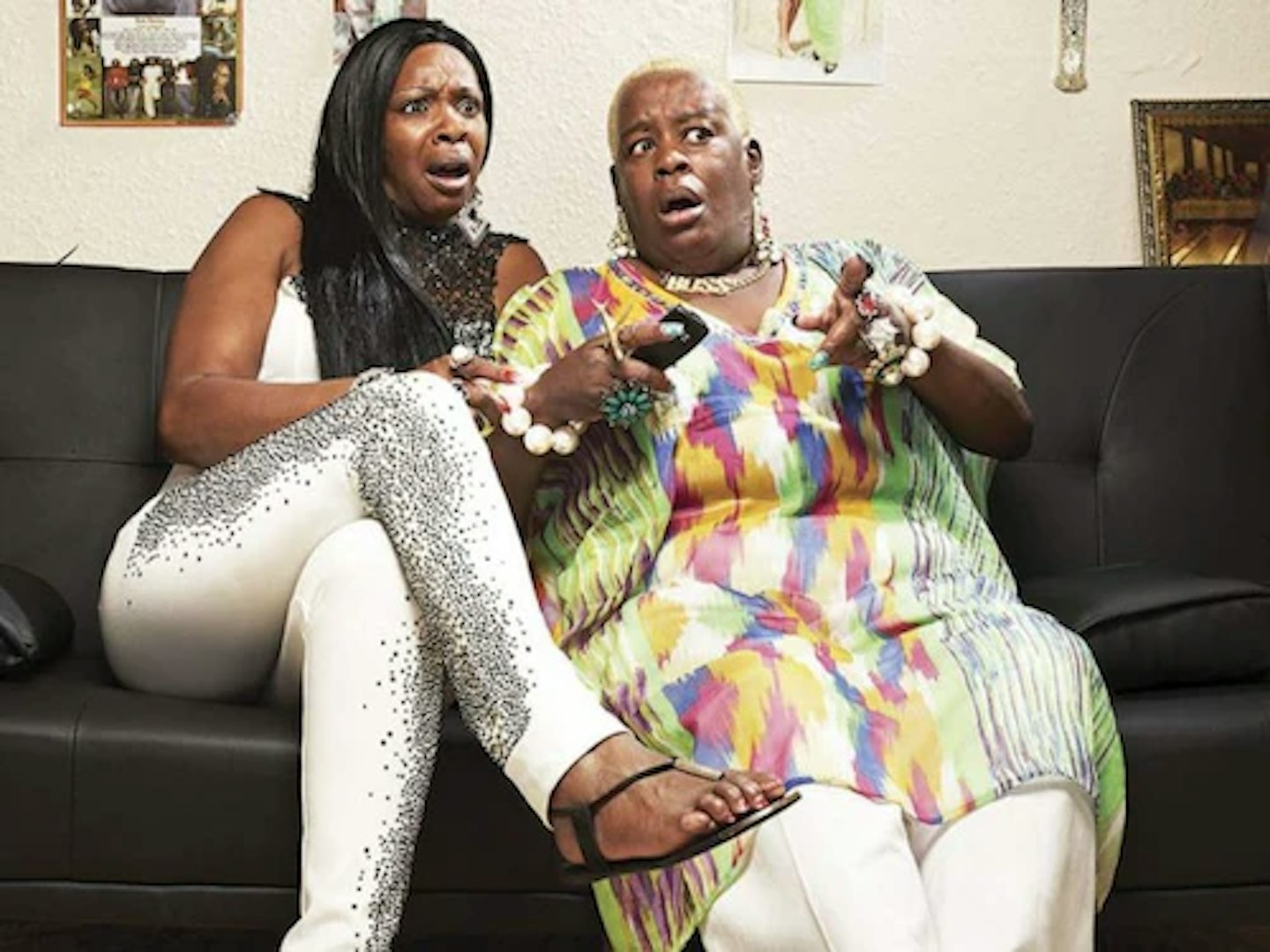 Known for enjoying a takeaway or two, Sandi confessed, "You get paid for everything, mostly the takeaways because we ate a lot. We could have anything that we wanted, so that was kind of cool, and anything that was left we just called the family up to come and pick up the rest of it, so nobody ever got left out."
Talking of her time on Gogglebox with best pal Sandra Martin, Sandi admitted it was in fact HER that was the highest paid star. She explained to The Sun, "I got more than everybody else, because everybody else was working, but I was on benefits, and I was the best one that was making the show."
It had previously been reported to the same publication that the families get a monthly allowance of just £1,500 for them to split among each other at their own discretion and Sandi's comments all but confirmed this.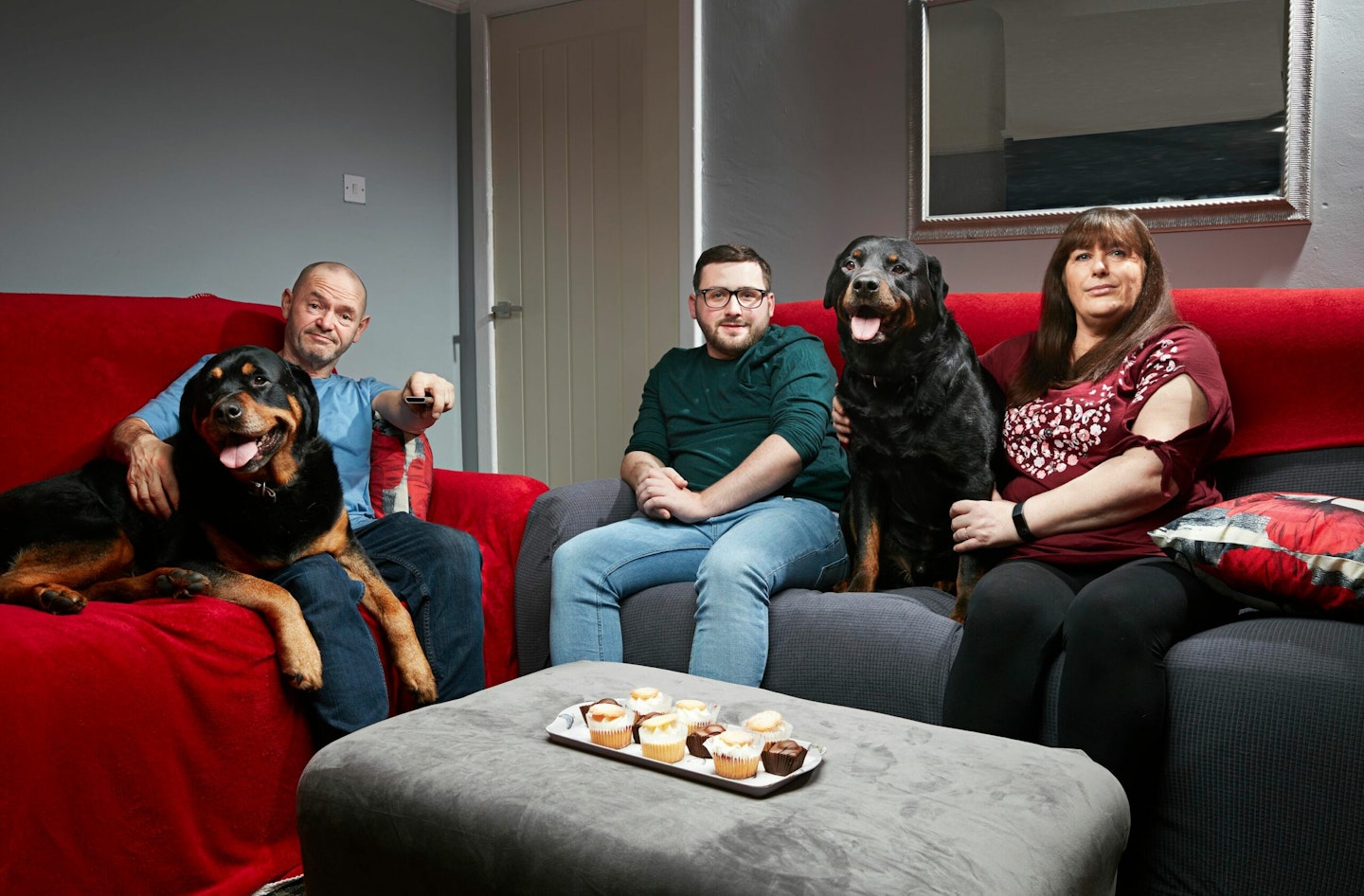 She said, "I got the contract, and they paid my rent, council tax, TV licence, electricity, gas, all the bills you need. That left me with about £500 a week to do what I wanted - hair, taxis, nails, takeaways."
The families are then expected to commit to 12 hours of filming a week across two six hour shifts.
Still quite a lot of money for basically watching telly and becoming a hugely popular celeb, eh?
But it is the free takeaways that we would live for, going on Gogglebox is literally #lifegoals right now.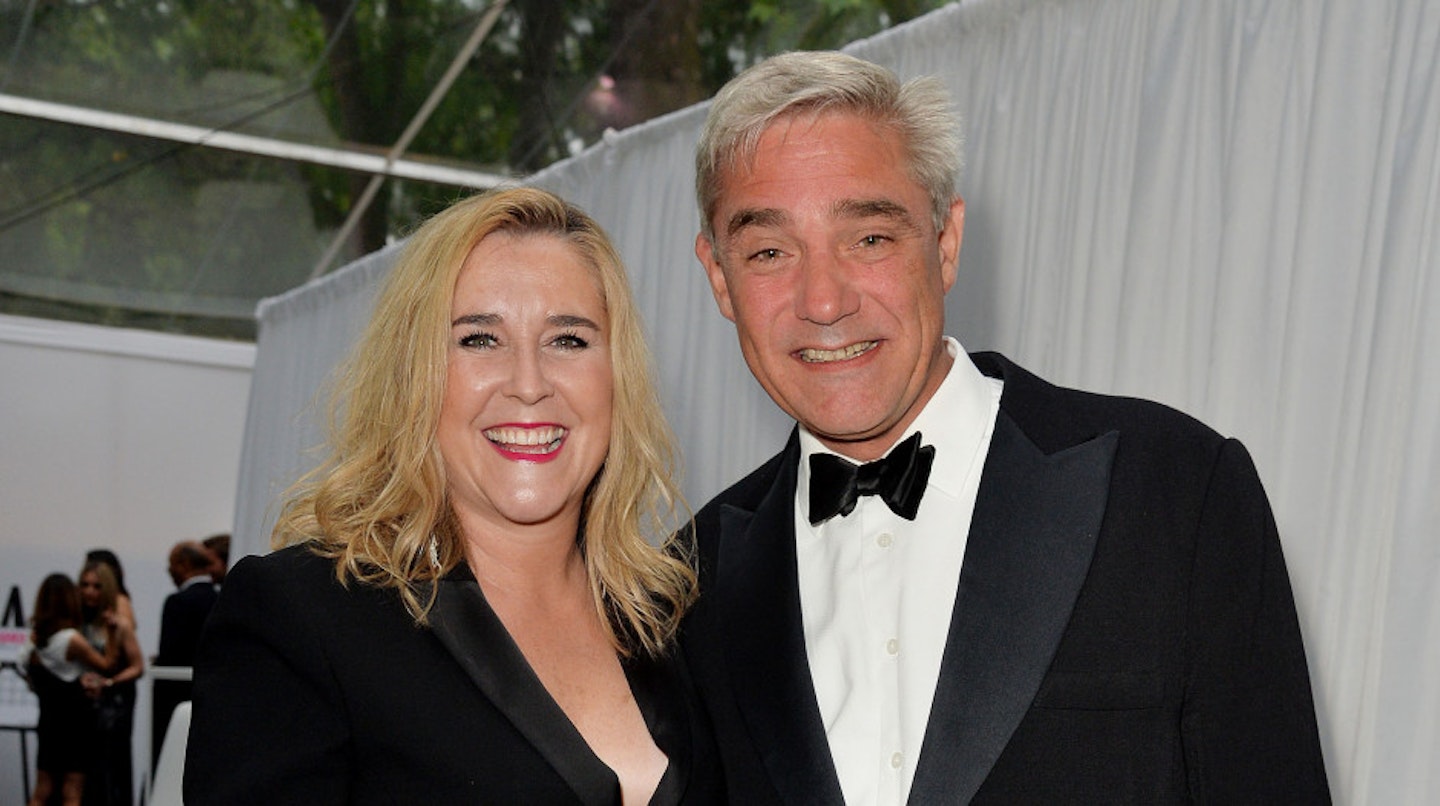 Speaking of the Gogglebox cast and their funds, Steph & Dom previously told heat that they put some of that hard earned cash on Scarlett Moffatt winning I'm A Celebrity… Get Me Out Of Here! back in 2016 and win she did.
"She's absolutely amazing. I've put five of my English pounds on her to win," Steph told heat.
She also added, "I'm literally going to spend £300 to make sure she wins. She's just awesome."
Although they hadn't actually met the 26-year-old at the time, the posh pair were championing Scarlett because she was always so nice to them on social media - even sending them thoughtful DMs when they launched their book.
But while they were glued to watching Scarlett in camp, they admitted would never consider going on the ITV show themselves.
"I'd be complete sh*t," Steph said, "There's no point in even going there. All of it would be awful. Getting wet. Having to sh*t in a bucket. Like festivals. I'm not 12. I quite like rice, but having to sleep in an environment with other people I don't know, oh the stress."
Dom added, "Just seeing a cockroach on holiday I gag."
WATCH: Scarlett Moffatt talks mental health