After what seems like an absolute eternity (even though it's actually only been two years), Netflix's hit dating show Love is Blind finally returns to our screens this week for a long-awaited second season.
If you need a refresher on the show's WILD format, what happens is single men and women date and then get engaged without ever having seen each other. We told you it was wild. Once engaged, the couples head off on honeymoon together before moving into a shared apartment complex to experience living together in a neutral space. The couples then meet each other's parents (eek) before finally heading up the aisle in front of family and friends.
The concept sets out to explore whether love actually is blind, or whether you can do without seeing your S/O's face before deciding to spend the rest of your life with them. Who will stay together and who will fall at the last hurdle? Well, before the fate of the season two couples is revealed, let's take a look at which couples from season one are still together…
Which Love Is Blind couples are still together?
Which Love Is Blind couples are still together?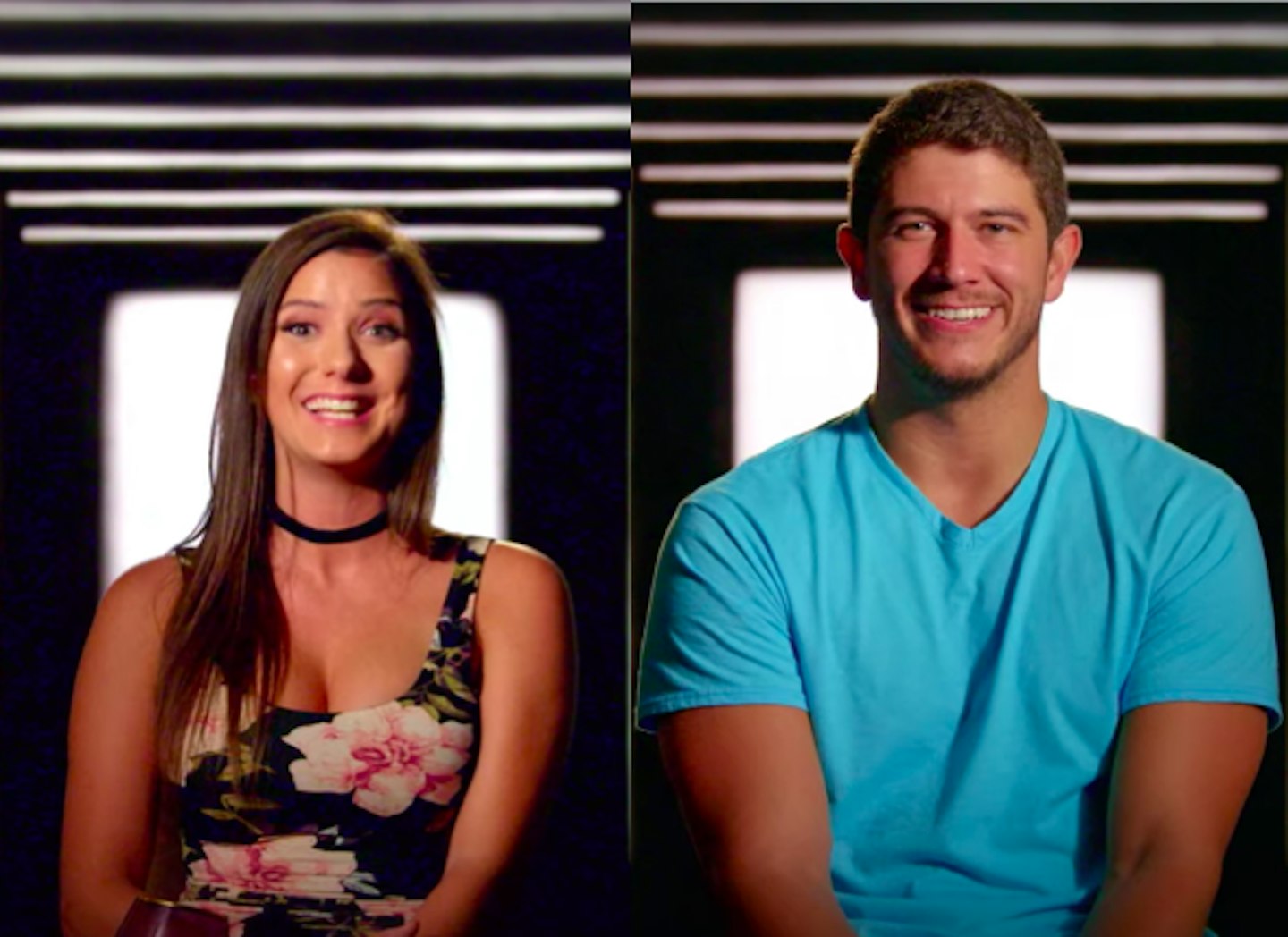 1 of 10
CREDIT: Netflix/Love Is Blind
Amber and Barnett
Amber Pike and Matt Barnetthad an immediate physical connection on the show, but Amber's student loan and credit card debt threw doubt on their relationship. I mean, who doesn't overspend on MAC lipstick sometimes, right? Barnett's family appeared less than impressed when they met Amber, and Barnett later revealed that he might not be able to go through with the wedding if his family didn't approve.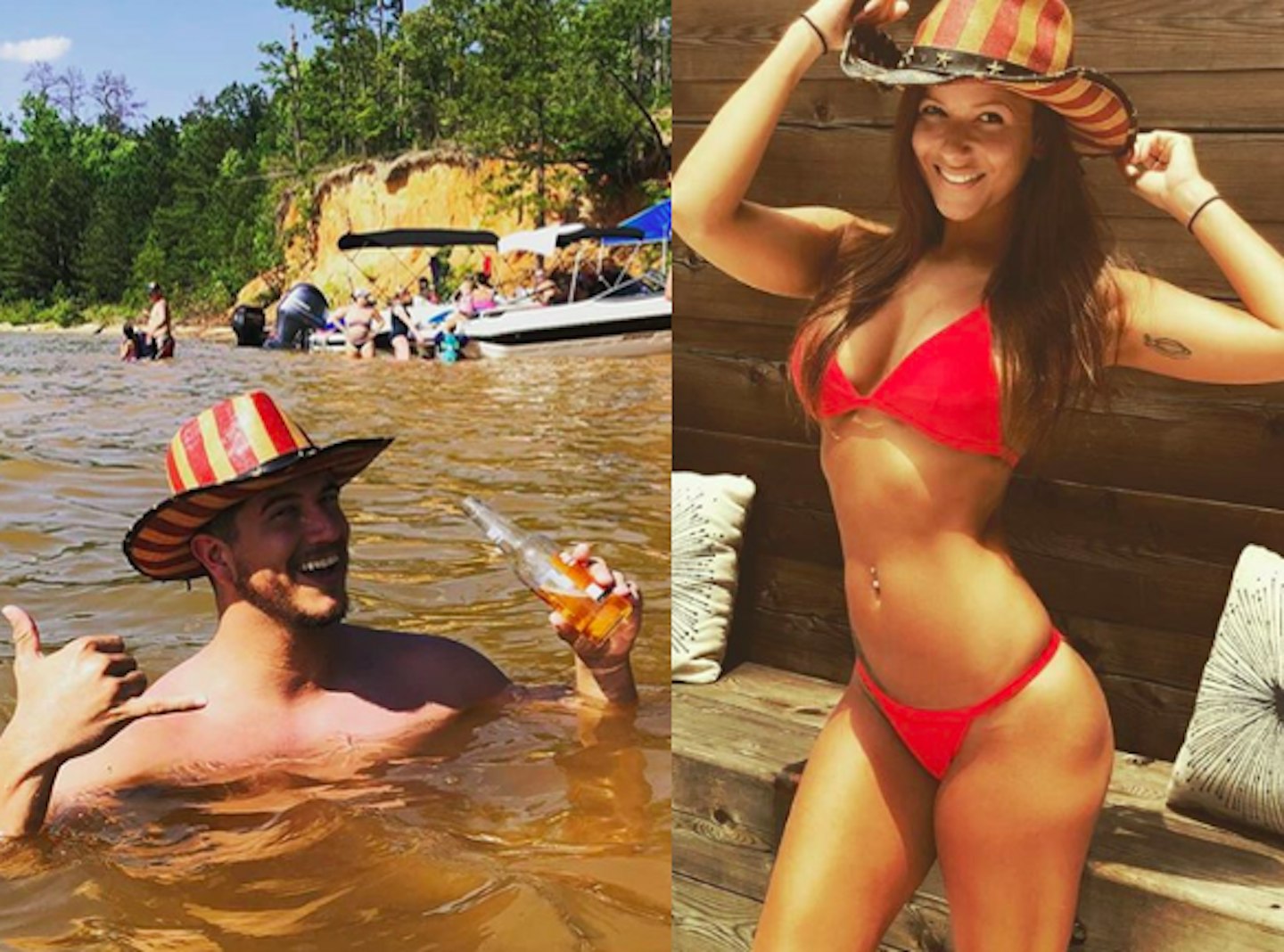 2 of 10
CREDIT: Instagram/barnettisblind/atypicalamber
amber and barnett love is blind instagram
Despite financial and family pressures, Amber and Barnett are still together. The pair regularly share loved-up selfies on Instagram and recently shared pictures of them enjoying a skiing getaway in Maine.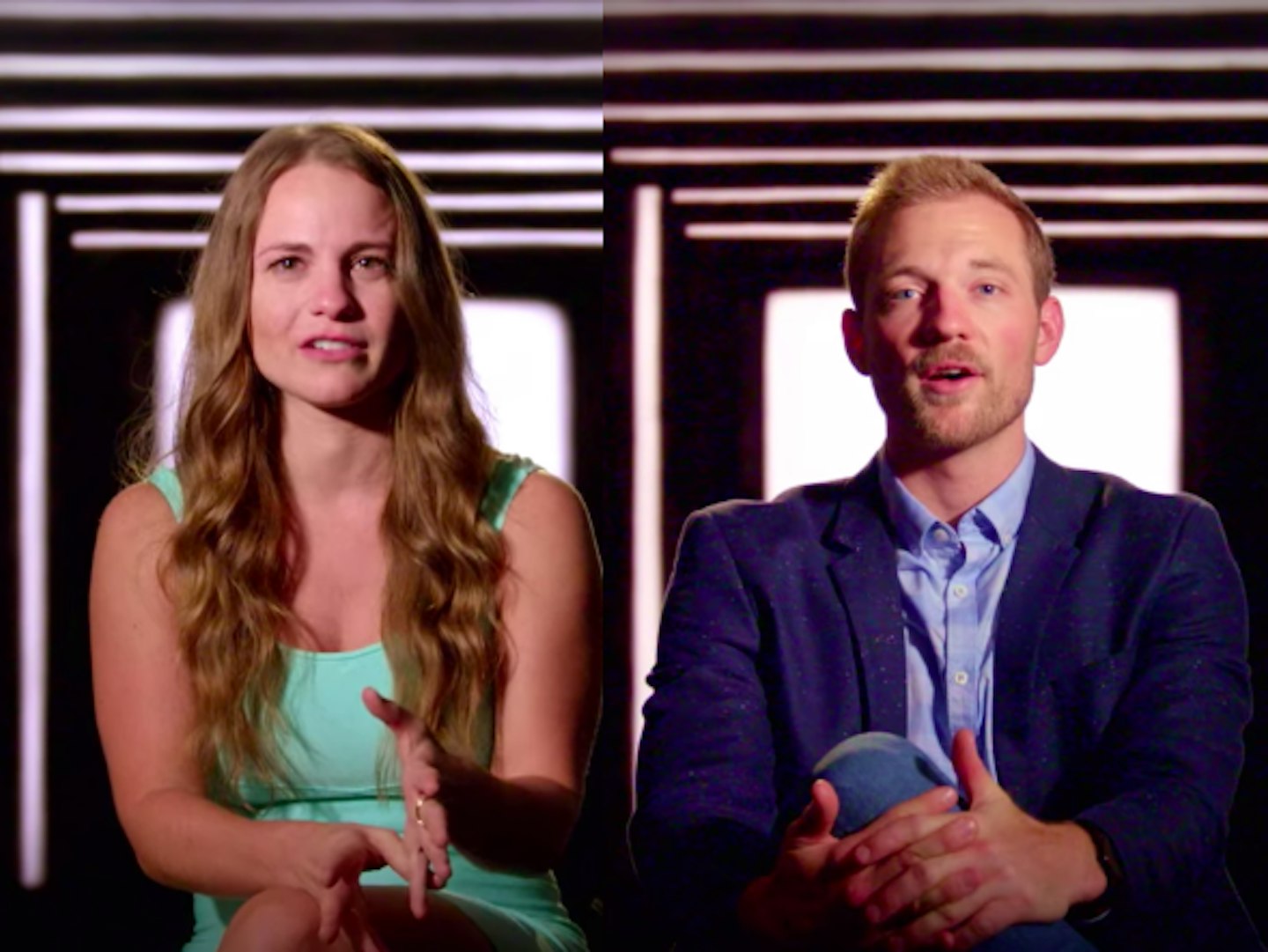 3 of 10
CREDIT: Netflix/Love Is Blind
Kelly and Kenny
Kelly Chase and Kenny Barnes not only won the hearts of viewers with their cute name combo, but with their visible chemistry. Both Kelly and Kenny's parents met and married within a few months and are still together, perhaps quick engagements run in the family? Although it's unlikely they met in fancy pods on a reality TV show, probs.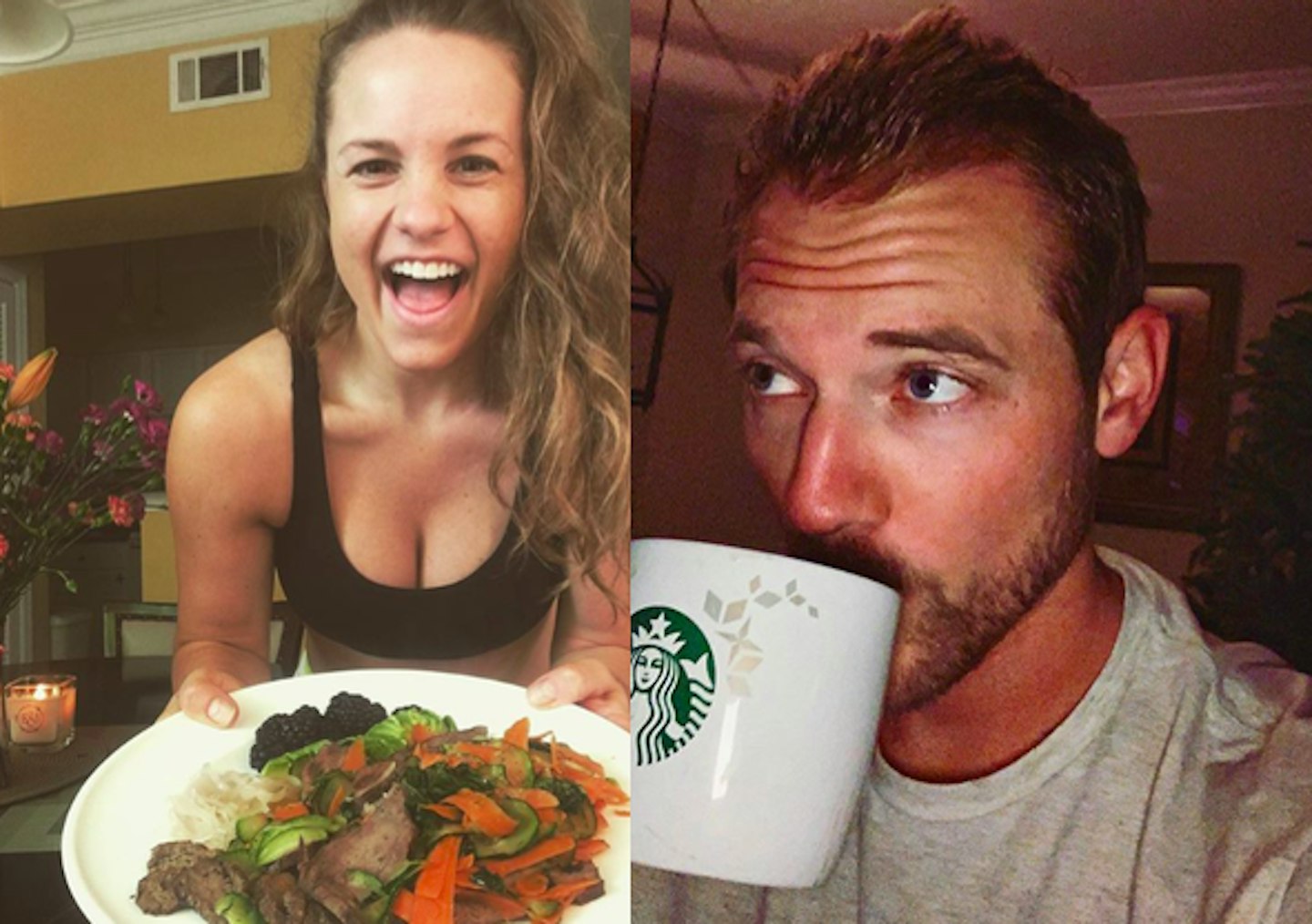 4 of 10
CREDIT: Instagram/chaselifewithkelly/kennybarnes11
kelly and kenny love is blind instagram
Although they seemed like the perfect match on paper, Kelly and Kenny revealed they had decided not to get married weeks before the show ended. Speaking at the reunion episode, Kelly said she and Kenny had planned to continue dating outside the show but he basically ghosted her. Kenny is now engaged to someone new, while Kelly has been focusing on her business career since the show ended.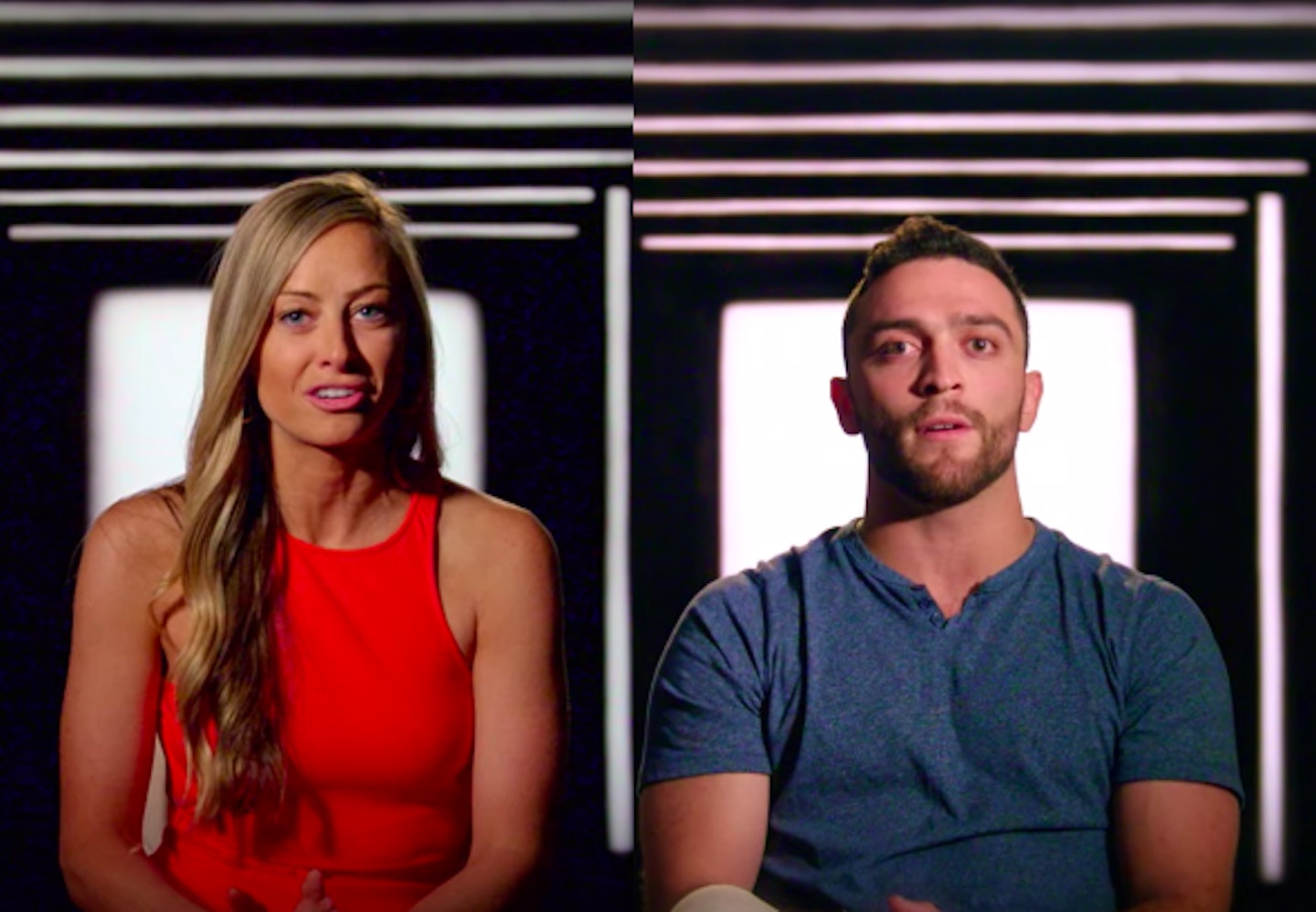 5 of 10
CREDIT: Netflix/Love Is Blind
Jessica and Mark
Jessica Batten and Mark Cuevas'relationship was rocky from the start. Although they bonded over their dogs and Chicago upbringings, Jessica's concerns over their age gap and her connection with Barnett have caused multiple arguments during the series. However, from the episodes released so far, Mark seems determined to make it work, despite Jessica's reservations.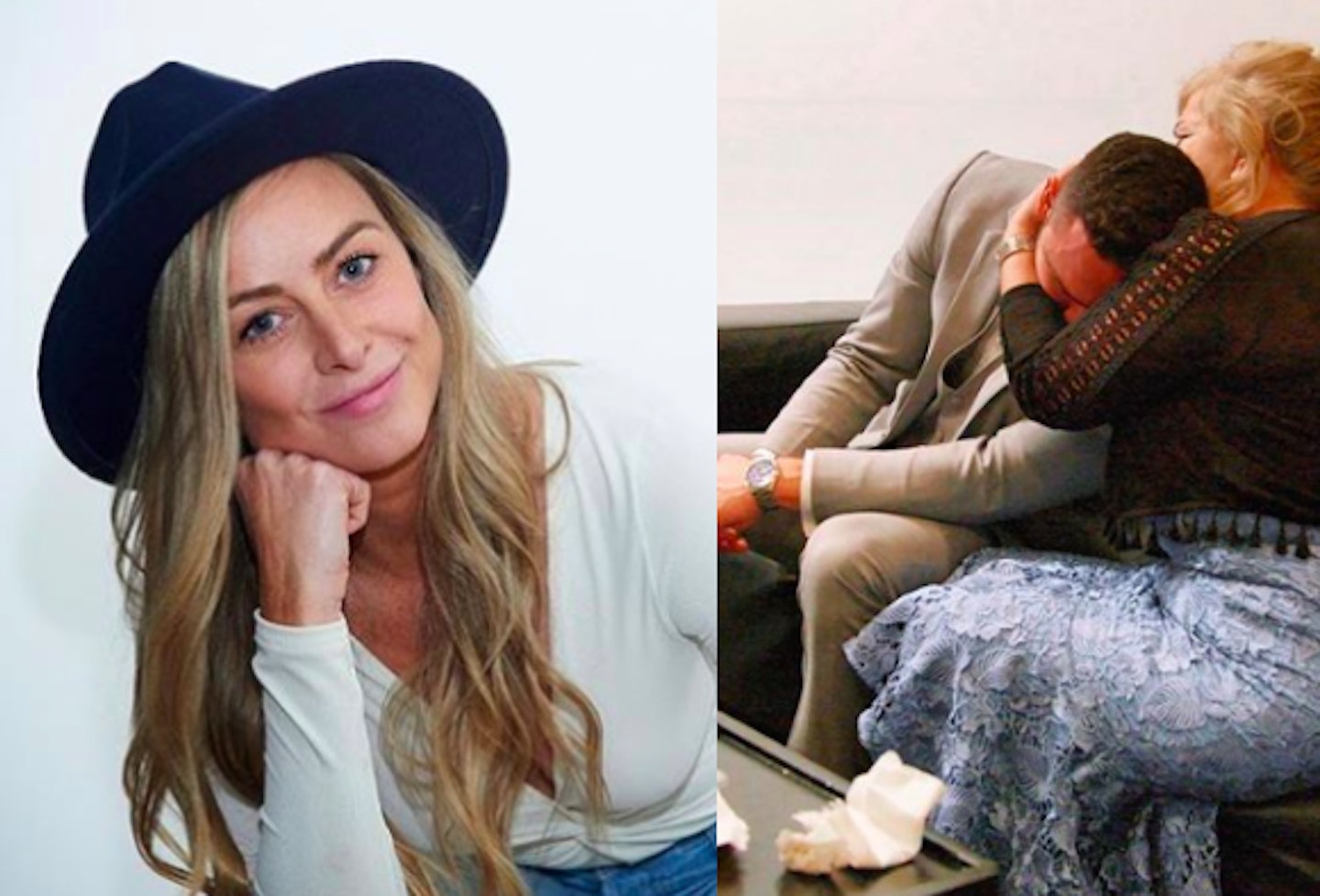 6 of 10
CREDIT: Instagram/jessicabatten24/markanthonycuevas_
jessica and mark love is blind instagram
It wasn't much of a surprise that Jessica and Mark didn't make it down the aisle. Mark later revealed the pair haven't spoken since the day they were supposed to get married. Both Jessica and Mark are in new relationships.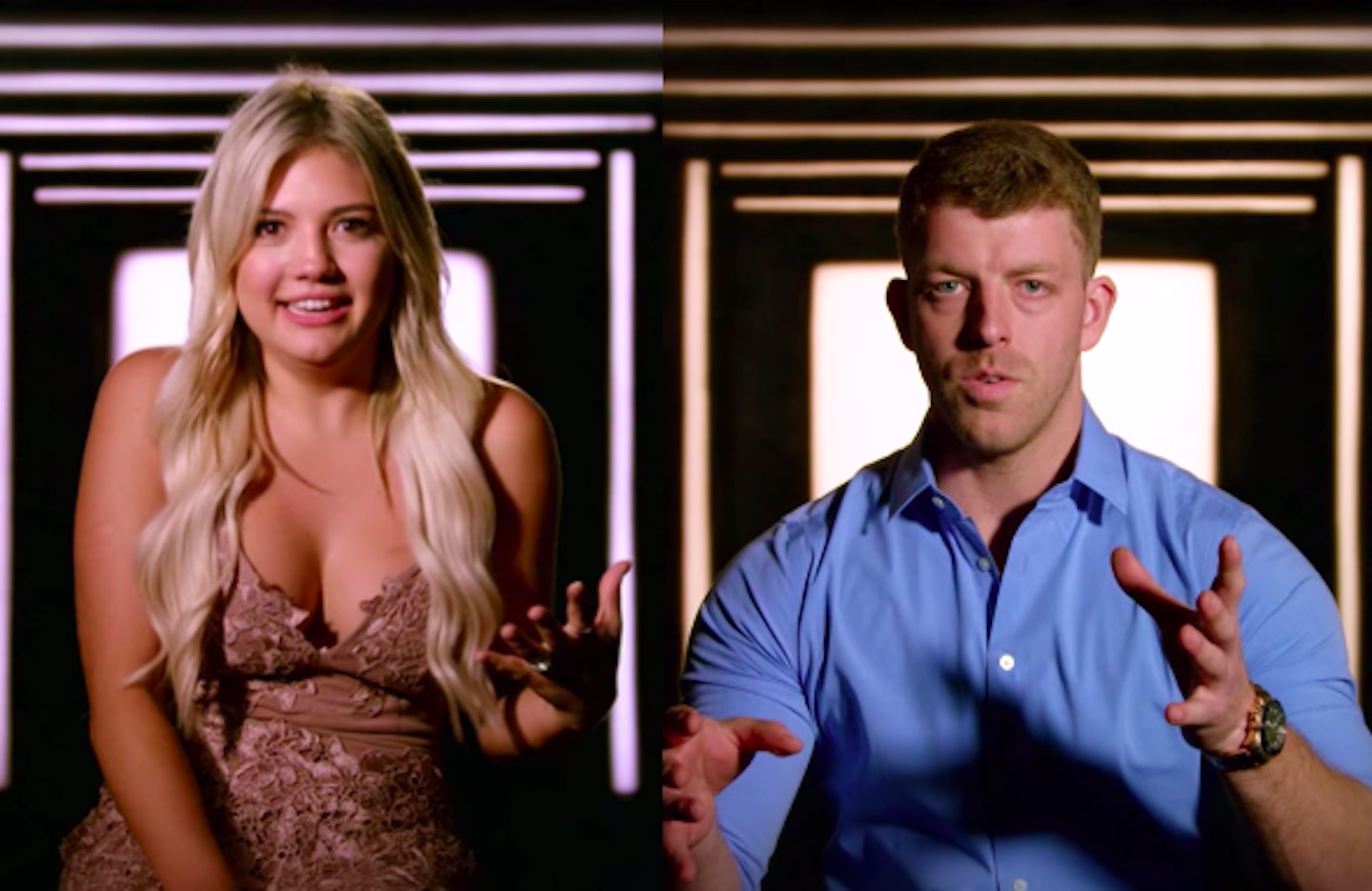 7 of 10
CREDIT: Netflix/Love Is Blind
Giannina and Damian
Giannina Gibelli and Damian Powers' relationship so far has been a fiery one. At any one moment this couple could be having a screaming match in a room full of friends or leaping into each others arms. We've seen Giannina struggle with Damian's inability to open up, and Damian's family refuse to meet Giannina before the wedding. Giannina has said 'I do' at the alter, but will Damian do the same?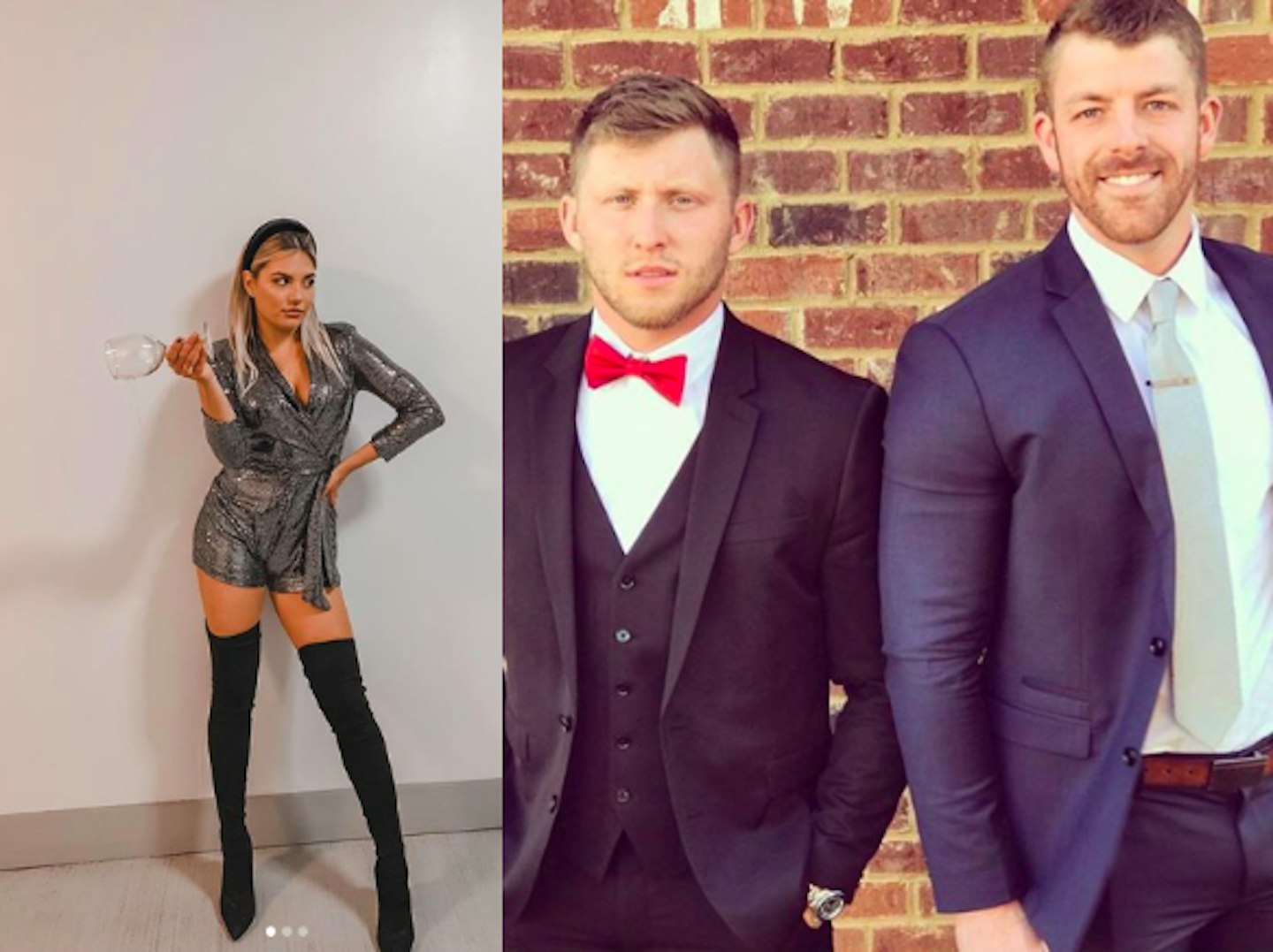 8 of 10
CREDIT: Instagram/gianninagibelli/damian_powers
giannina and damian love is blind instagram
Giannina and Damian's relationship has been quite the rollercoaster. They decided not to get married on the show, leading Giannina to run away in her wedding dress, but at the reunion they revealed they had been secretly dating. However, in spin-off show After the Altar, released in 2021, Giannina revealed she was single.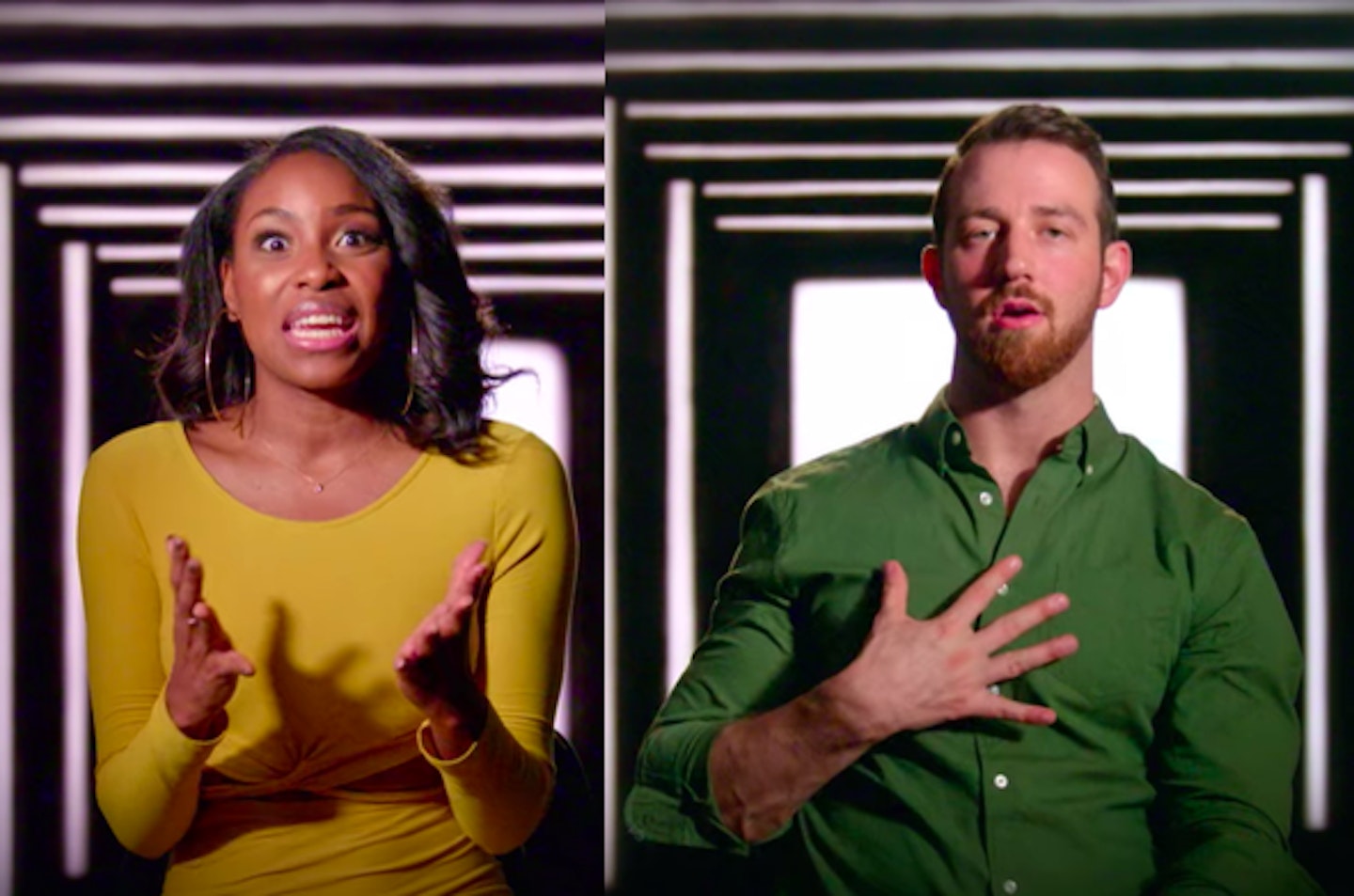 9 of 10
CREDIT: Netflix/Love Is Blind
Lauren and Cameron
Fans screech "PROTECT LAUREN AND CAMERON AT ALL COSTS" across social media and tbh, we can understand why. Despite a few niggles over Lauren's sense of independence and a tricky chat with her Dad, the pair haven't had eyes for anyone else since meeting in the pods. If any couple will stand the test of time, it's these two.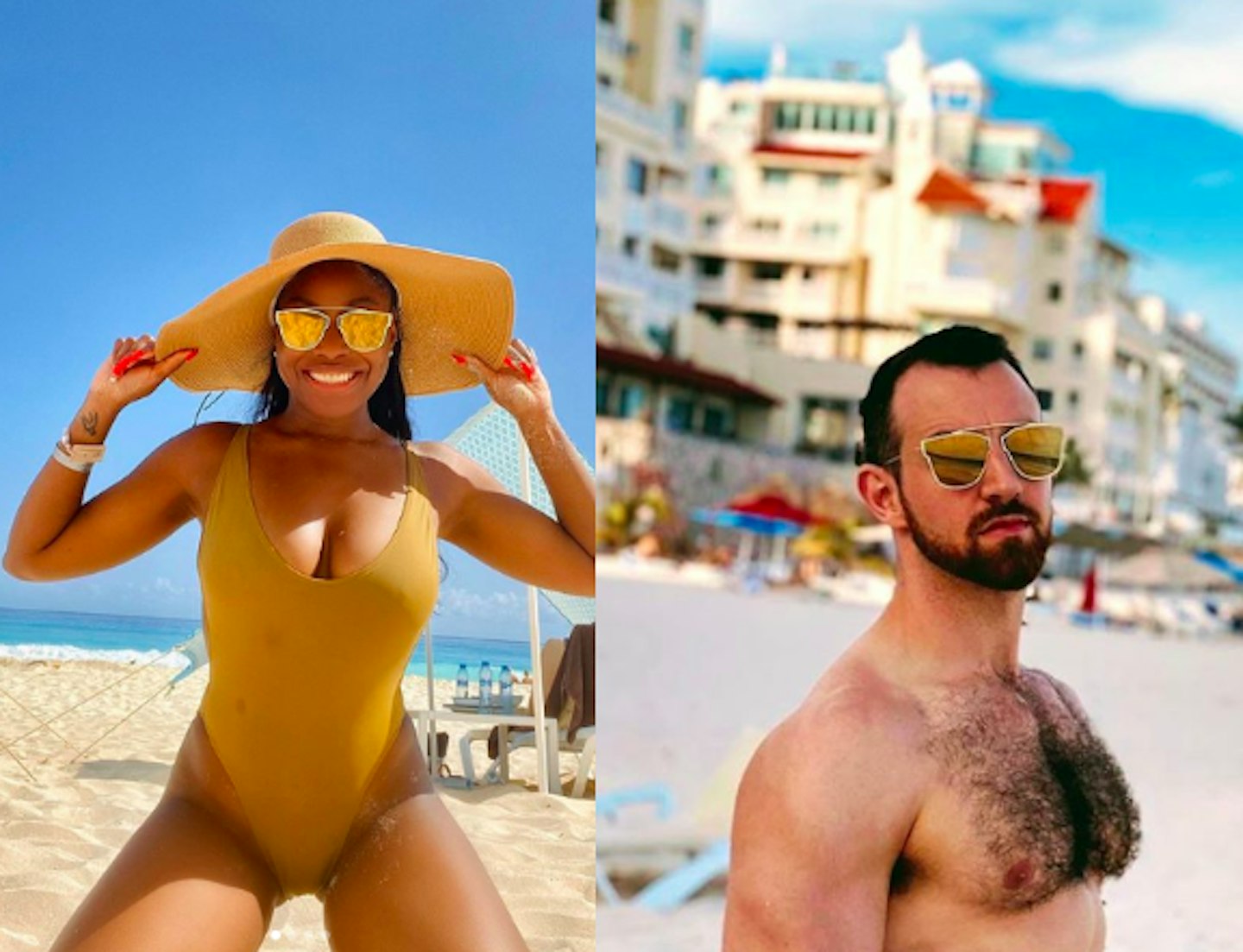 10 of 10
CREDIT: Instagram/need4lspeed/cameronreidhamilton
lauren and cameron Love is blind instagram
One of Love Is Blind's true success stories, Lauren and Cameron celebrated three years of marriage last year and are more loved-up than ever. We love a happy ending.
Look! More news!
You won't BELIEVE what Love Island 2017's Harley Judge looks like now 😱
WATCH Tiffany Haddish On THAT Grapefruit Scene & Gift From Barbra Streisand
Love Is Blind is hosted by Nick and Vanessa Lachey, reality TV stars themselves. Nick and Vanessa are much more involved in the show than you might think. Nick revealed that they would interview each contestant when they came out of the pod-dates.
"We would interview them when they came out of the pods. We would say, 'Who was that with? Where's your head at?'" Nick told Entertainment Weekly.
The first five episodes of Love Is Blind season two premiered on Netflix on Friday 11 February, with four more dropping on Friday 18 February. The final episode is released a week later on Friday 25 February.