Just in case you weren't getting enough of Olivia Attwood's antics on TOWIE, she's only gone and revealed that she's got a brand new reality show coming in October. It's called Olivia Meets Her Match, and we're HERE for it.
She's just dropped the trailer on Instagram and we're already obsessed.
The short clip shows the former Love Island lass dealing with the move to Manchester and planning her wedding to footballer fiancé Bradley Dack.
Yep, it's true; Olivia's officially a WAG and we can't wait for the drama.
She released the trailer yesterday with the caption, "So I know lots of you caught this over on @oliviameetshermatch this morning… but here is our first official promo! Not sure this is ever going to feel real… thank you SO much for all the love, support, shared excitement so far. I owe everything to you guys. Since I stepped foot out that famous villa it's been one crazy journey and I can't wait to share the next chapter of my life with you!"
Her new show starts in October on ITVBe, so at least if there's a second lockdown we've got plenty of our Liv to keep us entertained.
TOWIE cast: then and now
heat TOWIE stars then and now stacked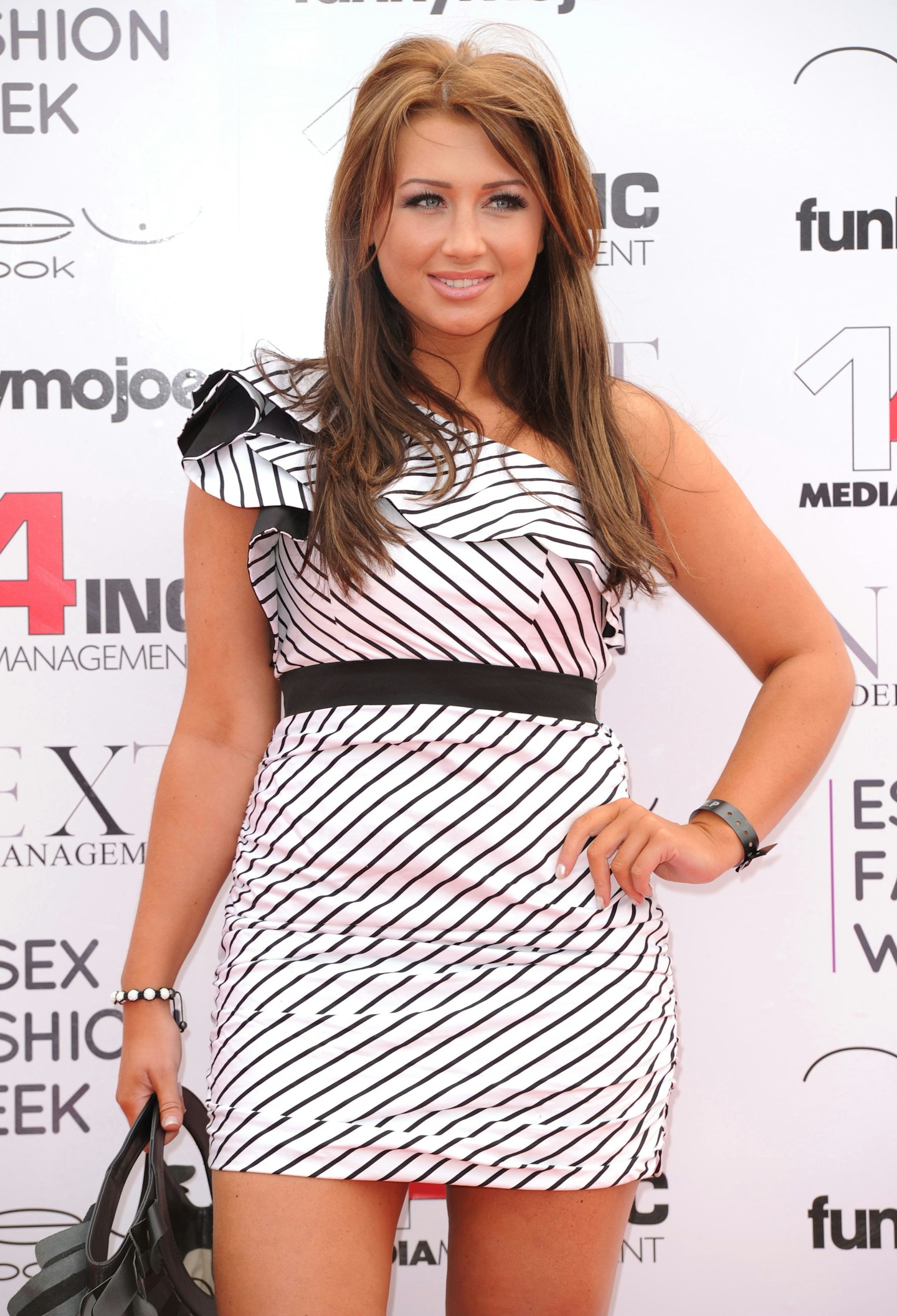 1 of 20
CREDIT: Shutterstock
Lauren Goodger in 2011
Lauren Goodger takes on the red carpet at Essex Fashion Week back in 2011, a year after the show launched. Stripes and fake tan for days.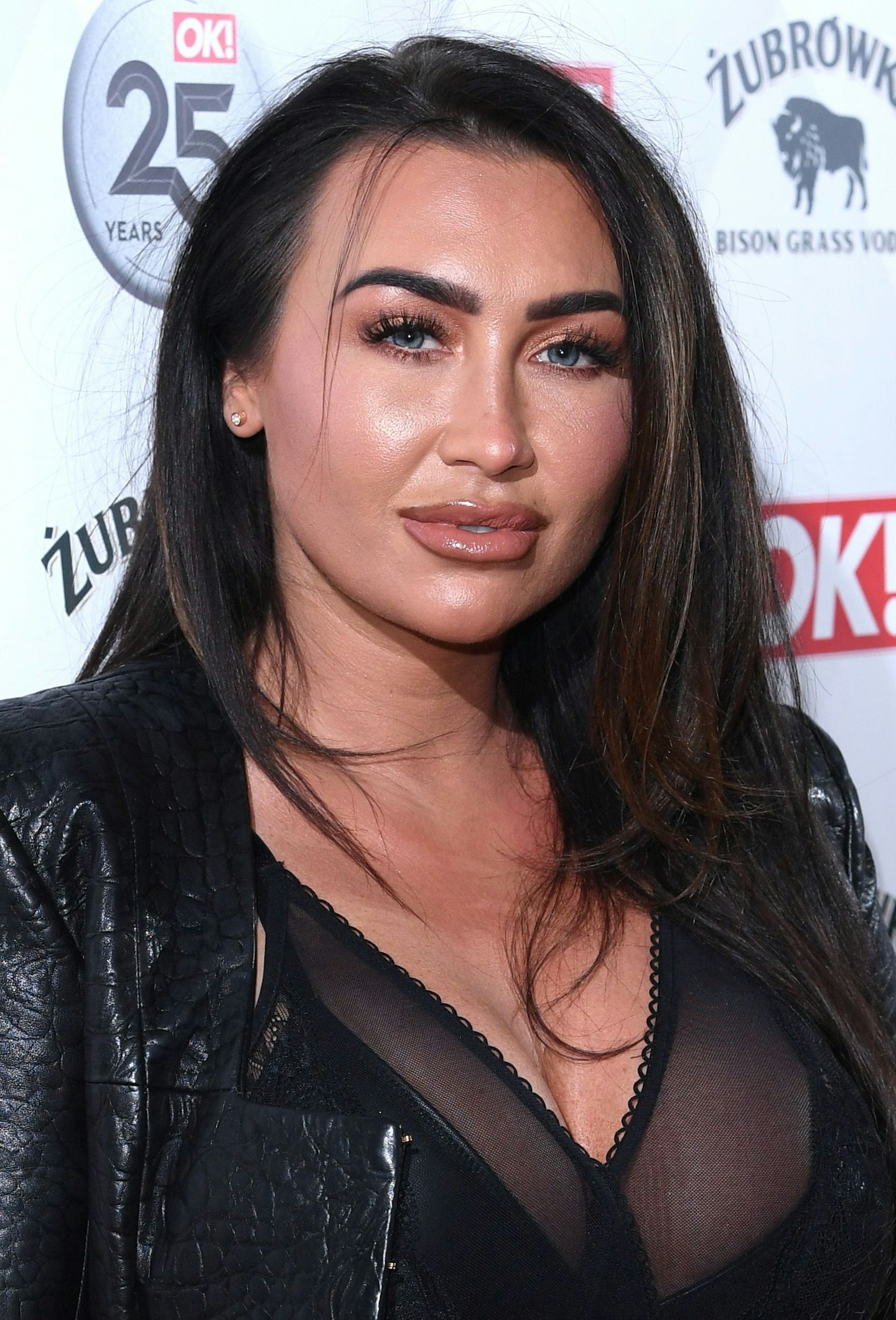 2 of 20
CREDIT: Shutterstock
THE GLOW UP - Lauren Goodger now
Oh YASS, the glow up is real.Check out Lauren Goodger in 2018. We don't know what magical moisturiser she is using but we are well jel - she looks younger. She briefly returned to TOWIE and has since launched her tanning brand LG Tan.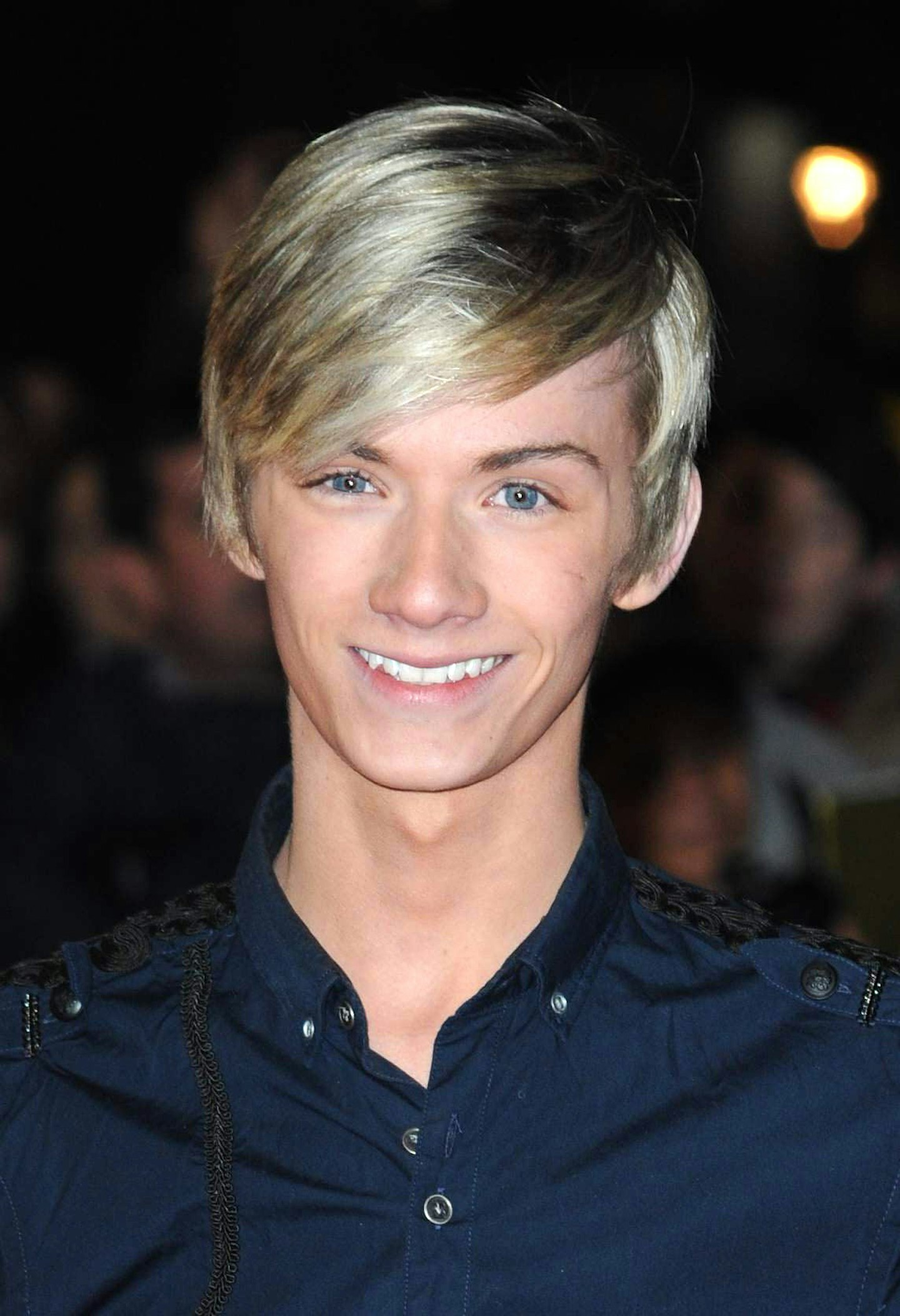 3 of 20
CREDIT: Shutterstock
Harry Derbidge in 2010
TOWIE's sweet heart and cousin to TOWIE royalty, Amy Childs, at the afterparty of a film premiere. Looking so young and fresh faced.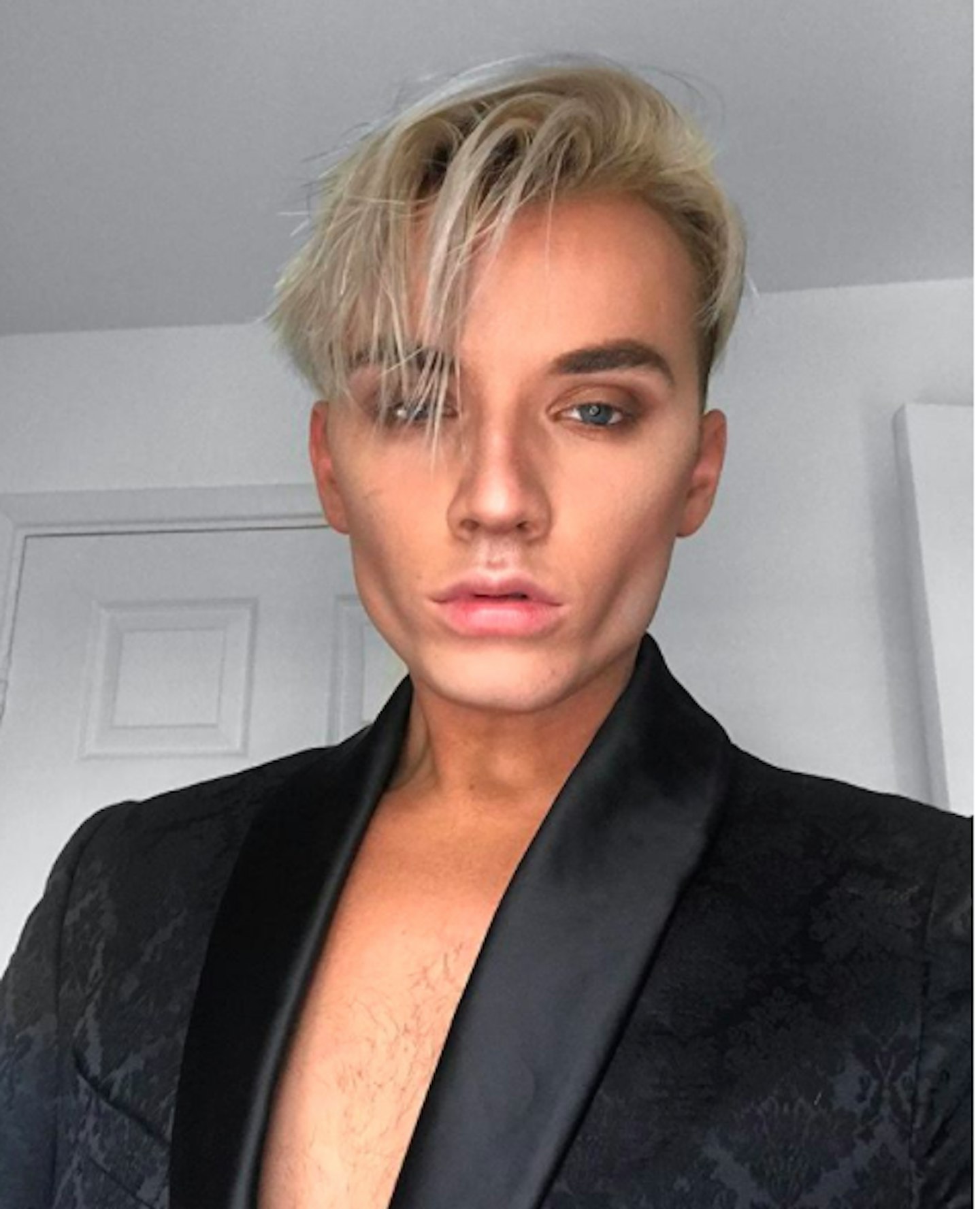 4 of 20
CREDIT: Instagram: @ mrharryderbidge
THE GLOW UP - Harry Derbidge now
After quitting the show TWICE in 2014 (so, extra) he followed in his cousin Amy Childs' footsteps and opened his own boutique which later closed down. Now, he is a social media influencer and make-up artist and slaying the game. He has also announced his adoption plans with his fiancé Dean Rowland.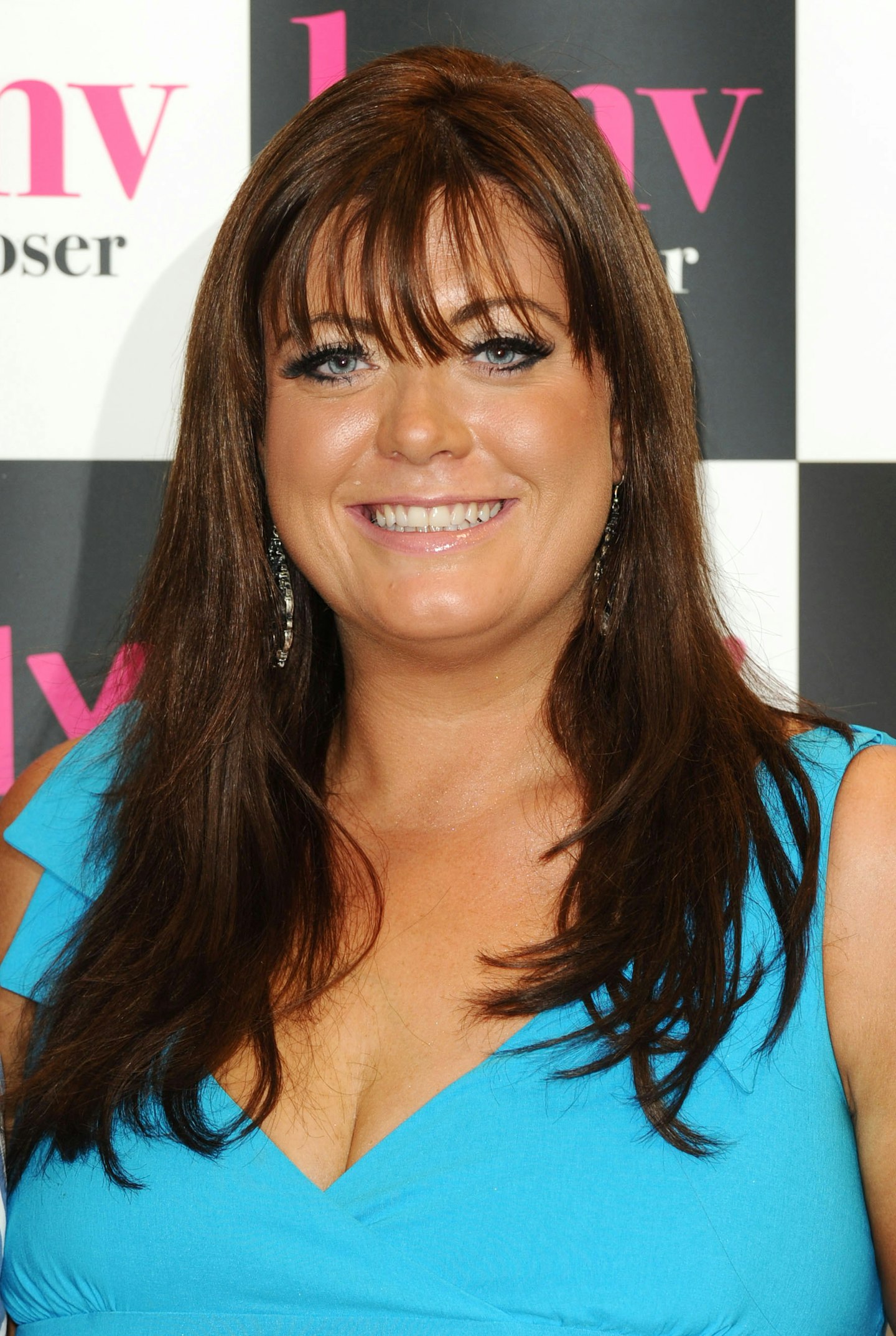 5 of 20
CREDIT: Shutterstock
Gemma Collins in 2011
Do you remember when she was a brunette? Yeah, no one does.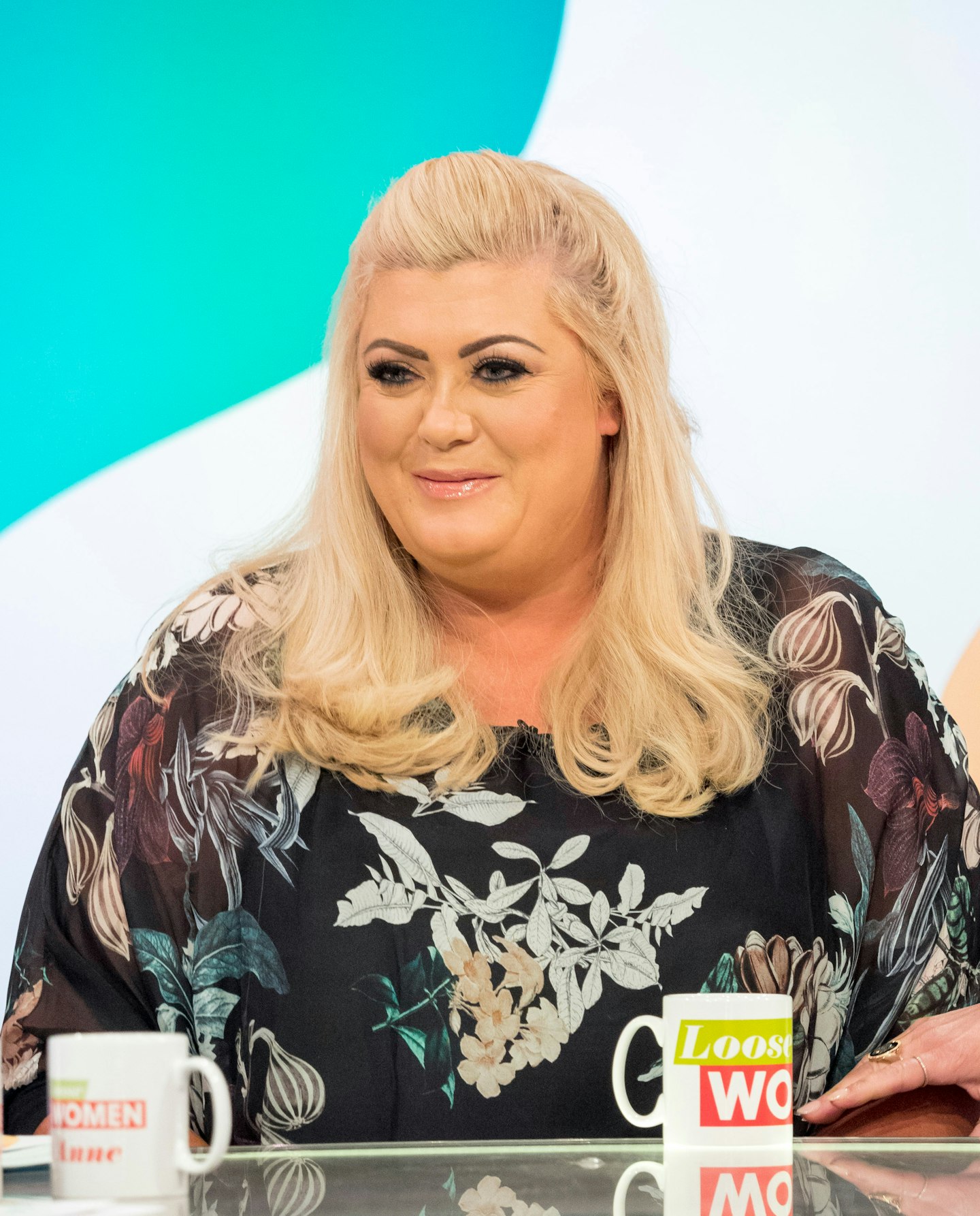 6 of 20
CREDIT: Shutterstock
THE GLOW UP - Gemma Collins now
"So, girls"She later ditched the bangs, the brunette hair and the excessive tan.After becoming TOWIE's most meme'ed star, she's launched her own TV show Diva Forever, dropped a podcast and she continues to be in an on/off relationship with James 'Arg' Argent.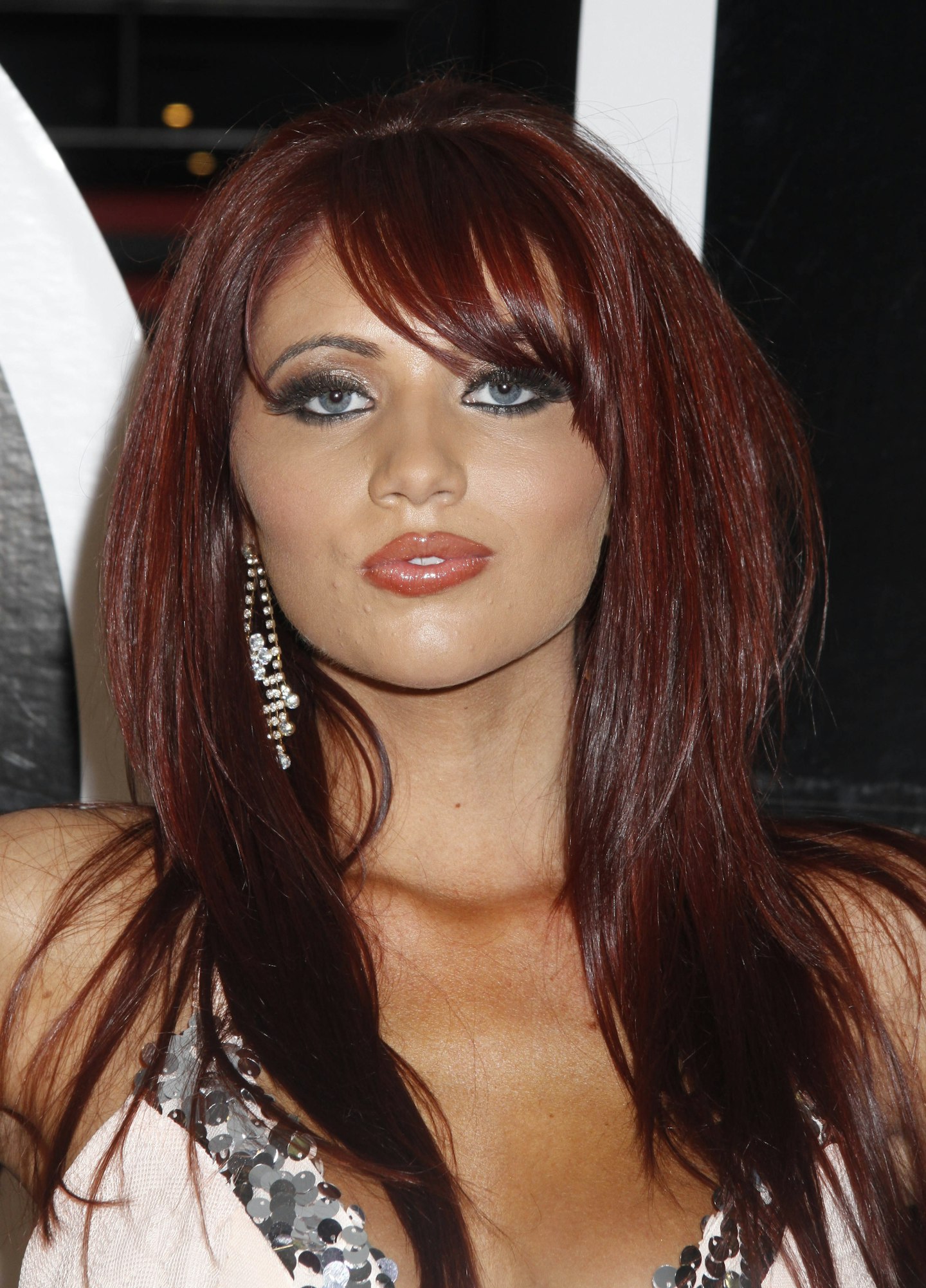 7 of 20
CREDIT: Shutterstock
Amy Childs in 2010
Amy Childs in her signature red hair back in 2010 - on the red carpet for the launch of The Only Way Is Essex.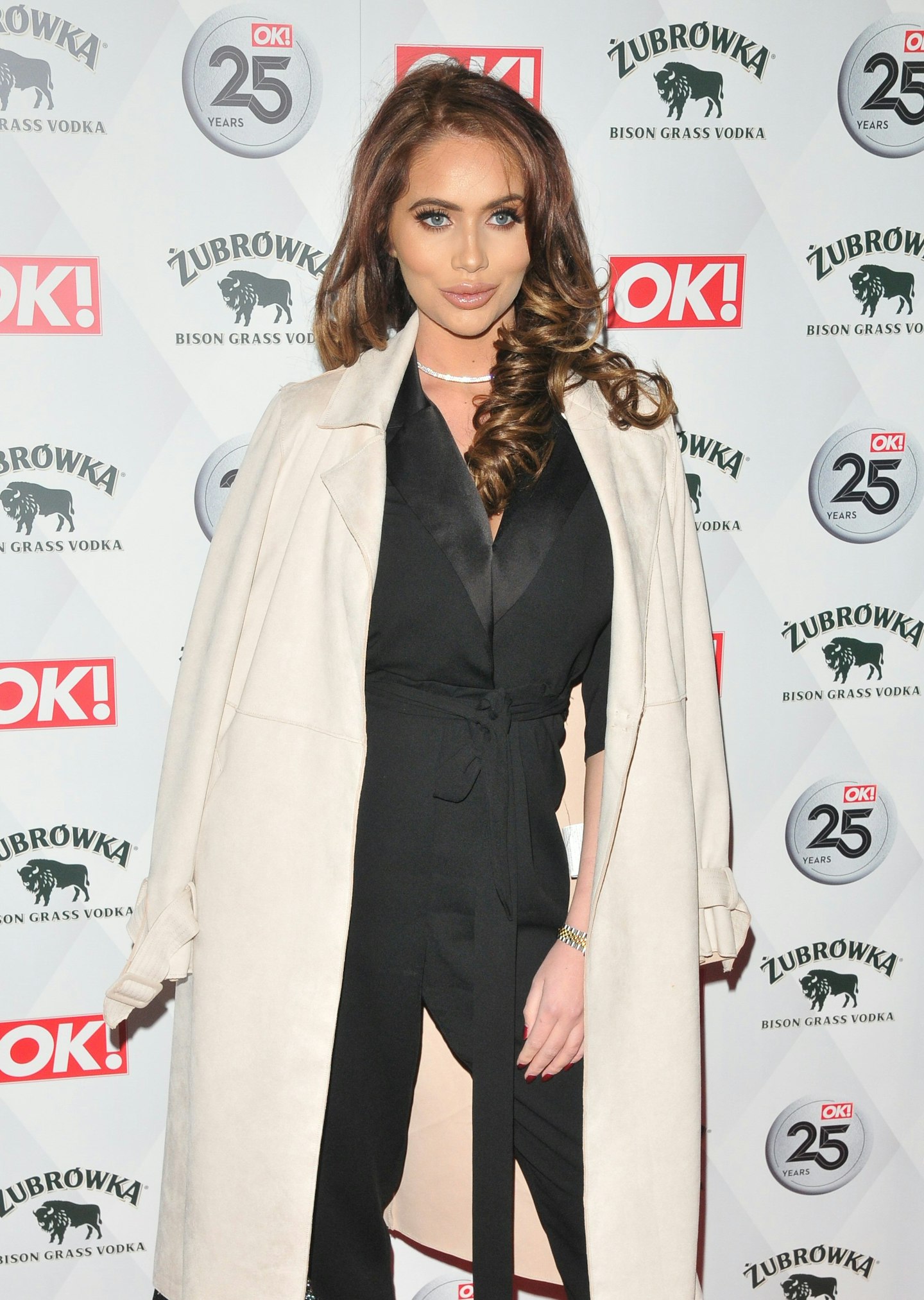 8 of 20
CREDIT: Shutterstock
THE GLOW UP - Amy Childs now
After being the first one to quit the show, she stormed the showbiz world with her own reality TV show, starred in Celebrity Big Brother and she is now reported to be worth over £5 million. She's also a mum to Polly and Rich.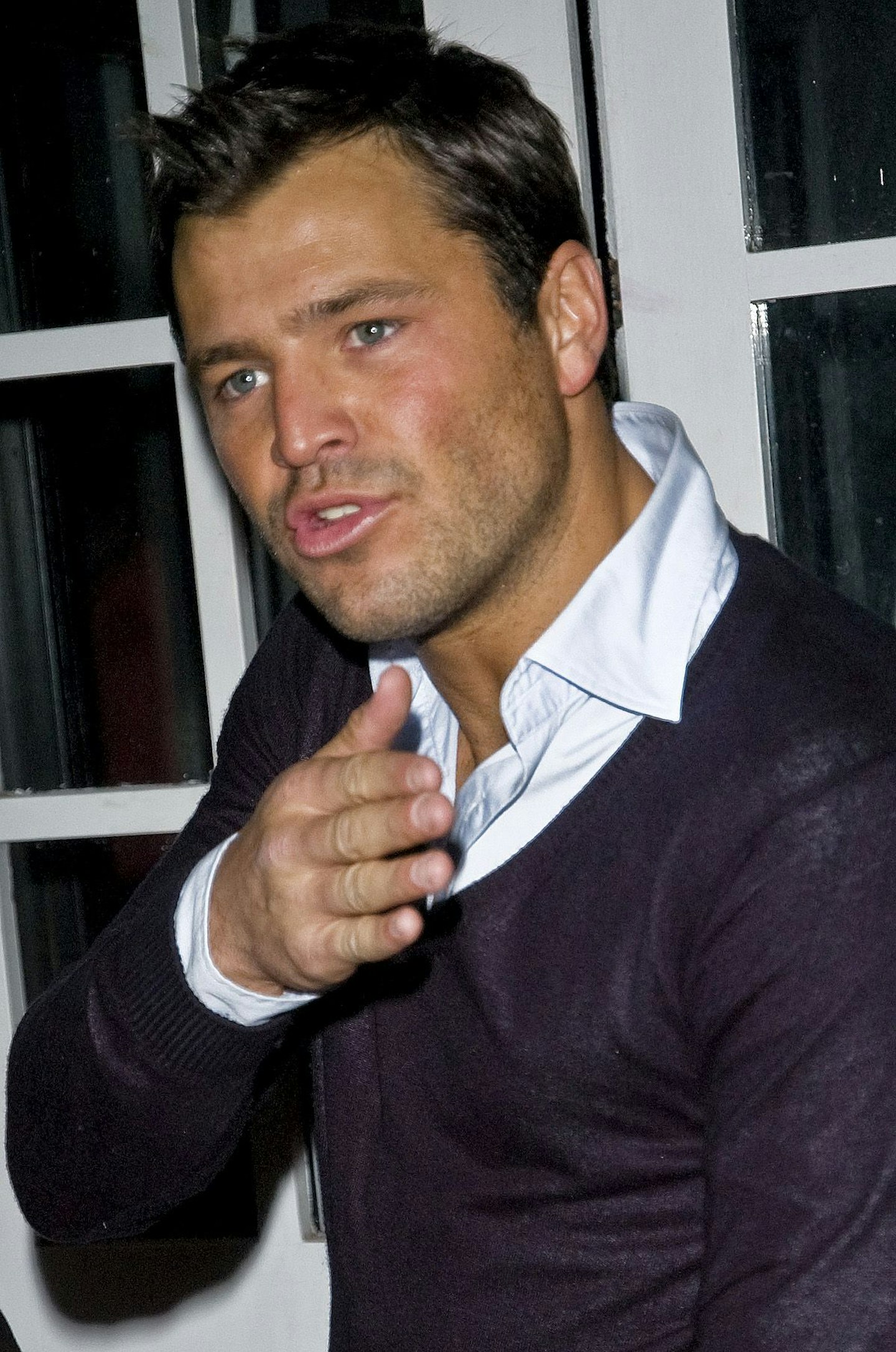 9 of 20
CREDIT: Shutterstock
Mark Wright in 2011
Other than being an immediate TOWIE heartthrob / major palyer, he also used to model early on in his career.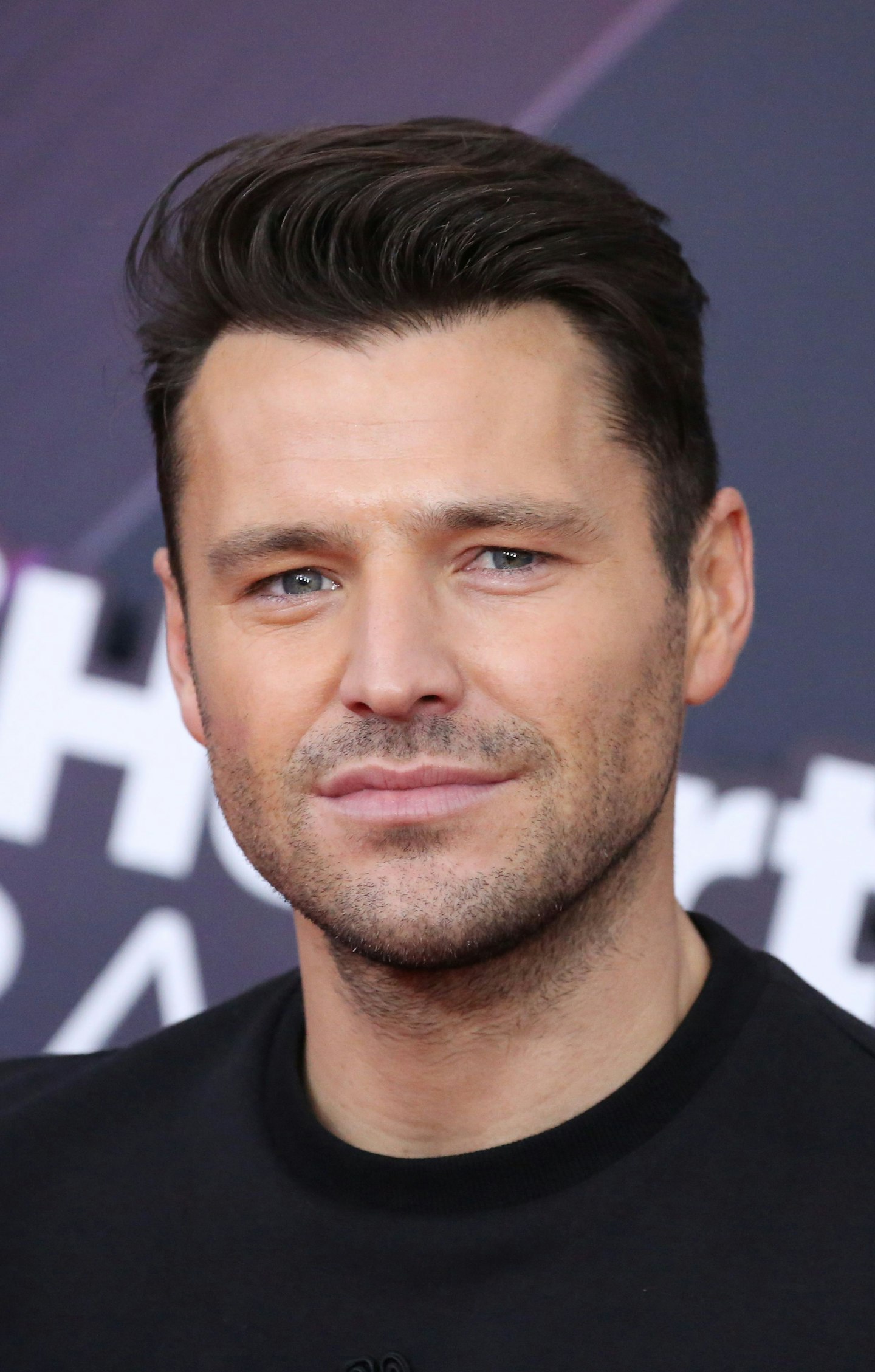 10 of 20
CREDIT: Shutterstock
THE GLOW UP - Mark Wright now
Mark is now happily married to Michelle Keegan. He has his own radio show, he used to be the face of Take Me Out: The Gossip and he ventured across the pond to work with Mario Lopez on Extra.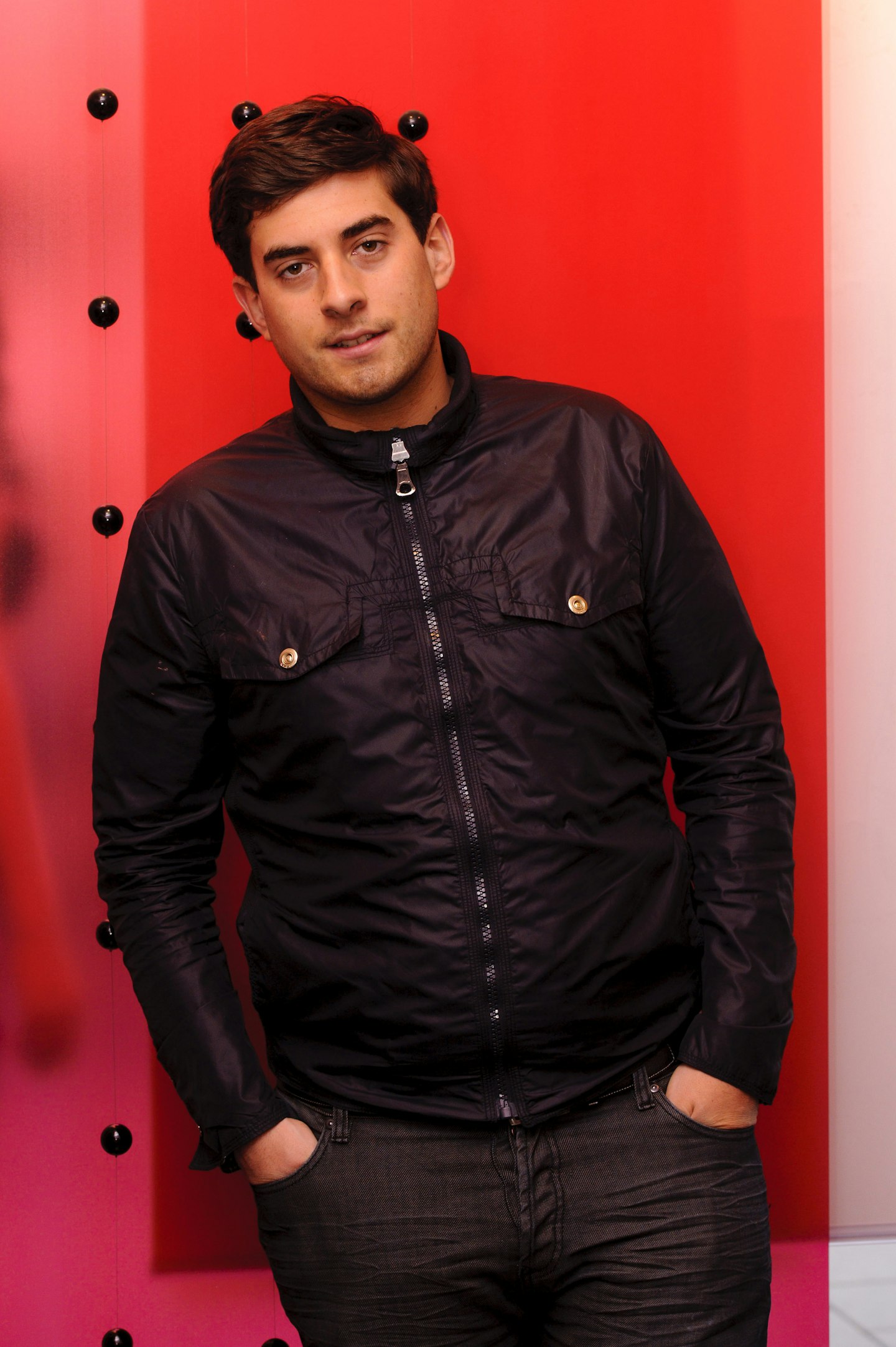 11 of 20
CREDIT: Shutterstock
James 'Arg' Argent in 2011
This is what he looked like in 2011, a year after TOWIE launched.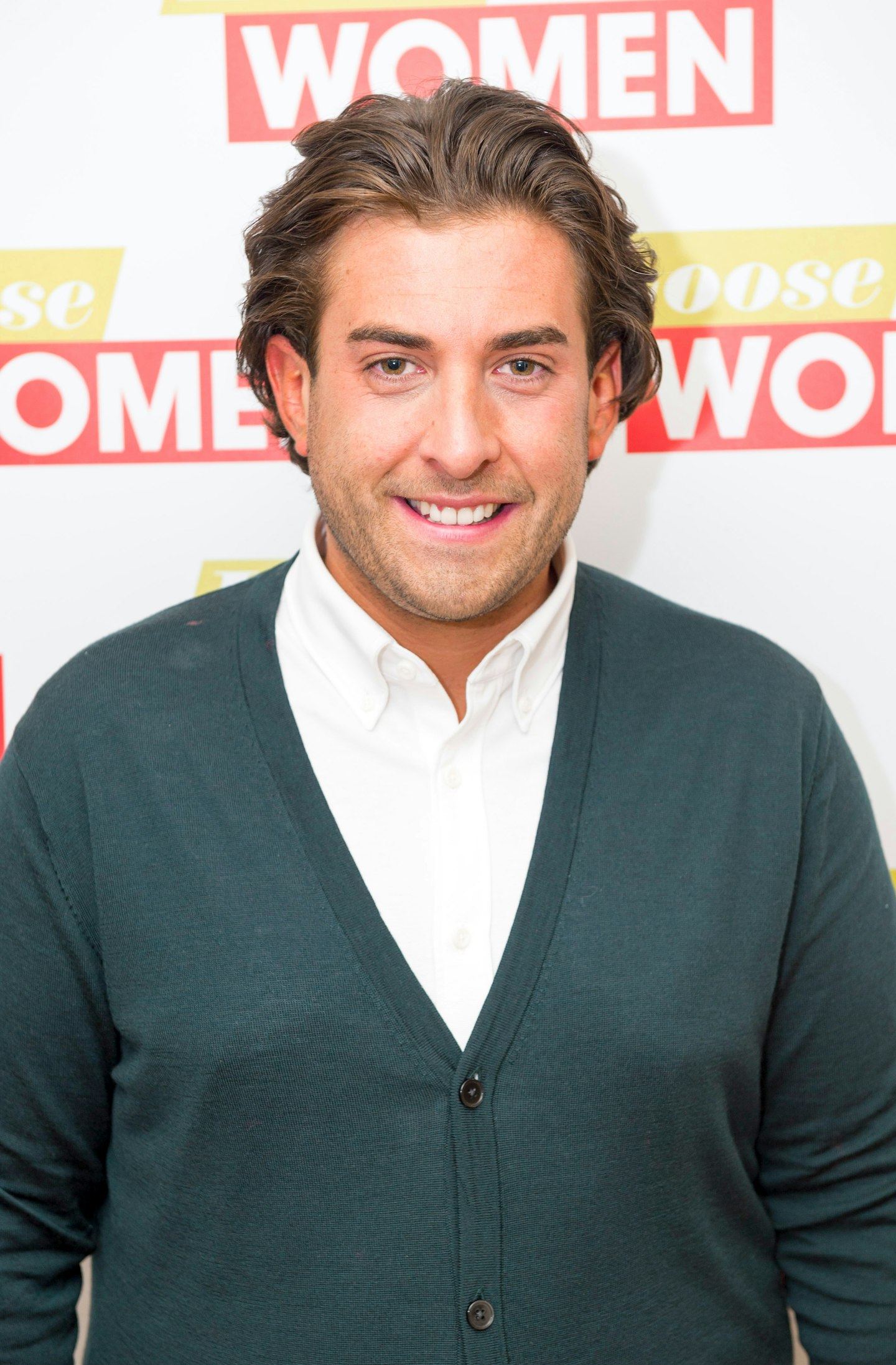 12 of 20
CREDIT: Shutterstock
THE GLOW UP - James Argent now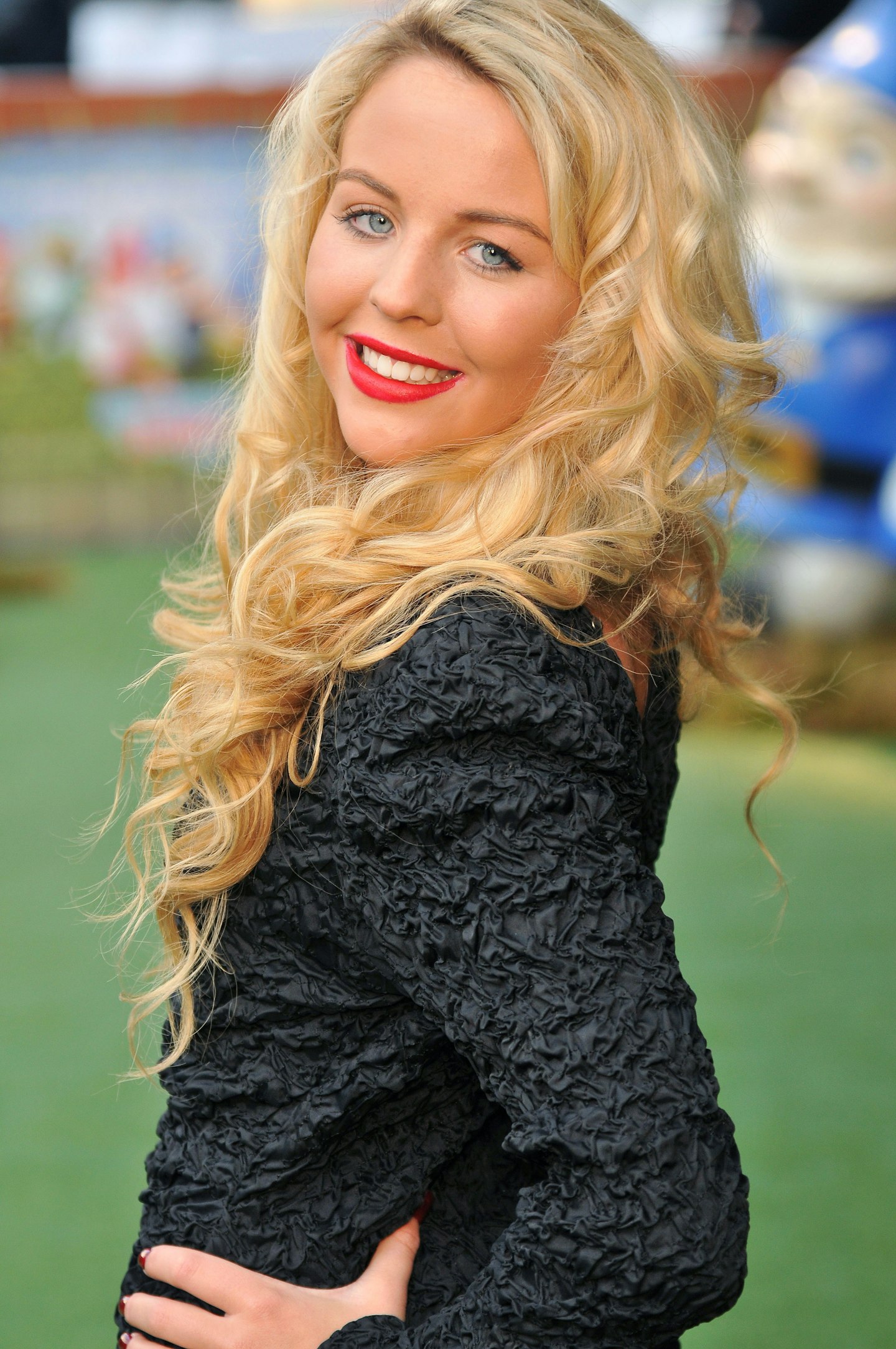 13 of 20
CREDIT: Shutterstock
Lydia Bright in 2011
Lydia opened her own boutique as soon as she joined TOWIE. She left the show after major drama with co-stars James Argent and Gemma Collins.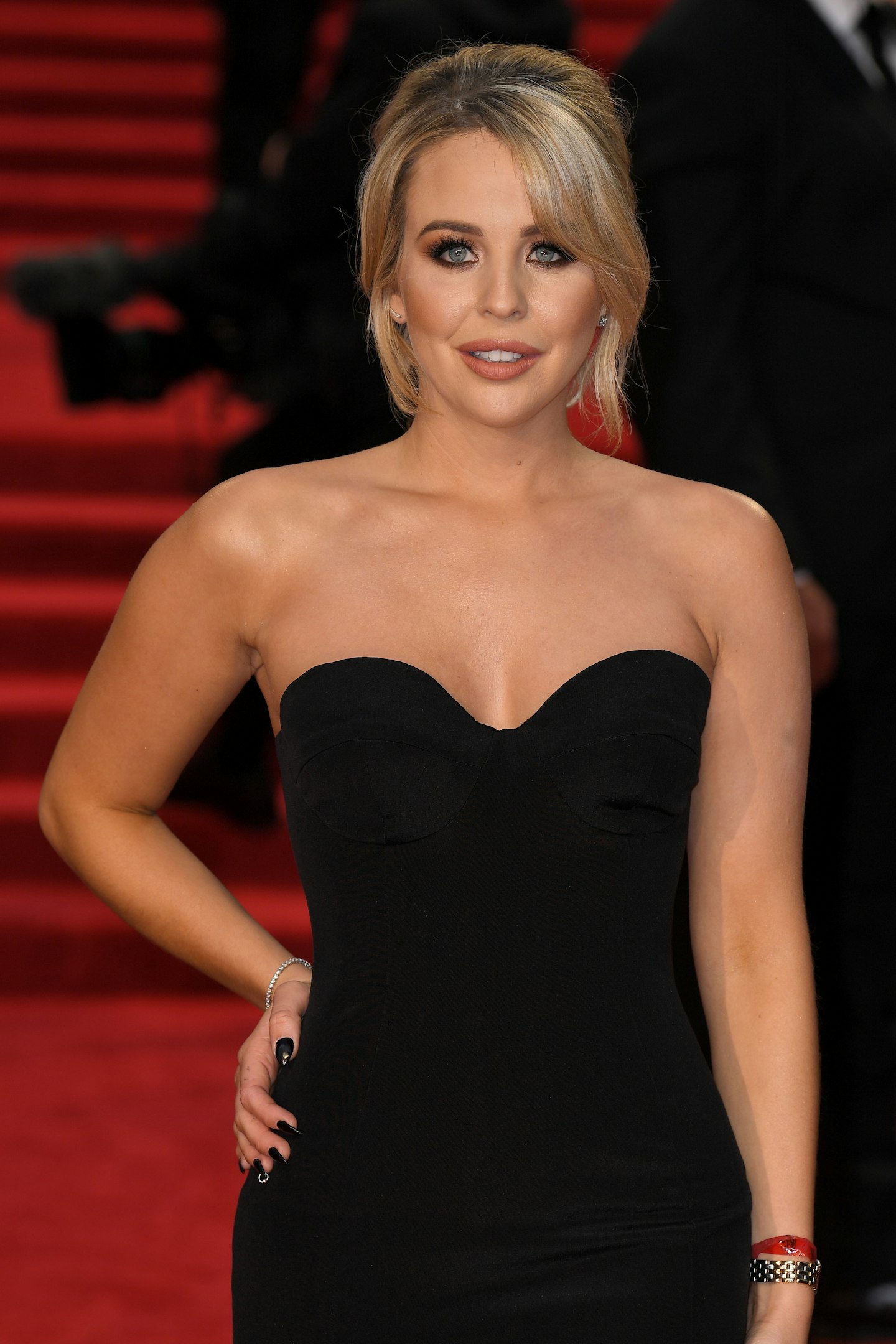 14 of 20
CREDIT: Shutterstock
THE GLOW UP - Lydia Bright now
Lydia's now mum to a little girl, Loretta.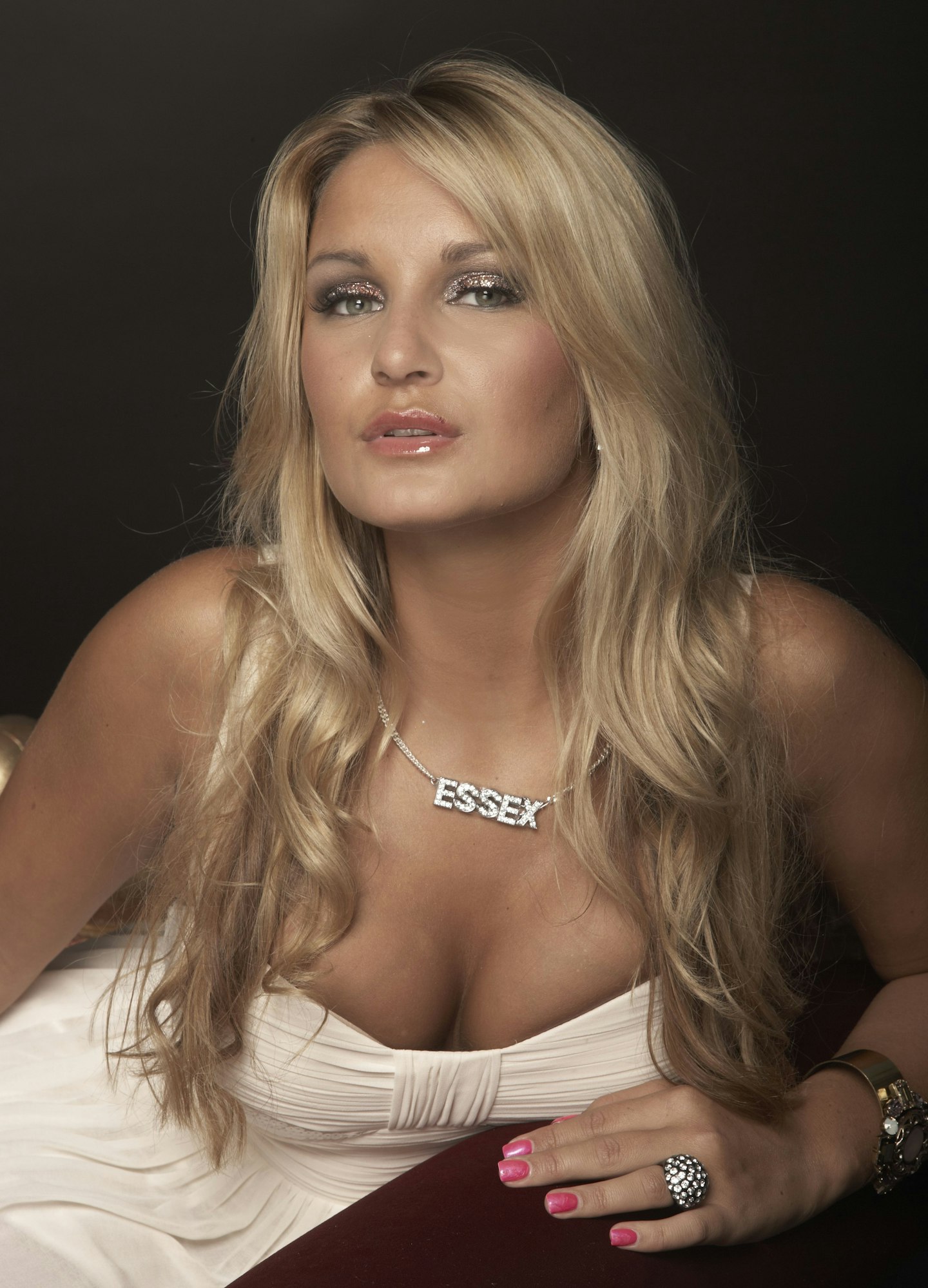 15 of 20
CREDIT: Shutterstock
Sam Faiers in 2010
Quintessential Essex glamour is the best way to describe this picture but she definitely wins the best glow up...
16 of 20
CREDIT: Shutterstock
THE GLOW UP - Sam Faiers now
She 100% glowed up the most. Her life changed drastically since she first appeared on TOWIE. After leaving the show, she became a mother to Paul and Rosie. She followed Amy Childs' footsteps and joined Celebrity Big Brother and she has her own show The Mummy Diaries. You go girl.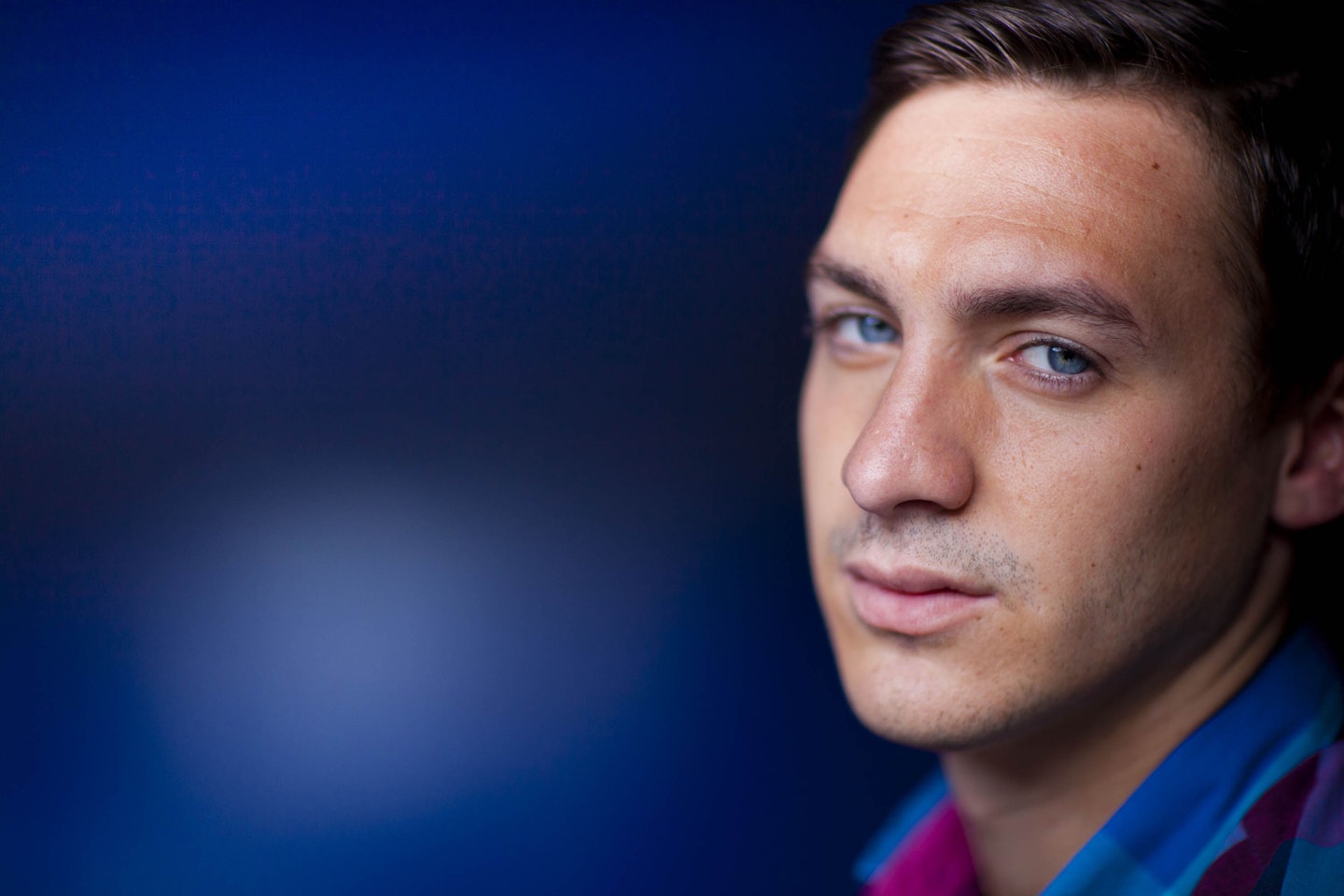 17 of 20
CREDIT: Shutterstock
Kirk Norcross in 2010
He is a TOWIE original. He left the show three years after first appearing on our TV screens.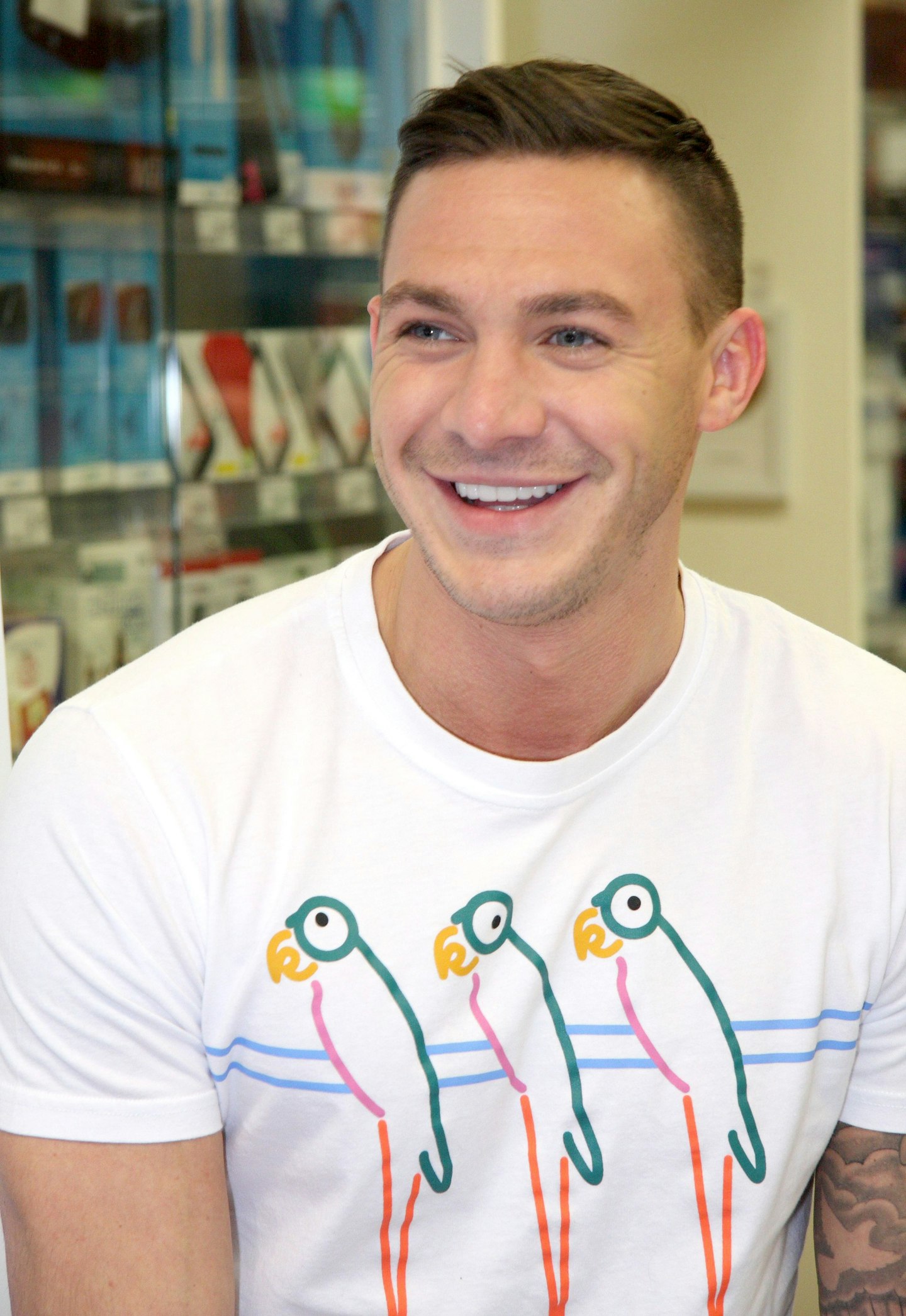 18 of 20
CREDIT: Shutterstock
THE GLOW UP - Kirk Norcross now
Not much has changed, except he is a dad to two children now.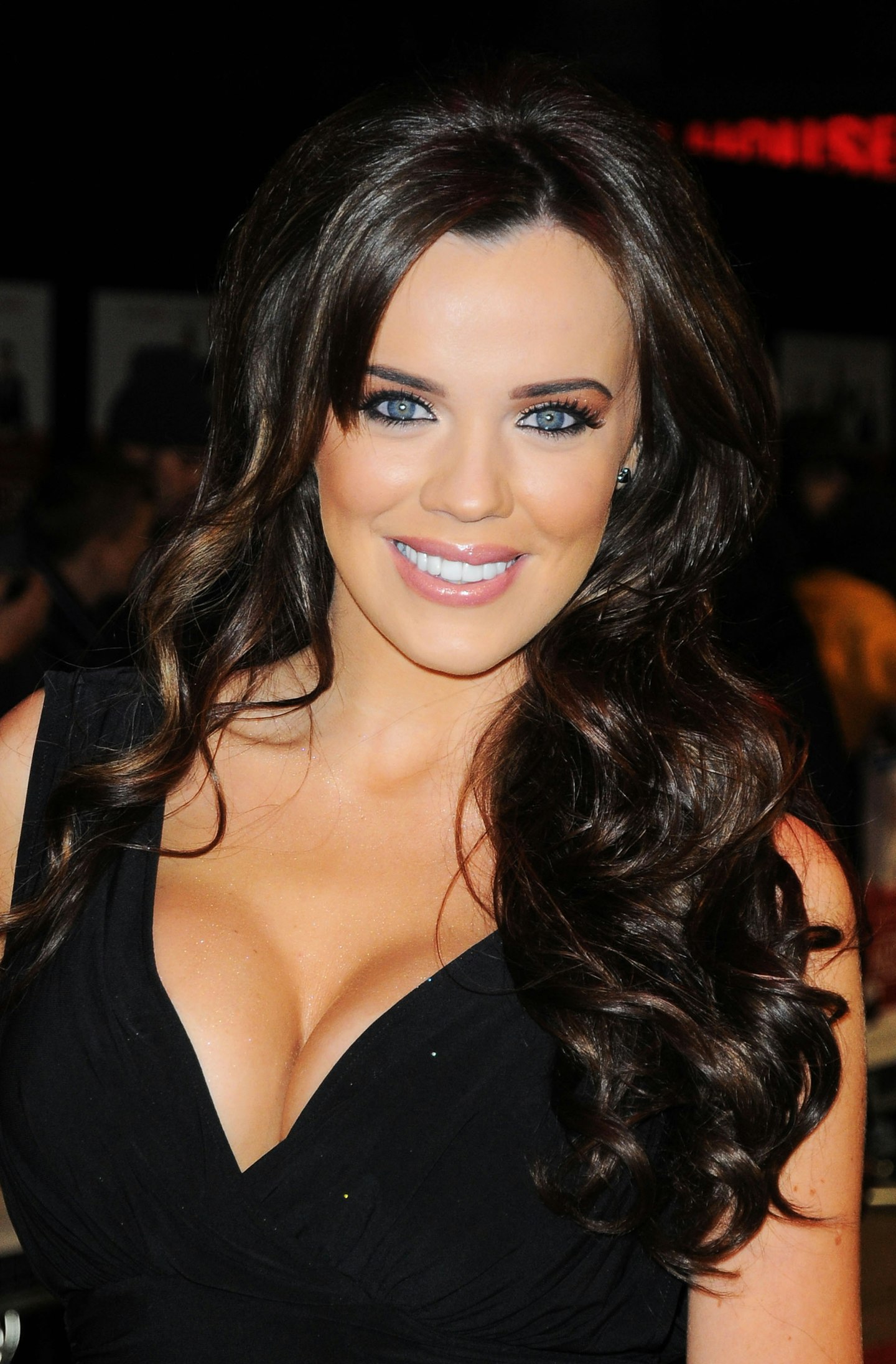 19 of 20
CREDIT: Shutterstock
Maria Fowler in 2011
She had a very short time on TOWIE after she was dubbed "just a f***ing extra" by Kirk - harsh, right?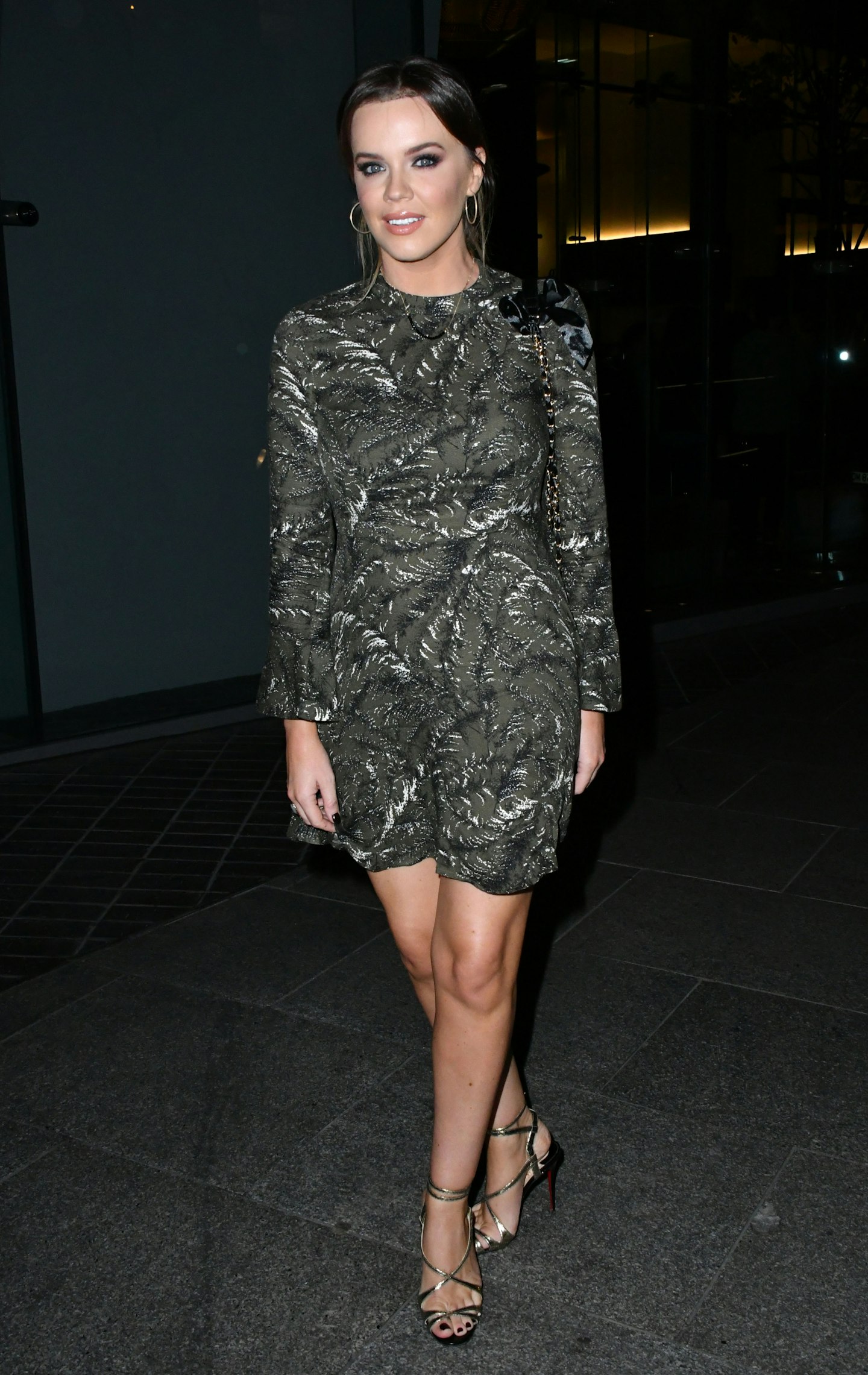 20 of 20
CREDIT: Shutterstock
THE GLOW UP - Maria Fowler now
We use the term 'now" very loosely with Maria, this picture is from early 2017 - that's because we can't find any recent pics as she is keeping it on the down low. We do know that is she is a makeup artist now, she's married to Kelvin Batey and they're expecting their second child later this year.
29-year-old Olivia got engaged to Bradley in Dubai last year but their relationship hasn't always been plain sailing.
The pair met and dated for a while before the relationship ended and Olivia decided to apply for Love Island. Everyone obviously knows that whilst in the villa she got together Chris Hughes but after a rocky few months in the real world they called time on their relationship. Olivia then temporarily rekindled her romance with Bradley but was soon single again and joined the cast of Celebs Go Dating.
You still with us?
Look! More news!
Zara McDermott admits EVERYTHING as she pens emotional letter to Sam Thompson
Whilst on the show Olivia expressed interest in Diversity dancer Sam Craske, but it obviously wasn't meant to be because she was soon back with - yep, you guessed it - Bradley.
Shortly afterwards, however, Olivia posted an Instagram story revealing that the pair had split up. She said, "Just to put any speculation to bed. Brad and I are no longer in a relationship."
Then, in one of the biggest U-turns ever, she announced that they'd not actually split, just had a terrible row that led her to post the message. Since that point it's been much smoother sailing and the duo got engaged in October 2019.
Phew, we think we need a lie down after that.