It's definitely a good time to be a RuPaul's Drag Race fan. Although Drag Race UK series two and the 13th season of the American version have come to an end in recent weeks, there's more incarnations of the show than you can shake a stick at these days. The RuPaul-fronted Drag Race Down Under is currently on BBC Three, while the first ever series of Drag Race España is set to kick off very soon.
That's not all though, as the cast of All Stars 6 has just been announced, with 13 of the most popular (or infamous) former contestants returning to the werkroom to compete for the crown, a place in the Drag Race Hall of Fame and, last but definitely not least, $100,000.
Among the queens returning to the show are former finalists A'Keria C. Davenport and Eureka, fan favourites Jan and Trinity K. Bonet and early-outs looking for Rudemption like Serena Cha Cha and Kylie Sonique Love.
Here's a look at the cast in full, ranked in order of our favourites.
CHECK OUT RuPaul's Drag Race All Stars 6 cast: our favourites ranked?
RuPaul's Drag Race All Stars 6 cast ranked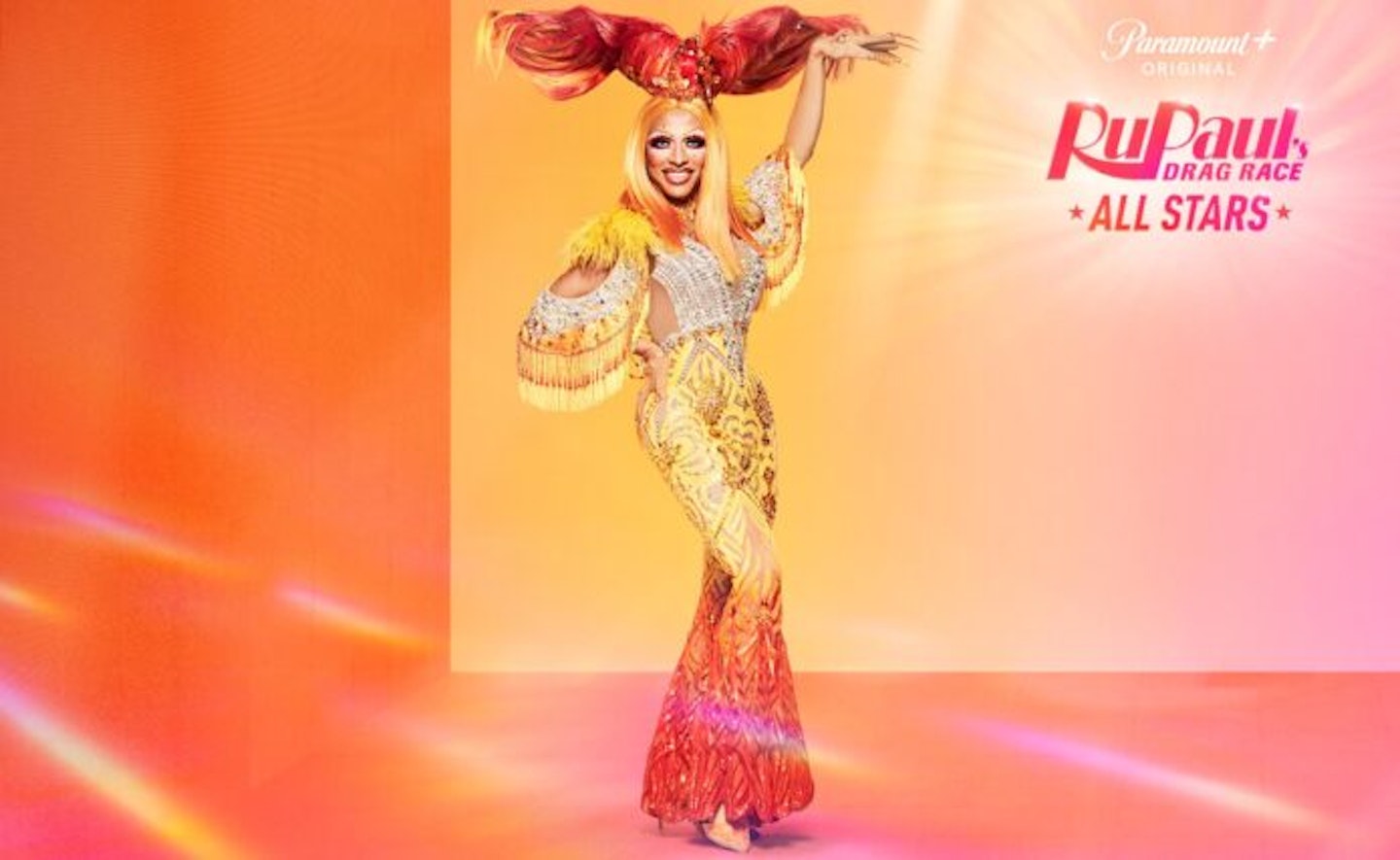 1 of 13
CREDIT: Paramount
13) Serena Cha Cha (season five)
Serena Cha Cha didn't have much time to show us what she could do back on her original season as she became the second queen to be eliminated, plus she was up against drag juggernauts like Alaska, Alyssa Edwards and Jinkx Monsoon. In fact, she's the lowest-placing queen to ever return for All Stars, so will have to really pull it out of the bag if she wants to compete for the crown.
2 of 13
CREDIT: Paramount
12) Silky Nutmeg Ganache
Despite some questionable looks, Silky Nutmeg Ganache made it all the way to the top four back on season 11. Fans didn't take to her quite as well as the judges did, but let's not forget that Silky won two challenges including the iconic Snatch Game.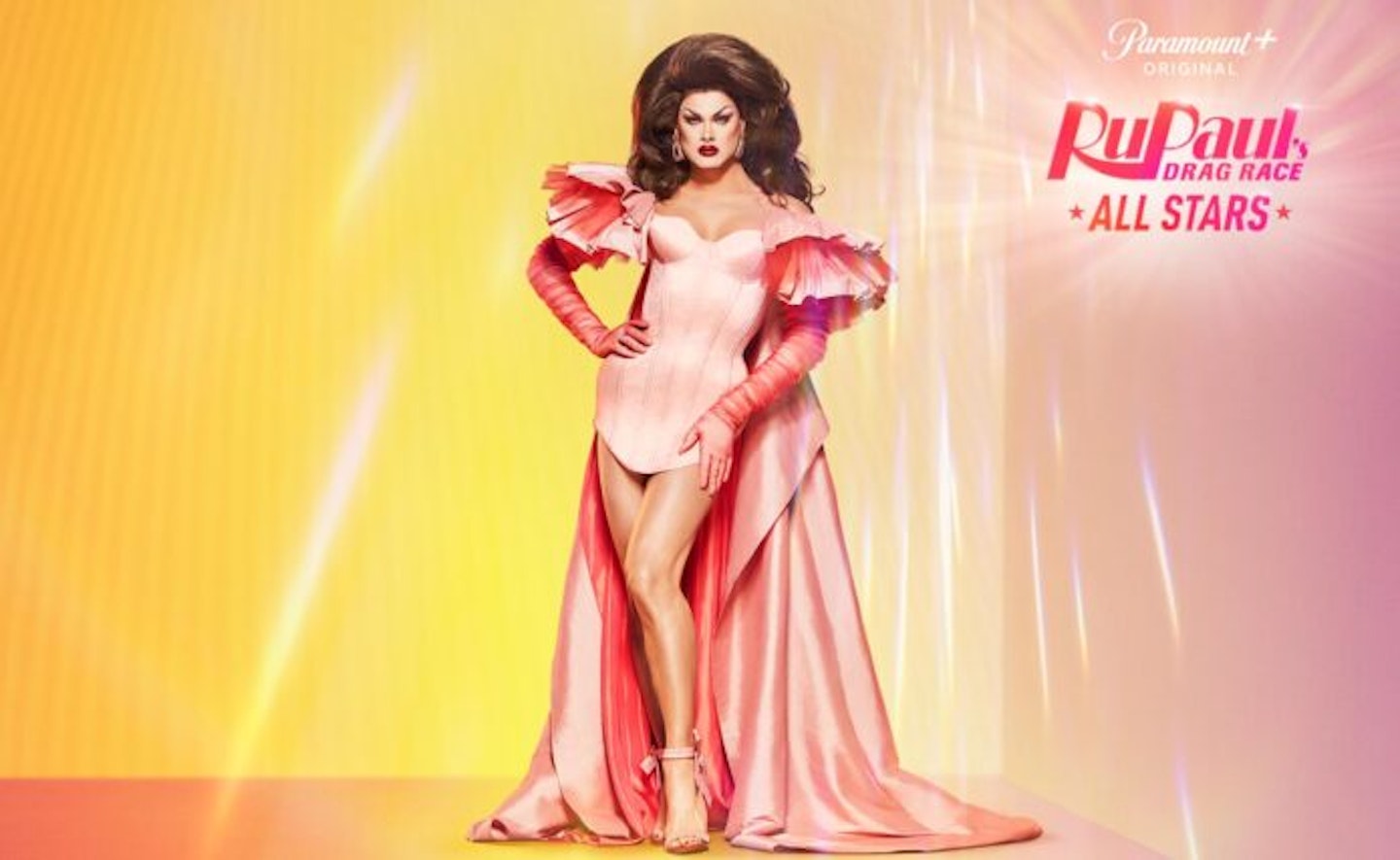 3 of 13
CREDIT: Paramount
11) Scarlett Envy
Scarlet Envy's time on her original season was a very mixed bag, with one win and a bottom six placement (remember that chaotic six-way lip sync?) in her mostly safe run. She didn't exactly wow us on season 11, so it will be interesting to see what Scarlet brings to All Stars.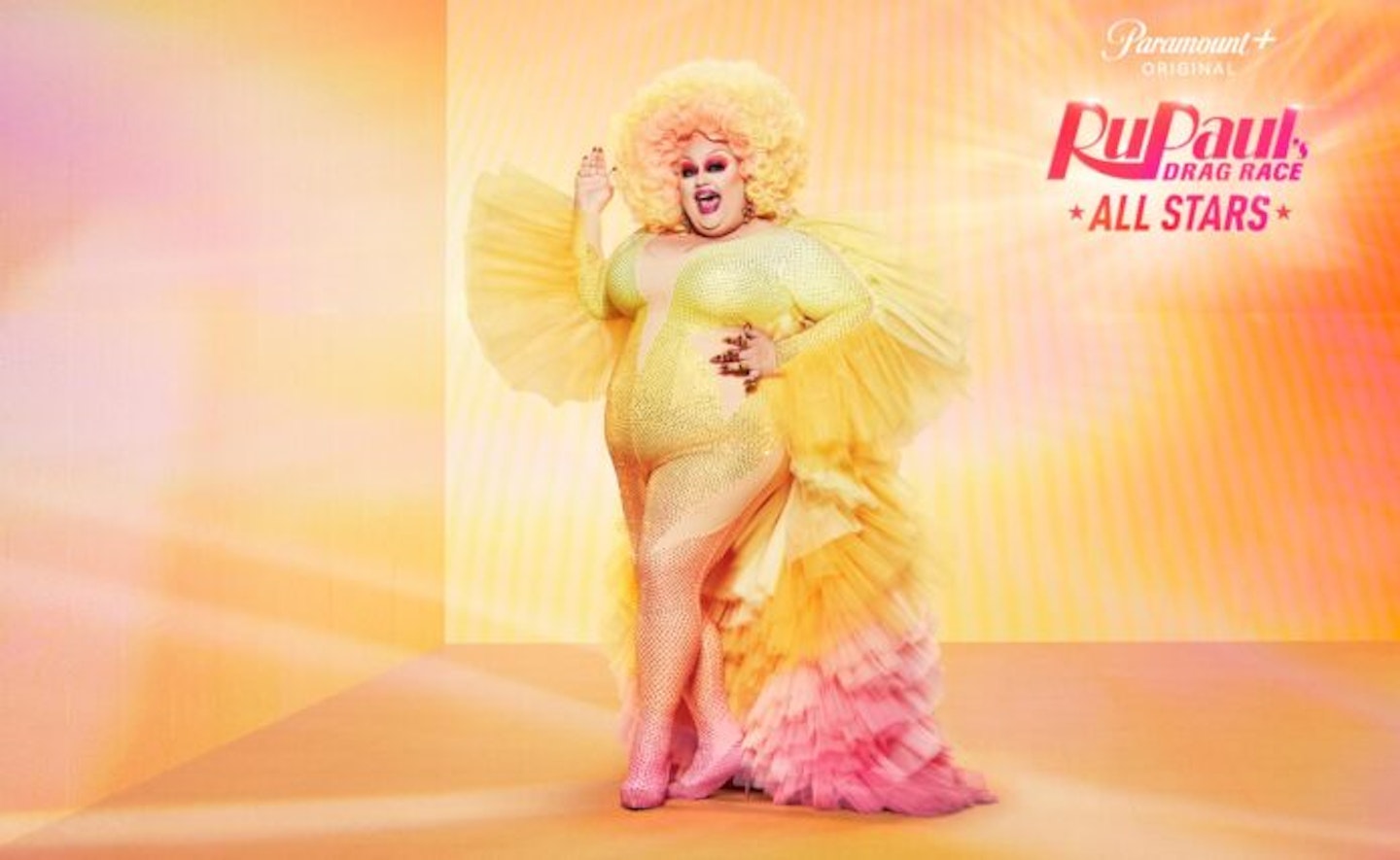 4 of 13
CREDIT: Paramount
10) Eureka
After forfeiting her place on season nine due to injury, Eureka proved she was a fierce competitor when she returned for season ten and made it all the way to the top three. Much like Silky, she turned in some great performances but some questionable behaviour means she's not exactly a fan favourite.
5 of 13
CREDIT: Paramount
9) Kylie Sonique Love
It's been over ten years since Kylie Sonique Love first appeared on Drag Race, so we can't wait to see what she brings to All Stars. Sonique has come out as trans since her original run on season two and provides some much needed representation on the show.
6 of 13
CREDIT: Paramount
8) Ra'jah O'Hara
Ra'jah O'Hara proved to be quite the lipsync assassin on season 11, so we're guaranteed to get some incredible performances at the very least. The Texas queen also provided some iconic confessional moments, so we're excited for her to return.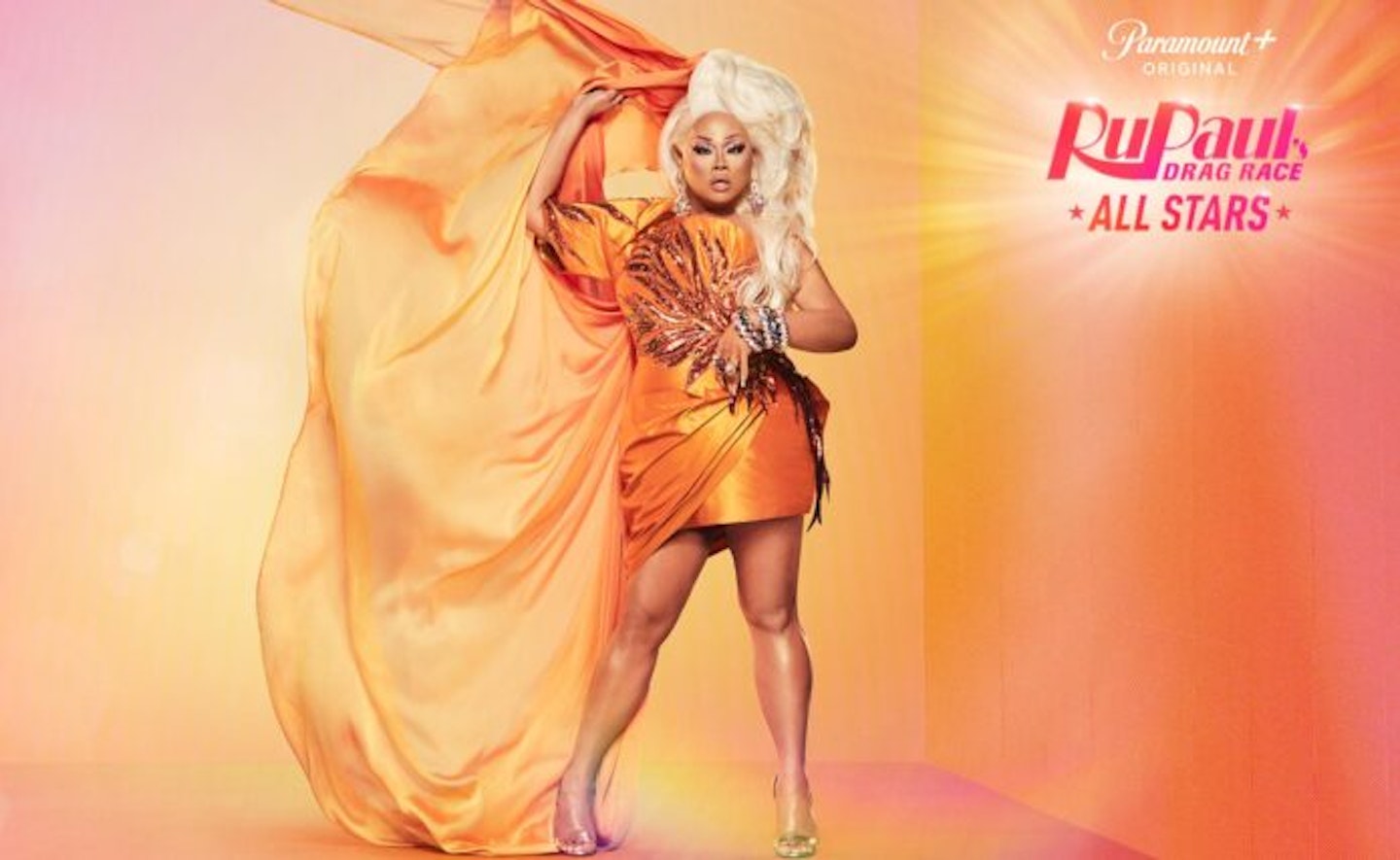 7 of 13
CREDIT: Paramount
6) Jiggly Caliente
Sure, she might not have had the best looks but we had a bit of soft spot for Jiggly Caliente on season four and are so glad she's FINALLY back for Rudemption on All Stars. She's had a major glow-up too.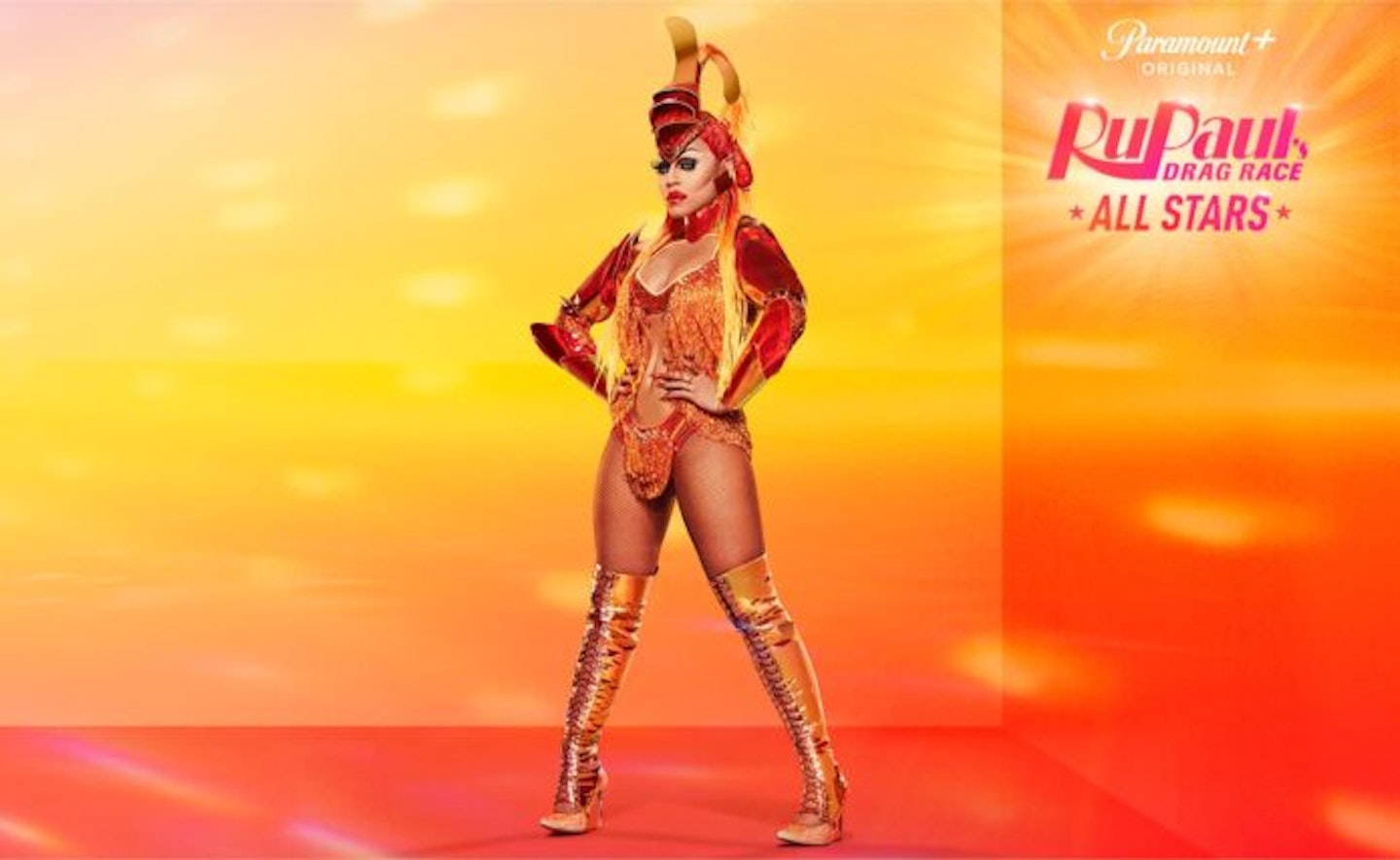 8 of 13
CREDIT: Paramount
5) Yara Sofia
Yara Sofia had an incredible run back on season three. Not only did she make it to the top four but she was also crowned Miss Congeniality, so we're sure she'll hit the ground running on All Stars.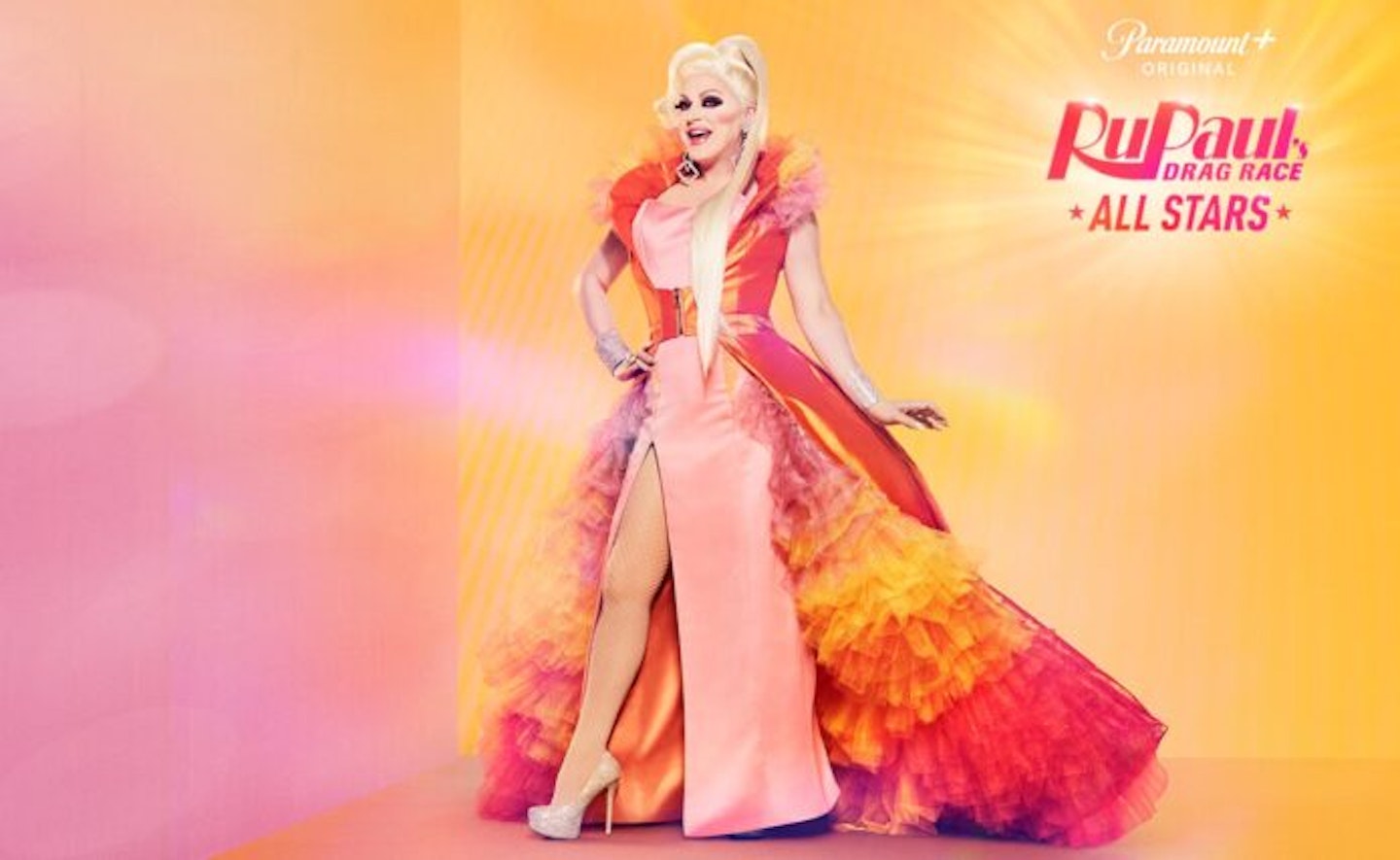 9 of 13
CREDIT: Paramount
5) Pandora Boxx
Pandora Boxx is Drag Race's original comedy queen and goes down in HERstory as one of the most iconic Snatch Game performances as Carol Channing. She was considered one of the favourites to win season two before her shock elimination and will want to prove she's still got it after being first eliminated in All Stars 1 thanks to the awful pairs twist.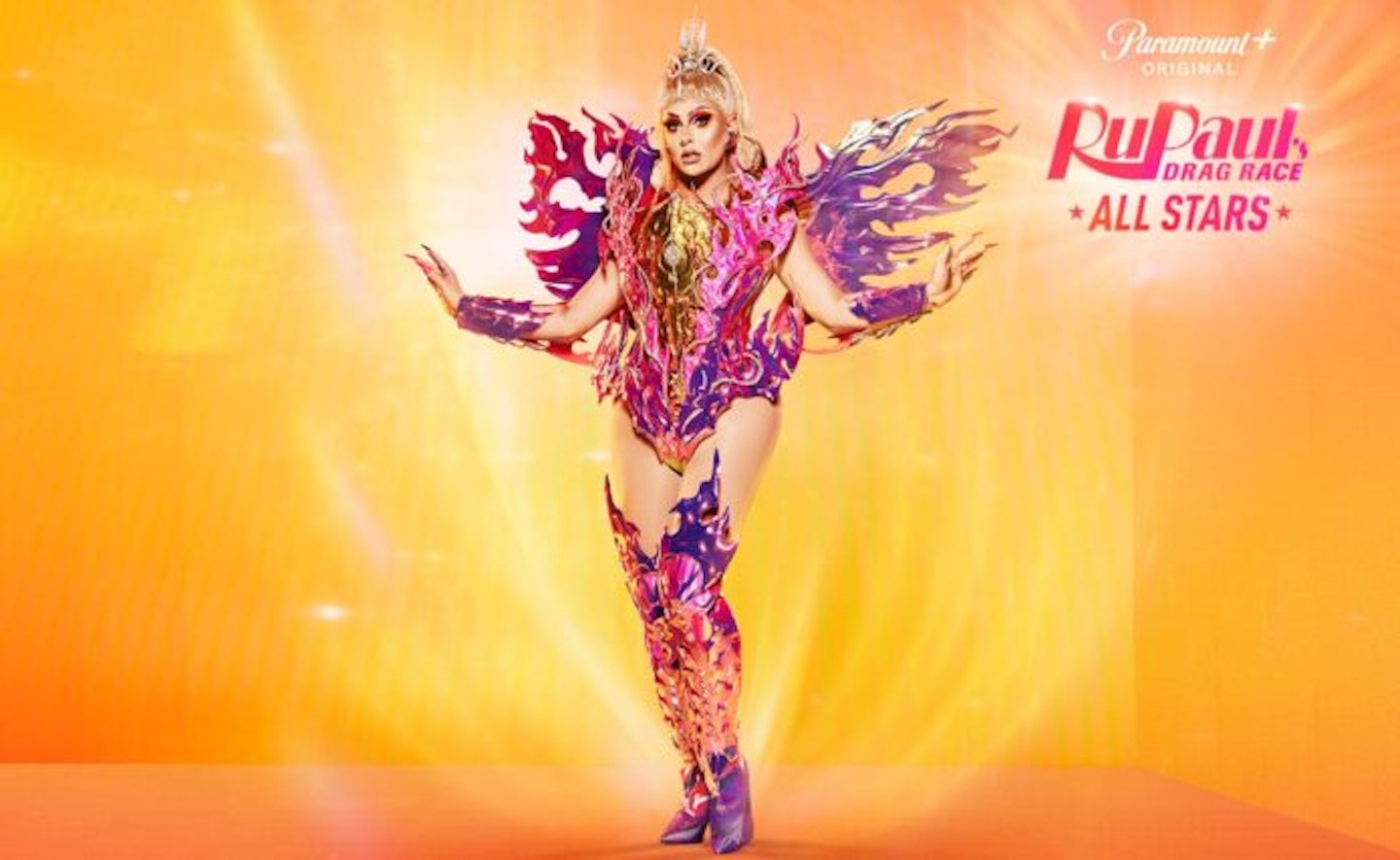 10 of 13
CREDIT: Paramount
4) Jan
We have a feeling Jan will be one of All Stars' success stories. She proved she had the talent to snatch the crown on season 12 but admittedly got in her own way by being so determined to win. Her drag has elevated since then, if her promo look is anything to go by, so we can't wait to see what she does.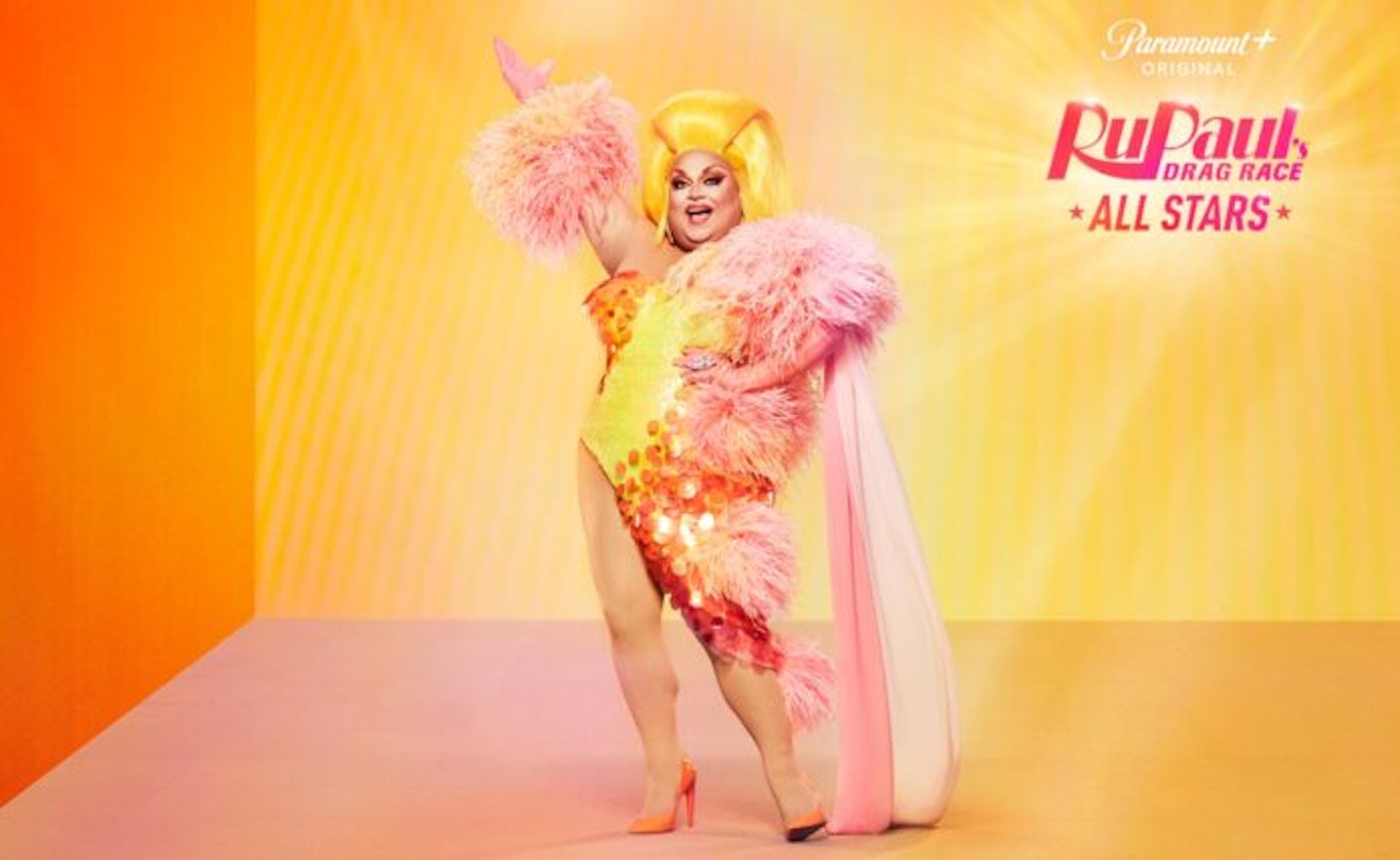 11 of 13
CREDIT: Paramount
3) Ginger Minj
Given that she's already competed on All Stars 2 (the best season of Drag Race, if you ask us), fans have been questioning whether Ginger deserves to return again. We don't think she quite got the opportunity to show everything she had to offer on AS2 and she's definitely a contender to go all the way this time around.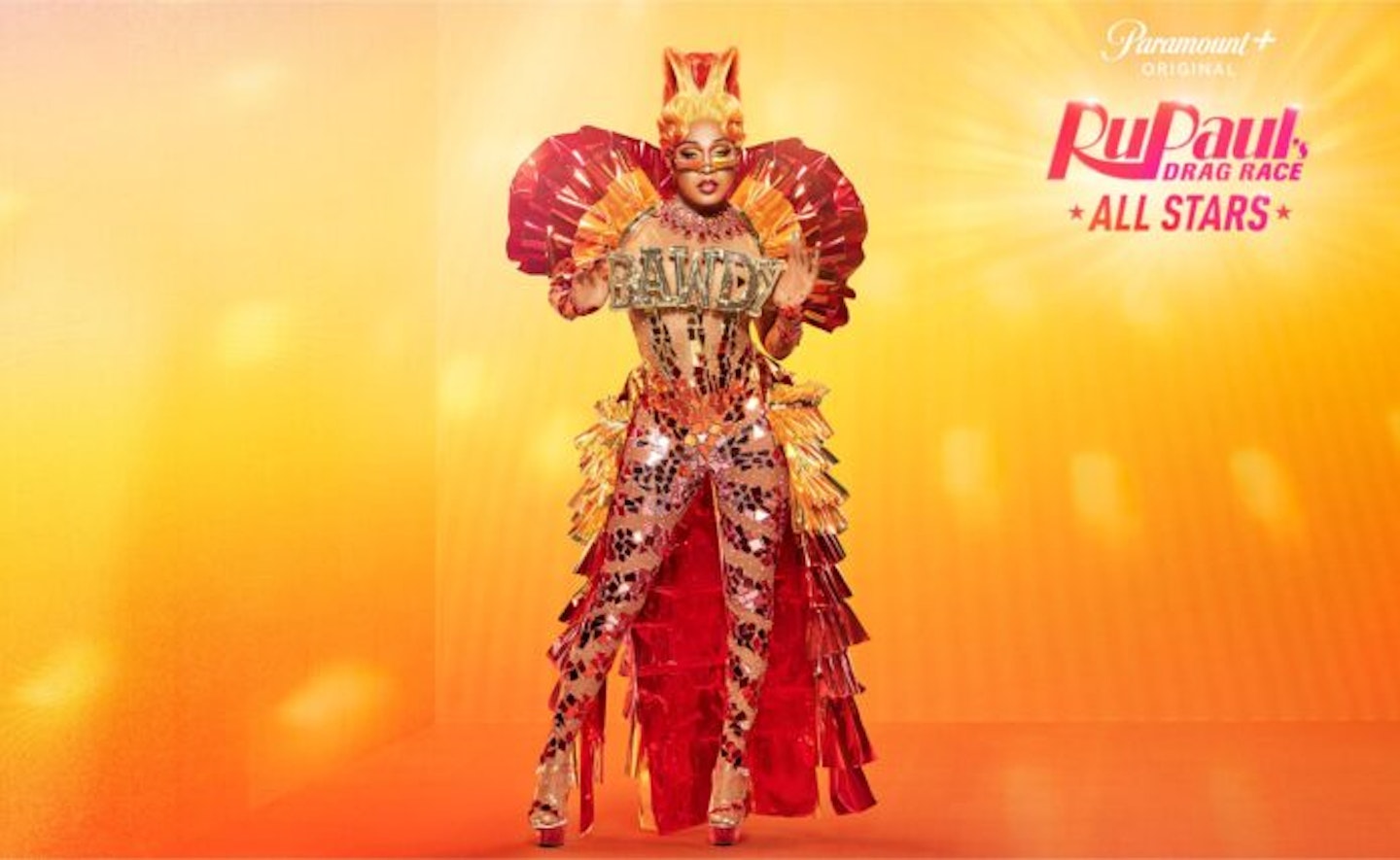 12 of 13
CREDIT: Paramount
2) A'Keria C. Davenport
Speaking of contenders for the crown, A'Keria C. Davenport will definitely have her eyes on the prize after coming so close to winning season 11. As a veteran pageant queen, she knows how to put a look together and can also turn it out in the challenges.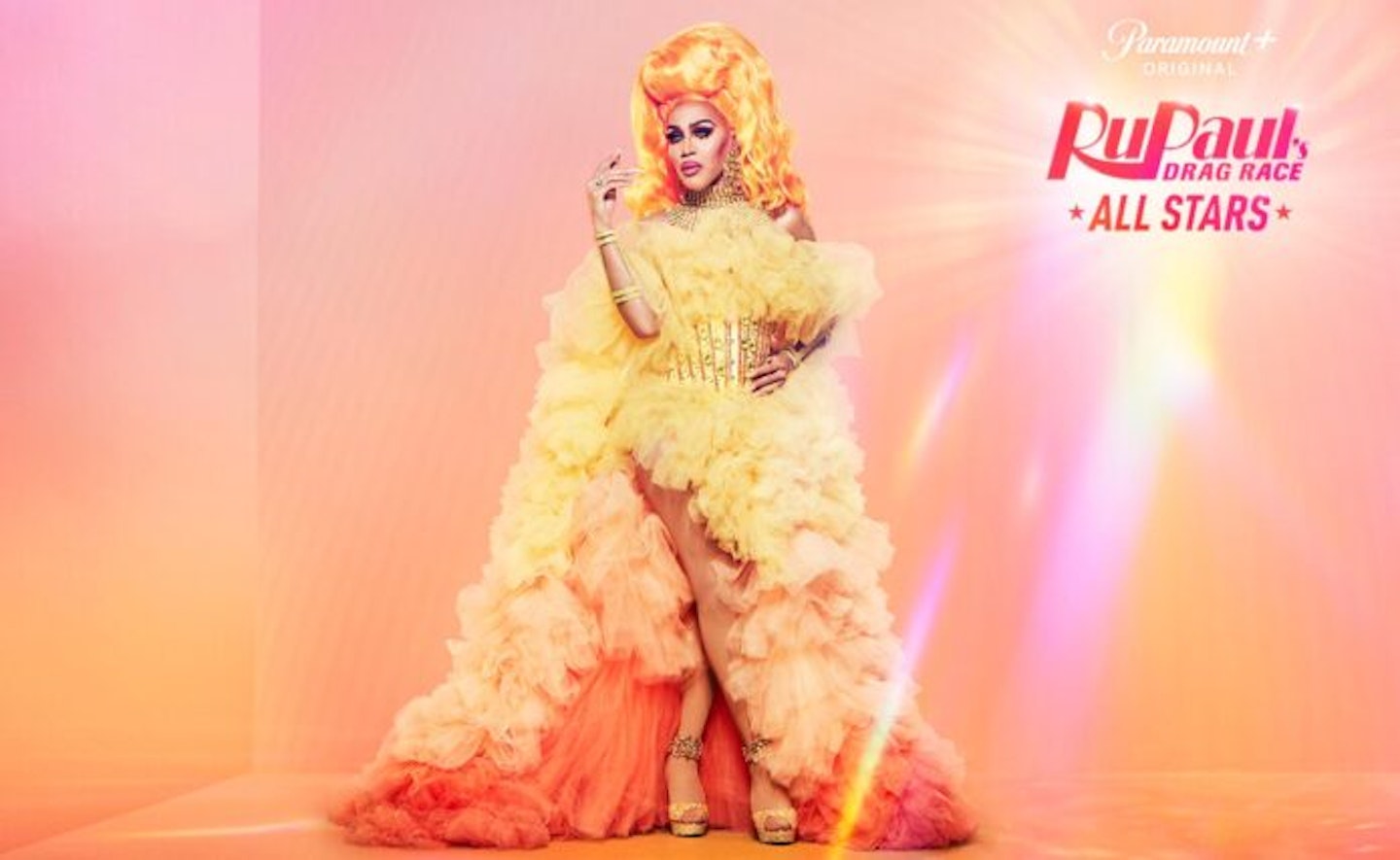 13 of 13
CREDIT: Paramount
1) Trinity K. Bonet
Perhaps the greatest lipsyncer the show has ever seen, Trinity K. Bonet is one of our fave Drag Race queens of all time. She deserves to be in the Hall of Fame for her I'm Every Woman lipsync alone and, with the renewed sense of confidence she showed in the Meet the Queens video, we hope she makes it.
WATCH Bimini, Ellie Diamond, Lawrence Chaney & Tayce react to UK Drag Race iconic moments
Look! More news!
EXCLUSIVE! Drag Race UK's Bimini Bon Boulash teases Katie Price collaboration
EXCLUSIVE! Drag Race UK's A'Whora teases series three will 'make history'
Inside Drag Race UK's Tayce and Vinegar Strokes' 'bitter' feud
When does RuPaul's Drag Race All Stars 6 start?
RuPaul's Drag Race All Stars 6 premieres on streaming service Paramount+ with not one but two episodes on Thursday 24 June, with new instalments every Thursday thereafter.
How can I watch RuPaul's Drag Race All Stars 6 in the UK?
Although All Stars 6 will air on Paramount+ in the US, there's no official word on a UK release at the moment. Fear not though, as we expect that the show will be available on Netflix the day after it airs in America as has been the case with previous seasons. Some confirmation would be nice though - Netflix, we're looking at you.