2023 has been a huge year for reality telly. Not only did we have two seasons of UK Love Island, but it's also the year Big Brother FINALLY returned to our screens via ITV – our reality TV overlord – after five miserable years.
The show's return has also seemingly reawakened a former handful of Big Brother legends from their celebrity slumber; plenty of them have started popping up on our radar again after years and years away from the spotlight.
One of those housemates is Big Brother 10 winner Sophie Reade.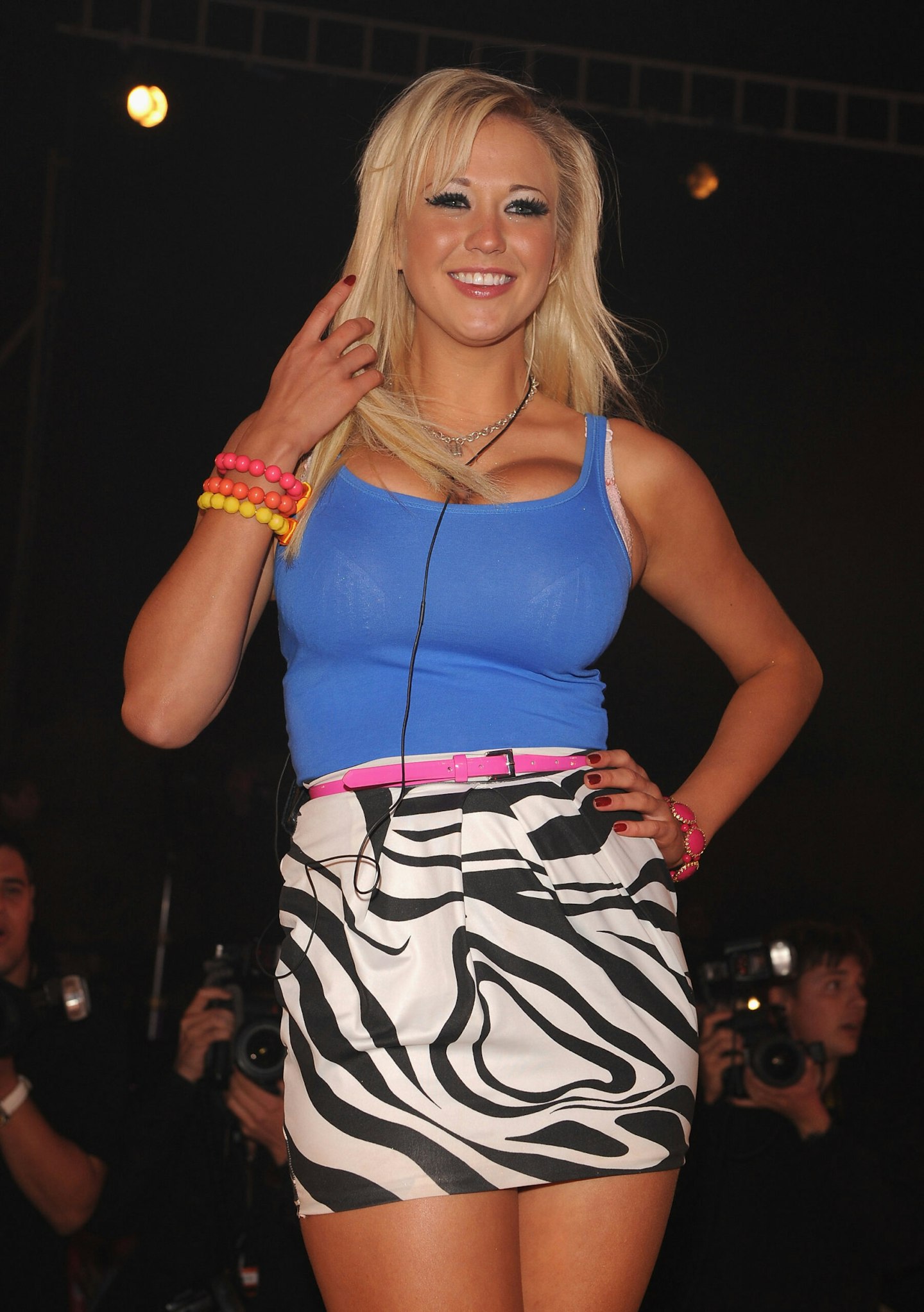 In fact, she's returned so hard that she took to her TikTok to declare that "the b*tch is back" – which is a little bit funny because she legally changed her name to 'Dogface' that one iconic time in reality telly history.
Fourteen years on from her phenomenal Big Brother win in 2009, Sophie doesn't appear to have aged a day and if this TikTok implies any kind of comeback, allow us to be the first publication to officially say: WE ARE HERE FOR IT and WELCOME BACK.
Who is Sophie Reade?
Sophie Reade ia a model, reality star and OnlyFans content creator. She won Big Brother 10.
How old is Sophie Reade?
Sophie was born on 18 May 1989, making her 34 years old.
When was Sophie Reade on Big Brother?
Sophie Reade appeared on Big Brother 10 which aired on Channel 4 and E4 in the summer of 2009.
Did Sophie Reade win Big Brother 10?
Yep, she did. Sophie was announced the winner of the show on 4 September 2009, with 74.4% of the final vote.
Who was Sophie Reade's love interest inside the Big Brother 10 house?
She formed a romantic relationship with fellow housemate, Kris Donnelly (pictured below), inside the Big Brother house. Fun fact, Kris is playing happy families with none other than David Beckham's sister these days.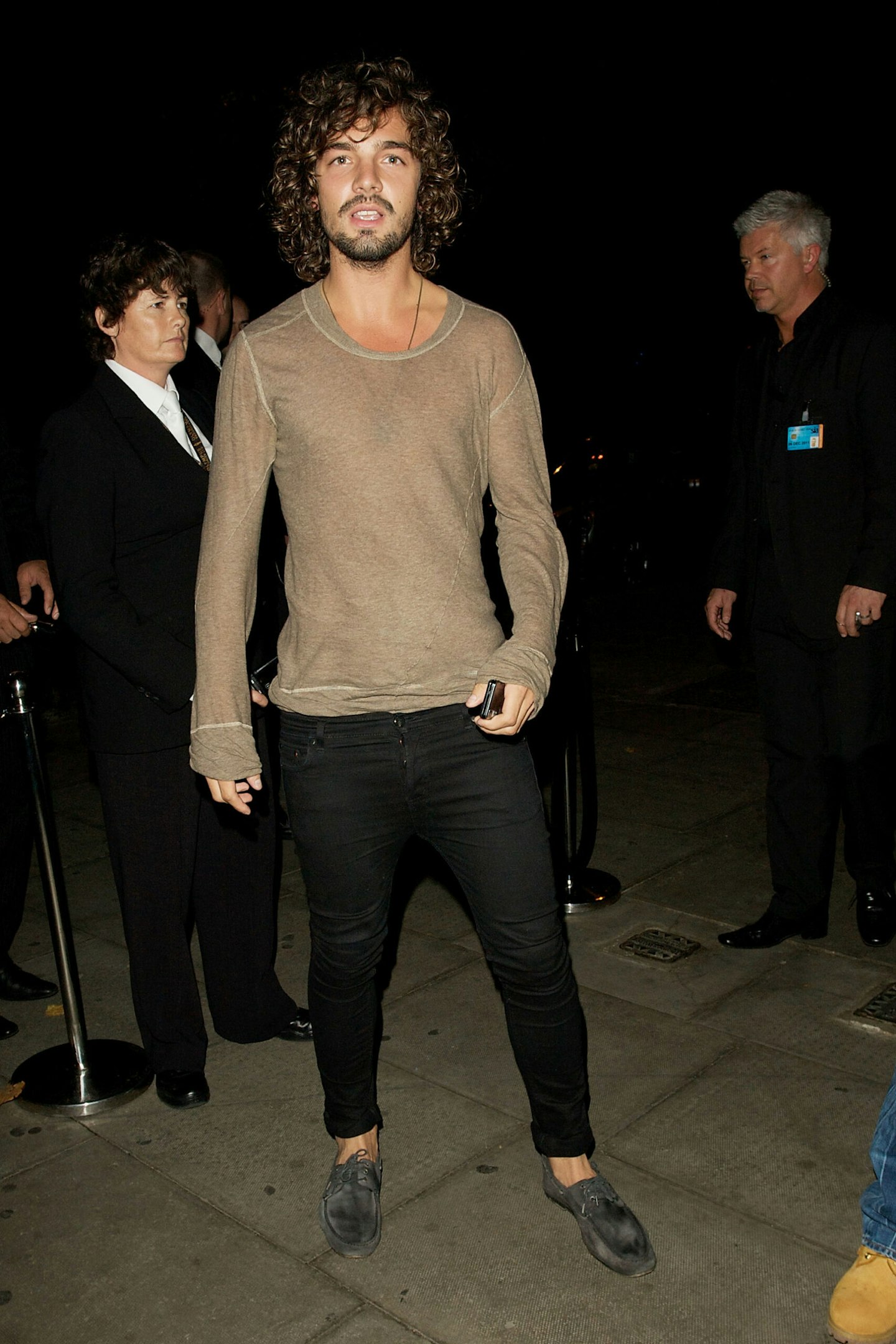 Does Sophie Reade have children?
Sophie gave birth to a son called Walter in 2017. Walter's dad is reportedly footballer David Goodwillie (they split during Sophie's pregnancy).
Why did Sophie Reade change her name to 'Dogface'?
This was rather iconic/brutal on Big Brother's part and was VERY late 00s telly; on day one, Sophie, along with Freddie Fisher, earned Big Brother housemate-status by changing their names by deed poll to "Halfwit" and "Dogface". As a prize, on day 72, Halfwit and Dogface were told they could legally change their names back to Freddie and Sophie.
Is Sophie Reade on Instagram?
Yes, she is. You can follow her somewhat NSFW antics at @sophiereade_.
Is Sophie Reade on TikTok?
Yep. You can follow Sophie at @misssophiereade.
WATCH: The Big Brother reunion we've all been waiting for! 🙌🏼