If there was no Big Brother, we probably wouldn't have Made in Chelsea or Gogglebox - and Love Island certainly wouldn't exist either.
BB is the show that introduced the world to reality TV and changed our lives forever. We're not even exaggerating (for once).
We're over the ruddy moon that the show is being rebooted on ITV2 later after a five years hiatus and the new series - hosted by AJ Odudu and Will Best - begins on Sunday 8 October. While we wait for bosses to announce the new housemates, let's take a trip to memory lane to revisit all 19 Big Brother UK winners - from Josie Gibson and Pete Bennett to, err, Cameron Stout - and find out what they've been up to since appearing on the show.
Big Brother UK winners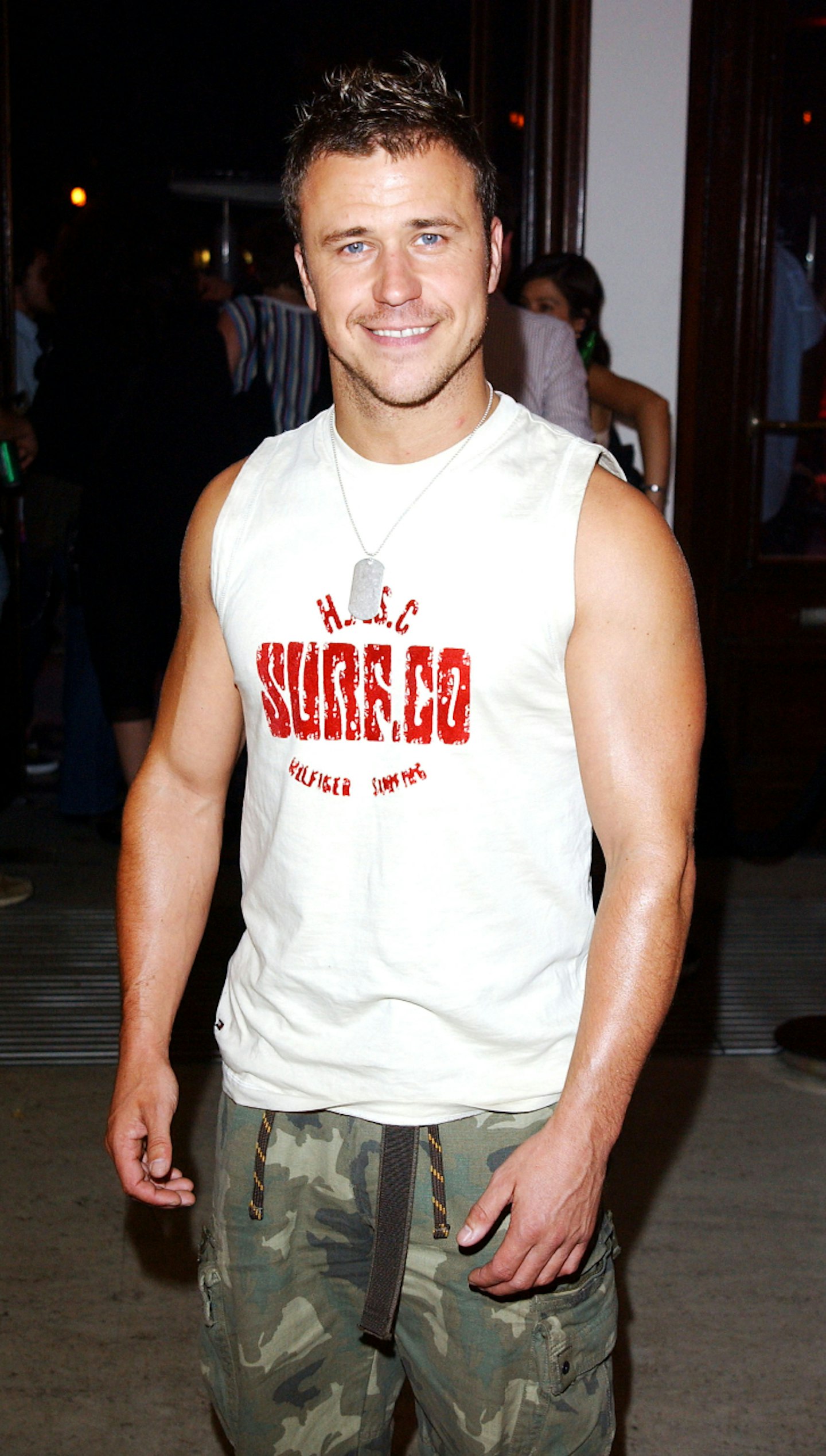 1 of 38
CREDIT: Getty
Craig Phillips - Big Brother 1 winner
Craig Phillips, a builder from Liverpool, made history back in 2000 when he won the first ever series of Big Brother and took home a cash prize of £70,000. Craig instantly became a national hero when he called out Nick Bateman - aka Nasty Nick - for trying to influence the nominations and only endeared the public even more when he revealed he was donating the prize money to his friend for a heart and lung transplant.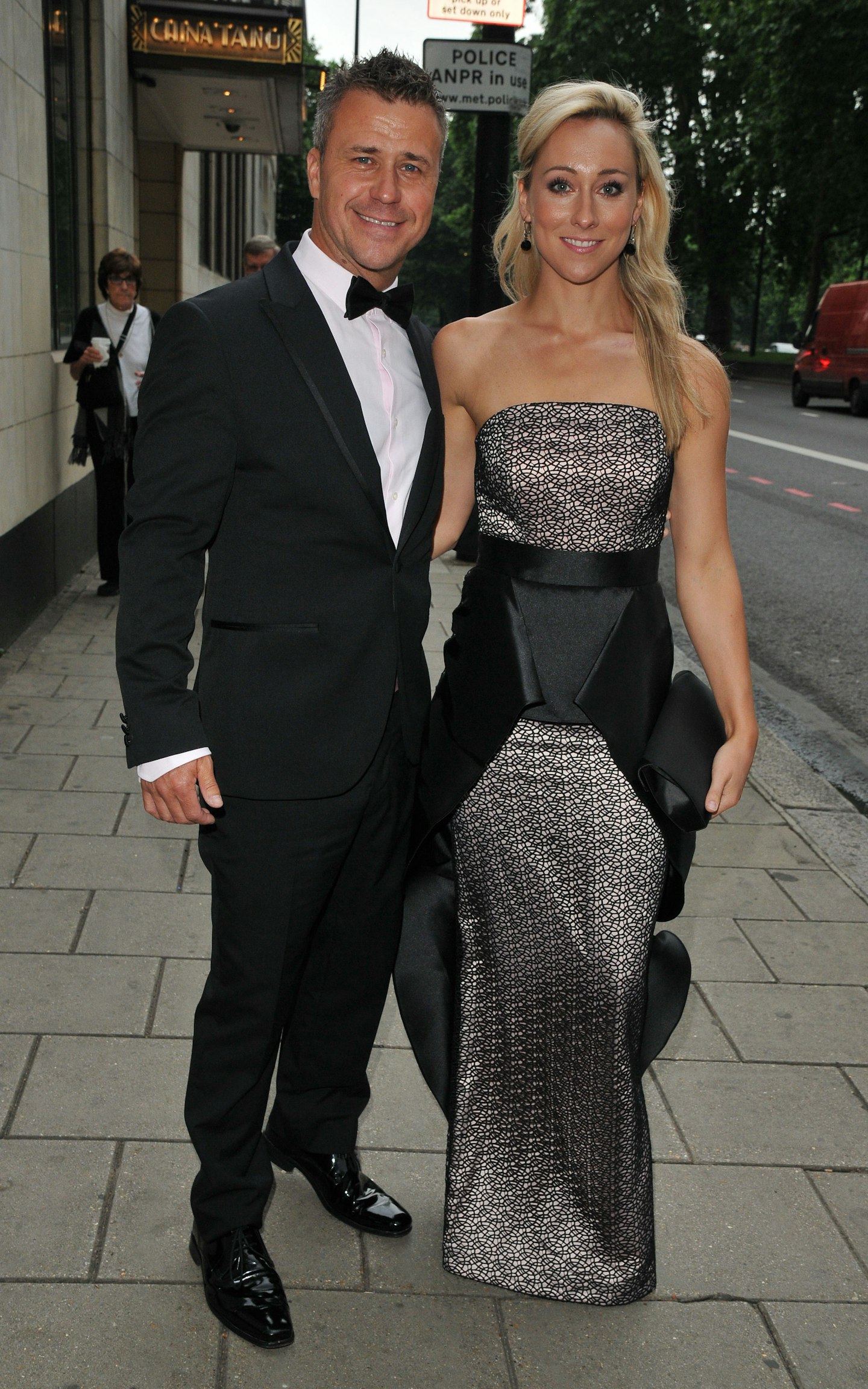 2 of 38
CREDIT: REX/Shutterstock
Craig Phillips now
After rising to fame, Craig went on to present a number of DIY programmes for BBC and ITV including Renovation Street and 60 Minute Makeover. He's also appeared on the likes of Bo' Selecta! and Back to Reality and even released a charity Christmas single.
Craig married his girlfriend of two years, Laura Sherriff, in 2018 and they welcomed a daughter called Nelly in March 2019 and a son called Lennon in December 2020.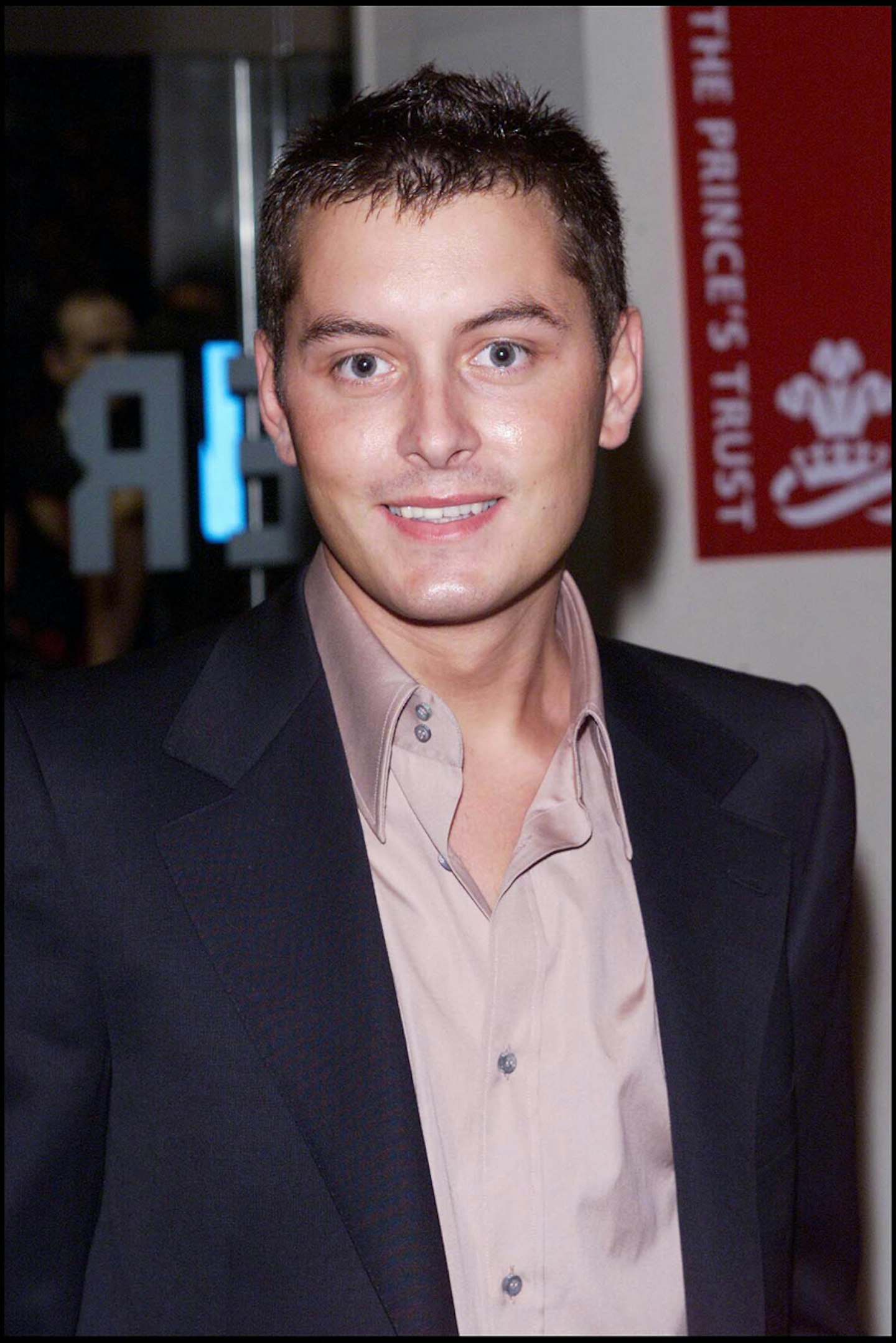 3 of 38
CREDIT: Getty
Brian Dowling - Big Brother 2 winner
Brian Dowling was a Ryanair flight attendant when he entered the Big Brother house in 2001, but since winning the show (and spin-off series Ultimate Big Brother in 2010) he's gone on to big things.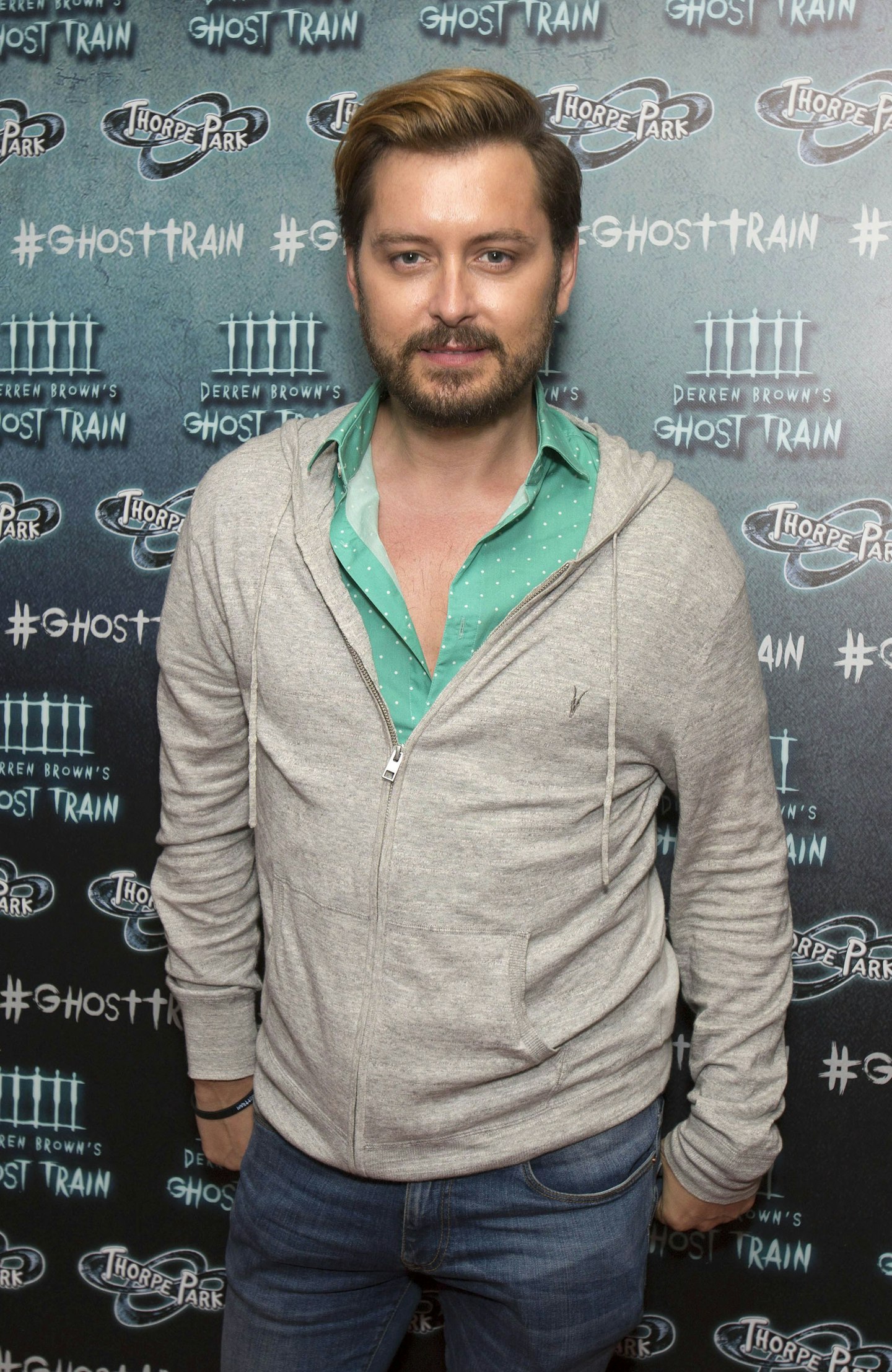 4 of 38
CREDIT: REX/Shutterstock
Brian Dowling now
Brian's presented on shows including SM Live and This Morning and, of course, took over from Davina McCall when Big Brother moved to Channel 5 in 2011. He now also hosts the reunion shows for The Real Housewives of Cheshire on ITVBe.
He married his husband Arthur Gourounlian in 2015 and they welcomed a daughter in September 2022 through a surrogate, Brian's sister Aiofe.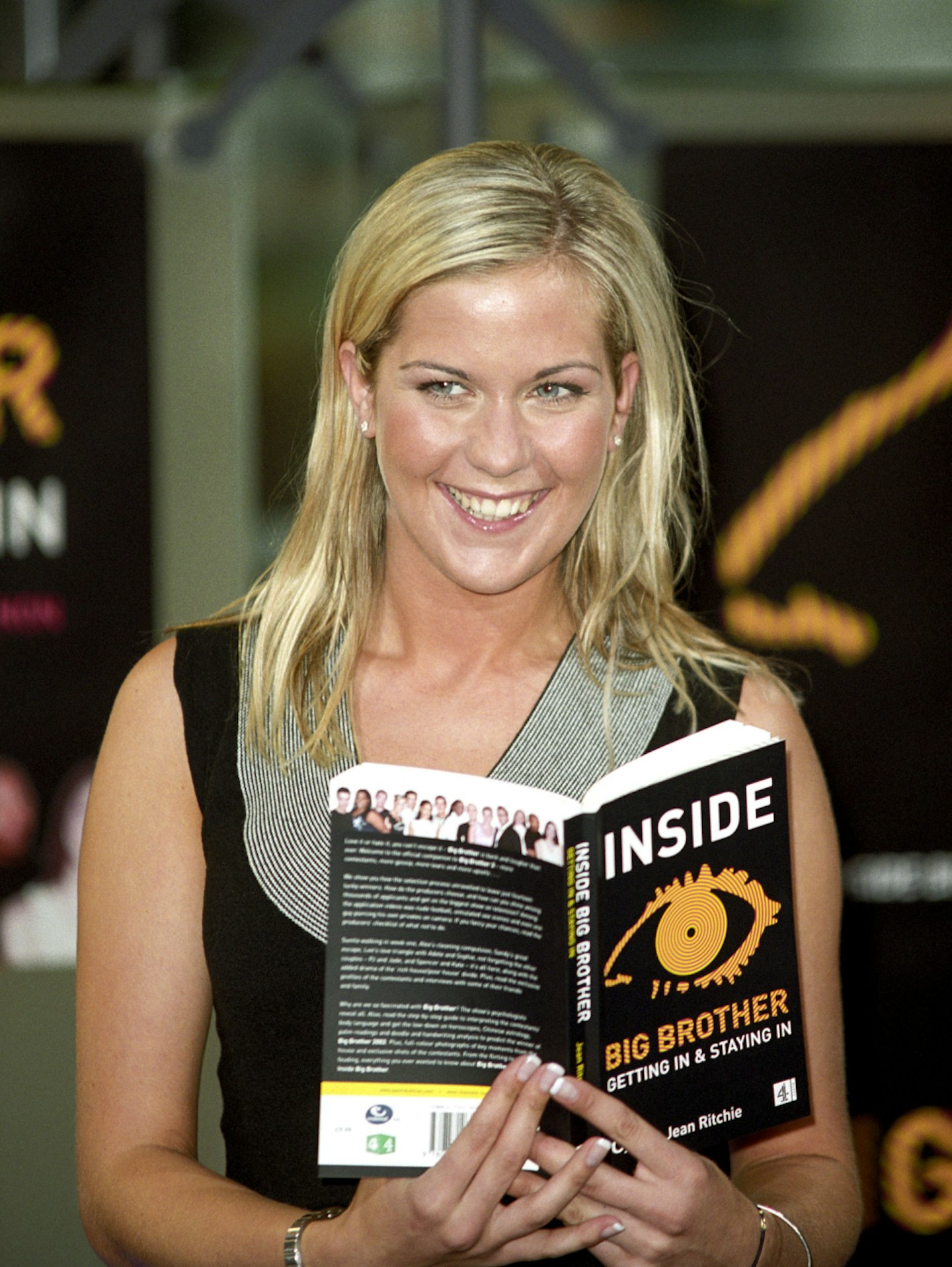 5 of 38
CREDIT: Getty
Kate Lawler - Big Brother 3 winner
Kate Lawler was the first female winner of Big Brother, beating Jonny Regan and Alex Sibley in the final. However, she almost didn't make it to the final after breaking the rules twice and being one strike away from eviction.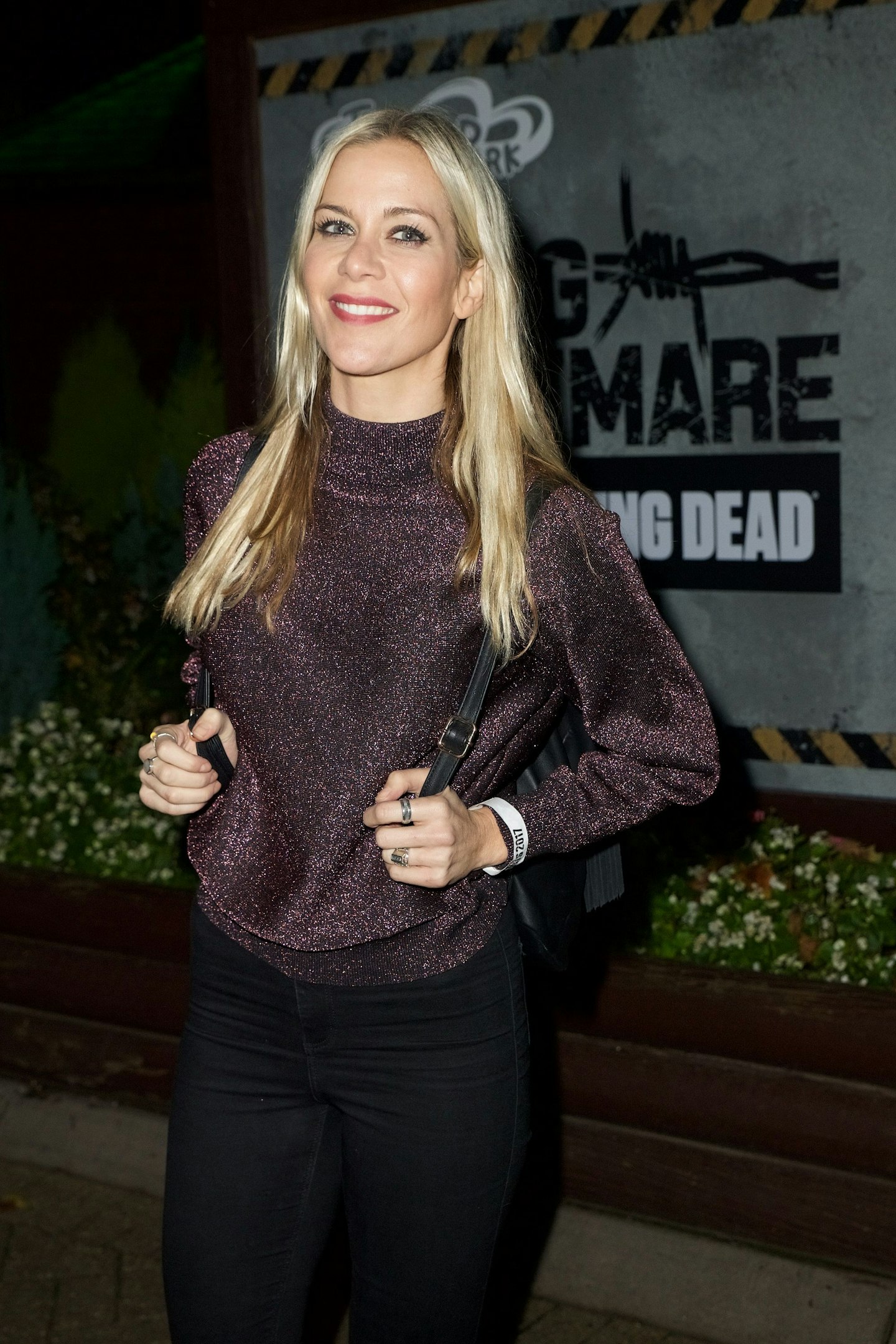 6 of 38
CREDIT: REX/Shutterstock
Kate Lawler now
Since winning the show, Kate has worked as a radio DJ on Capital FM, Kerrang! Radio and Virgin Radio. She also hosted short-lived breakfast TV show RI and has appeared on reality shows like Celebrity Wrestling (yes, really) and Love Island (back when the contestants were all celebs). These days, Kate can often be found hosting the competitions on This Morning.
Kate met her husband Martin Bojtas at an awards ceremony in 2013 and then got engaged in 2018, before tying the knot in 2022. She gave birth to a daughter, Noa, in February 2021.
7 of 38
CREDIT: Getty
Cameron Stout - Big Brother 4 winner
Fish trader Cameron Stout won Big Brother 4 with a whopping 500,000 more votes than runner-up Ray Shah in 2003.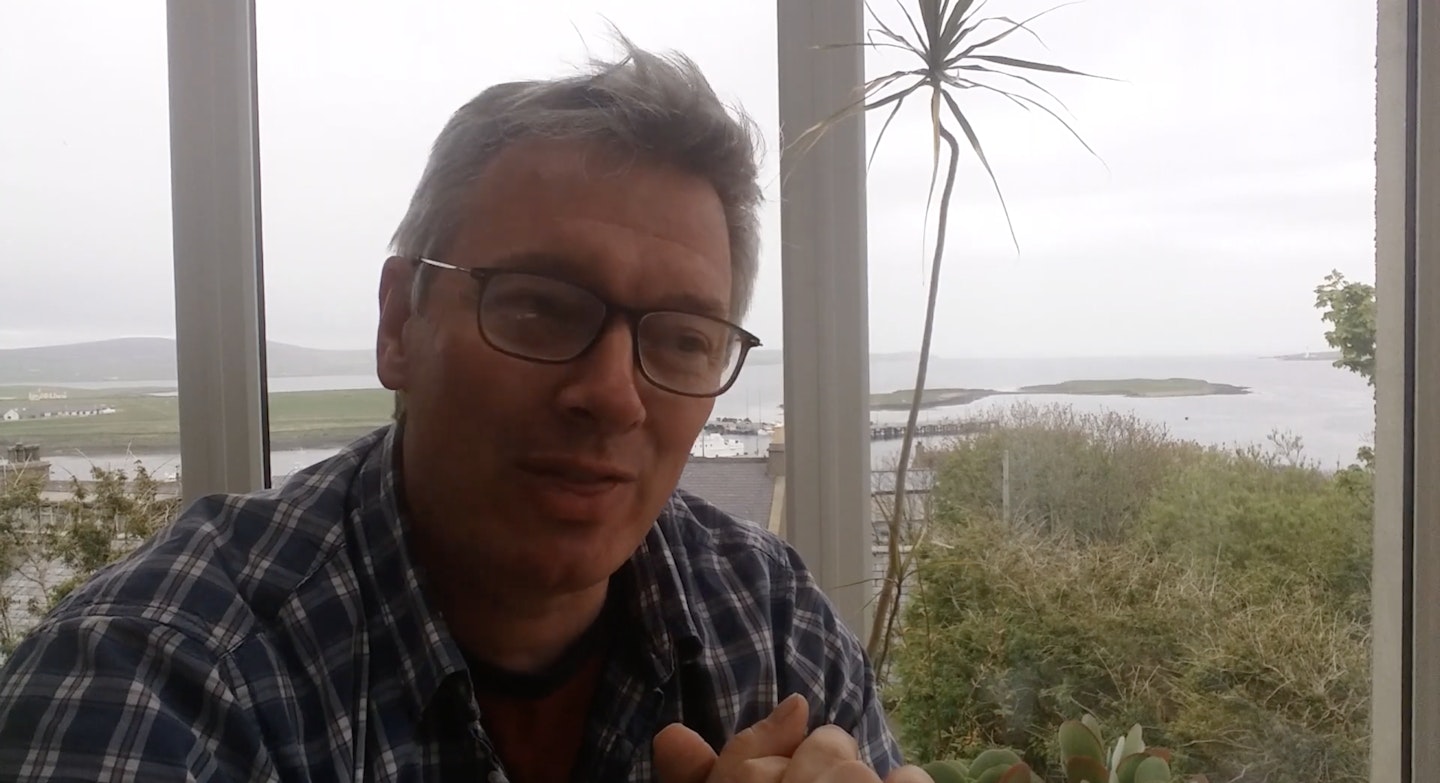 8 of 38
CREDIT: YouTube/Single Friendly Church
Cameron Stout now
Cameron became a spokesperson for the Hall of Clestrain and host BBC Scotland's Teen Commandments with Edith Bowman after winning Big Brother.
He later qualified as a primary teacher and returned to his hometown of Orkney in 2010, seven years after the show. He also launched the island's first escape room and hosts a BBC radio show.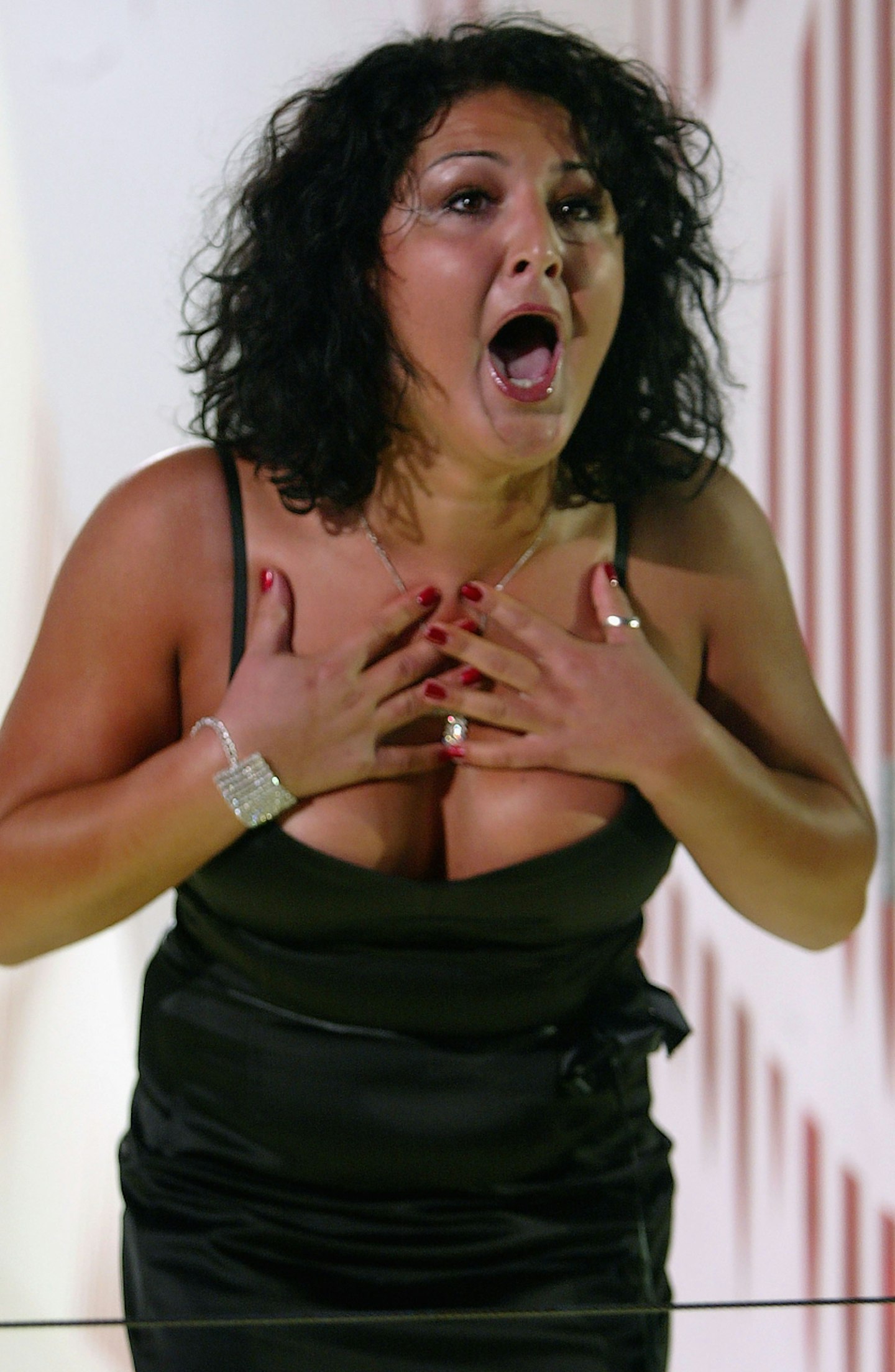 9 of 38
CREDIT: Getty
Nadia Almada - Big Brother 5 winner
After an explosive series (remember Fight Night?), Nadia Almada made history as the first ever transgender winner of Big Brother. Nadia, who is originally from Portugal, secured 74 per cent of the overall vote and won £63,500.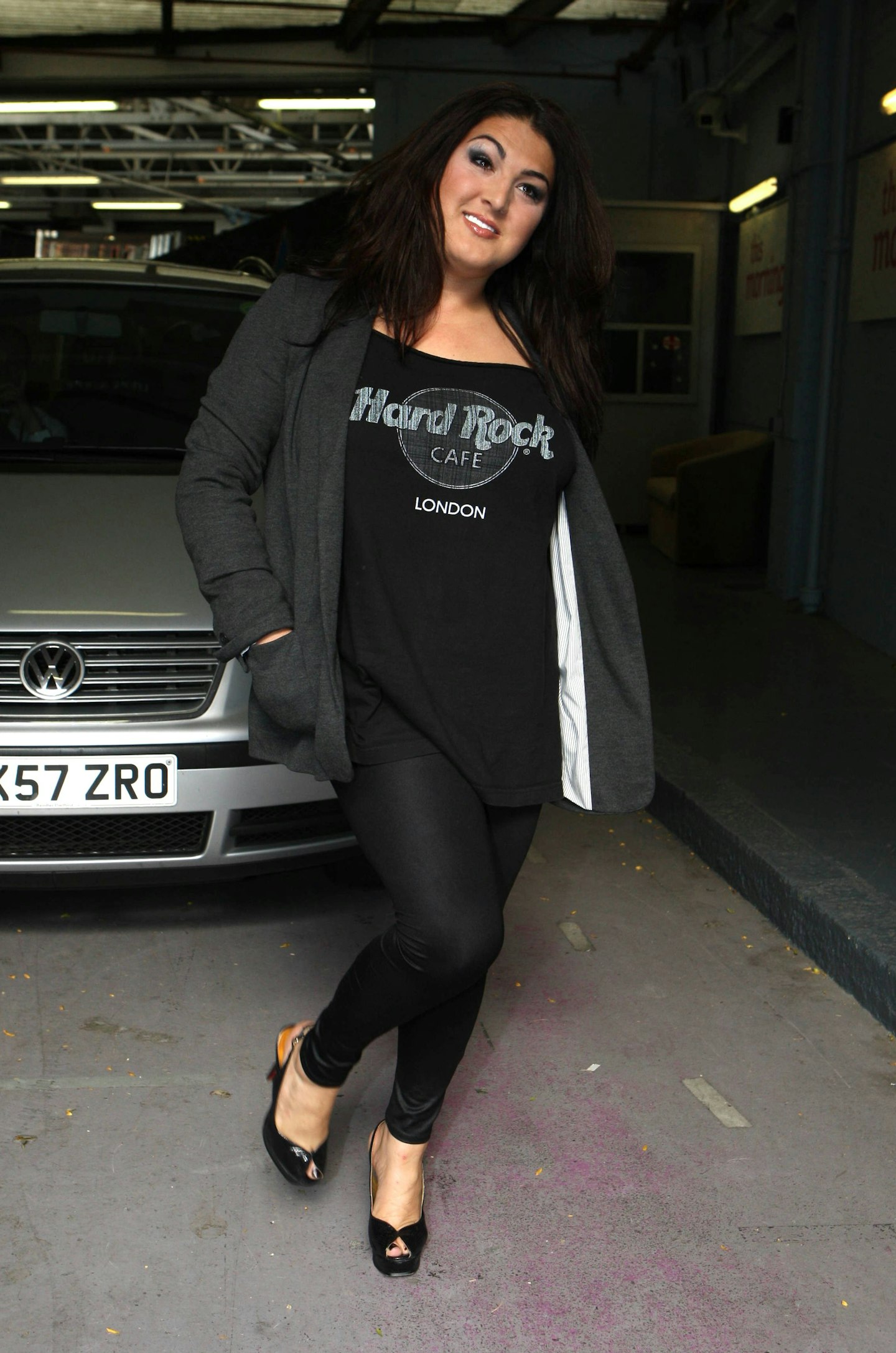 10 of 38
CREDIT: REX/Shutterstock
Nadia Almada now
Nadia was fast-tracked to fame after winning BB and released a single titled A Little Bit of Action (which reached number 27 in the charts). She also appeared on Hollyoaks and released her own workout video. Following a series of reality TV appearances, including Trust Me... I'm A Holiday Rep, Nadia appeared on Ultimate Big Brother in 2010 and was evicted on day 11. She now works in hair and beauty.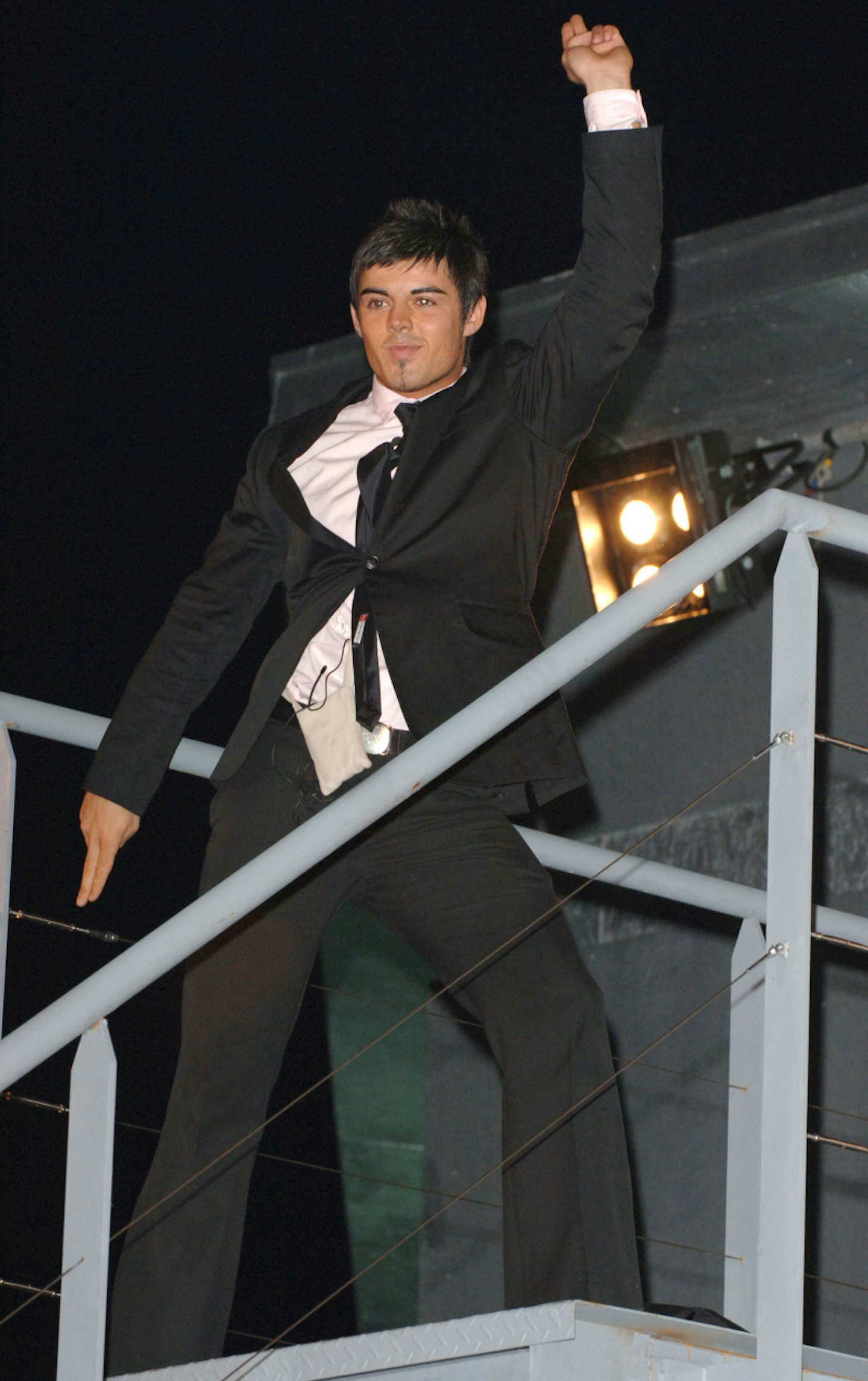 11 of 38
CREDIT: Getty
Anthony Hutton - Big Brother 6 winner
Geordie lad Anthony Hutton, who worked as a 70s dancer and trainee barber, won Big Brother 6 in 2005. He was only 23 at the time. His time in the house is probably best remembered for a steamy hot tub party with Makosi Musambasi, which left her thinking she was pregnant.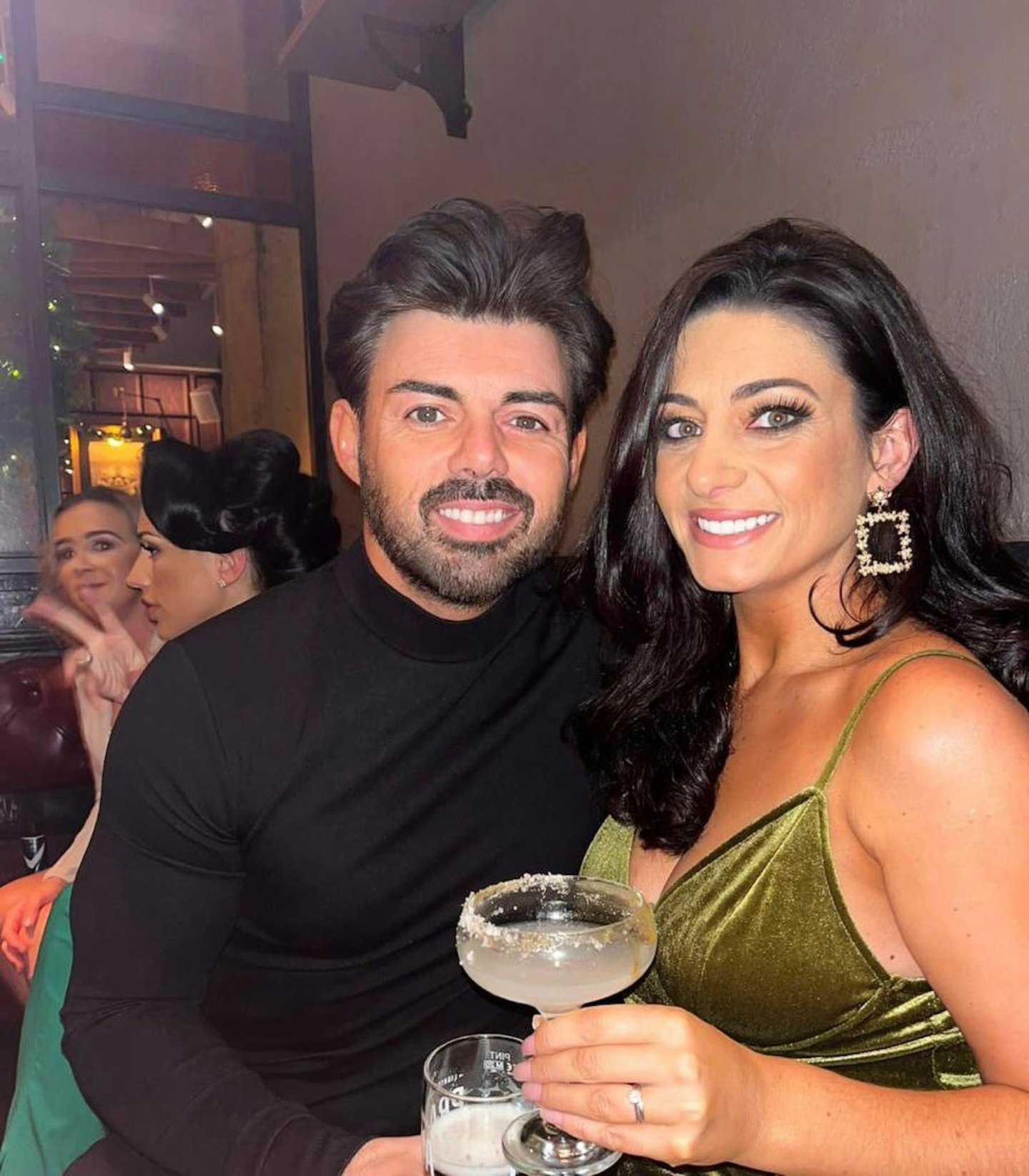 12 of 38
CREDIT: Instagram/@theanthonyhutton
Anthony Hutton now
These days, Anthony still works as a barber and runs a barber's shop/cocktail bar called Mr Huttons. He's also a proud dad to a son called Cruz and is married to his wife Sophie.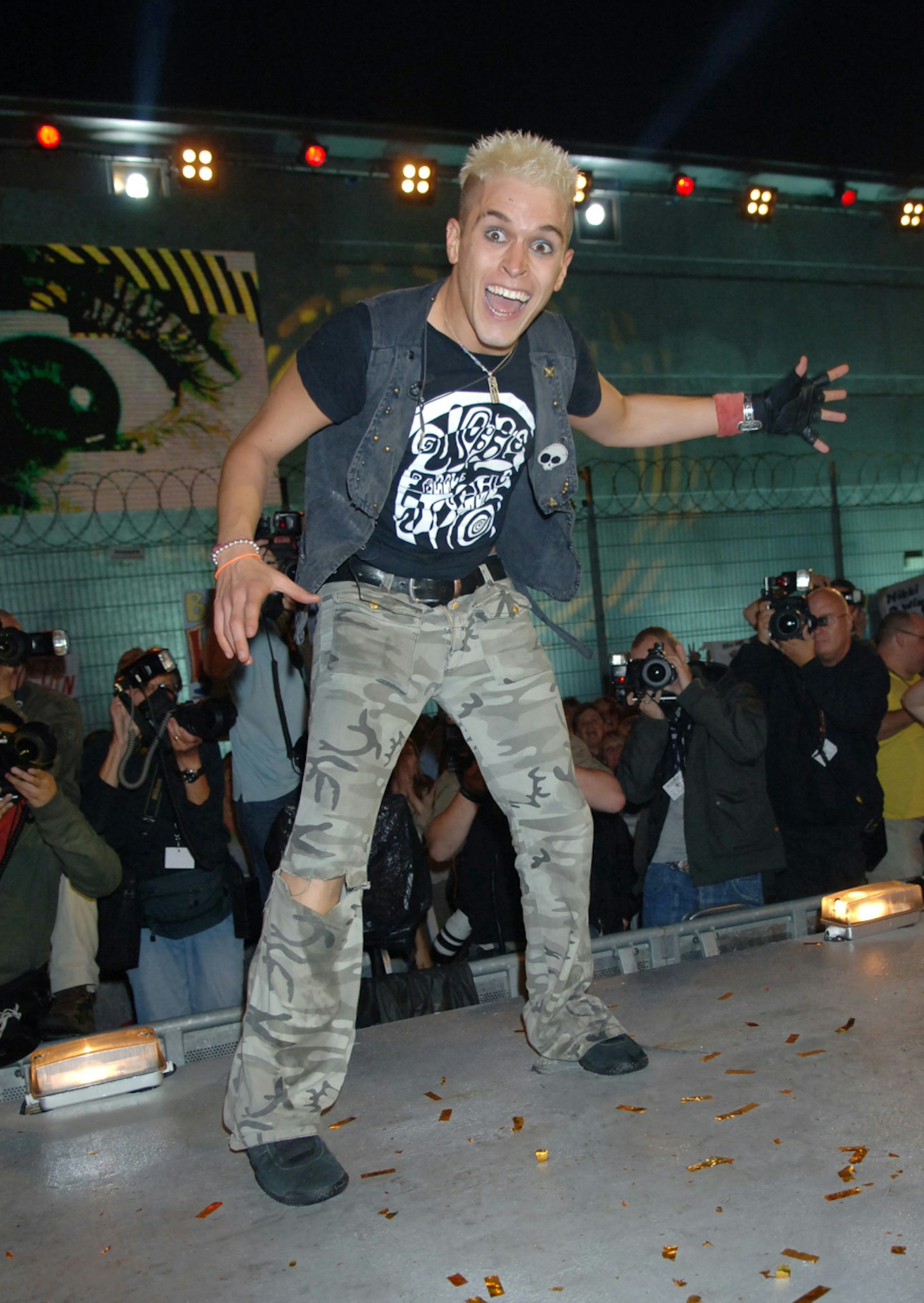 13 of 38
CREDIT: Getty
Pete Bennett - Big Brother 7 winner
We have to admit Big Brother 7 is one of our fave series of the reality show, partially because it introduced us to iconic winner Pete Bennett. Pete, who has Tourette's Syndrome, won the show with over 61 per cent of the vote and was catapulted into the spotlight alongside then-girlfriend Nikki Grahame.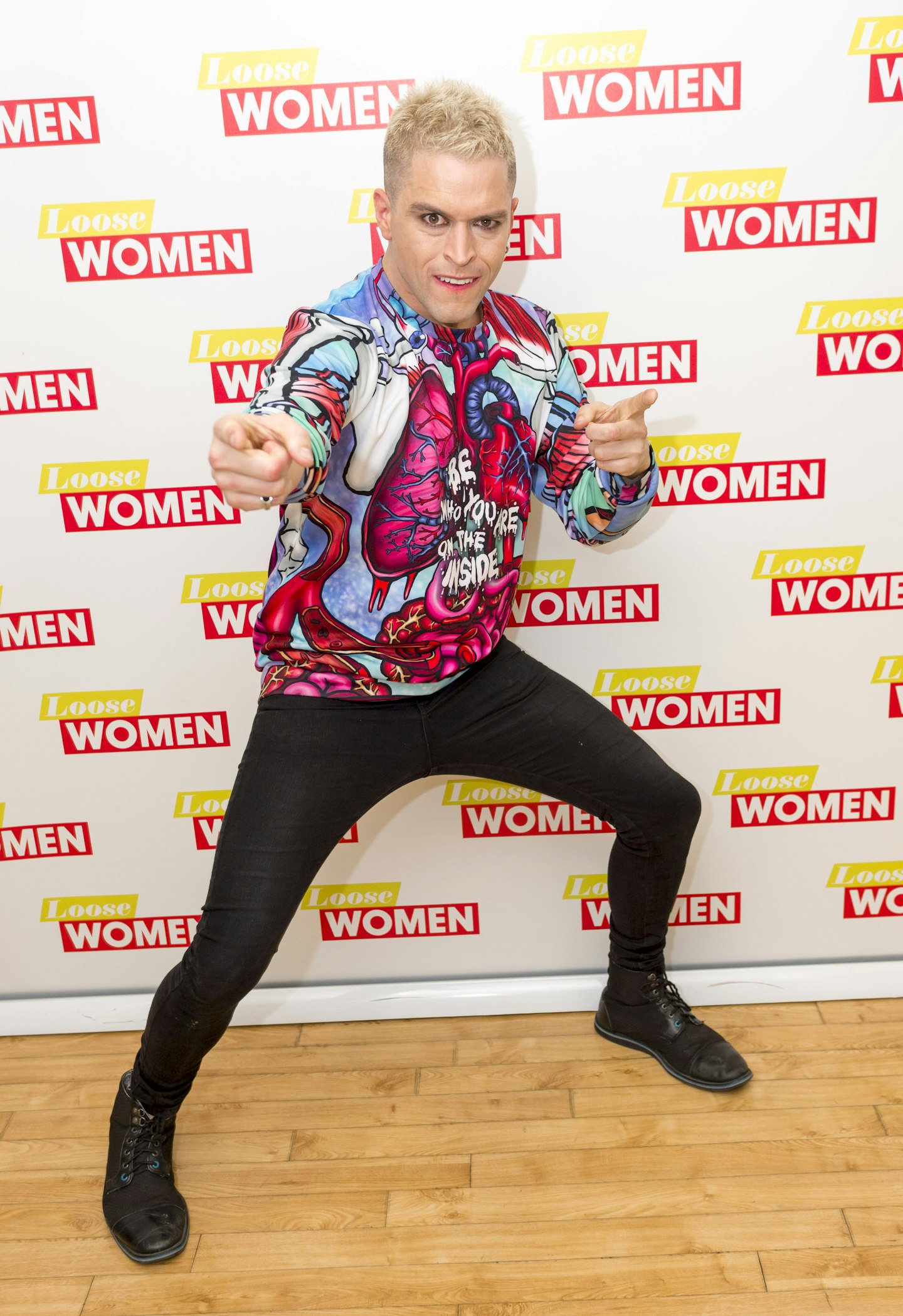 14 of 38
CREDIT: REX/Shutterstock
Pete Bennett now
Pete released an autobiography, became the lead singer of a band and even performed at Glastonbury. He launched a cleaning company called Celebriclean in 2016, before a huge career change. Pete became an actor and even filmed a scene for Catherine Tate's Nan: The Movie. Sadly, his cameo was left on the cutting room floor.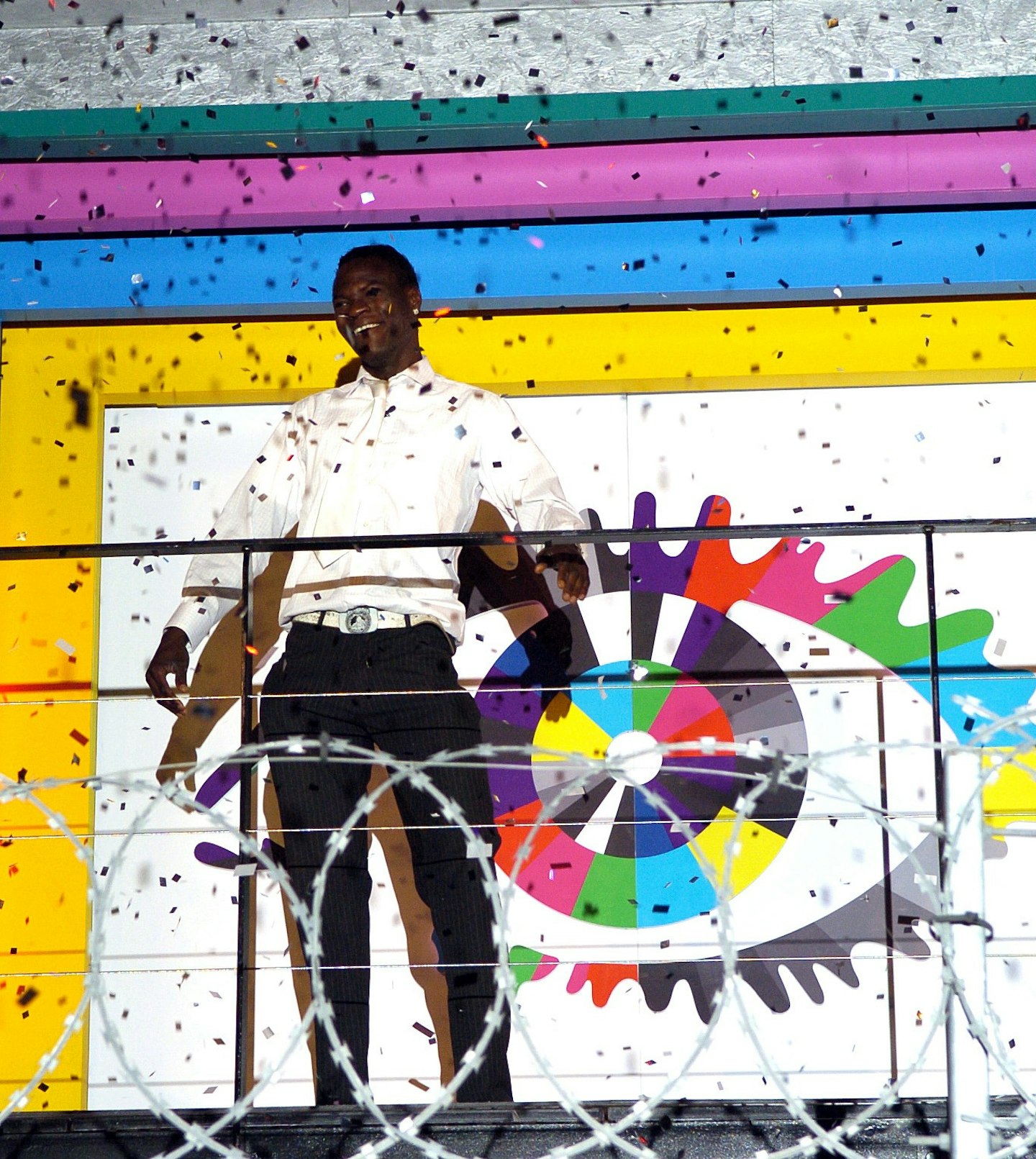 15 of 38
CREDIT: Getty
Brian Belo - Big Brother 8 winner
Cheeky Essex chappy Brian Belo was crowned the winner of Big Brother 8. At the time, he was famed for claiming not to know who William Shakespeare was (oh, Brian).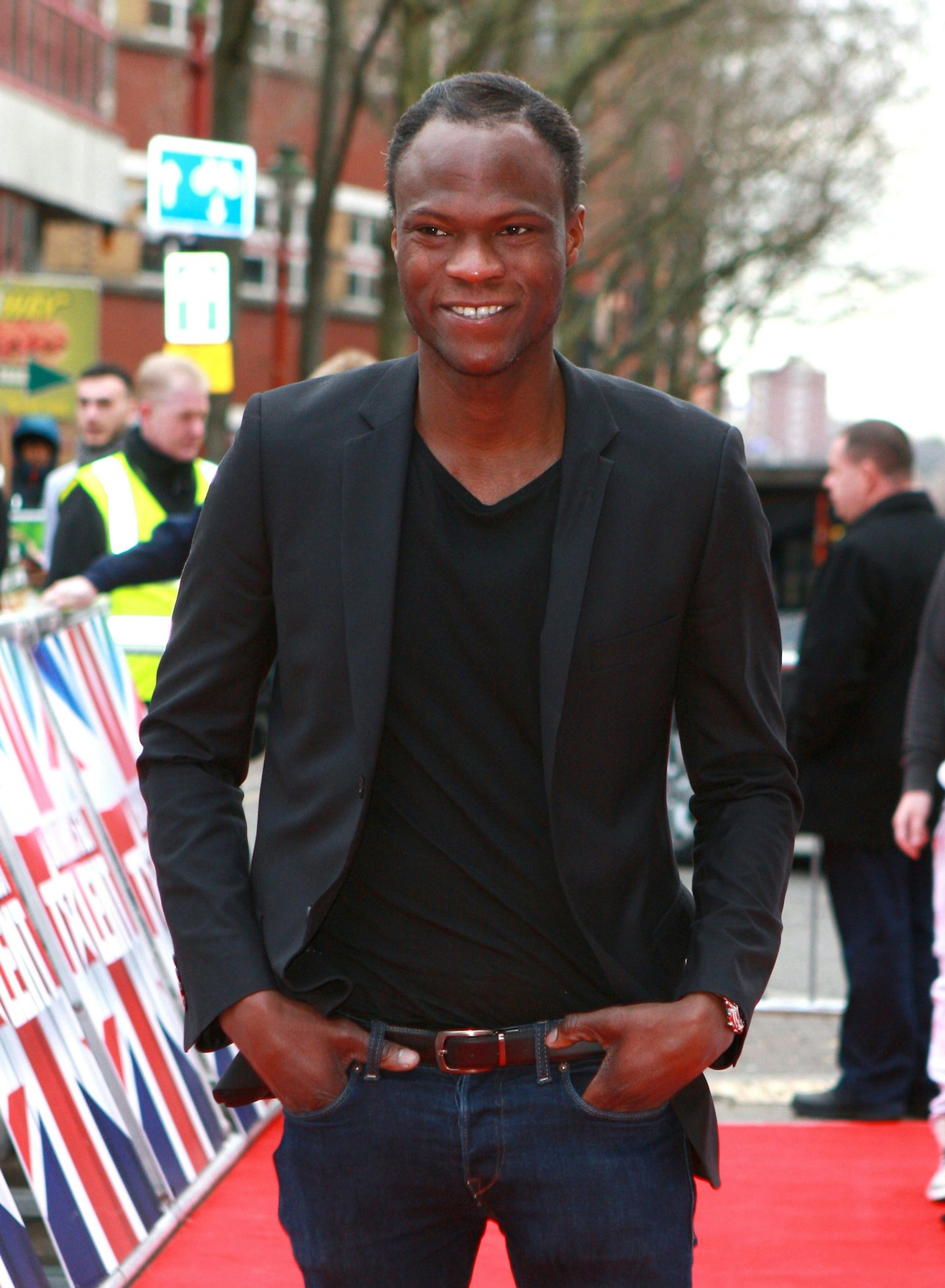 16 of 38
CREDIT: REX/Shutterstock
Brian Belo now
After winning the show, Brian went on to appear on a bucketload of TV shows including Hollyoaks, Dead Set and Coach Trip.
In 2013, Brian reached a settlement with the bosses of TOWIE after claiming that he had originally developed the idea. He returned to Big Brother two years later as part of their 'Time Warp' twist, but left by climbing out of the house after clashing with Big Brother 15 winner Helen Wood (more on her later).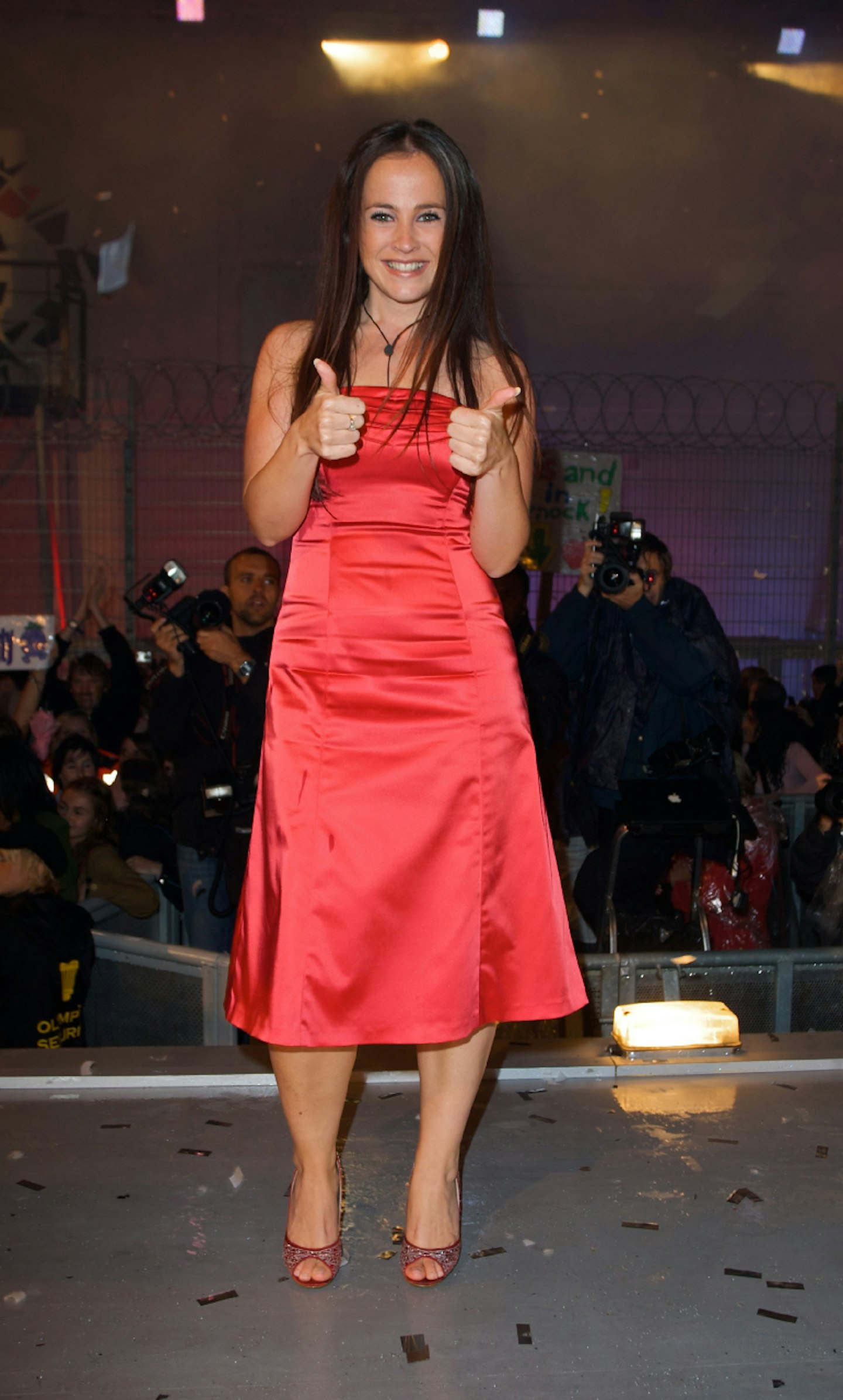 17 of 38
CREDIT: Getty
Rachel Rice - Big Brother 9 winner
Trainee teacher and actress Rachel Rice won Big Brother 9, triumphing over Mikey Hughes and Sara Folino.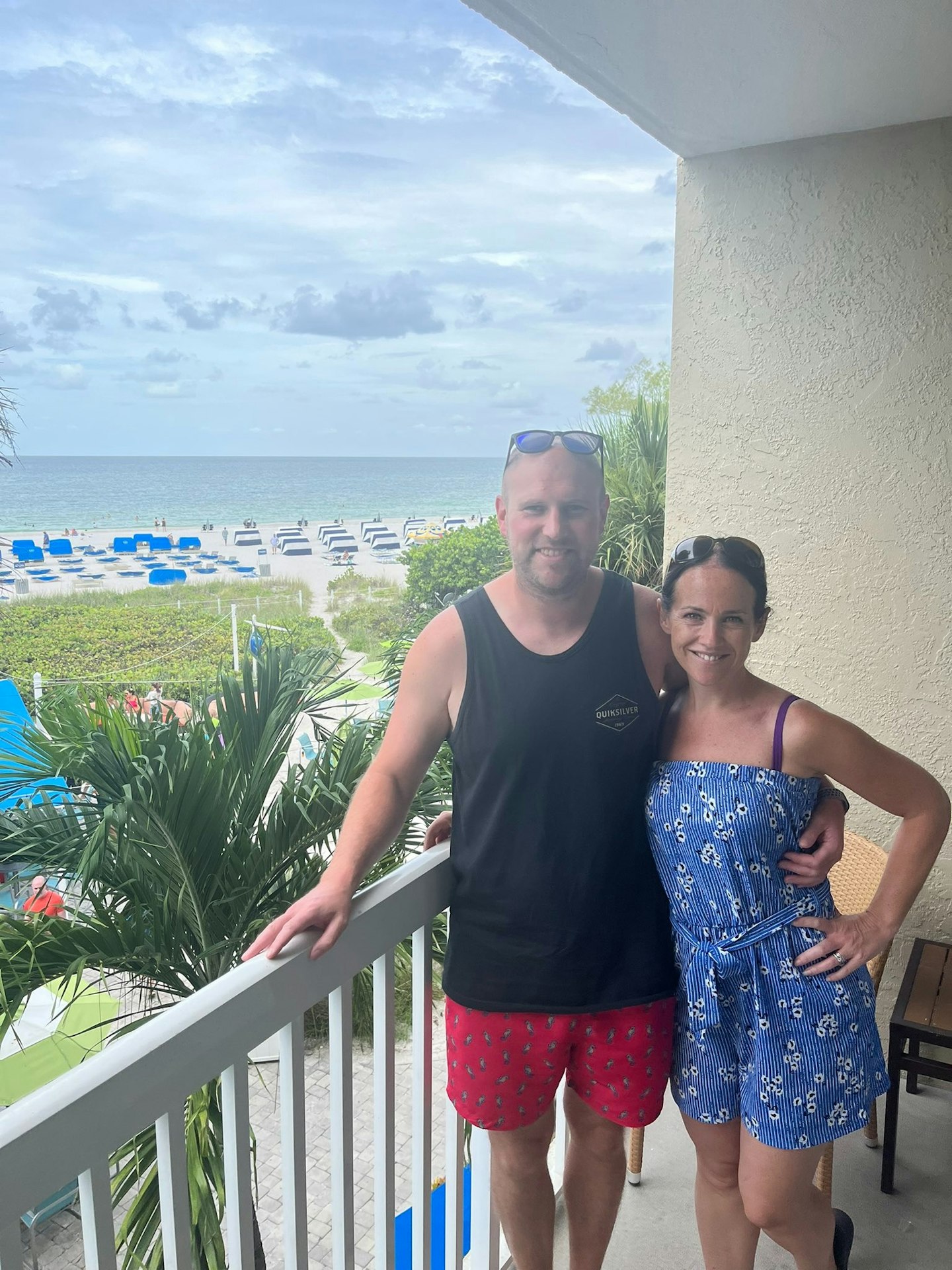 18 of 38
CREDIT: X/@Rachel_Rice9
Rachel Rice now
Rachel has largely shunned fame and has gone back to her career as a teacher. She currently teaches performing arts at a school in Wales. Rachel married her husband Richard in 2011 and they have two sons, Lachlan and Caleb.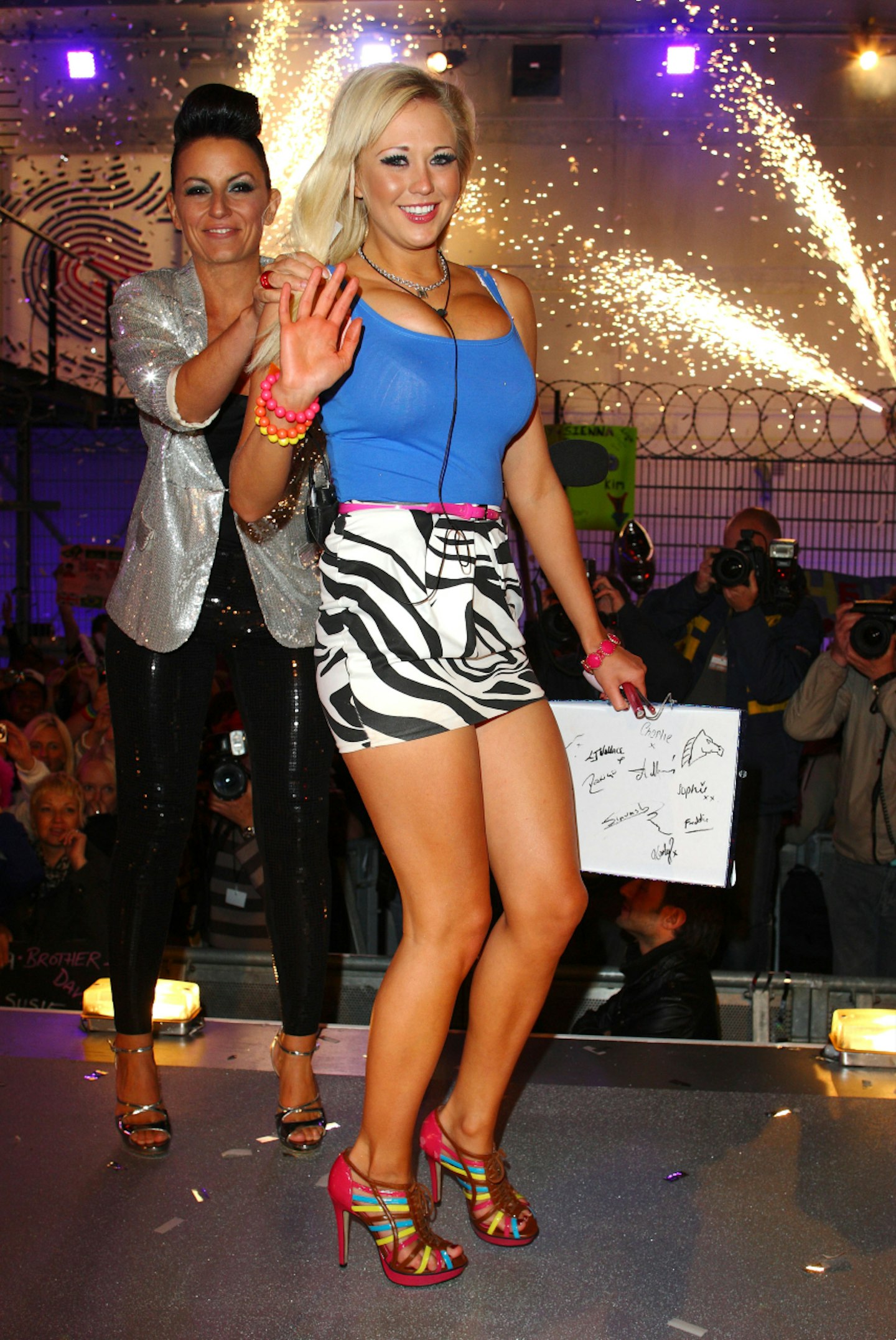 19 of 38
CREDIT: Getty
Sophie Reade - Big Brother 10 winner
Glamour model Sophie Reade received the highest percentage of votes for a winner in Big Brother history when she won series 10 after changing her name to 'Dogface'.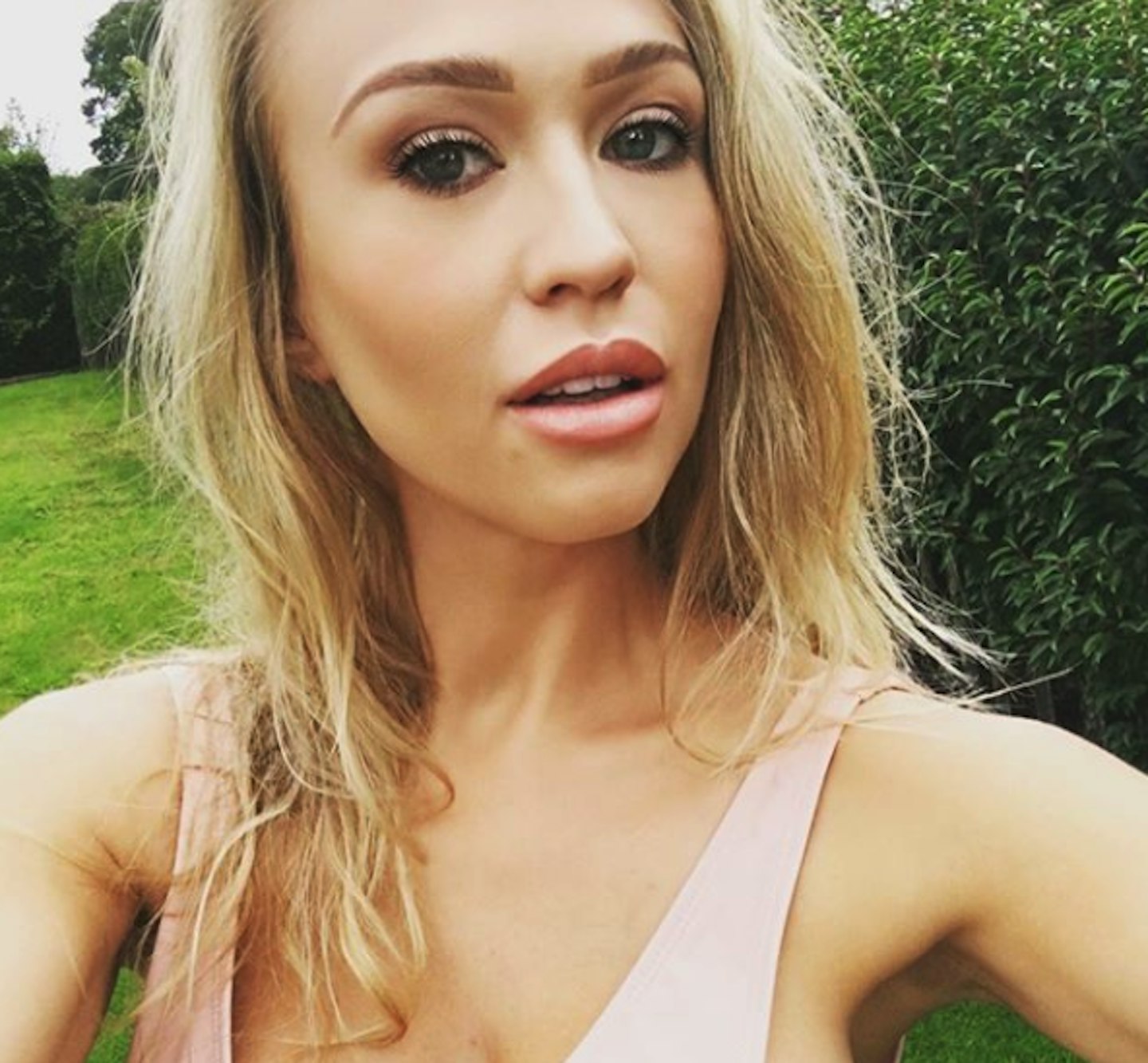 20 of 38
CREDIT: Instagram/@sophiereade_
Sophie Reade now
Following her big win, Sophie became the face of Ann Summers and continued her modelling career. In 2017, she welcomed a son called Walter who she shares with footballer David Goodwillie. They split while she was pregnant.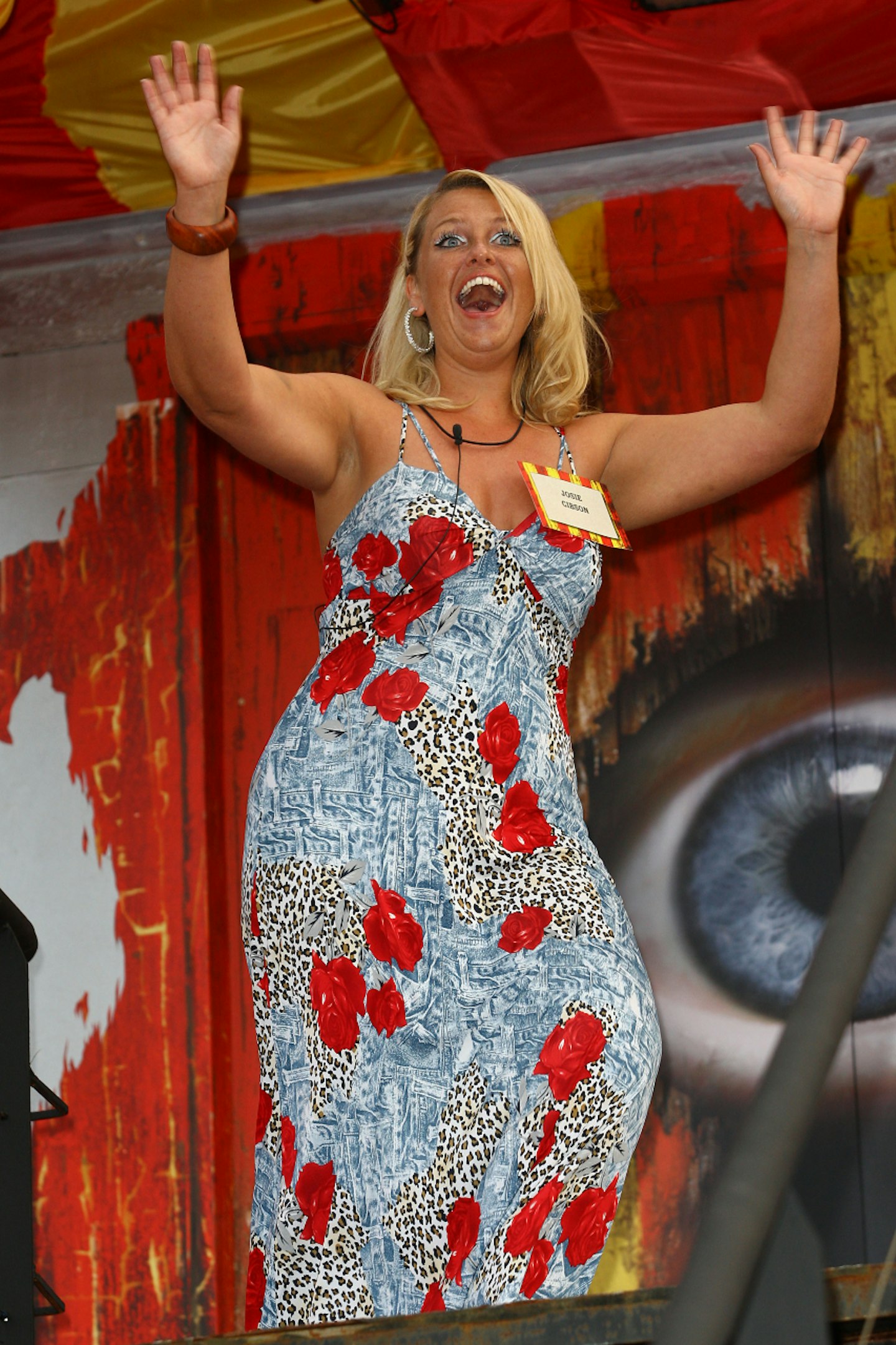 21 of 38
CREDIT: Getty
Josie Gibson - Big Brother 11 winner
Bristolian babe Josie Gibson stole the hearts of the nation (and Aussie hunk John James Parton) when she won Big Brother 11, the last Channel 4 series of the show. She immediately re-entered the house for Ultimate Big Brother, alongside show legends like Chantelle Houghton, Michelle Bass and Coolio, but quit on day three.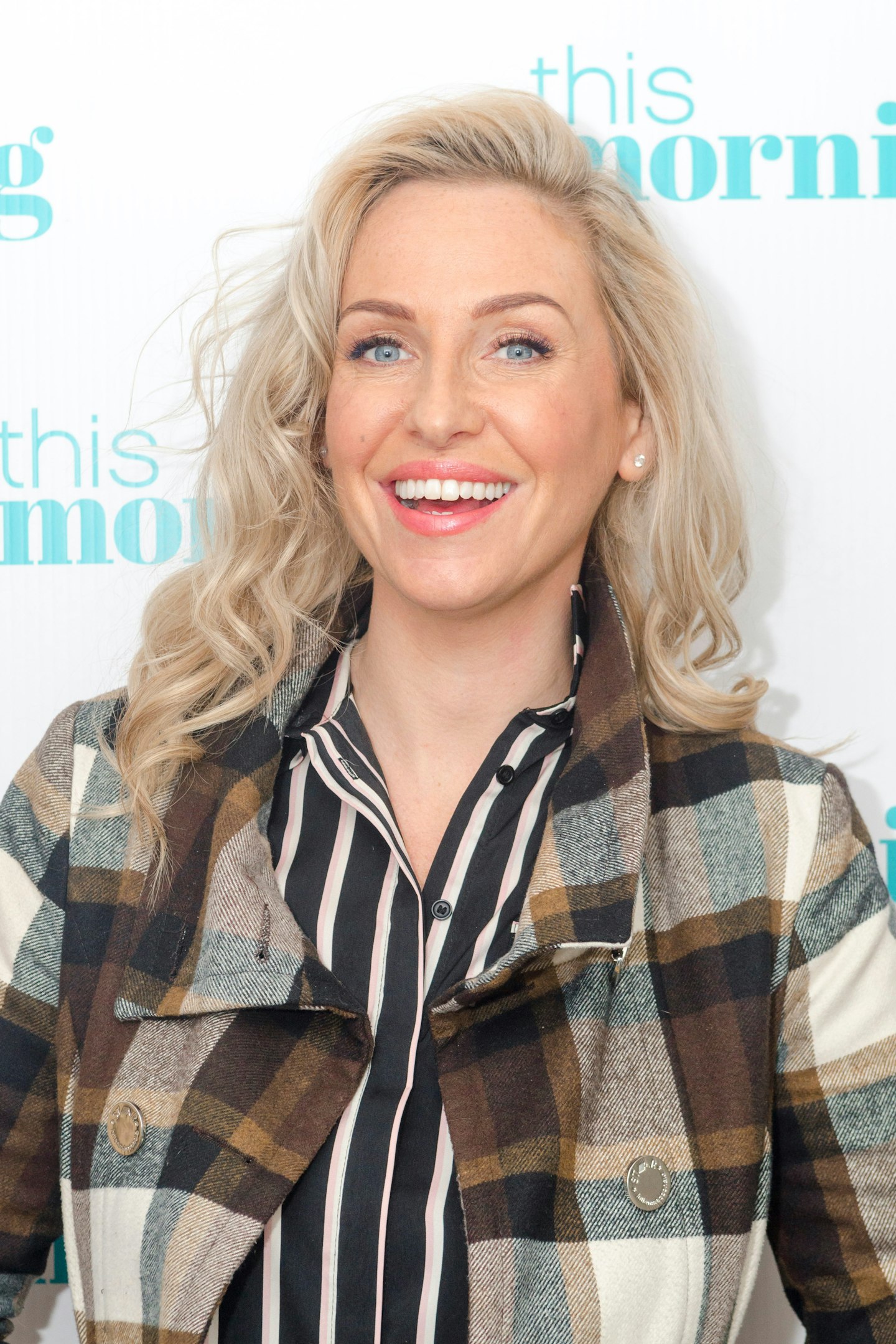 22 of 38
CREDIT: REX/Shutterstock
Josie Gibson now
Josie's now a regular on This Morning alongside her bestie Alison Hammond (oh, how we'd love a night out with those two) and has also appeared on Loose Women, Dinner Date and The Jump. She's mum to a four-year-old son called Reggie, who shares with her ex-partner Terry.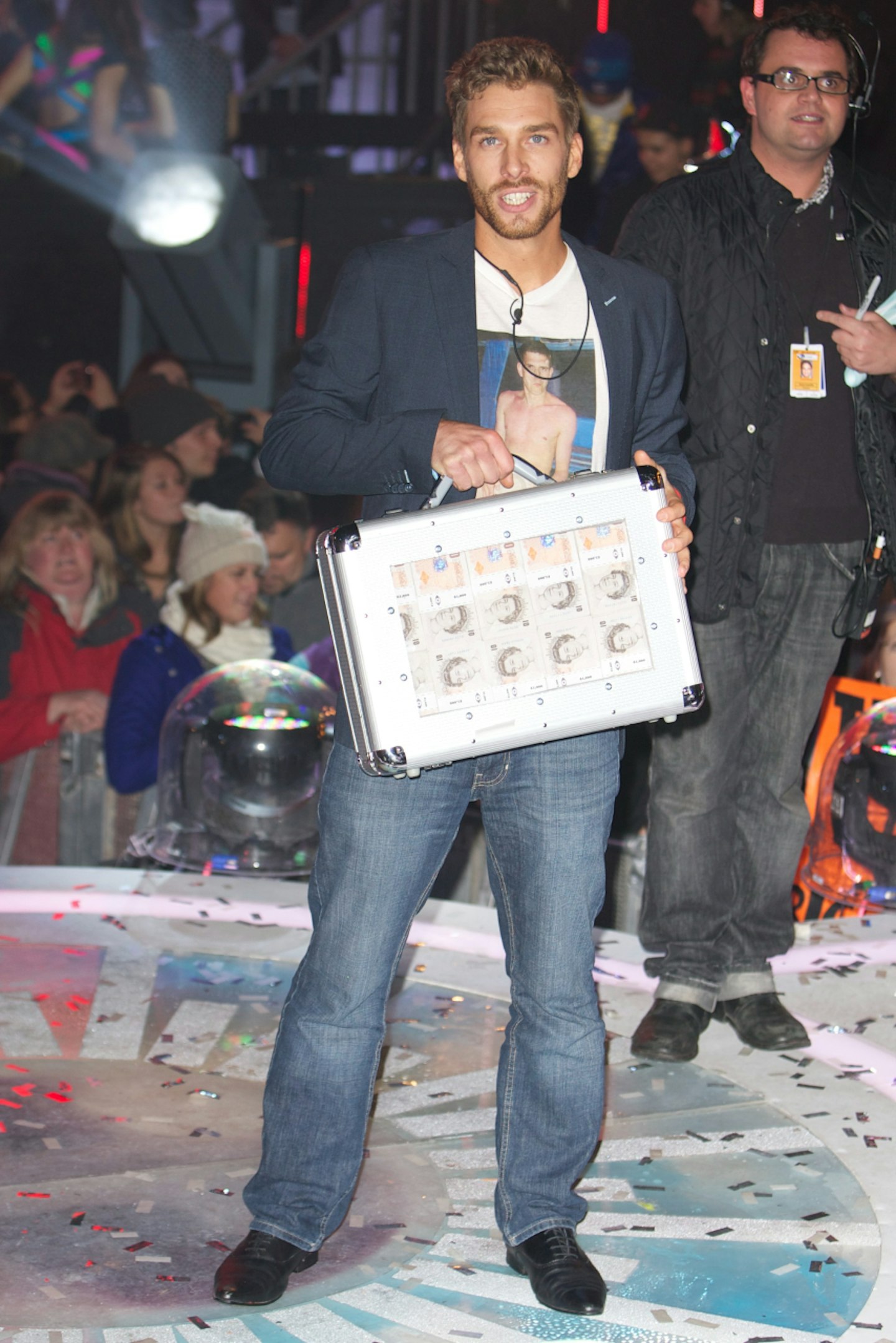 23 of 38
CREDIT: Getty
Aaron Allard-Morgan - Big Brother 12 winner
Aaron-Allard Morgan was the first Big Brother winner after the show moved over to Channel 5. He worked as a contracts manager before appearing on the show.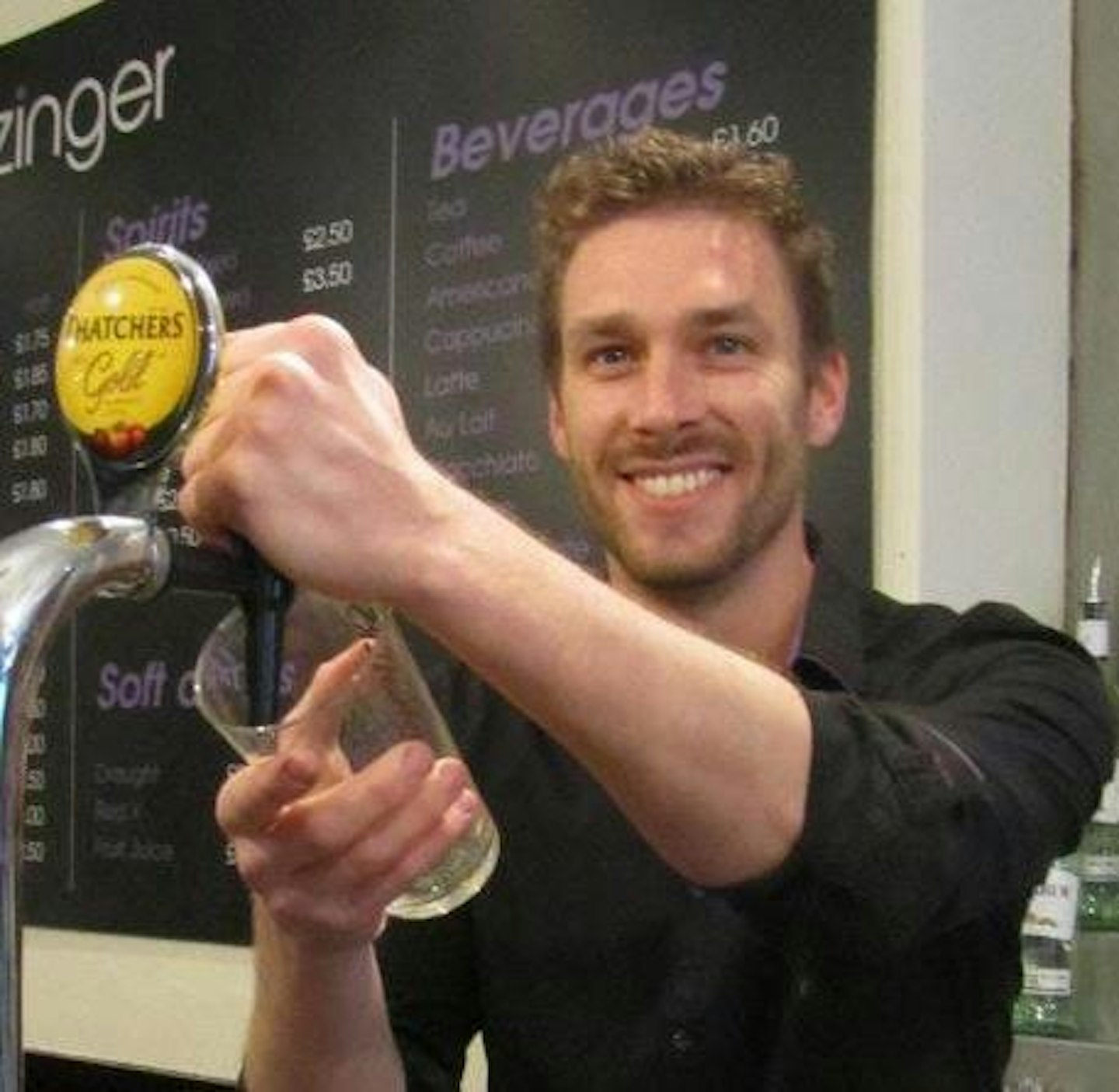 24 of 38
CREDIT: Facebook/Aaron Allard-Morgan
Aaron Allard-Morgan now
Aaron used his winnings to open a bar in his hometown of Weston-super-Mare. The bar offered a platform for young people to gain qualifications and apprenticeships, but it seems that it's now closed.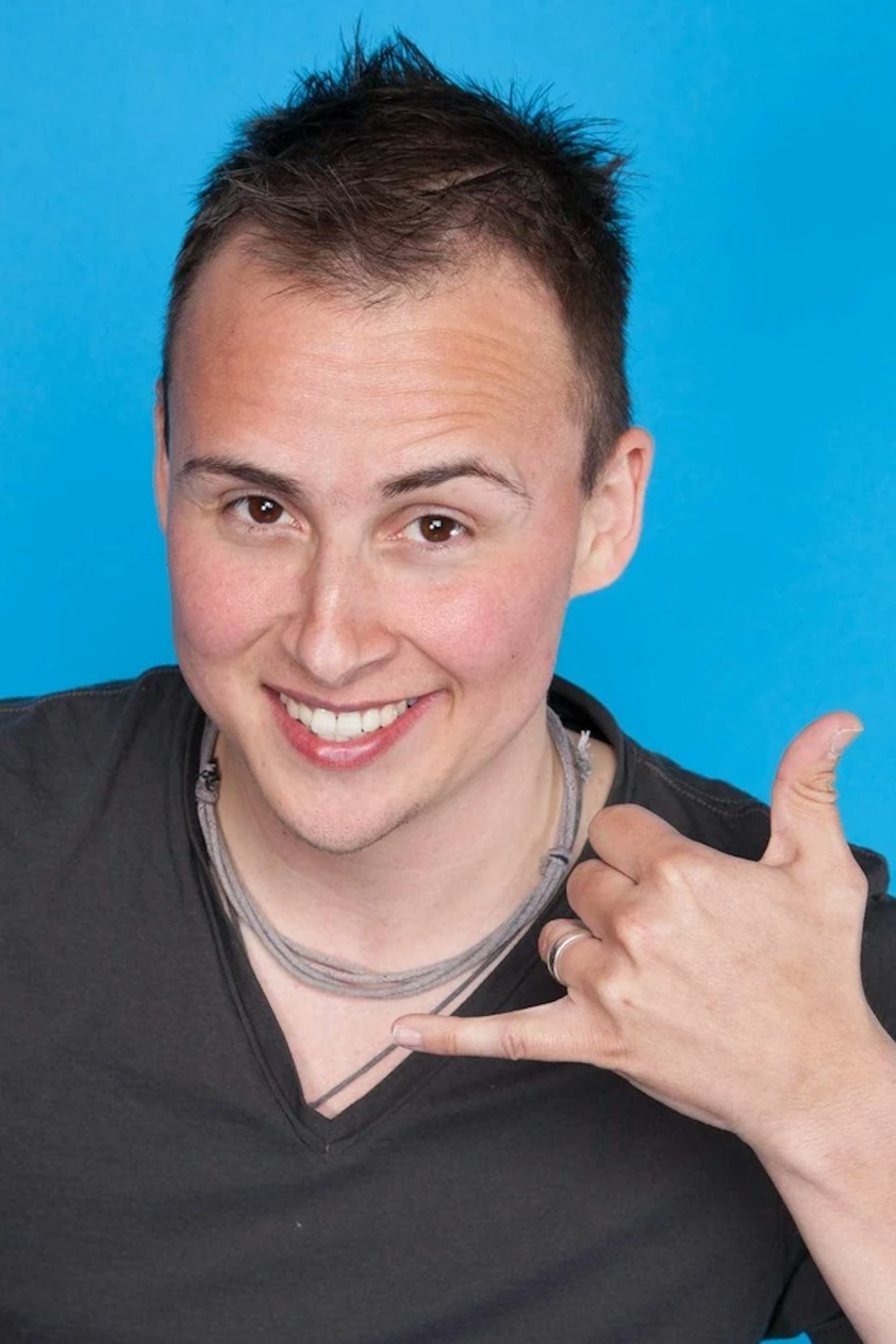 25 of 38
CREDIT: Channel 5
Luke Anderson - Big Brother 13 winner
Luke Anderson, who was born in South Africa but raised in Wales, was the first trans man to win Big Brother.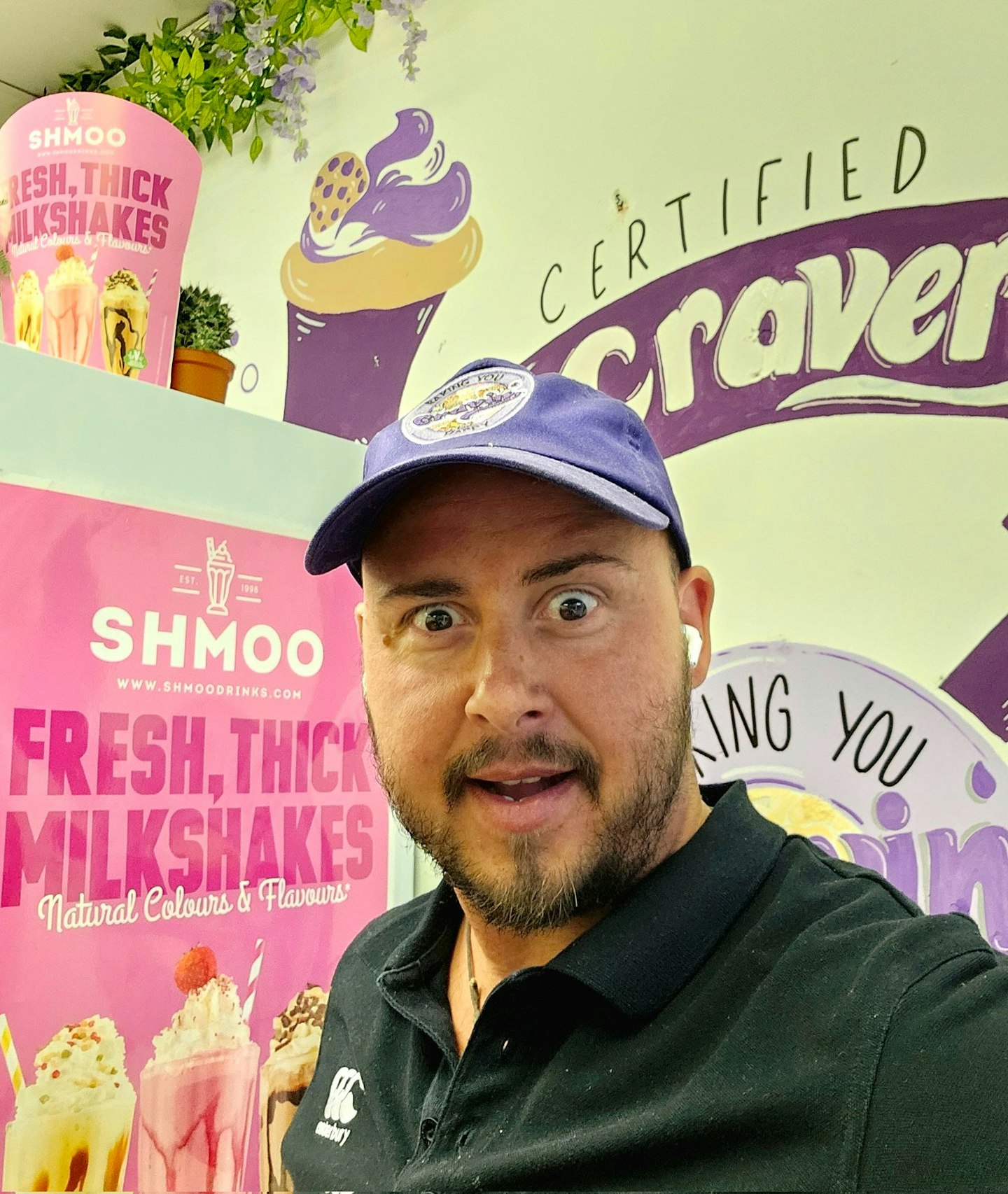 26 of 38
CREDIT: X/@JustLukeyA
Luke Anderson now
Since winning the show, Luke's opened a bakery called Cravin with his wife Jamie-Lee. In October 2022, Luke opened up about how rising costs had affected his business and admitted that he was struggling to keep his business open after his electricity bill quadrupled.
Luke and Jamie-Lee are also parents to twins, Arthur and Sophia, who were born in 2017.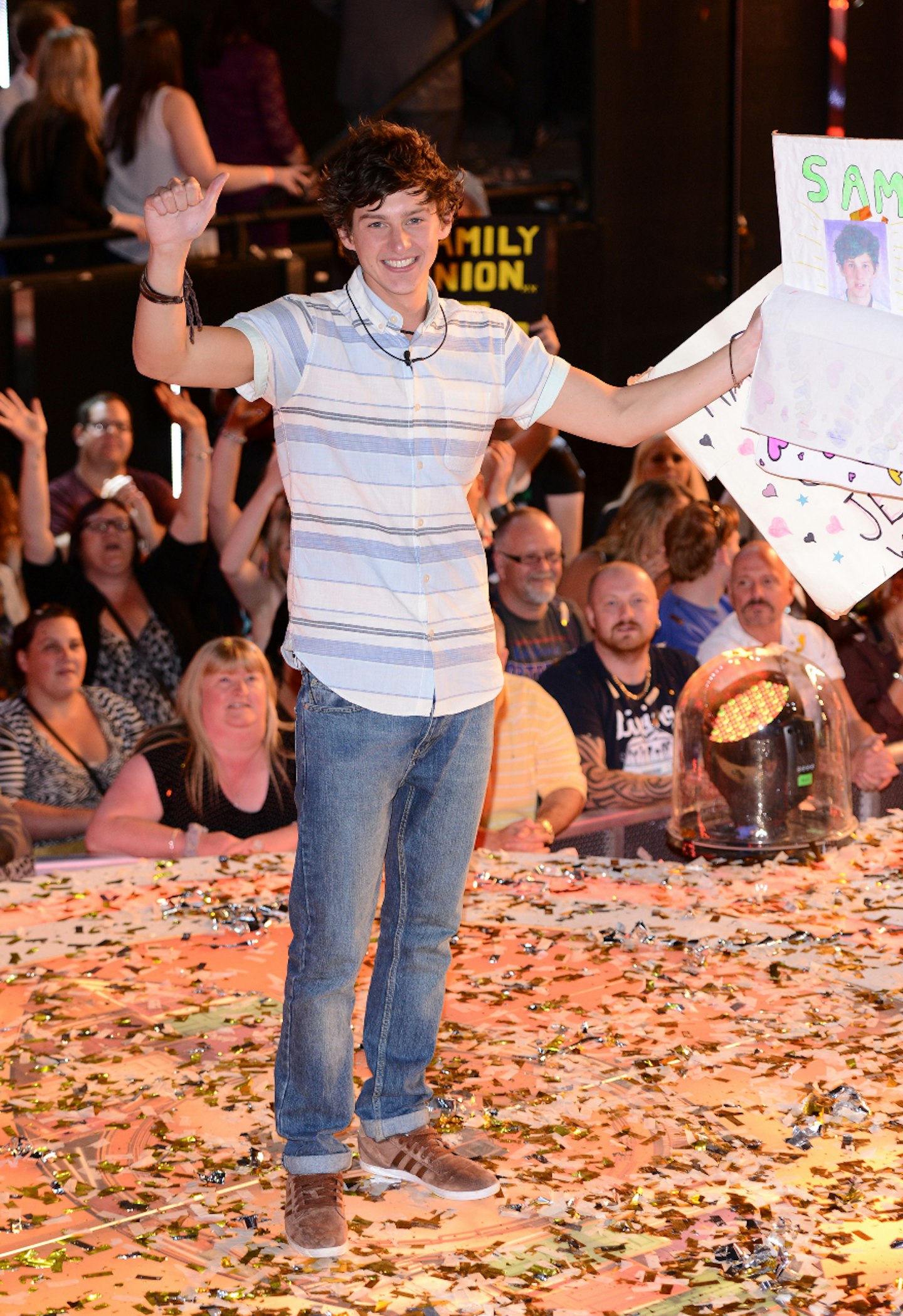 27 of 38
CREDIT: Getty
Sam Evans - Big Brother 14 winner
Big Brother 14 winner Sam Evans, who was born with hearing difficulties, vowed to donate 25 per cent of his £100,000 prize money to charity upon winning the show. He worked in Debenhams before the show and it was reported at the time that he was hoping to return to his pre-fame job.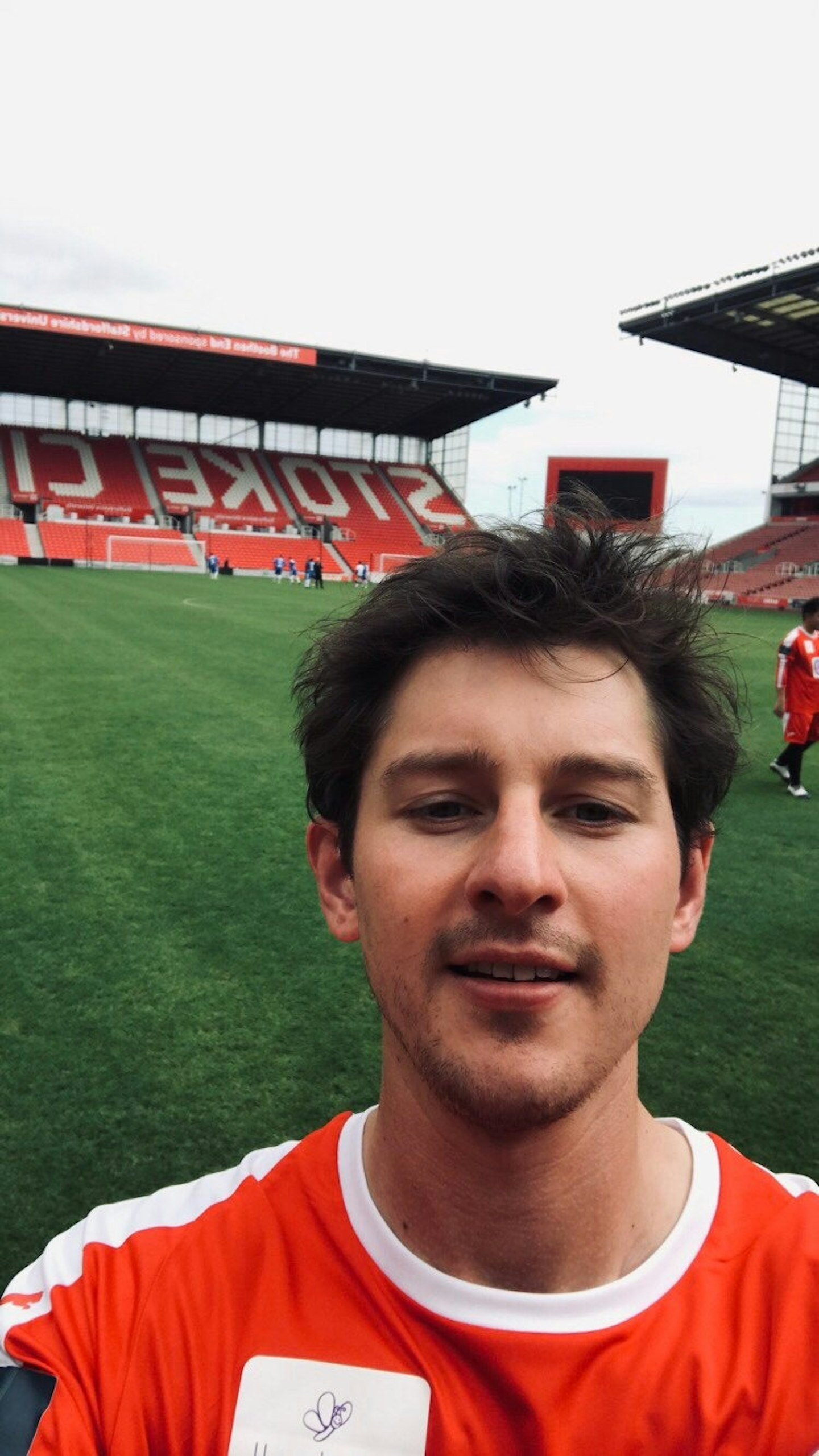 28 of 38
CREDIT: X/@Samarious4
Sam Evans now
According to his X bio, Sam is an ambassador for Welsh football charity The FAW Trust and it also appears that he runs a footwear business called iShoes.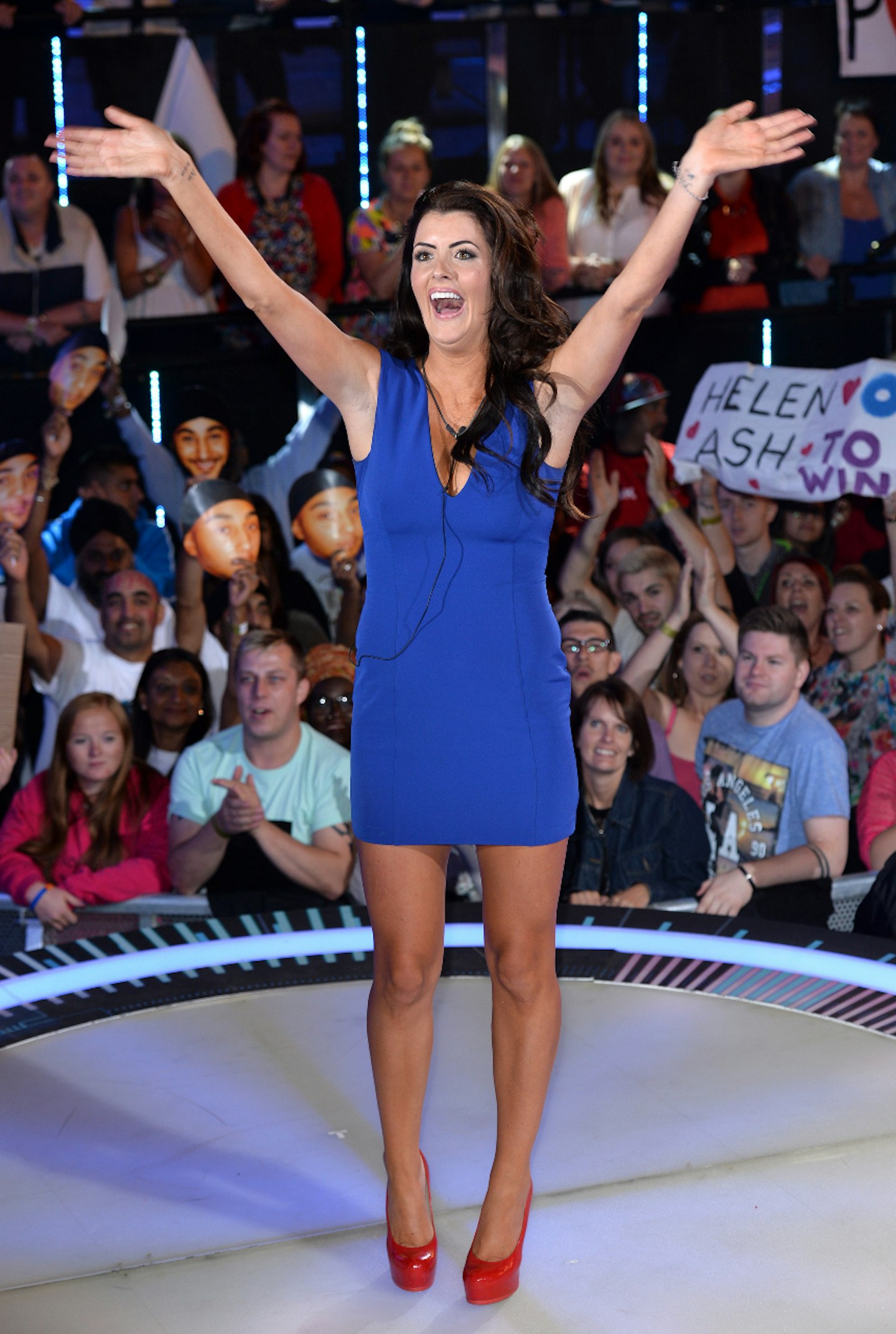 29 of 38
CREDIT: Getty
Helen Wood - Big Brother 15 winner
Helen had already hit the headlines for claiming to have had a threesome with Wayne Rooney when she was a sex worker before finding fame on Big Brother. Although she was a controversial character on the show, Helen went on to win.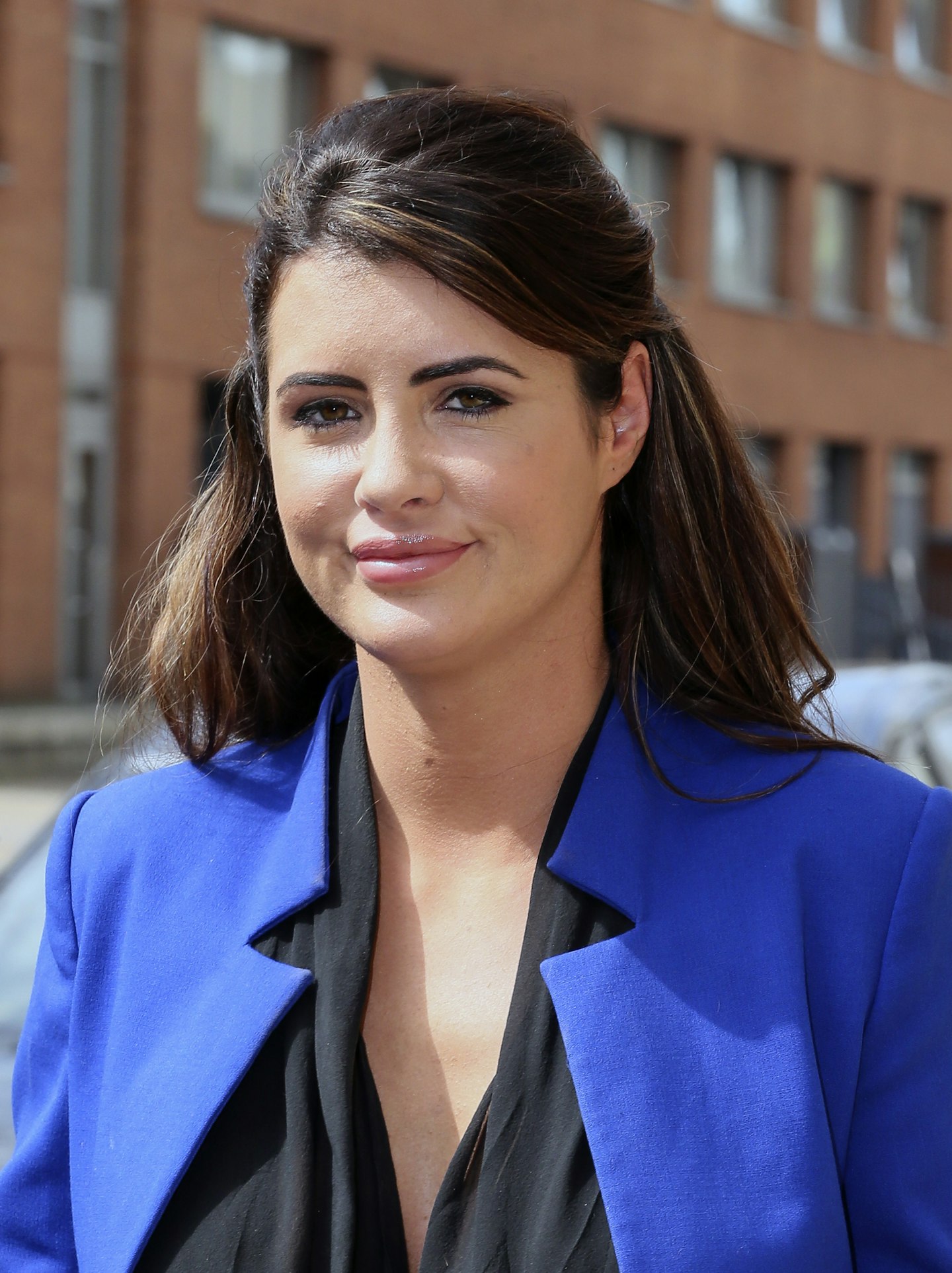 30 of 38
CREDIT: REX/Shutterstock
Helen Wood now
Helen returned to Big Brother a year later for the 'Time Warp' twist, where she clashed with the likes of Aisleyne Horgan-Wallace, Brian Belo and Nikki Grahame. She's mostly stayed out of the limelight since then, deactivating her Instagram and making her Twitter account private.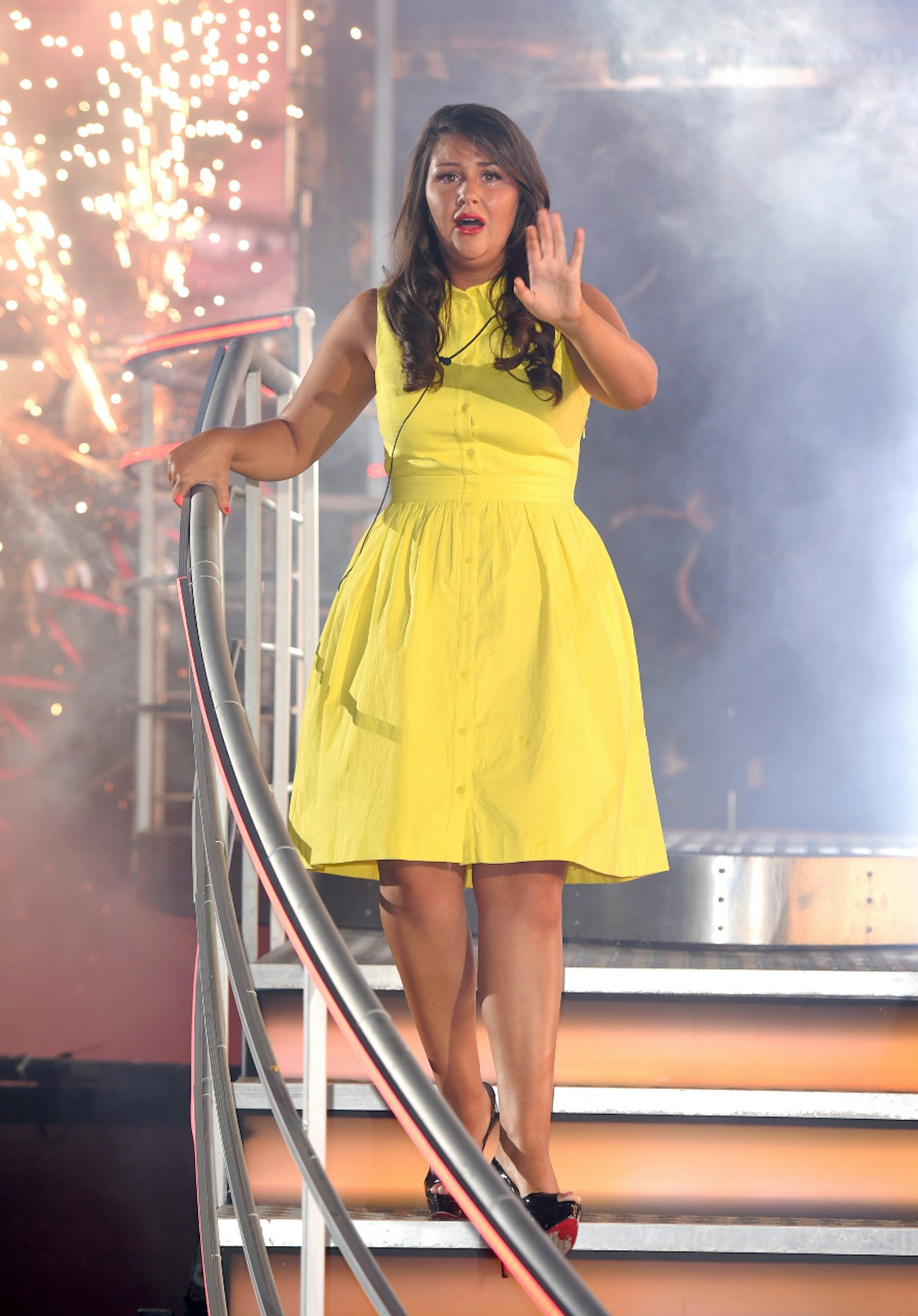 31 of 38
CREDIT: Getty
Chloe Wilburn - Big Brother 16 winner
Chloe Wilburn was 25 when she won Big Brother 16 back in 2015, beating the likes of Danny Wisker and Joel Williams in the final.
32 of 38
CREDIT: Instagram/@chloejade59
Chloe Wilburn now
Two years after winning Big Brother, she got engaged to her partner Dom and welcomed a son called Vinnie. As well as being a mum to Vinnie, Chloe works as a dog groomer and runs clothing company Surgery Sisters which sells post-surgery garments.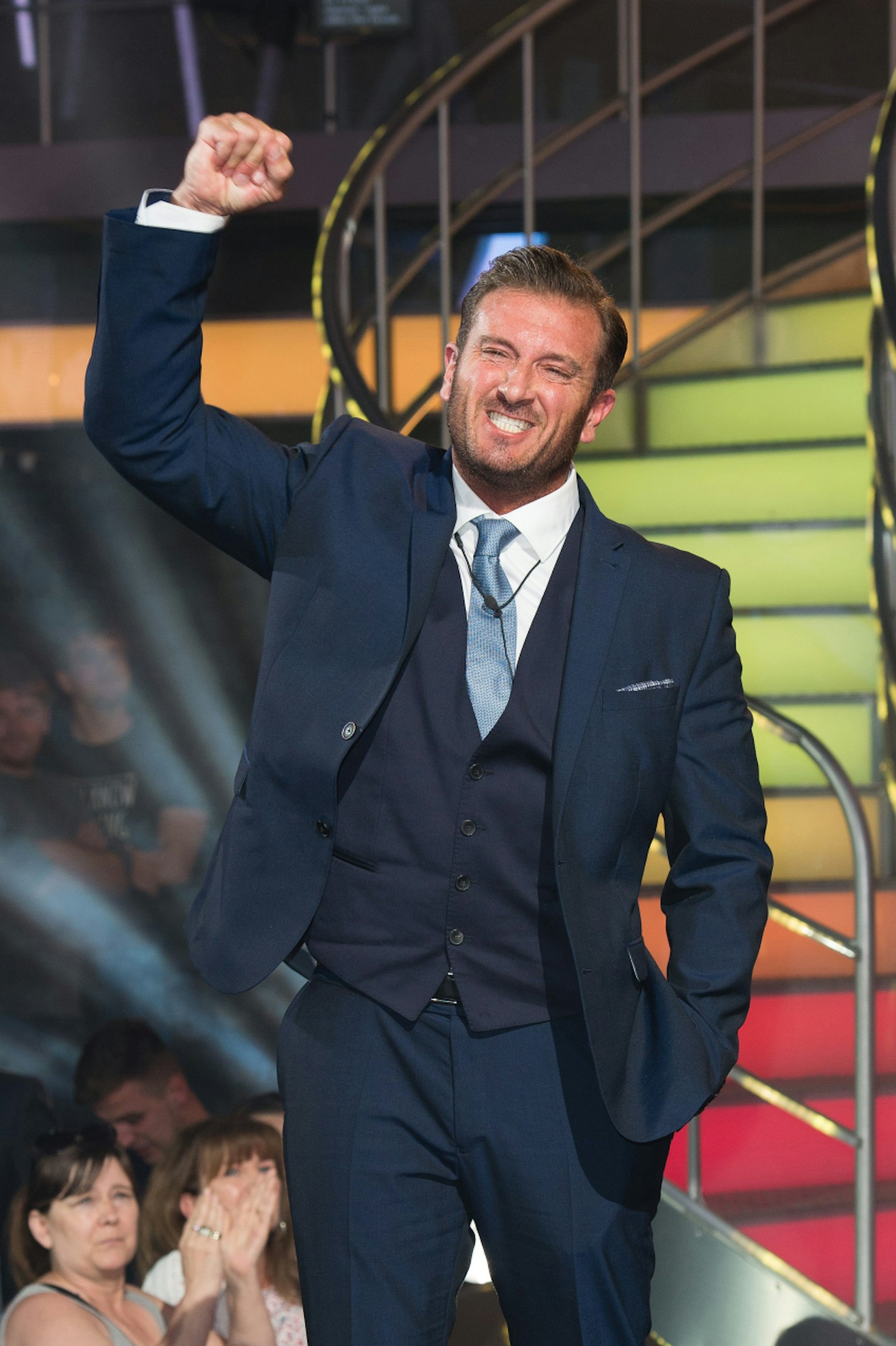 33 of 38
CREDIT: Getty
Jason Burrill - Big Brother 17 winner
The Valleys icon Lateysha Grace was one of the favourites to win Big Brother 17, but it was actually Jason Burrill who triumphed after choosing to eliminate Lateysha in a shock twist. He'd already bagged £20,000 of the prize money before winning the show and vowed to invest the £90,000 prize in his property business.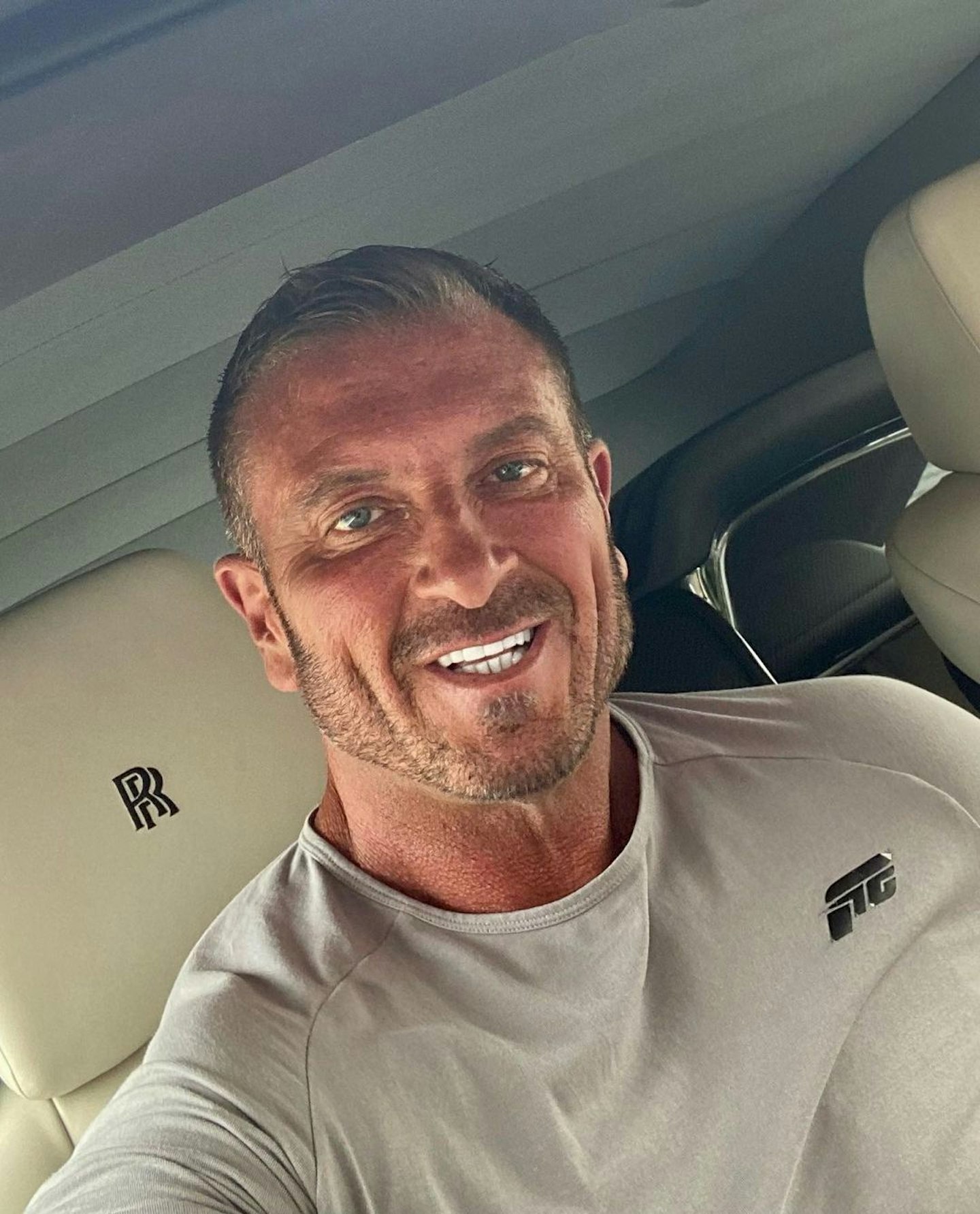 34 of 38
CREDIT: Instagram/Jason Burrill
Jason Burrill now
According to his Instagram bio, Jason works as a philanthropist, actor and businessman.
35 of 38
CREDIT: Getty
Isabelle Warburton - Big Brother 18 winner
Fake tan fanatic Isabelle Warburton was crowned the winner of Big Brother 18, beating out runner-up Raph Korine.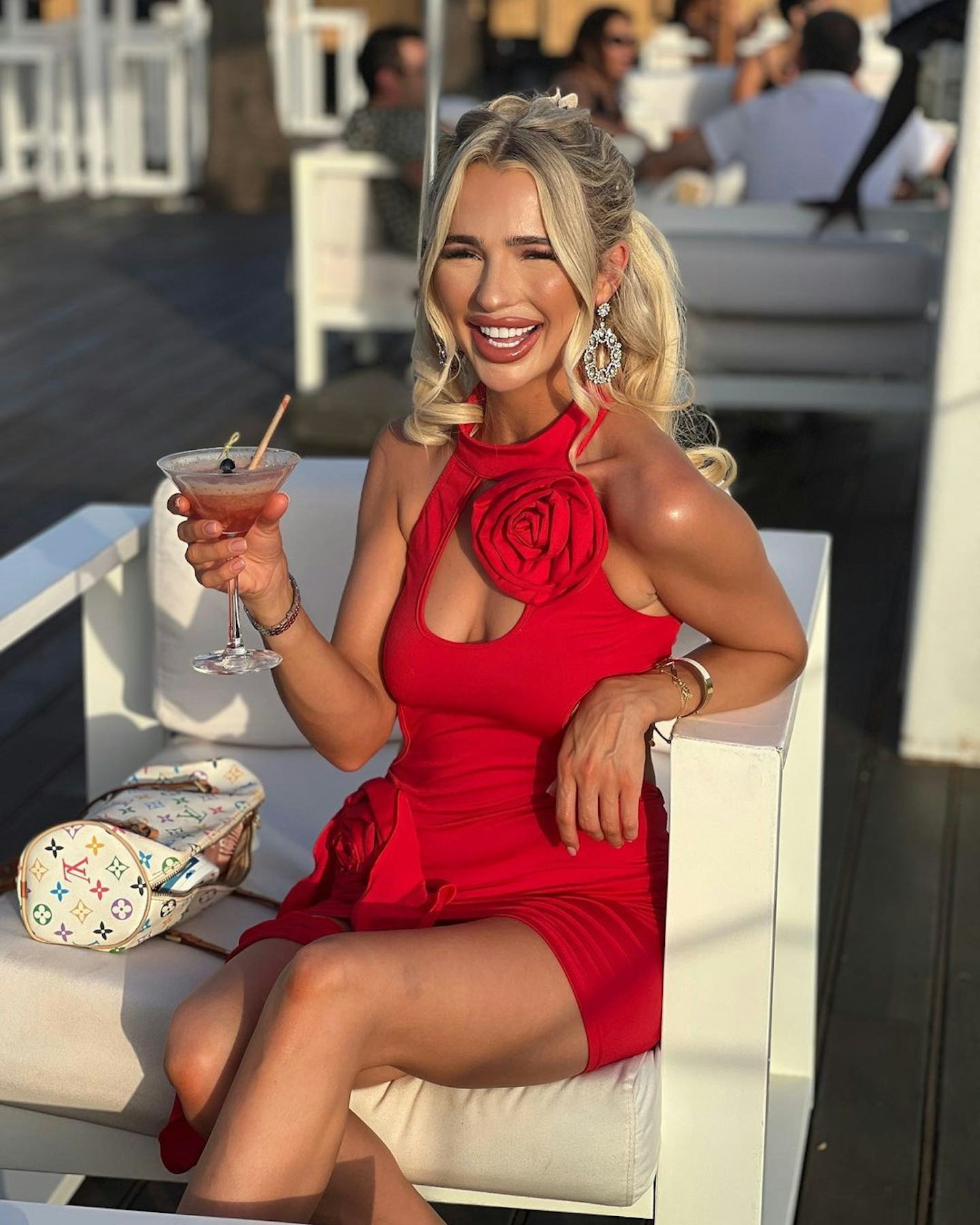 36 of 38
CREDIT: Instagram/@isabellewarburton
Isabelle Warburton now
Isabelle became a mum in 2021 when she welcome a baby boy called Eric, who she shares with her partner Mike Chung. She also owns her own salon and runs a nail polish company.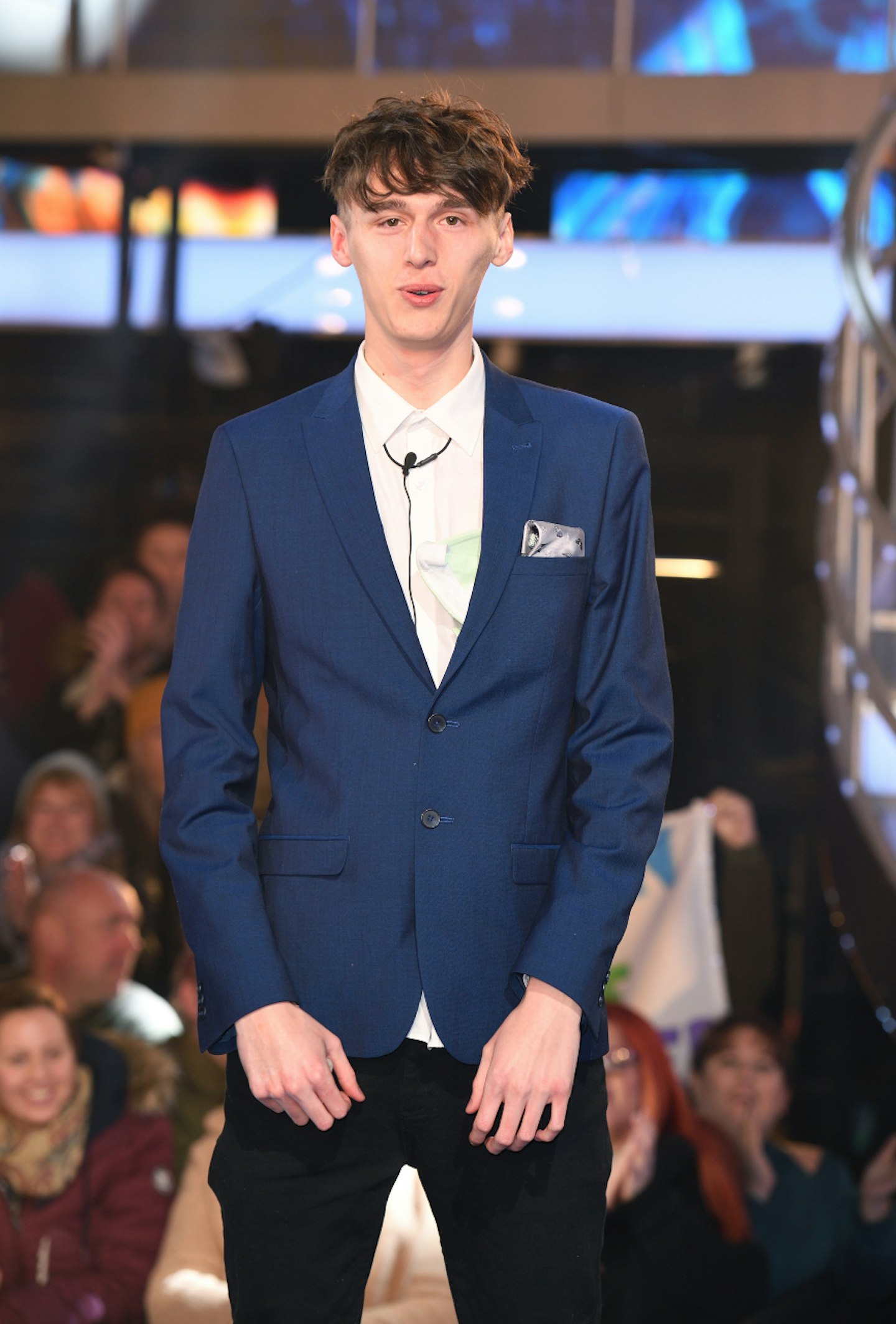 37 of 38
CREDIT: Getty
Cameron Cole - Big Brother 19 winner
Cameron Cole became the youngest Big Brother winner when he won the show aged just 18 in 2018.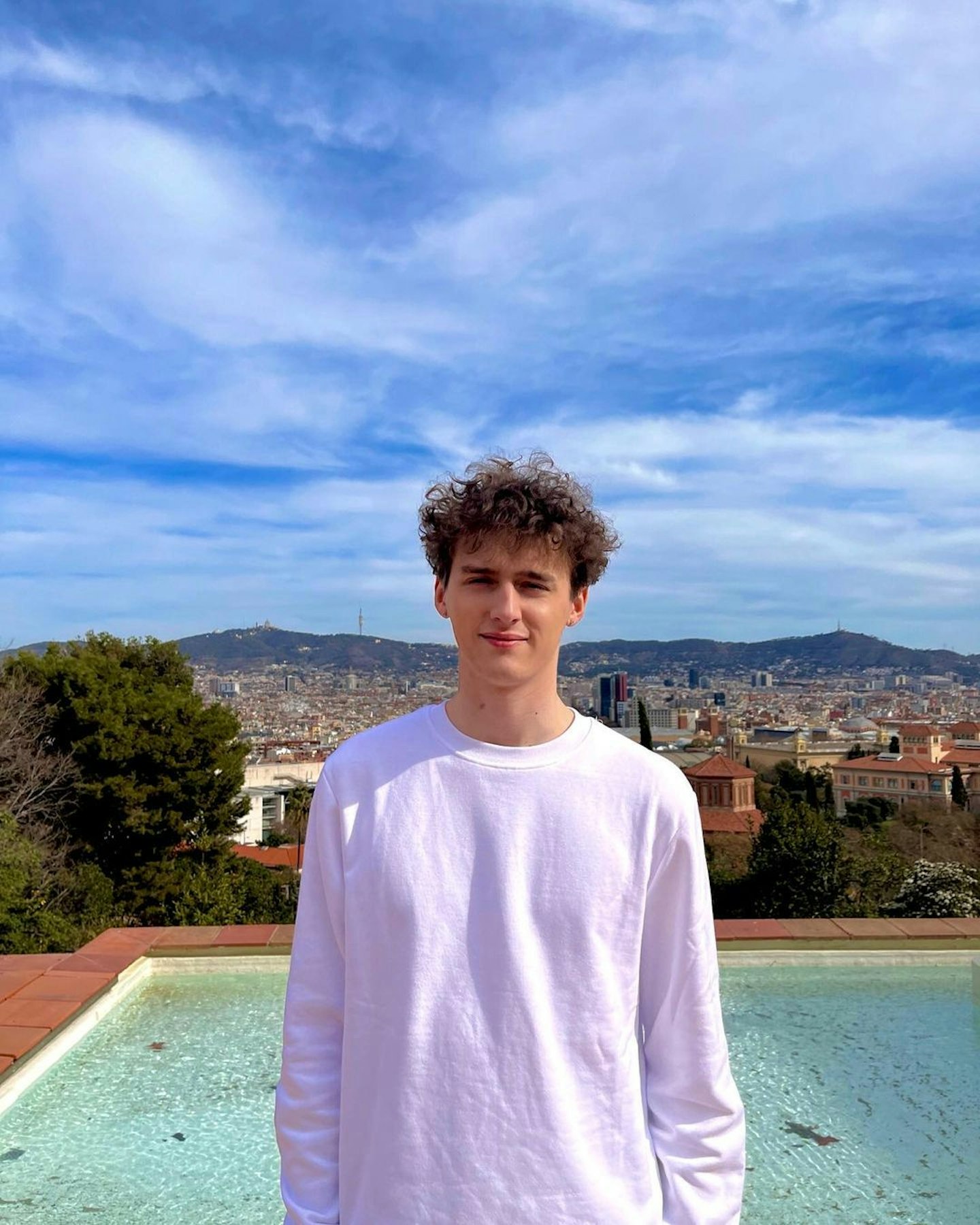 38 of 38
CREDIT: Instagram/@ccole_99
Cameron Cole now
Cameron is currently studying psychology at Goldsmiths University in London.
WATCH the Big Brother reunion we've all been waiting for! 🙌🏼