If the heat team were ever to go on as Mastermind together there's a high probability we'd ask for Big Brother icons as our specialist subject – either that or 'Torso of the Week' months and years; we're scarily good at recalling those.
And if you were mean enough to force us to pick a fave Big Brother icon, we'd need 30 minutes on our own, a good sit down and a couple of Rescue Remedy Pastilles AKA there's just too many for us to choose from; Chantelle Houghton, the late Nikki Grahame, Pete Bennett, Nadia Almada, Brian Belo, Anthony Hutton, Alison Hammond, and of course, Josie Gibson. Icons each and every one of them.
Hopefully all this imagery is helping paint a simple picture: we're weird fans. And since learning that Big Brother was returning to our screens (ITV this time) for the umpteenth time later this year, we've been spending some time getting reacquainted with some of the show's most famous (and infamous) housemates, and today, we're brightening up a dreary Monday by looking back at bubbly Bristolian Josie's rise to fame.
These days she's bossing it as a regular presenter on This Morning – in the last few weeks she's waged war on filth and dirt with Lyndsey Queen of Clean (that's the new job, btw – what are we like?), interviewed Pink and Paul Rudd, and even pulled a pint in the Rovers Return – but remember when she was in love with a fitlord John James Parton (who looks UNRECOGNISABLE these days, btw) in the Big Brother house? No? Well it's our potential Mastermind subject so keep reading...
Oh, and to top off all of those achievements, she's also besties with Alison Hammond. We know...
Let's find out how this icon icons so hard and figure out where all the rest of us went wrong, shall we?
When was Josie Gibson on Big Brother?
Josie won Big Brother in 2010 and appeared on Ultimate Big Brother – the final Big Brother series to air on Channel 4 – re-entering the Big Brother house 18 minutes after winning the series (yes, really), only to walk three days later, while other housemates were nominating.
Josie went on to have a MEGA successful career, landing herself fitness DVDs, TV presenting gigs and even her very own reality shows on the back of her Big Brother appearances. The star is now part of the This Morning family.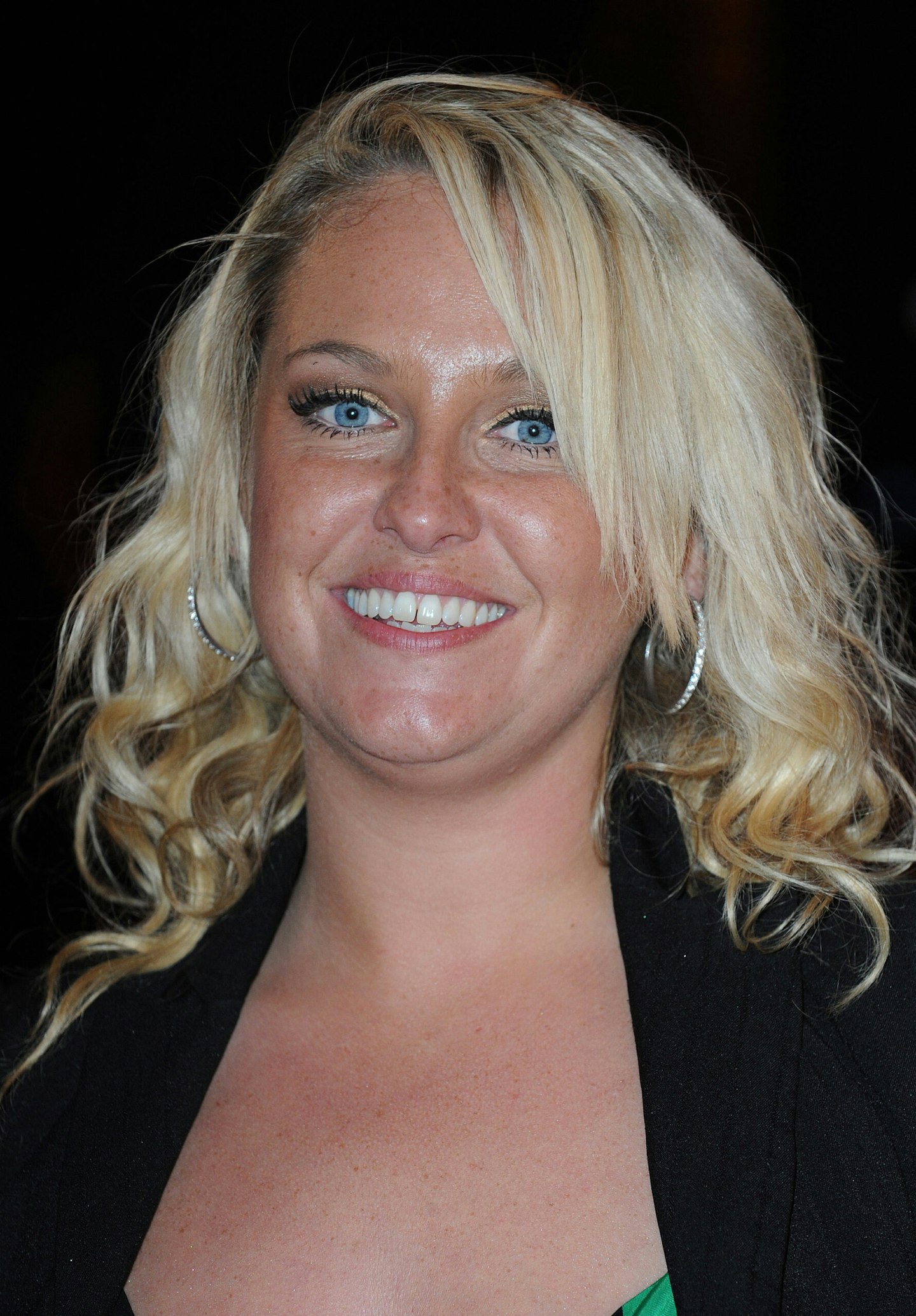 What happened with Josie Gibson and John James Parton?
The Josie Gibson and John James Parton romance was simultaneously the most bizarre and the most fantastic thing about Big Brother 11. After their departure, they did what most couples do – star in a one-off reality show (called called Josie and John James: What Happened Next) about their relationship, break up a year later, and have a mega feud on social media, then not see each other for years; they were actuality reunited on Big Brother's Bit on the Side in 2016 and it was awkward af.
Fun fact, John James went on to bulk up and star on the very first series of Love Island Australia.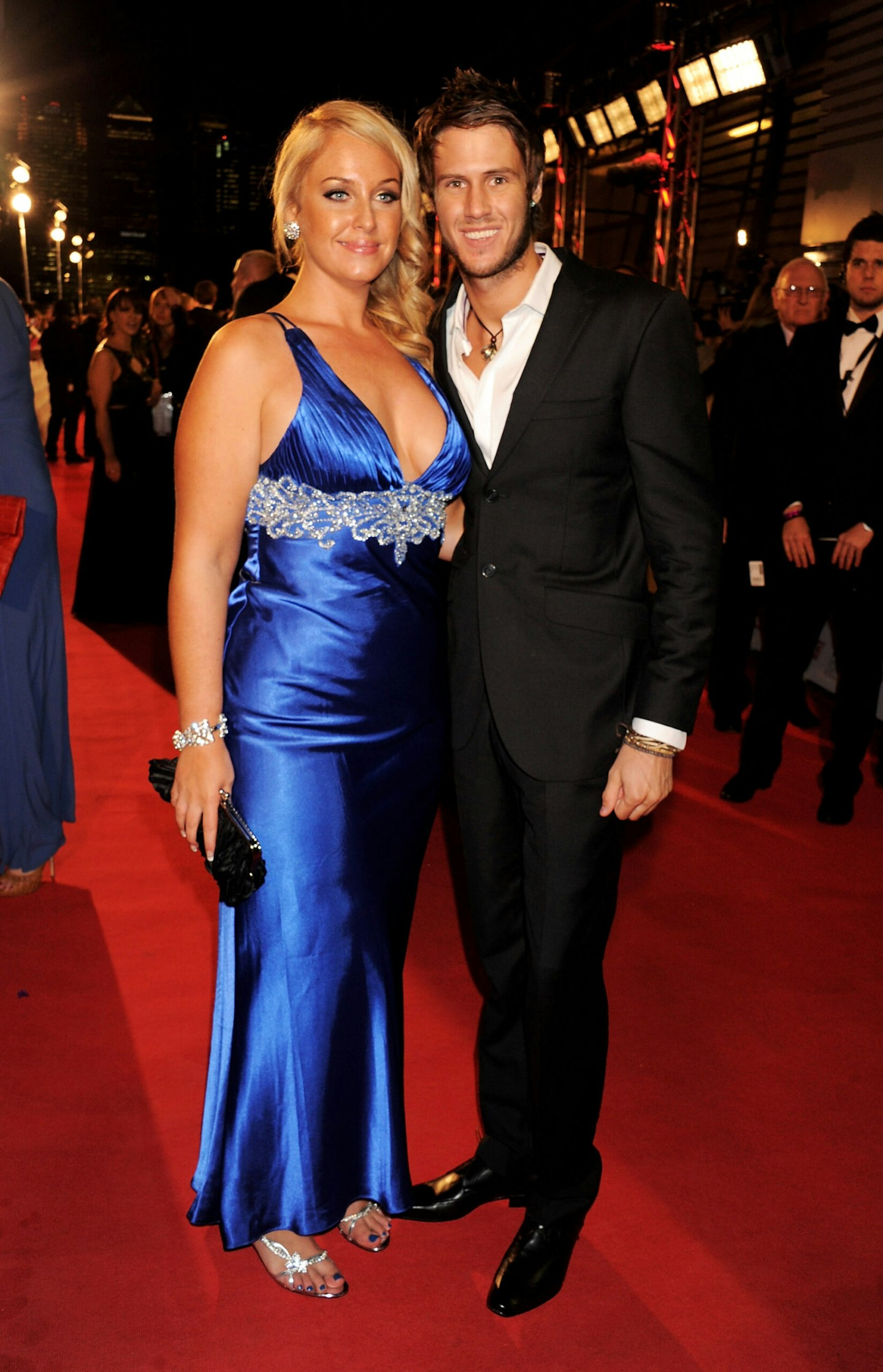 When did Josie Gibson join This Morning?
In 2019 Josie joined This Morning as a competition announcer, going on to become a presenter on the show, filling in last minute for Holly Willoughby in 2021. She then went on to present the series as holiday cover (not a bad gig considering This Morning presenters go on more holidays than Jane McDonald).
Josie's now part of the furniture.
What is Josie Gibson up to in 2023?
Josie is busy working with the This Morning team, raising her little boy, four-year-old Reggie James, and hanging out with bestie Alison Hammond.
Where is Josie Gibson from?
Really? Bristol, baby.
Is Josie Gibson in a relationship?
No. According to various reports, Josie is single due to her extremely busy schedule. She was previously in relationships with Big Brother's John James Parton and Reggie's baby daddy, Terry.
Does Josie Gibson have children?
In 2019, Josie welcomed her first child, a baby boy called Reggie-James.
How tall is Josie Gibson?
Josie is just over 5ft9.
Does Josie Gibson have Instagram?
Yes, she does. You can follow the queen of Bristol at @josiegibson85.
WATCH: The Big Brother reunion we've all been waiting for! 🙌🏼