The Big Brother reboot is back and we are already obsessed with all of the new housemates.
From Olivia Young and #salmongate to Jenkin Edwards and his exploding suitcase, we're not even one week into the new series and it's already beautiful carnage. Clearly the producers woke up and chose chaos when they decided to bring back this show.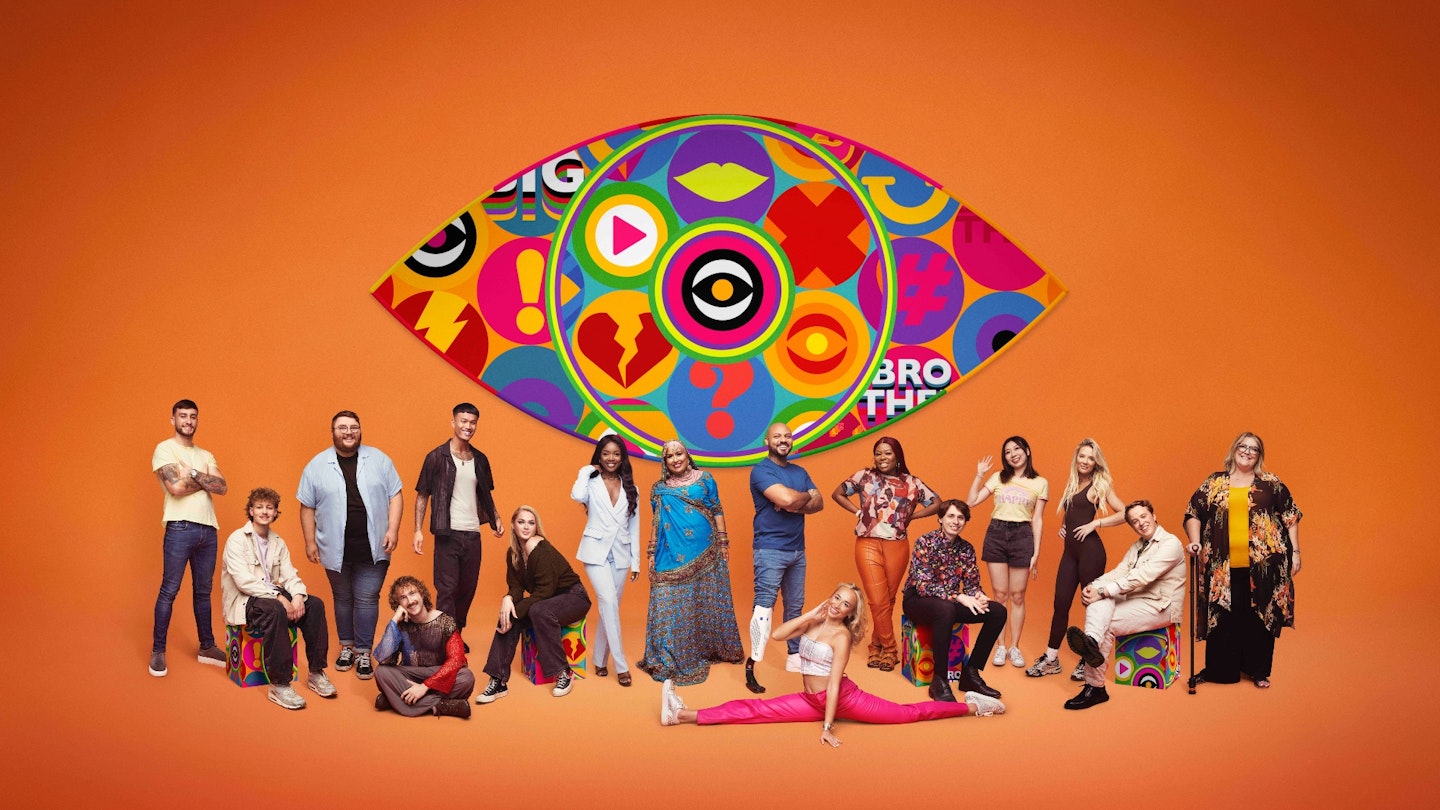 One of the housemates who is ready for the challenge is Henry Southan.
When asked why he applied for the ultimate social experiment, Henry admitted that he has, "been a fan of the show, particularly in its later years. I think it's a very unique opportunity that not many people get to do."
He went on to say that he didn't have, "my moment of craziness growing up. I know a lot of people went to do a gap year after uni, but I went down quite a normal road and I thought, if not now, then when?"
If we are being honest we feel like spending weeks trapped in a house with strangers is more like university than a gap year but we will let Henry decide that.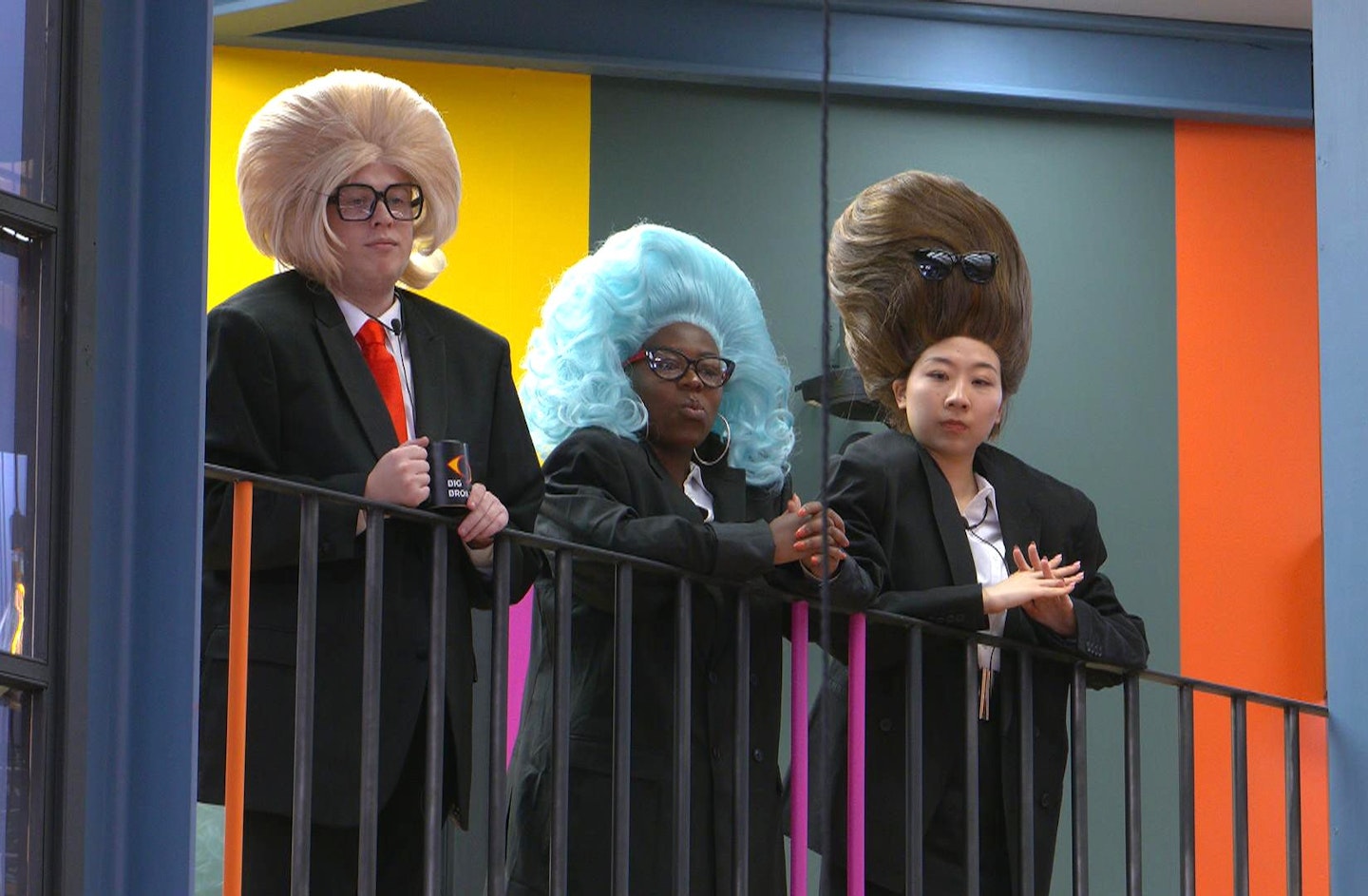 Who is Henry Southan?
Joining the likes of Jenkin Edwards and Noky Simbani, Henry is one of the housemates taking part of Big Brother 2023.
How old is Henry Southan?
Henry is 25 years old.
Where is Henry Southan from?
Henry is from the Cotswolds.
What does Henry Southan do?
He is a food writer and revealed that may be "annoying" for his BB housemates.
"My job is critiquing food and restaurants, potentially I might end up critiquing my fellow housemates' food which could be quite annoying I guess."
What part of the Big Brother experience is Henry Southan looking forward to?
The food critic is taking the chance to grow up a little.
"I am actually really looking forward to learning lots of life skills, like learning how to cook, clean, or do the washing," he admitted, "I'm 25 but I'm not an adult. These are some big things they don't teach you at school that I need to learn."
Who is going to tell him they also don't teach you how to do the washing at school...?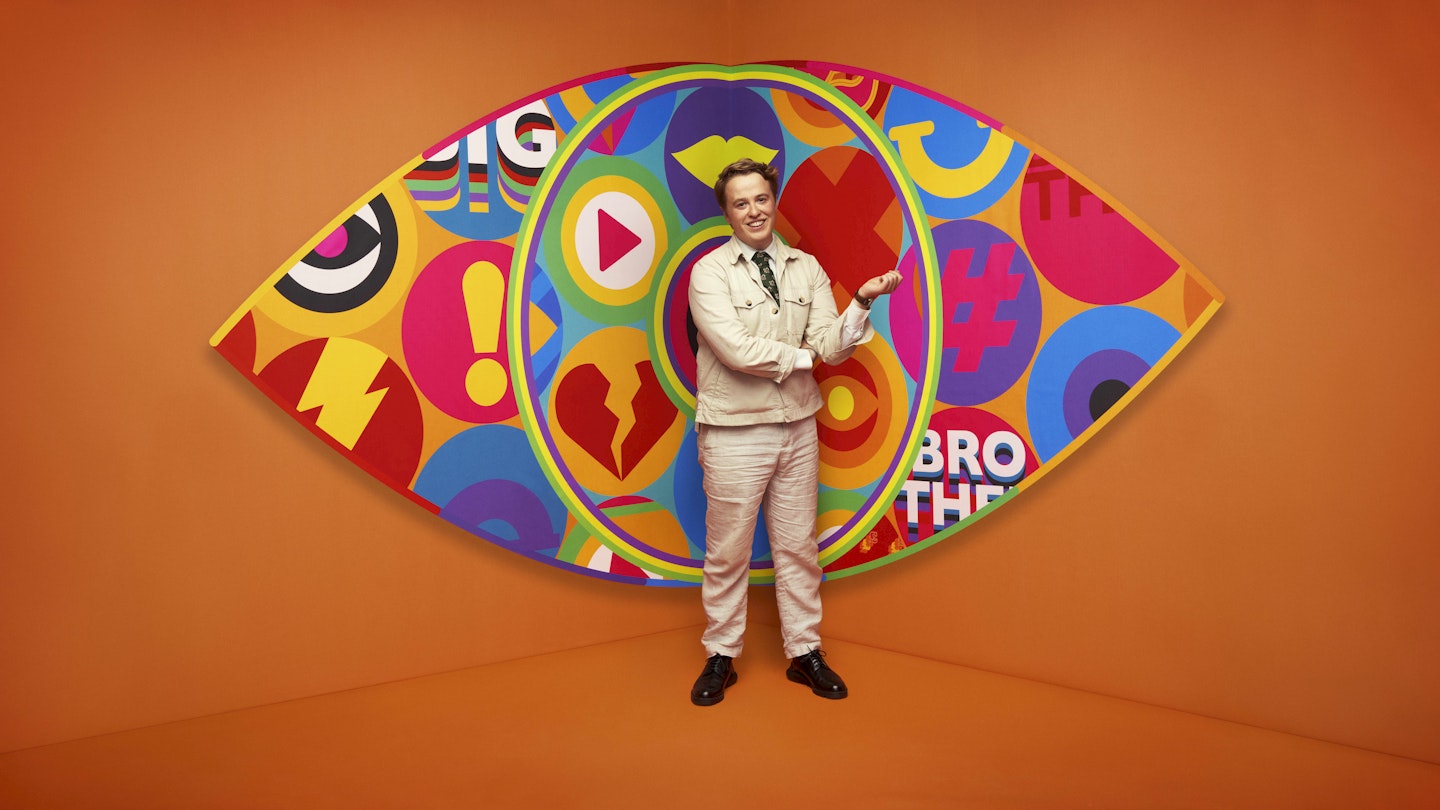 What is Henry Southan's Instagram?
You can follow him at @iamhenrysouthan. Although his profile is private, he already has a blue tick. Fancy.
WATCH: The Big Brother reunion we've all been waiting for! 🙌🏼