Curious about the 3B hair type? Don't worry, we've got you. It can be difficult to find the right shampoos, hair masks and hair oilsand more when you don't know what your hair type is, and identifying your curl pattern can really inform how you look after your hair.
If you have curly hair with springy spirals that are clearly defined, chances are you have 3B type hair. Read on for everything you need to know about caring for type 3B hair, straight from the industry pros.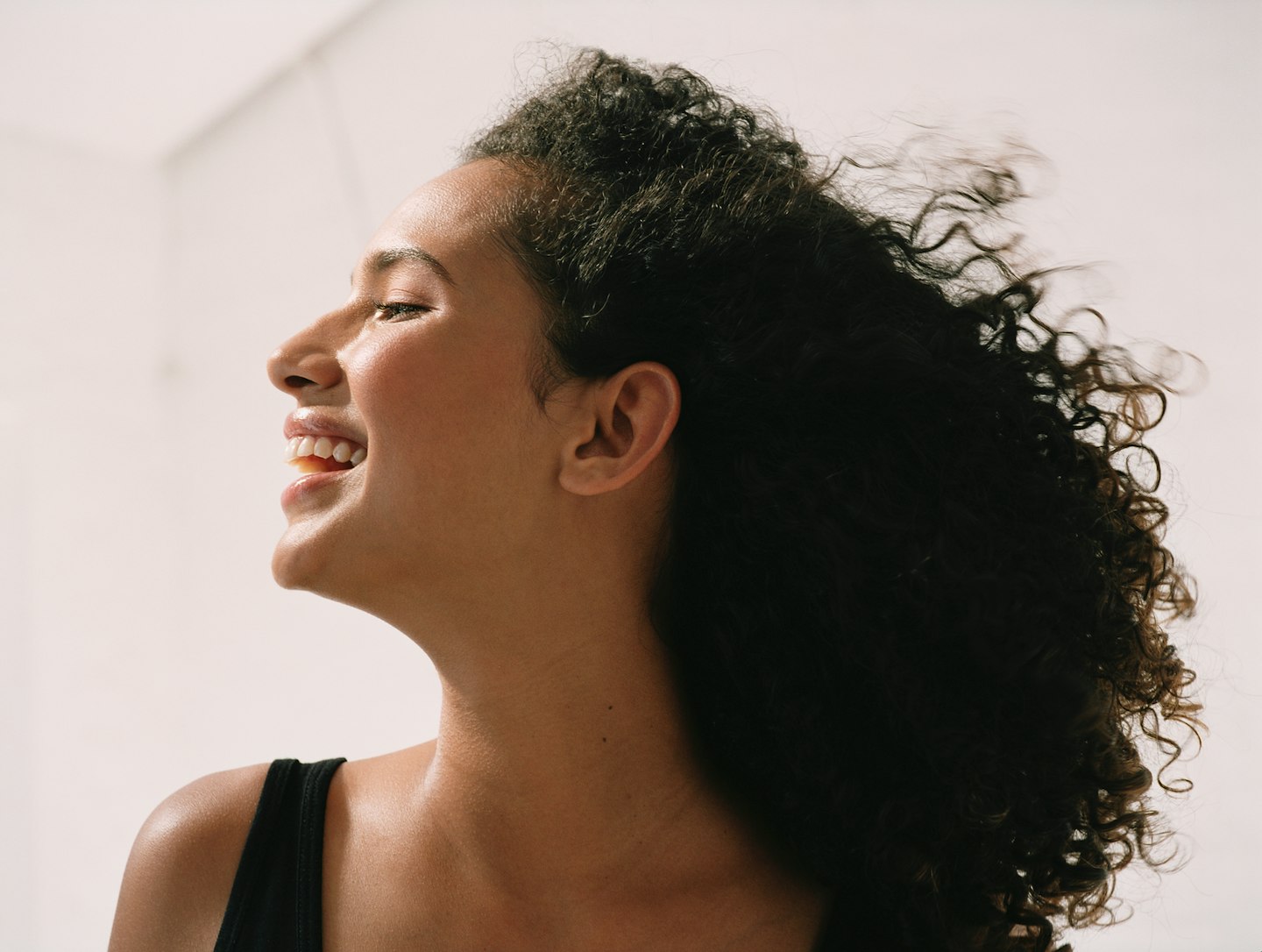 What is 3B hair?
3B curls are considered to be the middle level of curly hair, as it's neither the tightest nor the loosest curl pattern. Within the categories of the different types of hair, 3B curls are usually an assortment of bouncy ringlets, which are a happy medium between 3A and 3C hair, according to Stylist and Amika Lead Pro Educator, Rashuna Durham. "Like with most curly hair, all curls aren't uniform so some loose spirals and springy corkscrews may be woven throughout your locks," Says Rashuna. "The curl definition of 3B curls are pretty resilient – those curls tend to retain their spirals and have ample volume."
Characteristics of 3B curly hair
You can spot 3B curls by several identifiable characteristics. If you're not sure which curl type you have, look closely in the mirror. If you have 3B curls, you should see:
Medium to tight spiral curls

Defined ringlets

Strands are thin and thick

Medium to coarse texture

Tends to be frizzy

Plenty of body and movement
One of the most common attributes of 3B hair is a lack of moisture. "Typically, this hair type needs hydration to hold and define curls," Says Jennie Roberts, Afro Hair Expert at Shea Moisture. For those with afro hair, because it is textured it has a natural propensity to be dry and it can be difficult for hair to keep the moisture locked in, therefore it needs much more moisture than straight hair."
3B hair vs other hair types
It can be tricky to tell the difference between types 3A, 3B and 3C within the three main families. All type 3 hair is definitively curly, but the differentiation between 3A, 3B and 3C lies in the curl pattern, according to Rashuna. "The size, texture, and volume of those curls are broken down into three subcategories: 3A, which has S-shaped, loose, softer curls; 3B which has ringlet-shaped, voluminous, springy curls; and 3C, which has corkscrewed, tight, stiff curls. Those with 3B hair are likely to have a mix of looser spirals and springy corkscrews throughout, as well as a variety of characteristics shared with 3A and 3C hair."
3B hair porosity
Porosity is basically a measurement of how well your hair can absorb and retain moisture. Why is this important to know? Because if you know the natural porosity of your hair then it'll be much easier to know which products to use and what will work best for your 3B hair.
"3B hair often falls in the medium porosity range," Says Darren Fowler, Founder of Fowler35 and Kerastase Expert. This means it can absorb moisture well but may require a balance between regular conditioning and protective styling to prevent excessive moisture loss. This hair type can also be quite fragile and may need strengthening along the way to prevent breakage." A lightweight leave-in conditioner should work a treat to keep medium porosity ringlets moisturised while fighting frizz.
How to care for 3B hair
Caring for the 3B hair type is all about avoiding heavy products and focusing on conditioning your hair. Here are a few of our best tips for the 3B hair type.
Choose 3B-friendly hair products
There are a few things you'll want to keep in mind when it comes to choosing the right products for your 3B curls. Most importantly, you should make sure the products you're using are designed for curly hair. These products will typically be less likely to cause frizz and are packed with tons of hydrating ingredients your curly locks will love.
Be gentle
It's so important to be gentle with your 3B strands when styling them. This means being careful not to yank on your hair, using a wide-tooth comb to detangle and avoiding damaging heat tools where you can.
Hydrate regularly
3B curls have tons of body and bounce, but unfortunately, this makes dryness a common issue with this hair type. This is because the sebum discharged from the scalp fails to reach the full length of the curls, meaning that some regions are deprived of moisture. Try coating your curls in a deeply hydrating conditioner or nourishing hair oil before shampooing. Let it sit for up to 30 minutes before washing and conditioning as usual.
Avoid overwashing
Washing your locks too often can diminish the natural scalp oils your curls depend on to stay hydrated and soft. Limit your shampooing to just once or twice a week using a shampoo made for curly hair and use as little as possible to keep hair clean while retaining moisture.
Best haircuts and styles for 3B hair
"When choosing haircuts and styles for 3B hair, it's important to consider factors like curl texture and your personal preferences," Says Sharley Butcher, Textured Hair Care Specialist and Lead Educator at Curlsmith. "Although there are many cuts and styles, consider what you can maintain and style at home."
If you want to encourage volume and texture, adding in layers will help to do this, especially with long 3B hair. "Layered cuts are ideal for enhancing body and preventing the hair from becoming too heavy," Sharley says. "A Lob (Long Bob) is perfect for those who want a defined style while showcasing their curl pattern and maintaining manageability."
If you prefer to keep your hair out of your face but still want to show off your curls, half up half down styles are your answer for styling natural 3B hair. "Apply a strong hold gel such as the Curlsmith Shine Gel to smooth your hair and tame your edges," Sharley says. "Finish with our Flexible Hold Flawless Finish Hairspray for long-lasting hold and protection against humidity."
3B hair requires a lot of TLC – as do most curl types – but the benefits of embracing your texture are so worth it. Read on to see our pick of some of the best products for 3B curls.
<br><br>Our top product picks for 3B curls
1 of 7
CREDIT: Curlsmith
Curlsmith Curl Defining Styling Souffle
This curl defining styling gel is great for fighting frizz and adding a little bounce. Designed for all curl types, the formula is so silky and melts into a serum between your hands to spread easily on to curls.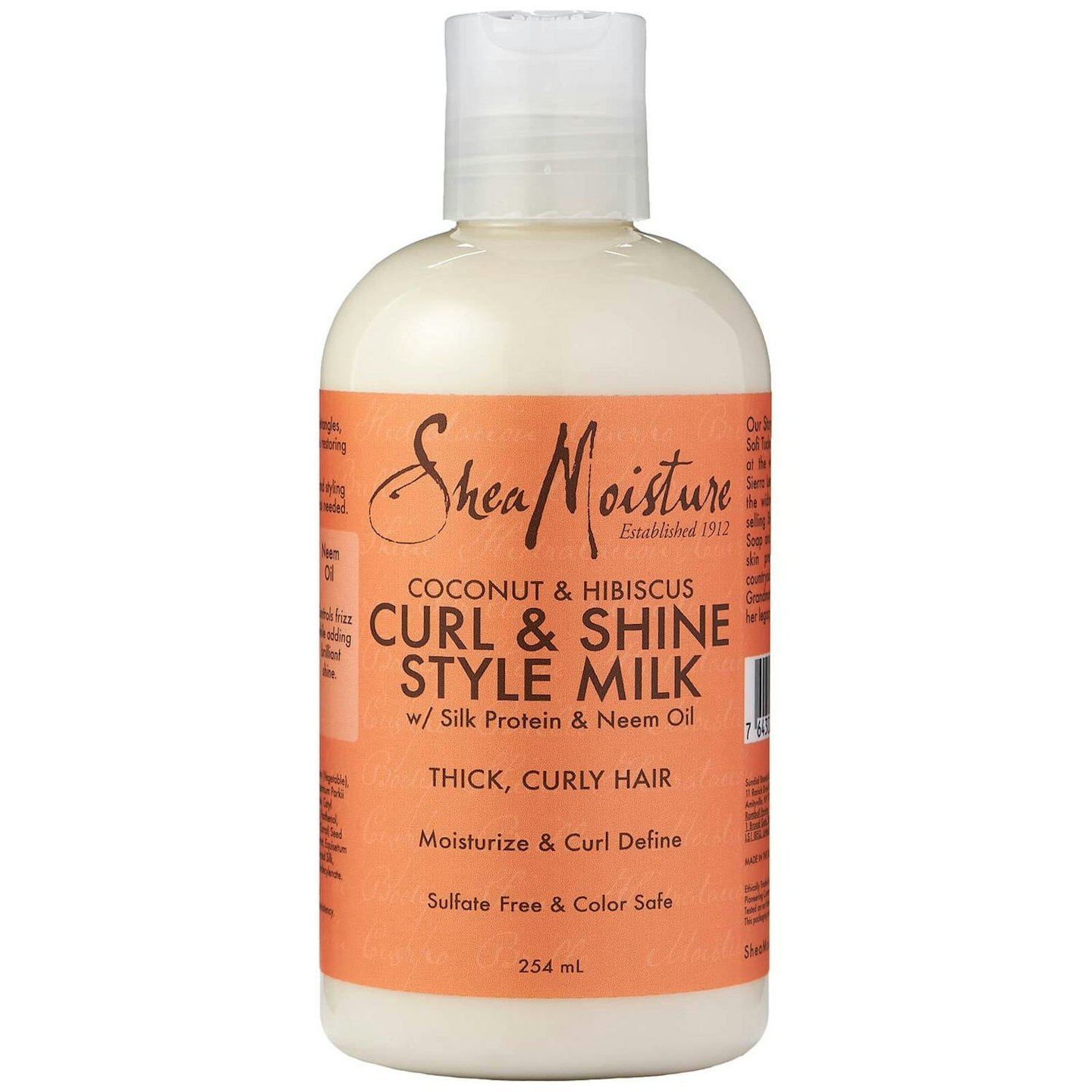 2 of 7
CREDIT: Shea Moisture
Shea Moisture Coconut & Hibiscus Curl & Style Milk
Shea Moisture offers a full line of curl-friendly products, but the standout is deffo this styling milk. It instantly hydrates and defines curls, leaving locks looking extra shiny.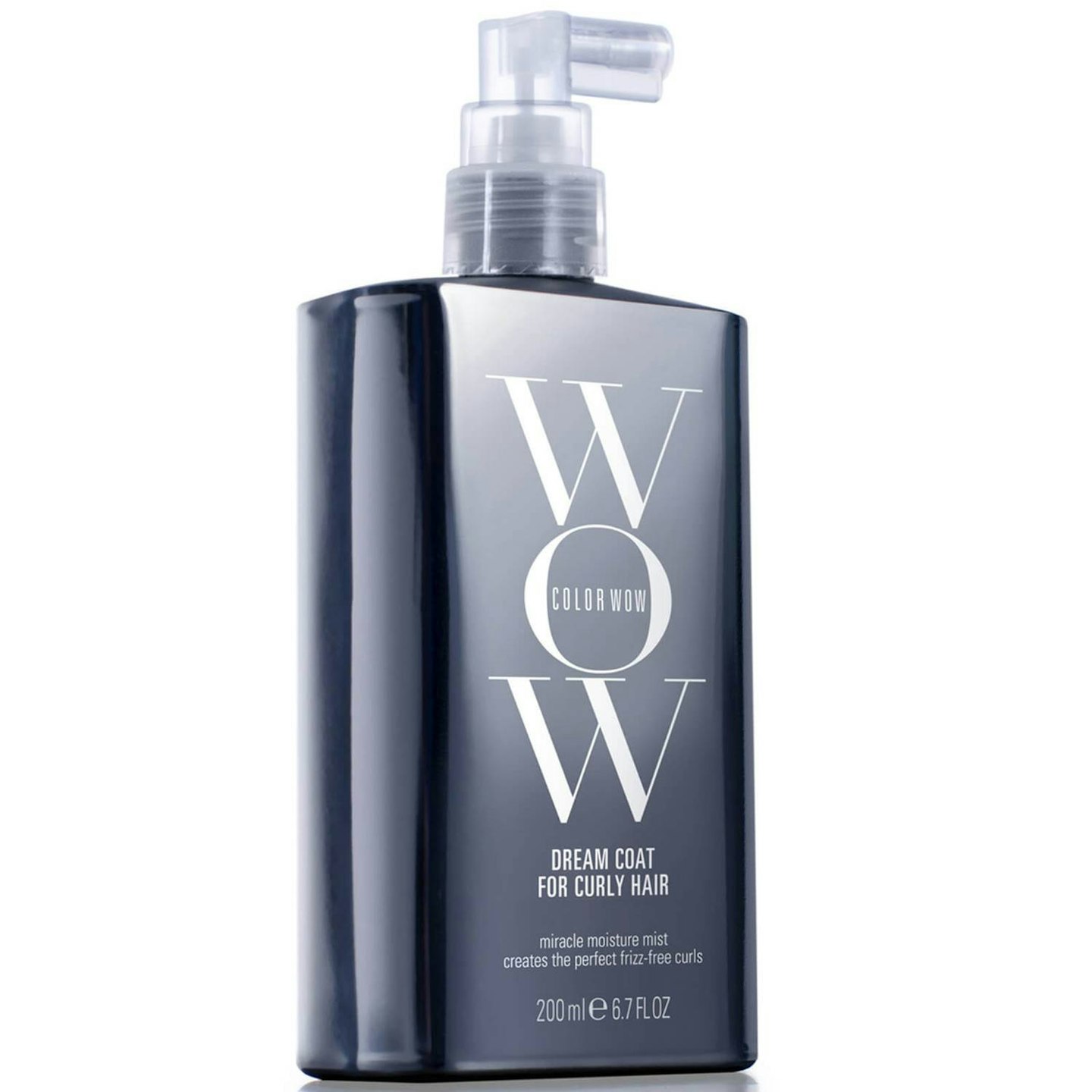 3 of 7
CREDIT: Color Wow
Color Wow Dream Coat for Curly Hair
Infused with a powerful complex known as Elasta-flex to ensure tresses stay silky, glossy and hydrated without losing their flexibility, this reviving mist comes in seriously handy when you need a quick fix to tame frizz.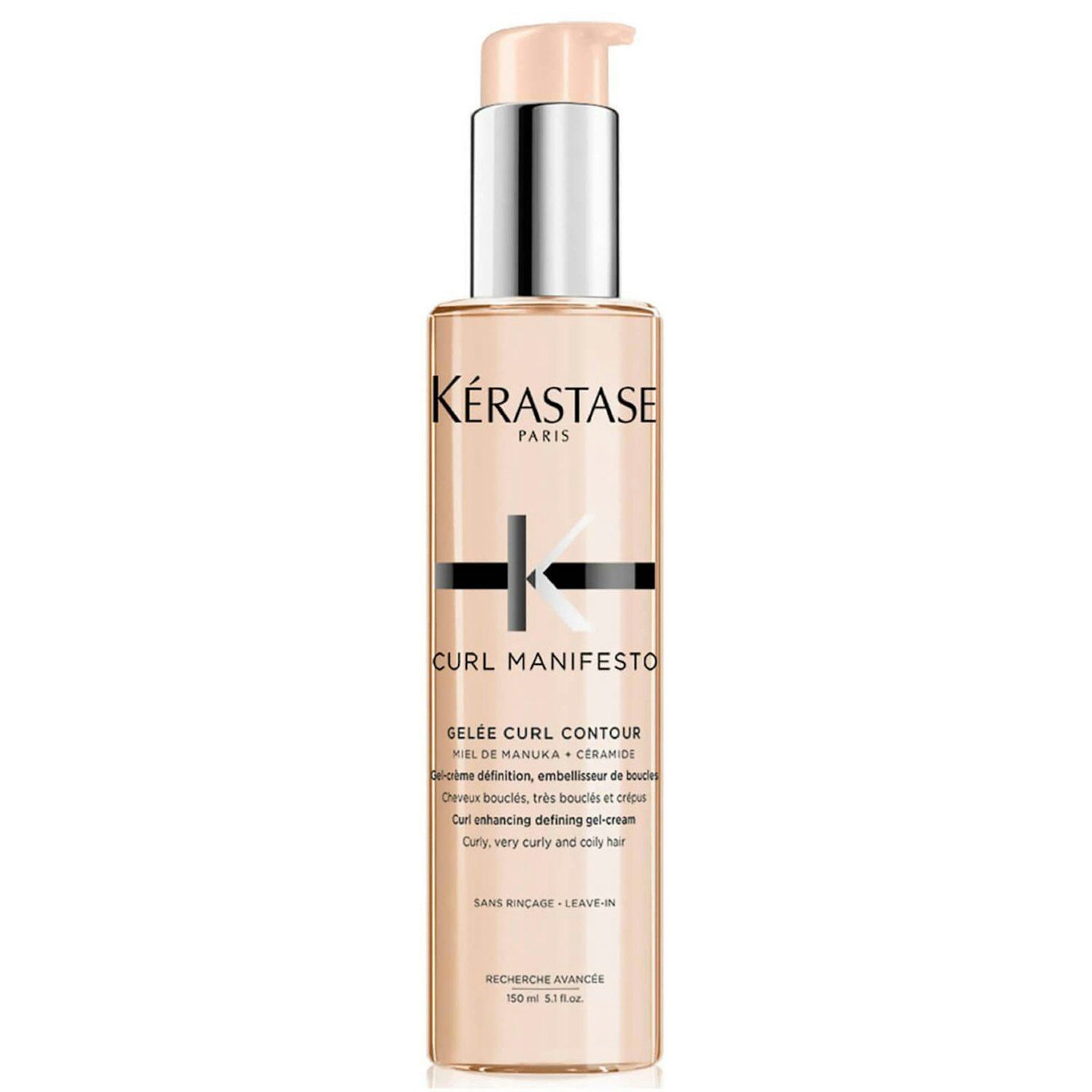 4 of 7
CREDIT: Kerastase
Kerastase Curl Manifesto Gelee Curl Contour Gel-Cream
This lightweight curl cream is made with wavy, curly and coily hair in mind and works to amplify your natural curl shape and deliver a volumising effect for bouncy spring. After applying you'll be left with soft, hydrated and beautifully sculpted curls every time.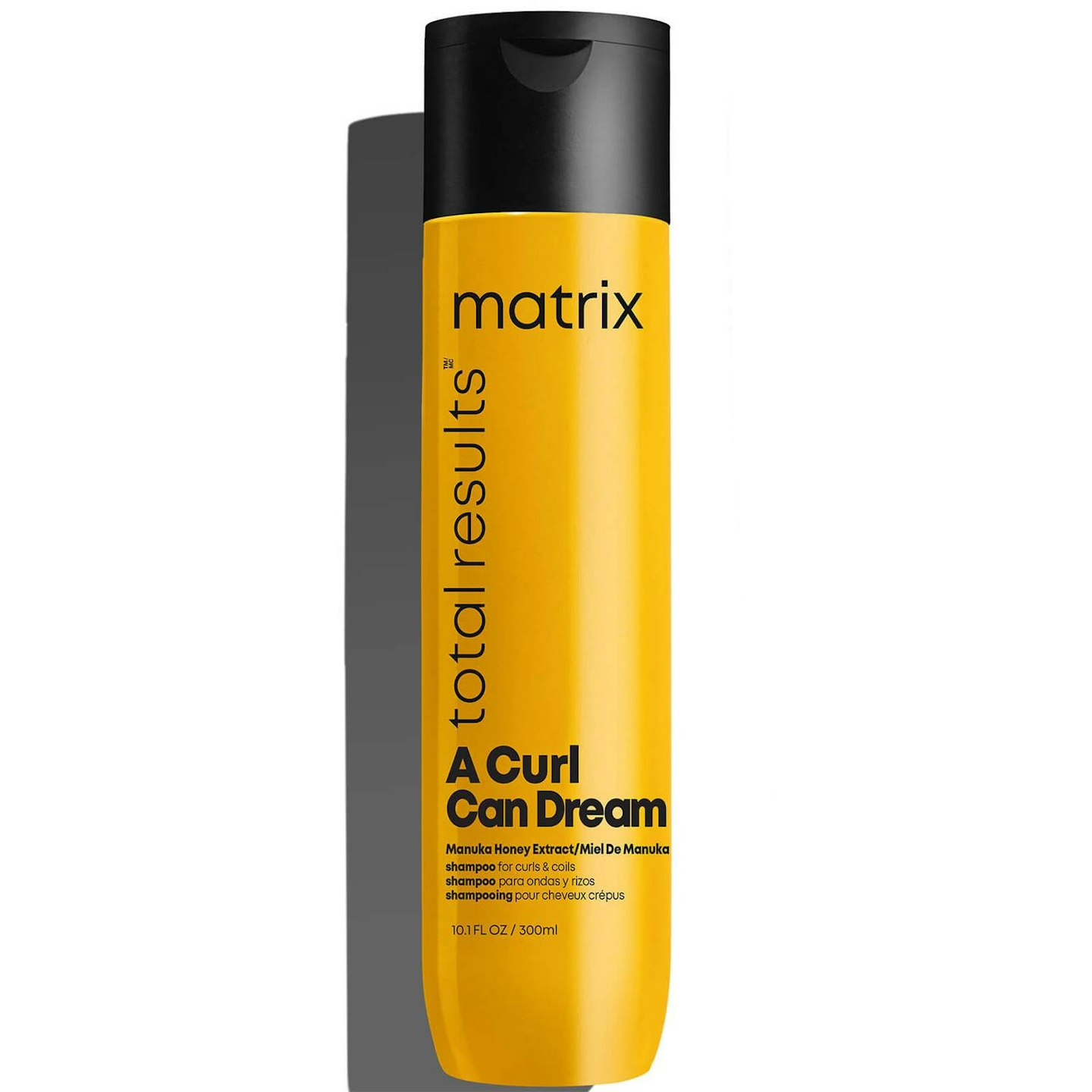 5 of 7
CREDIT: Matrix
Matrix Total Results A Curl Can Dream Honey Shampoo
This deeply cleansing, softening shampoo works to remove dirt and debris all while preserving your natural curl pattern. It's also packed with manuka honey extract to seal in moisture, add shine and tame frizz.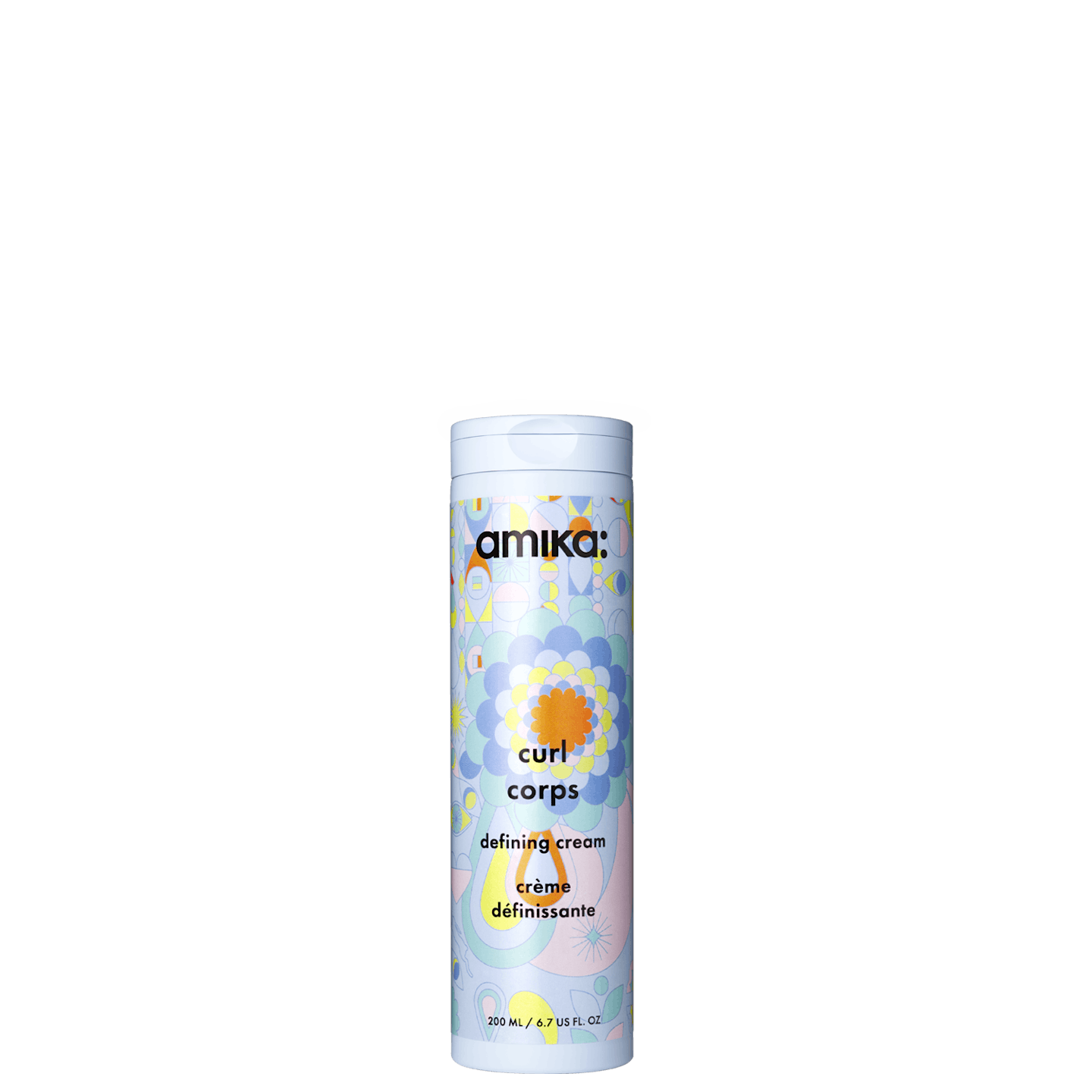 6 of 7
CREDIT: Amika
Amika Curl Corps Defining Cream
Guaranteed to give curls lasting definition and leave hair feeling baby soft, this is the perfect product for 3B texture. With oat peptide, tapiocha starch and sea buckthorn, the formula is super hydrating for a touchable finish.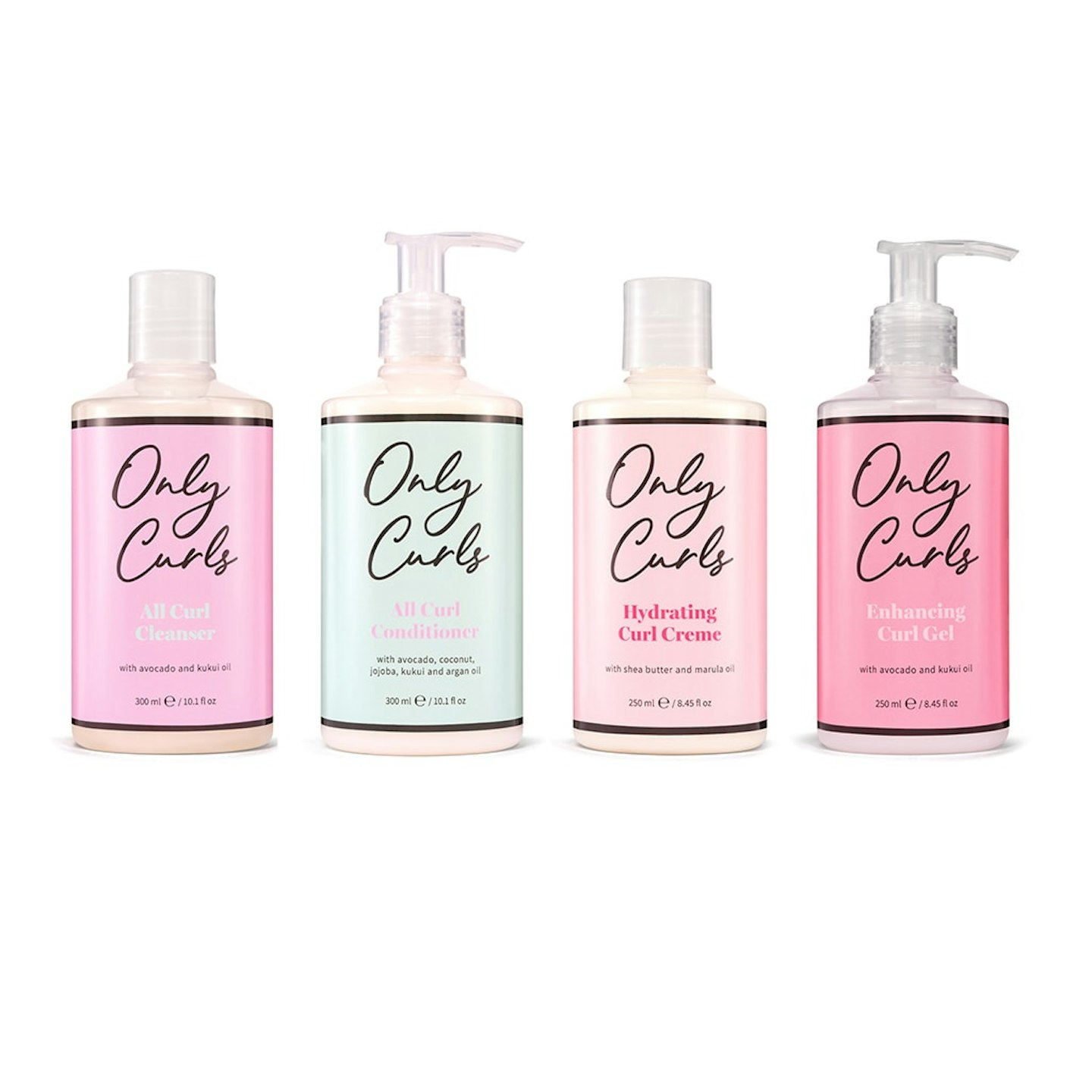 7 of 7
CREDIT: Only Curls
Only Curls Full Size Bundle
Only Curls' cleanser, conditioner, curl crème and curl gel are made for all curl types, and is all you need in your wash day routine to cleanse, hydrate and define your natural 3B hair. Each product is packed with hair-loving ingredients to keep your mane clean, defined, voluminous and full of moisture.