Ah, Olaplex. The hair treatment that has revolutionised treating damaged hair around the globe. It's truly a godsend for our over-styled tresses and there is never a Sunday that we aren't sporting an Olaplex bun.
It may come as a surprise to some that we've been using Olaplex wrong all this time. That is, at least according to a TikTok posted by @abbeyyung.
Wait, WHAT? Here at heatworld, we're going to get to the bottom of this per(ola)plexing mystery.
The TikTok starts out with the claim, "This is why Olaplex isn't working for you."
Apparently, you are supposed to shampoo your hair first before applying the Olaplex. This is to remove the buildup of dirt as Olaplex can't penetrate dirty hair as effectively.
Once you have shampooed and rinsed, you can then apply the Olaplex. Make sure you keep it in for at least 10 minutes (or do a Kimmy K and keep it in overnight!)
Once the time is up, you should then rinse, shampoo and condition your hair as normal. The TikToker then promised, "now you will have results."
Life-changing information.
To add to the validity, Abbey captioned the video 'Confirmed by the brand!', so there really is no excuses.
Olaplex No.3 is also currently on Amazon Prime, so don't dilly dally. Strong and healthy hair, awaits!
Step up your hair game with the best serums 2022:
The best hair serums 2020: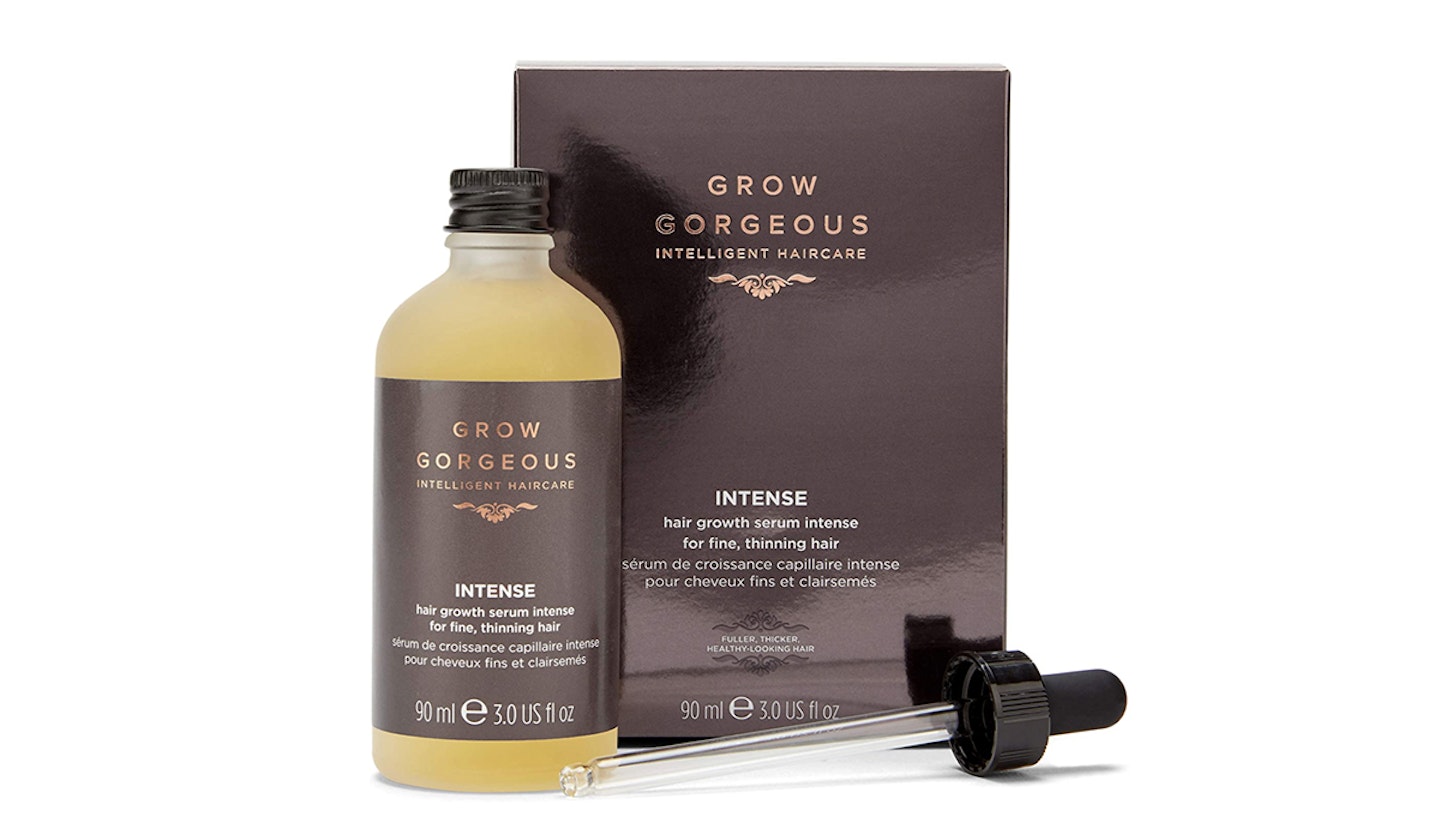 1 of 9
CREDIT: Amazon
Grow Gorgeous Intense Hair Growth Serum
Best for hair growthThis ultra-concentrated serum works to increase the thickness of each strand and stimulates hair follicles to promote hair growth.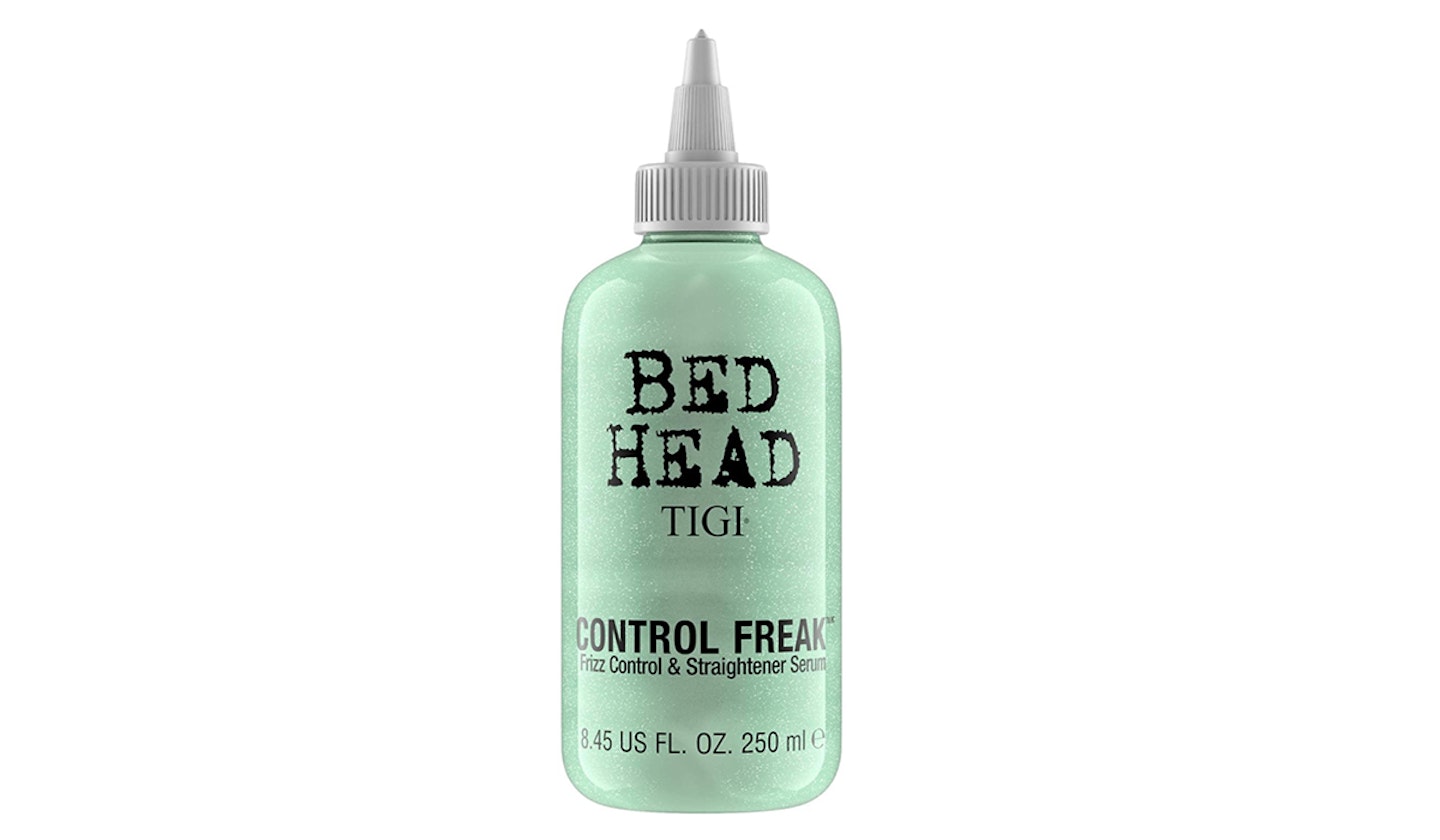 2 of 9
CREDIT: Amazon
Bed Head by Tigi Control Freak Anti Frizz Serum
Best for frizzy and unruly hairThis hard-working serum smooths frizz, flyaways and static leaving hair silky and shiny.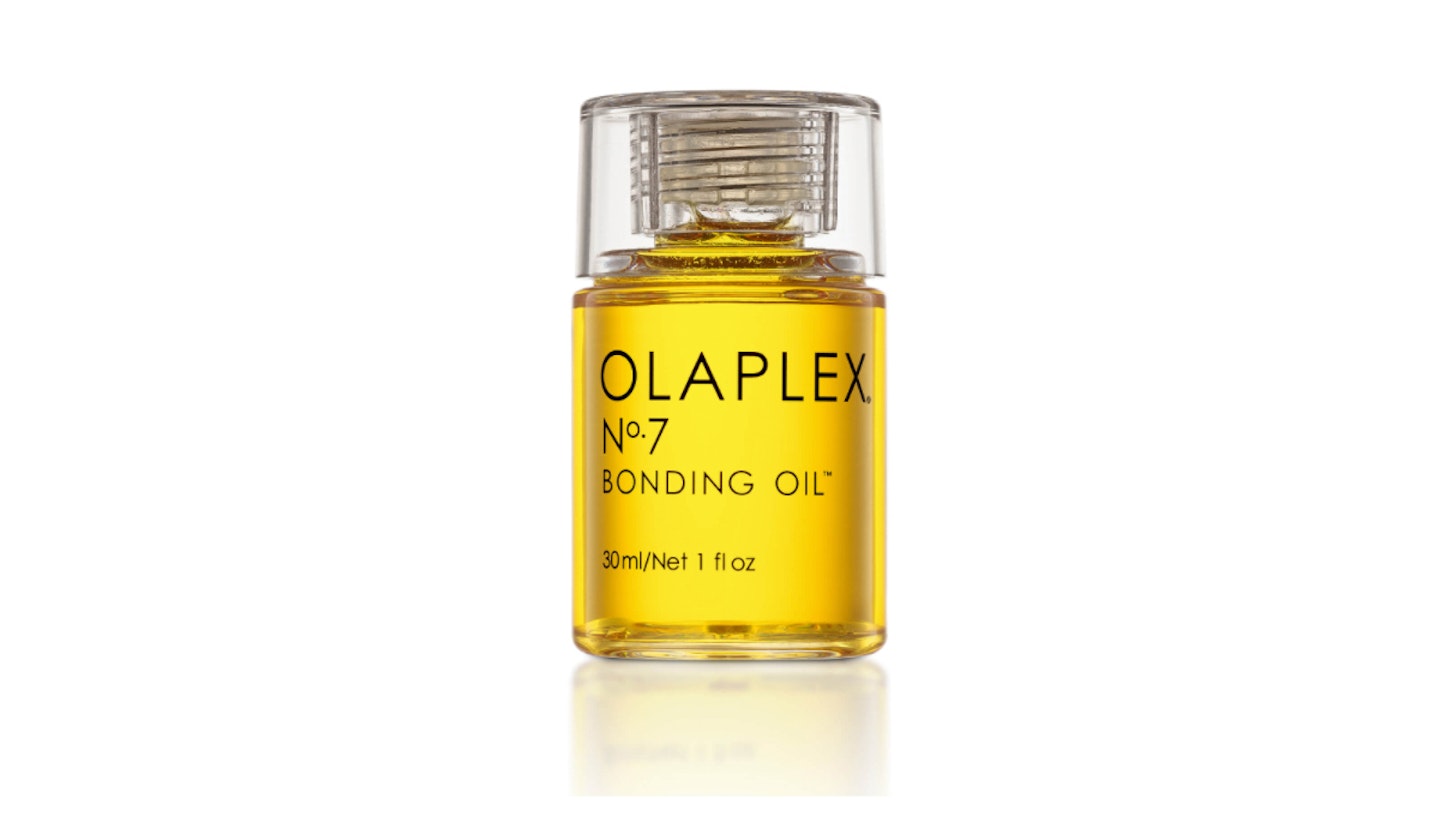 3 of 9
CREDIT: Look Fantastic
Olaplex No.7 Bonding Oil
Best for bleached hairThis ultra-concentrated formula is a godsend for bleached and frazzled hair. It also provides heat protection up to 232°C, the oil helps to minimise styling damage and preserve healthy hair.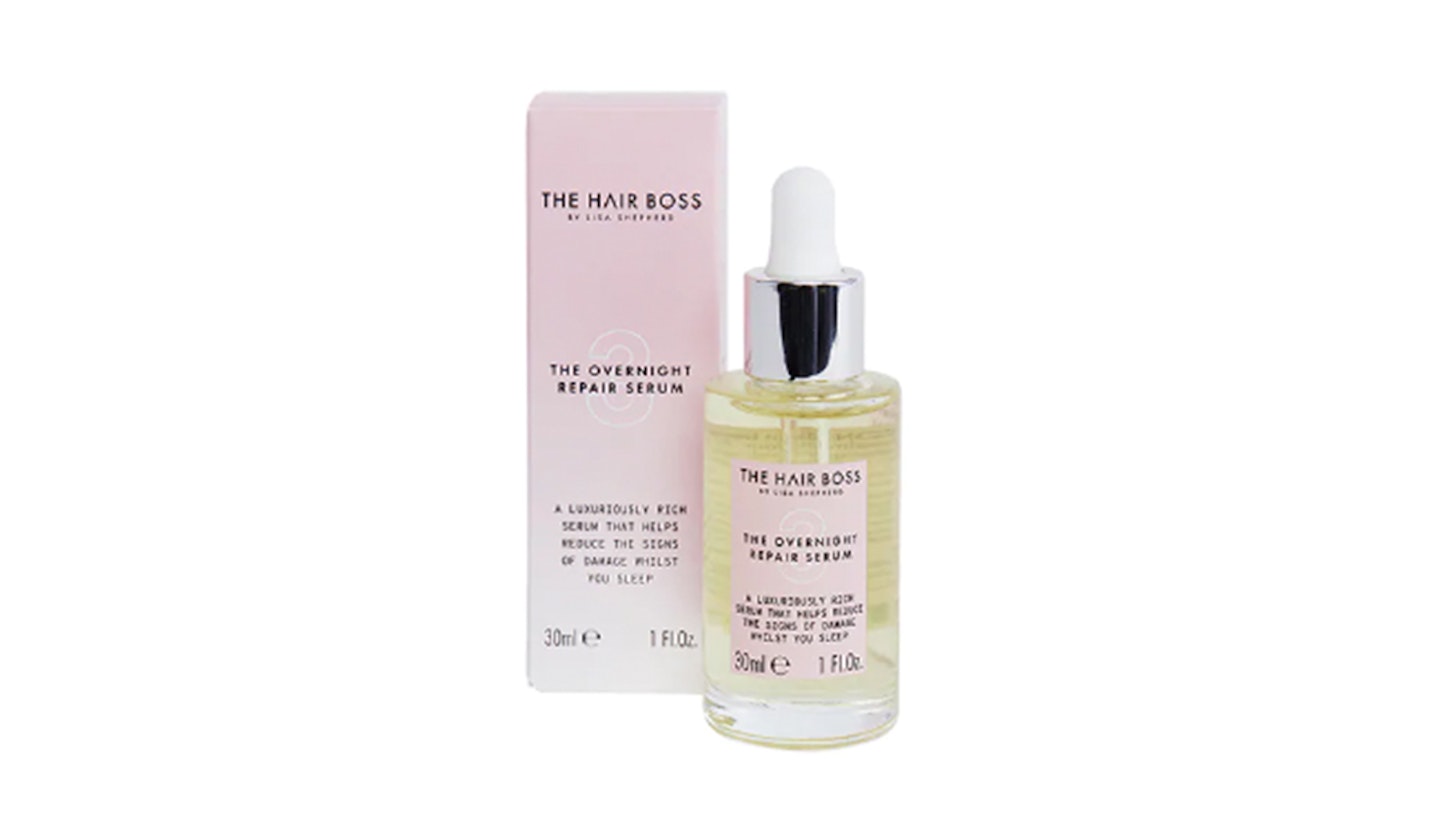 4 of 9
CREDIT: Hair Boss
The Hair Boss The Overnight Repair Serum
Best for an overnight treatmentThis luxuriously rich serum revives and repairs damaged hair while you sleep, leaving your hair healthier and smoother. A must-have for dry/damaged hair.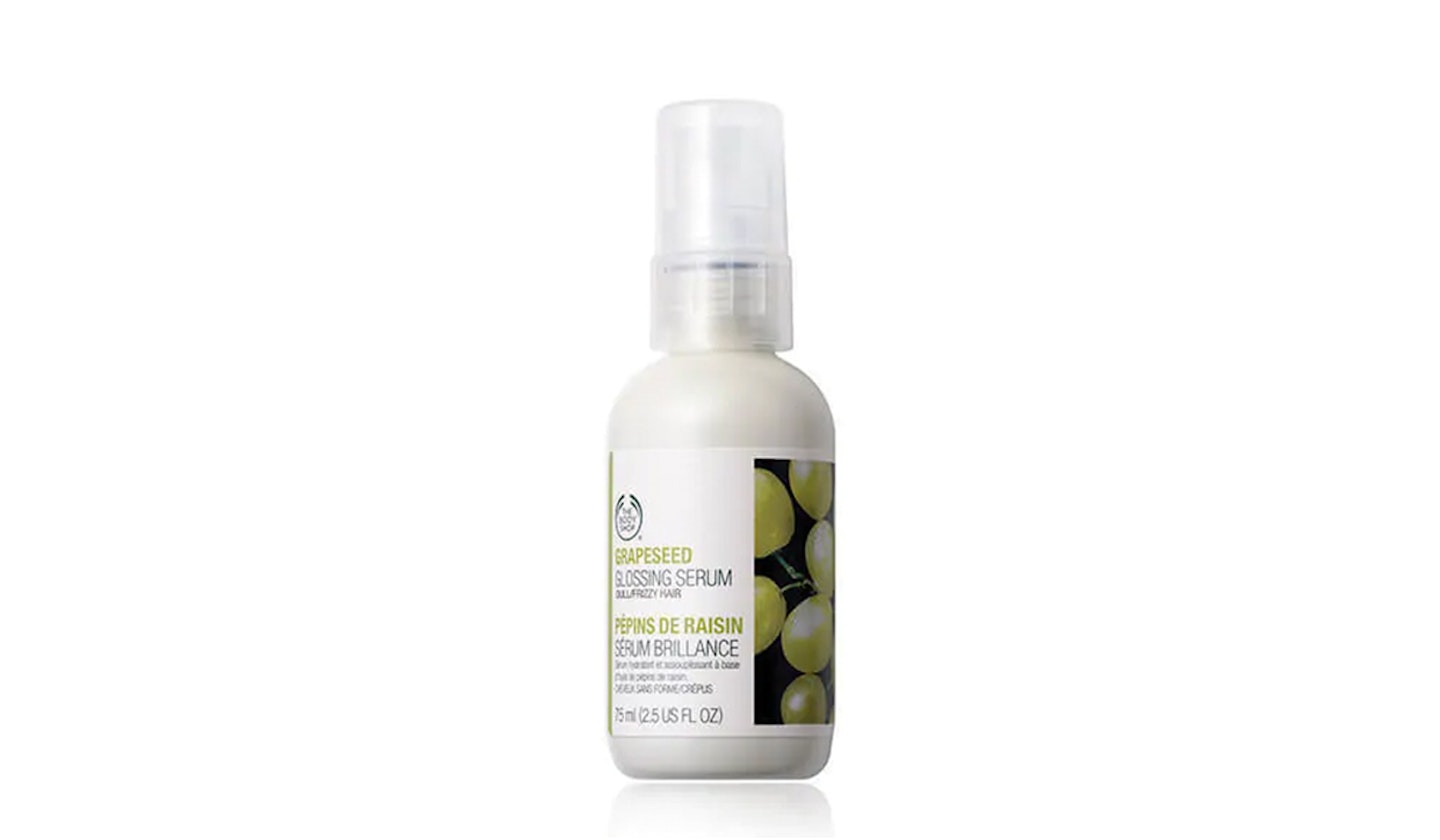 5 of 9
CREDIT: The Body Shop
Grapeseed Hair Serum Grapeseed Hair Serum Grapeseed Hair Serum Grapeseed Hair Serum
Best all-rounderThis hero product from The Body Shop resurrects damaged hair, adds shine and doesn't weigh down hair making it an extremely worthy contender for your Shelfie.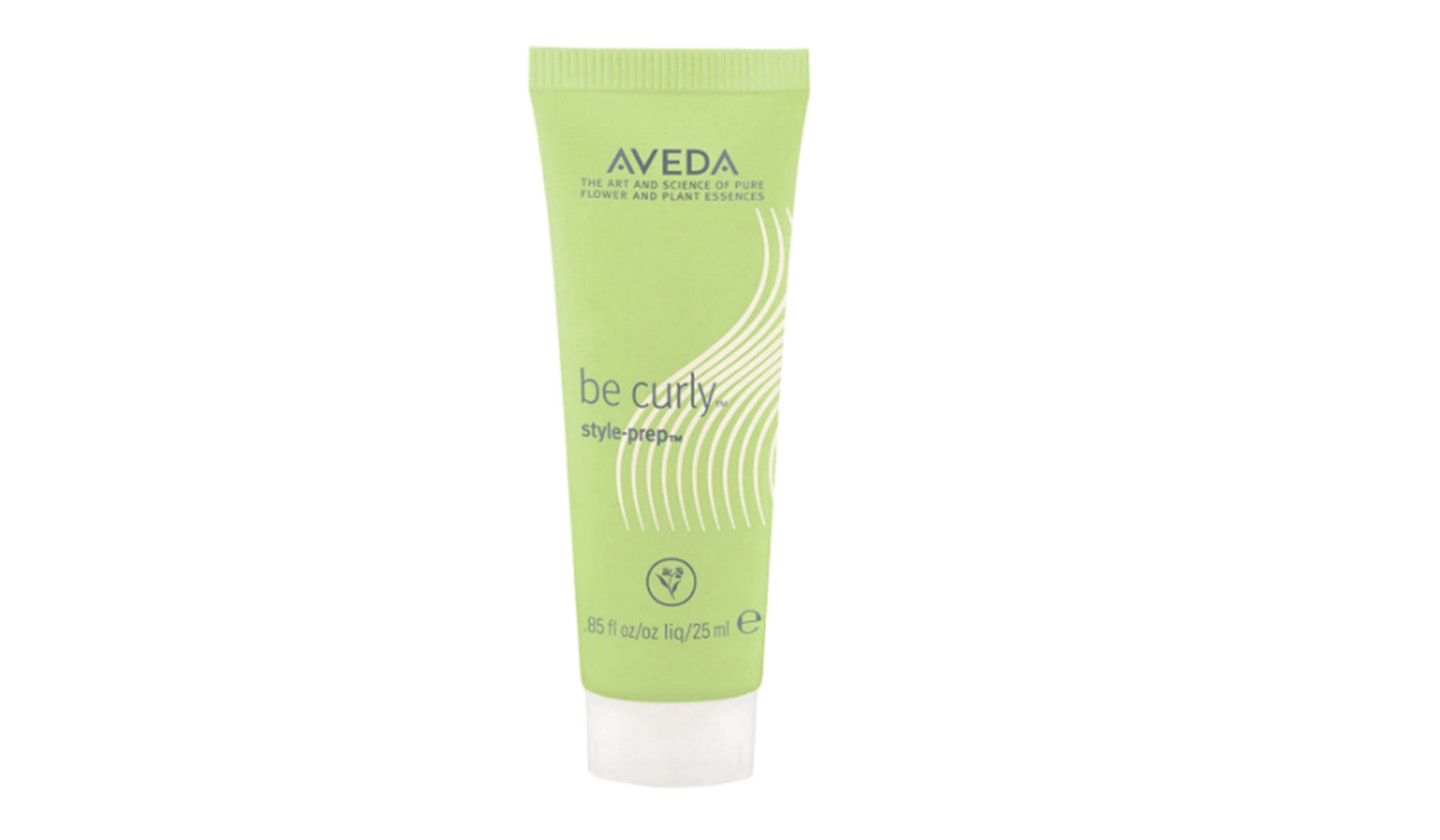 6 of 9
CREDIT: John Lewis
Aveda Be Curly Style-Prep
Best for curly hairThis serum adds moisture and curl definition as it seals the cuticle, taming frizz alllll day long. A must-have for curly hair.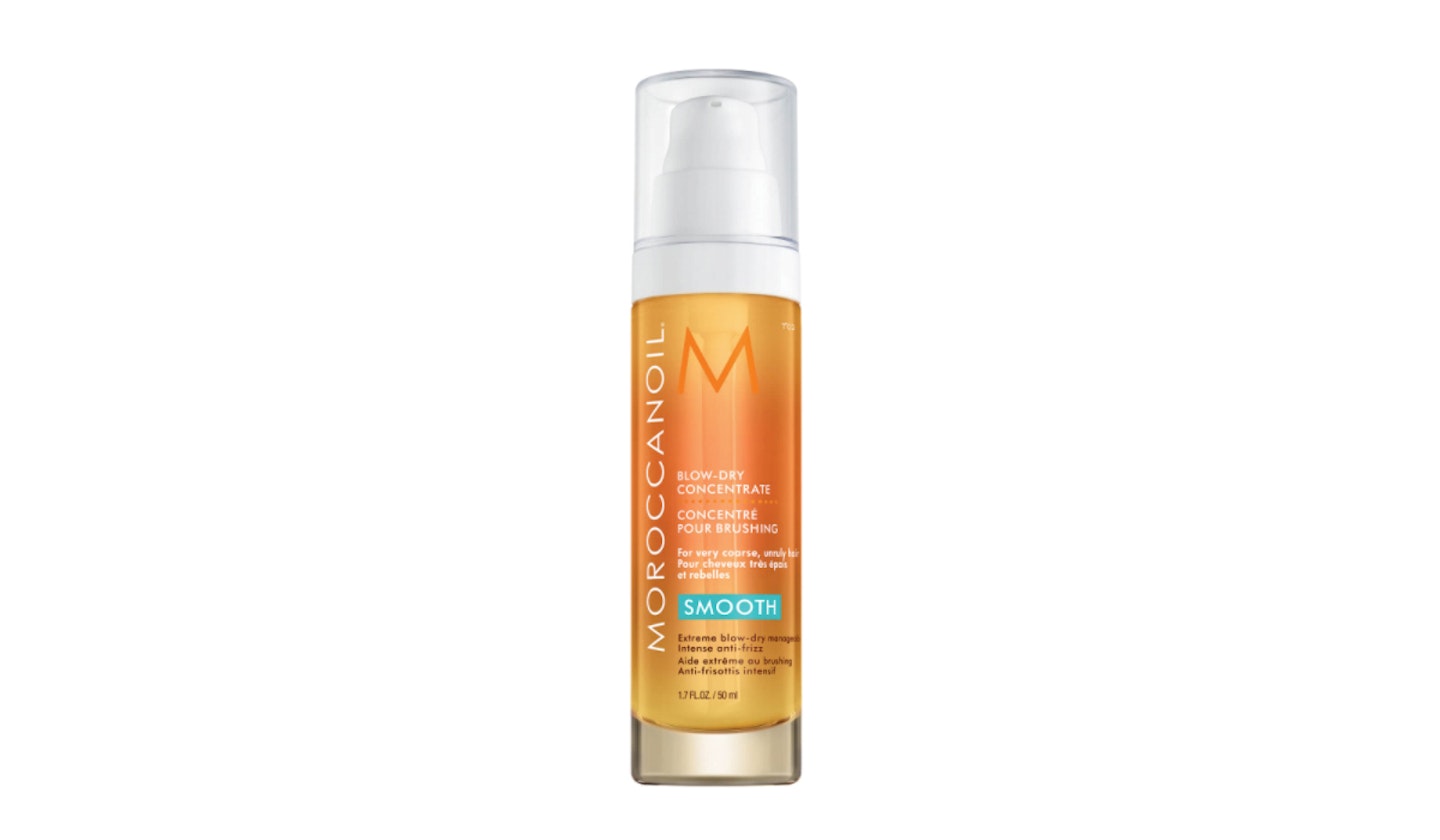 7 of 9
CREDIT: Look Fantastic
Moroccanoil Blow Dry Concentrate
Best for unmanageable hairA revolutionary product for frizzy hair. Simply use before blow drying for salon-worthy locks from home.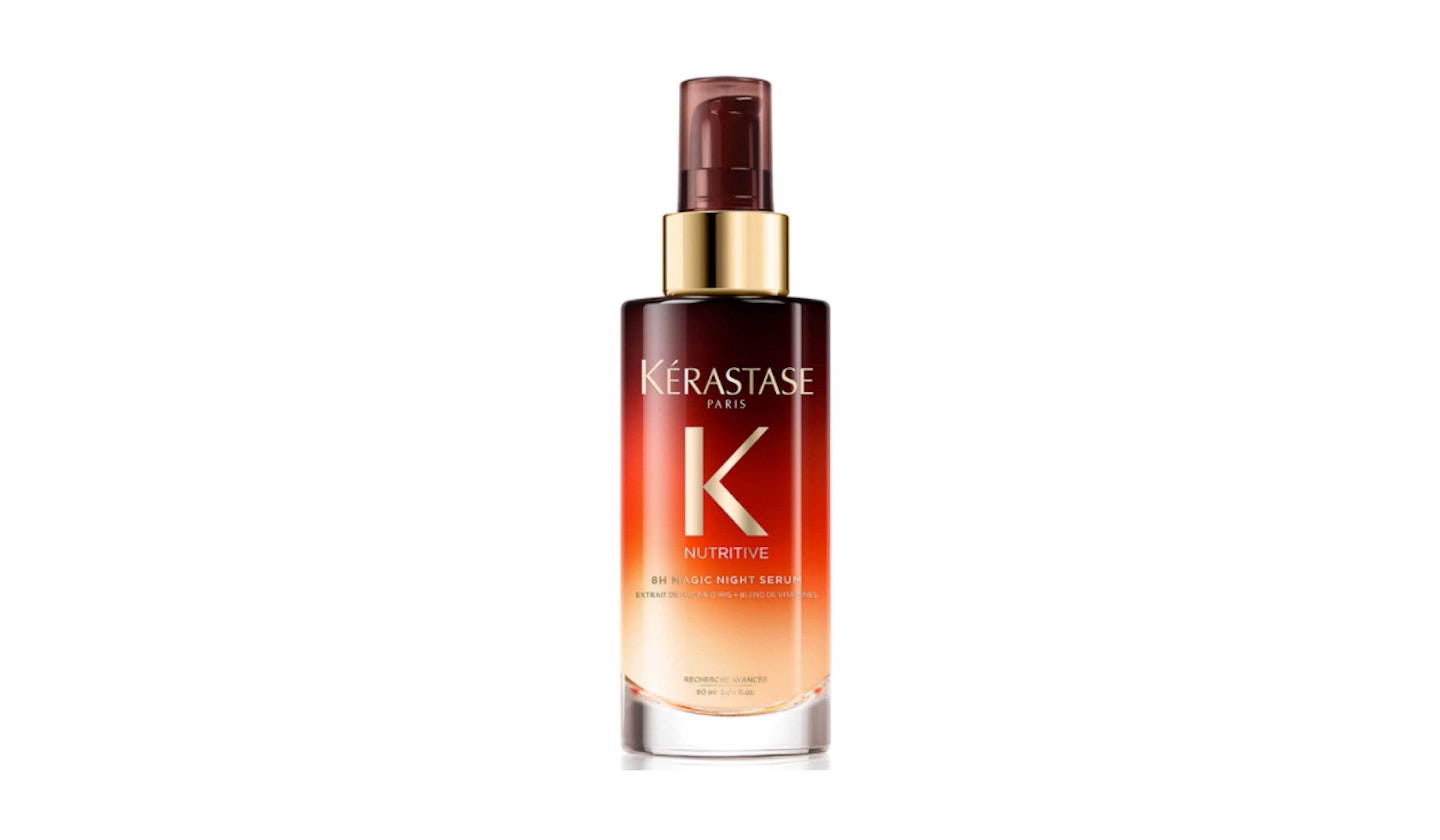 8 of 9
CREDIT: Look Fantastic
Kérastase Nutritive 8H Magic Night Serum
Best for dry hairContaining a potent blend of vitamins, this penetrates each hair fibre, replenishing moisture lost throughout the day. Expect better hair condition and less breakage. Win win.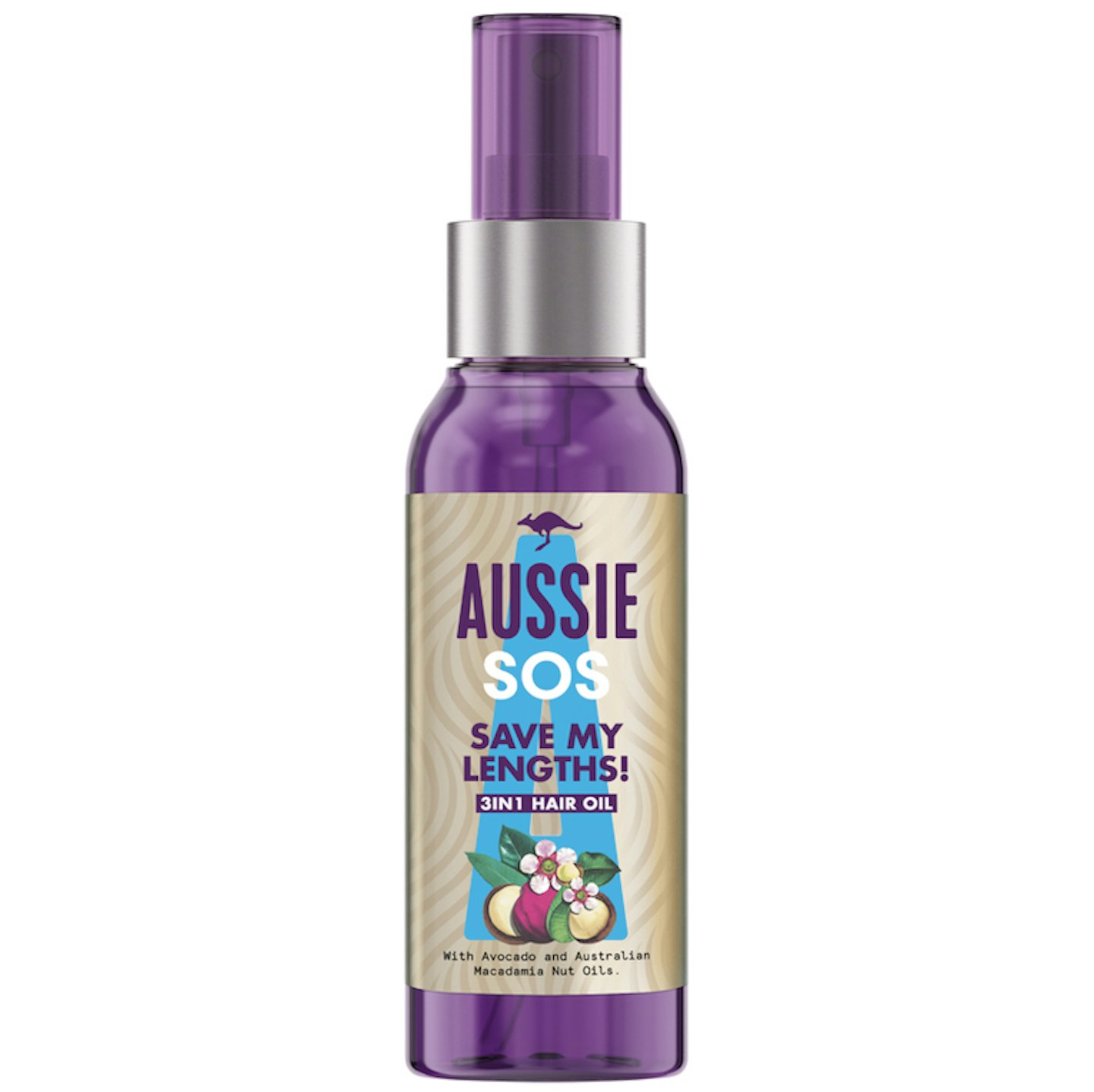 9 of 9
CREDIT: Aussie
Aussie SOS Save My Lengths! 3 in 1 Hair Oil
Best all-rounder This 3in1 miraculous hair oil with Australian superfoods is like a magic wand, designed to detangle, de-frizz and repair split ends. Aussie always saves the day.
WATCH: Tiffany Haddish On THAT Grapefruit Scene & Gift From Barbra Streisand
Look! More news!
Best afro hair products to make your natural coils and curls pop
The quick-drying hair hack loved by Love Island's Millie Court and Liberty Poole
These easy beauty tips are great for your hair, your skin and your bills
TikTok users took to the comments to express their shock. One person commented. "Good to know. I love using their products 🥰."
Another pointed out that we really shouldn't be surprised about this. They wrote, "It's almost as if the instructions are written on the bottle lol."
Honestly, thank you for rubbing it in.
We really don't know how we missed it but this revelation is making us question other things in our lives. What else have we been doing wrong? Either way, it seems TikTok has the answers.