Do you often find that your natural hair is crying out for a much-needed moisture boost? We hear you.
Afro hair requires a lot of TLC. First comes shampooing, then a good deep condition, followed by what feels like a lifetime of trying to gently detangle the hair.
So, after a lengthy wash routine, you'll be tasked with keeping your luscious locks moisturised. And if you're rocking your natural hair, you'll know all too well how often dryness can occur.
It's always good to have a routine in place with products that really nourish and keep your hair in great condition.
What works for one hair type may not work for another, and when it comes to afro hair, there are so many beautiful textures that will require different products.
Thicker hair types will benefit from richer products because let's face it, getting through a bottle of leave-in conditioner within a week is not ideal.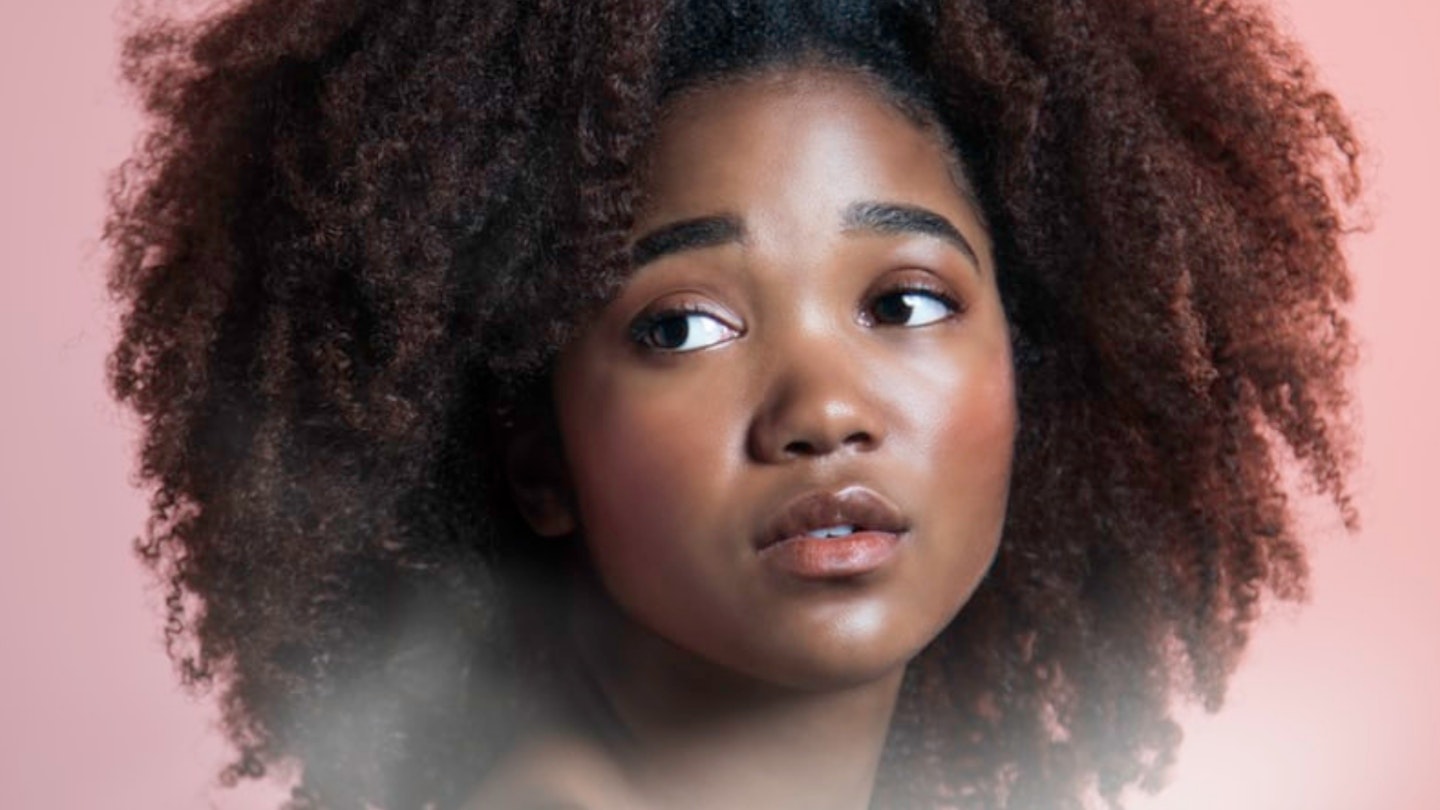 Thinner hair types will require lighter products to prevent the hair from becoming too heavy with product. A good leave-in conditioner must have a firm place in your haircare routine to keep your tresses looking and feeling healthy.
Introducing a leave-in can truly change your haircare game, as they help stop breakage and can even refresh curls leaving them looking defined. Sounds good to us.
Take a look at some of our favourites to help leave your hair feeling refreshed.
CHECK OUT: Best leave-in conditioners
The best leave-in conditioners for afro hair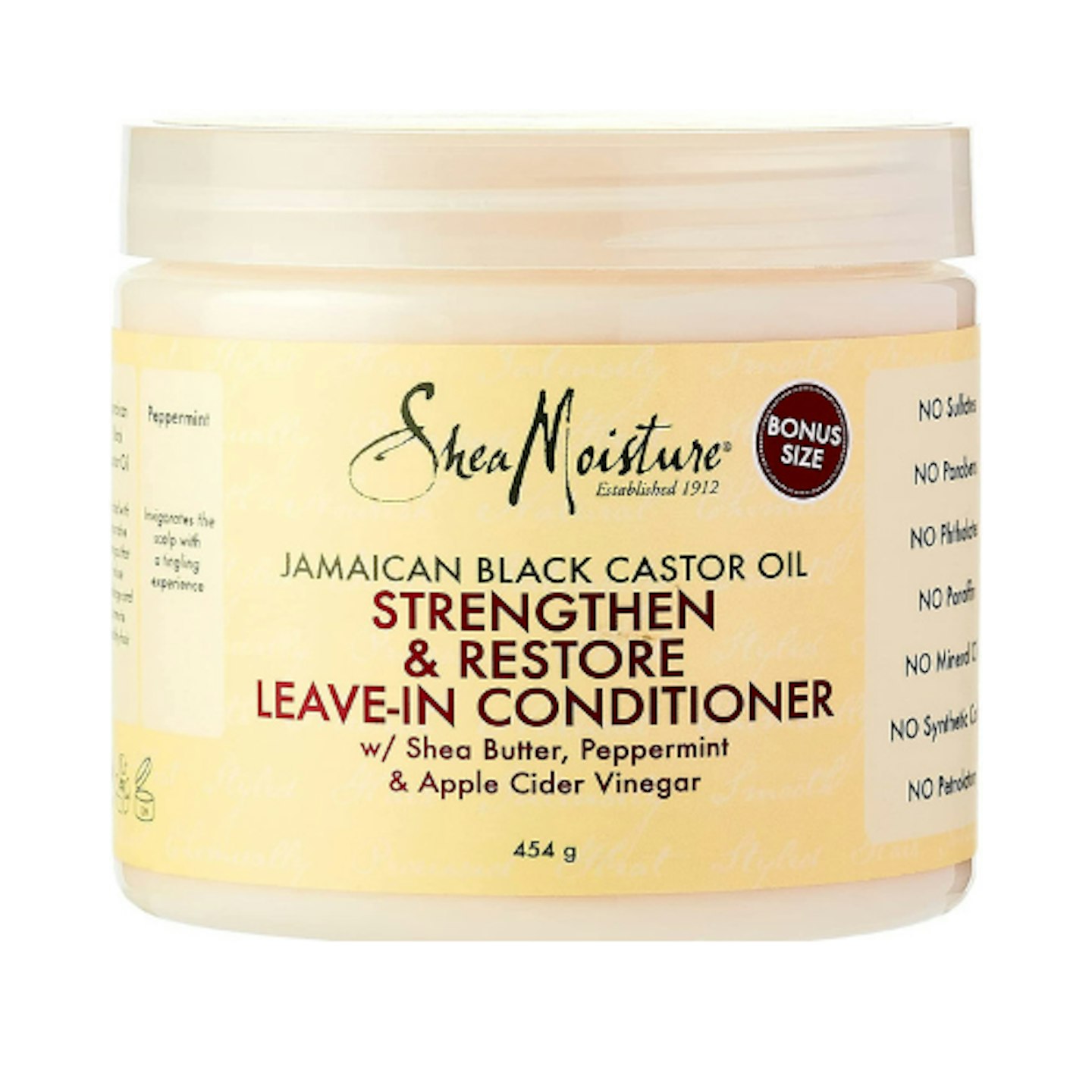 Photo: Amazon
Description
This product is truly an all-rounder when it comes to fulfilling all your hair care needs. If like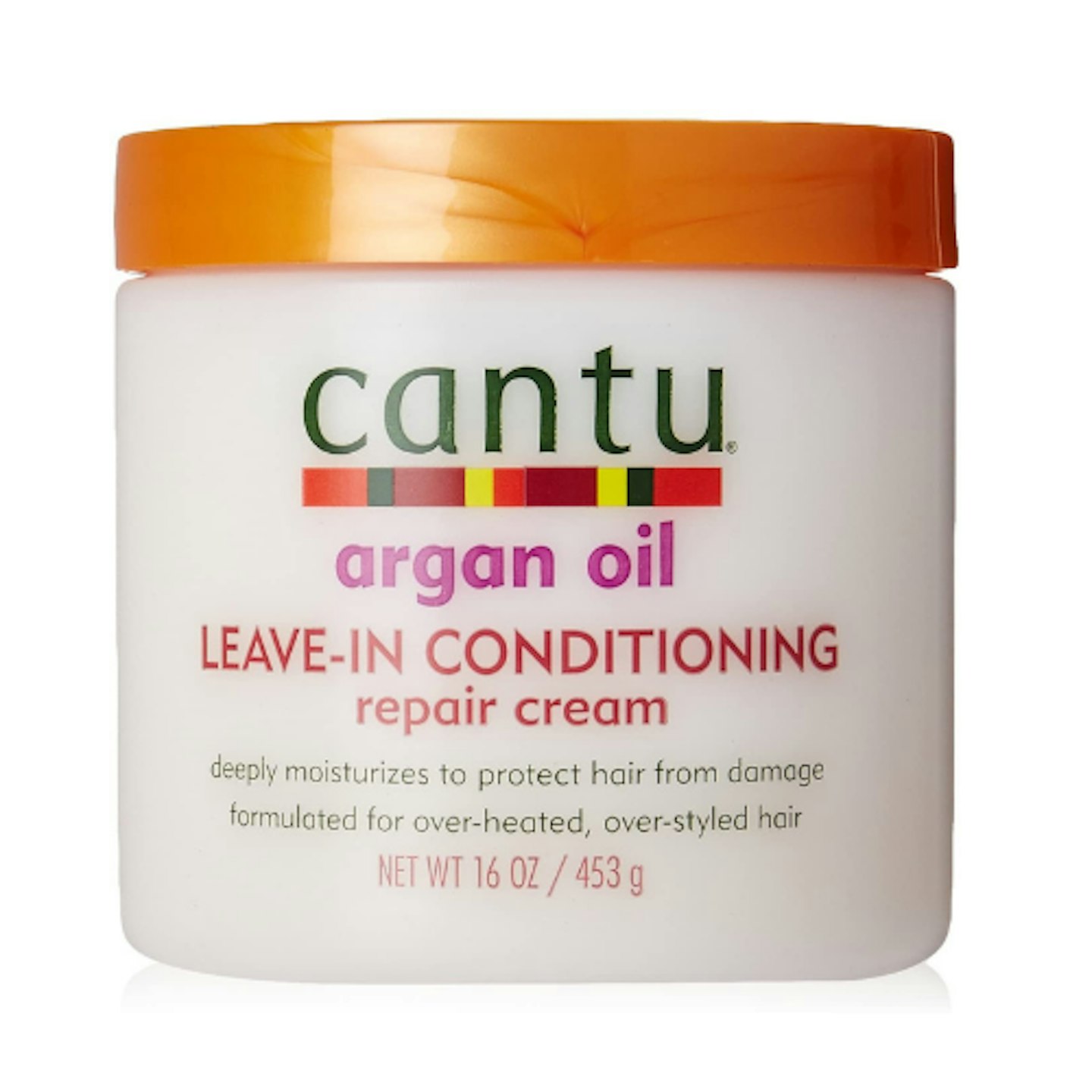 Photo: Amazon
Description
This leave-in conditioner's a firm fave. Its thick and creamy texture is just perfect for thick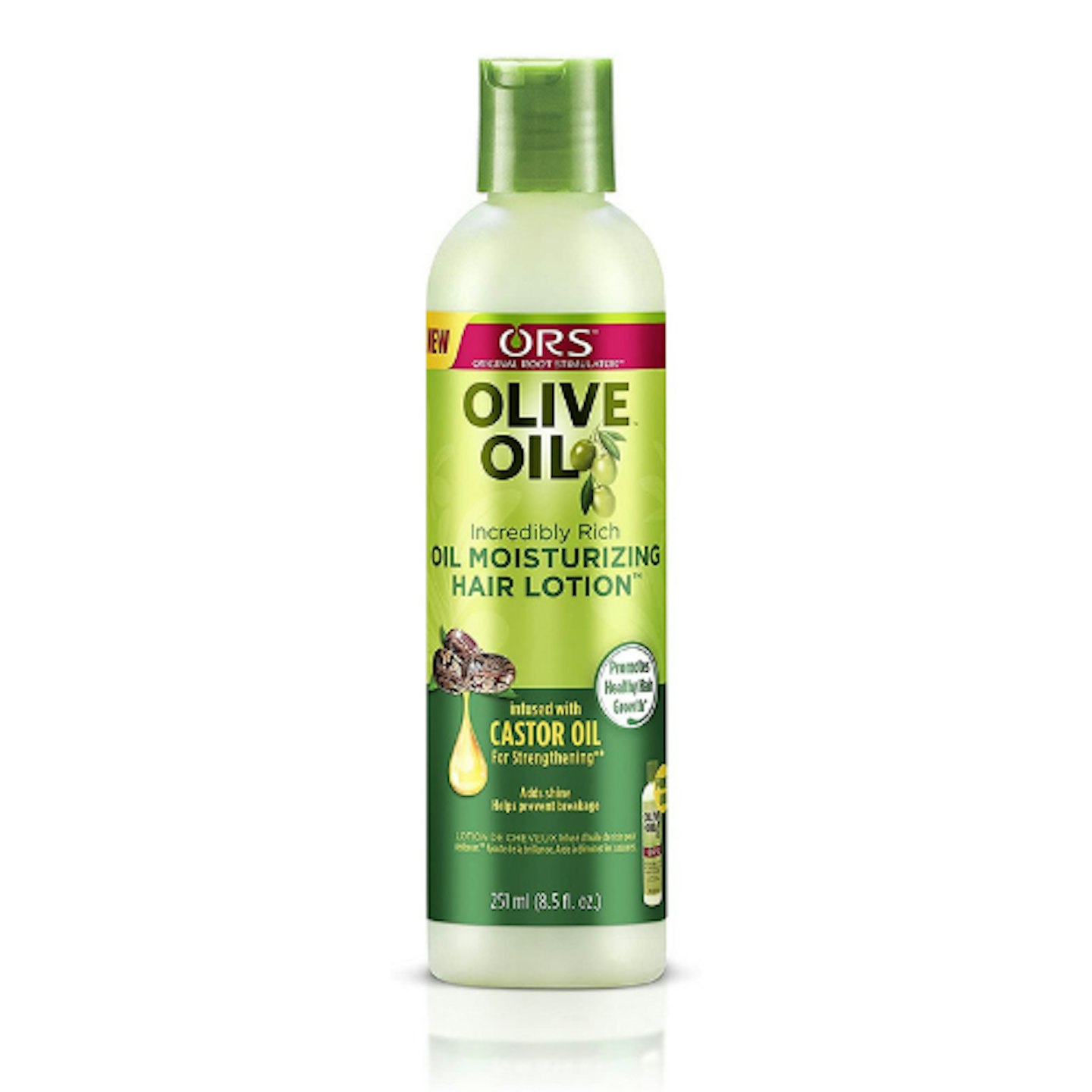 Photo: tesco
Description
ORS never disappoints with its conditioning products and this is an iconic choice. Thick,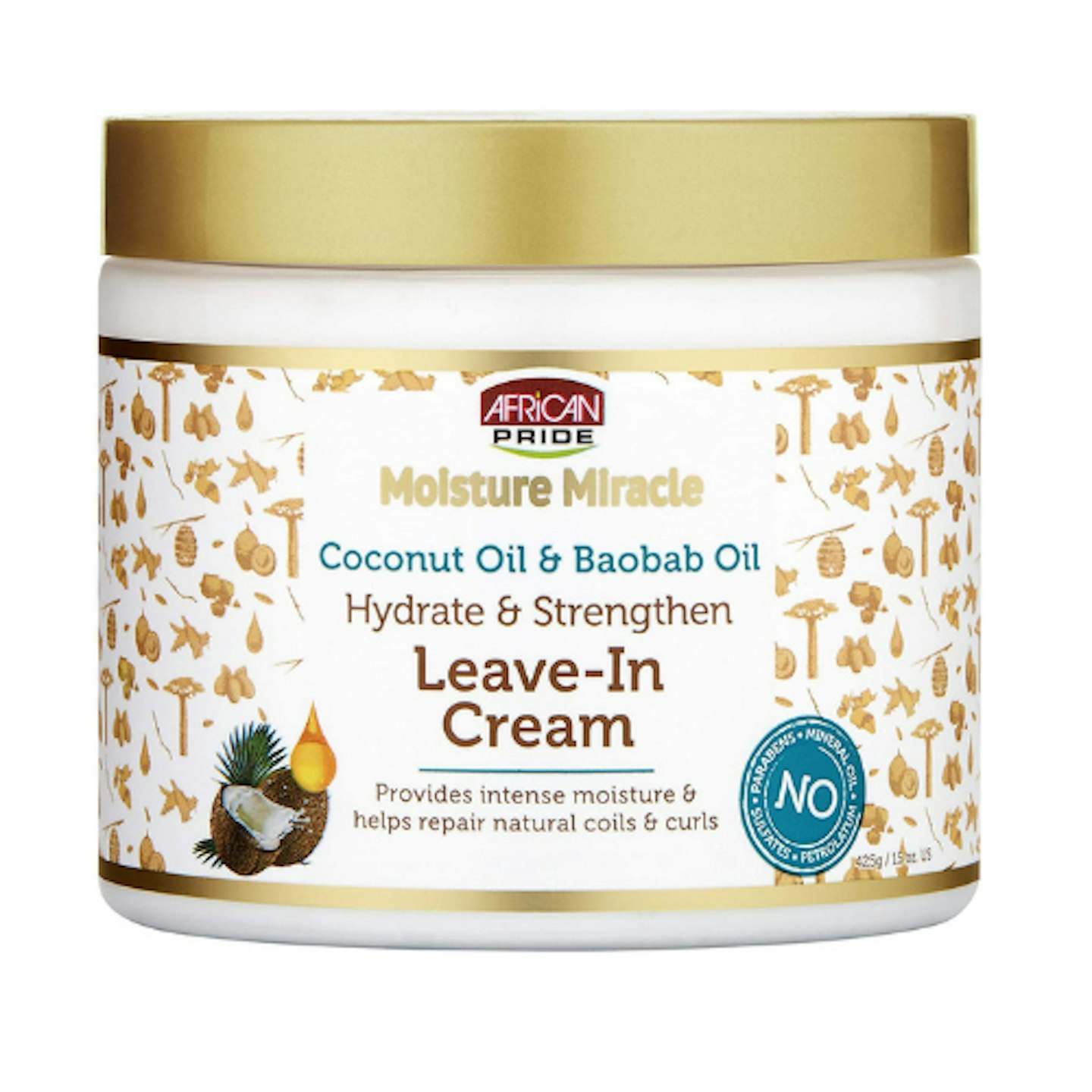 Photo: Amazon
Description
Prepare to hydrate your hair with this gem. This product by African Pride contains two amazing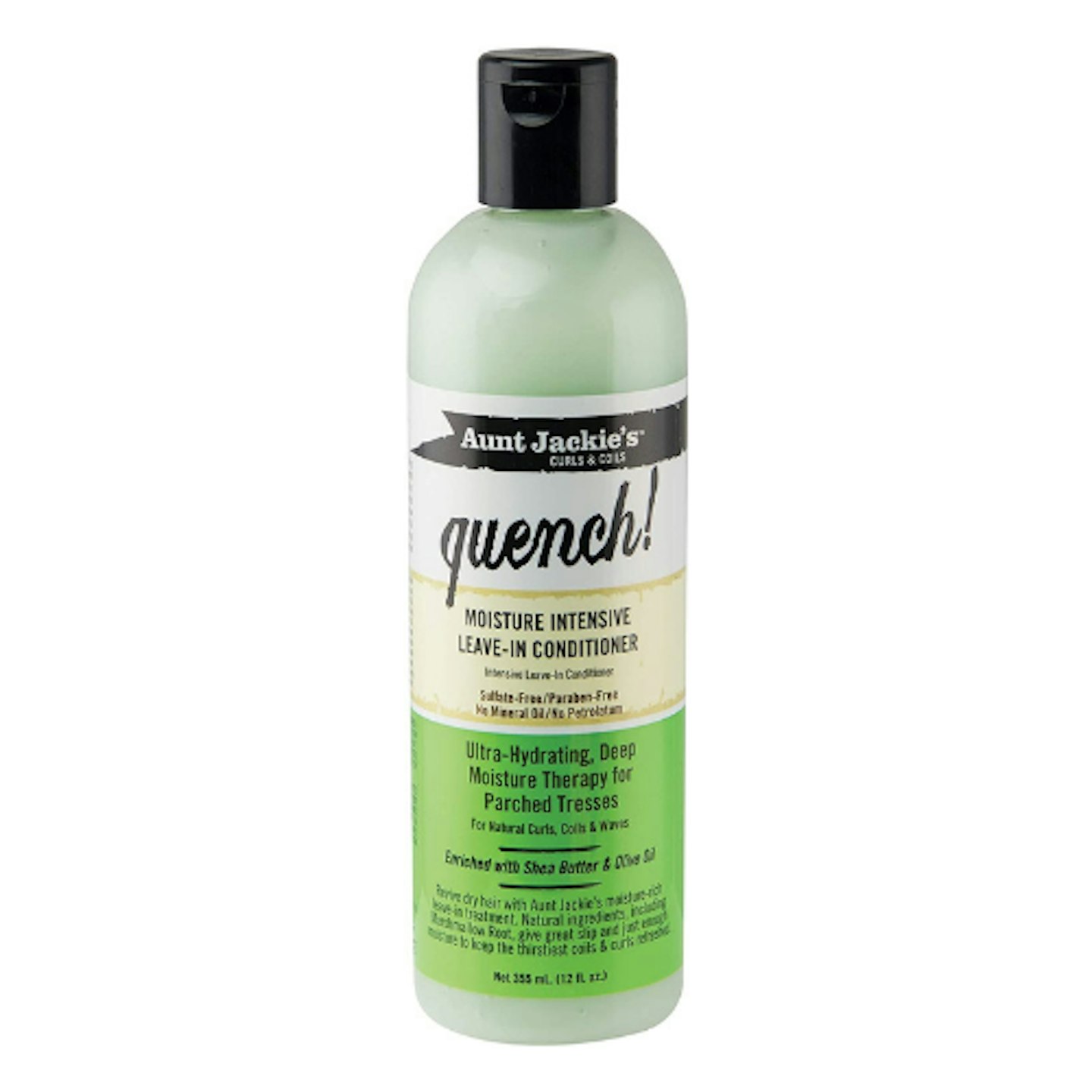 Photo: Amazon
Description
There's nothing worse than having to make your way through a sea of tangles. Aunt Jackie has come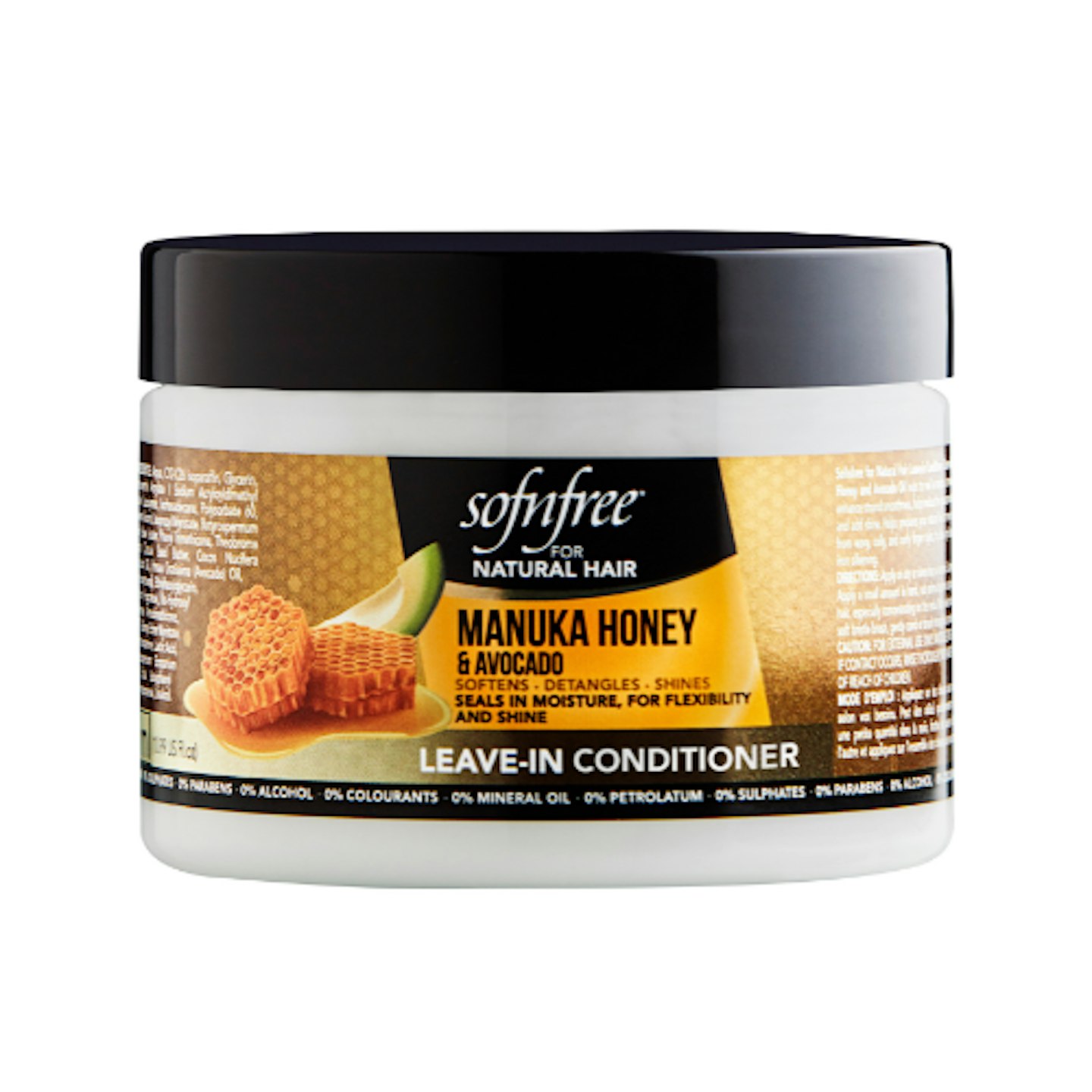 Photo: Sofnfree
Description
This leave-in conditioner by Sofnfree contains a blend of Manuka Honey and avocado oil to seal in
How often you choose to apply a leave-in to your locks is definitely down to personal choice and what works for you.
You may feel that your hair has all the moisture it needs after one use, but a leave-in may have to be applied a few times before your next wash if you feel like your hair is lacking.
Leave-ins can also be used regularly as a styling product to help revive curls.