Choosing the right products for afro hair can be an actual mission.
Seriously, you try and test something and before the end of the day you already know that it's no good but you still got an entire container full on hair product left.
And if you have afro hair then you'll know it's a struggle enough to find diverse and inclusive hair brands let alone ones that are sold in the average shop.
Which is why usually you have to go to certain areas and specific shops to buy hair products that are actually designed and created for your hair type.
Luckily we're in a time where brands are FINALLY becoming more inclusive which means you can actually go to Boots or Superdrug and buy products for your afro hair.
So we've decided to have a look at the best products to use if you have afro hair - for hair growth, moisture and shine - and to be honest, they're all pretty affordable.
Check out: the best product that'll keep your afro hair healthy and hydrated
Just so you know, whilst we may receive a commission or other compensation from the links on this page, we never allow this to influence product selections
The best products for afro hair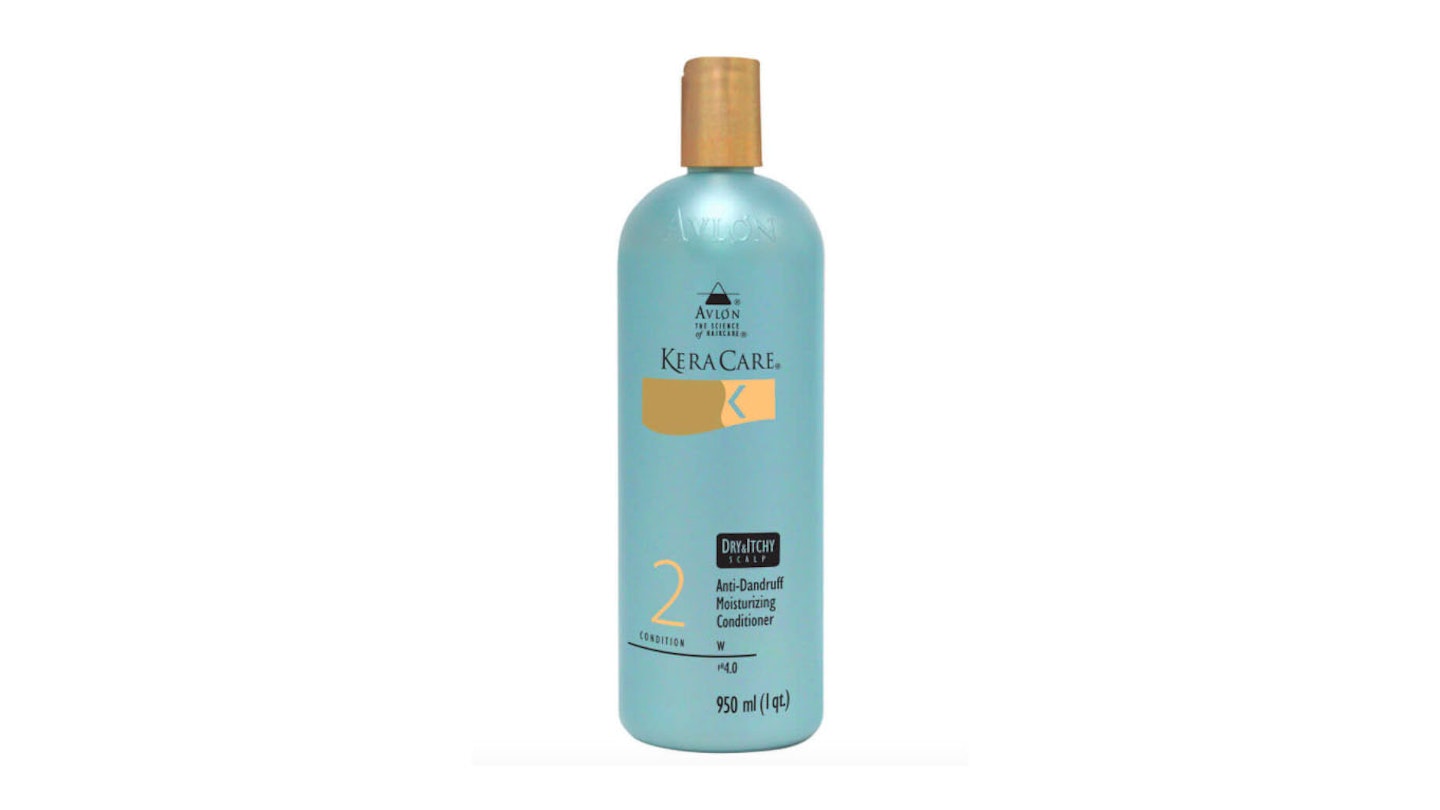 1 of 10
CREDIT: Amazon
KeraCare Dry and Itchy Scalp Moisturizing Conditioner
Not only does this conditioner soften your hair but it also reduces dryness, itchiness and flaking. What more could you want?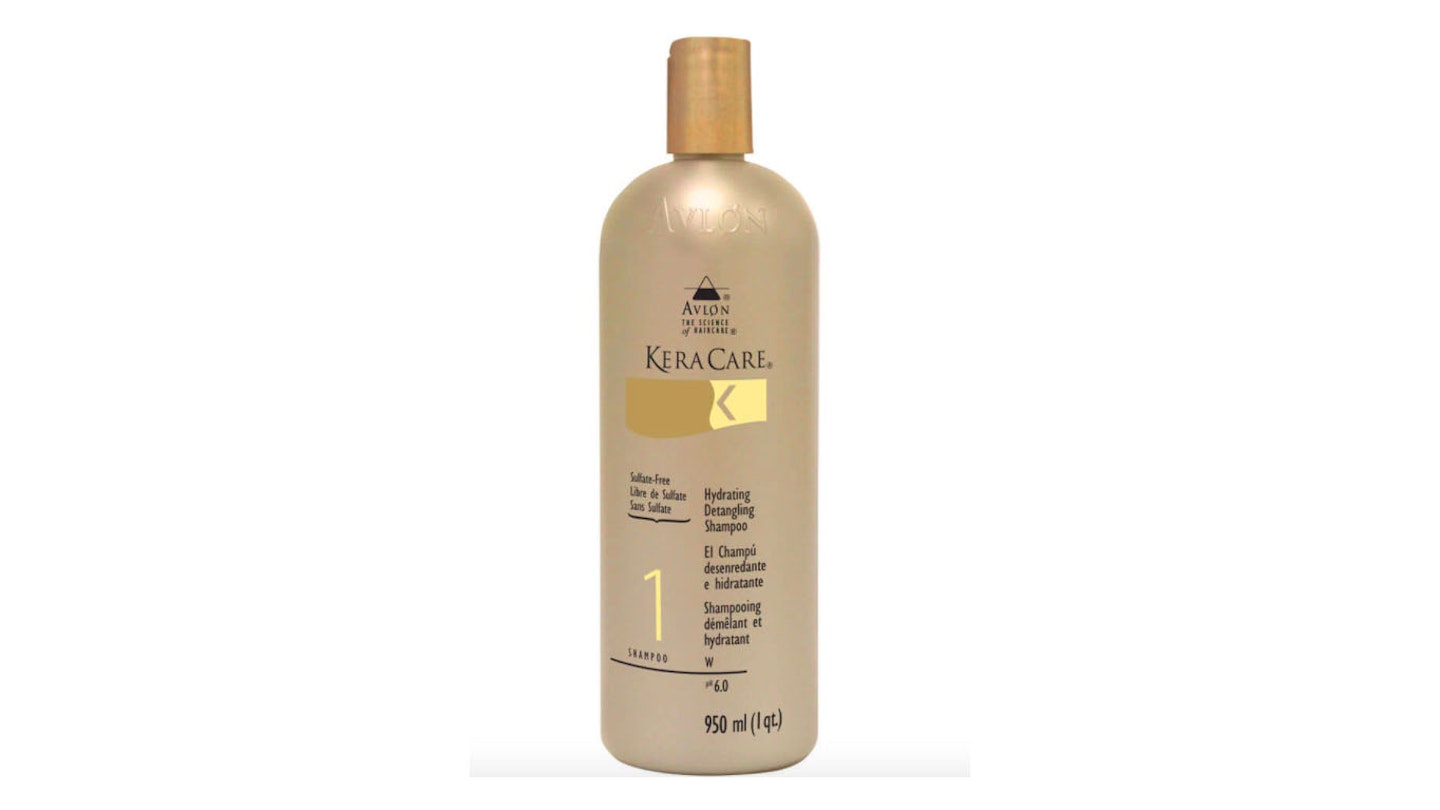 2 of 10
CREDIT: Look Fantastic
KeraCare Hydrating Detangling Shampoo
This is still the best shampoo we've ever used in our entire life. Not only did it detangle our hair, kept it clean and hydrated but it left our hair feeling incredibly soft even before we put the conditioner on.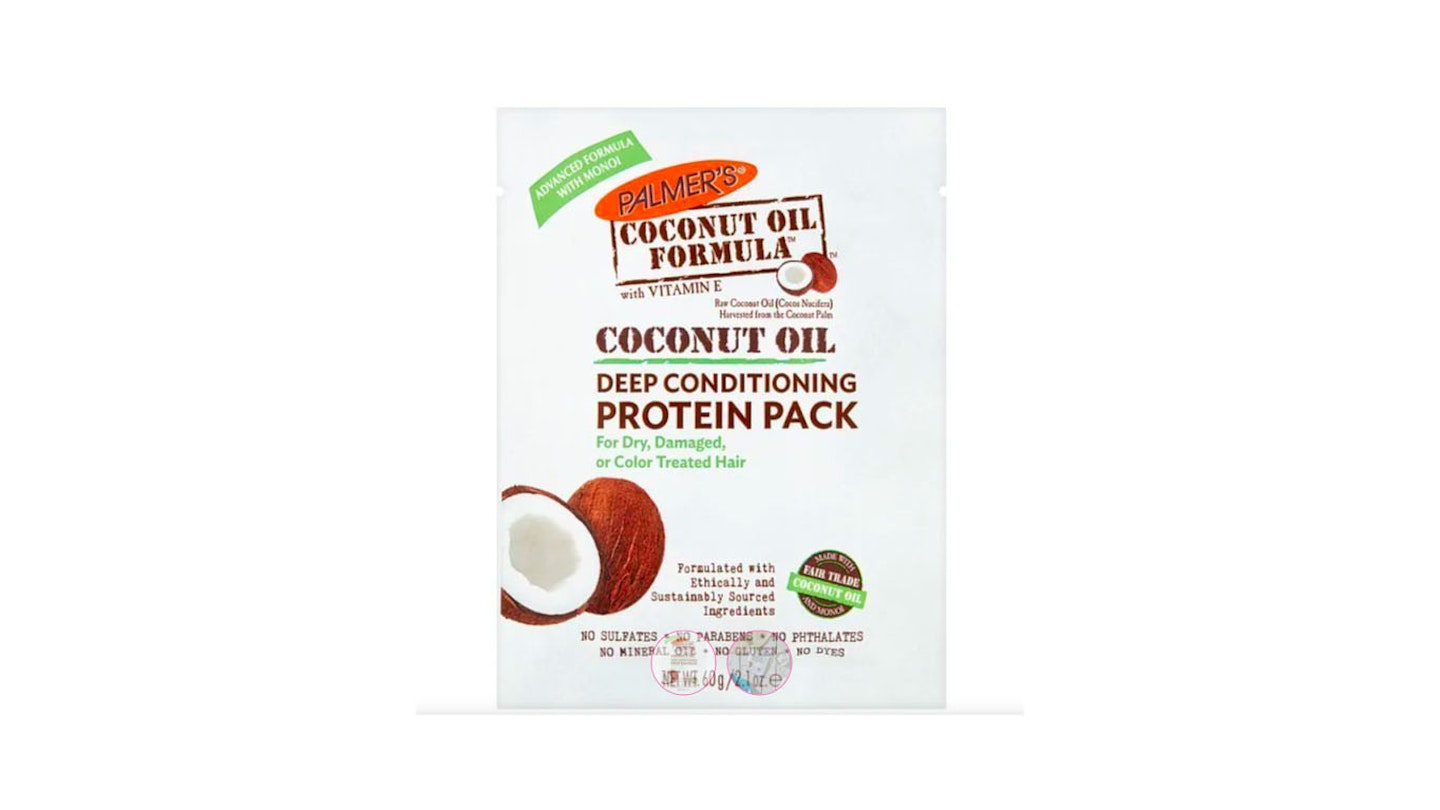 3 of 10
CREDIT: Superdrug
Palmer's Coconut Oil Deep Conditioning Protein Pack
We LOVE a hair mask and this moisture-intensive treatment helps strengthen and repair weak, fragile or damaged hair. It also costs £2.10 - bargain, huns.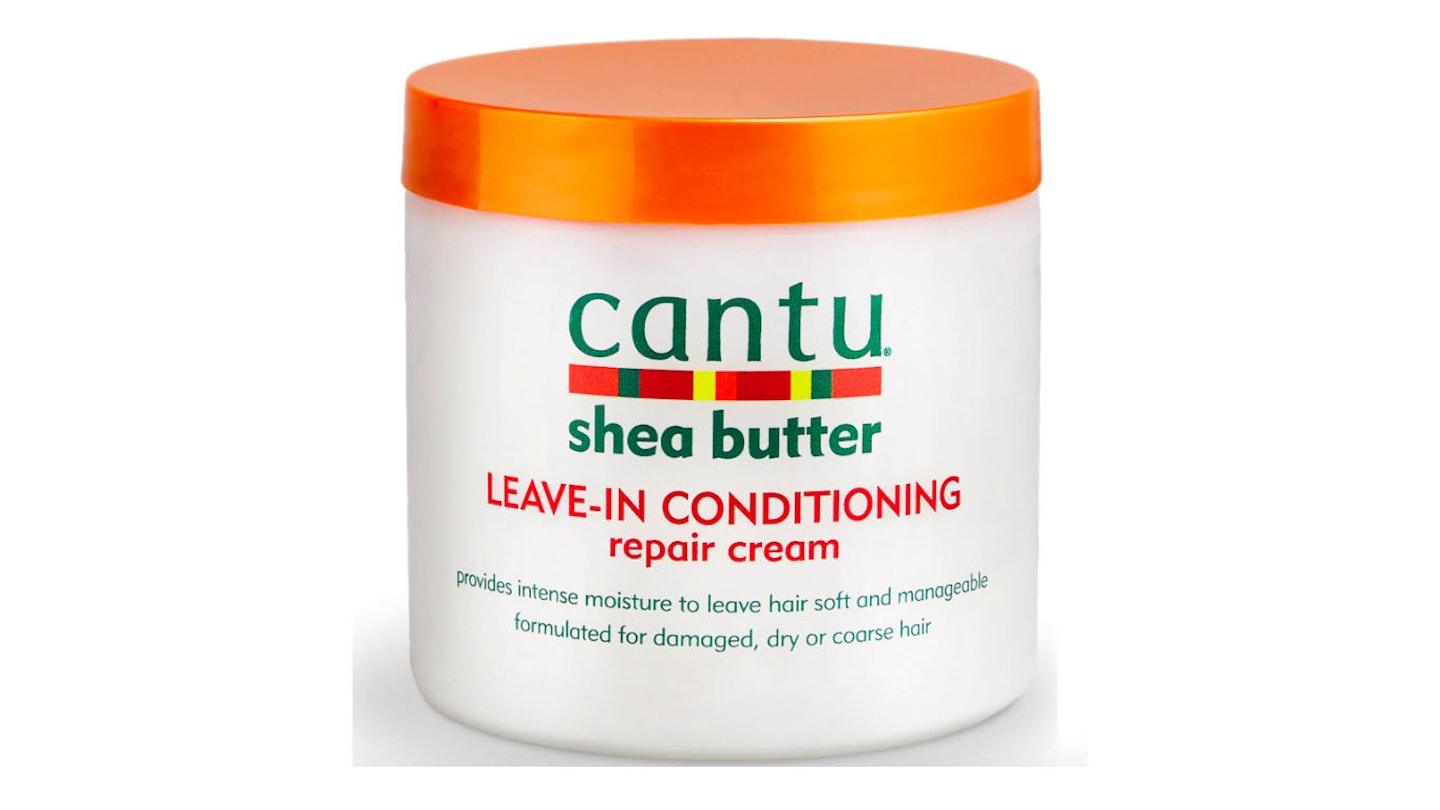 4 of 10
CREDIT: Amazon
Cantu Shea Butter Leave in Conditioning Repair Cream
A leave-in conditioner is honestly ideal if your hair is in locs, braids or any other protective style because it intensely moisturises your hair and scalp. Plus this one from Cantu will leave your hair soft, manageable and it's infused with pure Shea Butter and other natural oils.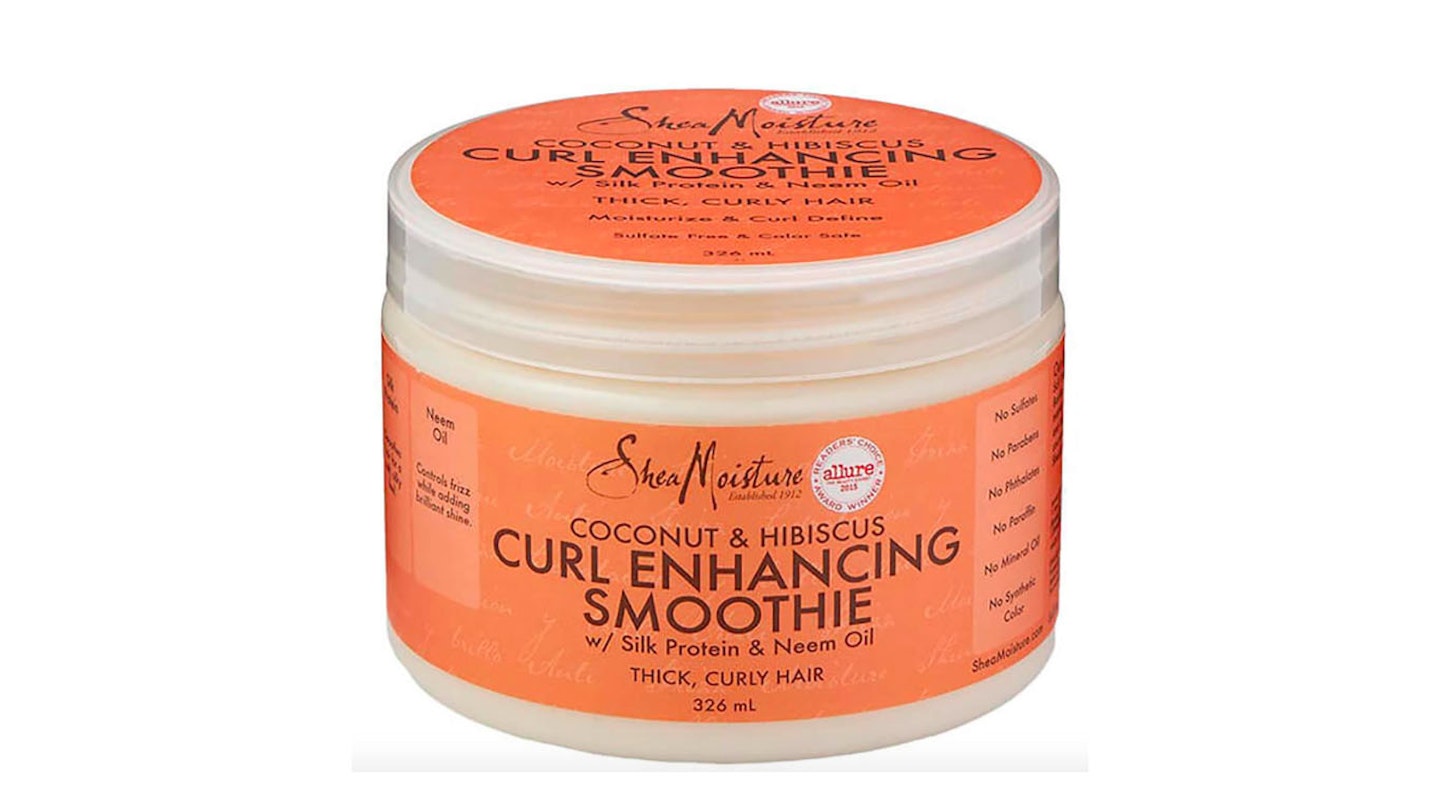 5 of 10
CREDIT: Look Fantastic
Shea Moisture Coconut & Hibiscus Curl Enhancing Smoothie
If you want your curls to stay, well curly and not frizzy then you're going to want to get your hands on this curl enhancing smoothie. It's blended with Neem and Coconut Oils (the good stuff) and doesn't include sulphates, parabens, phthalates, paraffin, mineral oil or synthetic colour.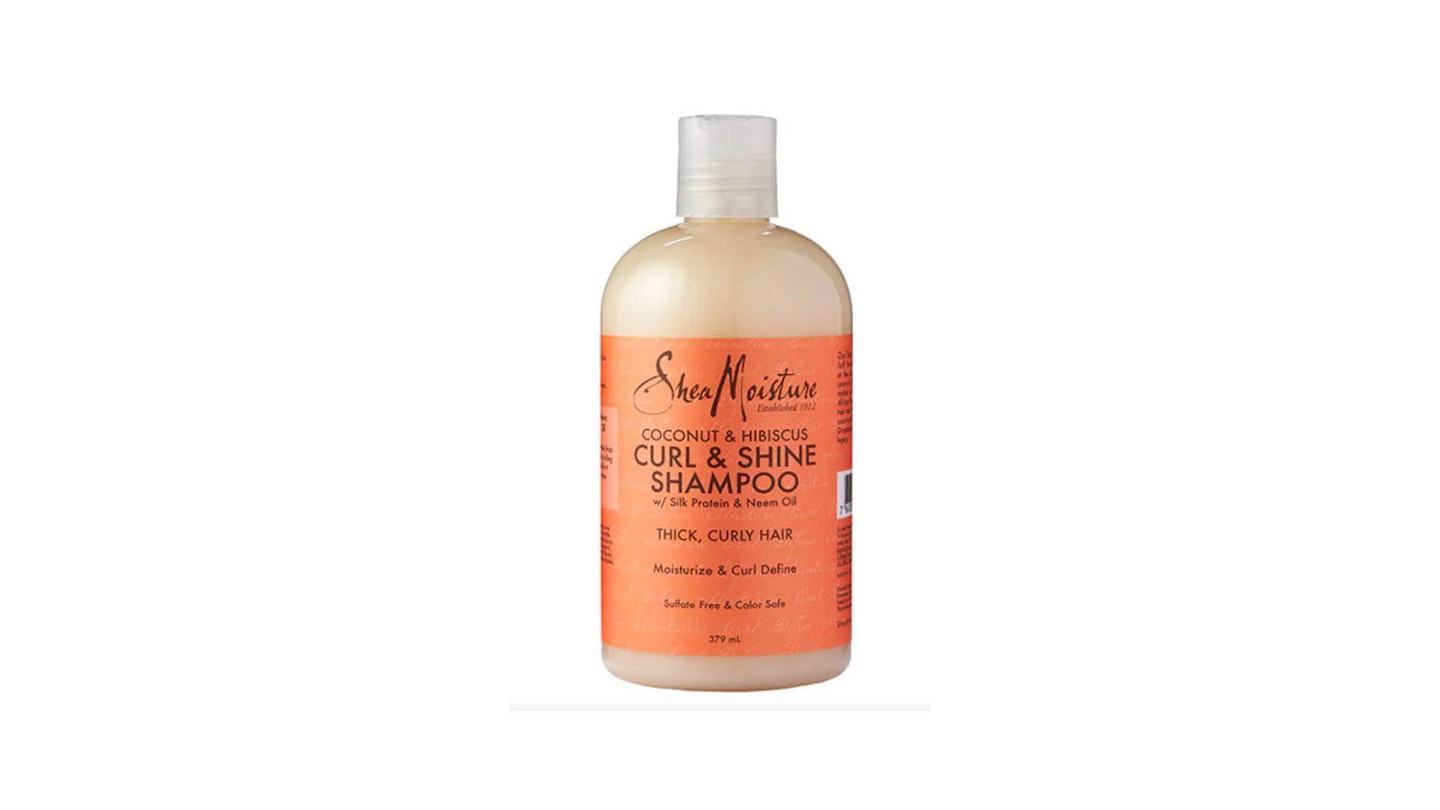 6 of 10
CREDIT: Superdrug
Shea Moisture Curl & Shine Coconut & Hibiscus Shampoo
If you have thick and curly hair this shampoo is perfect for you. It cleanses, hydrates, detangles your hair and smells amazing.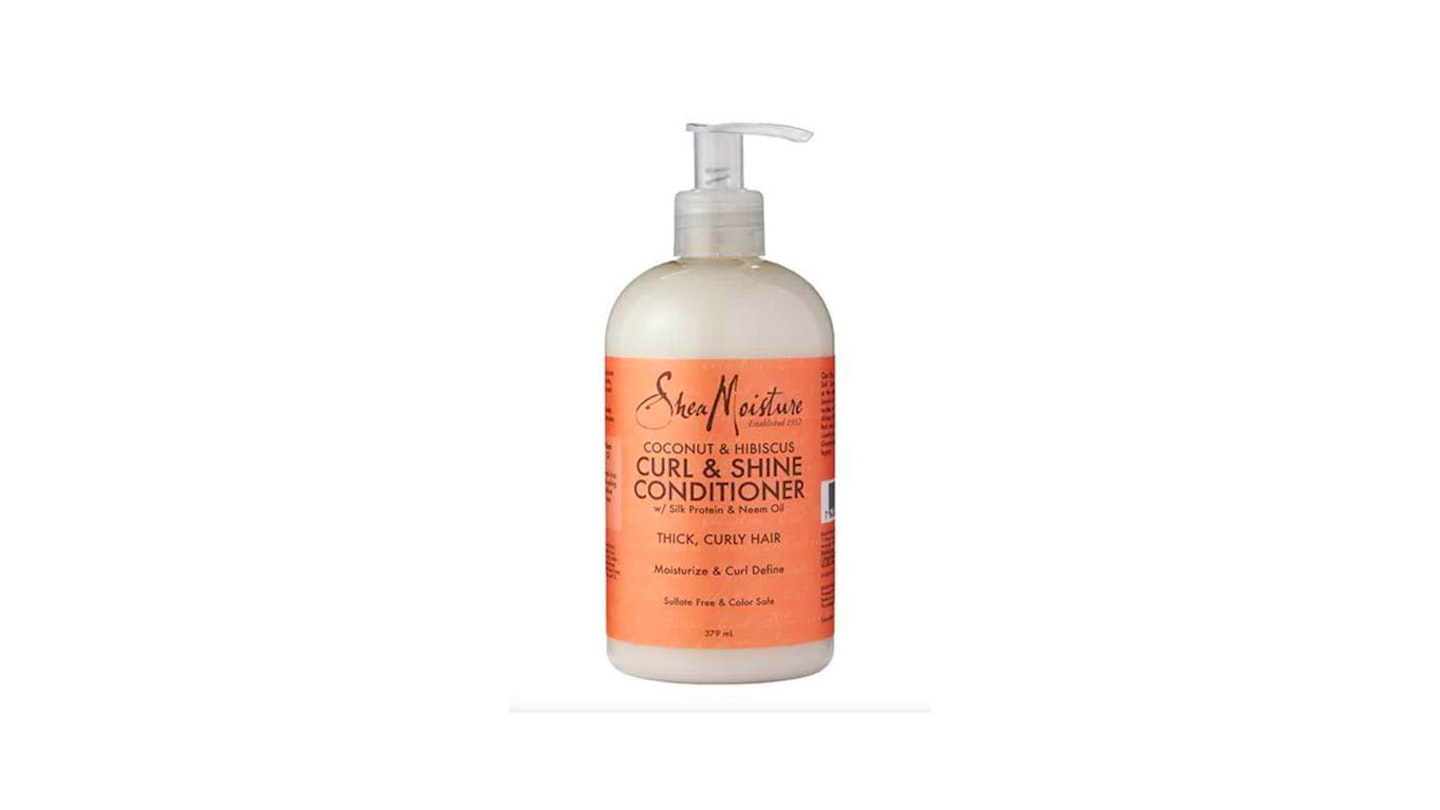 7 of 10
CREDIT: Superdrug
Shea Moisture Coconut Conditioner
And if you're getting the shampoo then you might as well get the matching conditioner that'll restore moisture to your hair and scalp.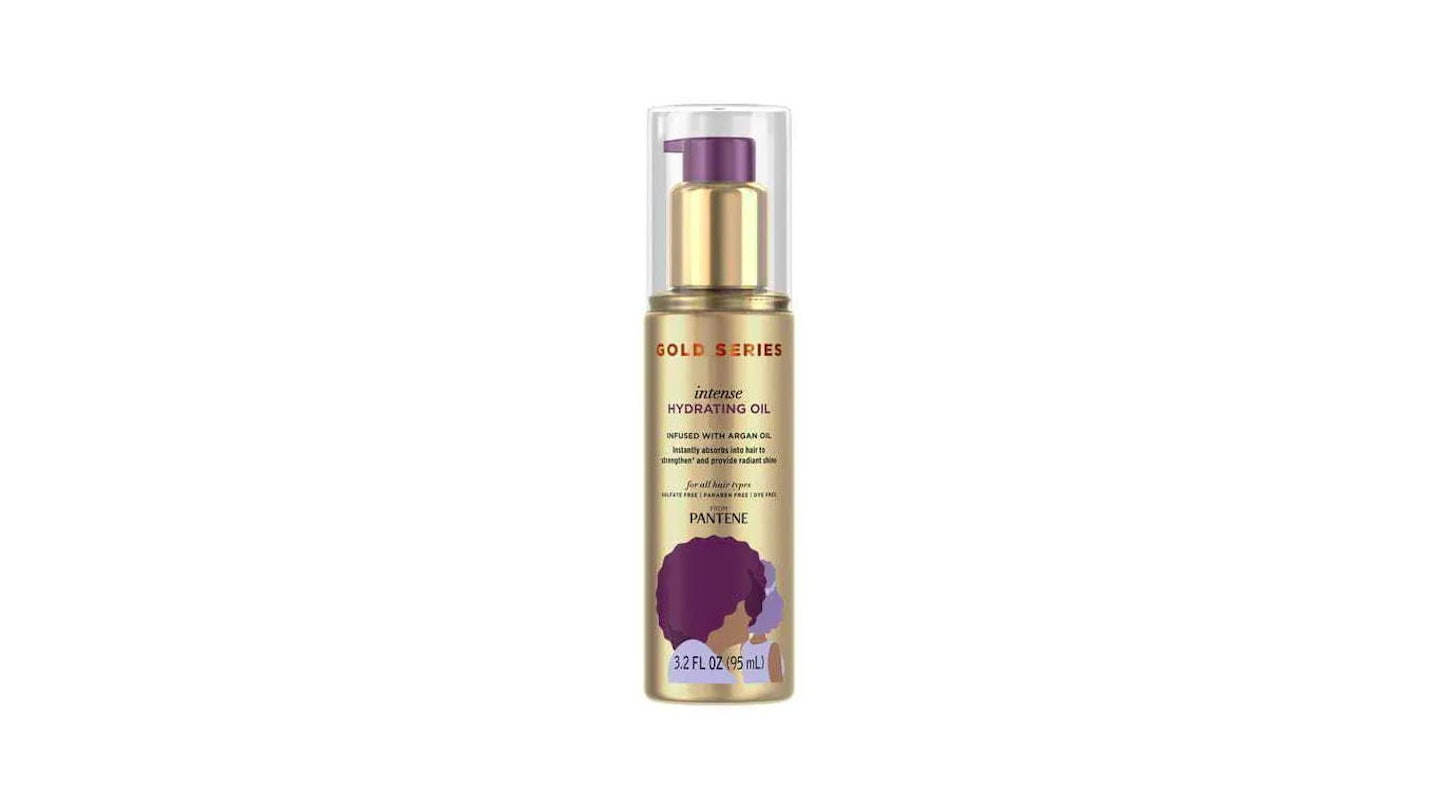 8 of 10
CREDIT: Superdrug
Pantene Gold Series Intense Hydrating Hair Oil
If you love a hair oil then you're going to want to get your hands on this one because it's infused with argan oil and helps repair fragile strands while leaving your hair shiny. It's also sulfate free and dye free.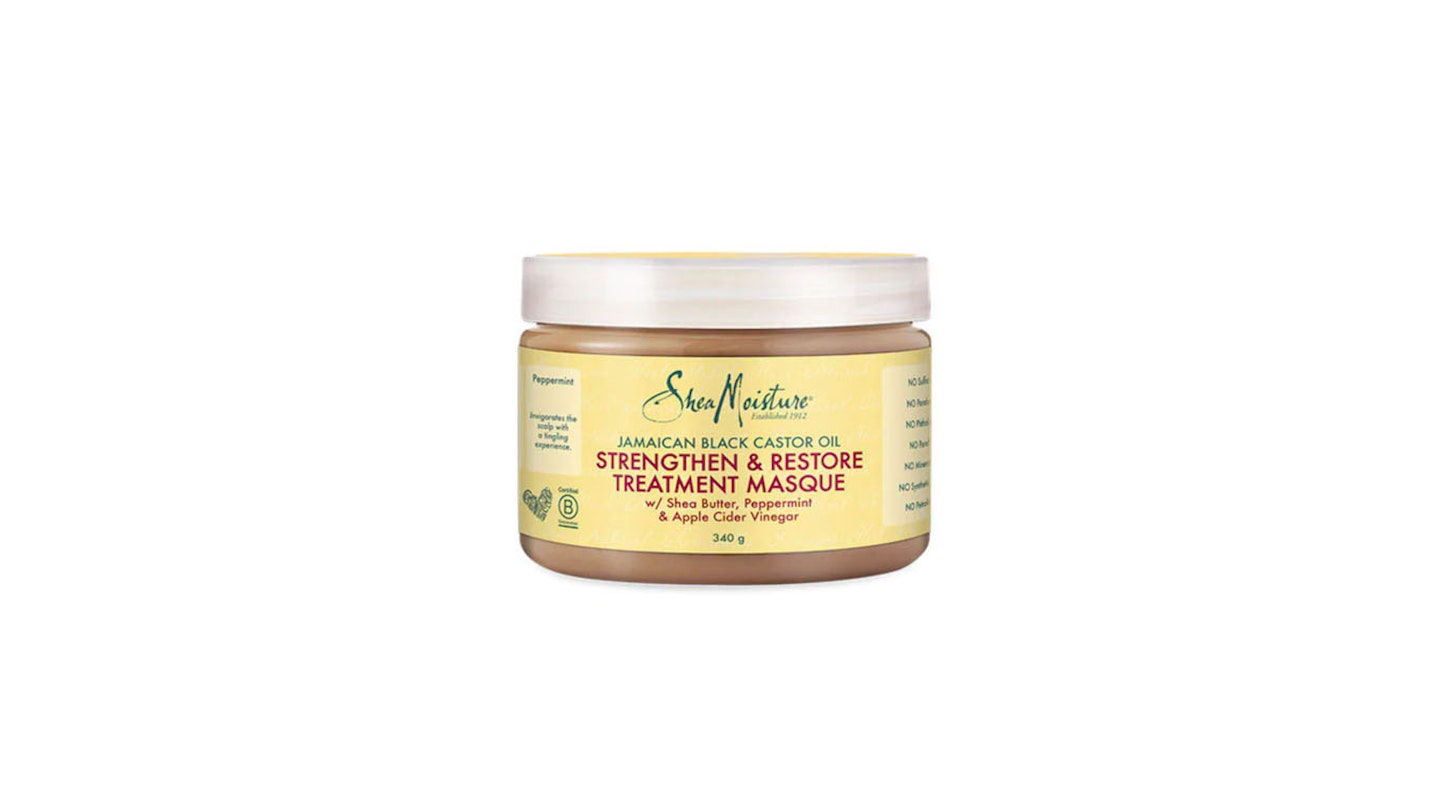 9 of 10
CREDIT: Superdrug
Shea Moisture Black Castor Oil Hair Mask
When my hair was transitioning from relaxed to natural this was my ride or die hair mask. It 100% helped strength and restore my hair when it was going through that difficult process.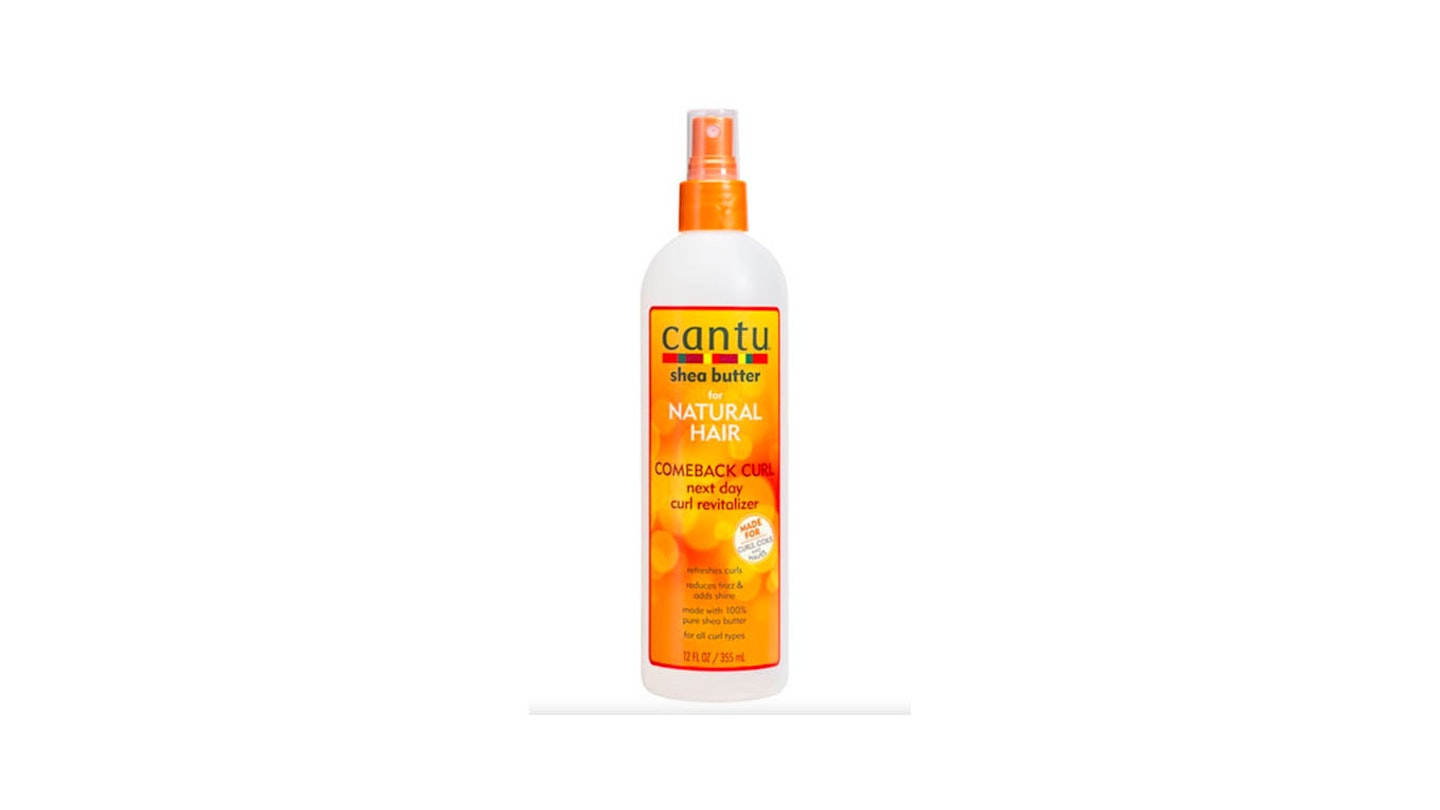 10 of 10
CREDIT: Superdrug
Cantu Comeback Curl Next Day Curl Revitalizer
If you've woke up and your hair is on the frizzy side then grab this and spray it all over and your curls will regain their shape in no time.
WATCH: 'I'm Blue & Bald, But A Princess': Karen Gillan Wants A Nebula Spin-Off'
READ MORE
I've found the best hairdryer for afro hair and it's in the sale
This hair tool is going viral on TikTok for giving you the EASIEST blow dry
We also caught up with A-List celebrity hairstylist, Jason Collier for SheaMoisture, who admitted that the perfect products for black hair, "really depends how you're a) styling your hair and b) your hair type".
He went on to admit that figuring out your hair texture is important before going on to say, "The one golden rule is moisture, because that's what's really lacking.
"Starting with a shea butter product or a coconut oil is a good product to start with".
Jason then advised us that it's best to avoid using hairspray on afro hair, "It's alcohol-based which will dry out the hair. Every step should be more of a moisture step."
Luckily he revealed the ingredients you should be looking for in any hair care products, "Argan oils, coconut oils and shea butters.
"Past that, it's down to preference, but they're the three ingredients that I'd start with and recommend. I love the Jamaican Black Castor Oil Strengthen Treatment, it's really good and it's also an edging treatment."
Jason added, "It adds moisture after you've styled and set your hair in place. It not only gives control to the hair that's out of a place, whilst treating it at the same time. Every step needs to be a treatment more than a hold."
Well, that's us told.