Is there any hair colour that Kim Kardashian can't rock? We've loved pretty much every hair colour she's ever had, but when she went from dark brown to icy white without even losing a strand of hair, we were baffled.
However, it turns out, with the correct bleach-applier and the right aftercare, you too can have glorious locks, just like Kim.
After you've taken your hair to the limit (read: platinum) you need to put some love back into it because, let's face it, your poor follicles have taken a bleach beating.
We asked John Vial, creative director of Fudge Professional, to chat all things Kimmy K and spill his secrets on looking after platinum hair...
"There are only certain celebrities who can inspire such a huge movement in the beauty world and Kim Kardashian is one of the biggest players in the field! Kim's platinum look is very high fashion but with high fashion comes high maintenance – [Kim has] had to visit the salon several times to get her roots retouched and colour toned."
So, it's not for the fainthearted or lazy! So, once we've got our hair the right white, how do we keep those brassy nasties away?
John says, "The Fudge Clean Blonde Violet Toning Shampoo and Conditioner are the ultimate tools for anyone wanting to achieve platinum tones as it's essential to eliminate any brassiness or yellow tones that come naturally. Dark hair like Kim's that has been lightened so dramatically is the most prone to brassiness so it is so important to maintain your colour with the proper products."
Just after Kim dipped her hair, Fudge saw a whopping 312% increase in sales of its Violet Toning Shampoo and Conditioner. Talk about trend-setting...
Marc Trinder, art team director at Charles Worthington Salons told us, "Kim seems to have inspired a newfound colour confidence in many women! It's important that any brunettes wanting to go platinum do speak to their stylist first though as this certainly isn't a look you should be trying yourself at home!"
So, once you've visited the salon and got yourself some gorgeous blonde hair, here are the products you need to keep it looking glam:
We do receive commission for purchases made through our links
The best toning products for blondes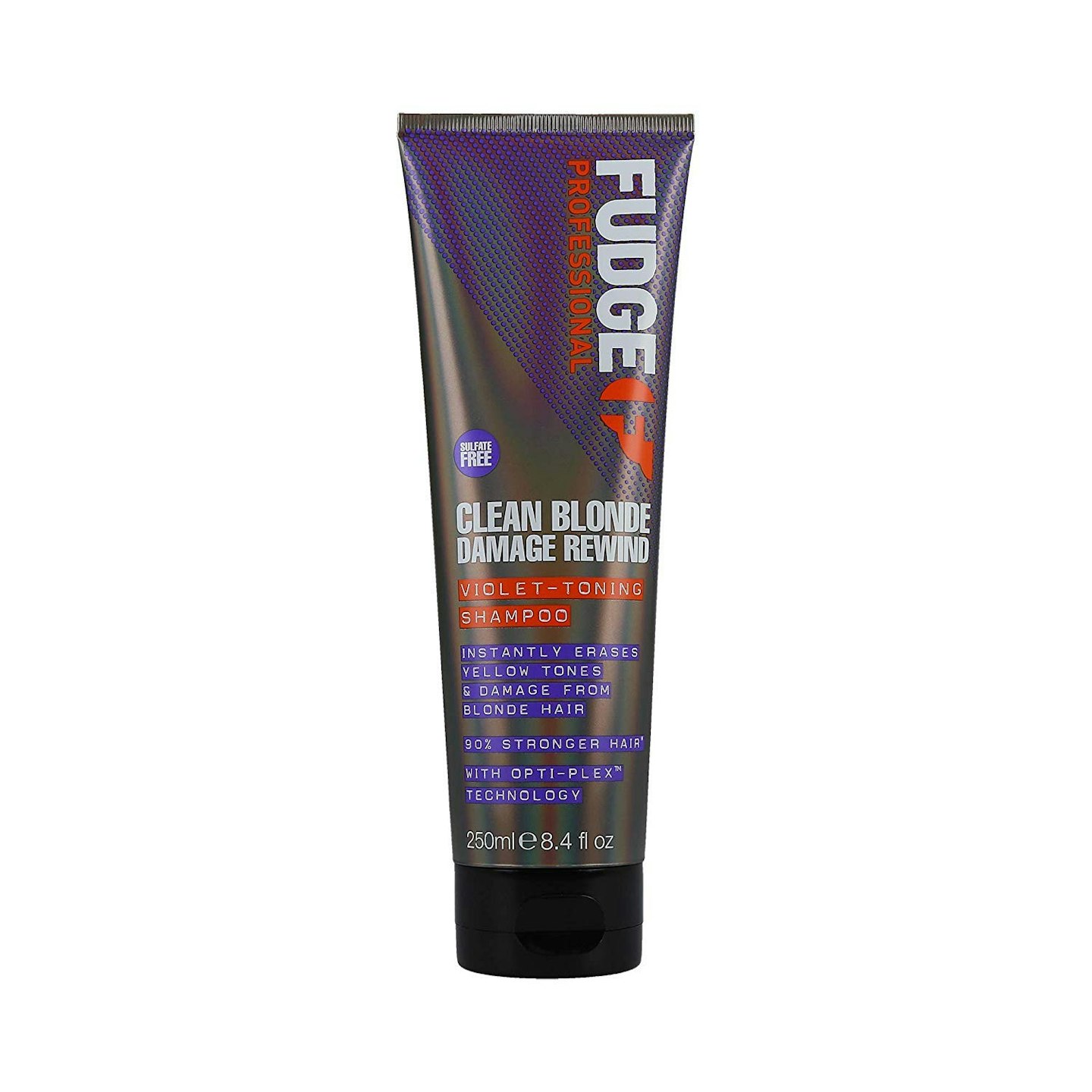 1 of 10
Fudge Professional Purple Toning Shampoo, £8.89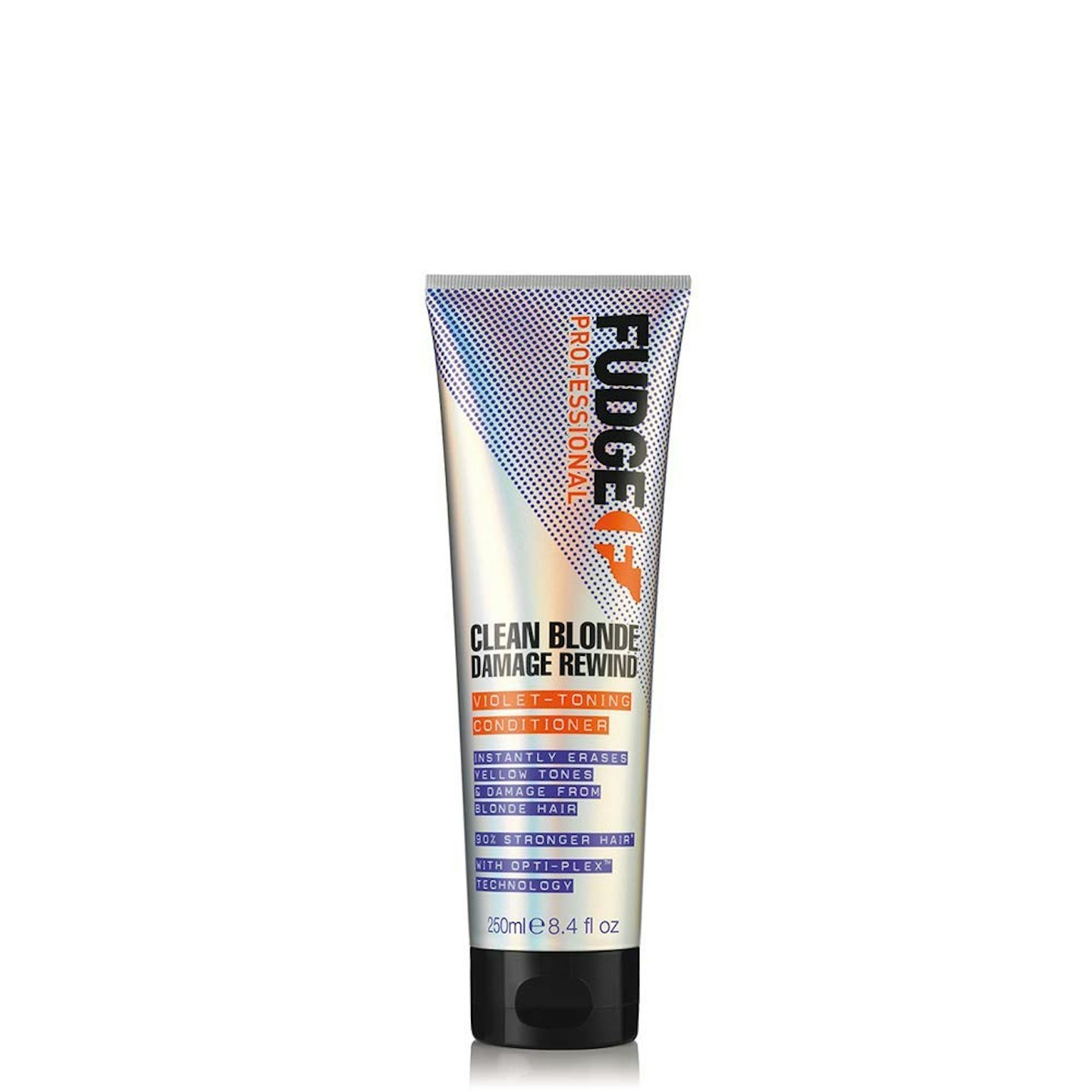 2 of 10
Fudge Professional Purple Toning Conditioner, £10.70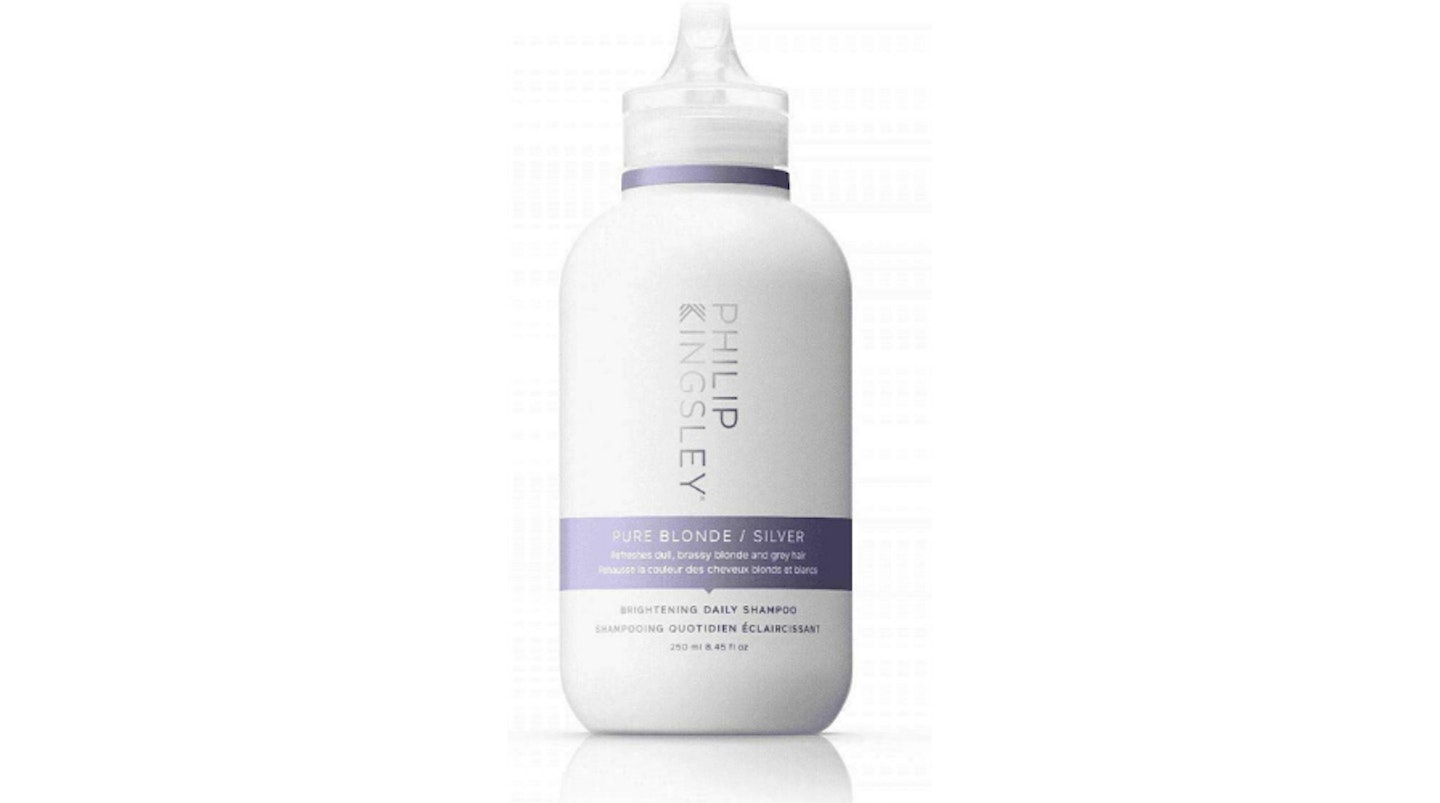 3 of 10
Philip Kingsley Pure Silver Shampoo, £21.47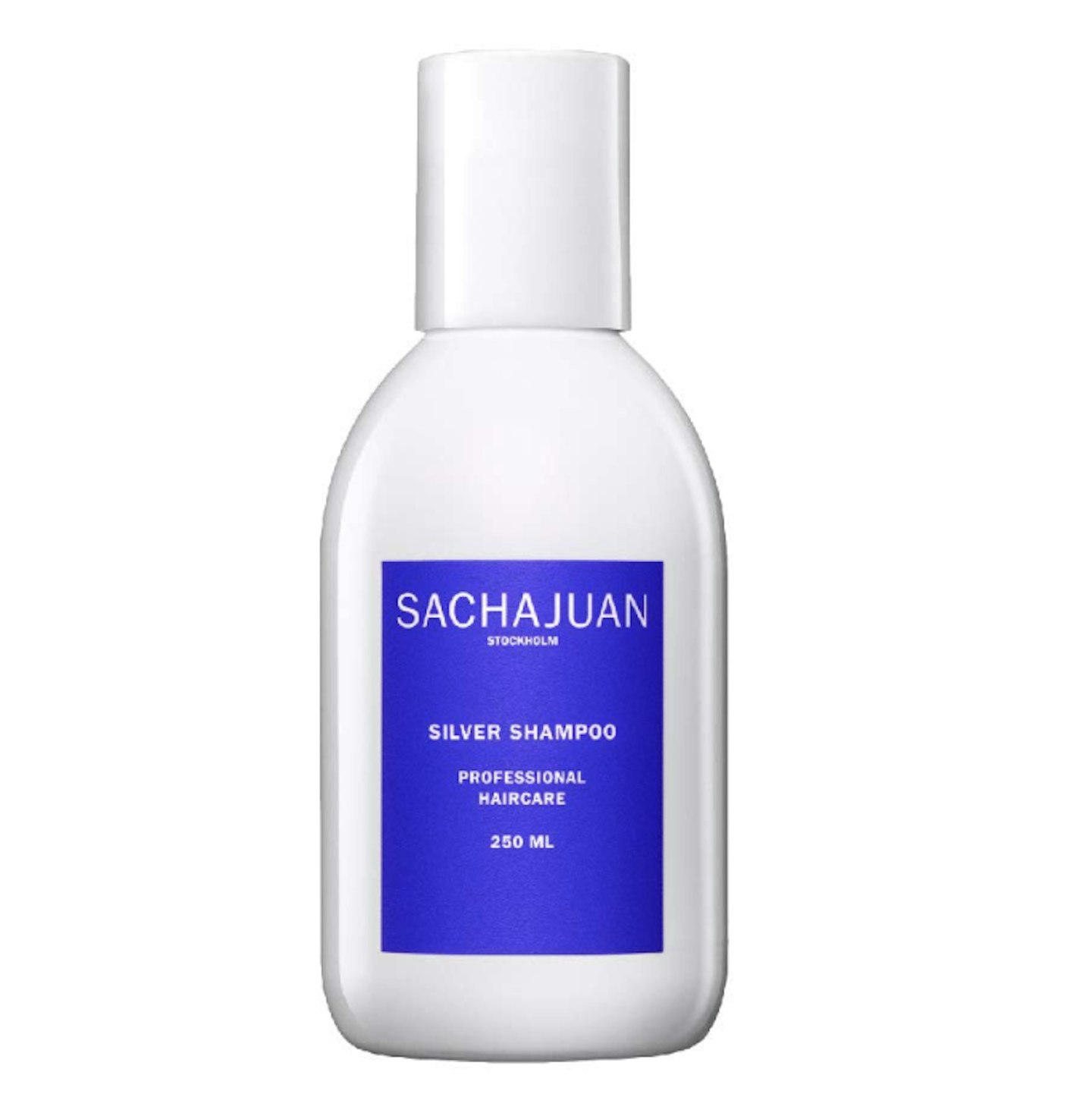 4 of 10
Sachajuan Silver Shampoo, £20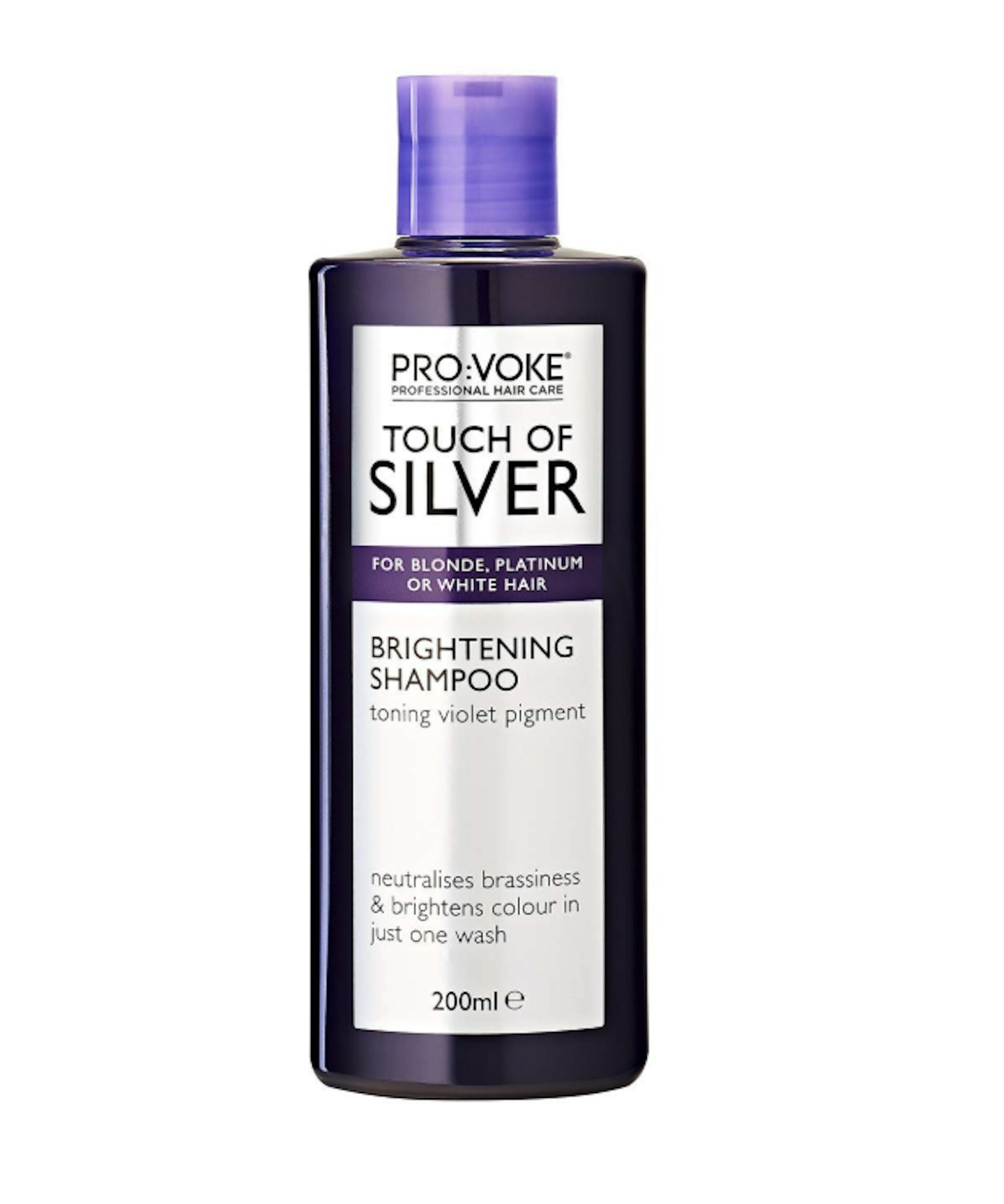 5 of 10
Provoke Touch Of Silver Brightening Shampoo, £3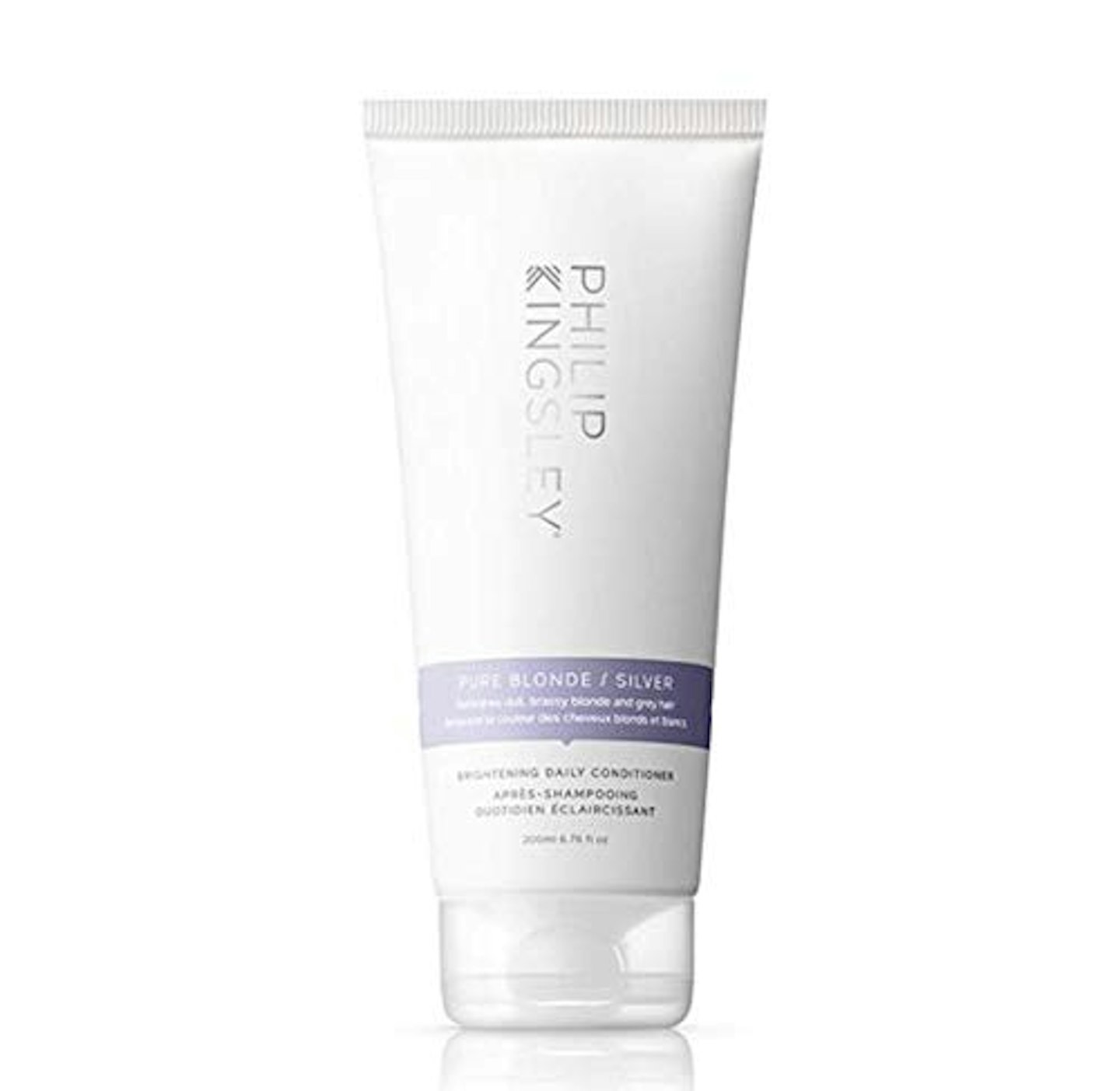 6 of 10
Pure Blonde Silver Brightening Daily Conditioner, £19.50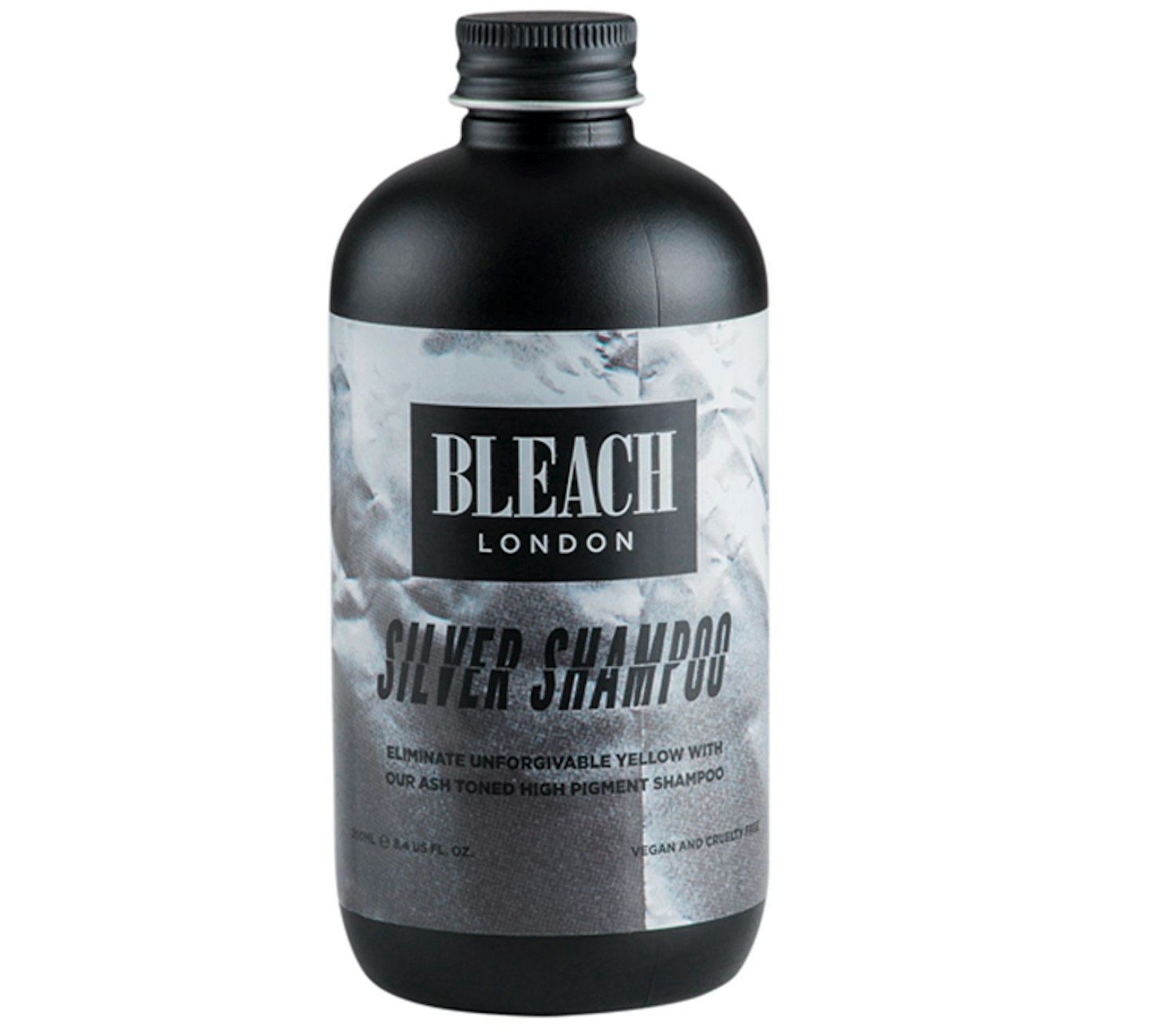 7 of 10
Bleach Silver Shampoo, £7.50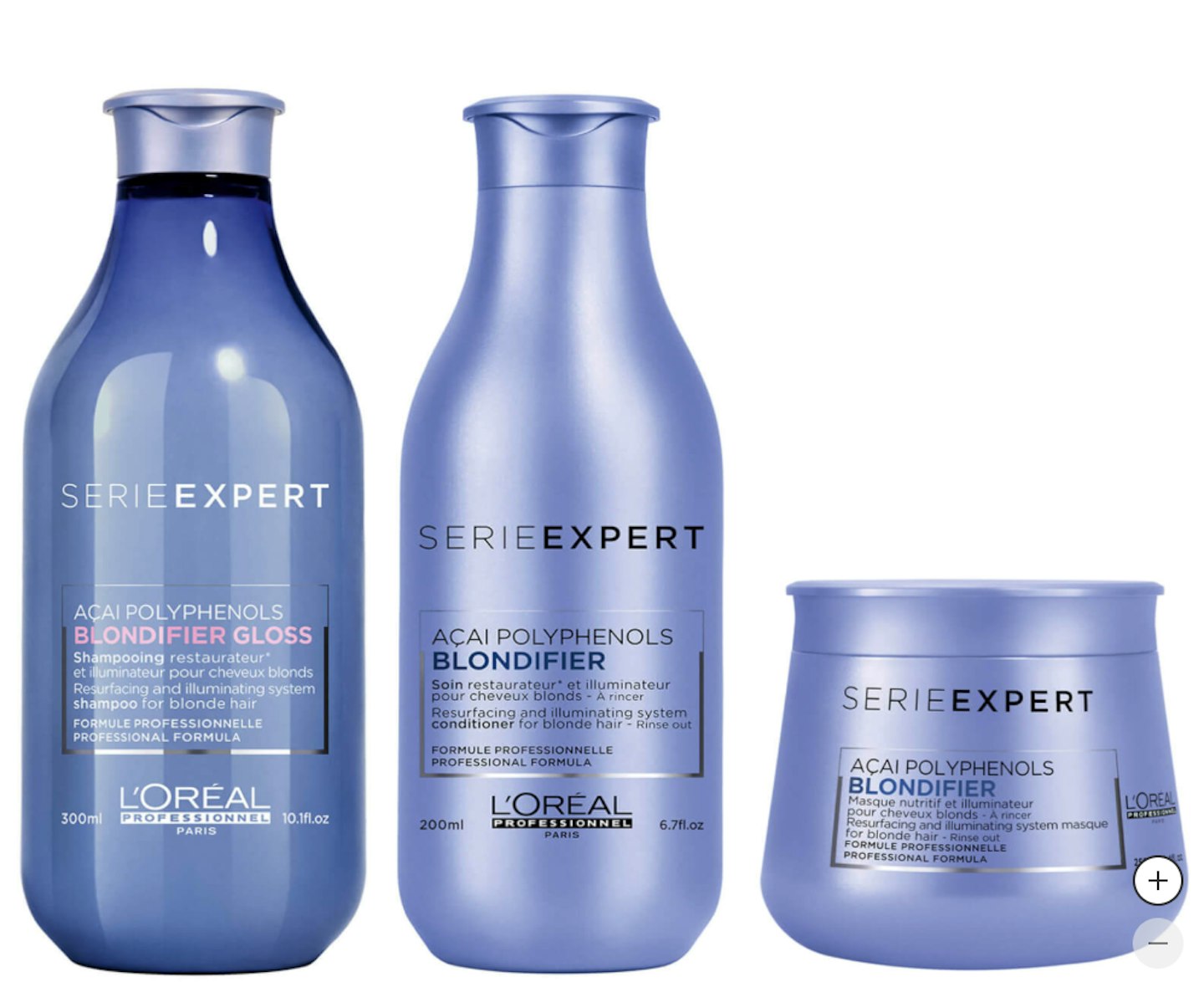 8 of 10
L'Oréal Professionnel Serie Expert Blondifier Trio, £32.85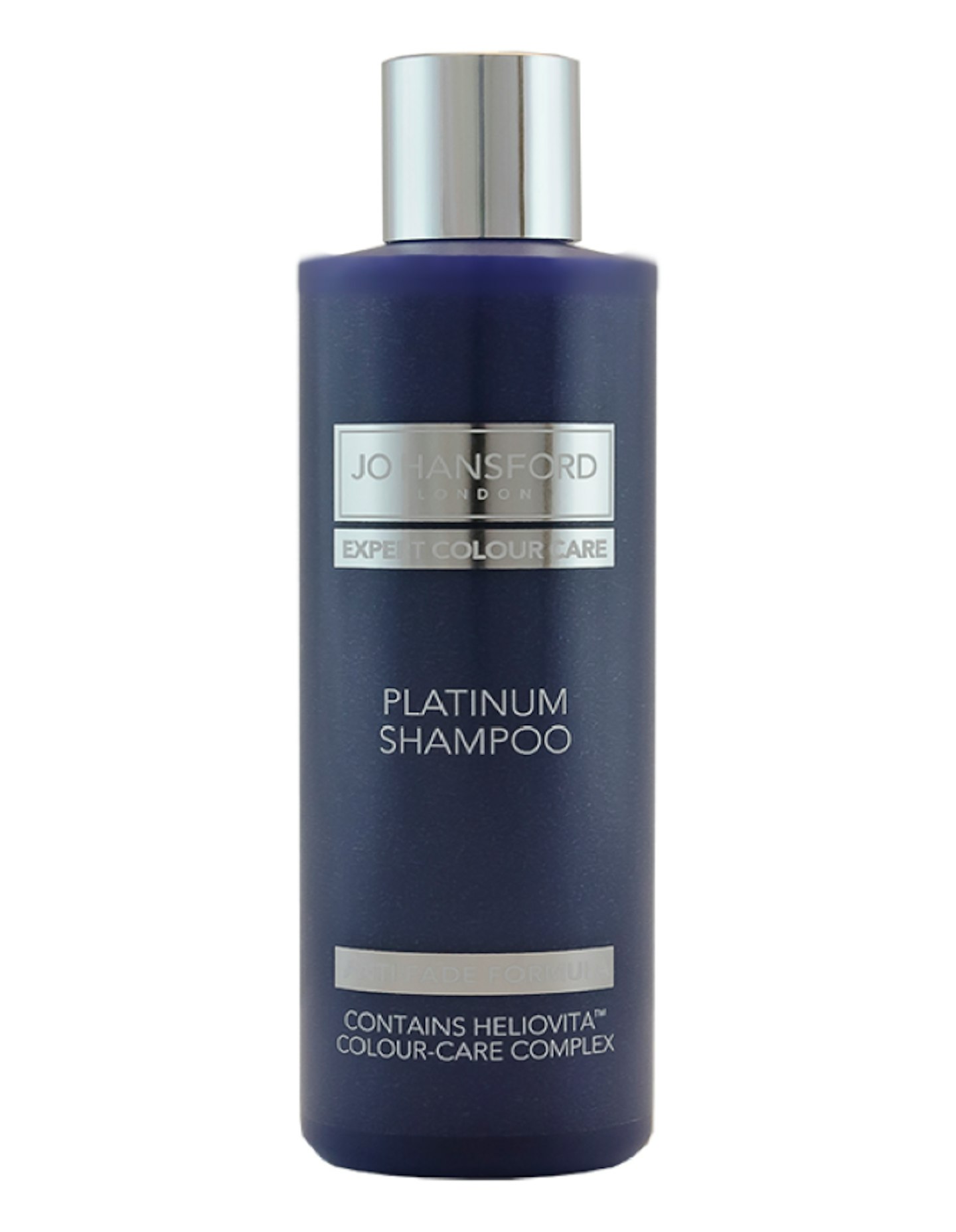 9 of 10
Jo Hansford Expert Colour Care Platinum Shampoo, £13.30
10 of 10
Tigi Catwalk Violet Fashionista Shampoo and Conditioner, £24.93
NOW READ:
Olaplex: Everything you need to know about the revolutionary hair treatment
Cruelty-free and vegan make-up brushes that will BLOW your mind