Getting lost in a good book is a wonderful way to pass the time - and Lord knows we've got nothing but time right now. Reading is both relaxing and distracting and I don't know about you, but I could use a healthy dose of both of those things currently.
If you're stuck in your house and have binge-watched every title on Netflix and Amazon Prime, we've got good news - you can still order books online.
Not just any old books, either. Amazon's stocked full of some of the greatest books of all time. From dystopian favourites to heart-wrenching true stories, laugh-out-loud books about love, adventure and classic tales that have stood the test of time, there really is something for everyone.
We've compiled a list of some of the most coveted books throughout history that won't just entertain you through the lockdown, but stay with you forever. Who knows, maybe you'll find your new favourite?
We may earn a commission for purchases made through our links
Must-read books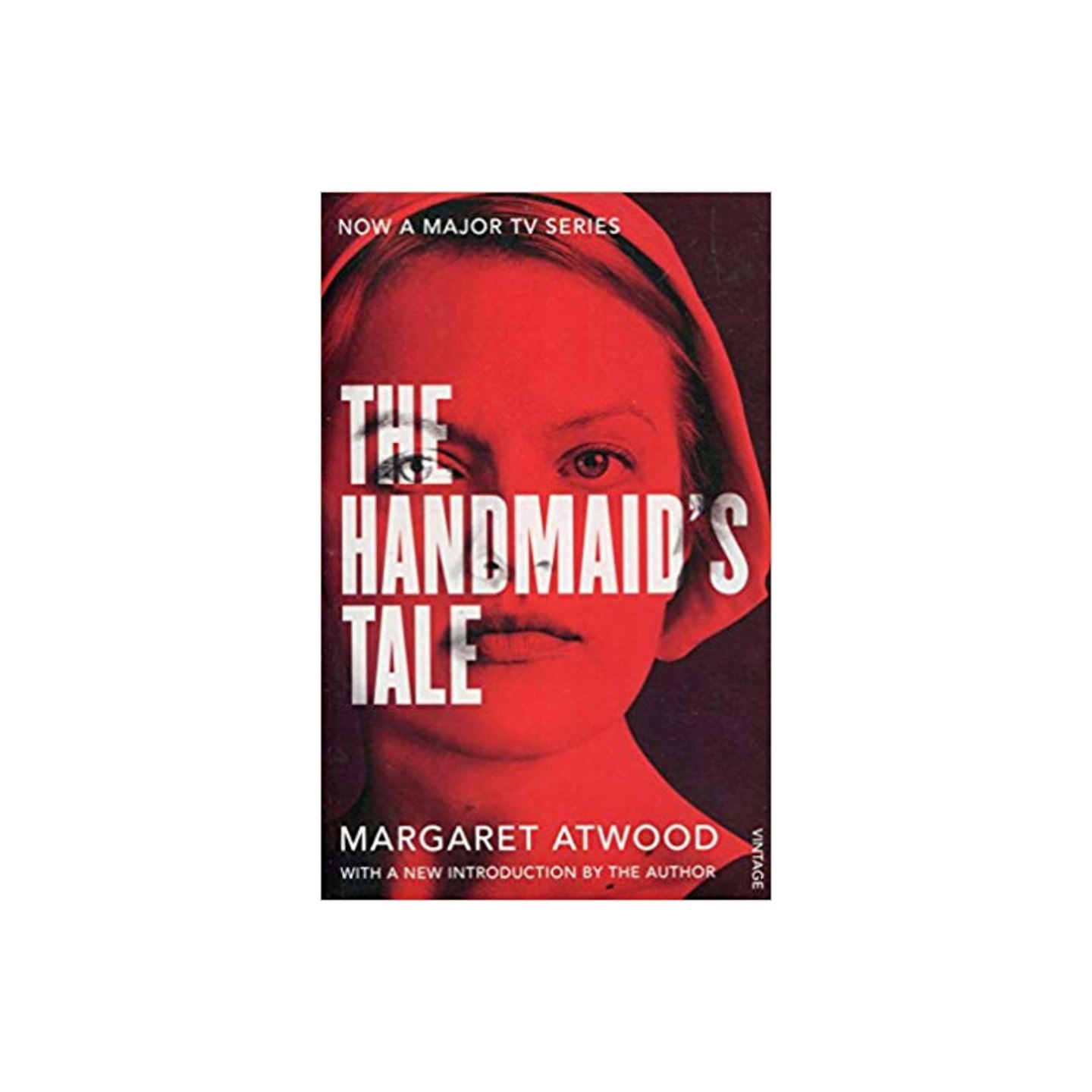 1 of 22
The Handmaid's Tale by Margaret Atwood
The Handmaid's Tale isn't just a hit TV show - it's based on a book that comes VERY highly recommended. The story follows Offred, a woman trapped in a religious totalitarian state. Her only function in life is to breed or be killed. Read as Offred navigates through a terrifying landscape in order to build her future.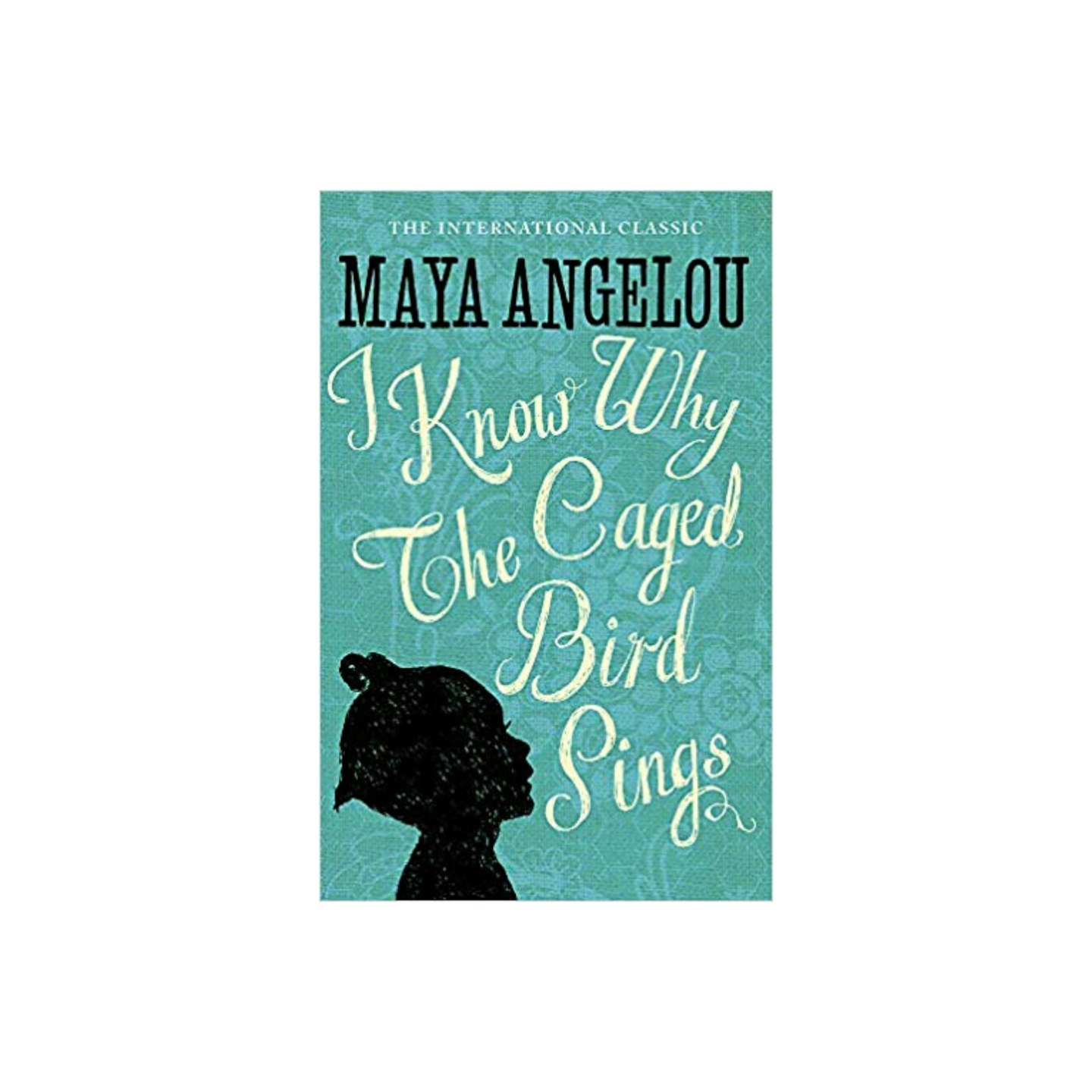 2 of 22
I Know Why The Caged Bird Sings by Dr Maya Angelou
Dr Maya Angelou wrote six autobiographical books during her life and this is the first of that series. We learn about the author's childhood with her grandmother in the American south in the 1930s. It's a tough read, but ultimately it's incredibly uplifting.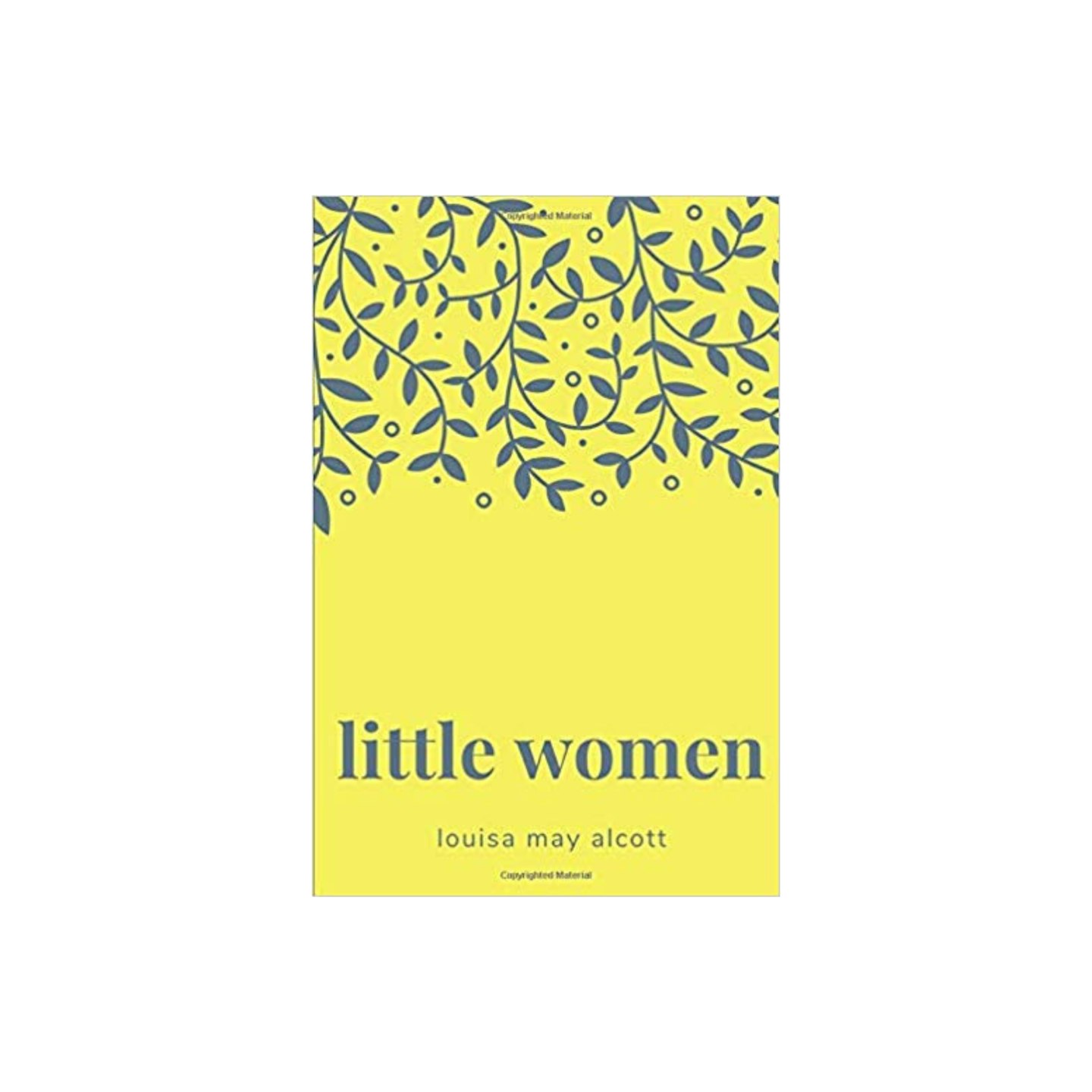 3 of 22
Little Women by Louisa May Alcott
The story follows the lives of the four March sisters - Meg, Jo, Beth, and Amy - and is thought to be based on the lives of the author and her three sisters. If you loved the latest film release, it's definitely worth getting the book.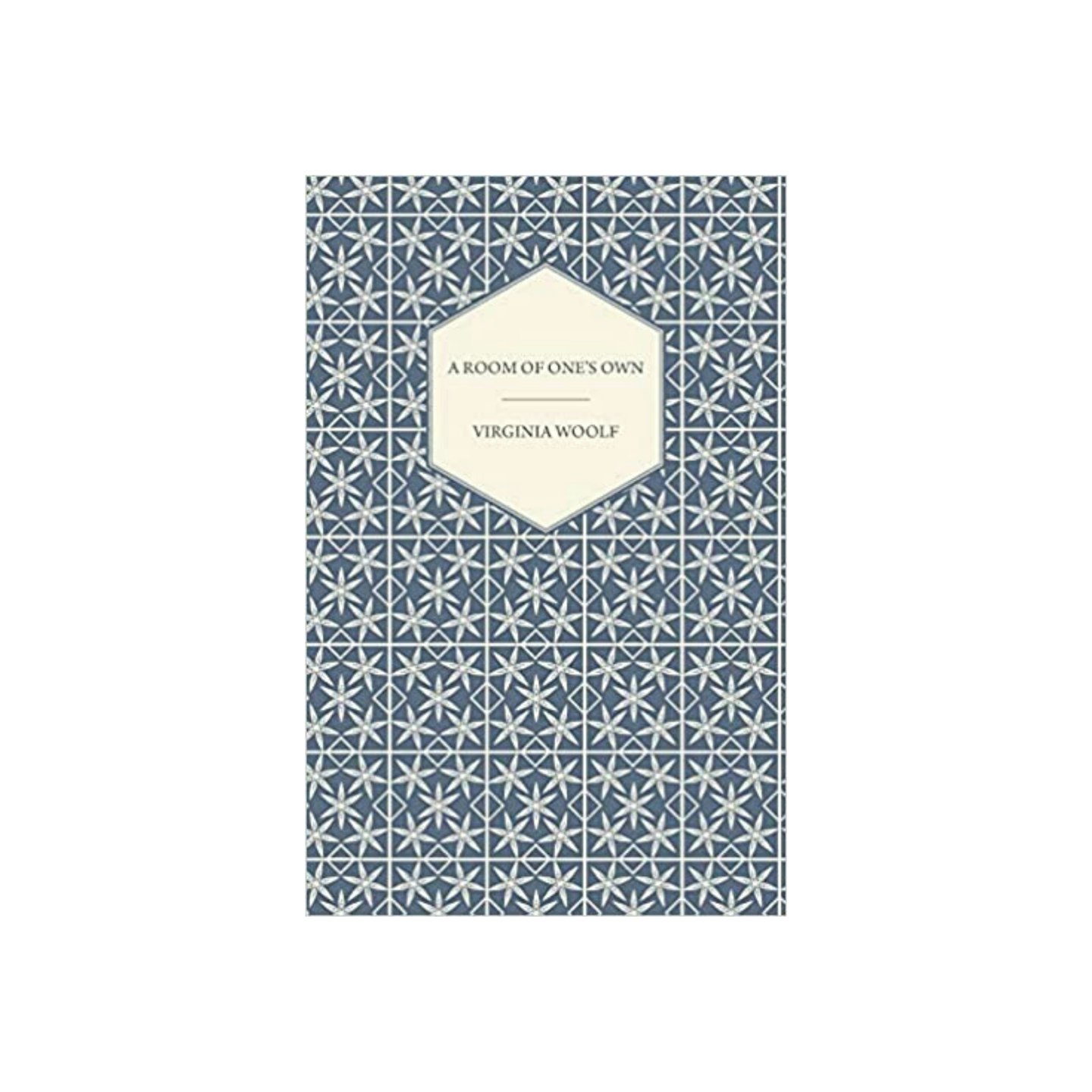 4 of 22
A Room of One's Own by Virginia Woolf
PSA: Every woman should read this essay. Virginia Woolf takes a look at the way women have been neglected throughout history when it comes to education, social standing and financial independence. It's sure to get those brain juices flowing.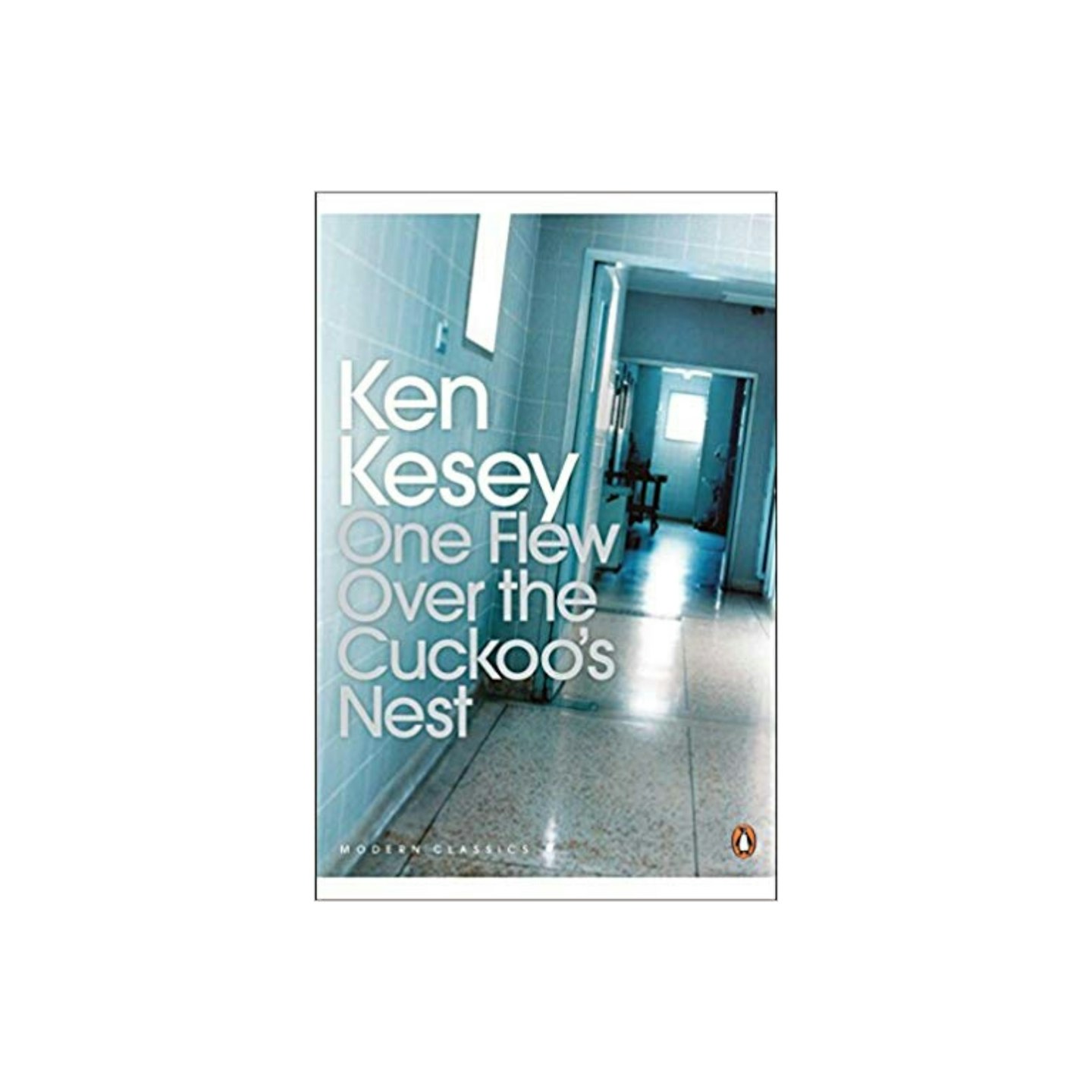 5 of 22
One Flew Over the Cuckoo's Nest by Ken Kesey
Chaos ensues when the regime of Nurse Ratched is disrupted by the troublesome McMurphy - a cocky prisoner who's moved to the facility in Oregon. He vows to overthrow the power in the establishment, bringing his fellow bunkmates along for the ride.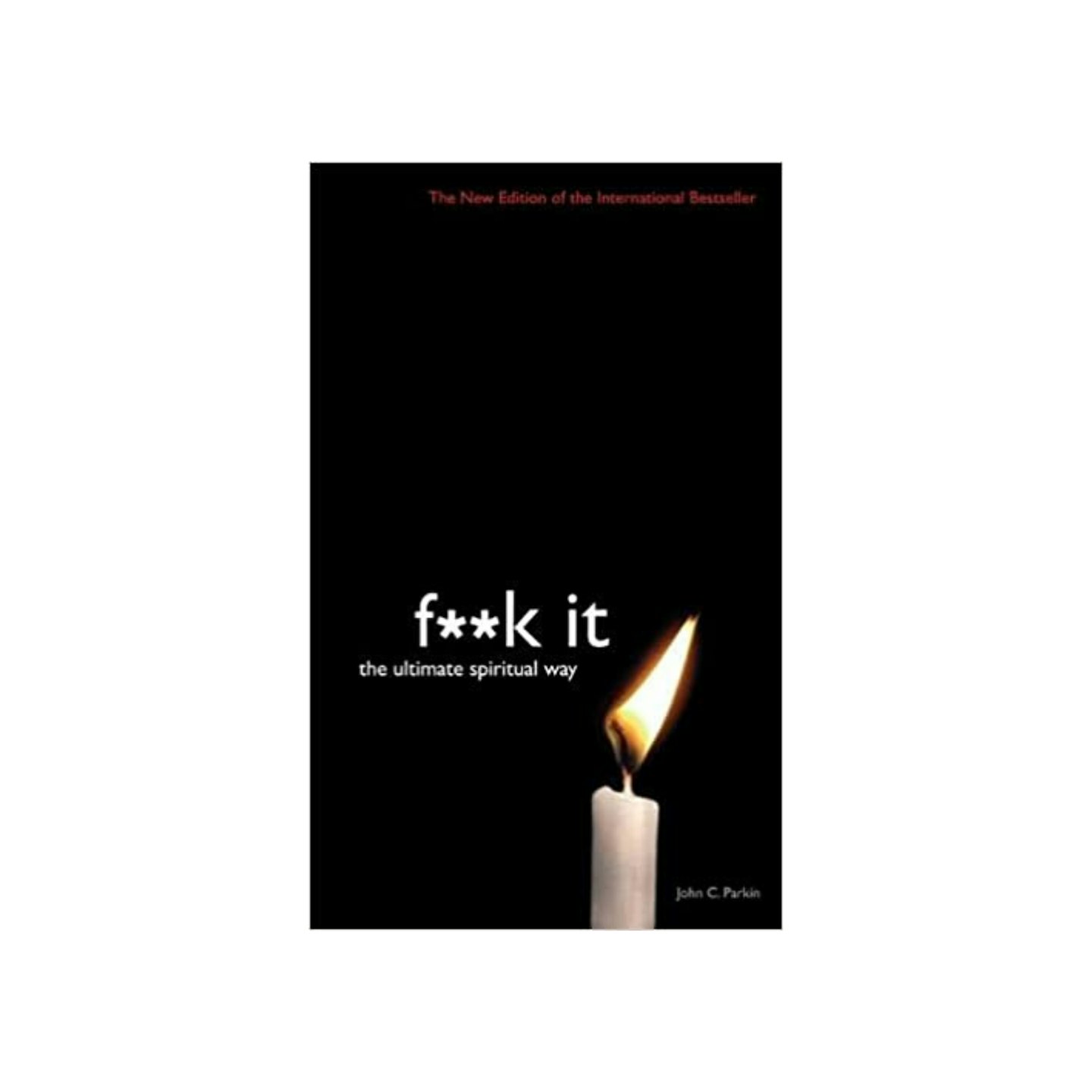 6 of 22
F**k It: The Ultimate Spiritual Way by John C. Parkin
If you find yourself doing more worrying than anything else, this is the book for you. It'll help you to loosen up and think about things differently and many say it changed their lives.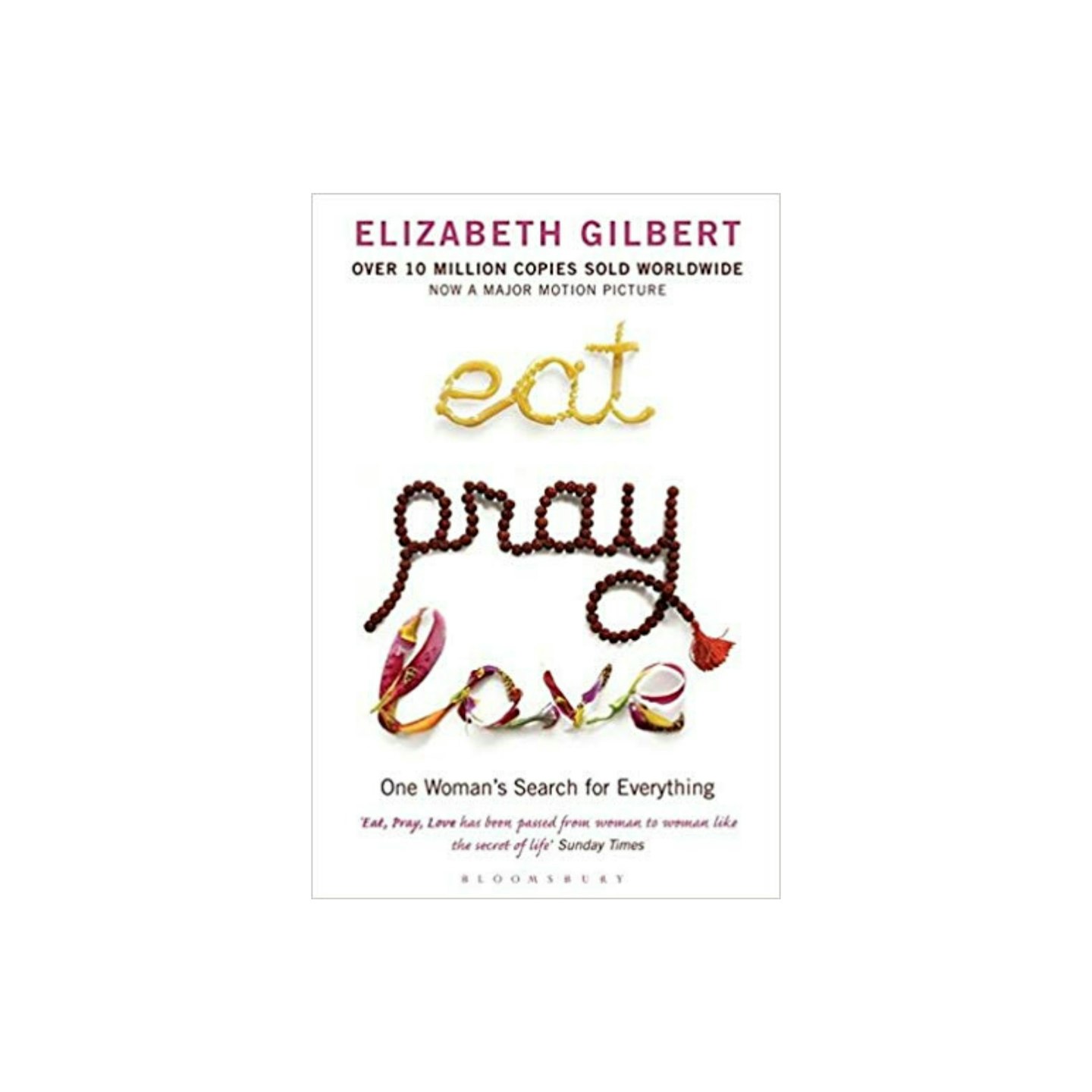 7 of 22
Eat, Pray, Love: One Woman's Search for Everything by Elizabeth Gilbert
Eat, Pray, Love follows the story of a woman who's given an all-expenses paid trip by her editor in order to find herself - the dream, right? Uplifting and inspiring, it might make you want to leave your life behind and go on an adventure.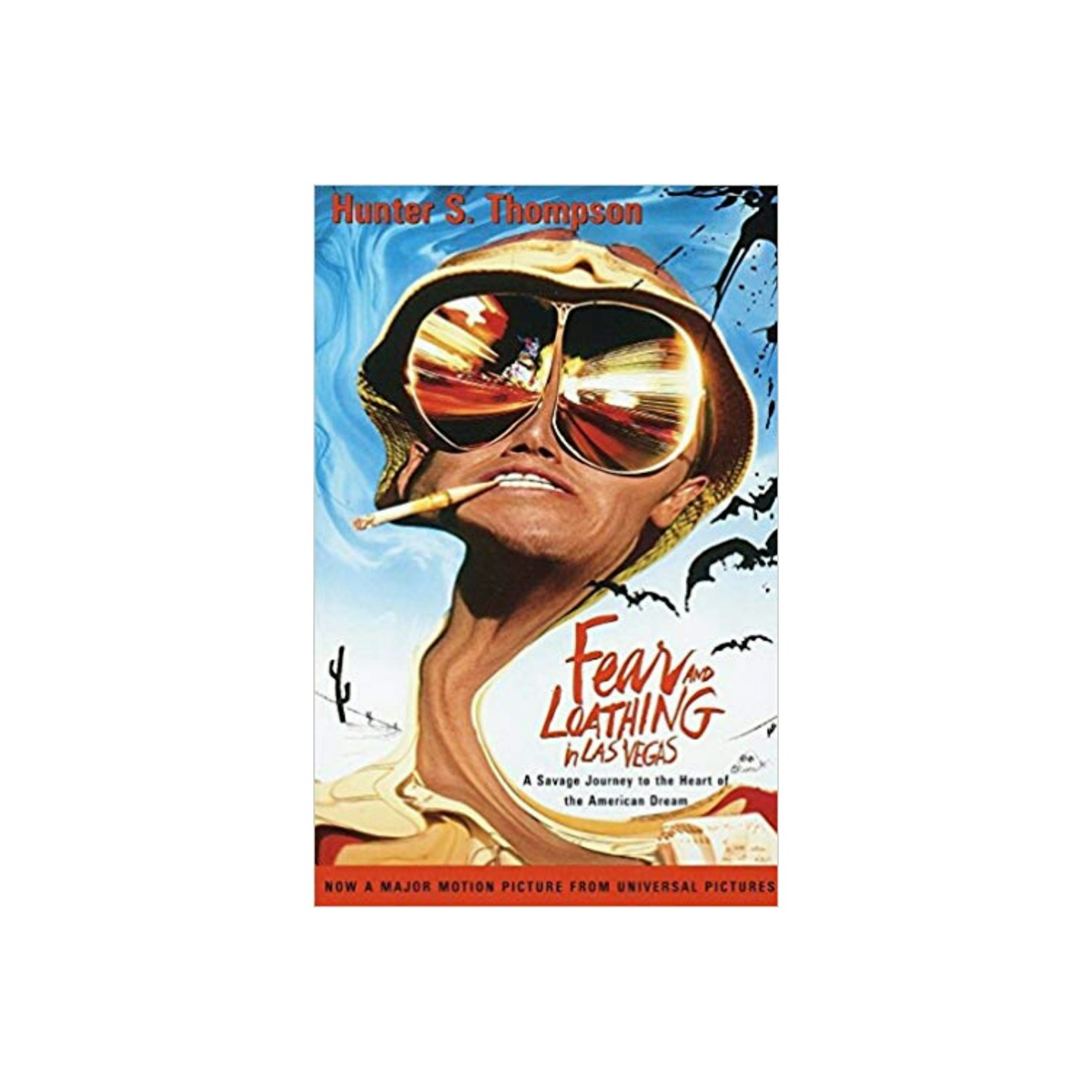 8 of 22
Fear and Loathing in Las Vegas by Hunter S. Thompson
This laugh-out-loud novel follows two drug-fuelled characters and their ridiculous adventures in Las Vegas. Loved the film? Check the book out.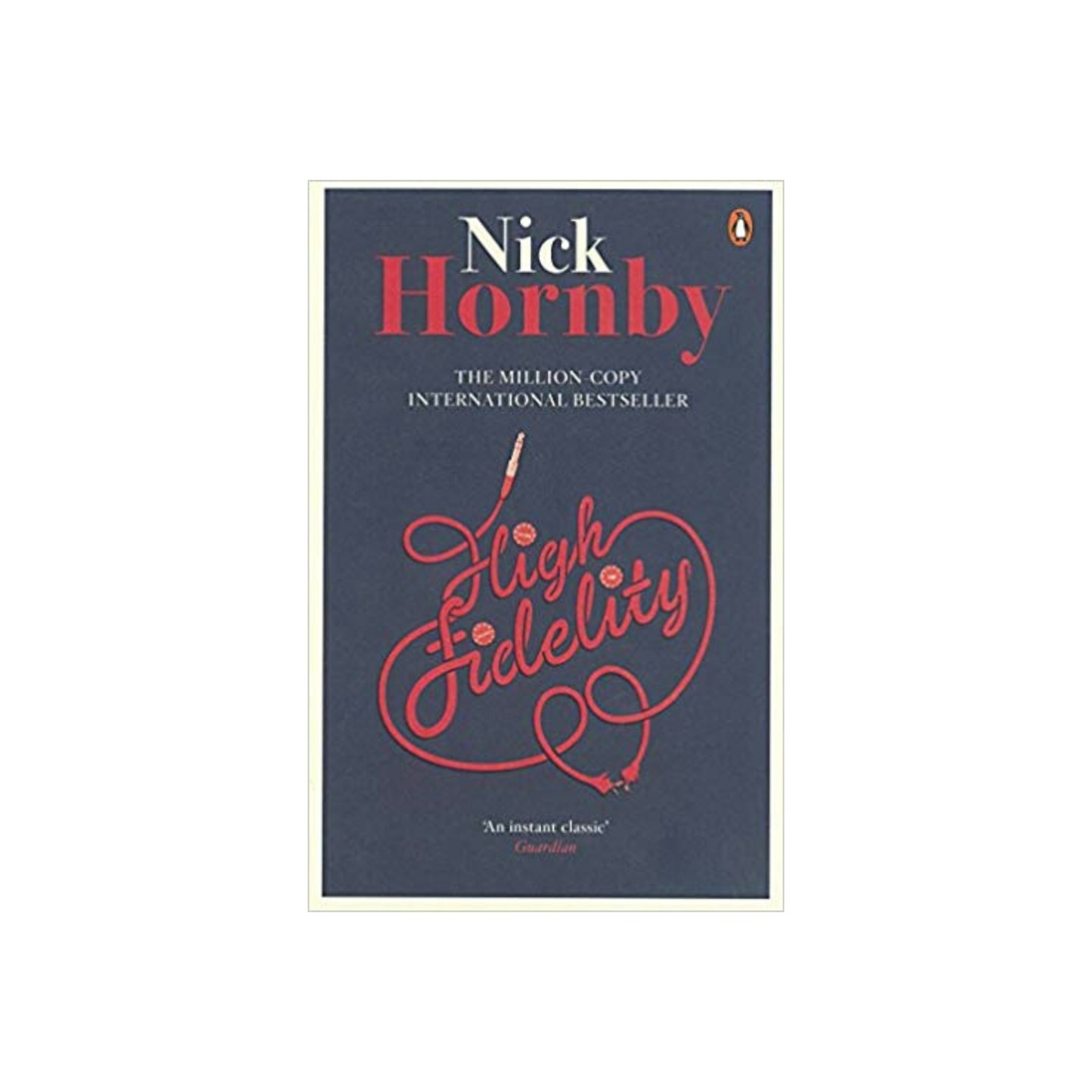 9 of 22
High Fidelity by Nick Hornby
Why do we choose to share our lives with the people we do? Wickedly funny, this book delves into break-ups, make-ups and what it means to be in love.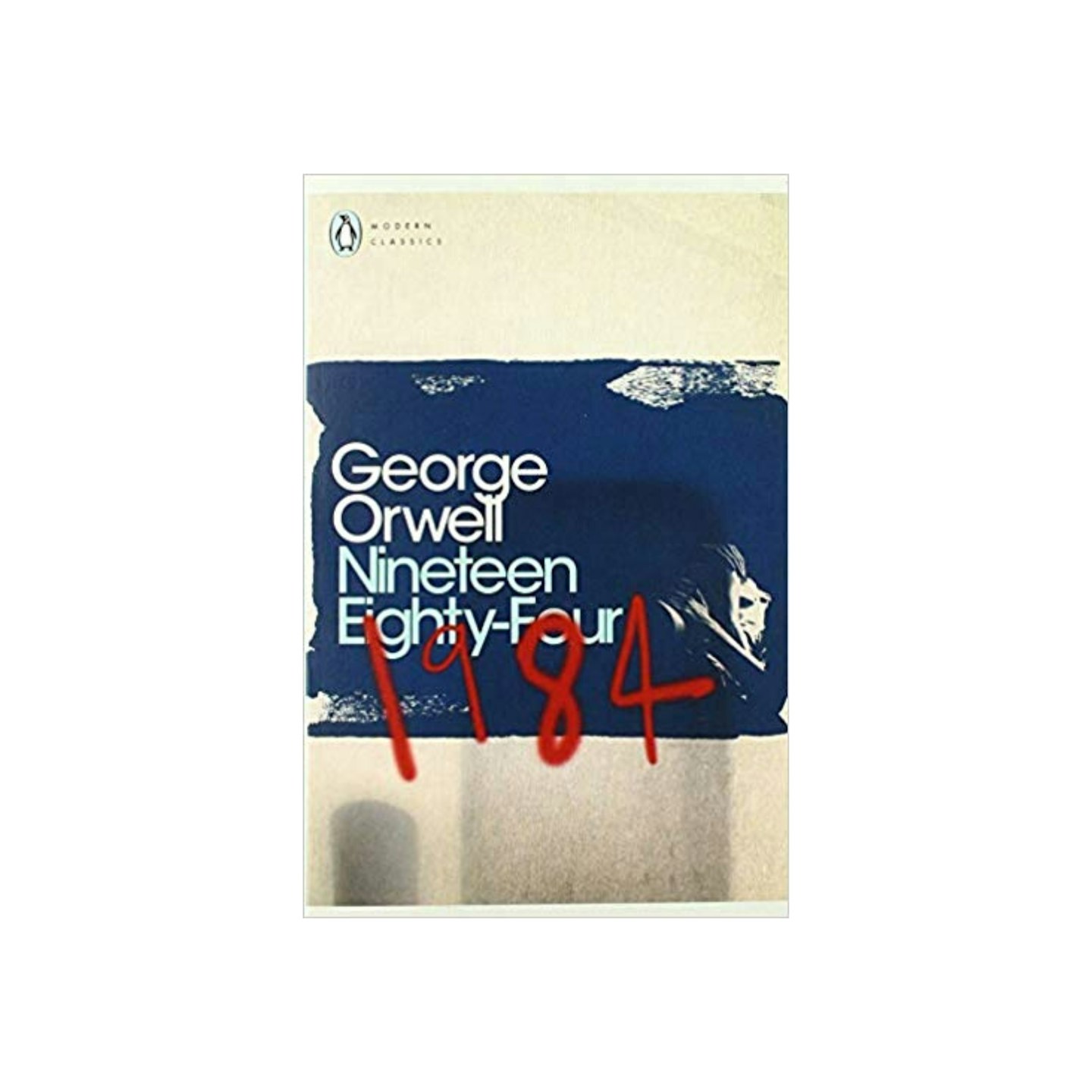 10 of 22
1984 Nineteen Eighty-Four by George Orwell
If you've ever felt like you're living in a 'Big Brother' society, this book will really stay with you. It centres around a world where a totalitarian regime makes for a depressing look into the future. The main character, Winston Smith, begins a secret love affair, but soon discovers the true price of freedom.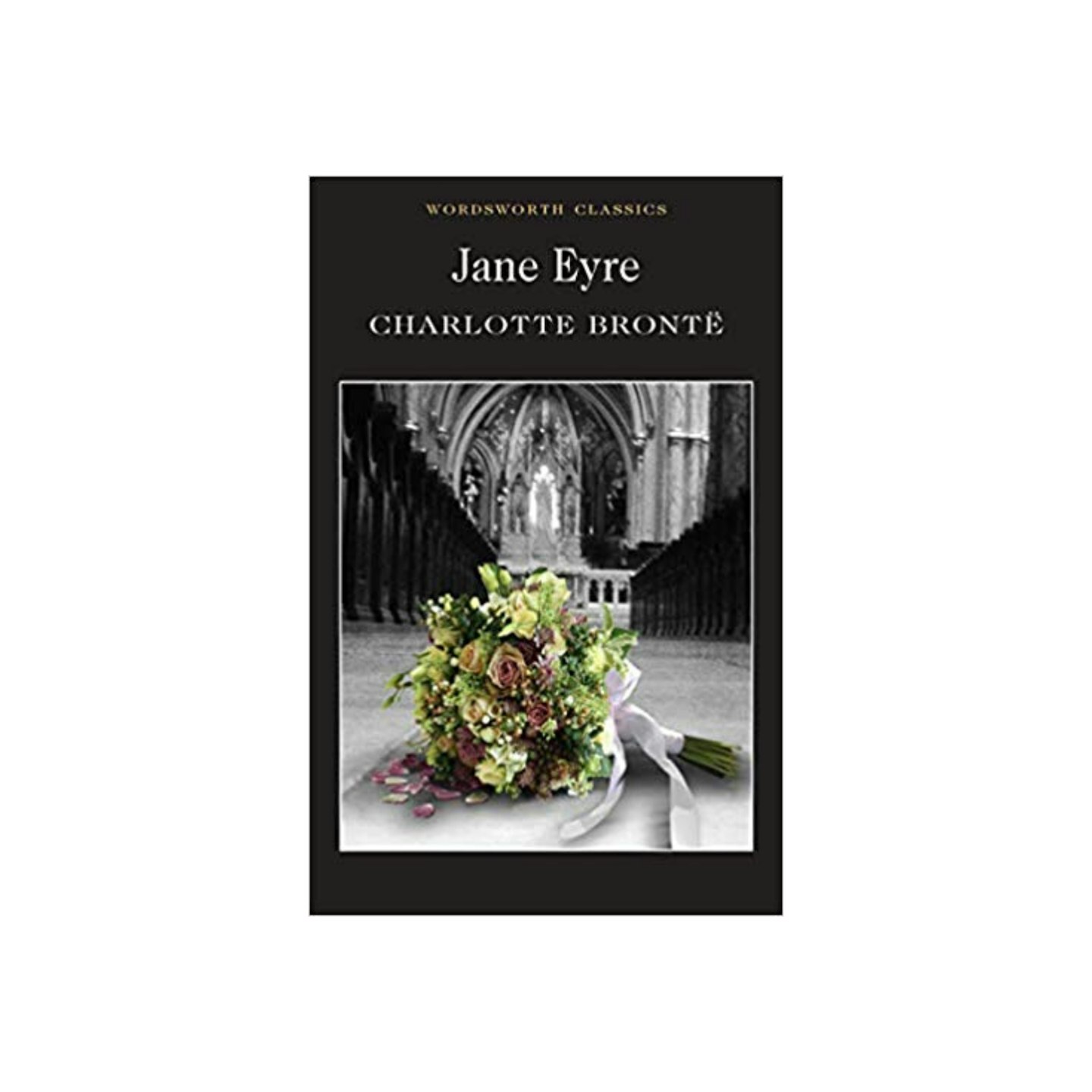 11 of 22
Jane Eyre by Charlotte Brontë
Jane Eyre is an orphan with a terribly sad story. But rising from the ashes, she endeavours to make something of her life, and eventually lands a great job, where she meets Mr. Rochester. Full of twists and turns, Jane Eyre is considered a masterpiece.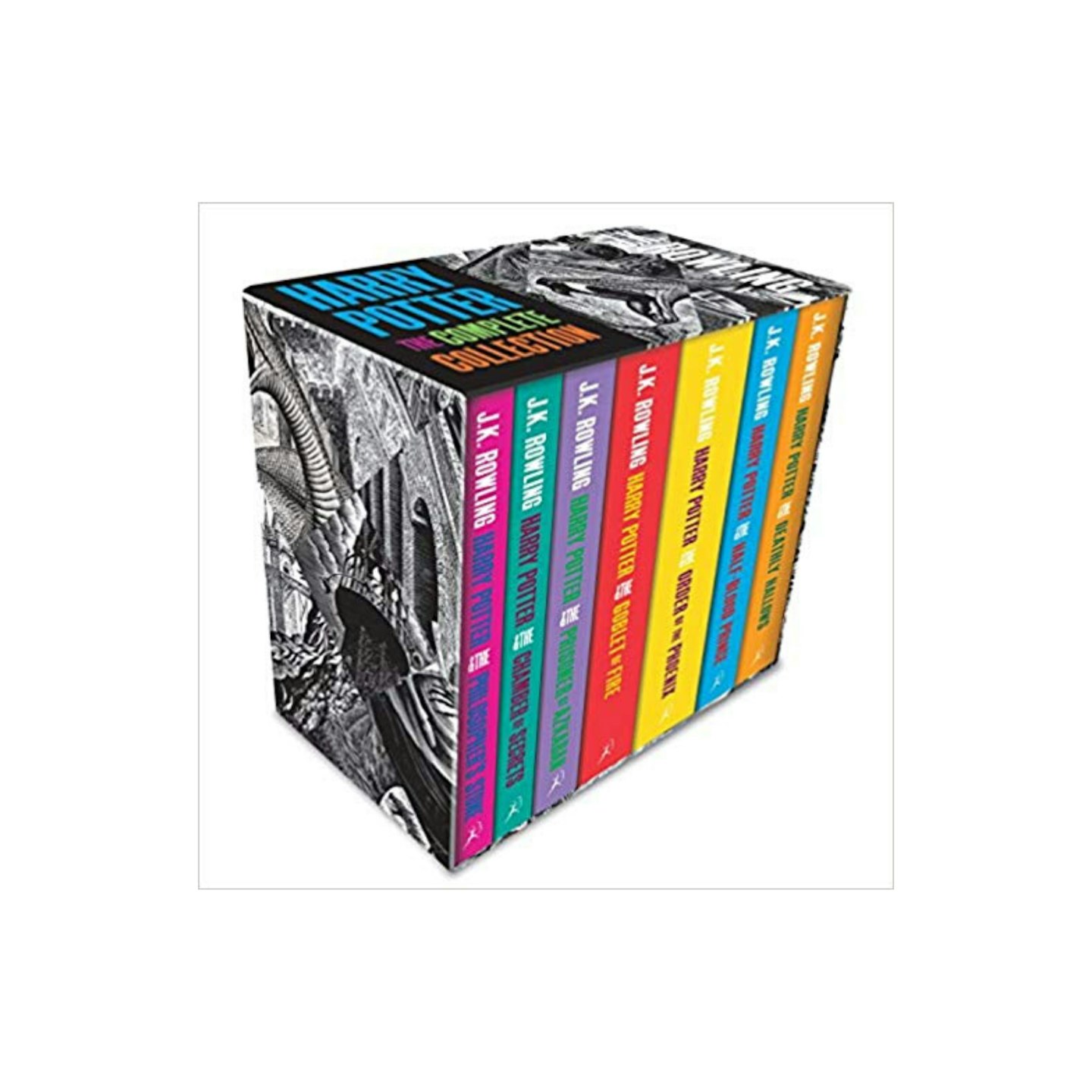 12 of 22
Harry Potter Boxed Set: The Complete Collection by J.K. Rowling
Many of us adored the Harry Potter books when we were children and still love the HP universe now. What better time to experience the magic of Hogwarts again than with the complete collection?
13 of 22
The Bell Jar by Sylvia Plath
When Esther Greenwood wins an internship at a New York fashion magazine, she believes she will finally achieve her dreams. What follows, though, is a downward spiral with difficult relationships and a realisation that society will never recognise her ambitions.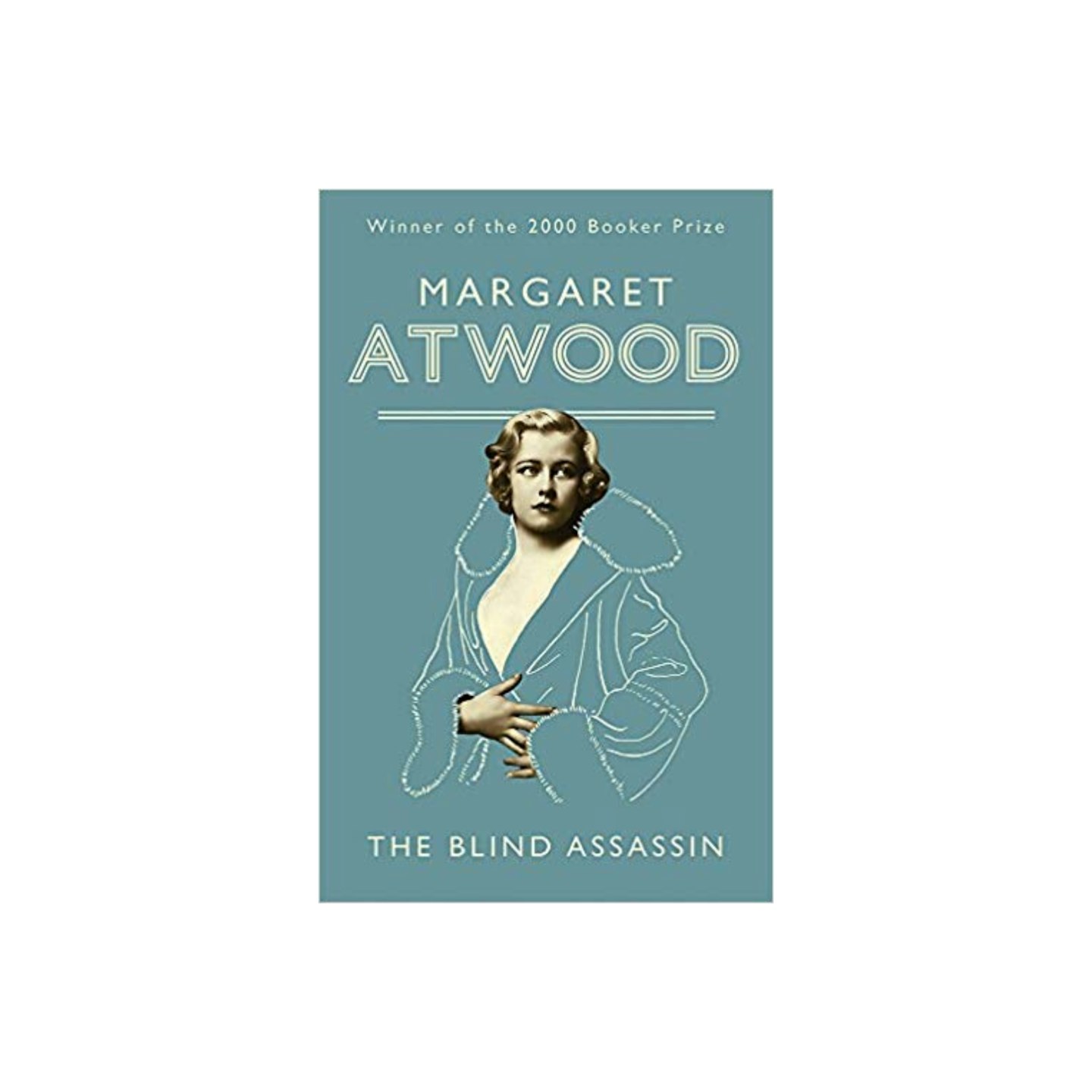 14 of 22
The Blind Assassin by Margaret Atwood
The Blind Assassin describes a risky affair in the turbulent thirties between a wealthy young woman and a man on the run. The story twists and turns through love, sacrifice and betrayal. Filled with deep humour and dark drama, this novel is compelling and funny.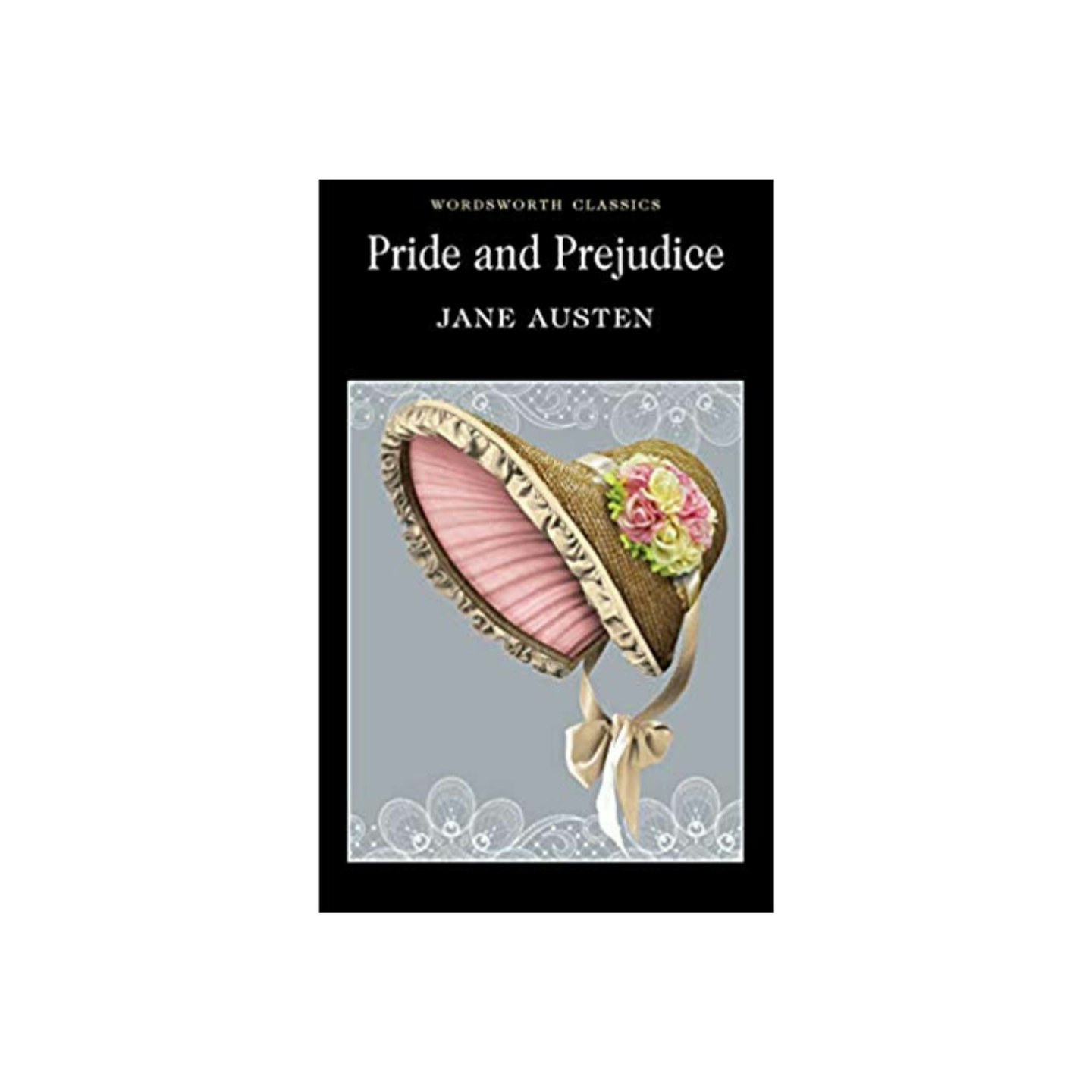 15 of 22
Pride and Prejudice by Jane Austen
Pride and Prejudice has been remade more times than we can count - but that's because the story is so good. It follows the story of Mrs. Bennet and her insistence that her daughters find rich husbands and settle down.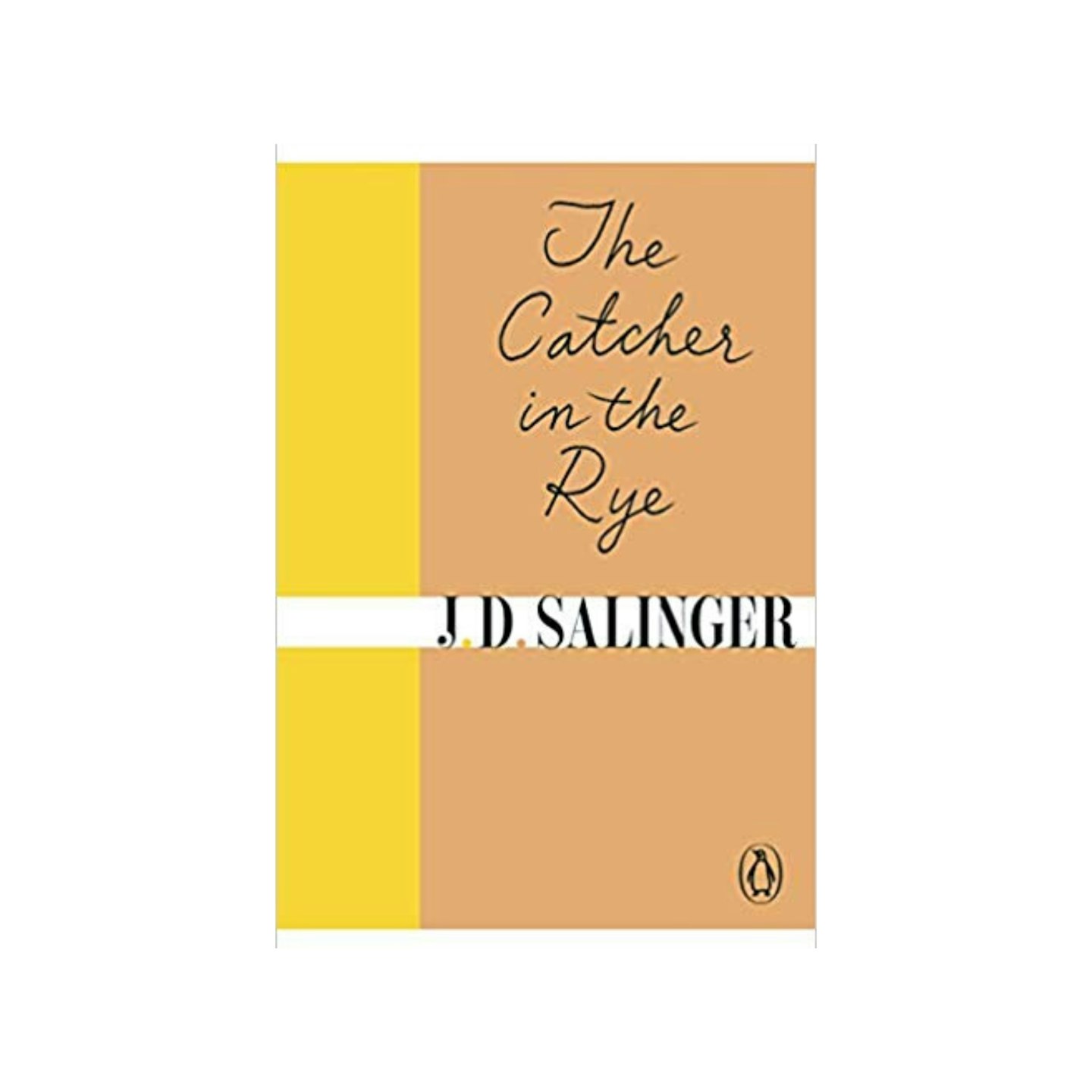 16 of 22
The Catcher in the Rye by J. D. Salinger
This cult favourite is about a rebellious teenage boy who's struggling to find his place in society, deeply disgusted by the adult world and the "phonies" that surround him. A cult classic.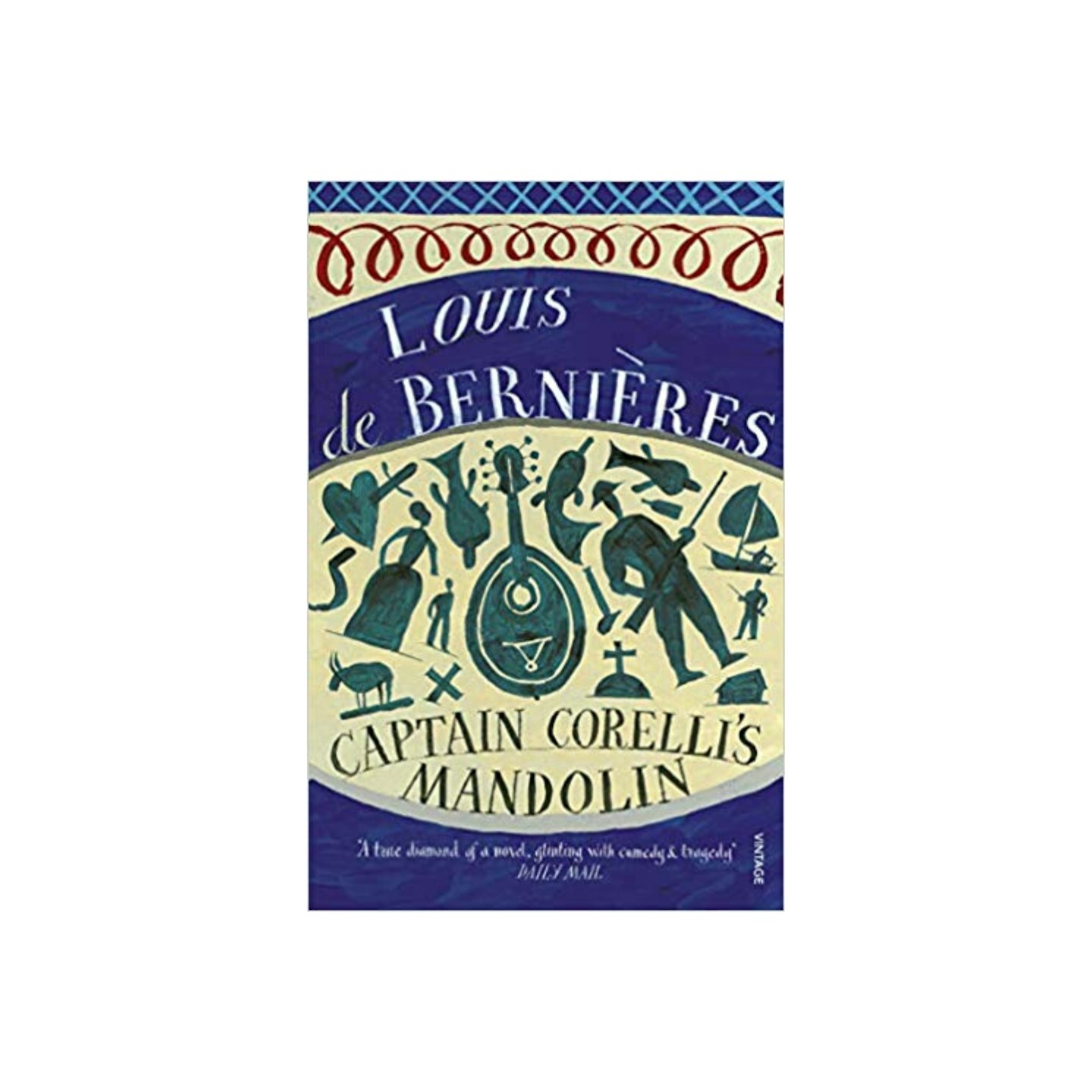 17 of 22
Captain Corelli's Mandolin by Louis de Bernieres
Captain Corelli's Mandolin can be quite difficult to get into, but persevere - it's brilliant once it picks up. It's a story involving the horrors of war, love, longing and a mandolin.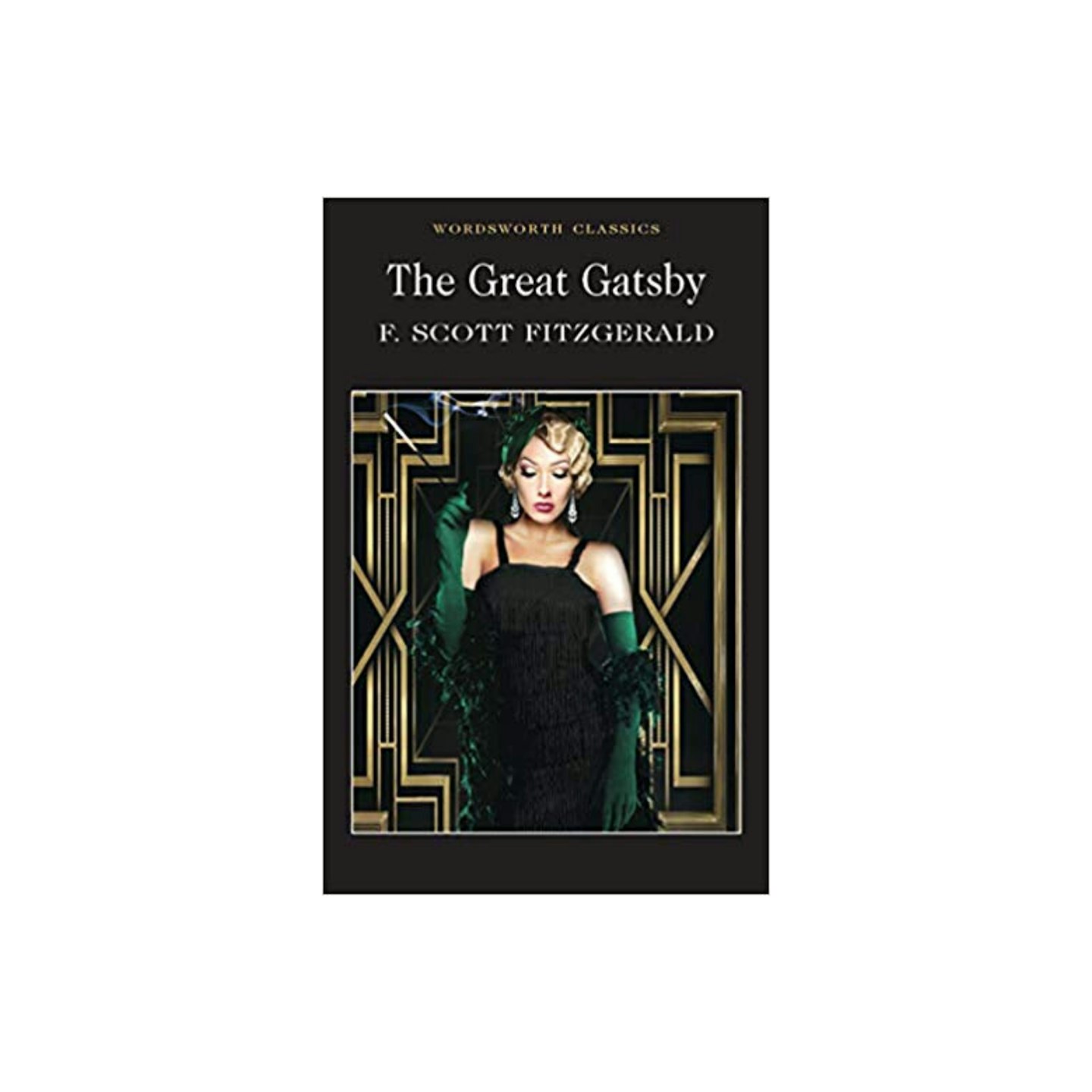 18 of 22
The Great Gatsby by F. Scott Fitzgerald
You've seen the film, now delve deep into the glitzy and glamorous world of West Egg and East Egg in the summer of 1922 - and the mysterious Jay Gatsby.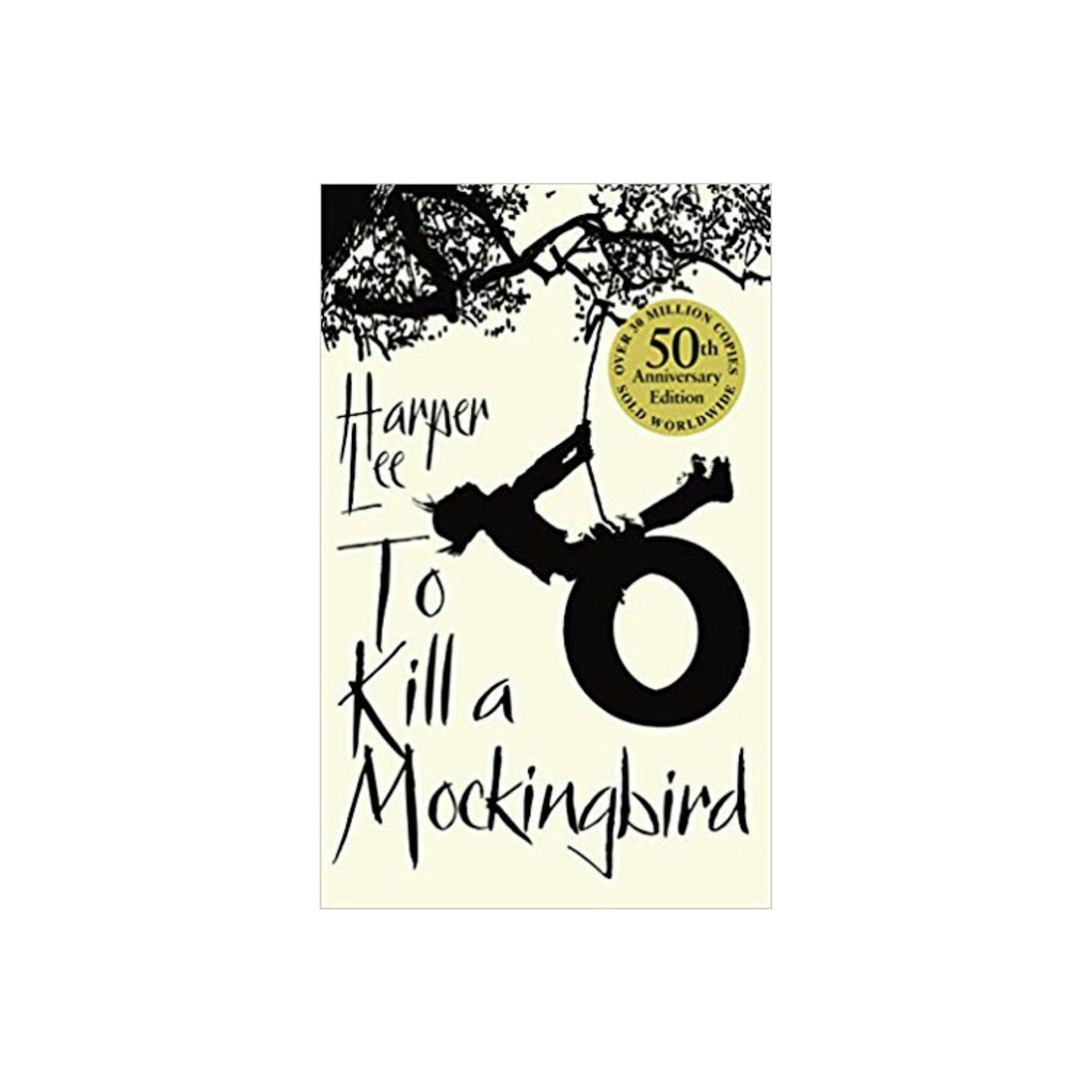 19 of 22
To Kill A Mockingbird by Harper Lee
A book that's loved by many, you might have read this one while in school. It's absolutely worth giving it a read as an adult. The tale follows Atticus Finch, a lawyer who's defending a black man charged with the rape of a white girl. It will enrage and inspire you.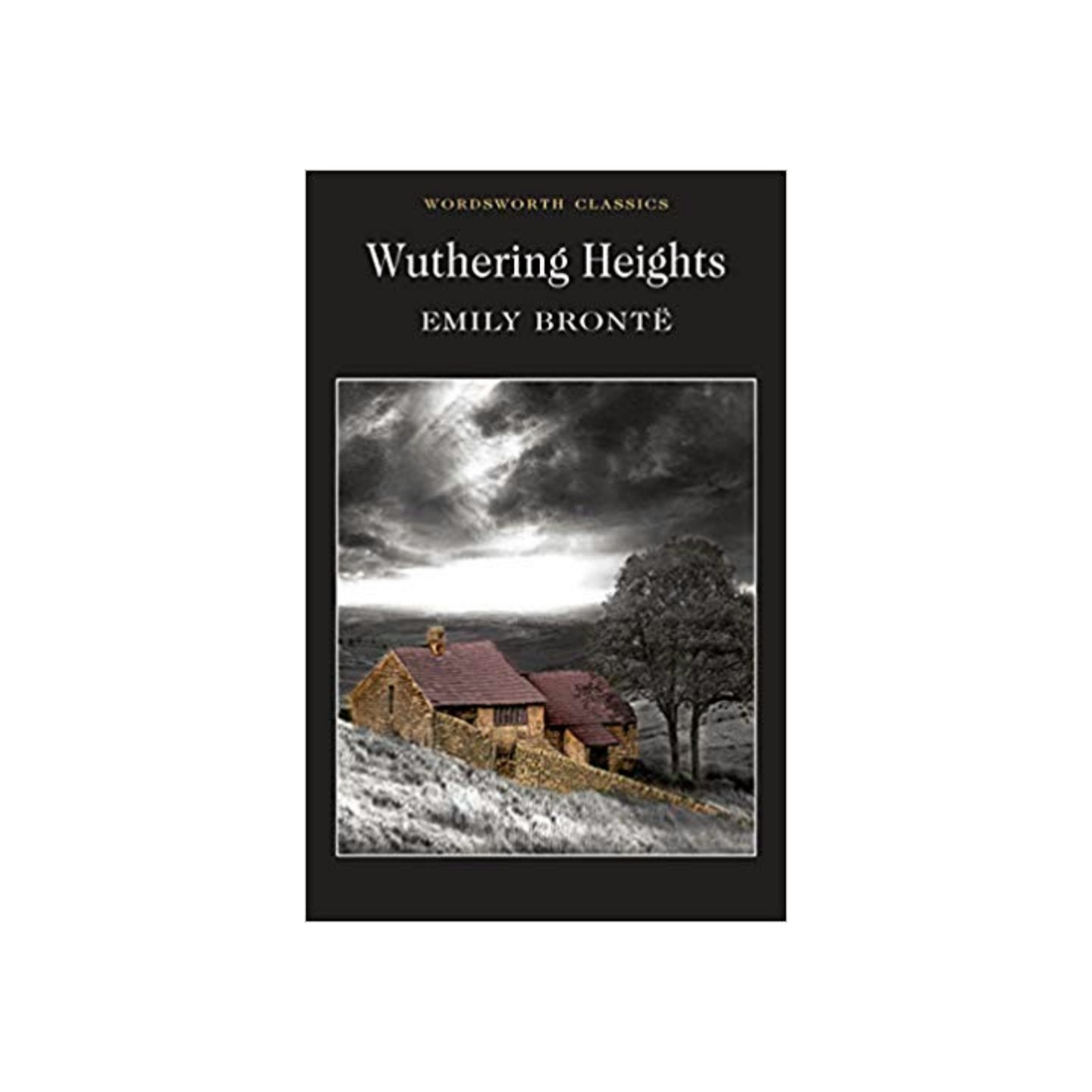 20 of 22
Wuthering Heights by Emily Brontë
Wuthering Heights is easily one of the best-known novels of the last two centuries. It's a passionate story of the intense love between Catherine Earnshaw and Heathcliff, an abandoned child adopted by Catherine's father. After leaving Wuthering Heights, Heathcliff returns a wealthy man and seeks his revenge on the people there.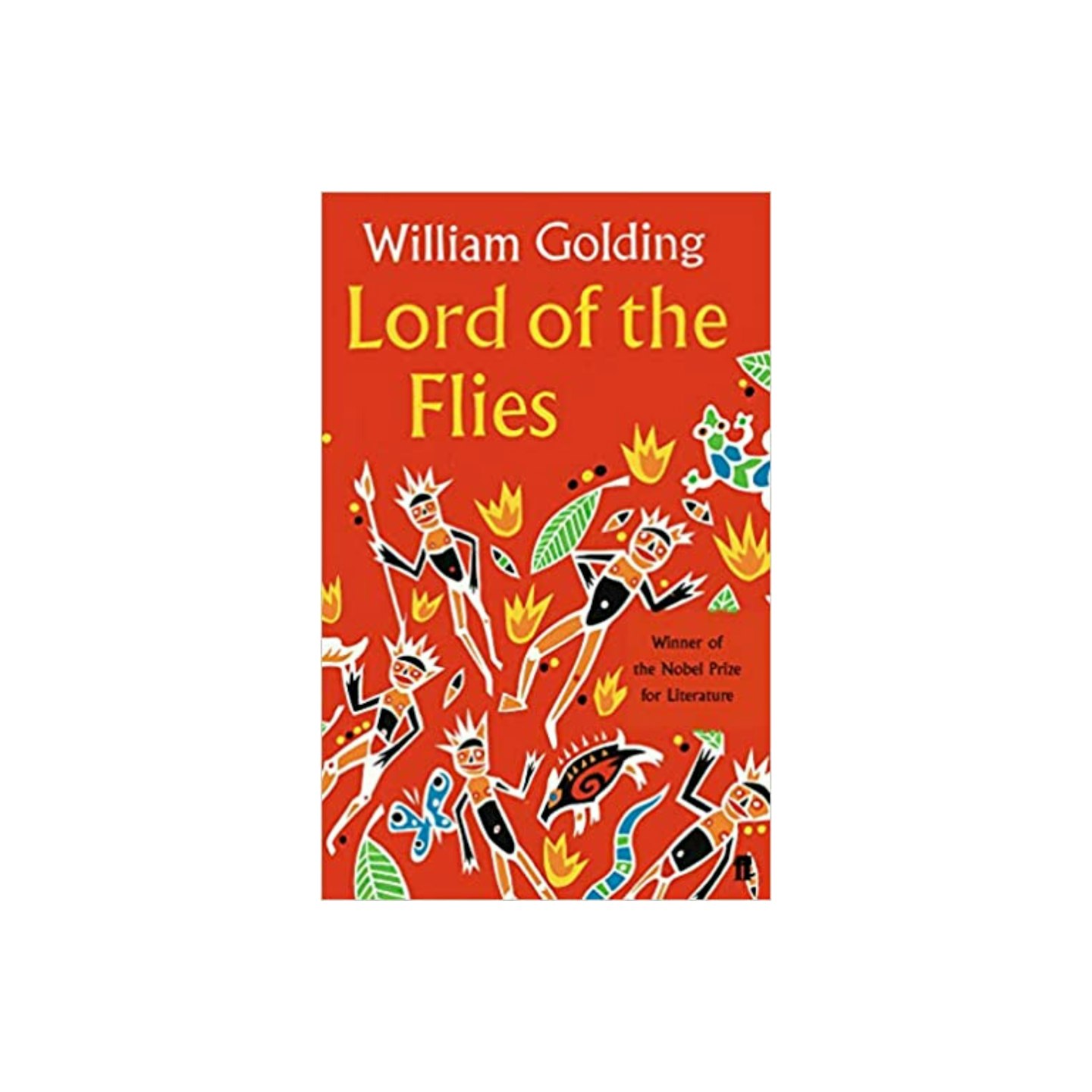 21 of 22
Lord of the Flies by William Golding
A group of young boys find themselves alone on a deserted island - what can go wrong? You'll just have to read it and find out.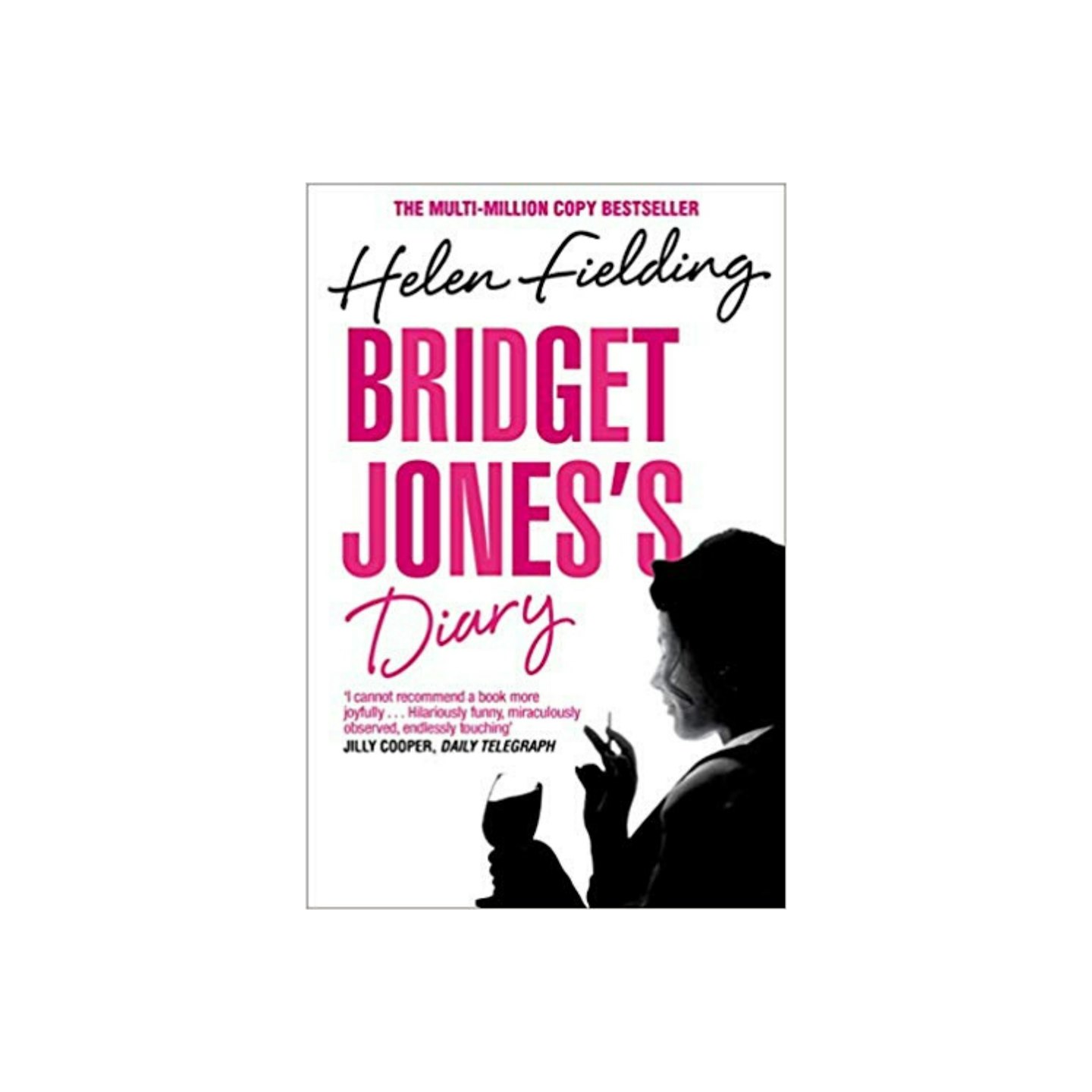 22 of 22
Bridget Jones's Diary by Helen Fielding
NOW READ:
Loved streaming a series? Get your hands on the book that inspired it
The best running clothes now you're all about the daily lunchtime jog
9 things you won't regret buying if you're working from home