Lack of motivation and/or productivity is probably one of the worst feelings.
Knowing you need to do something but not having the drive to do it can be frustration which is why every now and then we need an extra push to help just get stuff done.
So we've had a look at the best journals and diaries on the high street that'll help motivate you to complete your to do lists and keep track of your goals
Check out: the best planners and journals that won't break the bank
We may receive commission for purchases made through our links
9 journals and planners to boost your productivity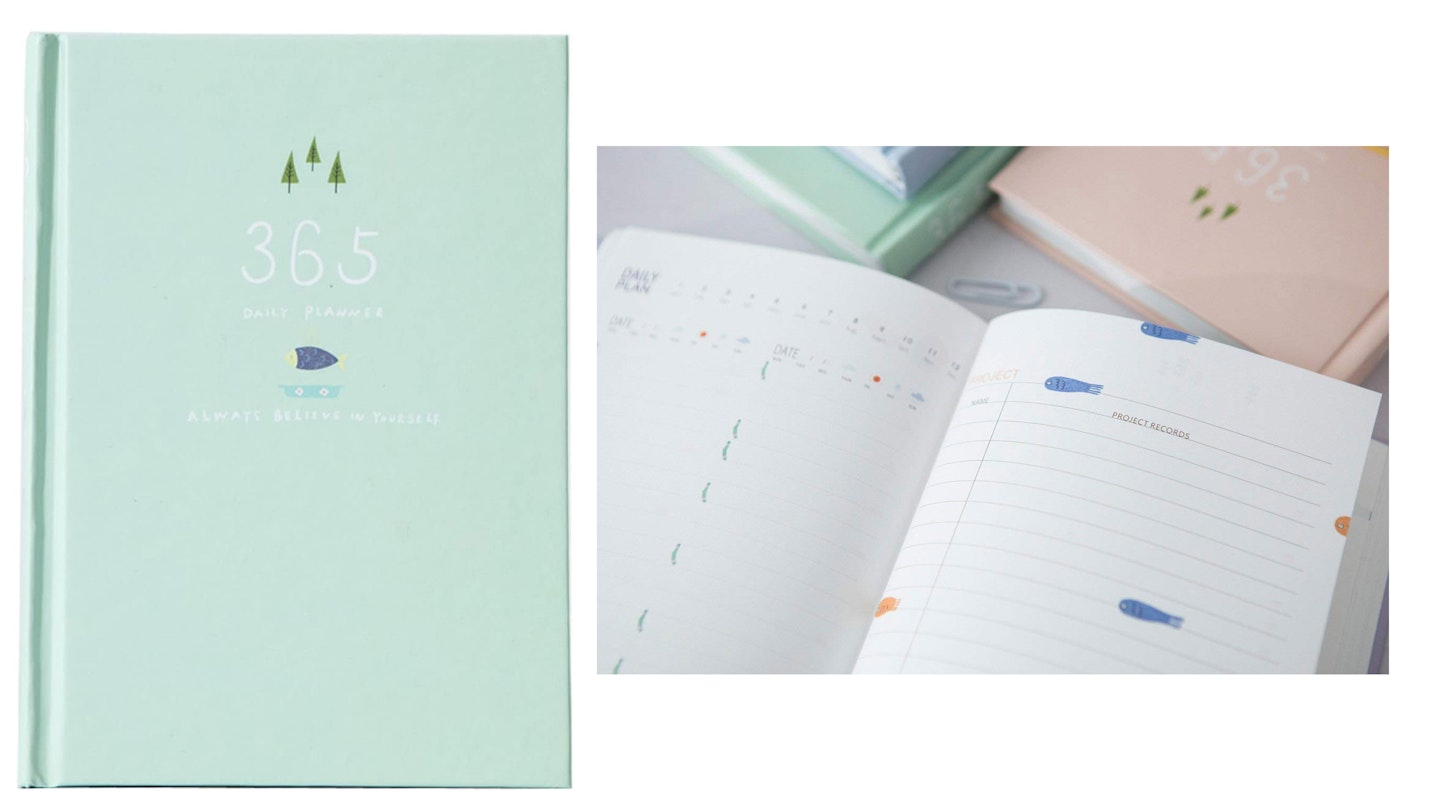 1 of 9
CREDIT: Amazon
NectaRoy Personal Daily Weekly Monthly Planner
This hardback planner has lots of room for you to write your plans, weekly goals and stay on schedule. It's also available in pink, purple and blue.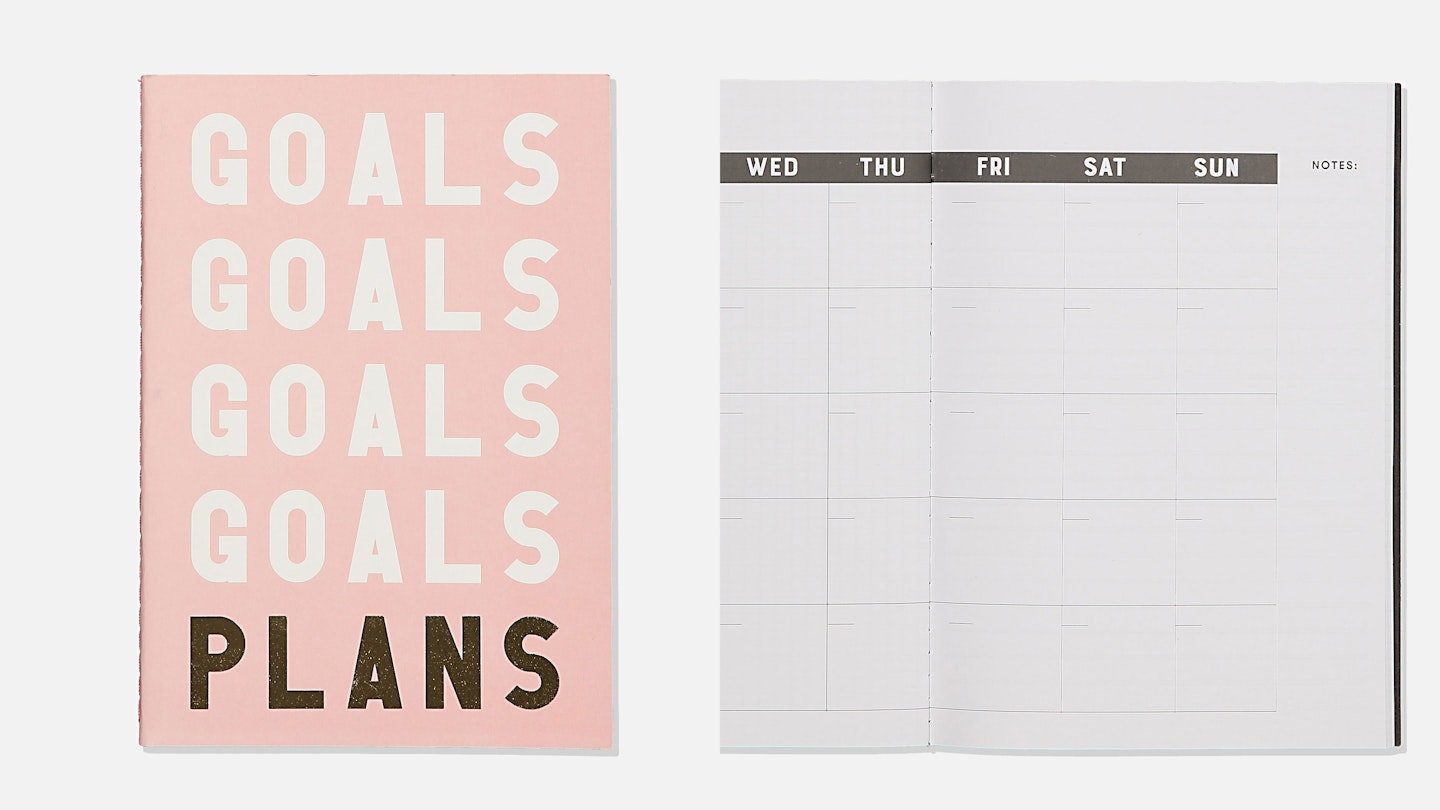 2 of 9
CREDIT: Typo
The Small Undated Monthly Diary
Struggling to keep on top of everything? Well this is a month by month diary so you can easily and clearly see everything you have planned over the next few weeks.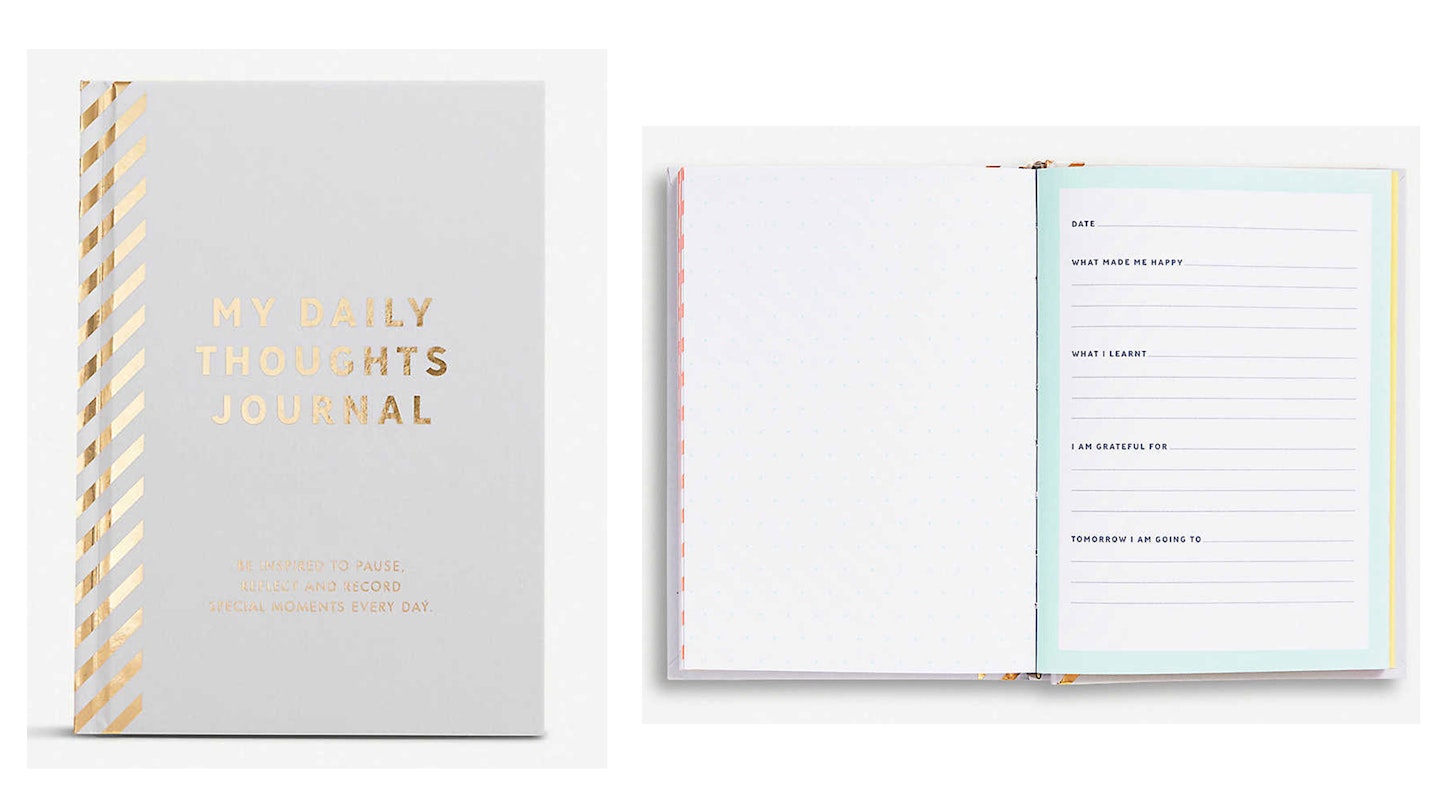 3 of 9
CREDIT: Selfridges
Kikki. K My Daily Thoughts Inspirational Journal
In need of a journal? Well in this diary you can write down what made you happy, what you learnt, what you're grateful for and what you plan on doing the following day. It's great if you want to reflect on your everyday errands.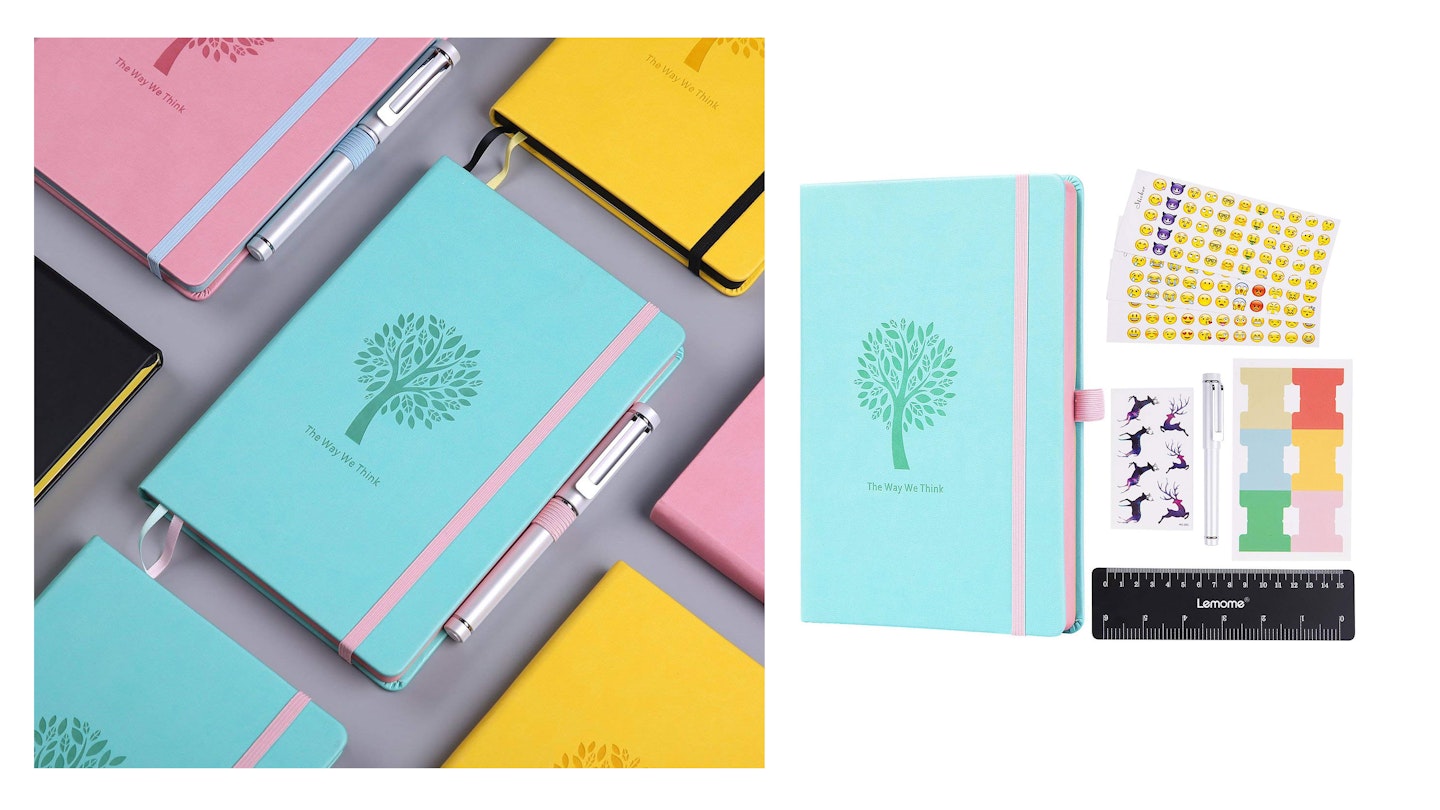 4 of 9
CREDIT: Amazon
Dotted Journal Notebook Diary
Fancy getting creative with your diary then this one is for you. Keep a log of your tasks, goals, workouts, meal plans, budgets and wishlists.
5 of 9
CREDIT: TK Maxx
Designworks Inc Blue Polka Dot Journal
Just as the diary says "live more, worry less" and you sure will if you grab this journal and get organised.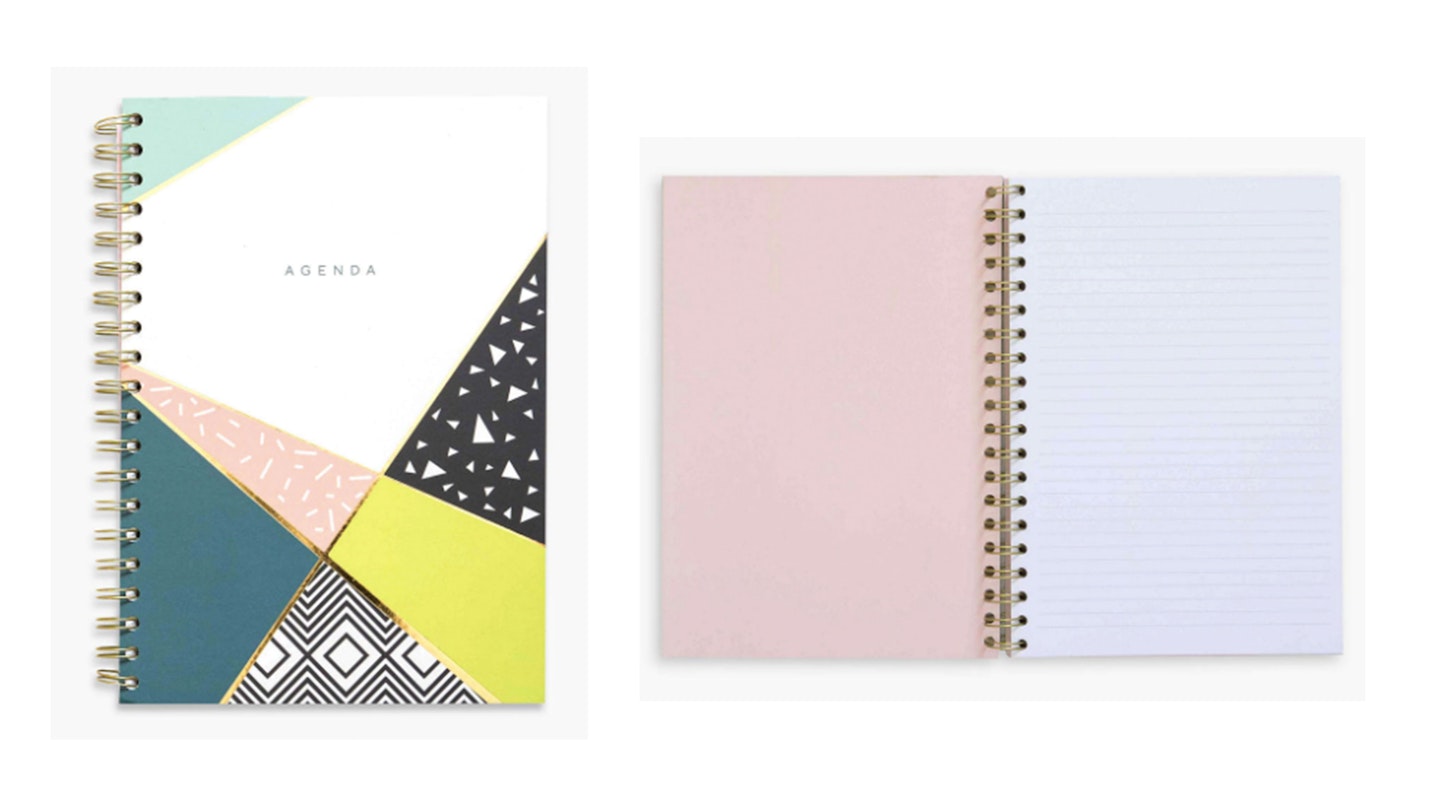 6 of 9
CREDIT: John Lewis
Portico B5 Spiral Pastel Notebook
What's on your agenda? Who knows but you'll be able to keep on track of things with this trendy notebook.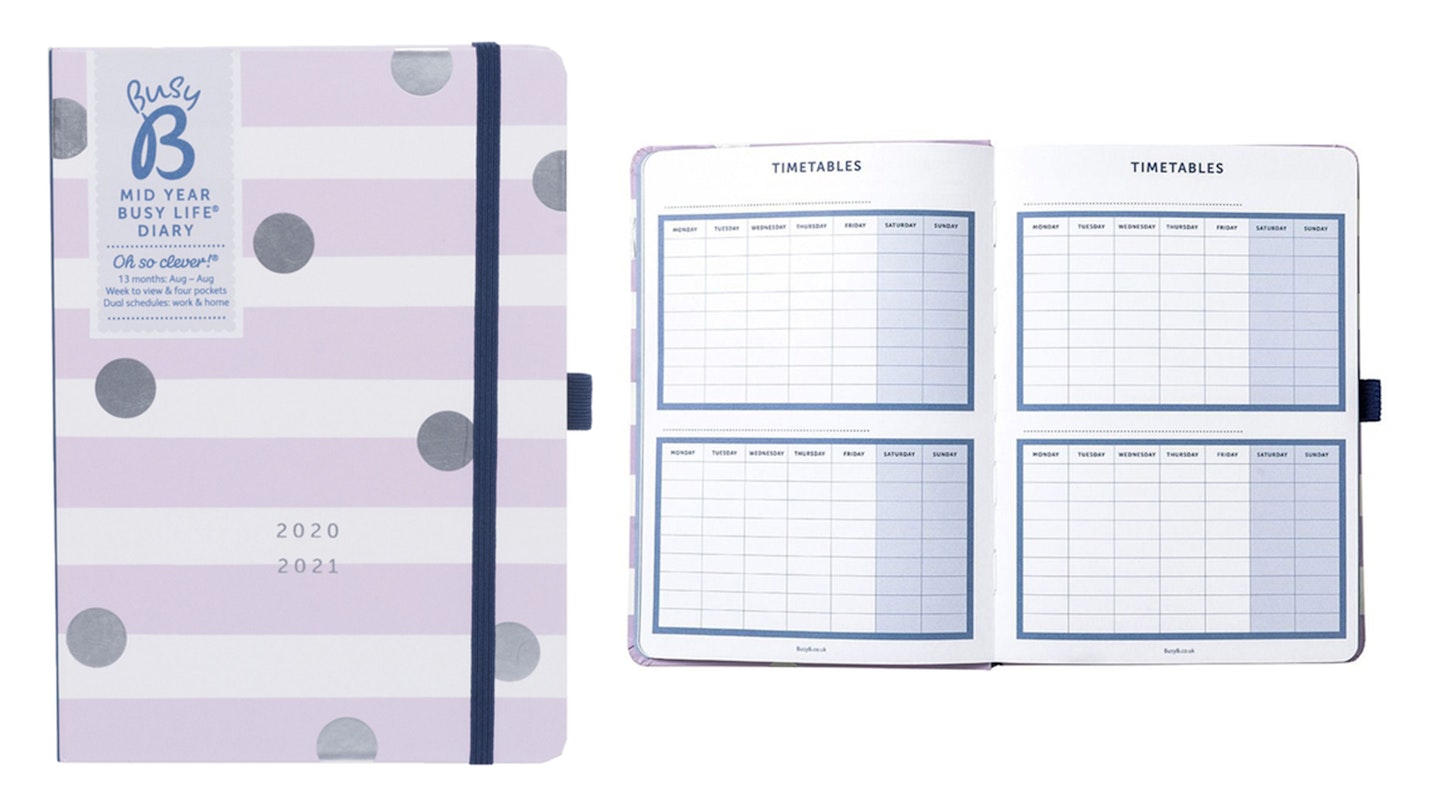 7 of 9
CREDIT: WHSmith
Busy B Week to View with Dual Schedules Busy Life 2020-21 Mid-Year Lilac Stripe Academic Diary
If you're constantly busy - at work, at home or looking after the kids - then this diary will help you keep track of your upcoming plans.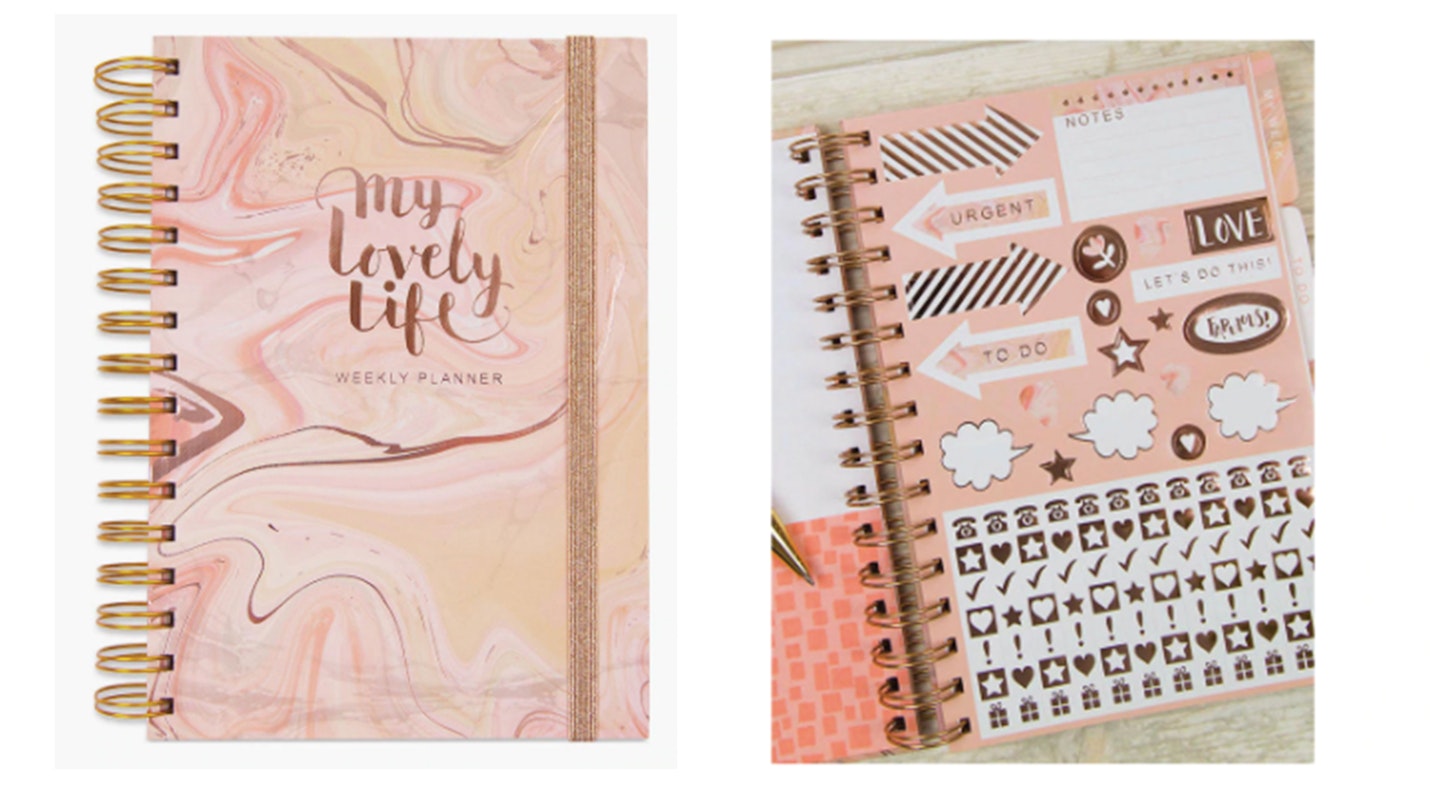 8 of 9
CREDIT: John Lewis
Rachel Ellen A5 Organiser, Marble
Looking at this diary everyday should remind you of your lovely life and inside there's pockets to hold anything else you want.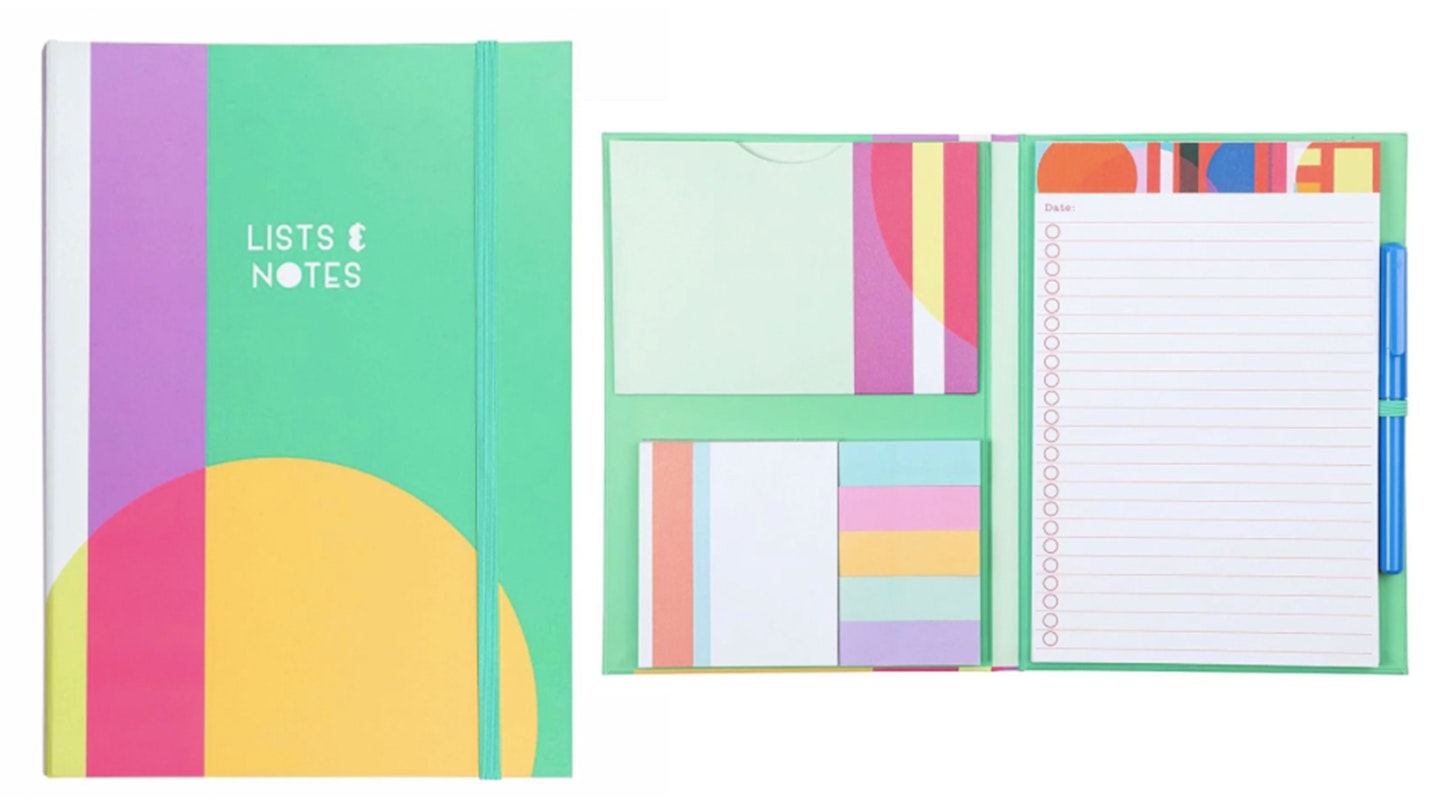 9 of 9
CREDIT: Paperchase
Geometric List Book With Pen
In need of some organisation in your life? Well, this diary has paper pockets, sticky tabs, a note pad, a tear-off pad and a pen. What more could you want?
WATCH: 'I'm all about denim flares!' | Meet The English Game's Kevin Guthrie
READ MORE
The best home gym equipment that won't take up your entire flat
13 outfits for work that are almost as comfortable as your pyjamas
What to write in your diary or journal...
There's nothing better than when you look back at your life and realise that you've achieved one of your goals.
One thing we'd recommend to do is write down your aims and goals for the year ahead in your diary. That way by the end of the week, month or year you can look back at see what ones you've achieved and the others you still need to work on.
If you haven't achieved something you wanted to, don't feel guilty or annoyed, use the opportunity to reflect on why you was unable to reach your goal.
Was it out of your hands? Does it take longer than you originally thought? Do you need extra help?
Once you've figured that out, plan ahead for the following week/month/year and try to achieve to again and write it down in your diary rather than keep it all in your head.