If the past two years have made you a slight introvert, then we can relate. After spending so much of our time indoors, it's only natural to want to spend more time at home (in bed) without having to interact with any other living soul - and the gym is no exception.
That being said, regular exercise helps reduce stress and anxiety - and boy do we have lots of that. It's also a good chance to take time out of your busy day to do_you._
Basically, a good ol' sweat will do you WONDERS.
We've selected the best gym equipment that will not only up the anti on your workouts, but will add a sprinkle of spice to your normal routine.
From ab rollers for a core workout that will BURN, to resistance bands that will tone the booty, here's everything you need to keep your sanity.
don't @ us when you're aching tomorrow ;)
Check out: the best fitness gear that's perfect for home workouts
Just so you know, whilst we may receive a commission or other compensation from the links on this page, we never allow this to influence product selections
At-home workout gear to get fit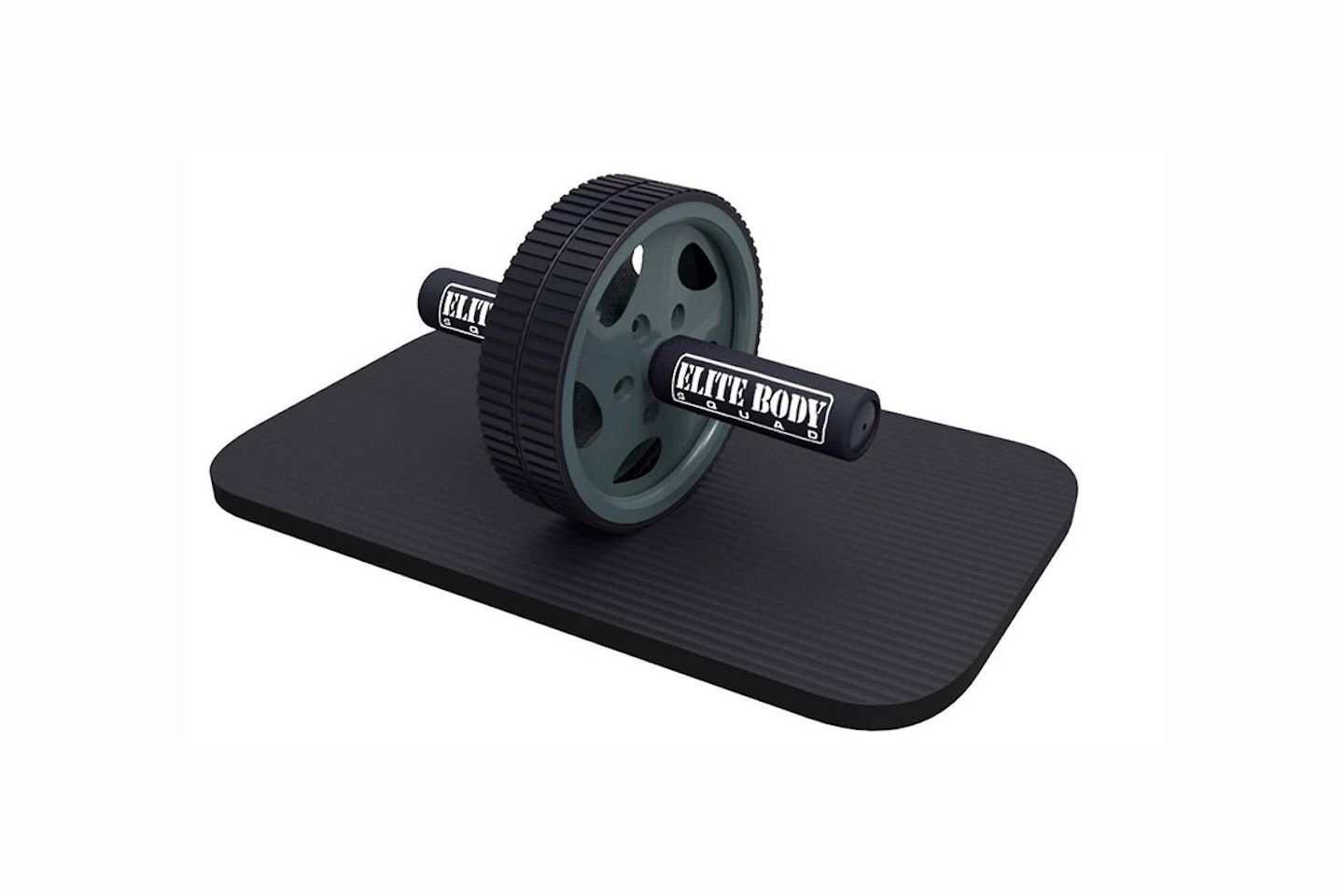 1 of 11
CREDIT: Amazon
Ab Roller
Training abs can be a little dull, especially if you tend to do the same set of crunches. We love an ab roller, which firms and tightens your core muscles.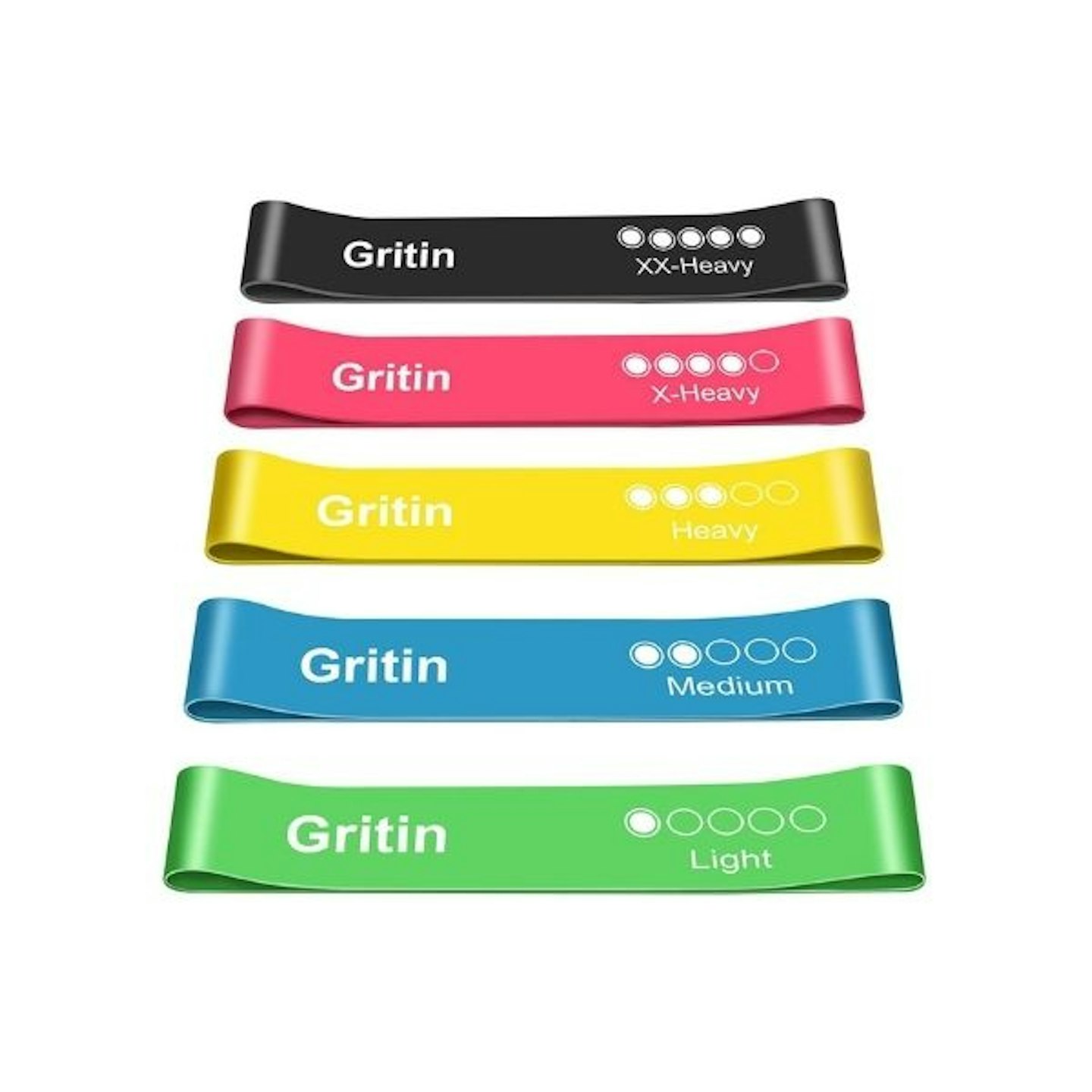 2 of 11
Gritin Resistance Bands
A non-slip and sturdy resistance band that can make the world of difference on leg day. We love using these for adding intensity to glute bridges, squats and kickbacks.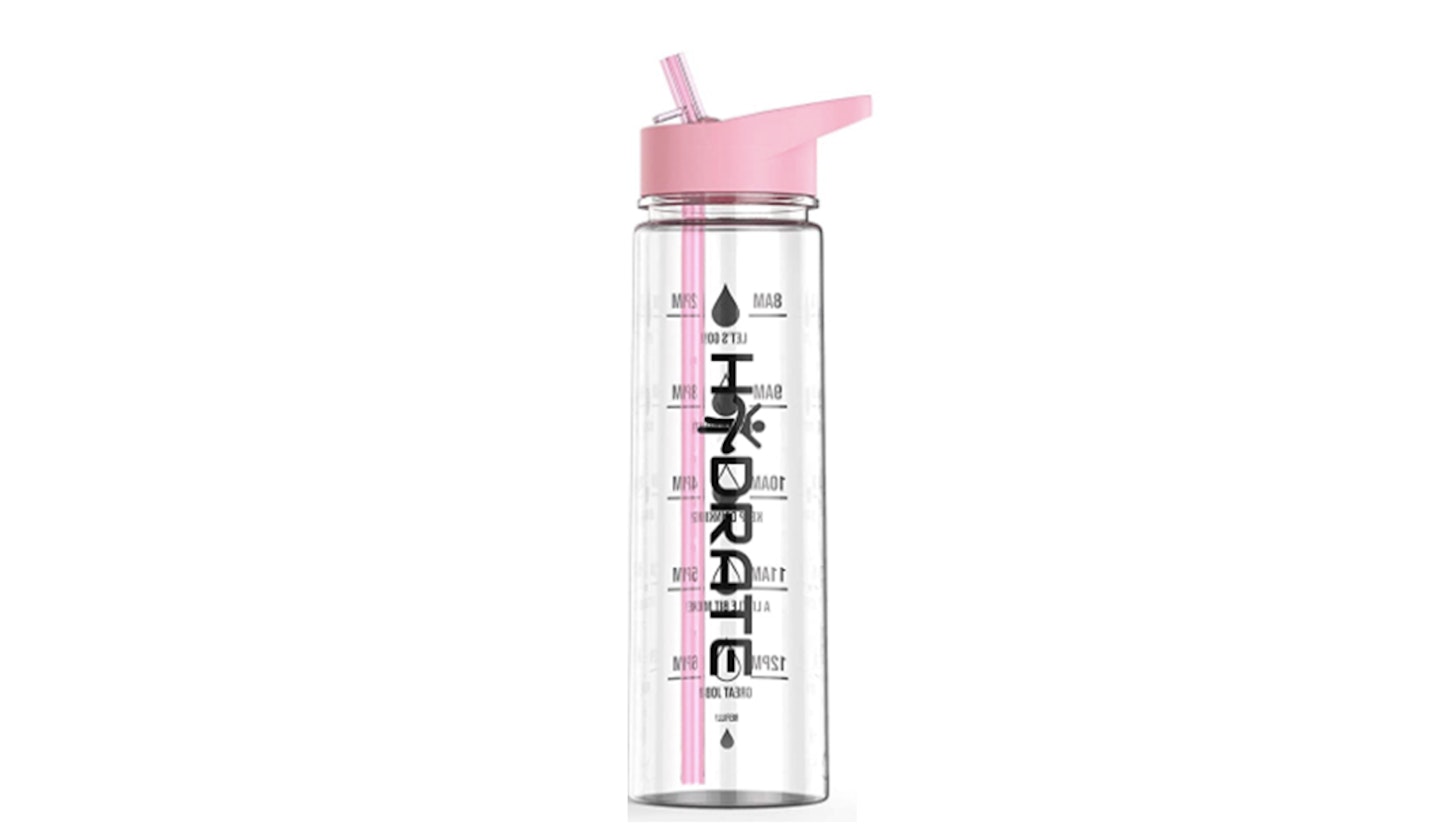 3 of 11
CREDIT: Amazon
HYDRATE Motivational Water Bottle
Keep hydrated with this stylish water bottle complete with motivational time markings to encourage you to up your water intake. We love.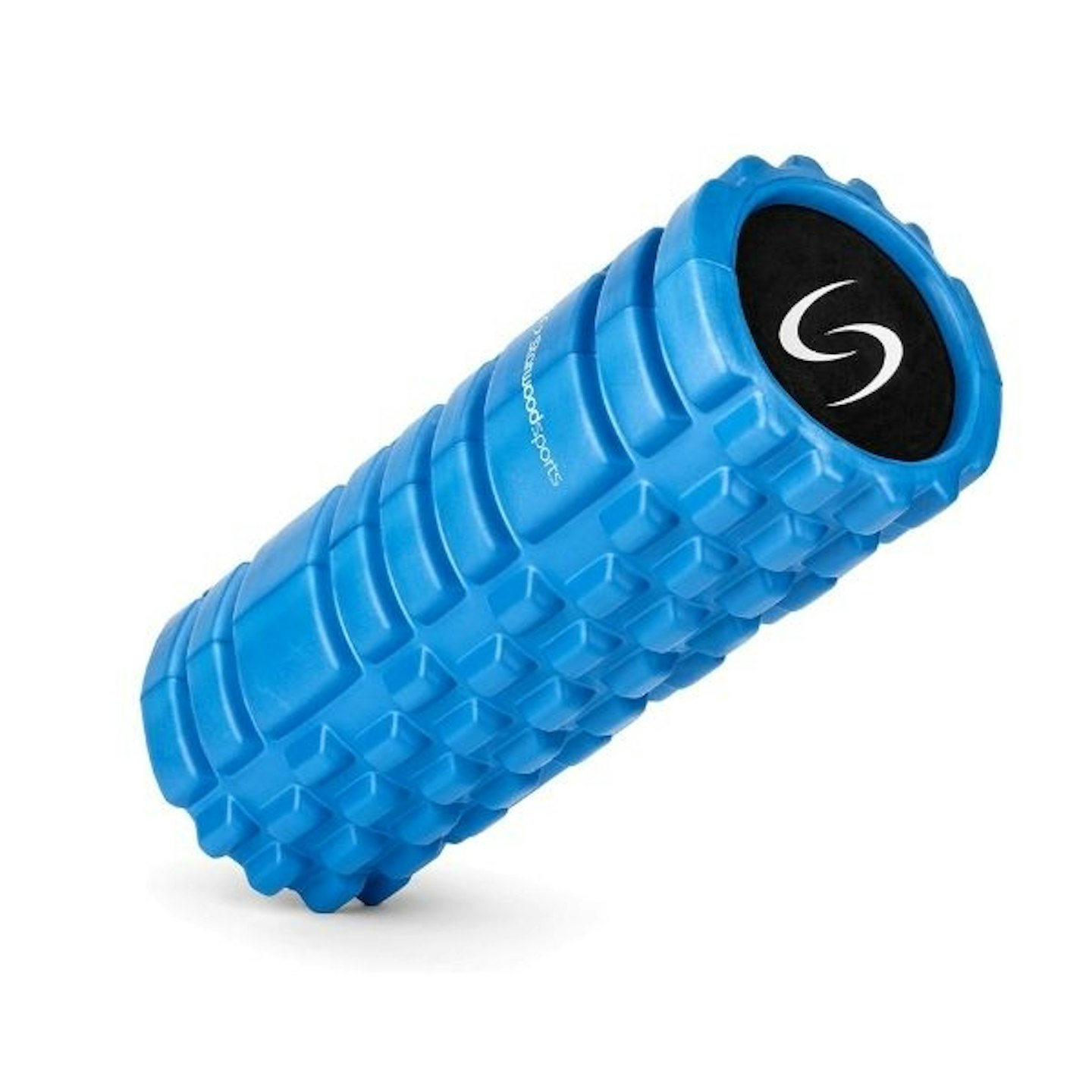 4 of 11
Starwood Sports Foam Roller
If you're working out a lot, it's worth investing in muscle recovery, too. A foam roller can help achey muscles whilst increasing core strength and stability.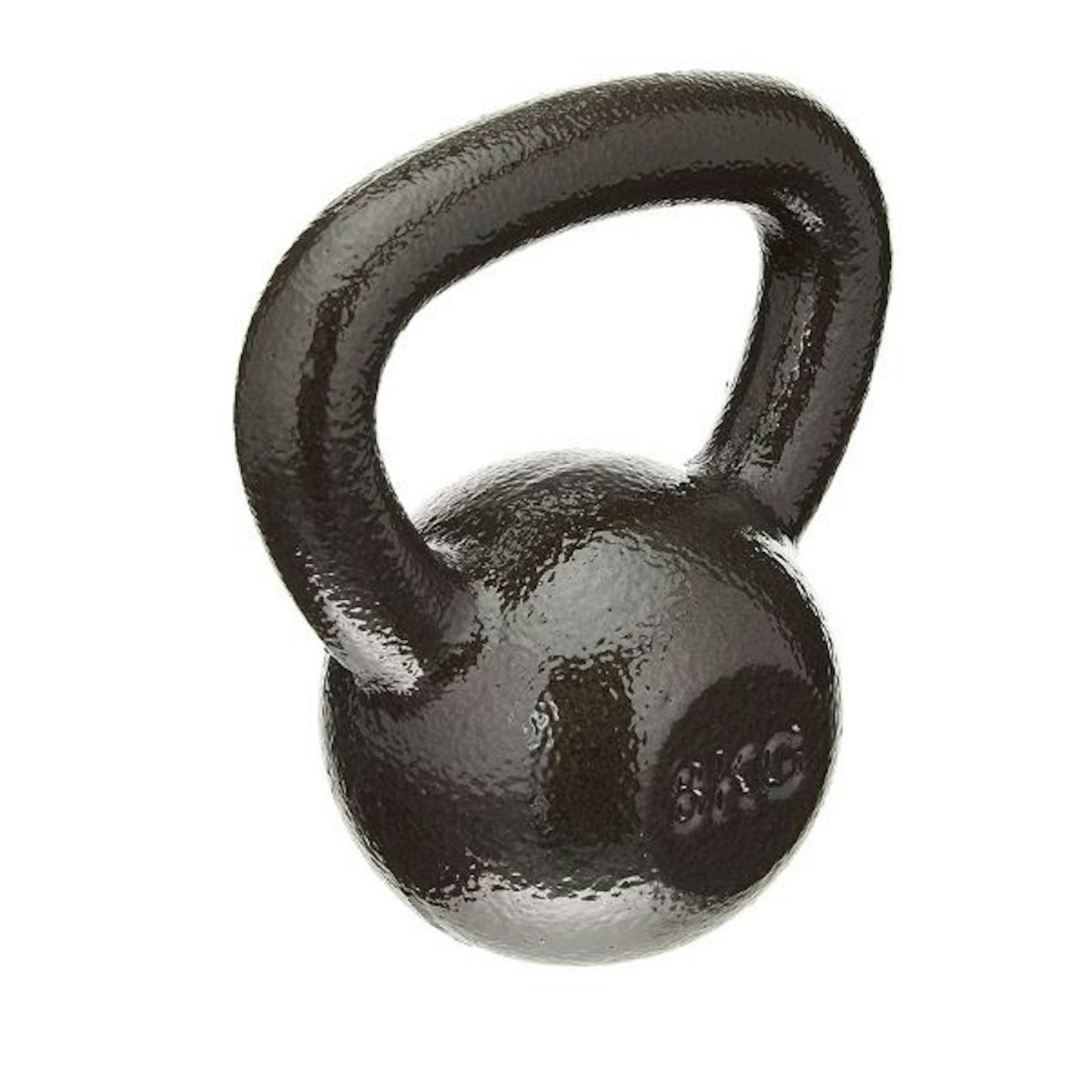 5 of 11
Amazon Basics cast-iron kettlebell 8kg
Adding a kettlebell to your workouts will help up the ante. From squats to rows, there is plenty you can do with this nifty piece of equipment.
6 of 11
CREDIT: Amazon
EVER RICH Weighted Fitness Hoop
A weighted hula hoop is a GAME-CHANGER. Not only is it fun, it helps to tone your waist. It can be taken apart and stored easily, too.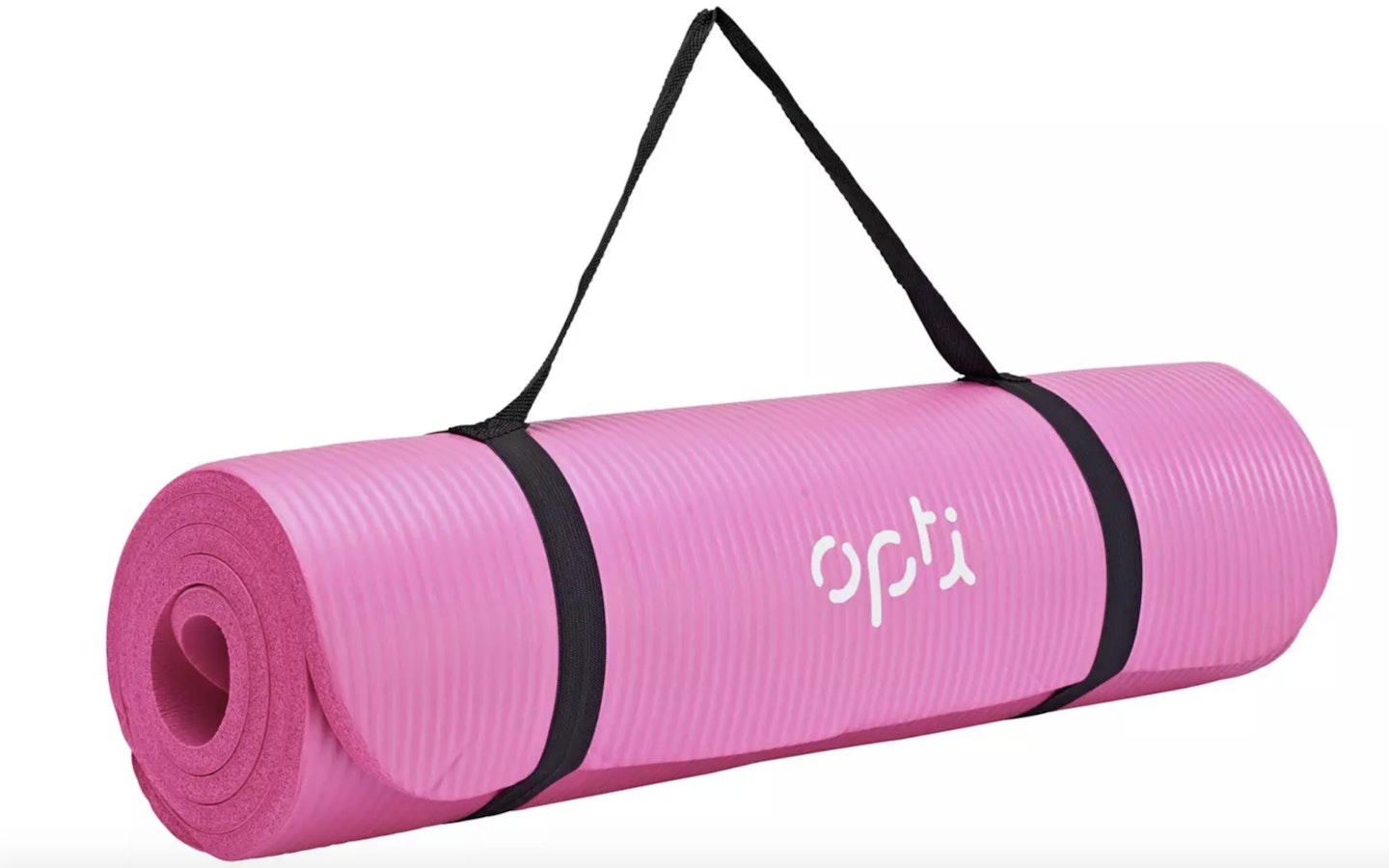 7 of 11
Opti 12mm Thickness Yoga Exercise Mat
This exercise mat provides needed cushioning for your workouts and helps protect your spine, hips, knees and elbows on hard floors. Not as exciting as a new gadget, but truly the unsung hero of your home gym.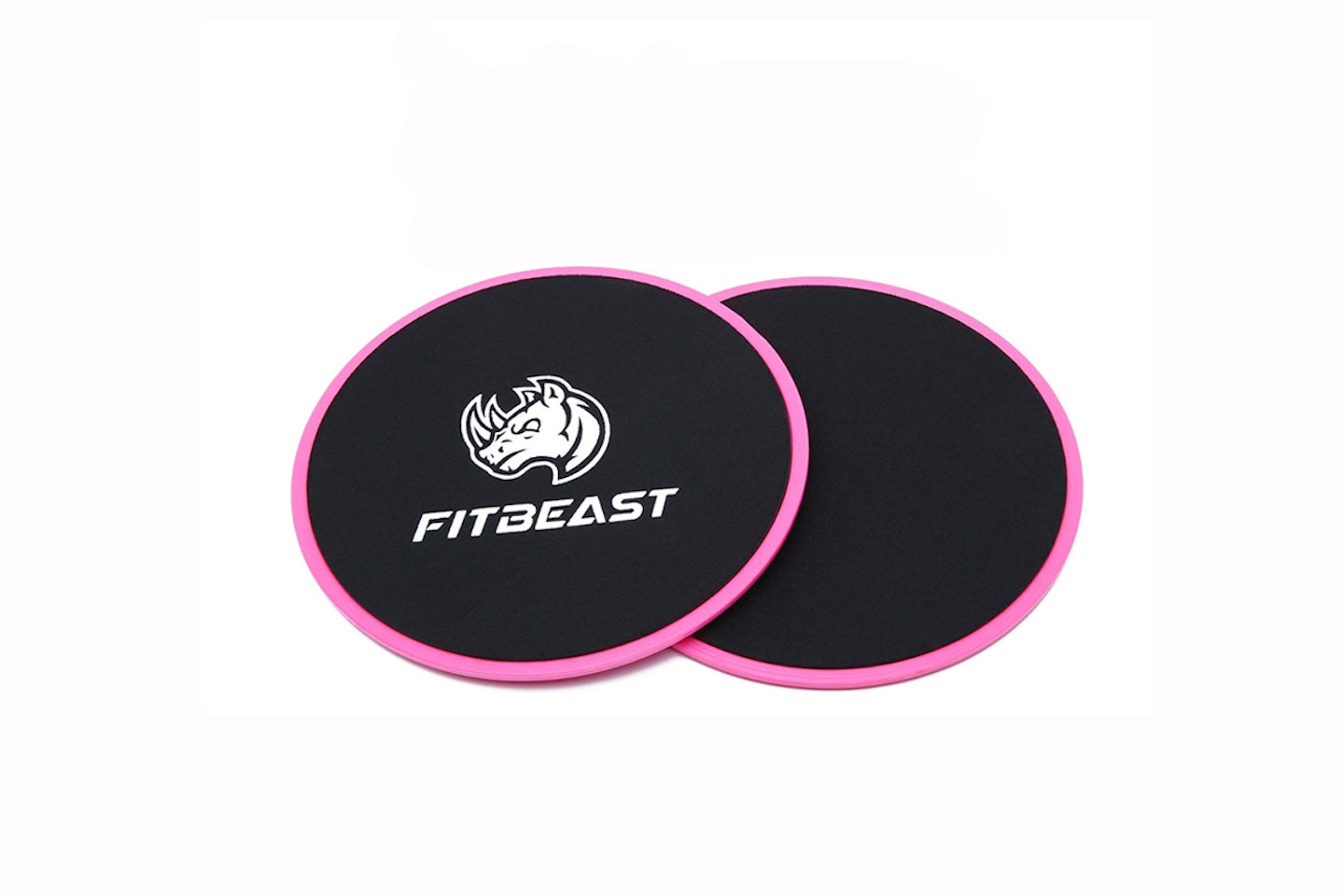 8 of 11
CREDIT: Amazon
FitBeast Core Exercise Sliders
Core sliders can help tone your core and develop balance. Just spend a couple of minutes with these and you will BURN. In a good way, we promise.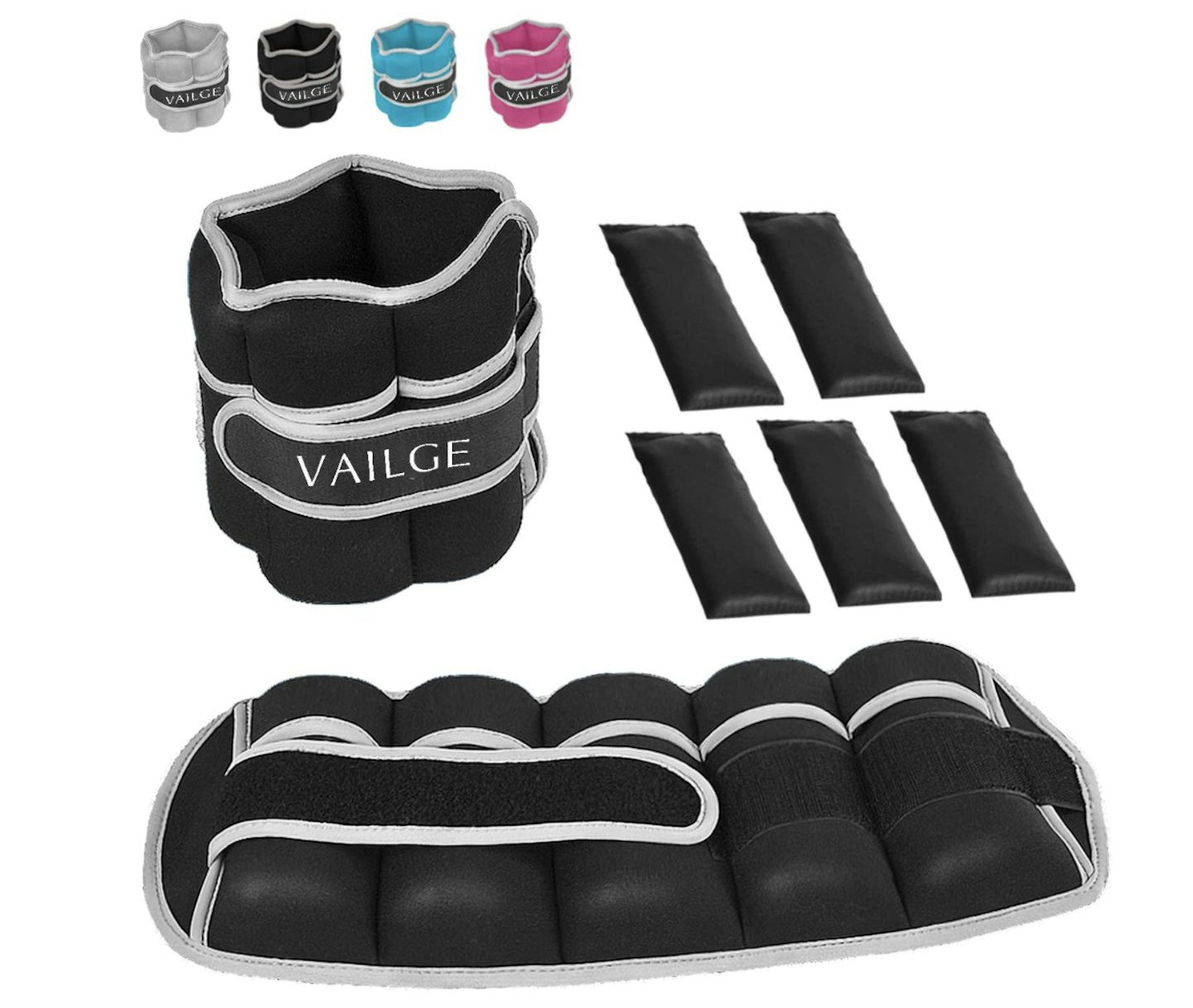 9 of 11
Vailge Ankle Weights
Sold as a pair, these will add some resistance to your leg exercises. Try some kickbacks with ankle weights on and get back to us, tbh. Available in a range of weights and colours.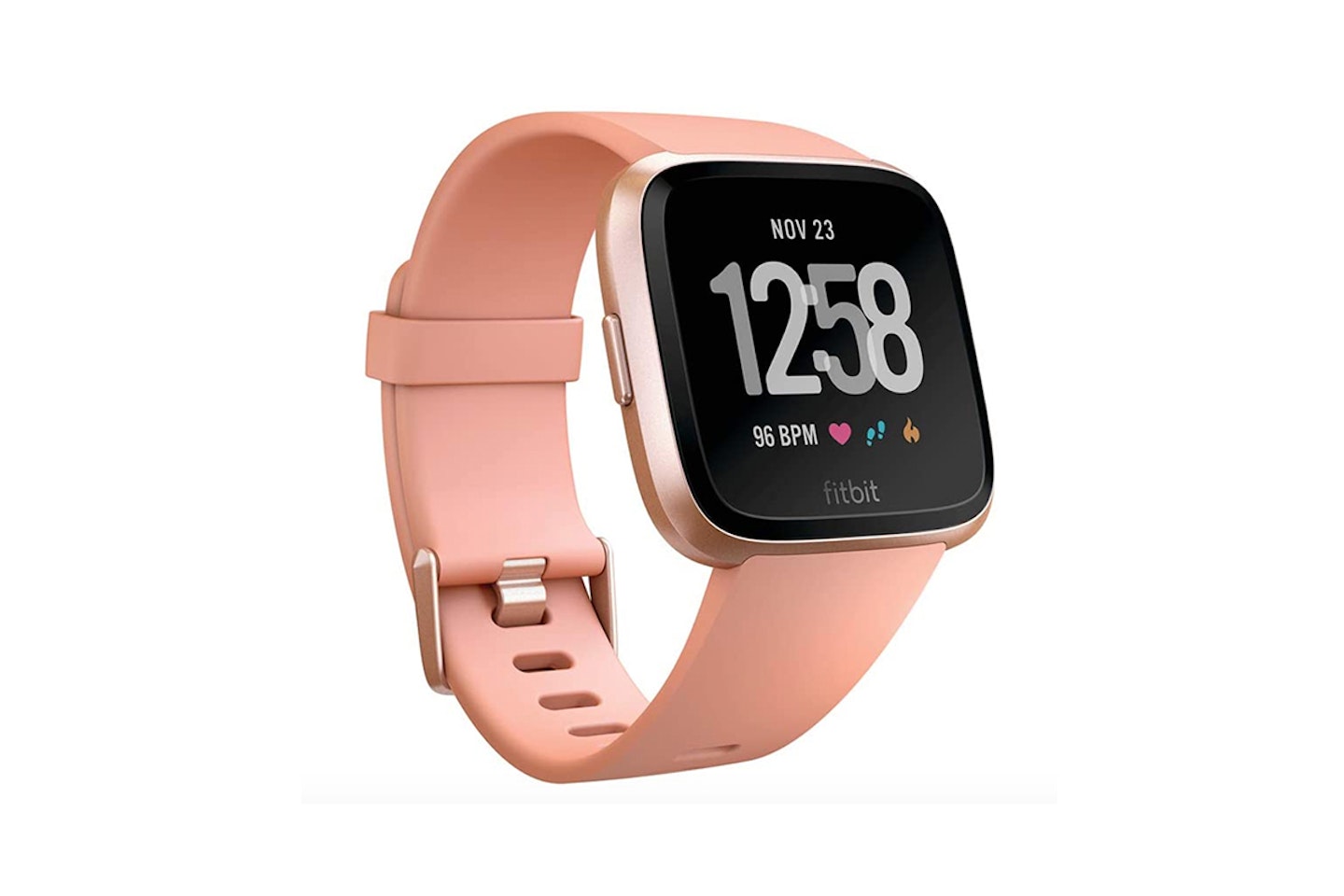 10 of 11
CREDIT: Fitbit
Fitbit Versa
Motivate yourself to keep active with the Fitbit Versa. Its features include activity, heart rate and sleep tracking. We can't stop wearing ours.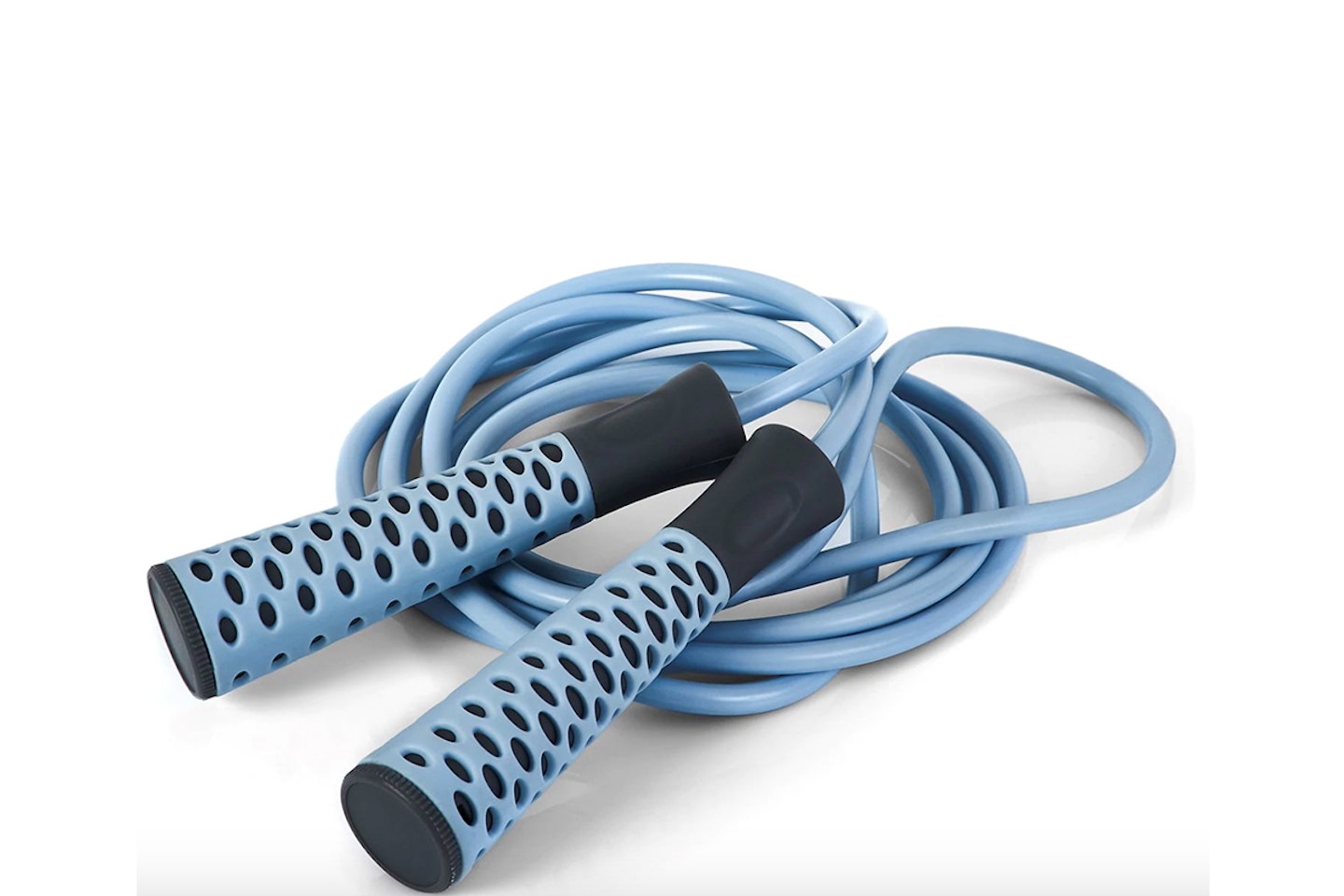 11 of 11
CREDIT: Sports Direct
Pro Cardio Skipping Rope
Go old school with your cardio and try some short bursts of skipping. Perfect for adding into circuits.
Now! More news!
13 gym bag essentials to help you get the most out of every workout
Amazon has dropped a new sportswear collection and it's honestly a vibe
Now watch: Jamie Dornan On The Tourist & Debunks All MCU Rumours Whilst Being the Purest Man!
Effective exercises that don't involve jumping...
If you're working out from home, you may not want to make lots of noise whilst getting your moves on. Here is some exercises that won't make a peep...
Glute bridges: These are great for growing the booty. Add a resistance band above your knee, to maximise the burn.
Squats: These work your glutes, quads and core. Try a pulse squat or hold a kettlebell to challenge yourself.
Kick backs: Kneel on all fours and kick your leg back. Keep your back straight and focus on feeling the sensation in your glutes and hamstrings.