If you need some motivation to work out, then you might want to consider adding a gym matching co-ord into your activewear arsenal.
They're stylish, practical and comfy. Plus they're pretty bang-on-trend.
It's not all about the crop tops either, there are some cute long-sleeved, loose options out there too.
Honestly, is there anything better than feeling entirely put together AND comfy with minimal effort? Probs not. The gym co-ord is the answer, trust us.
We've selected a few of our absolute matching co-ord faves from ASOS, Missguided and Gymshark for the activewear update your wardrobe needs.
SHOP: The best gym matching co-ords 2023
Where to buy the sleekest gym co-ords on the internet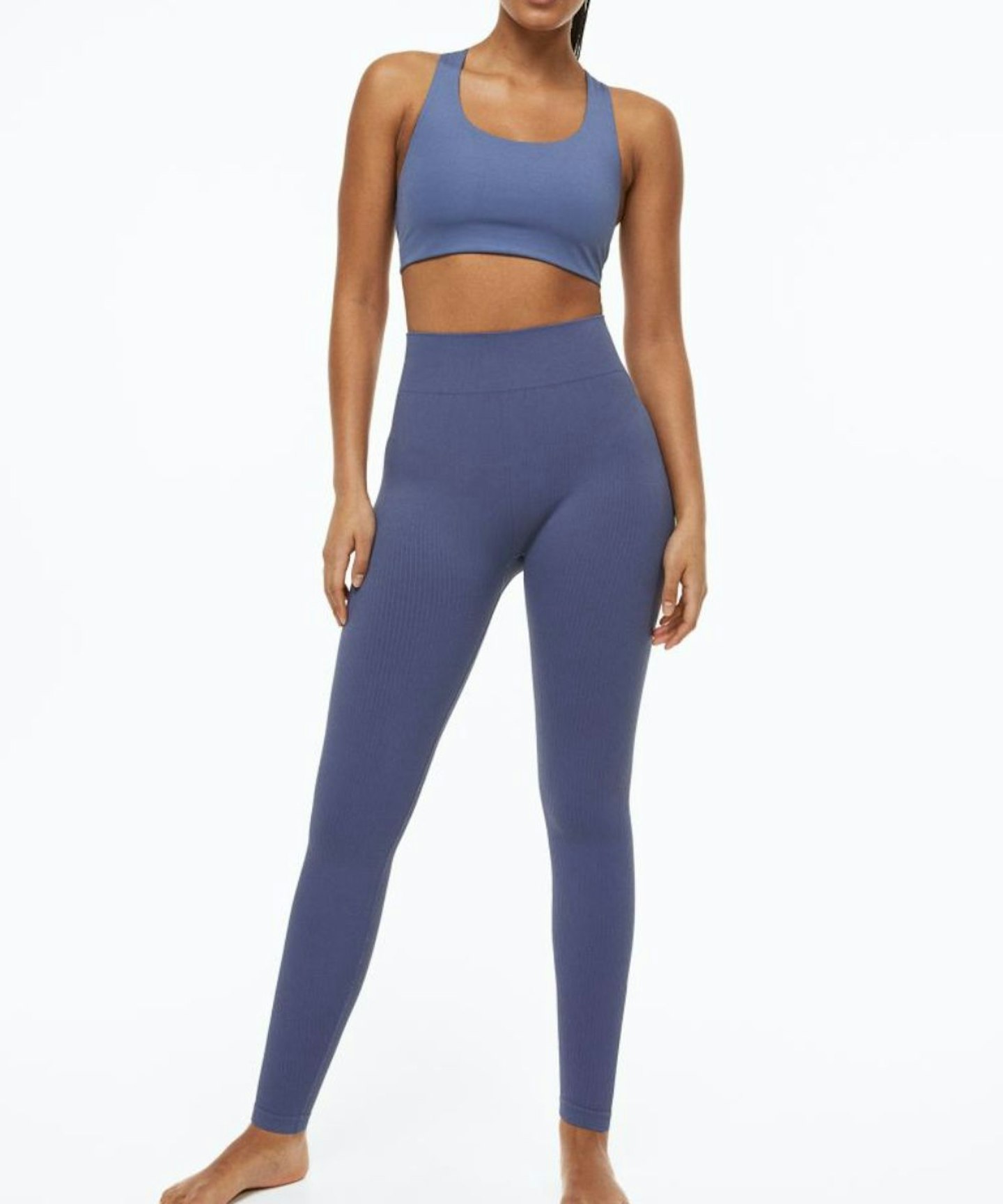 1 of 8
CREDIT: H&M
Seamless Sports tights in DryMove™
Loved by Olivia Attwood, the H&M activewear sets are golden. Pair with an oversized shirt for that off-duty, Hailey Biebs' look.
Shop the seamless sports bra and matching leggings.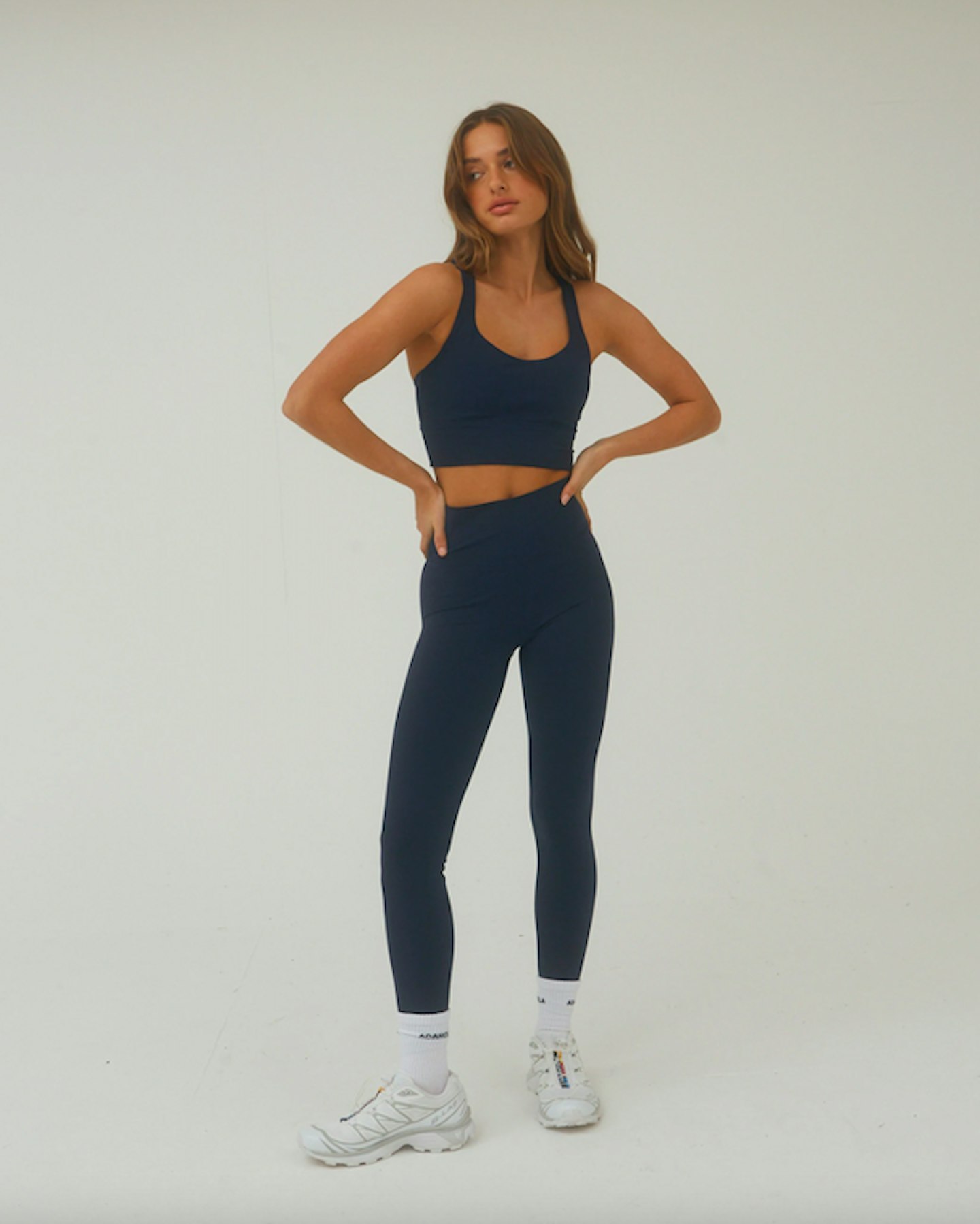 2 of 8
CREDIT: adanola
Adanola Navy Blue Co-ord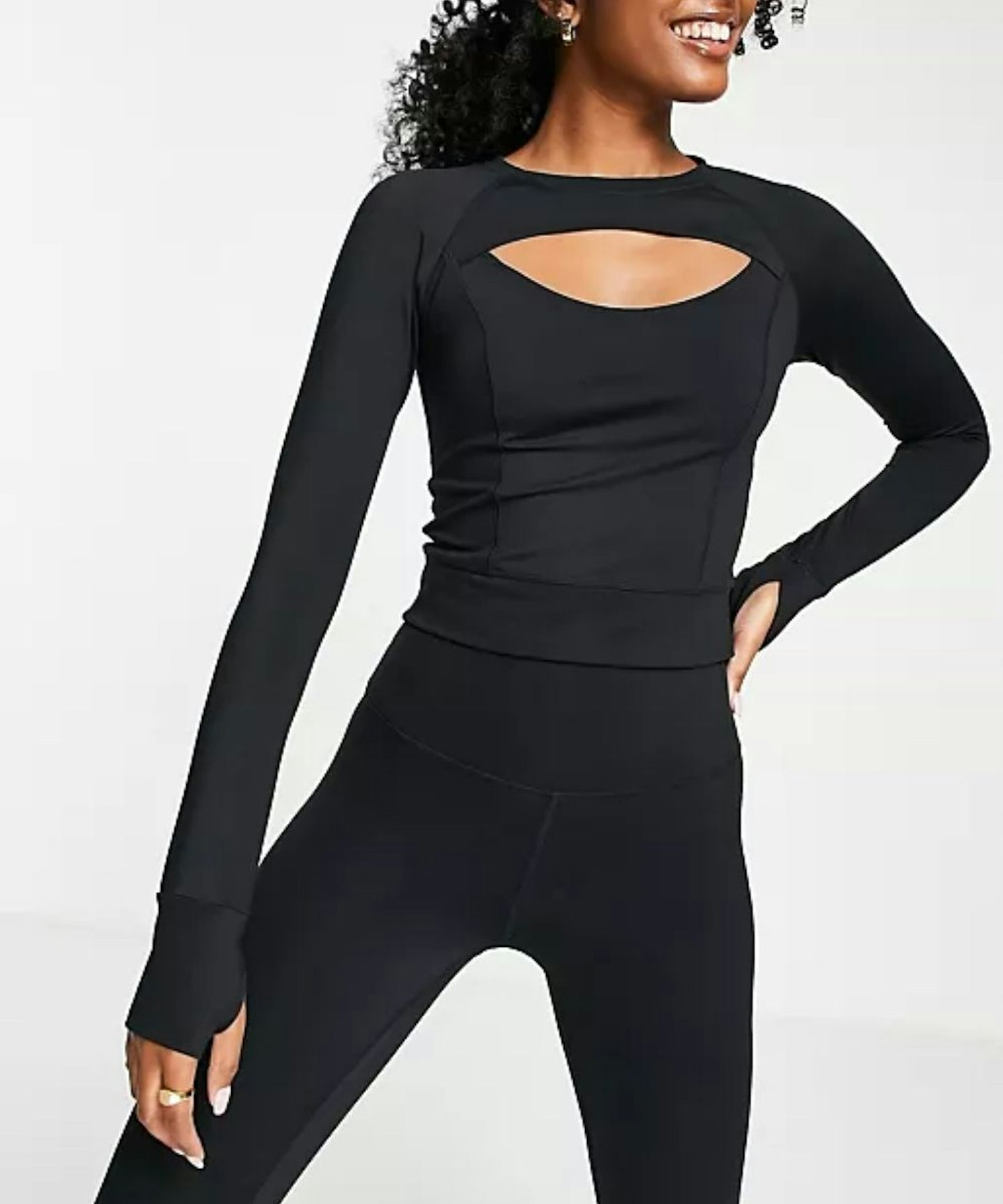 3 of 8
CREDIT: asos
TALA Skinluxe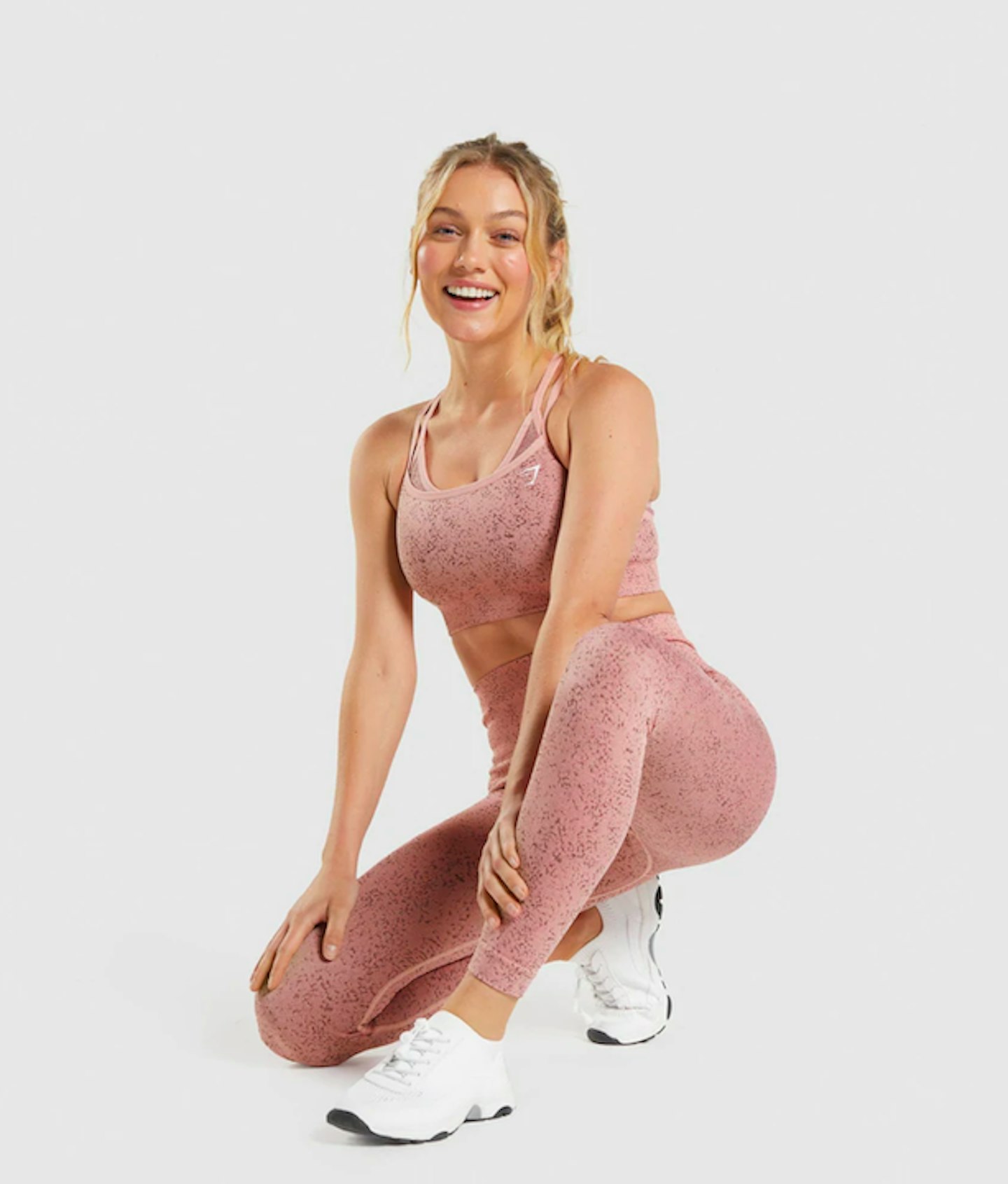 4 of 8
CREDIT: gymshark
Gymshark Adapt Fleck Seamless Co-ord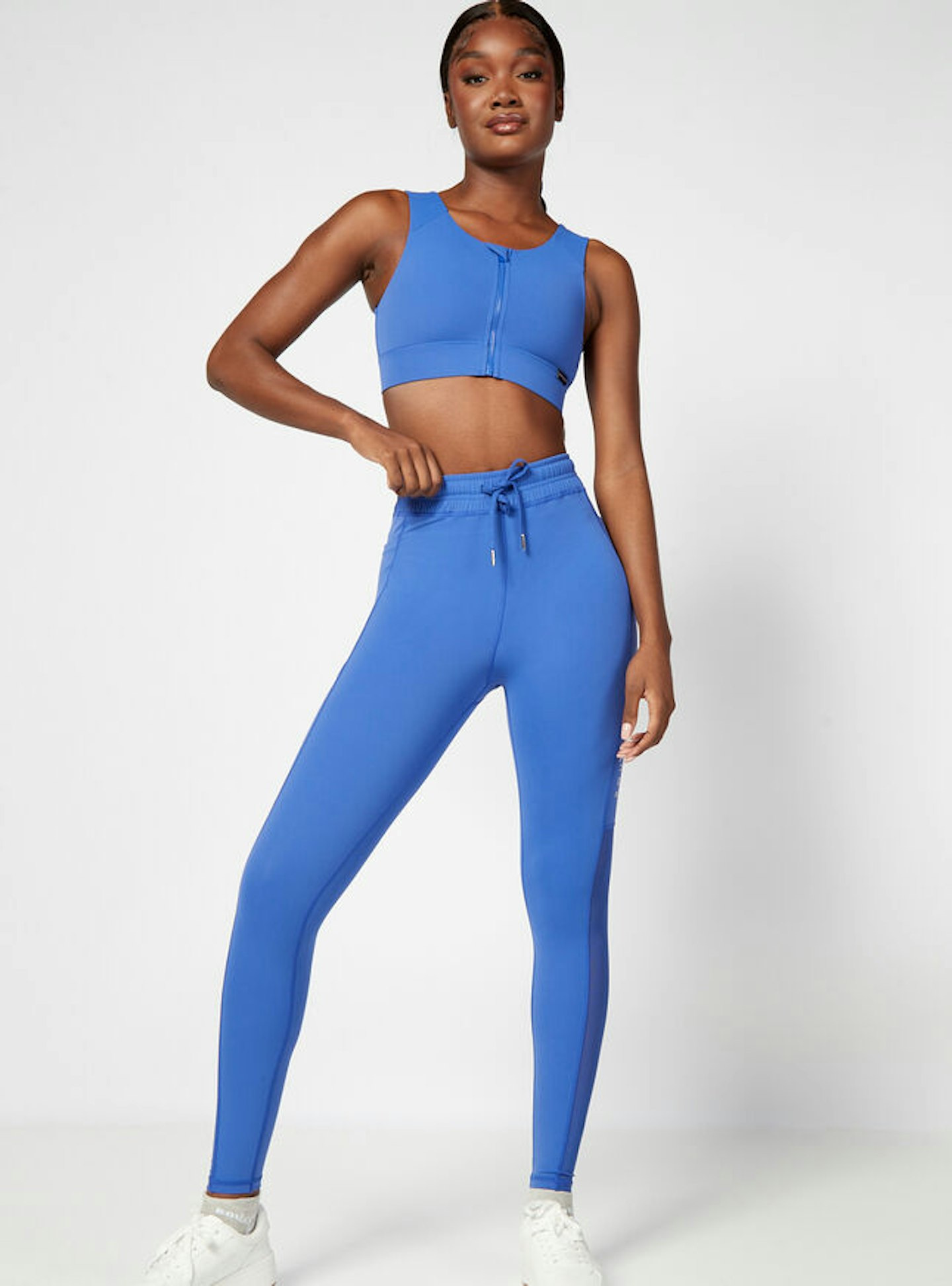 5 of 8
CREDIT: boux avenue
Boux Sport Cobalt Blue Co-ord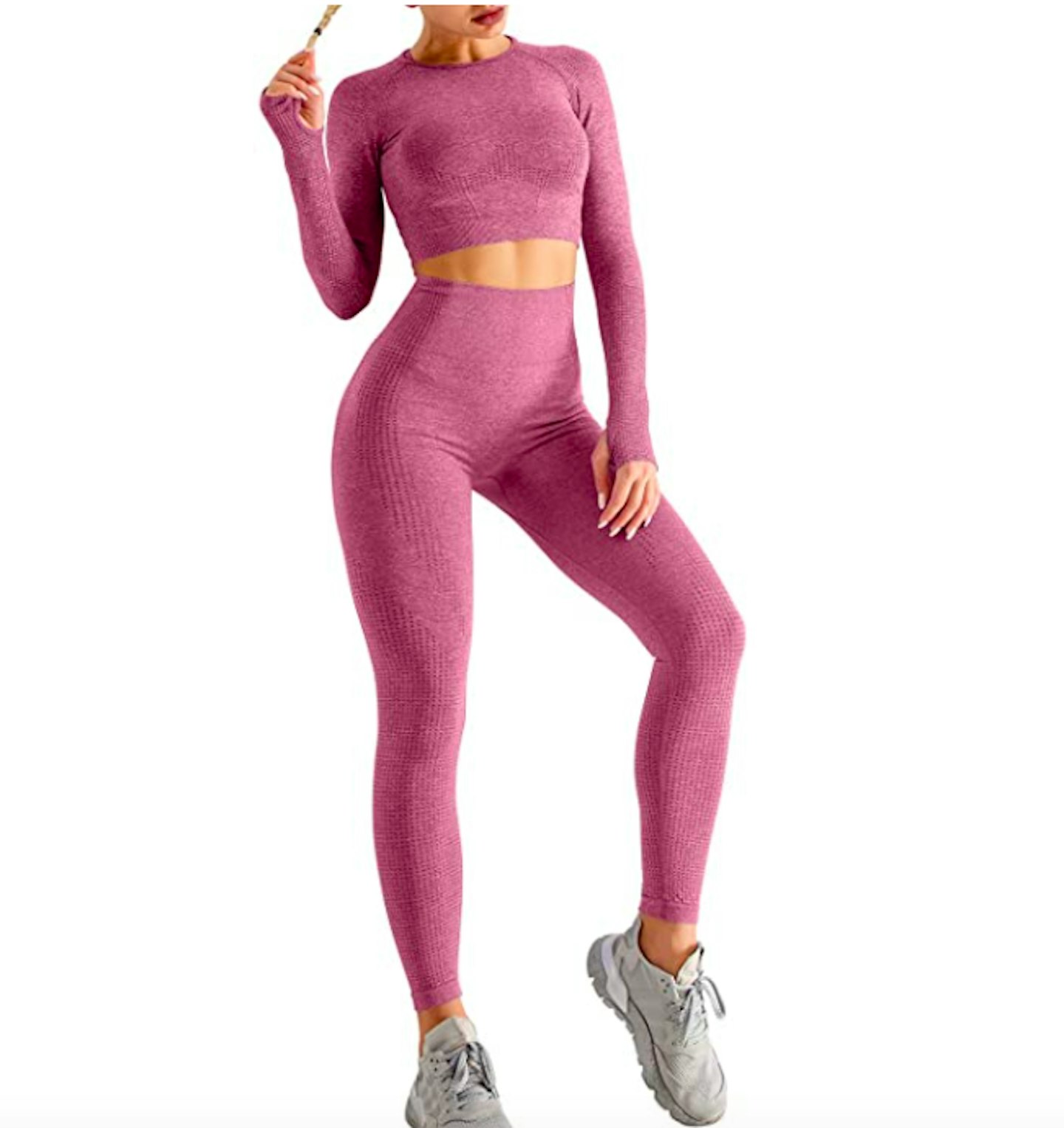 6 of 8
CREDIT: amazon
Amazon Seamless Co-ord
Seamless and sculpting, this bargain set is perfect for anyone wanting the Gymshark vibe for less. Reviewers have given the two-piece 4.5 stars on Amazon. You really can't go wrong.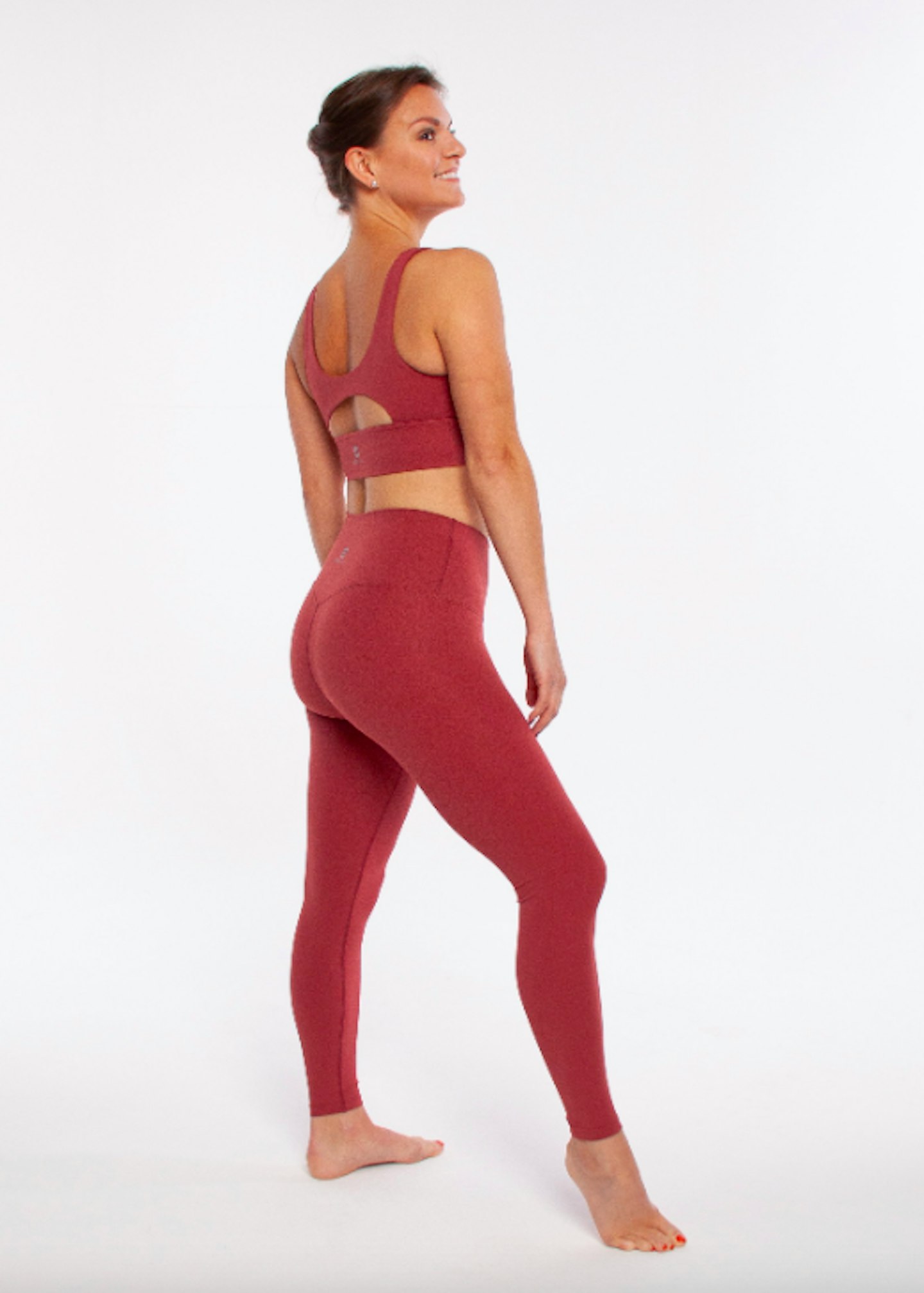 7 of 8
CREDIT: ballet fusion
Ballet Fusion Butter-soft Co-ord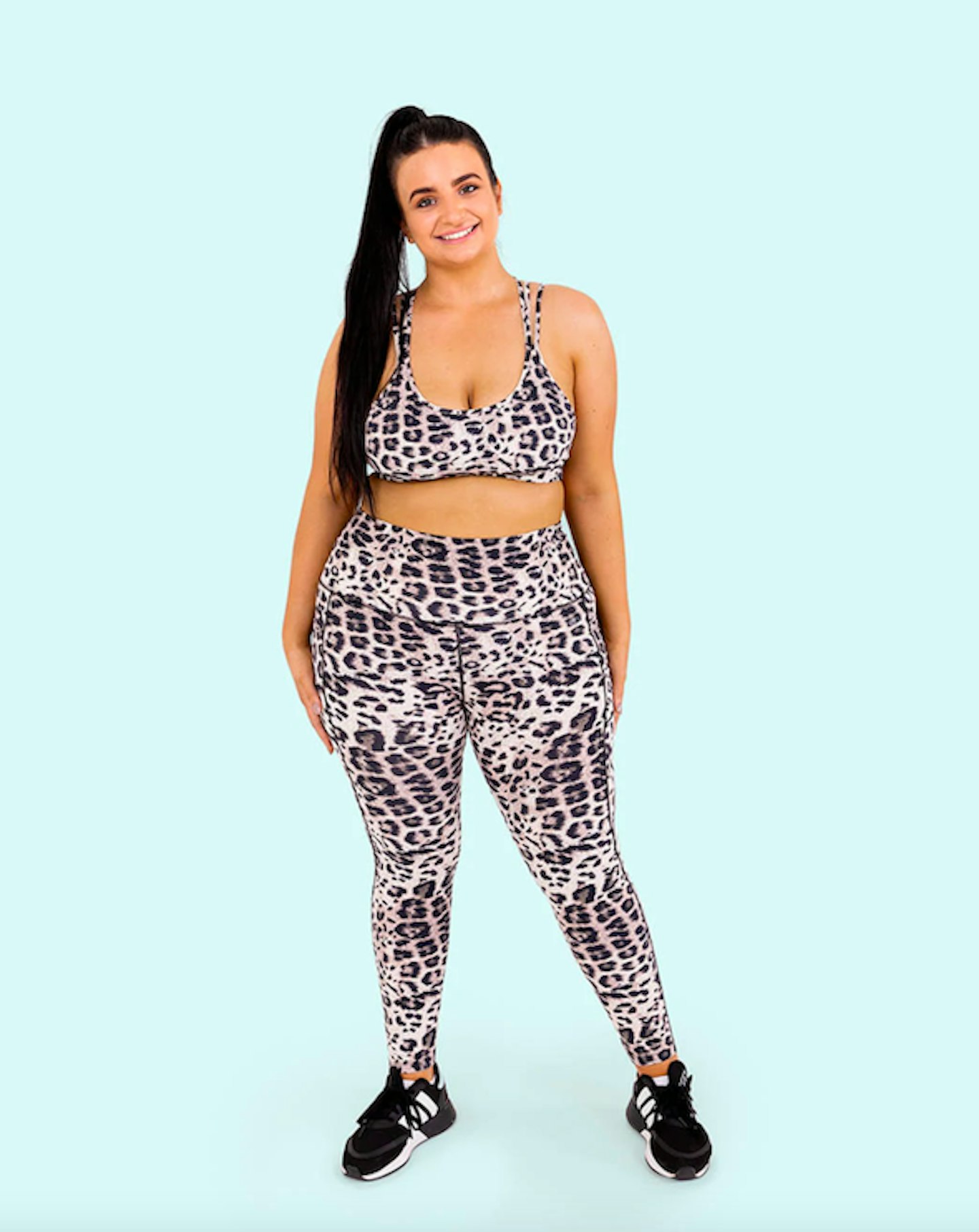 8 of 8
CREDIT: peachylean
Peachylean Leopard Print Co-ord
Peachylean promises to make you feel and look amazing, no matter your dress size. We love this bang-on-trend leopard print two-piece.
Shop the sports bra and matching leggings
How to get the most out of your gym wear
To make sure your gym wear stays in tip-top condition, you gotta look after it properly. That means no 'bunging' in the wash unless you want to be buying yourself a new set of leggings every six months.
Let your clothes breathe before you wash them: letting your clothes air out before you put them in the wash will make it easier to wash out the odours
Pre-soak in vinegar: yep, sometimes our gym clothes get extra sweaty. If this happens, try soaking your leggings in cold water and white vinegar for an hour before washing
Don't tumble dry: hot water and air can wear your gym clothes down, so try to hang them out to air dry or use a low-heat setting