Oh, spring fashion, how we love thee.
We're slowly shedding our winter layers (see ya later, puffer coat!) and our everyday uniform is becoming a little more playful, girly, colourful... and dare we forget about the groundbreaking florals.
Although we don't need to be a slave to fashion trends to be #fashun, it's always nice to have a nosey at what sartorial items are having a moment so we can tactically choose our next ASOS haul.
From textures and prints to the colours the fashion world can't get enough of, here are the clothing bits we predict you'll be wearing err-day this spring/summer. Grab a pen and a cup of tea, here's the clobber to fill your wardrobes with.
1) The white tank top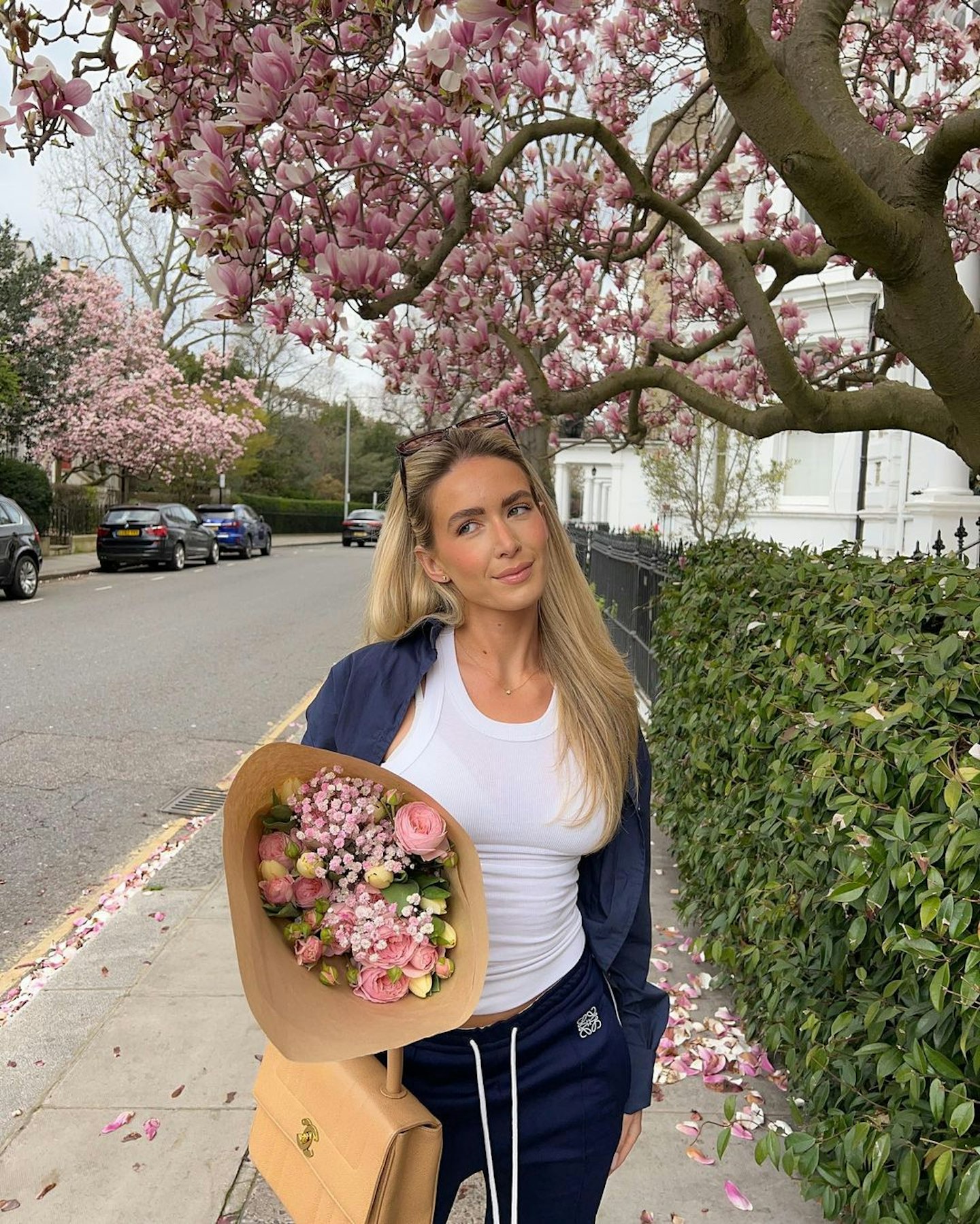 We all know the importance of a capsule wardrobe - a versatile collection go clothing basics - however, it turns out the most basic of basics will be the most sought-after of them all. Please enter, the humble white tank which has quickly become the It top of 2023.
The white tank top has been worn recently by the likes of Kendall Jenner, Kim Kardashian and Hailey Bieber and gives the ultimate off-duty look. Oh and did we mention, it will go with everything.
SHOP: white tank tops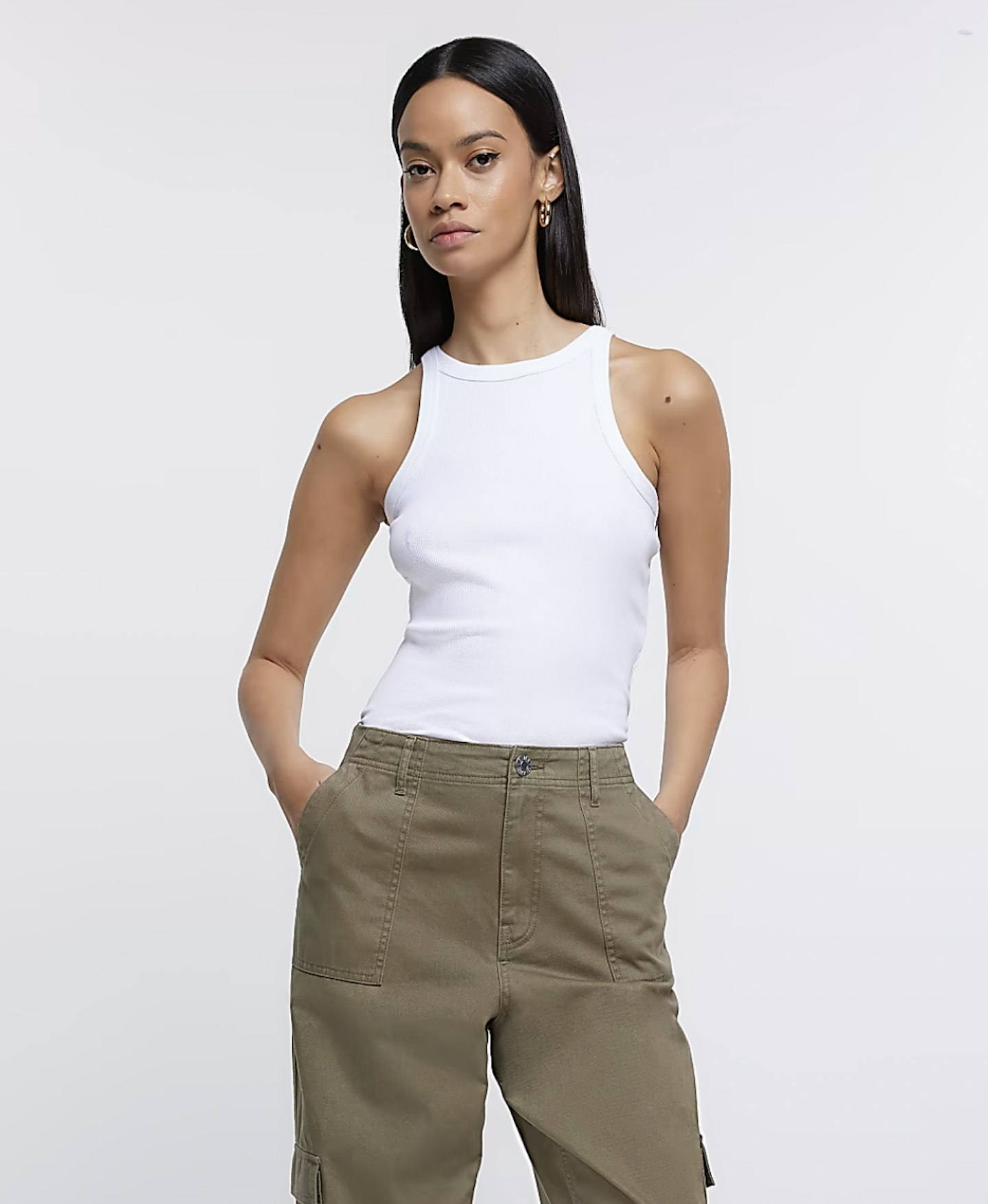 1 of 3
White Rib Racer Vest Top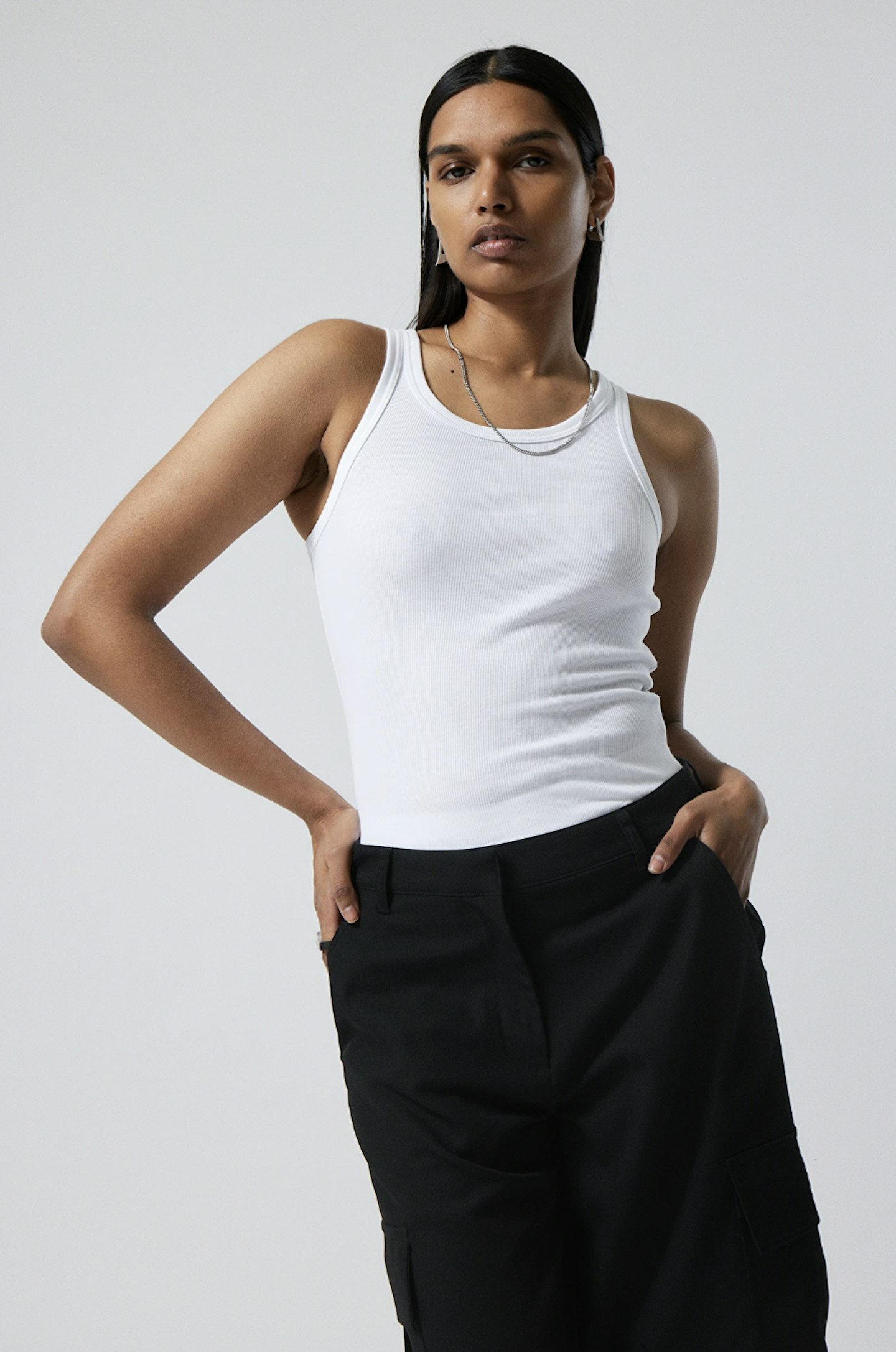 2 of 3
Weekday Close Fitted Tank Top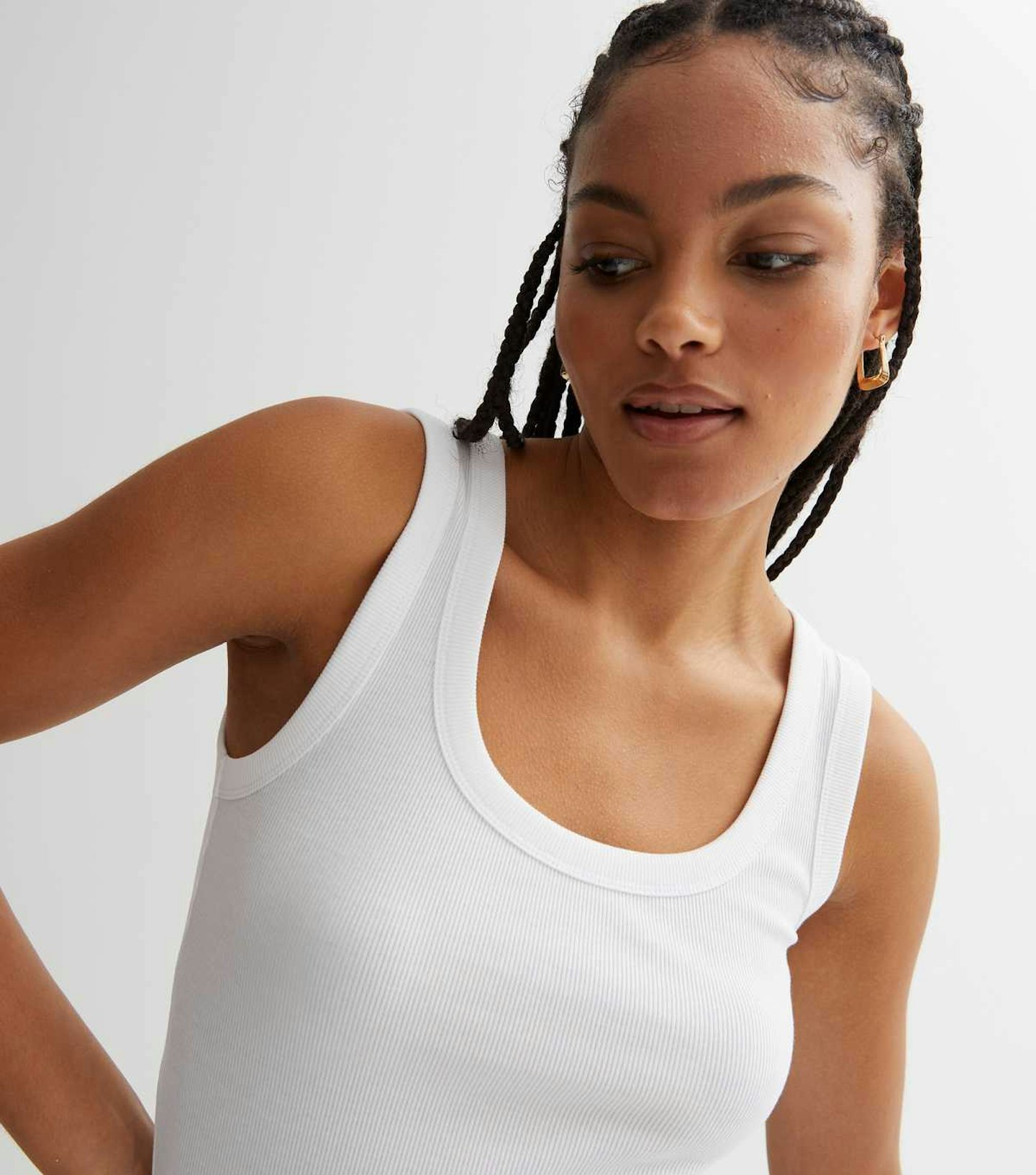 3 of 3
White Ribbed Scoop Neck Vest
2) Purple everything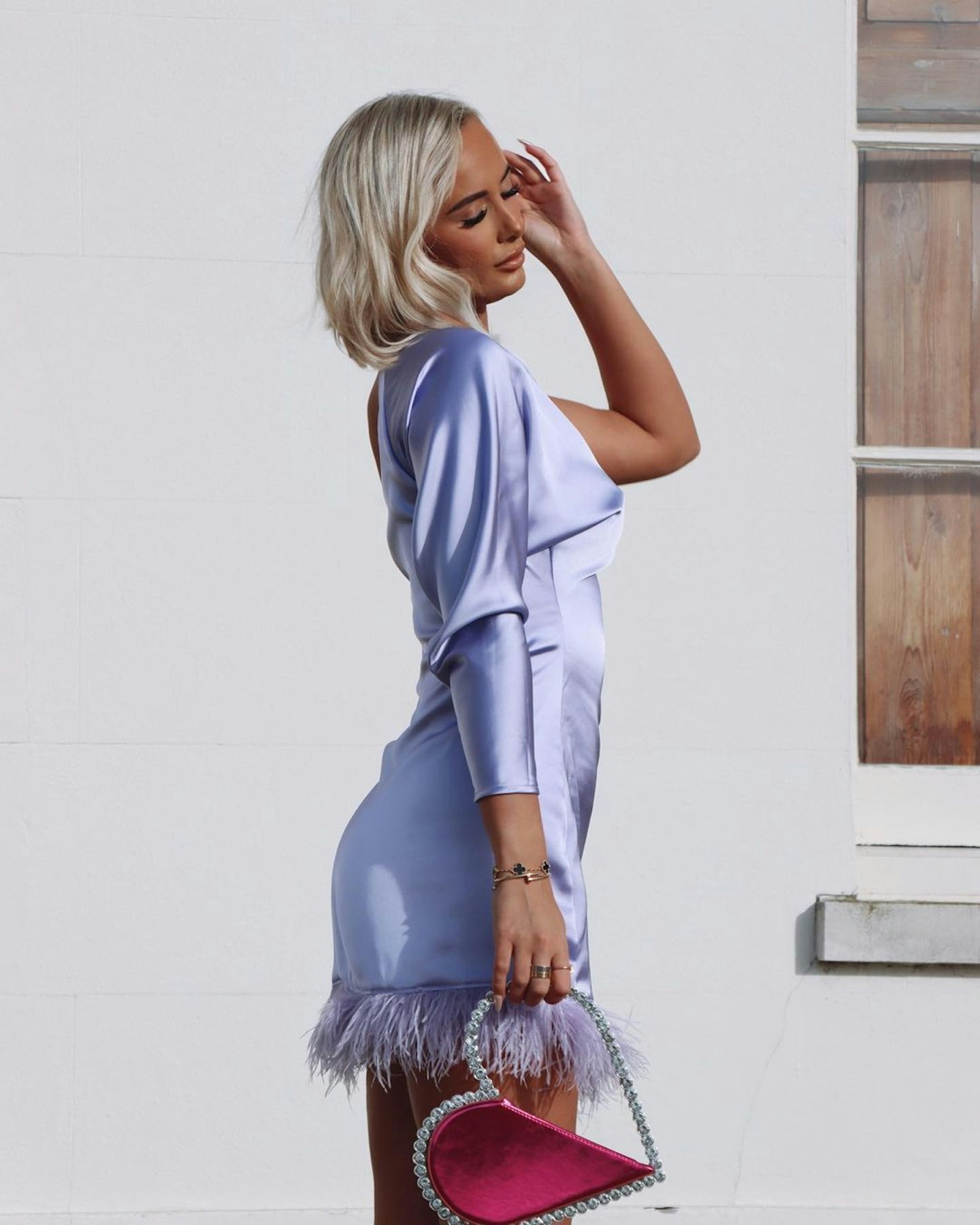 See ya later Barbiecore, it's all about to get a little Lavender haze-y.
Purple may seem like an 'interesting' hue to get on board with, but it represents hope, creativity and ambition (our 2023 vision board, since you mentioned!) and lavender is surprisingly versatile.
Whether it's an oversized blazer, party handbag or an oversized shirt, purple will be everywhere this spring/summer and we're so here for it.
We can all agree our wardrobes (and ourselves!) are overdue a little fun...
SHOP: purple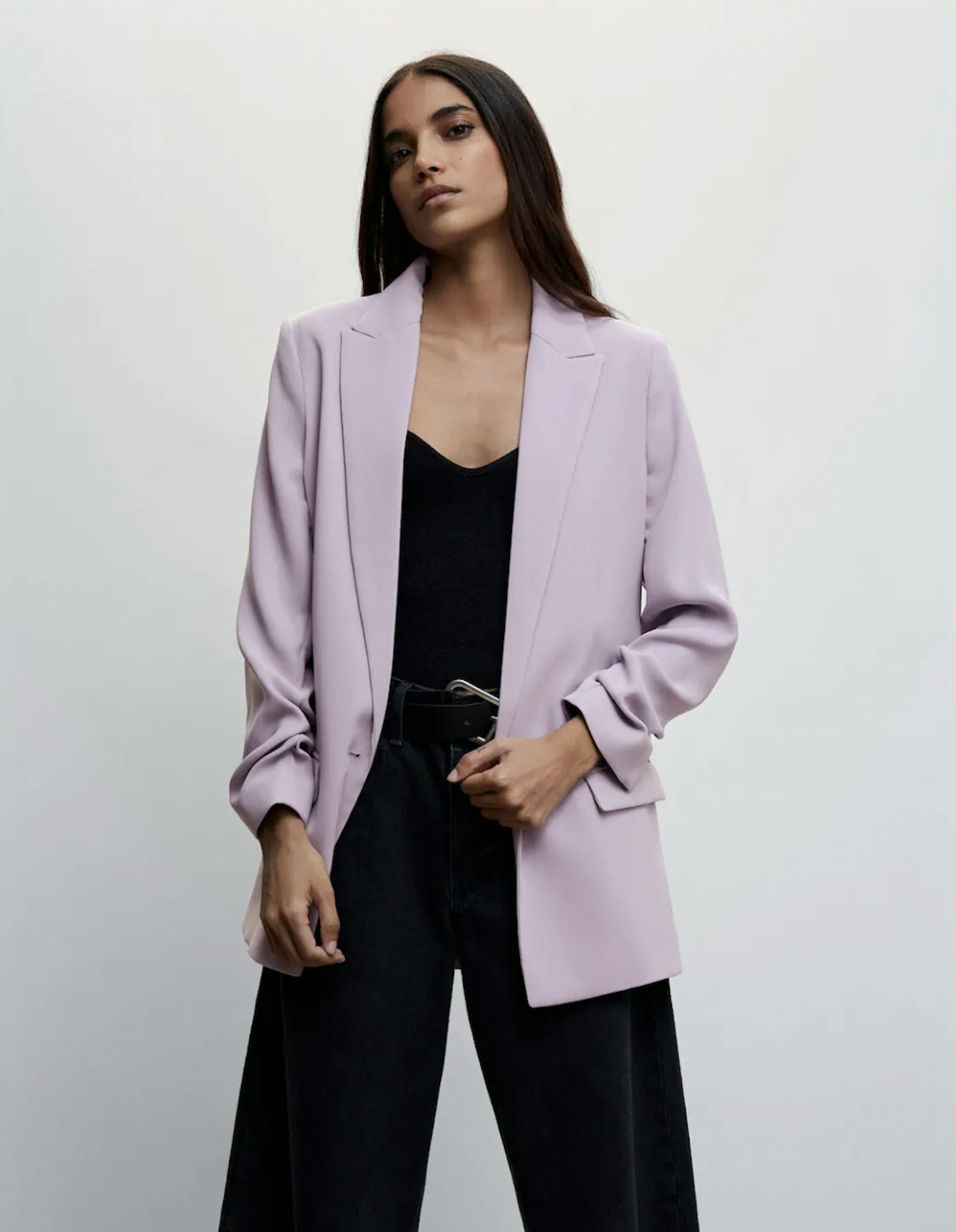 1 of 3
Mango Flowy Suit Blazer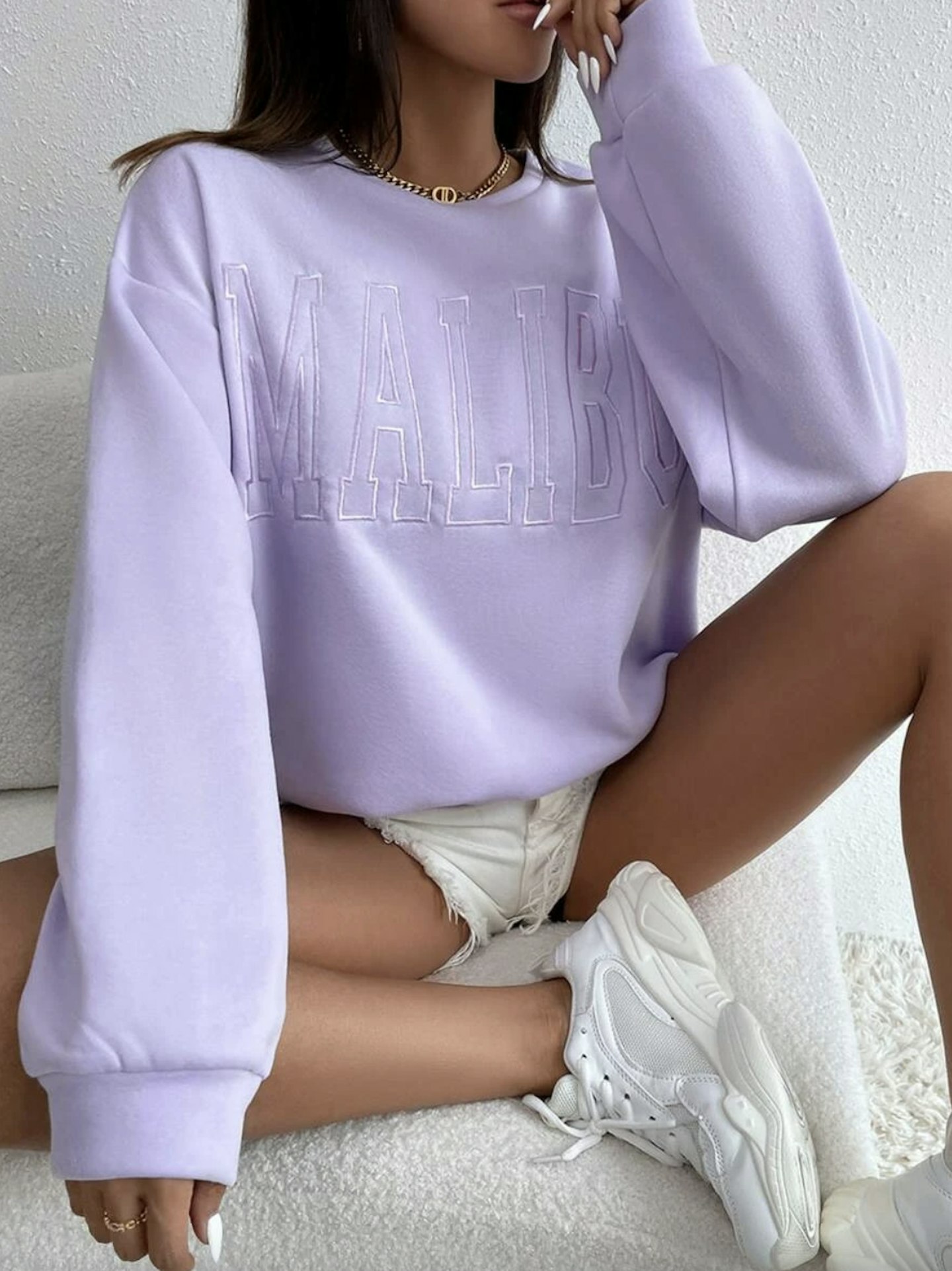 2 of 3
SHEIN EZwear Letter Embroidery Drop Shoulder Sweatshirt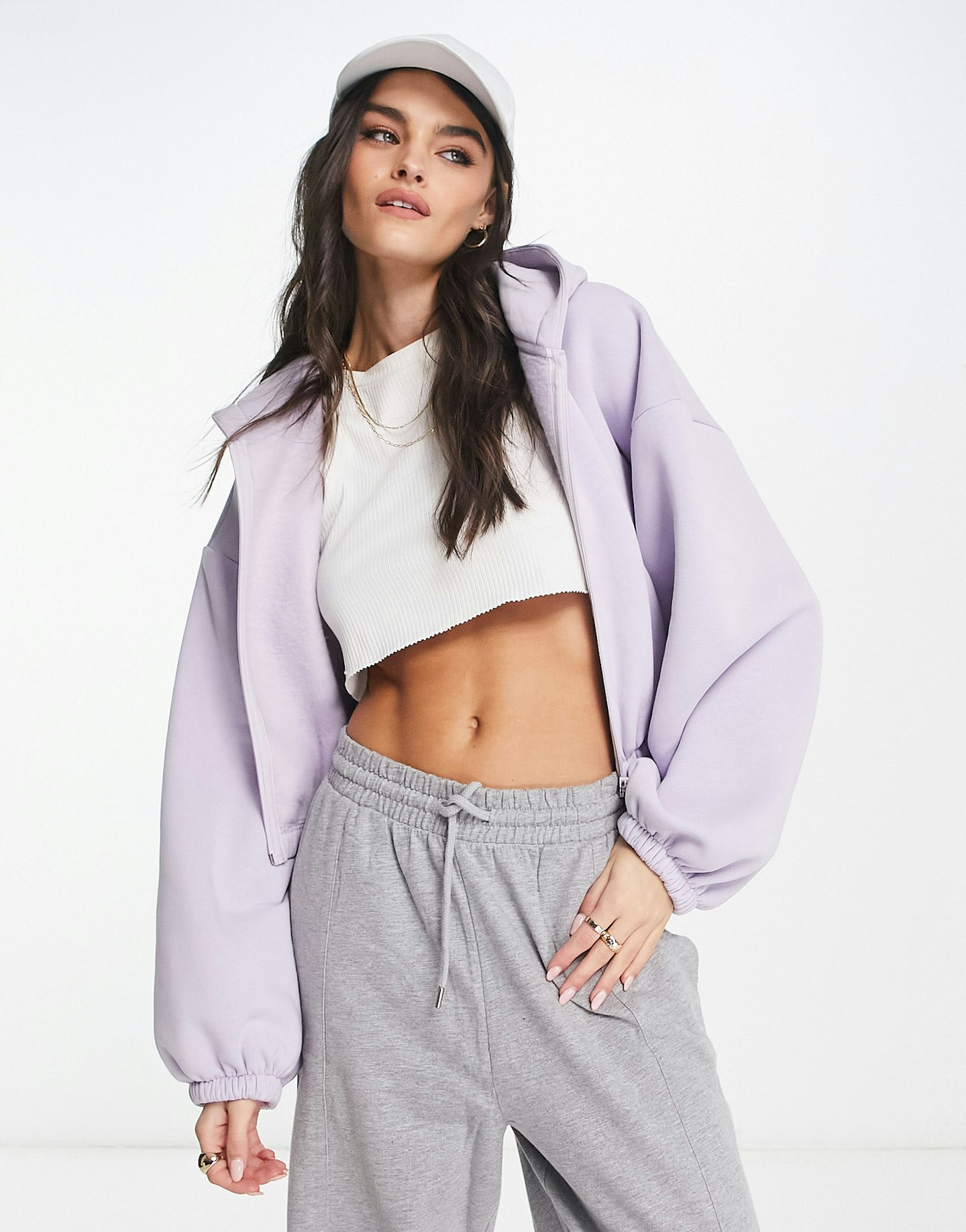 3 of 3
ASOS DESIGN cropped zip through hoodie in lilac
3) The pastel blazer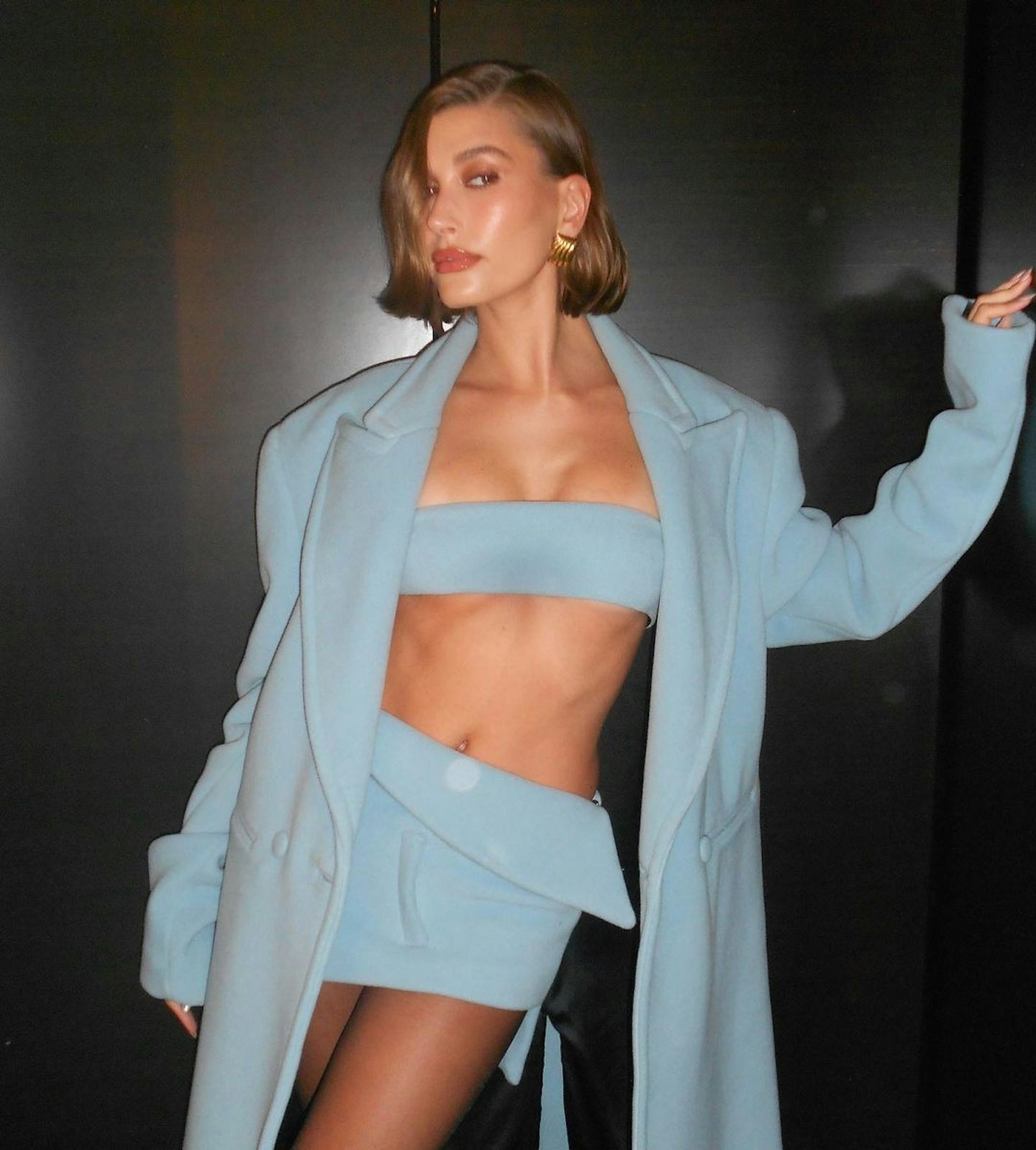 An oversized blazer is a wardrobe staple. An essential. The bread and butter of any outfit and luckily they are still as stylish as ever (despite some Gen Zers deeming they were 'over'. Not on our watch.)
Not only are they handy to throw on when the weather can't make up its mind, but they very office-friendly and great at looking like we have our life together at all times (ha!)
Now for 2023, they are remaining slouchy but they've had a seasonal update and are being worn in cute pastel blues, greens and greys. Spring has sprung, after all.
SHOP: pastel blazers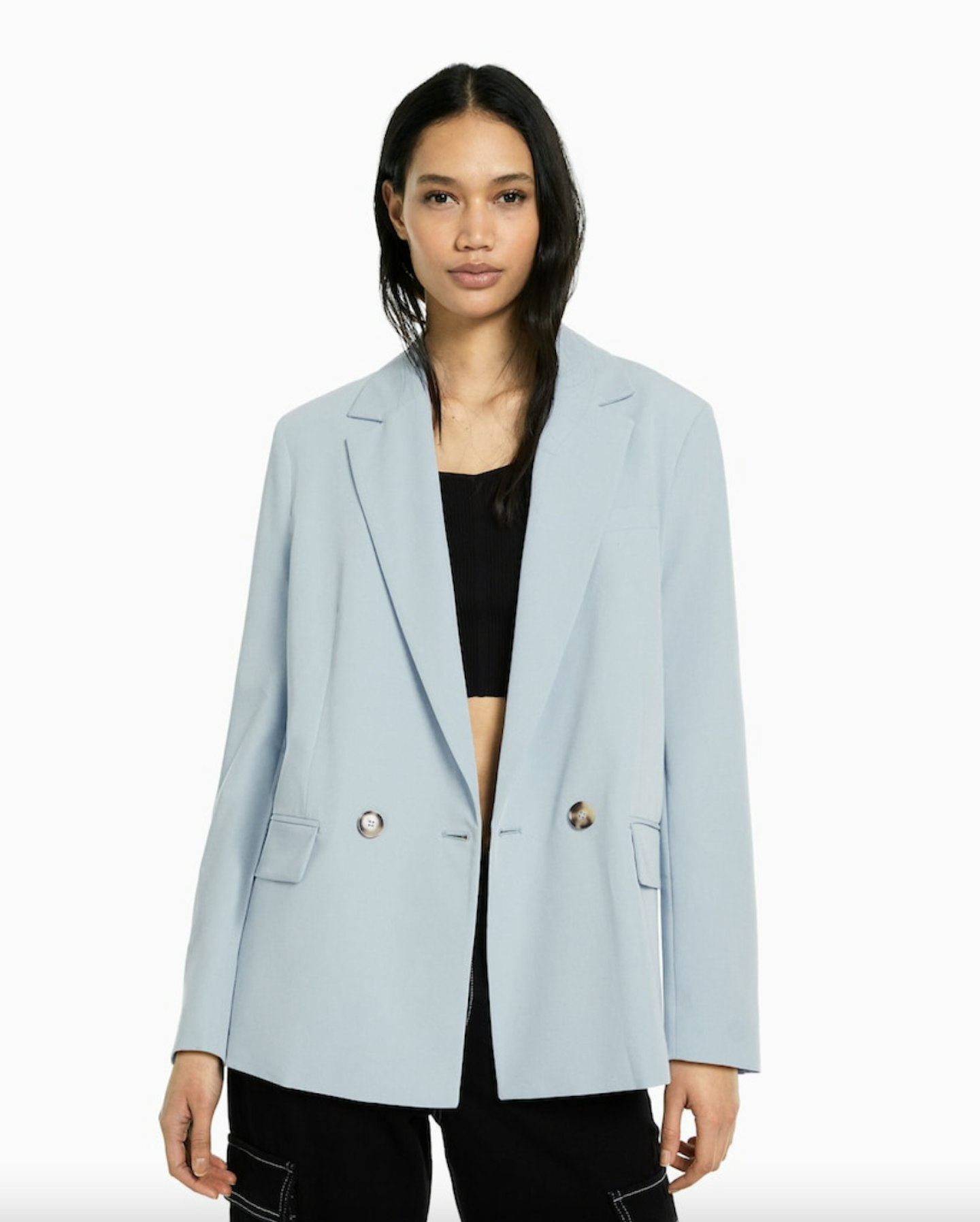 1 of 3
Bershka Regular-fit tailored feminine-cut double-breasted Blazer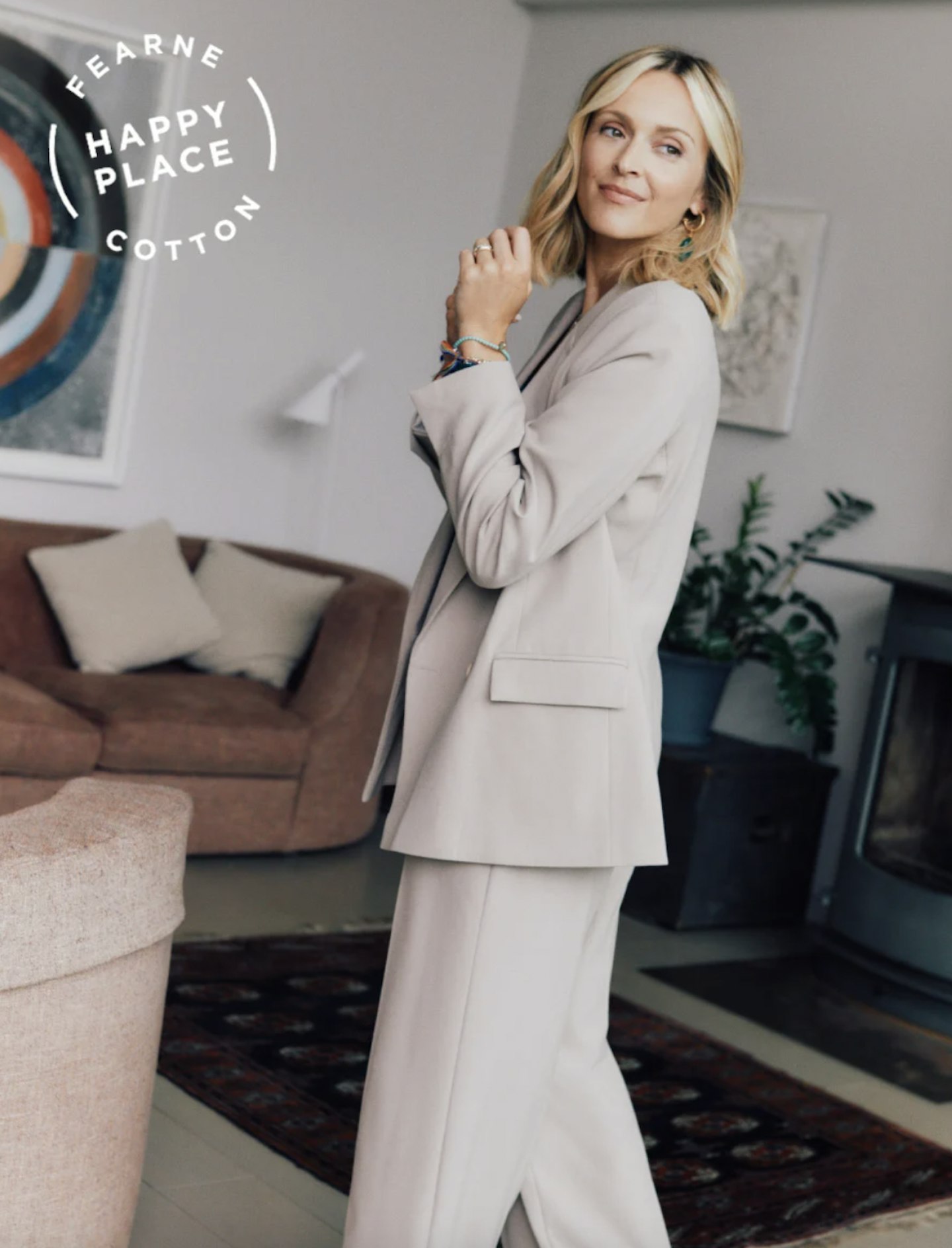 2 of 3
Nobody's Child Fearne Cotton Beth Blazer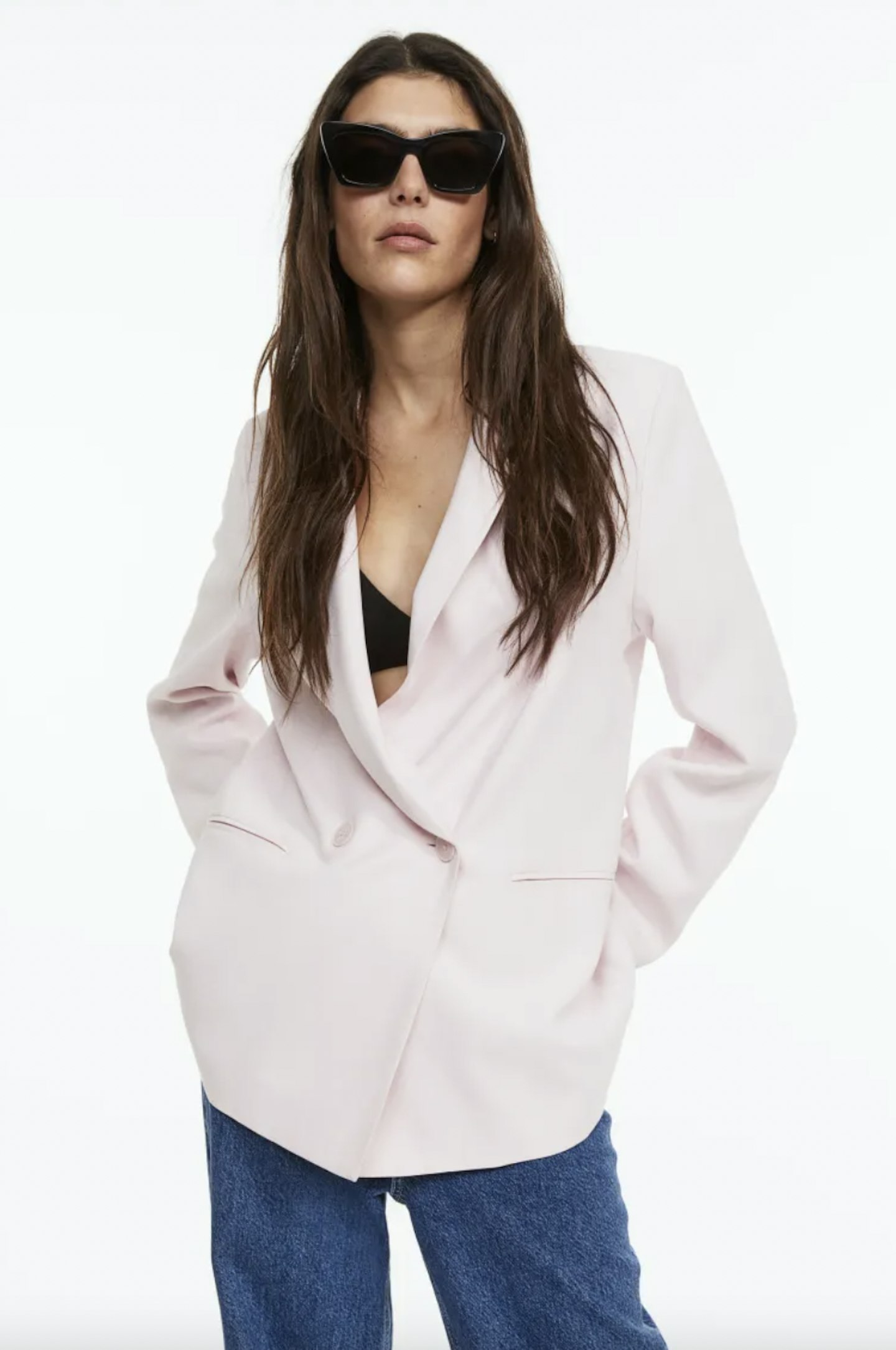 3 of 3
H&M Double-Breasted Blazer
4) Denim on denim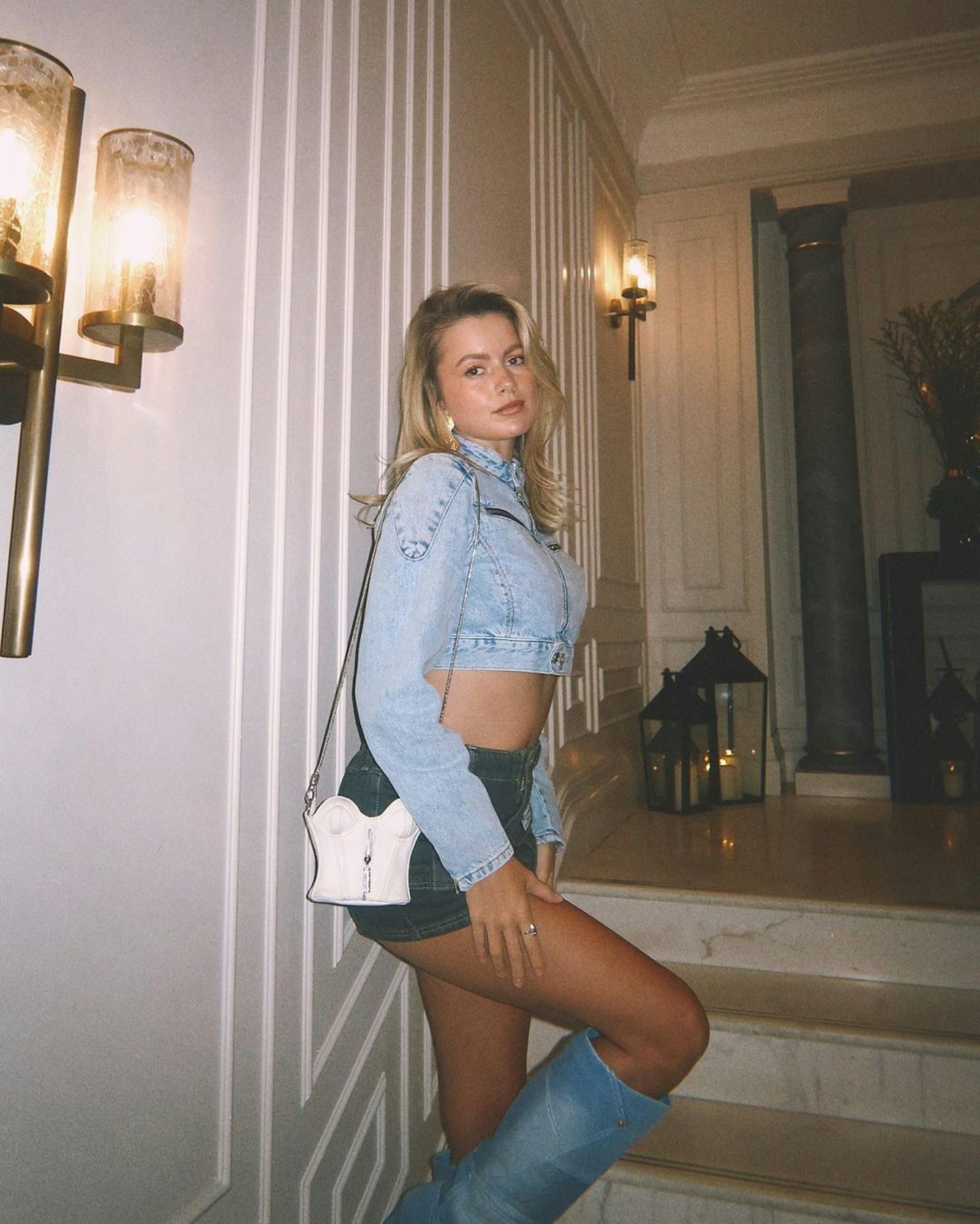 Whether it's denim midi skirts, denim shirts, denim bras or denim boots à la Tasha Ghouri, more is more when it comes to denim this year.
Jeans are extra baggy and wide for maximum comfort, denim skirts are dangerously ankle-skimming and you get bonus points for customised denim with a playful, Y2K zhuzh.
To recap! Layer denim upon denim to your heart's content, skip the skinny jeans and voila. You have officially qualified for your fashion TikTok account.
SHOP: denim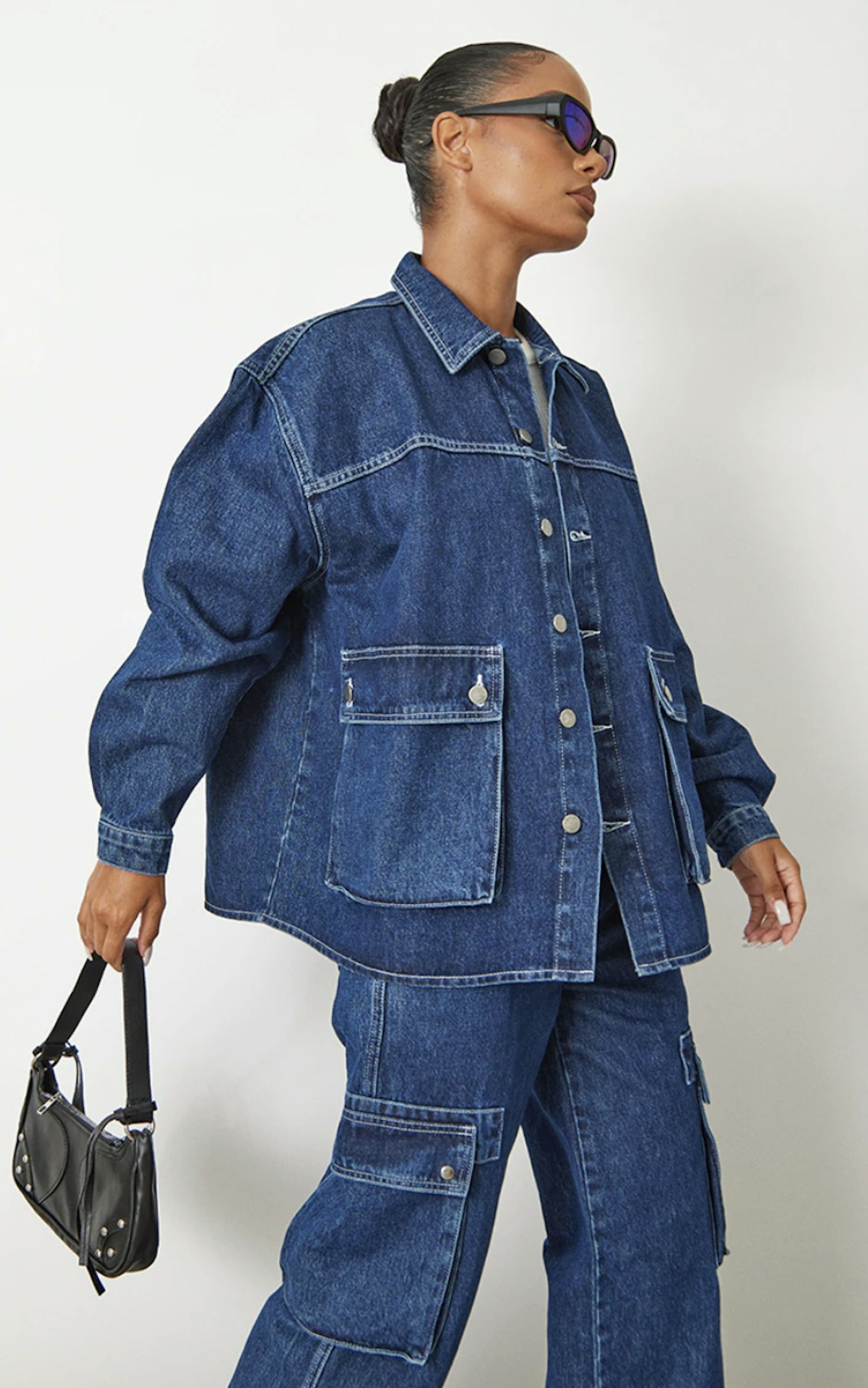 1 of 3
PrettyLittleThing Dark Blue Wash Oversized Button Up Pocket Detail Denim Shacket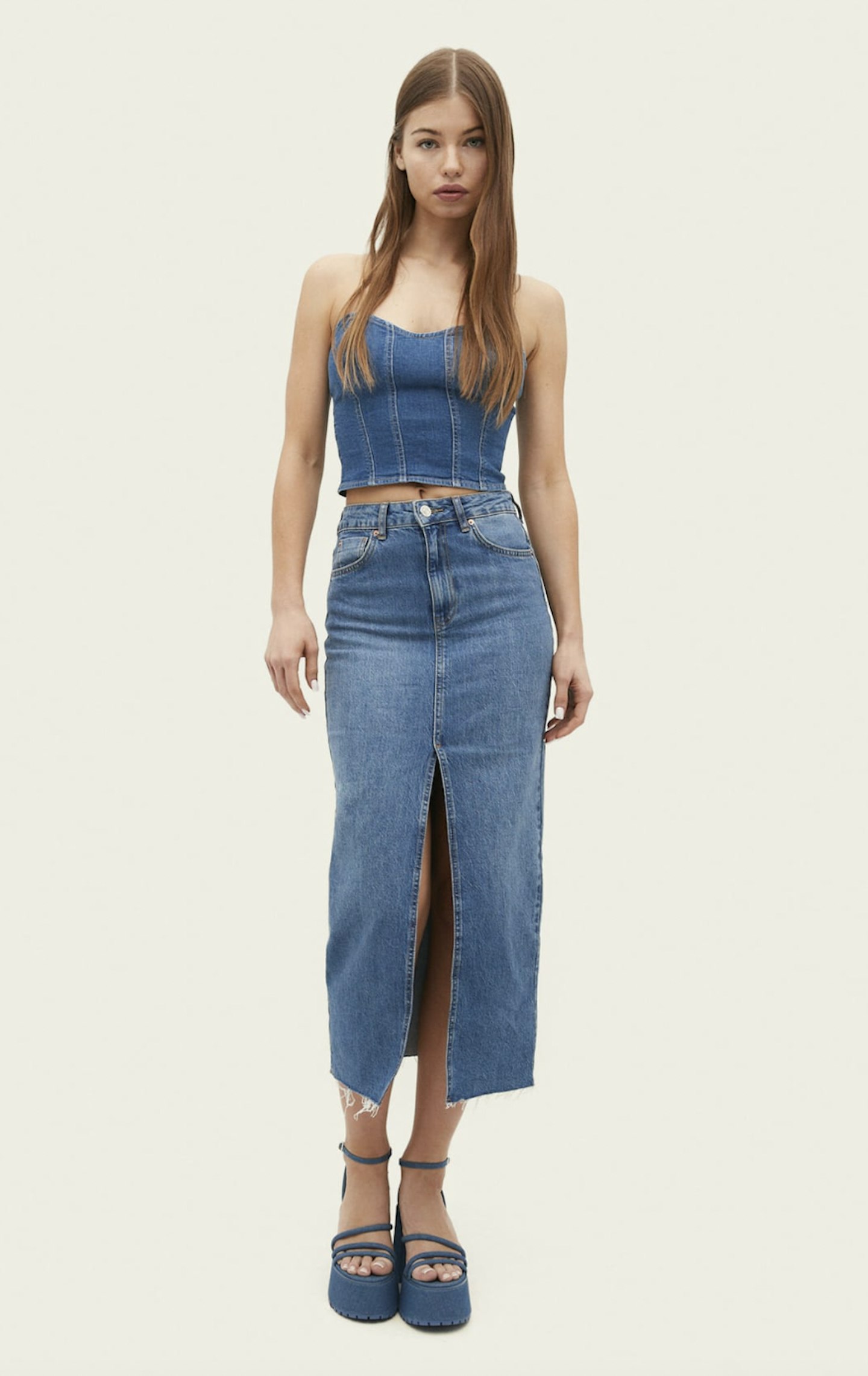 2 of 3
Stradivarius Long Denim Comfortable Skirt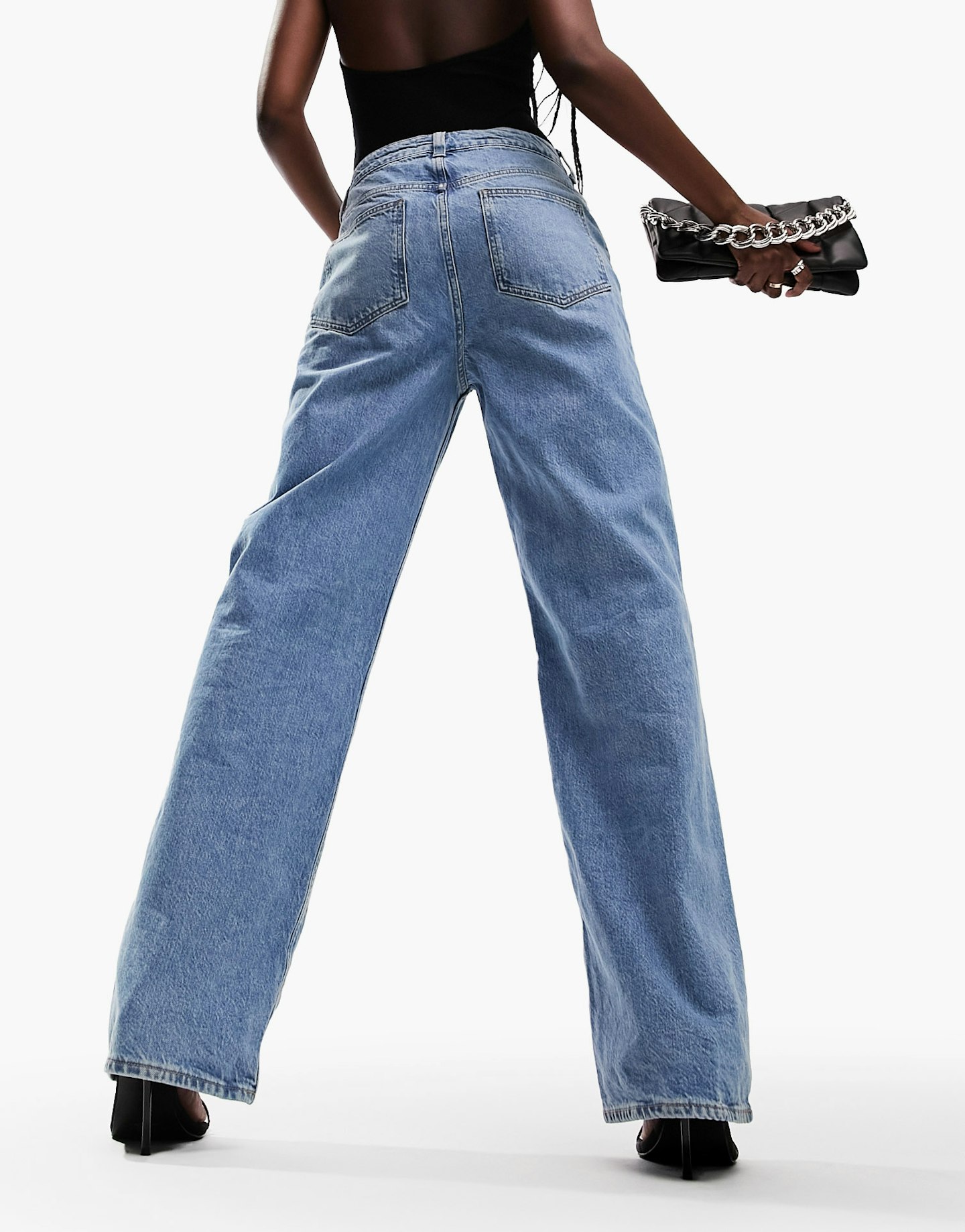 3 of 3
ASOS DESIGN dad jean in mid blue
5) The cut-out dress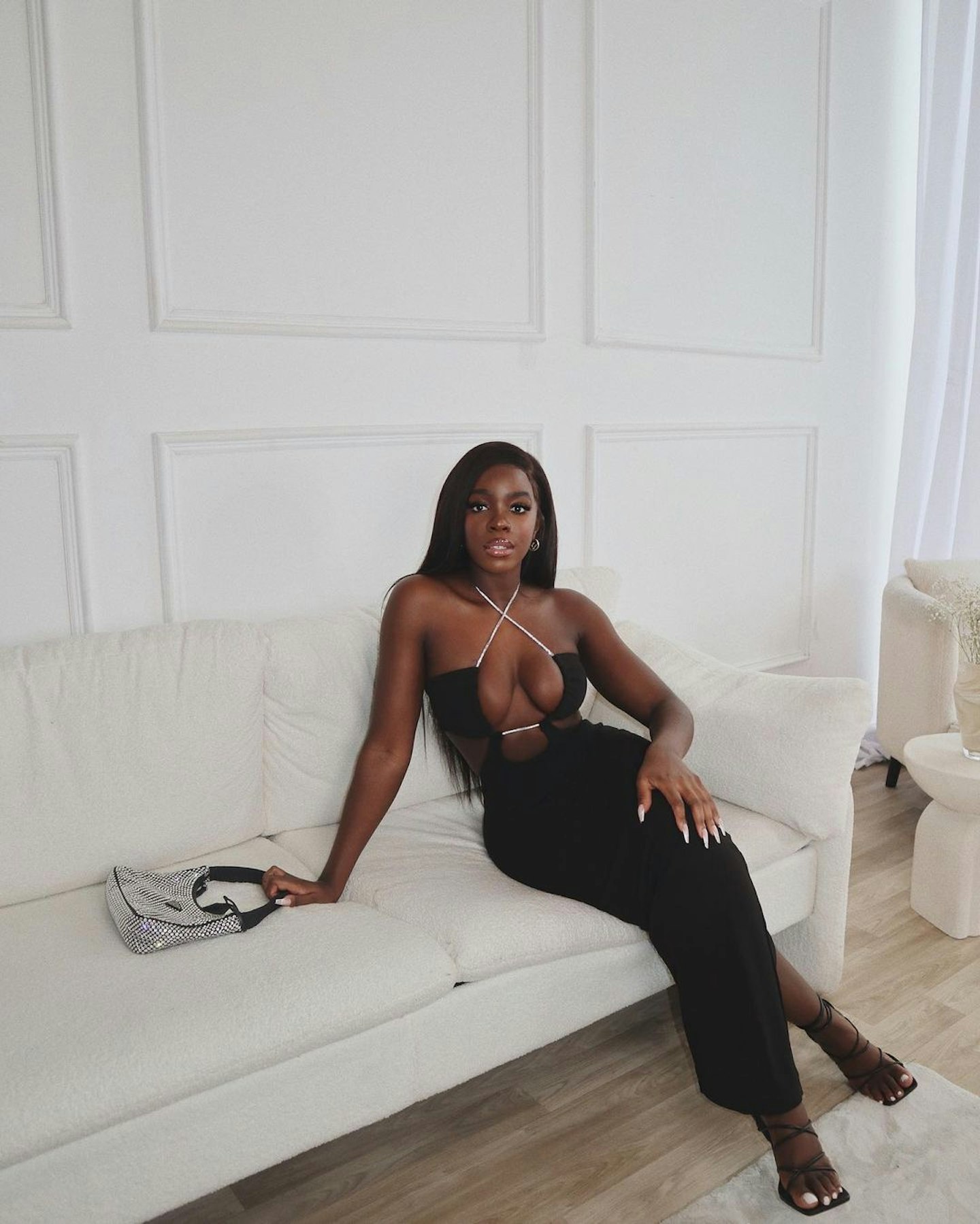 BlameMaddy from Euphoria for this one. Cut-out dresses are officially cool again and symbolise glamour, fun and parties galore. All the good stuff.
But don't think you have to completely flash the flesh (unless you want to of course!) Just show a slither of skin for a bang-on-trend look this spring/summer. Cleverly placed cut-outs can also help give the illusion of curves or add a more 'grown up' feel to your OOTD if you're petite.
SHOP: cut-out dresses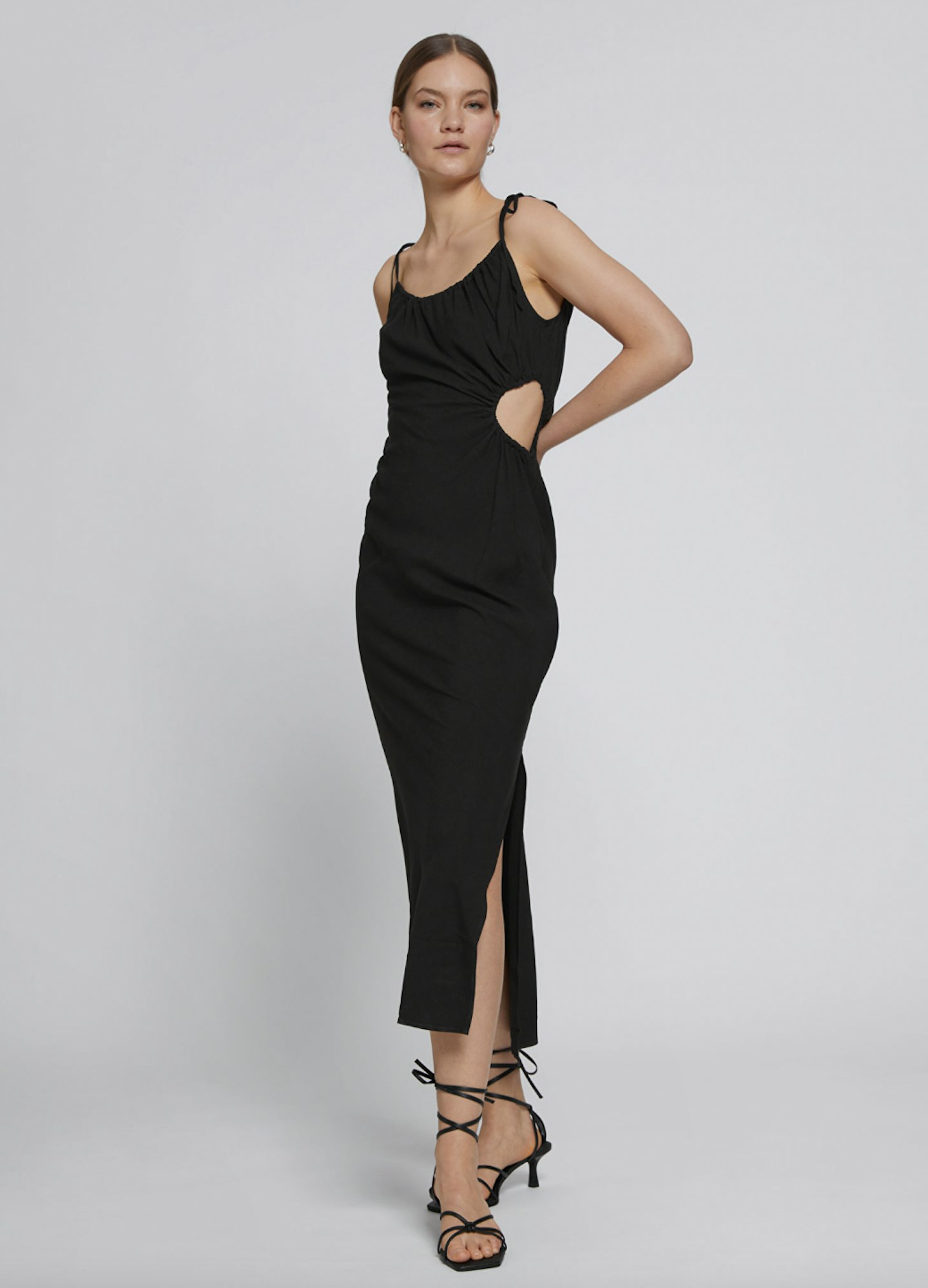 1 of 3
Strappy Cut-Out Midi Dress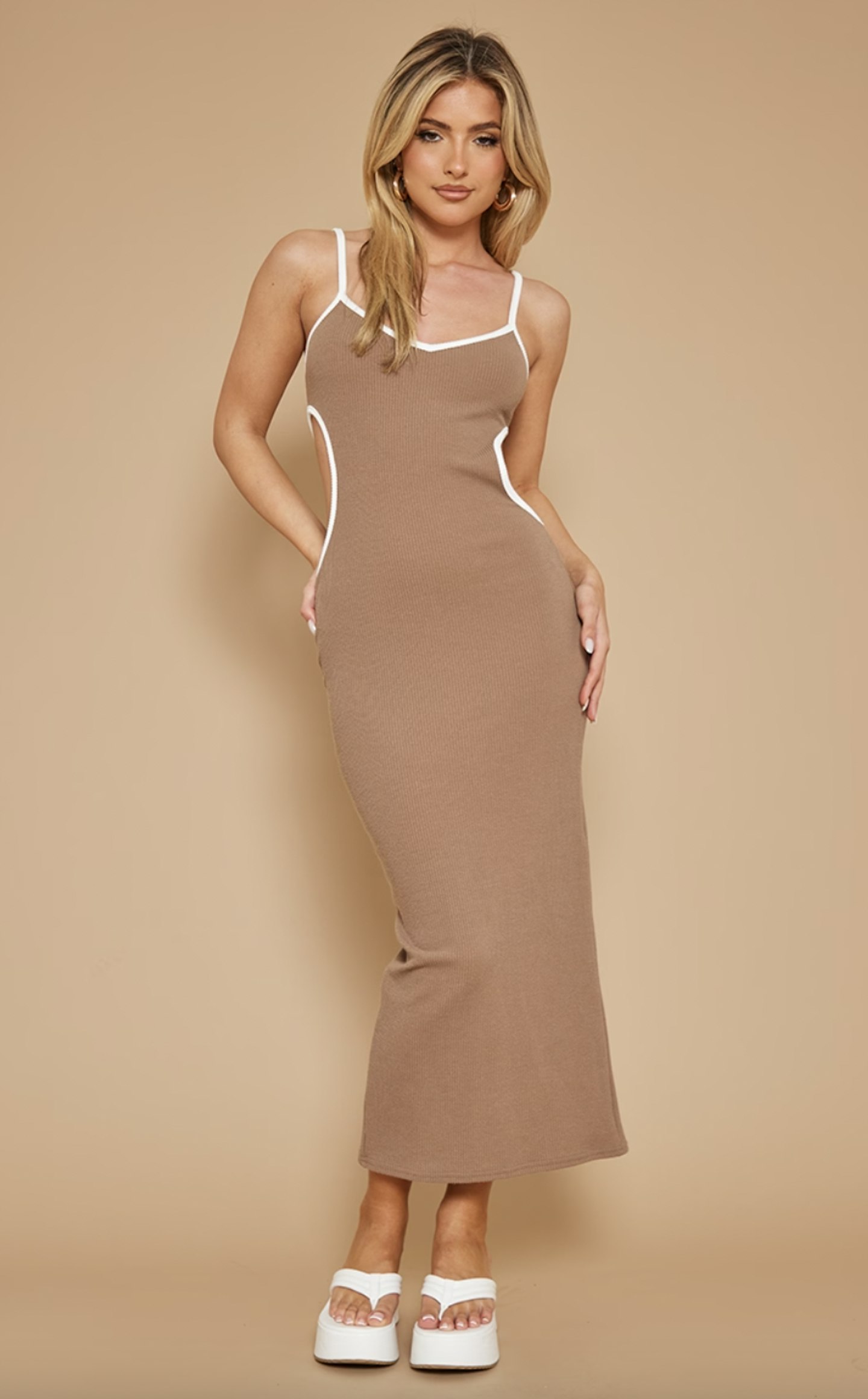 2 of 3
Taupe Textured Ribbed Contrast Binding Cut Out Maxi Dress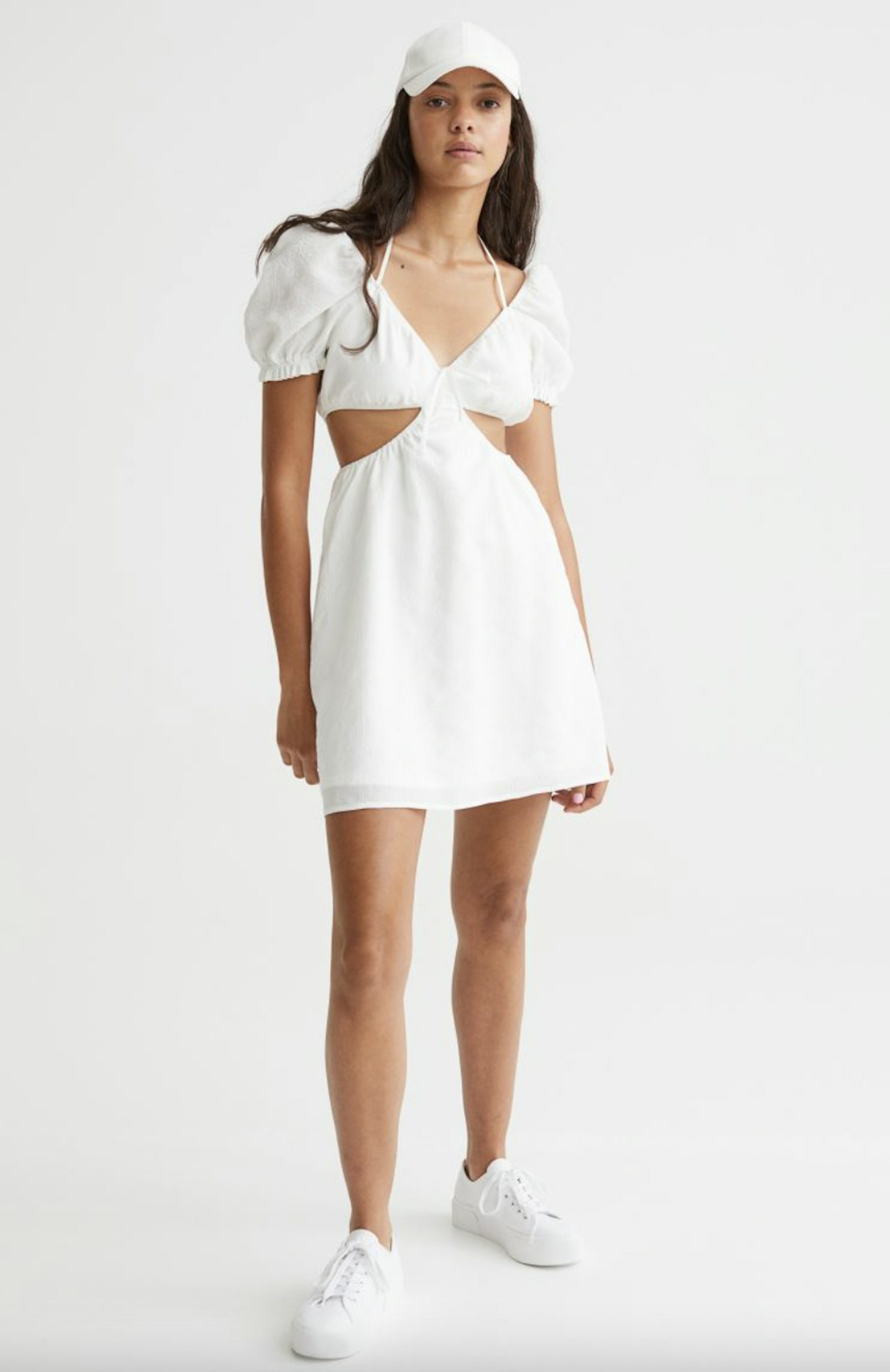 3 of 3
H&M Cut-Out Dress
6) The sheer top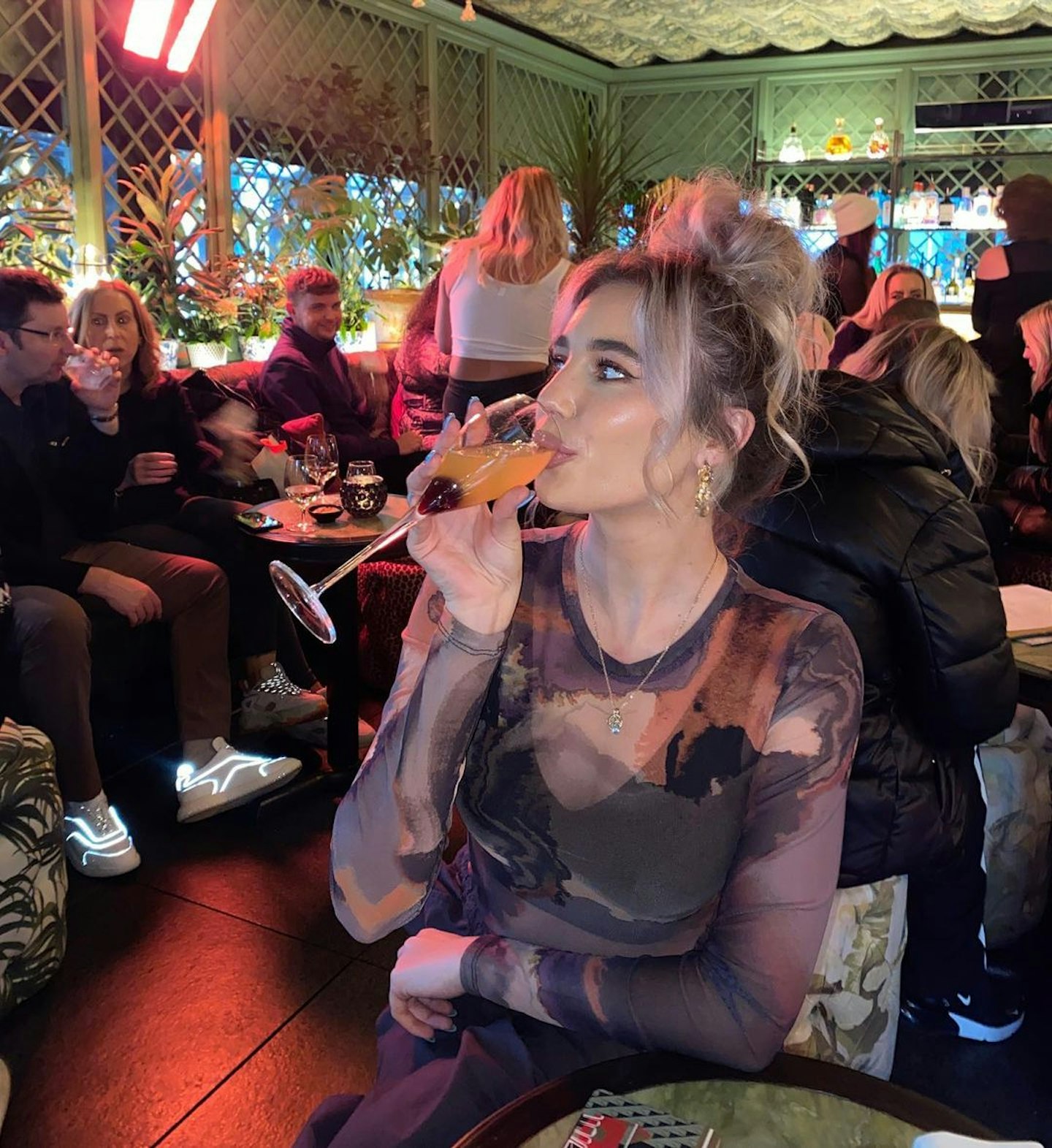 Sheer is a huge trend from the catwalk and its proof that after months (and months!) of oversized tracksuits - sexy is back.
Sheer tops are, of course, sexy but in a very understated, chic way making them surprisingly versatile. Whether you want to go vampy and sensual for date night or instead need a versatile swim cover-up, the almost see-through top is here to stay for the months ahead. At least the forecast is due to heat up, hey.
SHOP: sheer tops<br>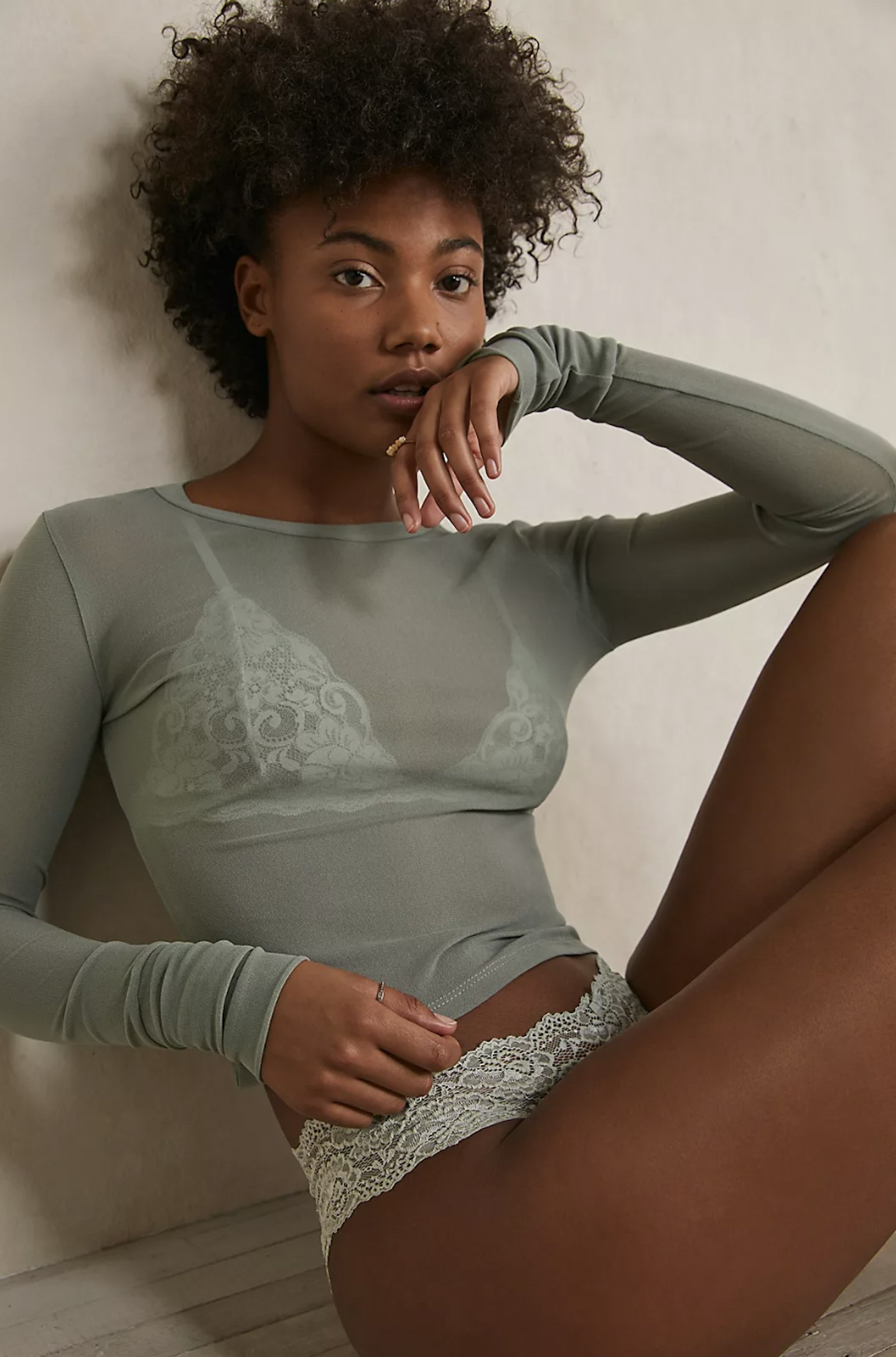 1 of 3
Free People Before Sunset Mesh Long Sleeve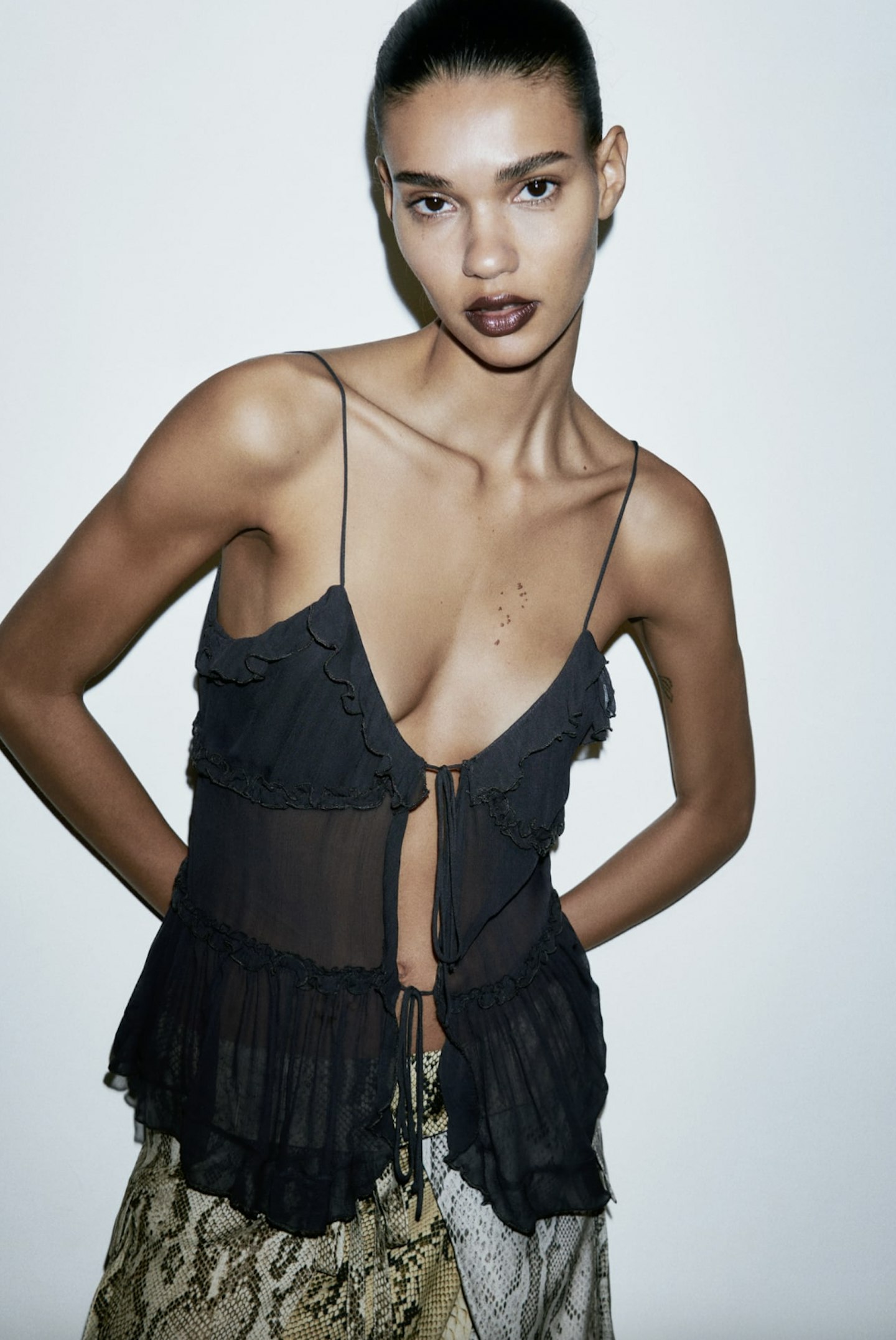 2 of 3
Zara Semi-sheer Top With Ruffles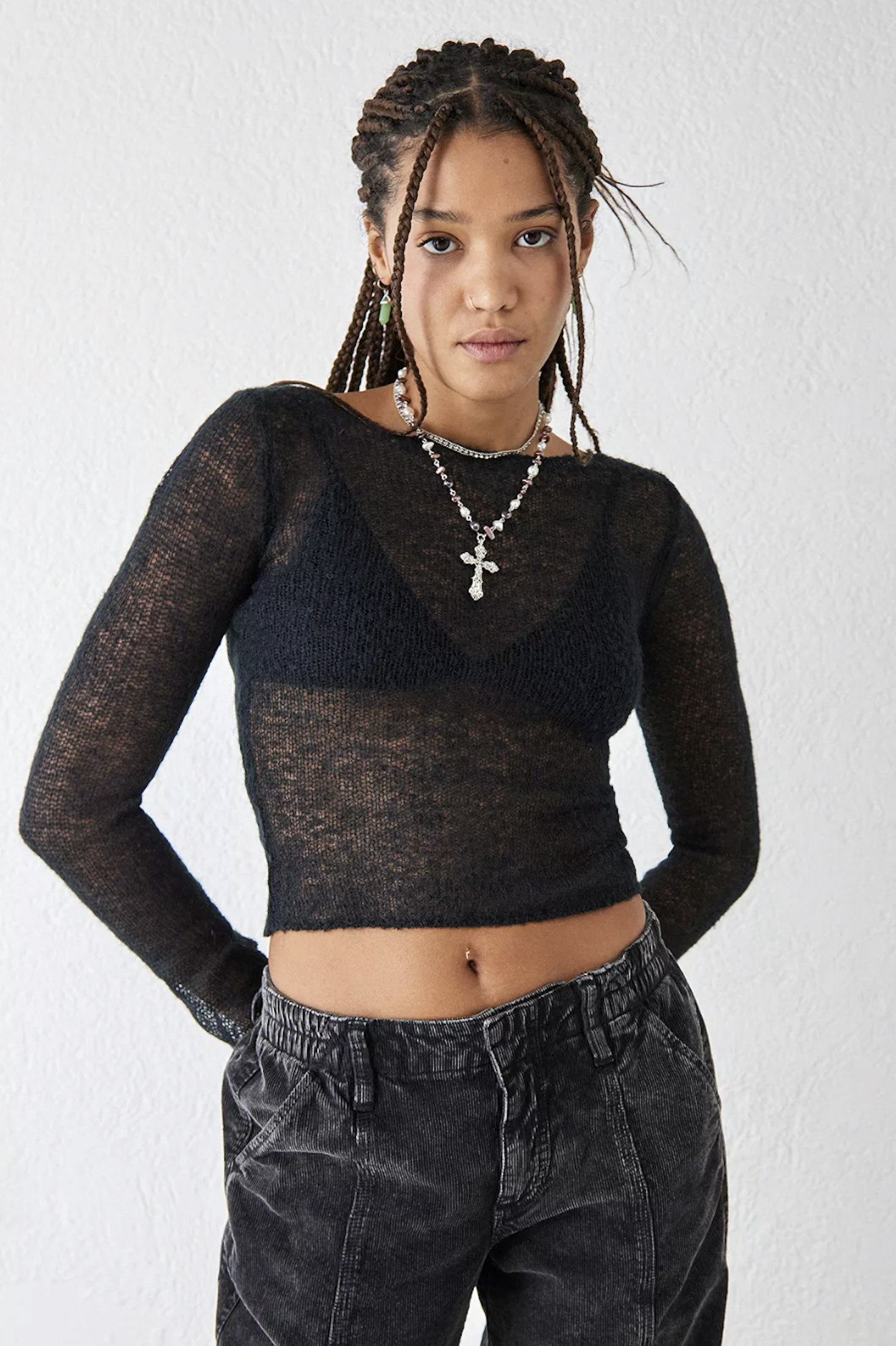 3 of 3
UO Long Sleeve Sheer Knit Top
7) The party bag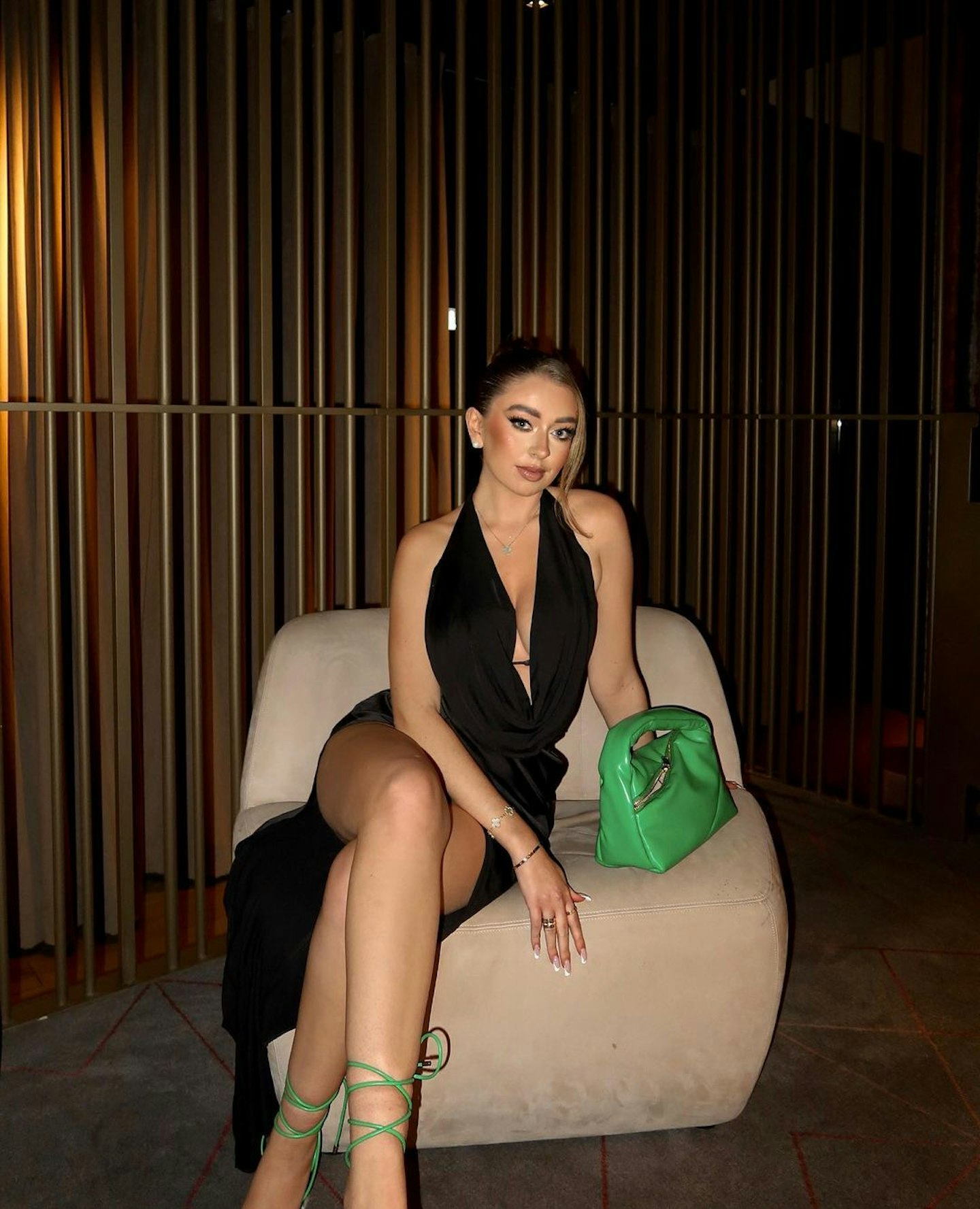 In this post-quarantine era, we are all about dopamine dressing and it's never been truer when it comes to handbags. We're talking ruffles! Sequins! Colour! If we must carry a bag we want it to be iconic. Luckily, OTT handbags are still reigning strong after December's party season and adding further cheer to our spring ensembles. See ya, minimalism.
SHOP: party bags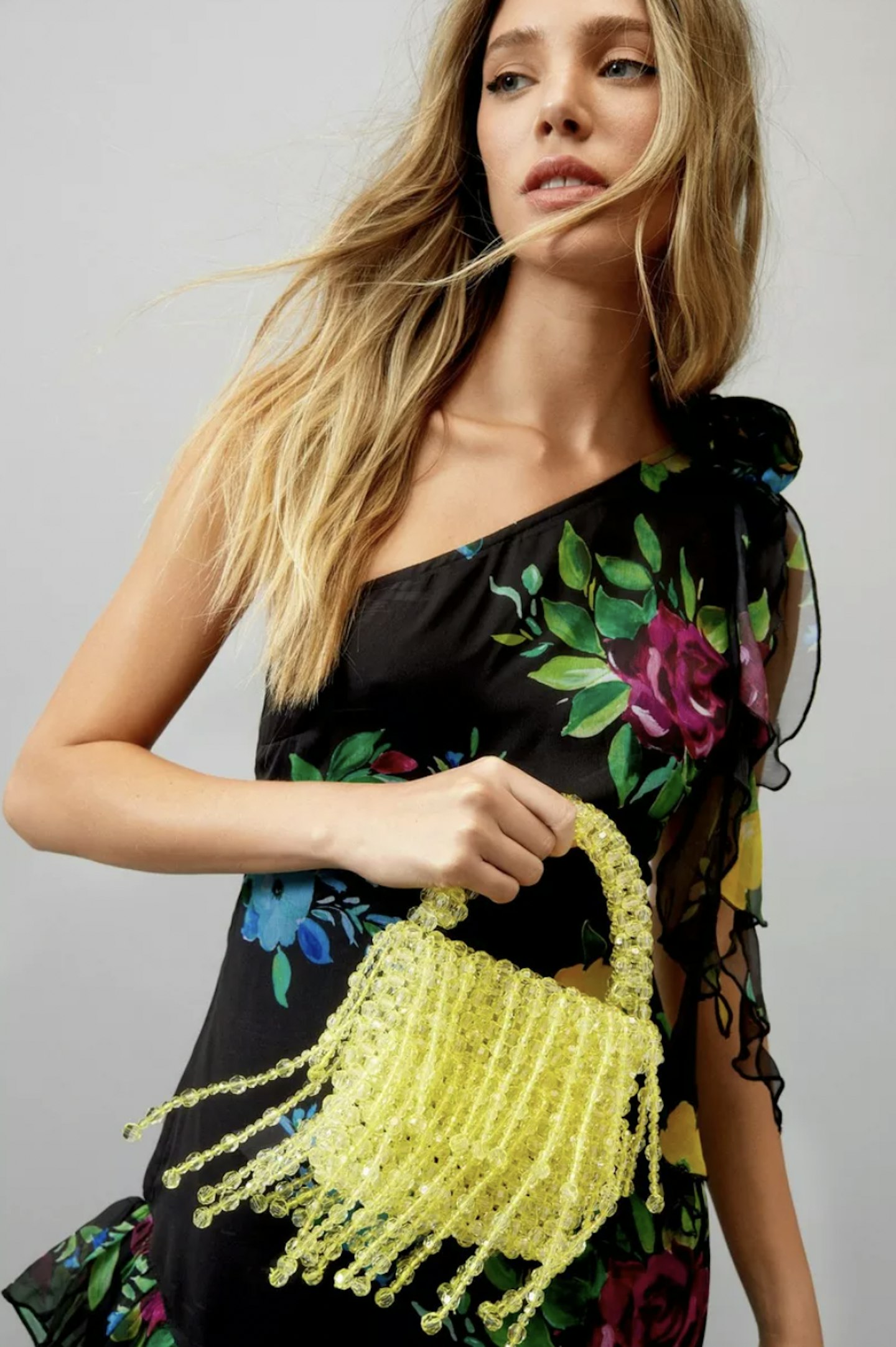 1 of 4
Nasty Gal Crystal Beaded Drop Embellished Mini Bag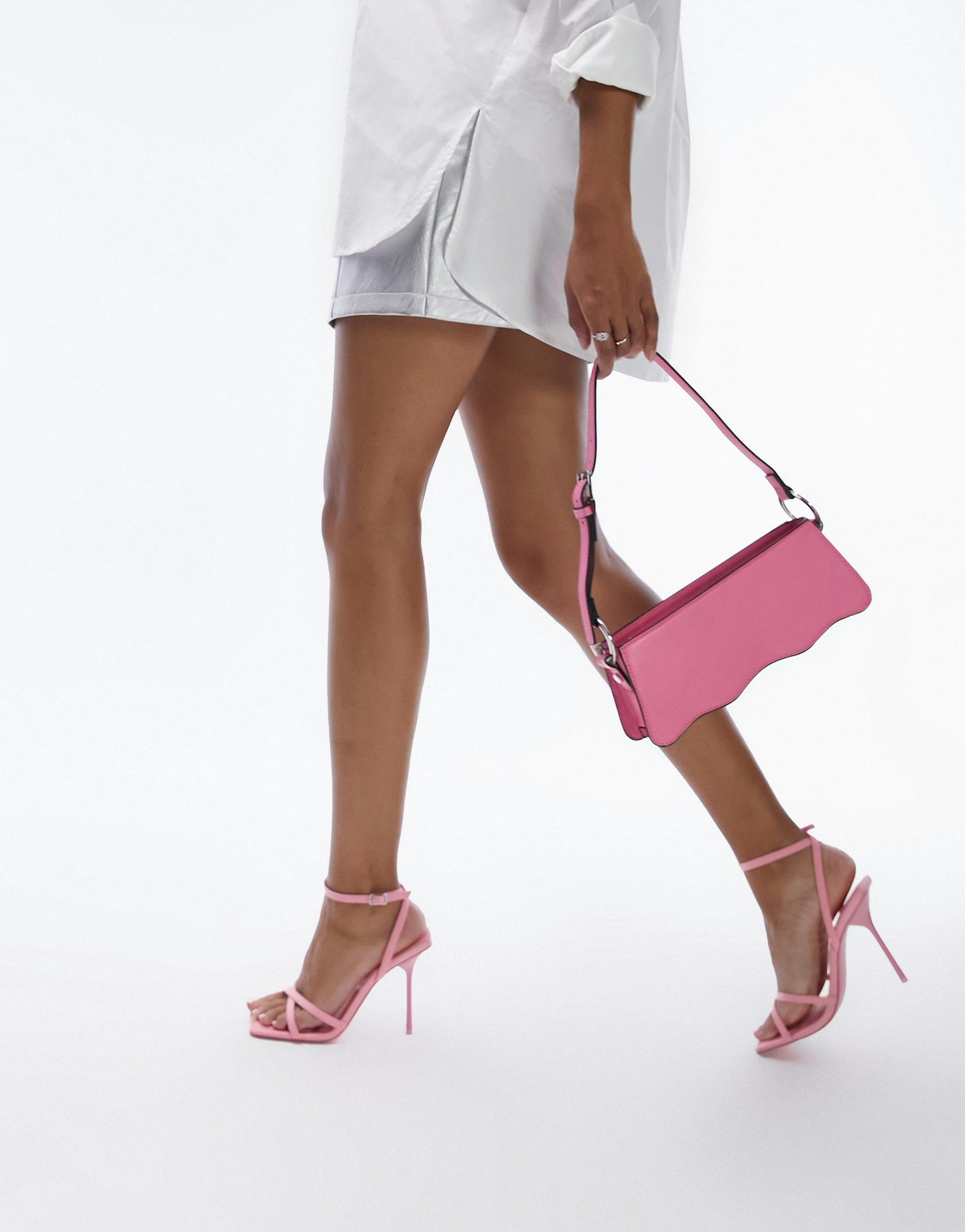 2 of 4
Topshop Freya wavy shoulder bag in pink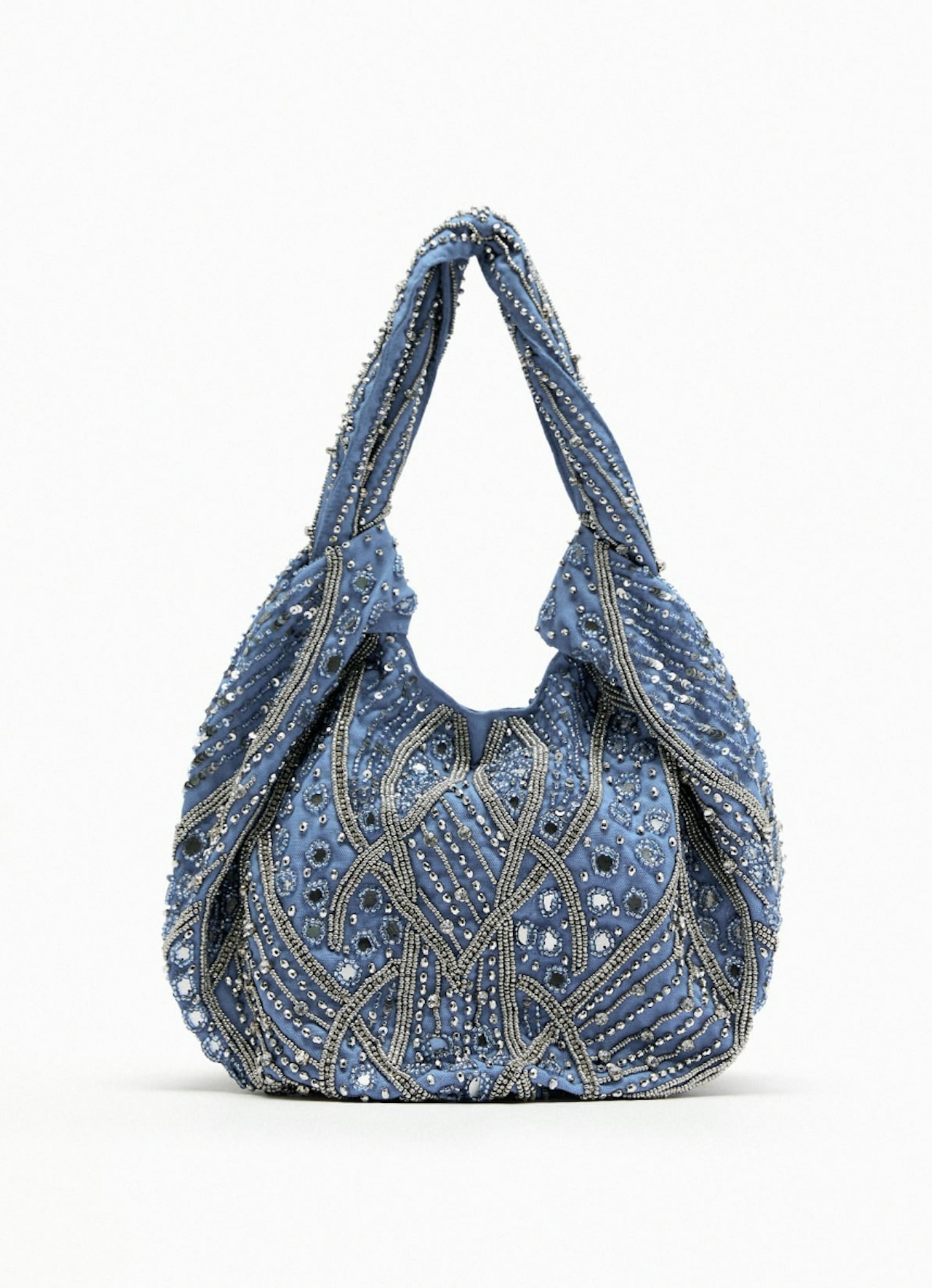 3 of 4
Zara Mirrored Bucket Bag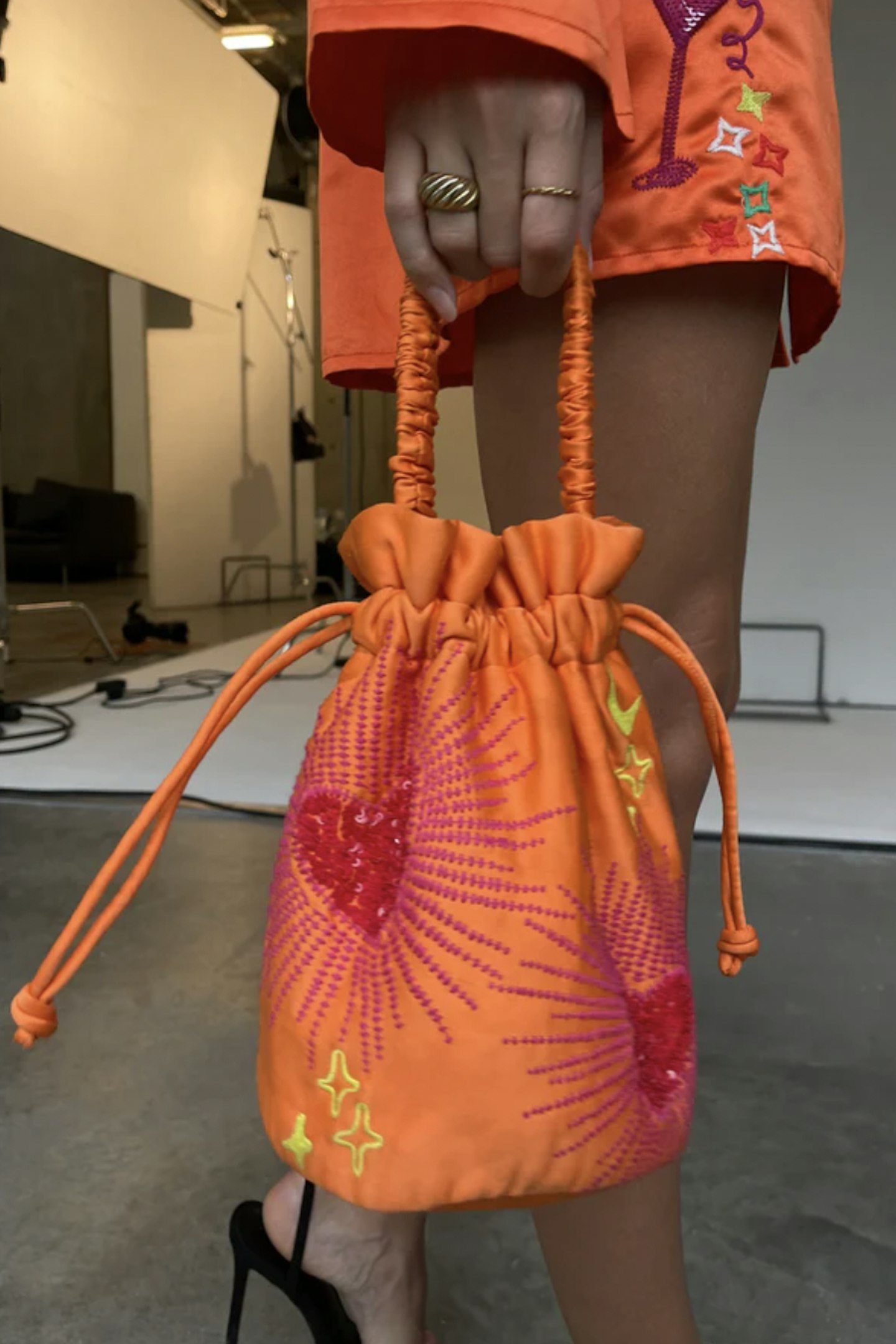 4 of 4
NeverFullyDressed Genesis Pouch Bag
8) The retro trainer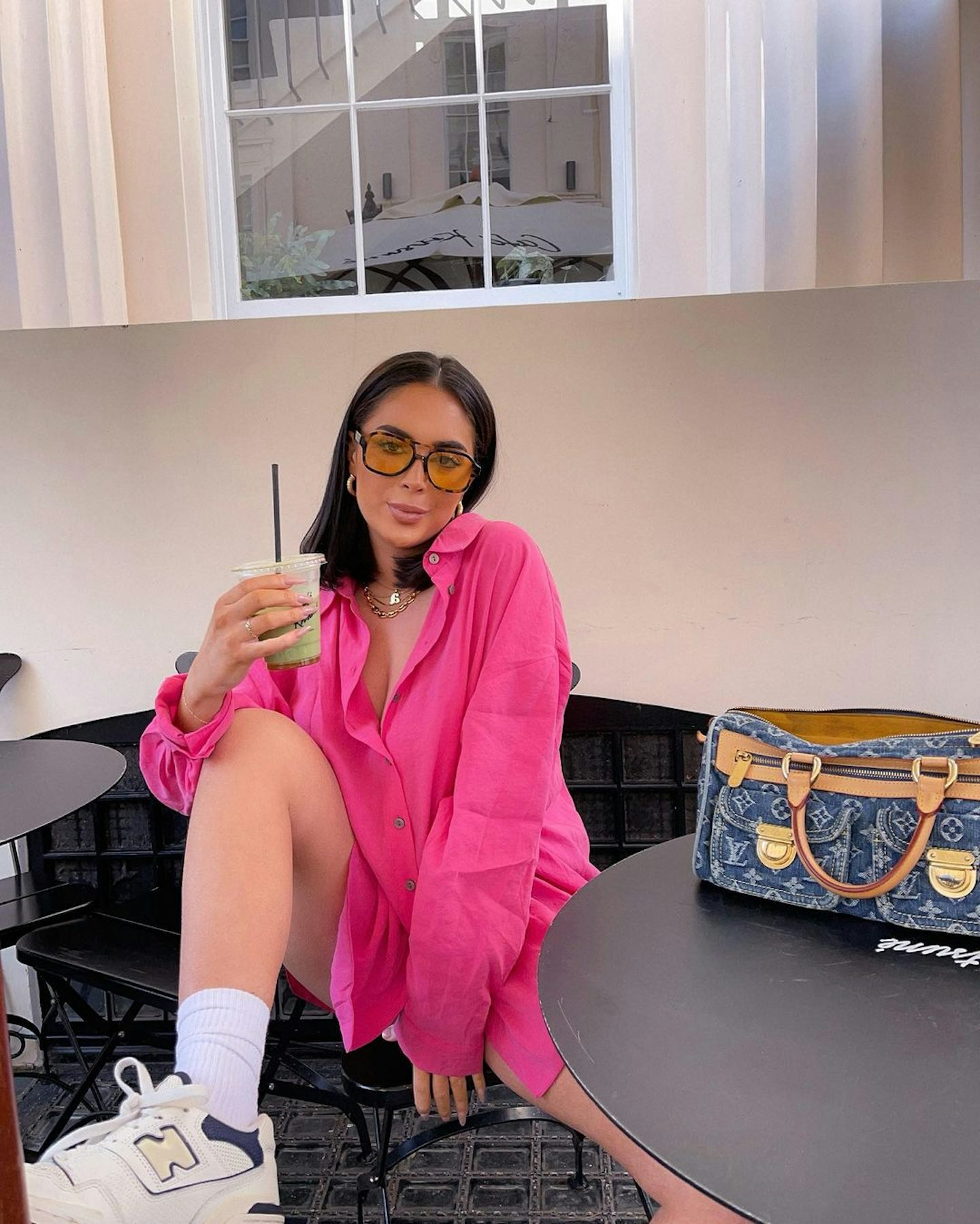 Trainers are going retro for 2023 and to prove it, Bella Hadid and Kendall Jenner have been spotted sporting Adidas Sambas. The '70s-inspired trainer trend is effortlessly cool, beyond easy and will elevate your usual jeans and a tee, quicker than we can say 'track shoe'.
For the easiest fashion hack, pick your favourite from the below and simply wear them with everything all summer long. We're starting to think maybe Mark Zuckerberg had a point.
SHOP: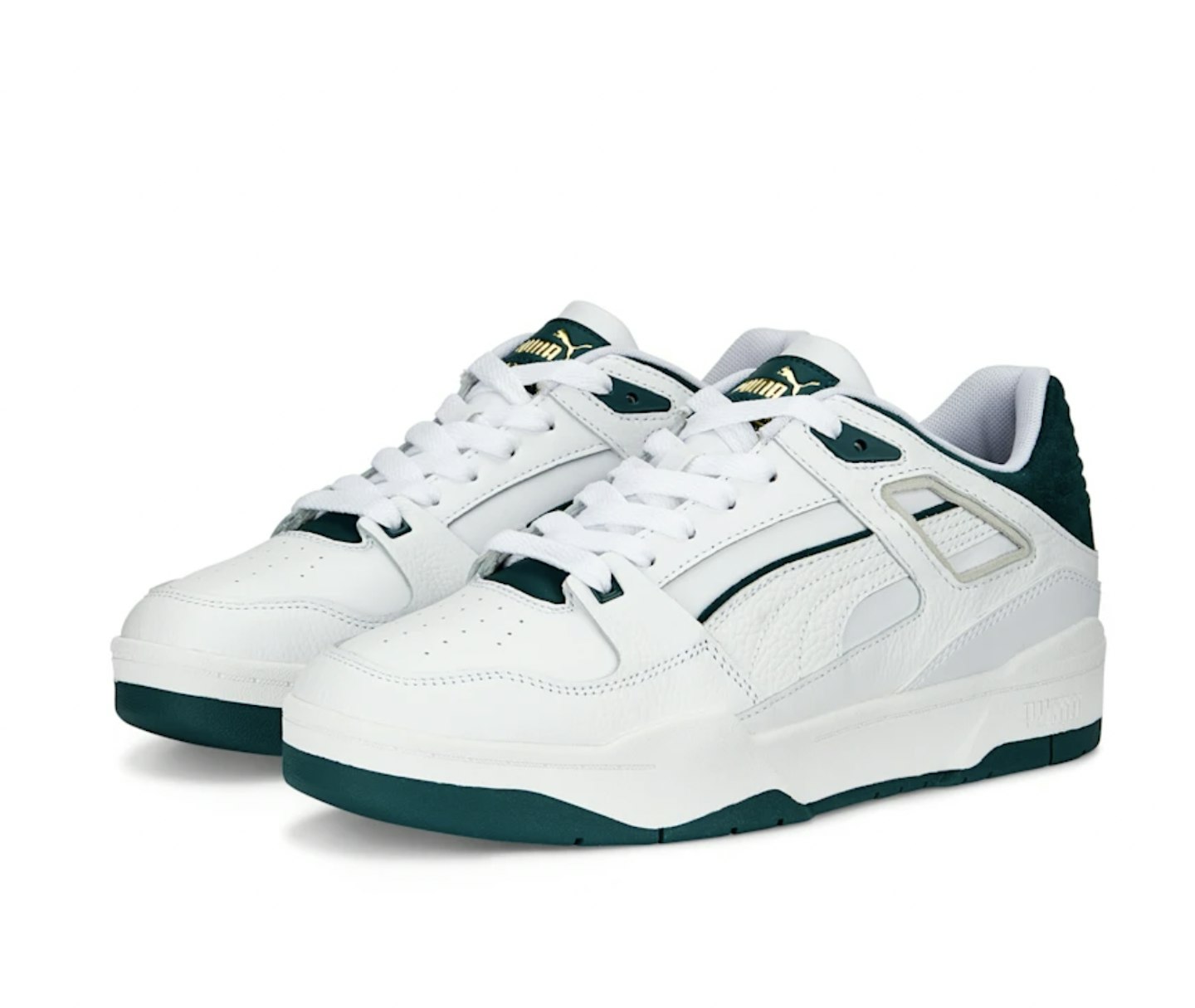 1 of 3
Puma Slipstream Sneakers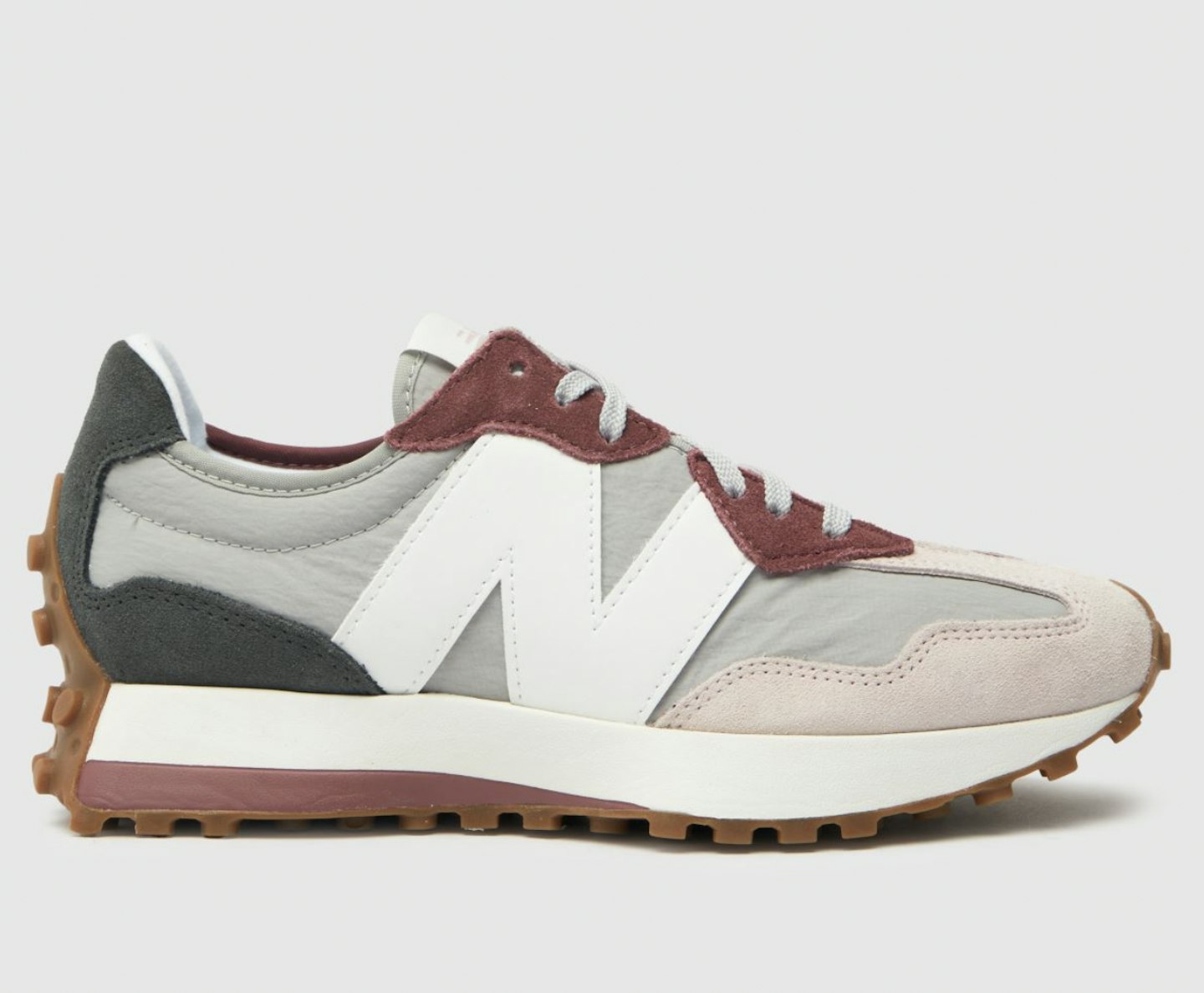 2 of 3
New Balance pink 327 trainers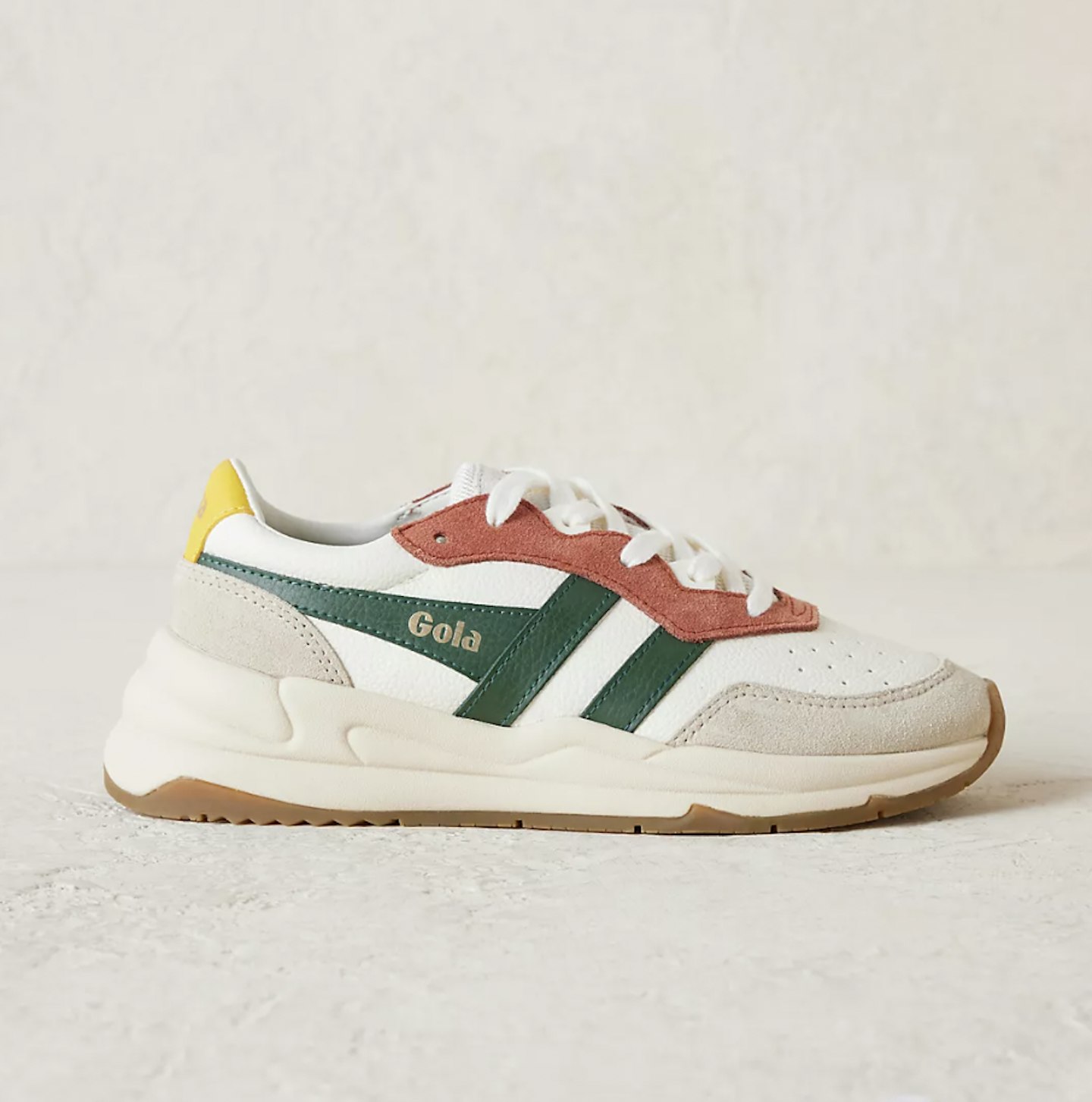 3 of 3
Gola Saturn Quadrant Trainers