If you're feeling like you're in a bit of a rut, switching up your gym game can make all the difference.
From trying a different fitness app to treating yo'self to a matching co-ord, there are lots of things you can do to get yourself in the right mindset. One being ensuring you have all essentials you need on gym day.
Of course, you don't need to spend loads of money on fancy gadgets and equipment to see results, but investing in your fitness journey will help you achieve the most out of your session.
Health is wealth, after all.
So, if you're fed up of home workouts and desperate to get back to the gym (hiya, 12th April), here are the glorious accessories, kit and supplements to know about.
From aiding muscle repair to keeping a few hair bobbles handy, here are all the essentials to pack in your gym bag.
CHECK OUT: the gym bag essentials to know about
Just so you know, whilst we may receive a commission or other compensation from the links on this page, we never allow this to influence product selections.
Gym bag essentials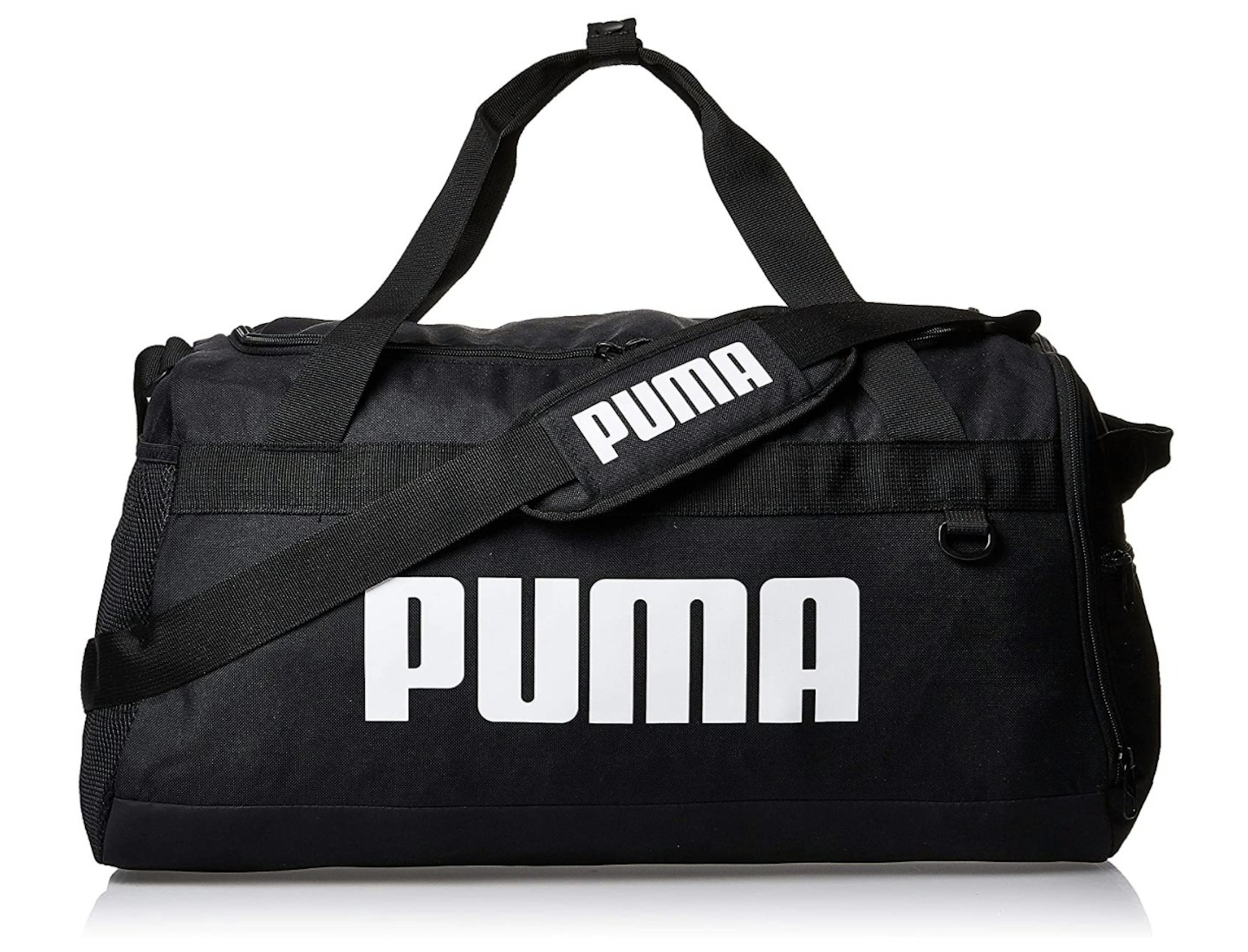 1 of 13
A gym bag
We love... PUMA Challenger Duffel Sports BagLet's start with the obvious. You need a gym bag to lug around all your kit. We love this Puma offering from Amazon which is an absolute vibe.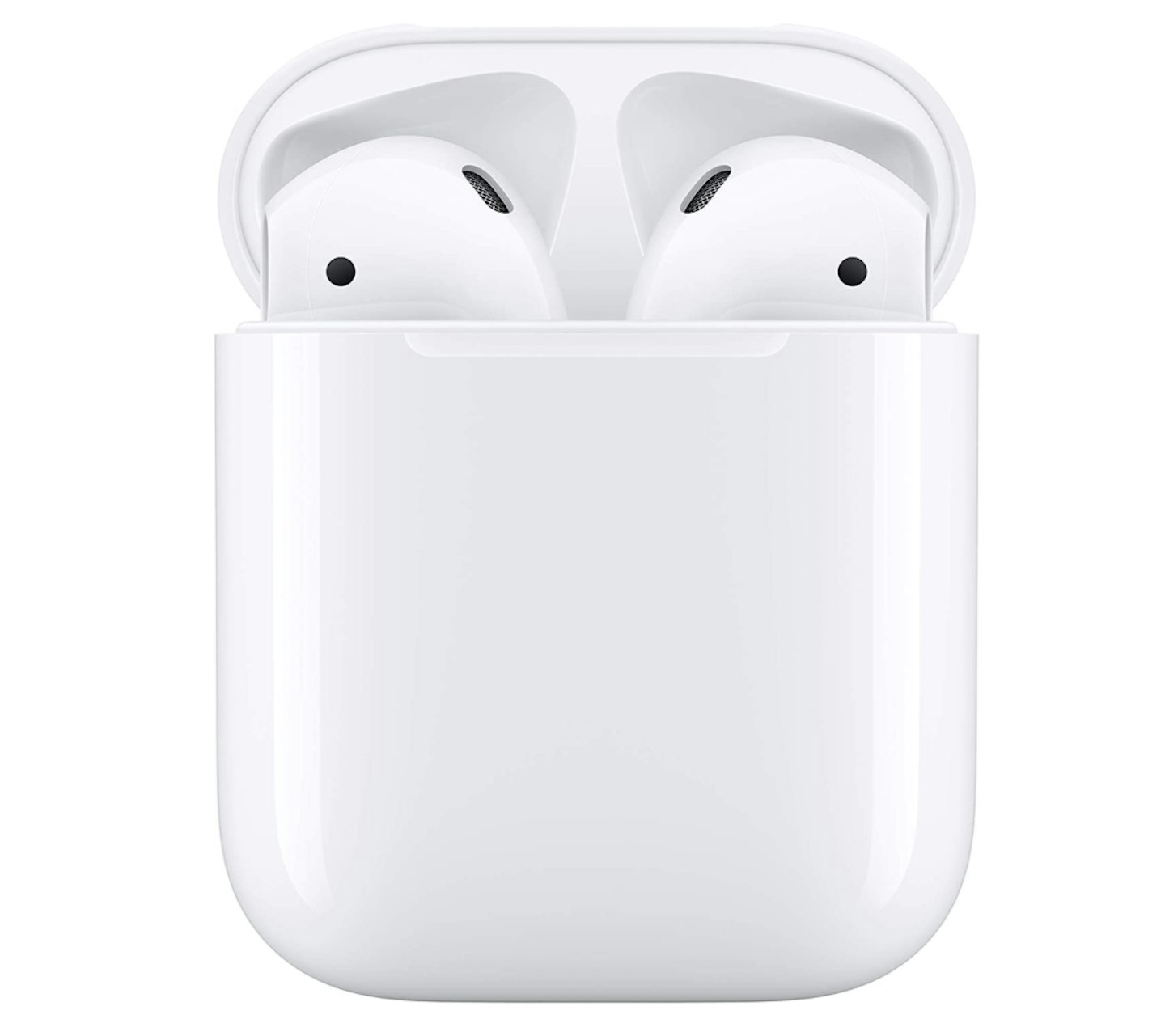 2 of 13
CREDIT: Amazon
Wireless earphones
We love... AirPodsWireless earphones mean you can squat, lunge and deadlift without an annoying wire getting in your way. Don't even get us started on where we're supposed to place our phone? Honestly. Wireless earphones are life-changing.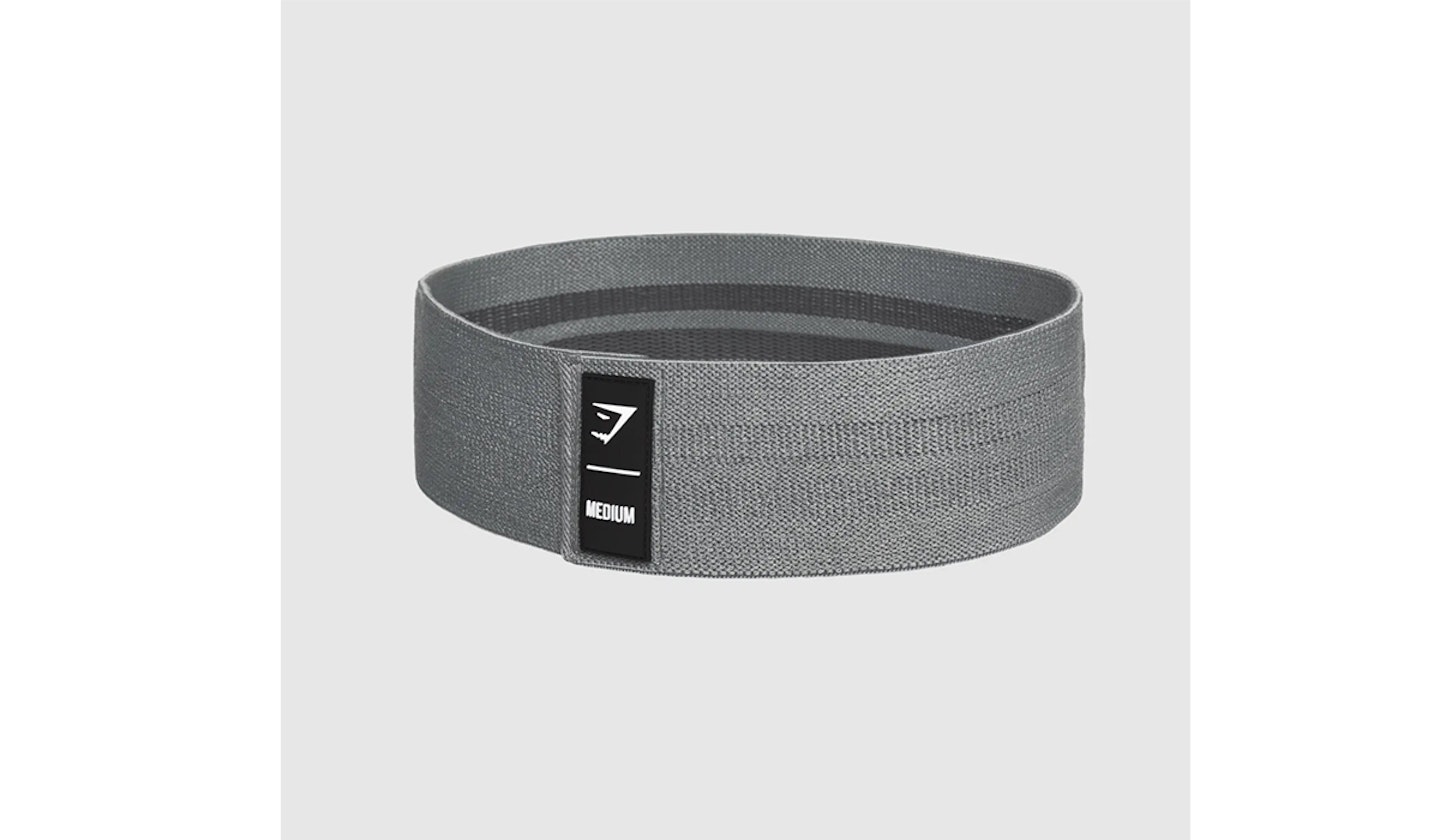 3 of 13
CREDIT: Gymshark
A resistance band
We love... Resistance Bands by GymsharkResistance bands are a must-have accessory for leg day. They help add resistance to many exercises including squats and glute bridges and also help warm up/activate your glute muscles. Feel the burn. ud83dudd25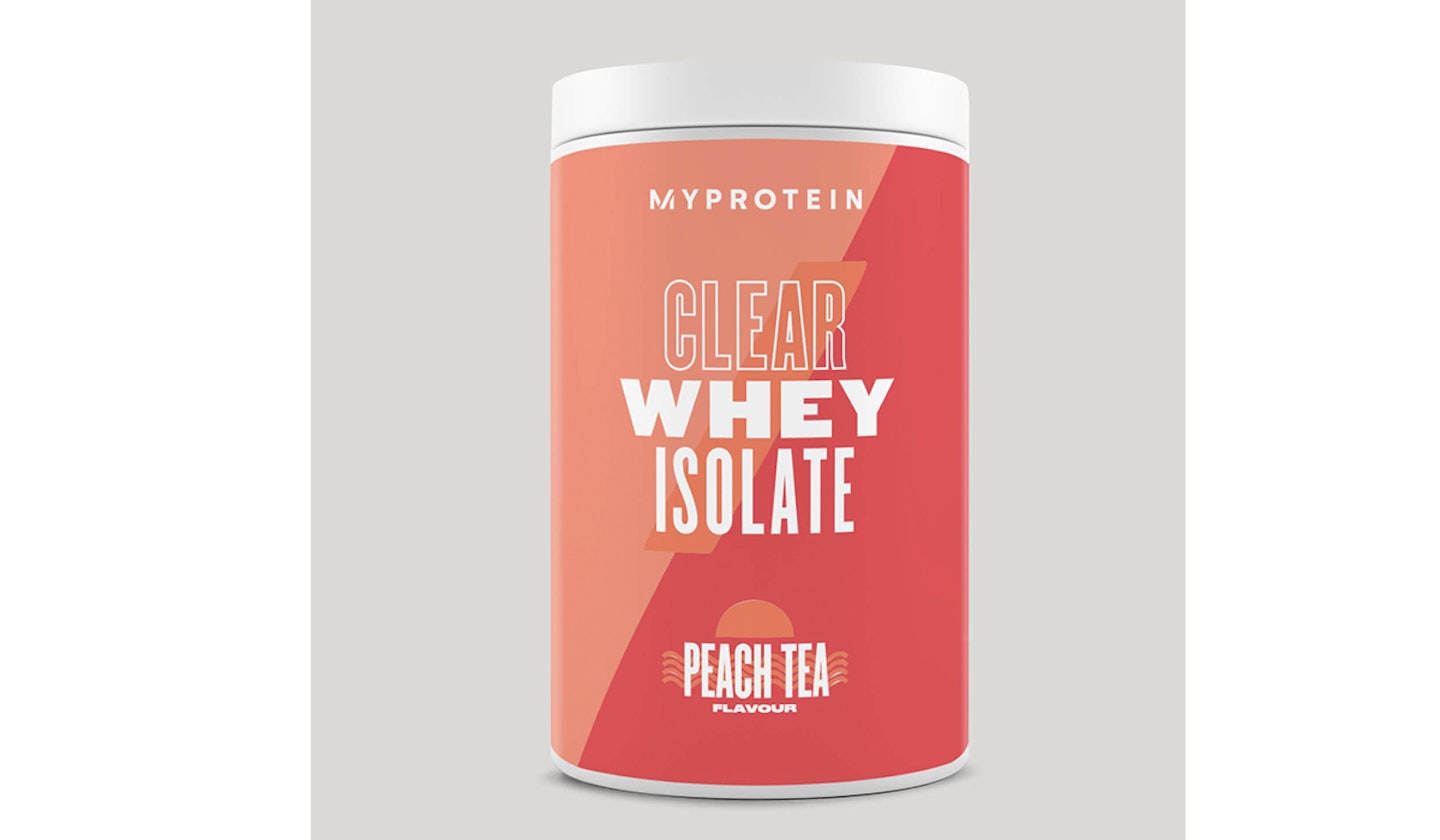 4 of 13
CREDIT: MyProtein
Protein powder
We love... Clear Whey Isolate by MyProteinA protein-rich diet will help aid muscle growth and recovery and a sure fire way to hit your goals is by having a protein shake. They don't have to be of the milky variety either. Introducing Clear Whey Isolate which is availble in flavours Peach Tea, Rainbow Candy and Mojito - plus many more.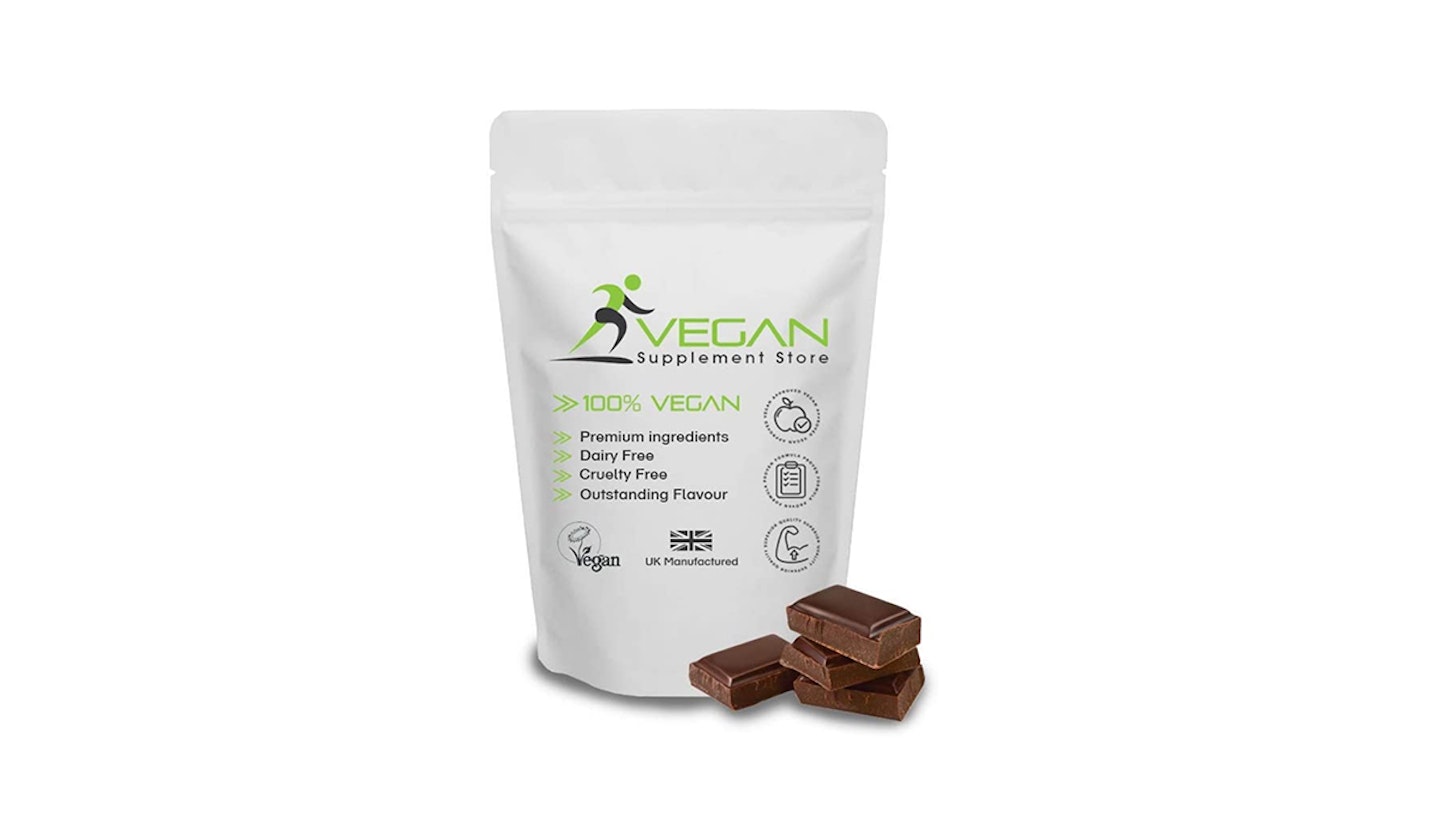 5 of 13
CREDIT: Amazon
Vegan protein powder
We love... Vegan Protein Powder by The Vegan Supplement StoreIf you're looking for a dairy-free alternative, this packs 22g of plant protein per serving and tastes delicious.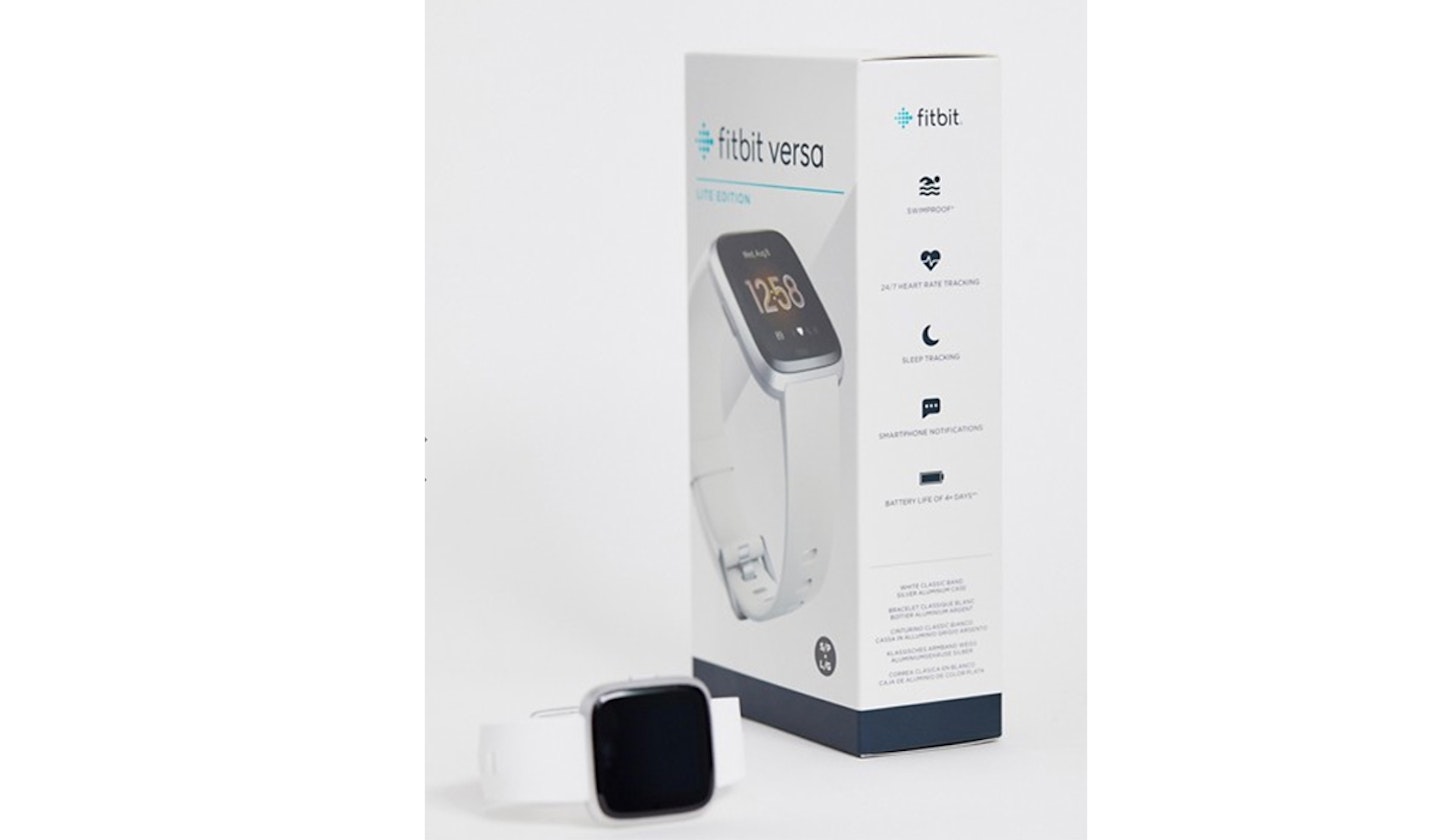 6 of 13
CREDIT: Amazon
A fitness tracker
We love... Fitbit Versa Lite smart watch in whiteTrack your workouts and motivate yourself to go the extra mile, with a handy fitness tracker. It helps monitor your sleep, heart rate, steps and activity levels.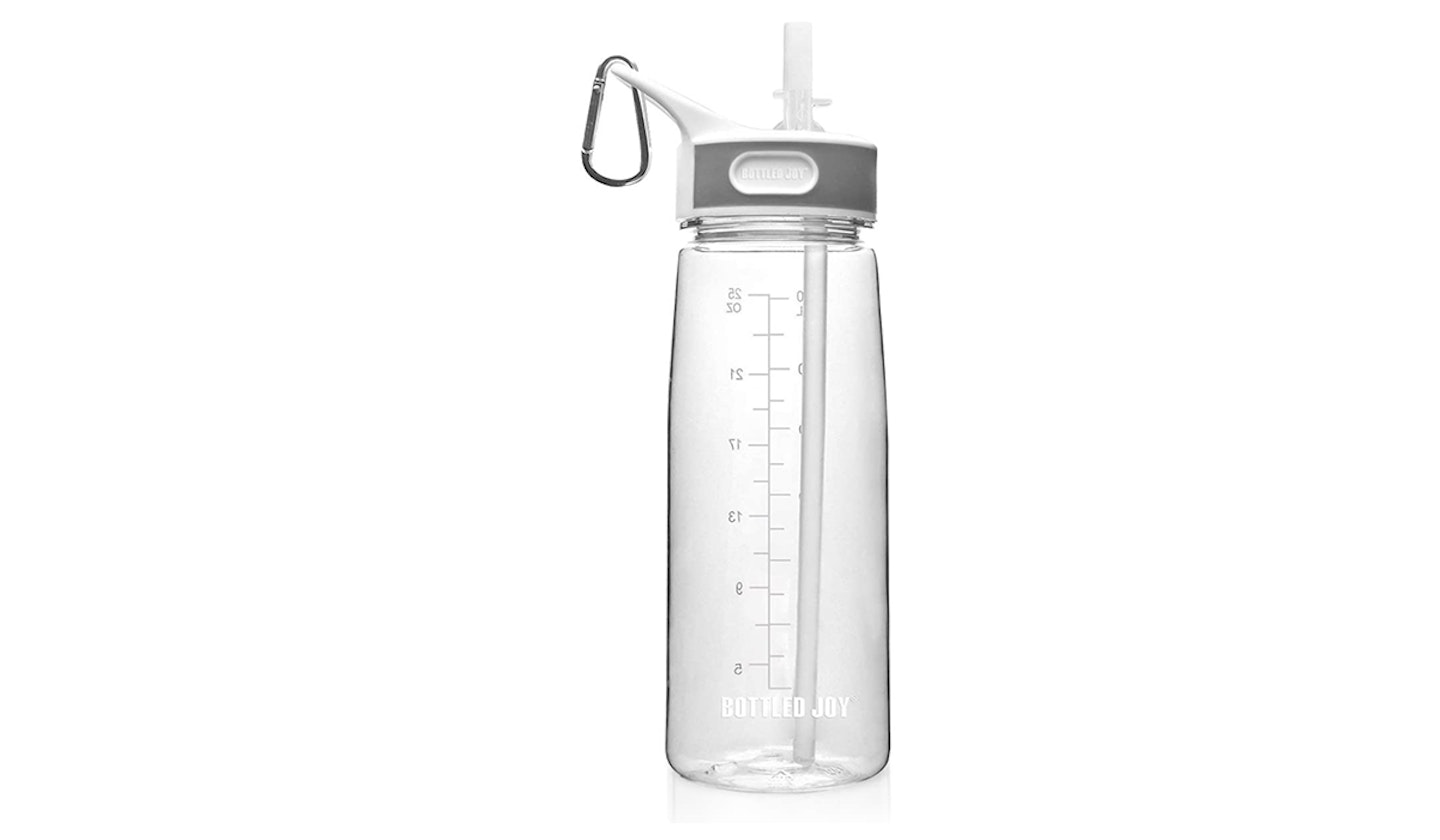 7 of 13
CREDIT: Amazon
A water bottle
We love... BOTTLED JOY Water Bottle with StrawWe love this sleek water bottle which encourages you to drink more water. A built-in straw is an absolute must.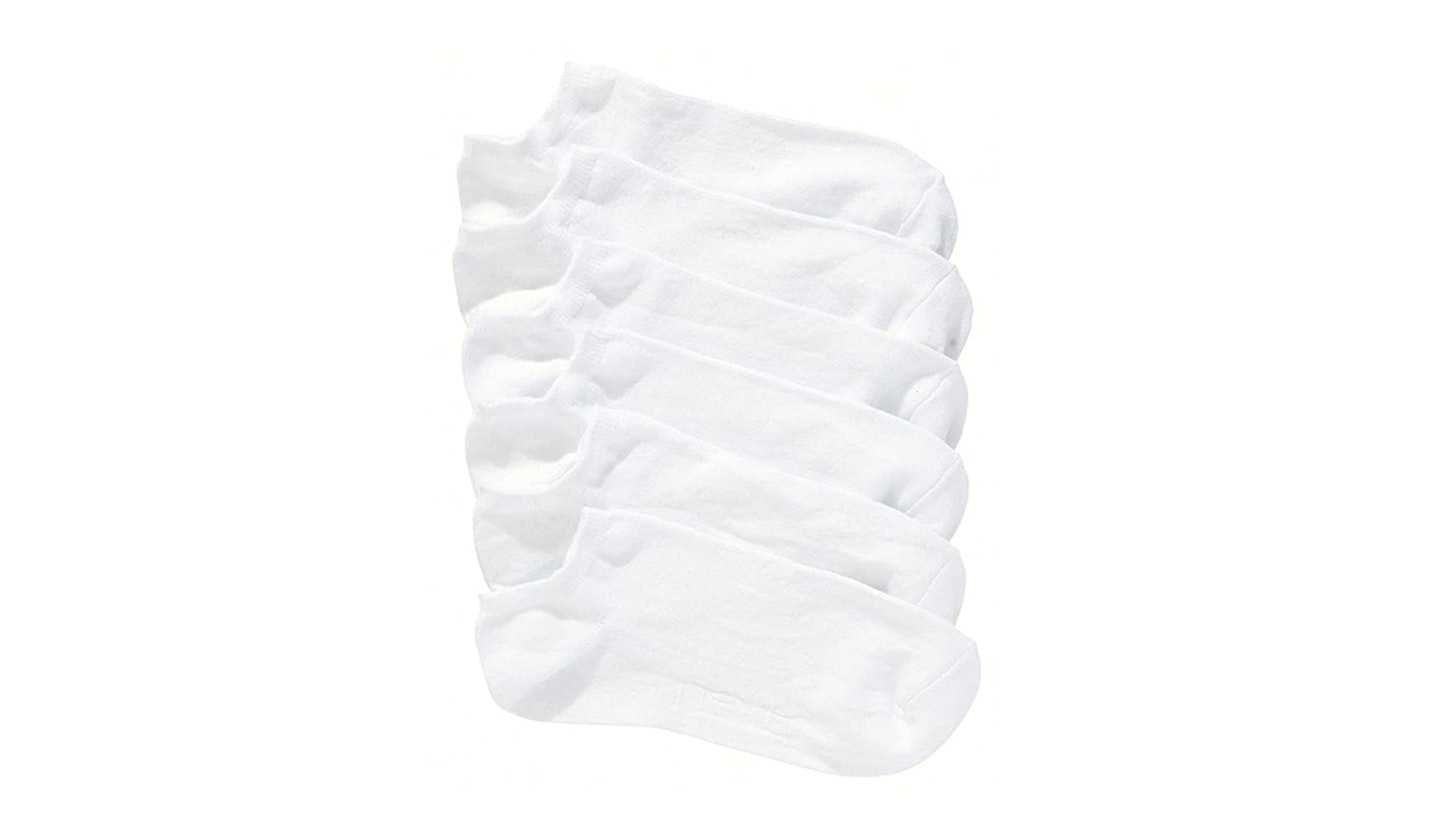 8 of 13
CREDIT: Amazon
An extra pair of socks
We love... 6 x Ladies Short Trainer Sport Socks An extra pair of socks because everyone knows the pain of rewearing wet socks.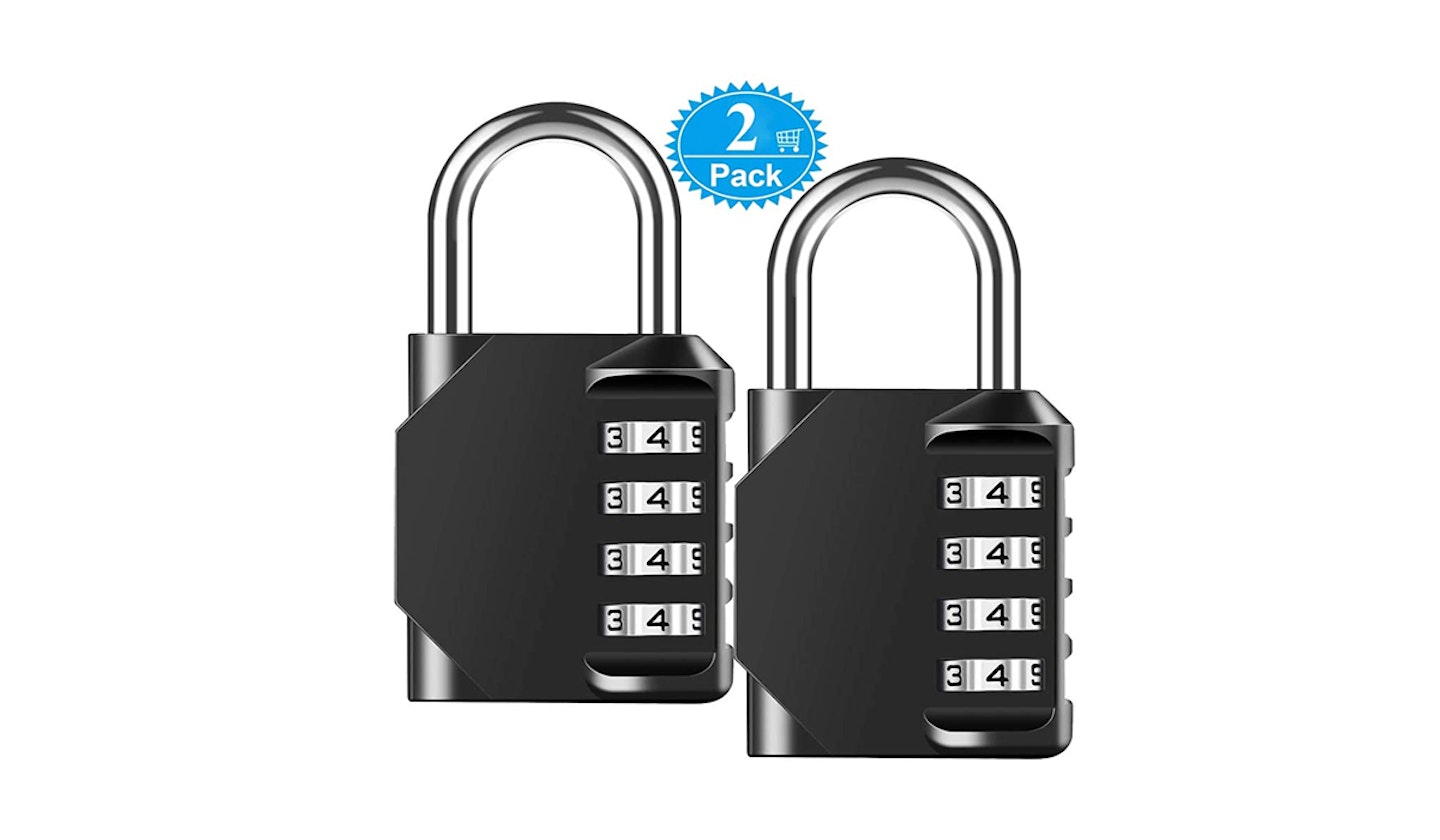 9 of 13
CREDIT: Amazon
A padlock
We love... BeskooHome combination padlock (two pack) Keep your fitness gear safe and secure by bringing your own padlock.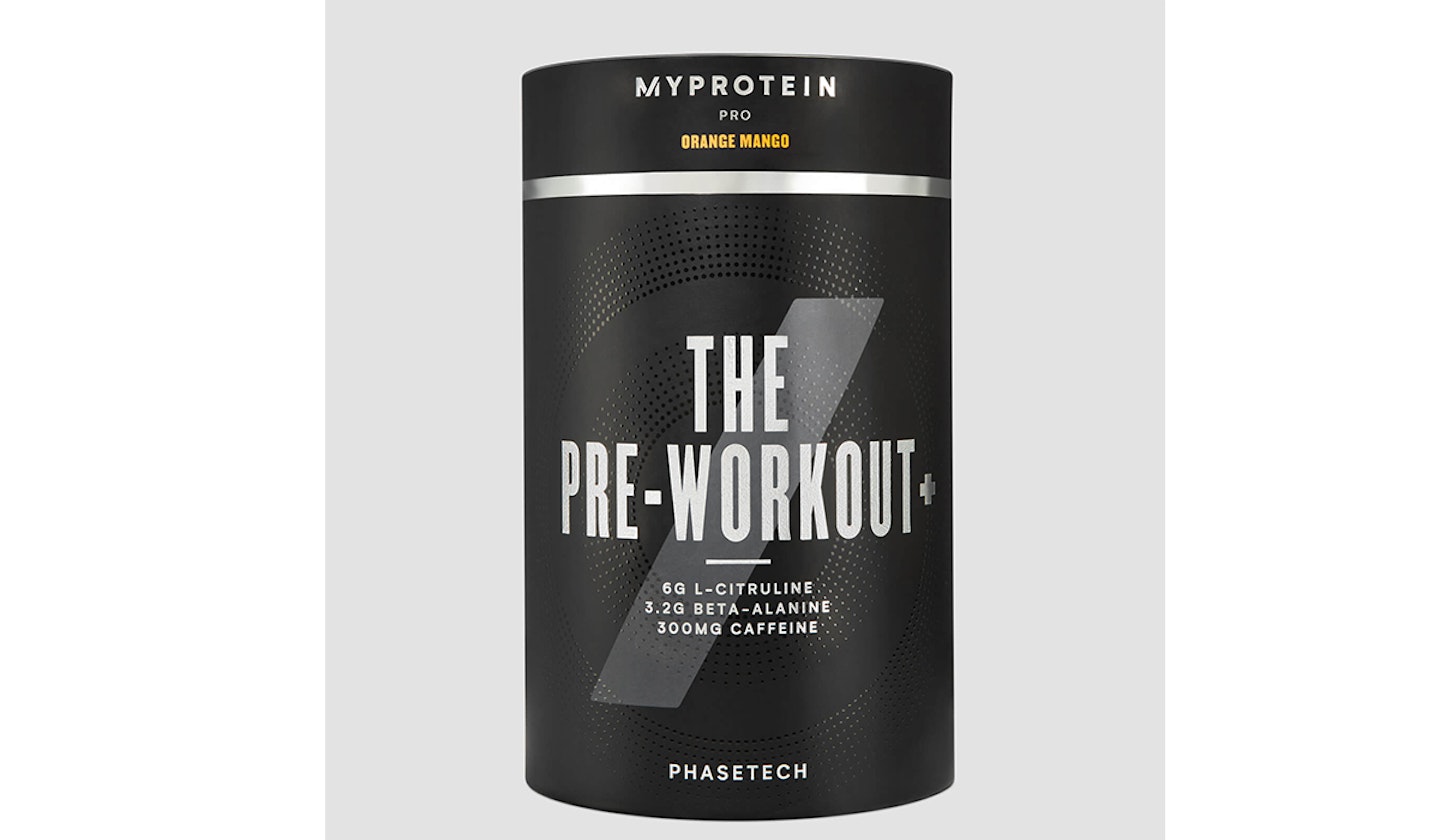 10 of 13
CREDIT: My Protein
Pre-workout
We love... THE Pre-Workout+ by MyProteinPre-workout isn't an absolute essential, but it is brilliant for giving you a burst of energy of days you really aren't in the mood. Prepare for your first session back with this offering from MyProtein which packs 300mg of caffeine per serving.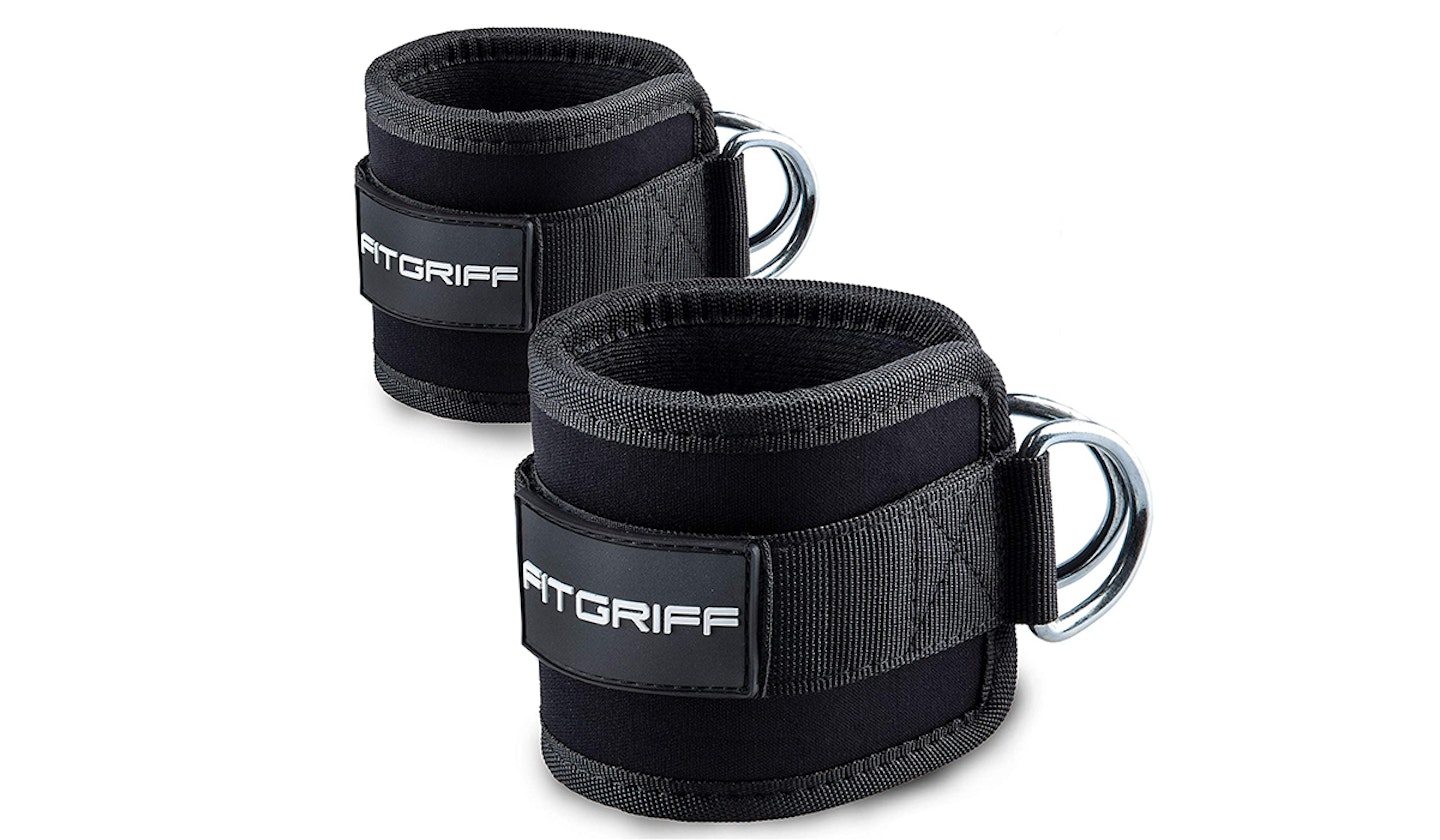 11 of 13
CREDIT: Amazon
Ankle straps for cable machine
We love...Fitgriff Ankle Straps for Cable MachinesFrom kickbacks to abductors, there are plenty of leg exercises you can do using the cable machine. Gyms often don't have these, so it's worth packing your own.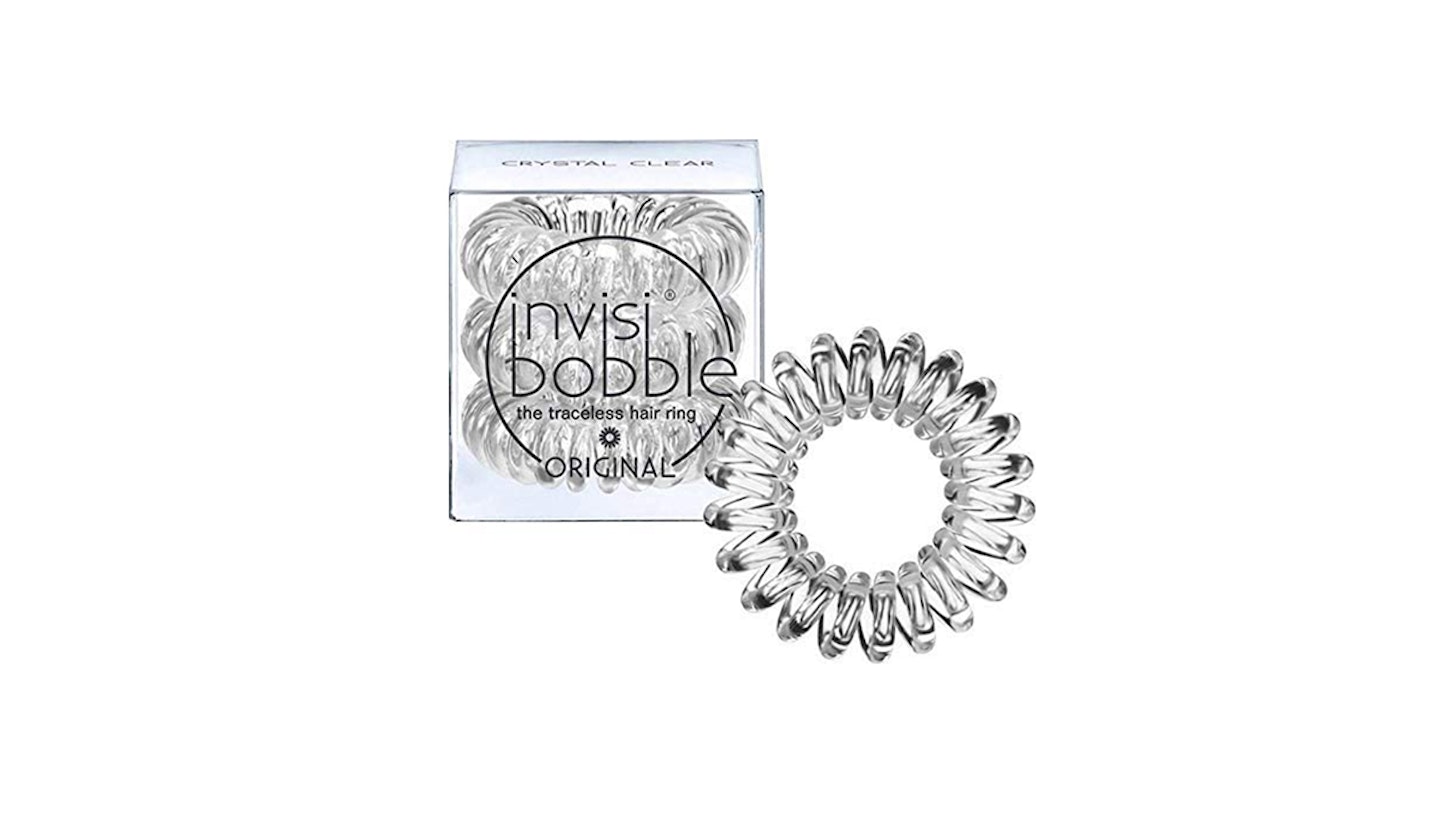 12 of 13
CREDIT: Amazon
Hair bands
We love... Invisibobble ORIGINAL Hair TiesIs there anything worse than forgetting a hair band? We love Invisibobble as they don't leave a kink in your hair.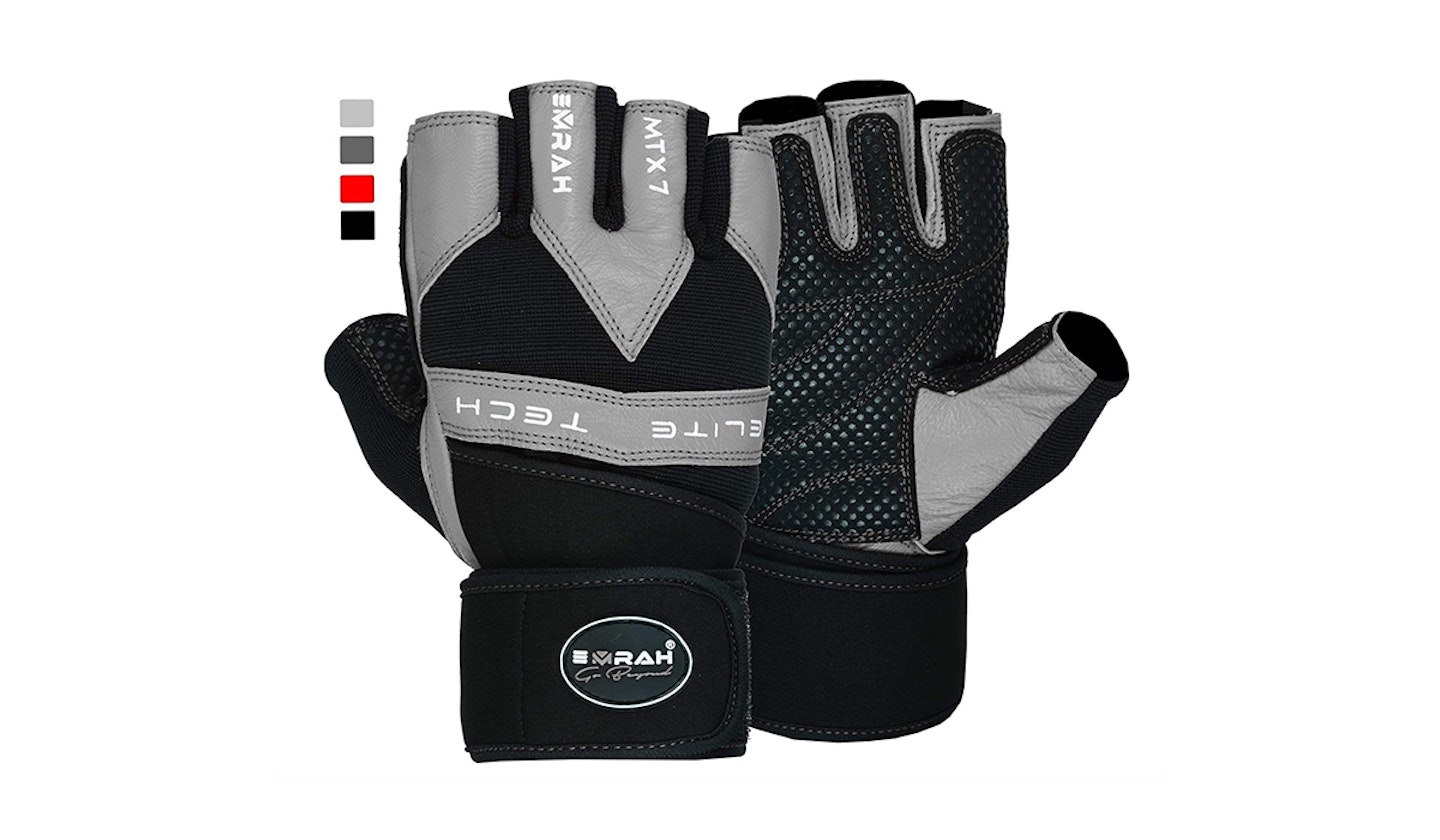 13 of 13
CREDIT: Amazon
A pair of weight lifting gloves
We love... EMRAH Leather Weight Lifting GlovesIf you're into lifting heavy, then weight-lifting gloves are your friend. They help protect against hand calluses and blisters.
Now read on heatworld...
Tried + tested: The best gym leggings which are completely squat-proof
Fitness YouTuber and founder of the Tone and Sculpt app Krissy Cela shared her gym essentials with heat and one of her go-to's was liquid chalk.
"In my gym bag there is always, always liquid chalk. I don't use chalky chalk, I think it's a mess. You can buy it on Amazon for super cheap!"
Check out where to buy chalk, here.