If you want to add some drama to your look, then blue lipstick is always going to be a head-turner. It's time to ditch the classic red or nude and go with a bold blue. Why? Because life's too short, tbh.
The queen of blue lipstick is, of course, queen RiRi herself, who uses different shades to achieve different - but equally iconic - looks. Choose a lighter one to give you a pop candy kind of look, or go for a darker one to deliver vamp glam chic.
Blue is always going to be a daring look, so if you're not convinced just yet, we suggest trying one of the lower-cost and lighter options first. The lipsticks we have selected start at just £4, so there's something for everyone's budget. Because we know that payday is still a little far off...
The best blue lipsticks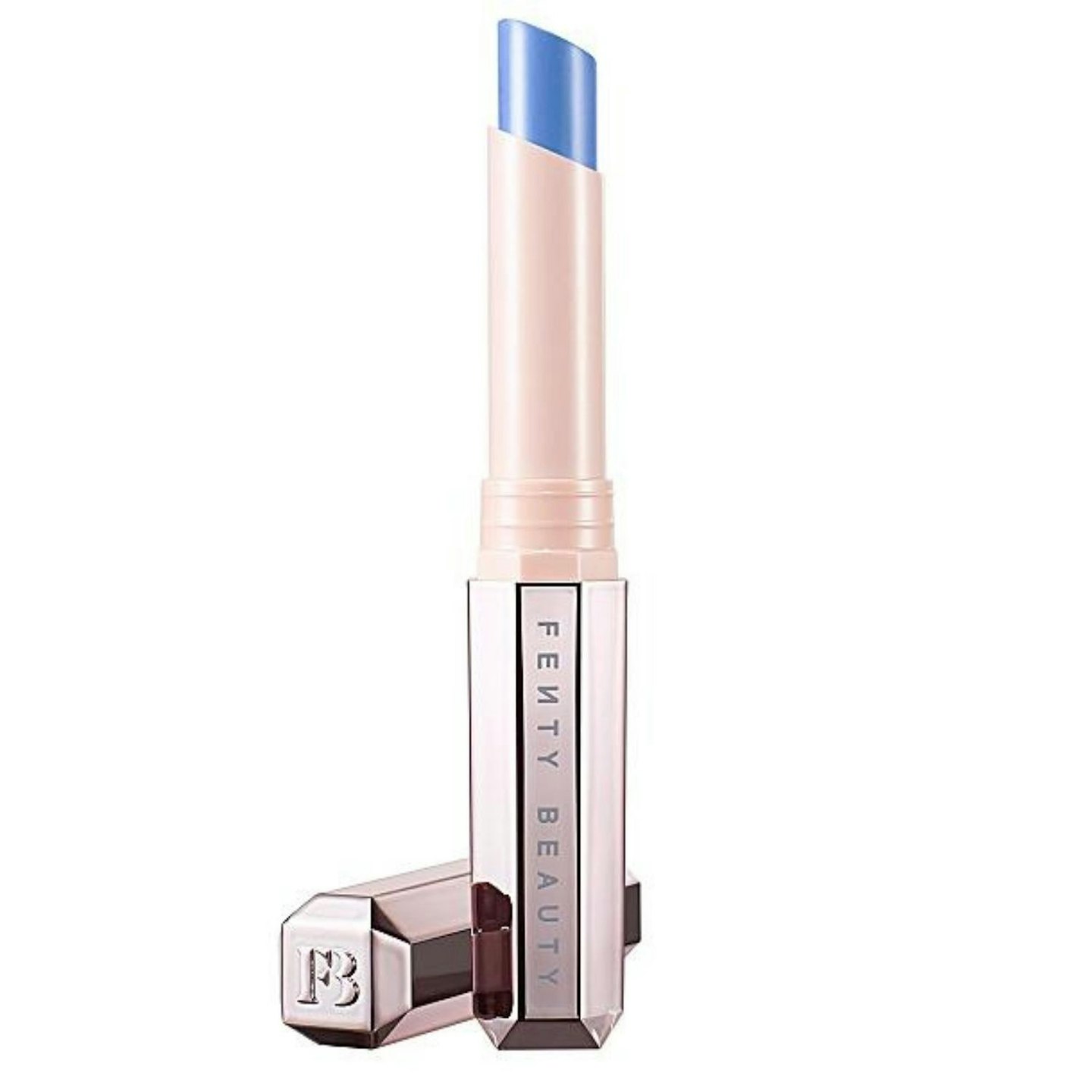 1 of 10
Fenty Beauty Mattemoiselle Plush Matte Lipstick, Ya Dig?!
We're a little bit in love with everything Fenty Beauty does, and for £16 you get a classy blue shade that's full-on but still super-wearable. We don't care who you are – this lipstick will make you feel and look amazing, so it's worth trying.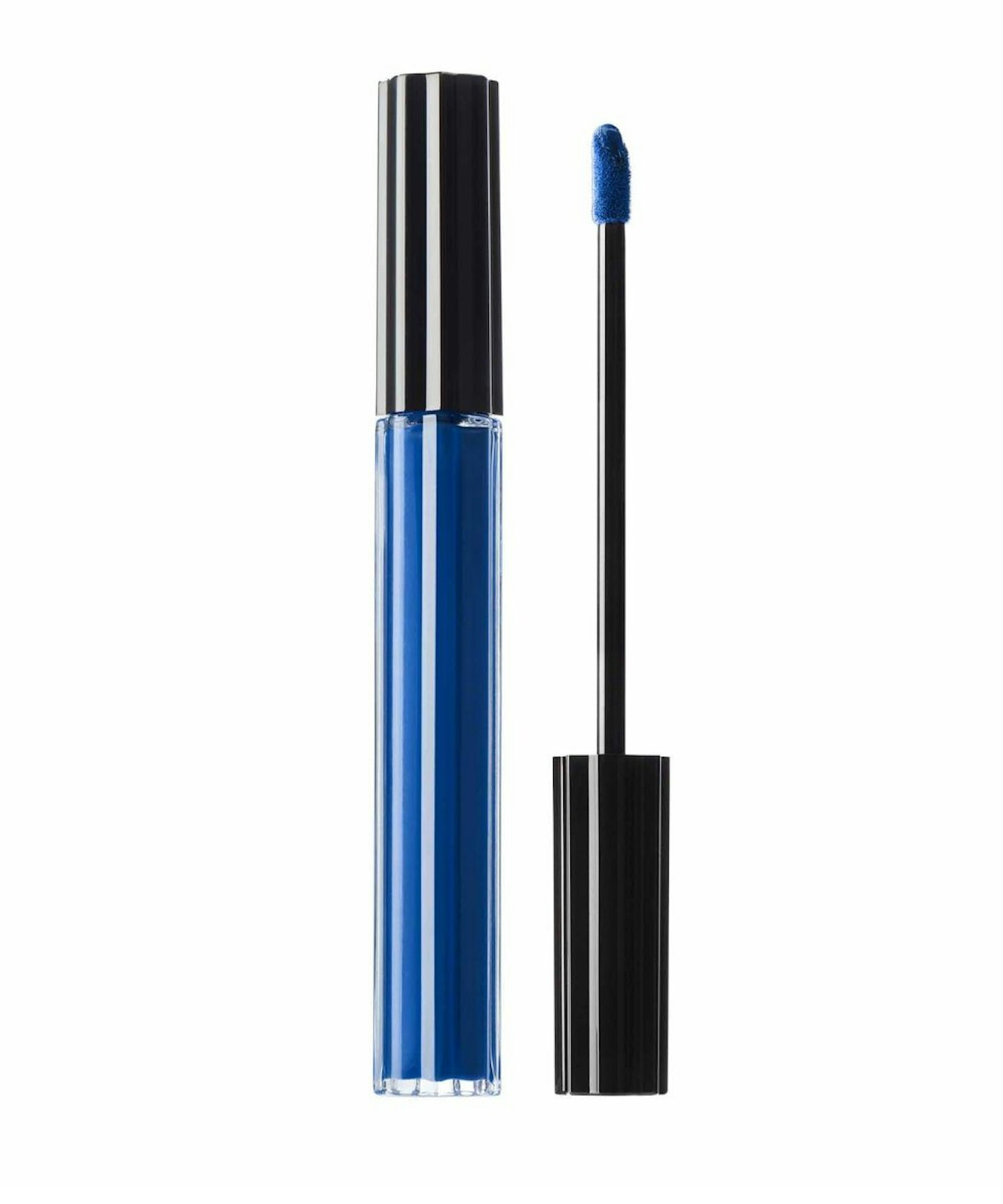 2 of 10
CREDIT: Boots
KVD Beauty Everlasting Hyperlight Liquid Lipstick in Scorpiris
Okay, this is a STUNNING blue from the KVD Beauty collection. Relaunching the cult fav of their liquid lipstick, you can go blue to your heart's content - and, pst.. it doesn't budge!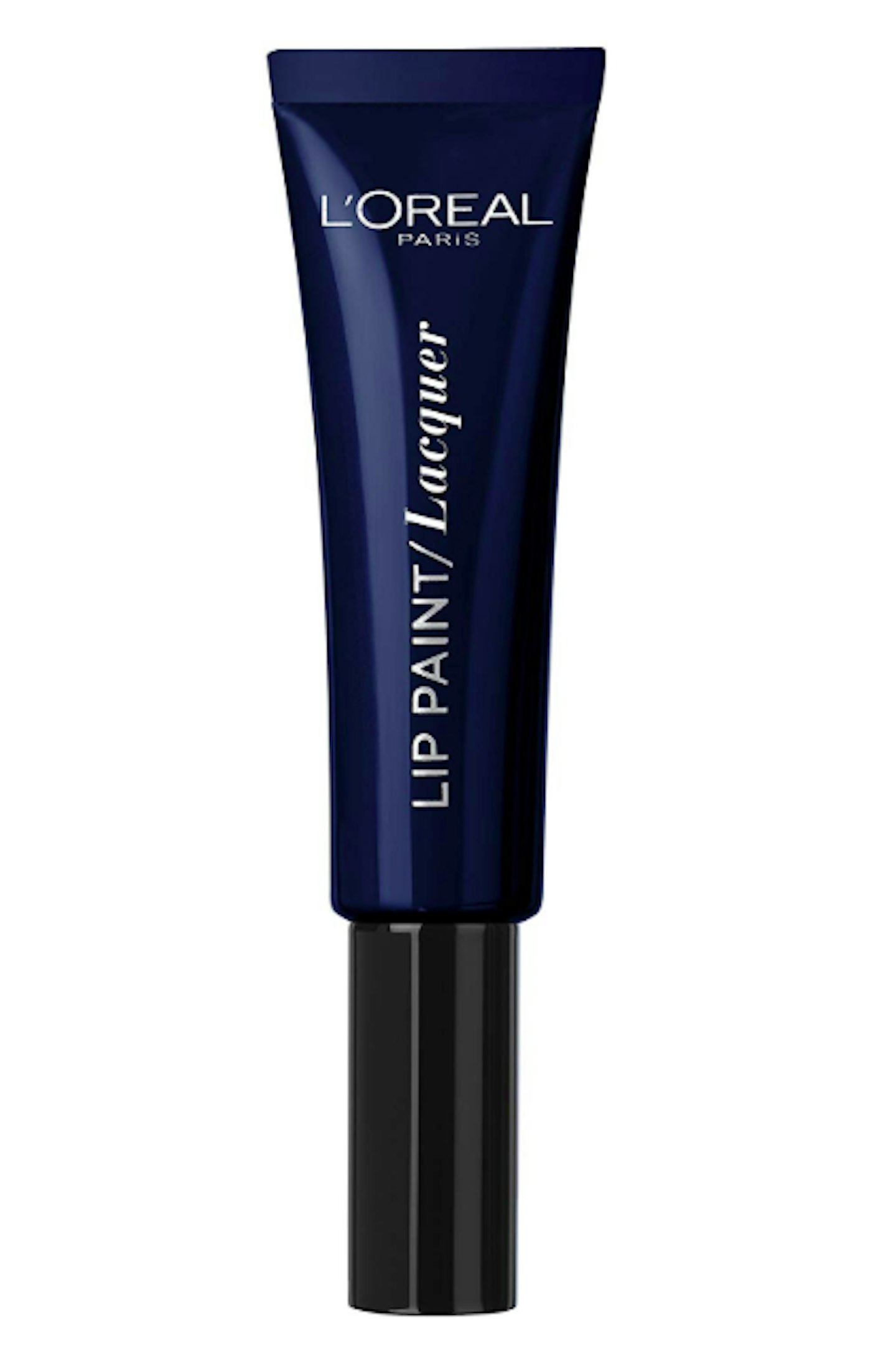 3 of 10
CREDIT: Amazon UK
L'Oreal Paris Infallible Vampies Lip Paint, Blue Blood 109
L'Oreal plays straight into the "vampire" camp with this liquid lip paint. Set free your darkest side and feel confident to misbehave with this blue lipstick. This is perfect for a Halloween party as well, as L'Oreal claims it will last up to eight hours.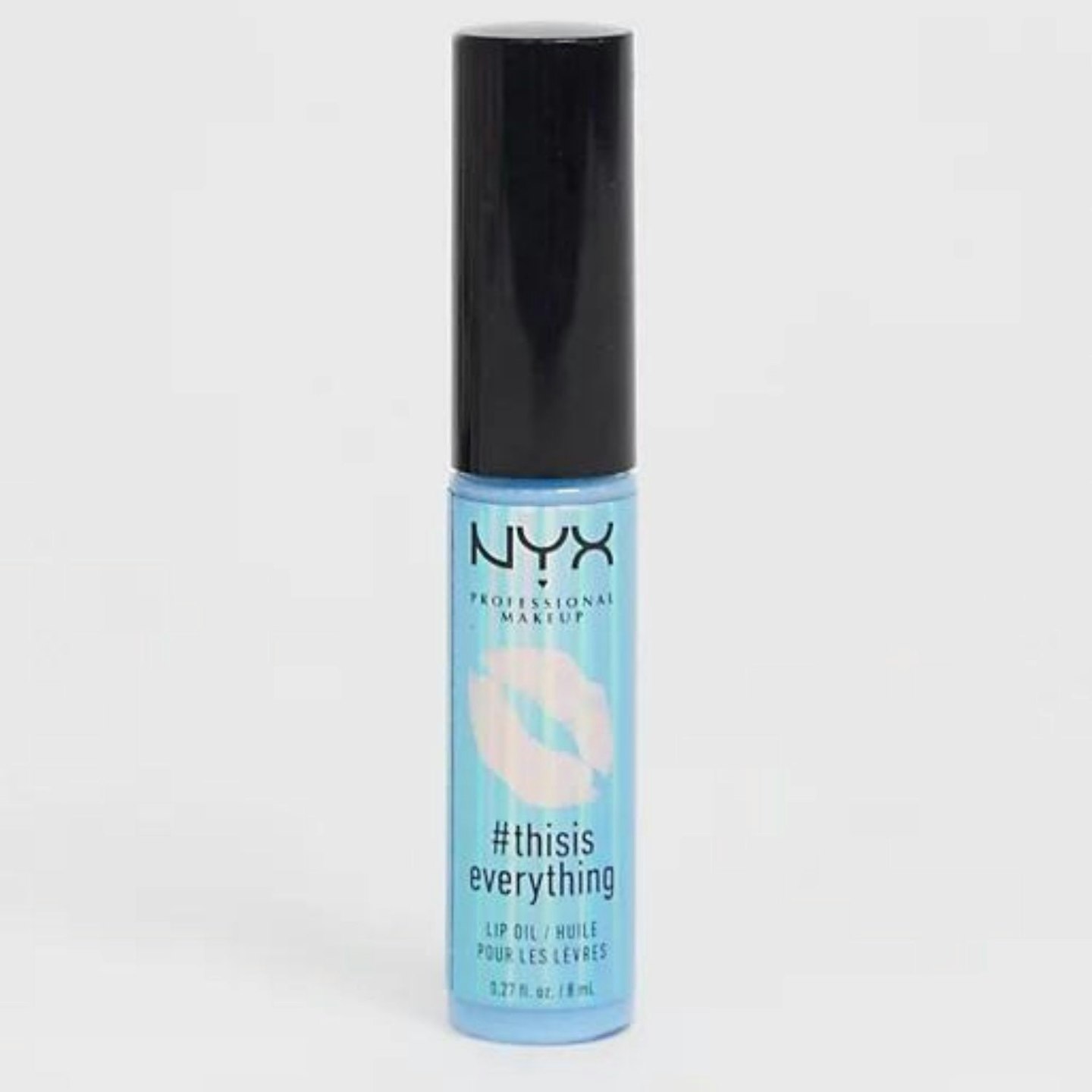 4 of 10
NYX Professional Makeup This Is Everything Lip Oil Sheer - SkyBlue
The NYX This Is Everything lip oil in SkyBlue is - well - everything. With over 200 positive reviews on ASOS, this lip product promises the perfect blue pout, and reviewers rave about how soft and radiant it leaves their lips. Don't mind if we do.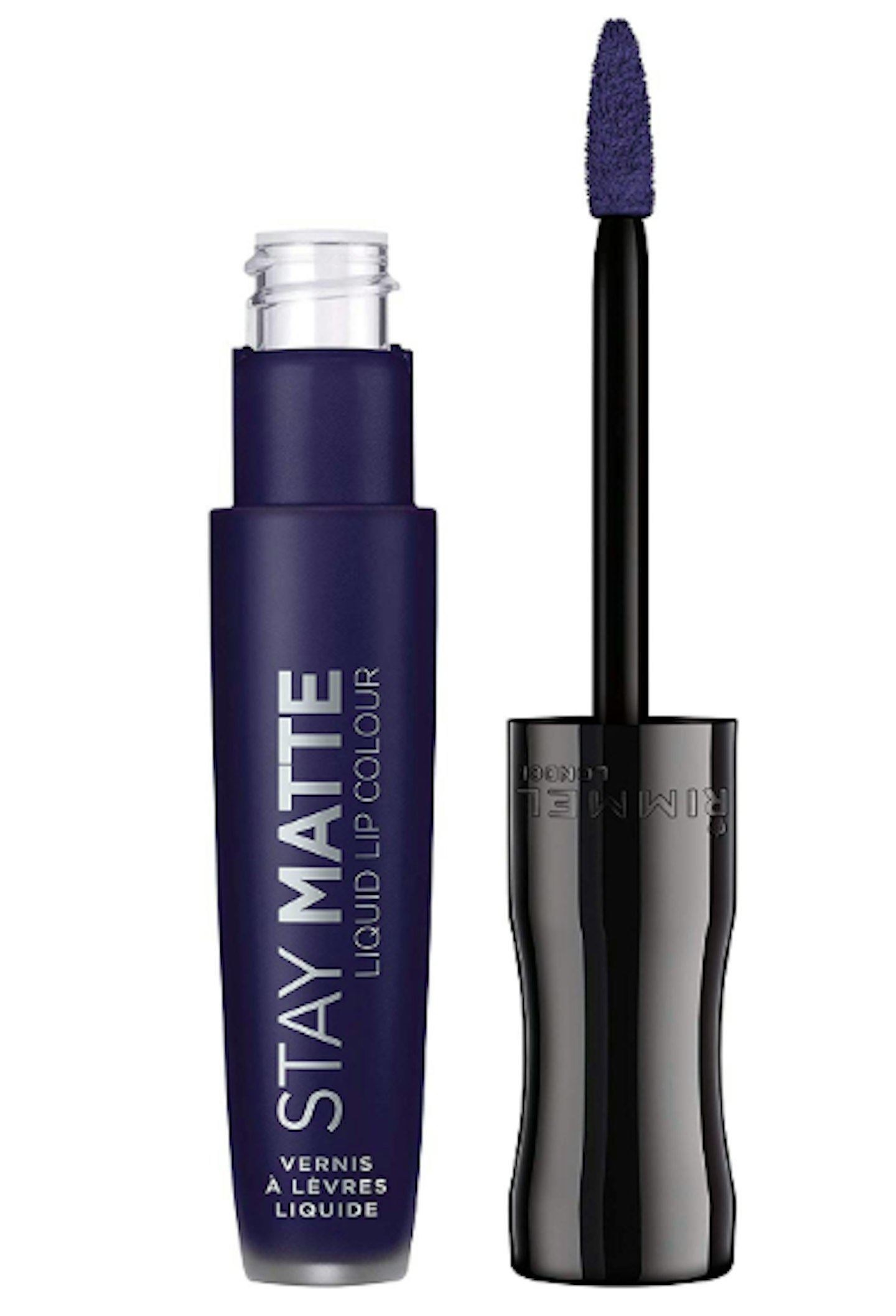 5 of 10
CREDIT: Amazon UK
Rimmel Stay Matte Liquid Lipstick, Blue Iris
Another dark blue lipstick which has a really vivid colour. Rimmel claims it's kiss-proof, so you have now an excuse to test it as much as you can.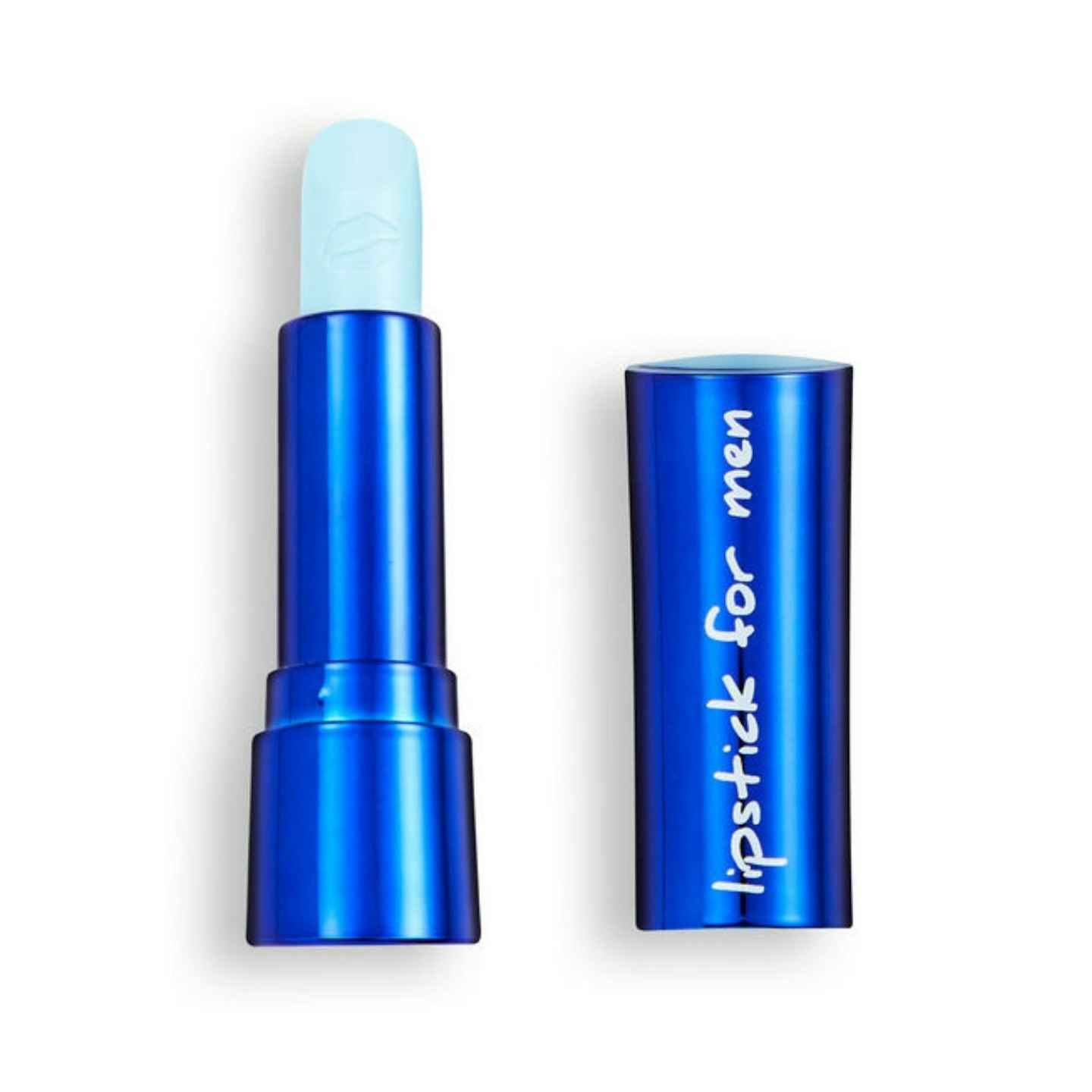 6 of 10
Friends X Makeup Revolution Joey Lipstick
Friends lovers will 10000 per cent appreciate this 'lipstick for men', released as part of a Friend X Makeup Revolution collab. Not only can you twin with Joey, but reviews say the formula is super soft and leaves the perfect blue tint.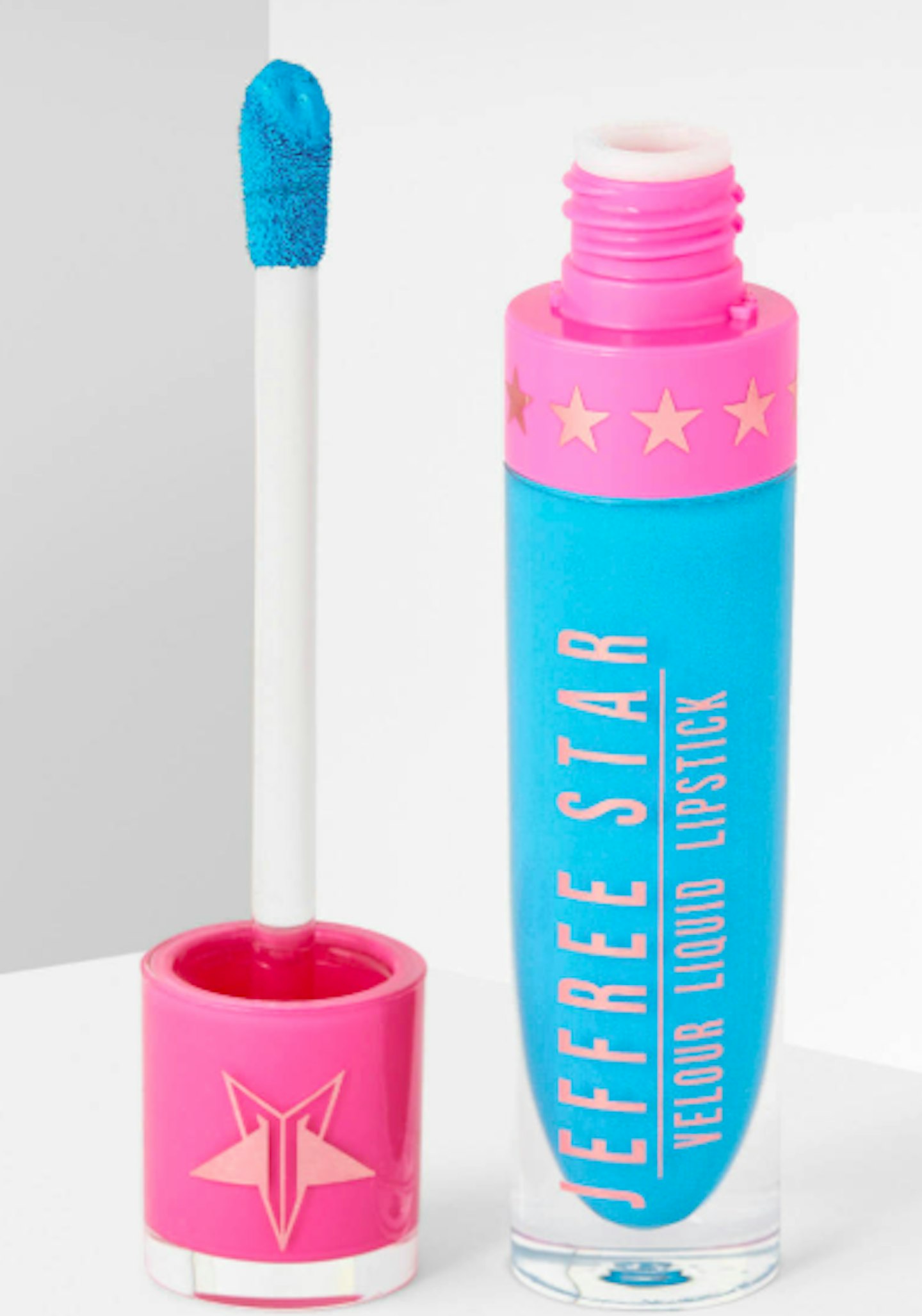 7 of 10
CREDIT: Beauty Bay
Jeffree Star Cosmetics Velour Liquid Lipstick, Jawbreaker, £16
If you want a high-quality lipstick that'll last you through the night, then Jeffree Star is a great choice. There are two blue shades available: Jawbreaker, which is a striking neon blue; and Blue Velvet, which really does look like blue velvet. Either way, you're going to be noticed in these colours.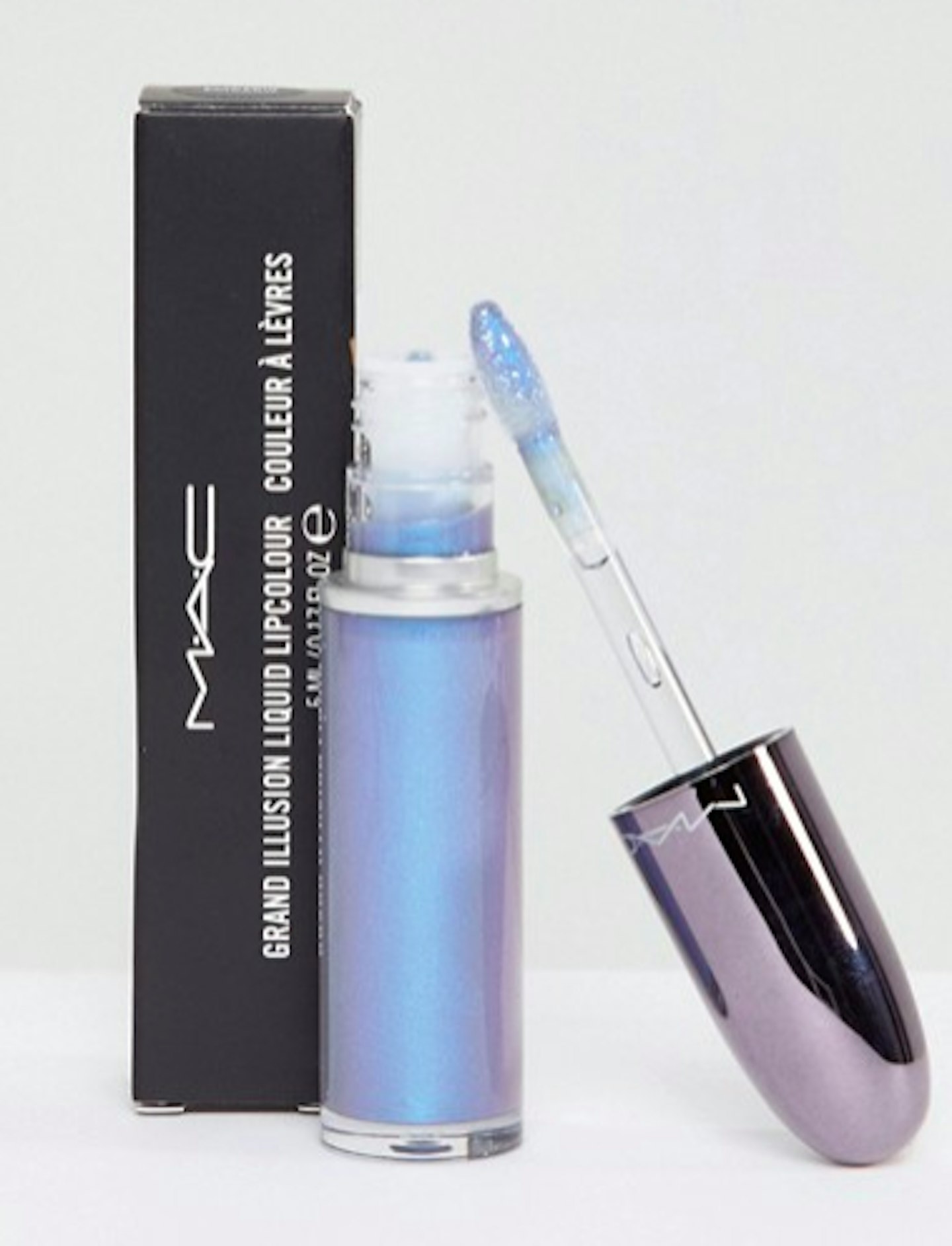 8 of 10
CREDIT: ASOS
MAC Grand Illusion Glossy Liquid Lipcolor, Lunar Module
The most expensive lipstick we've chosen is also our favourite, and it comes from MAC so you know you're getting great quality. This lipstick has a brilliant funky 1960's space-age vibe thanks to the glittery light blue shade, but it's also perfect if you're going for the ultimate ice queen look.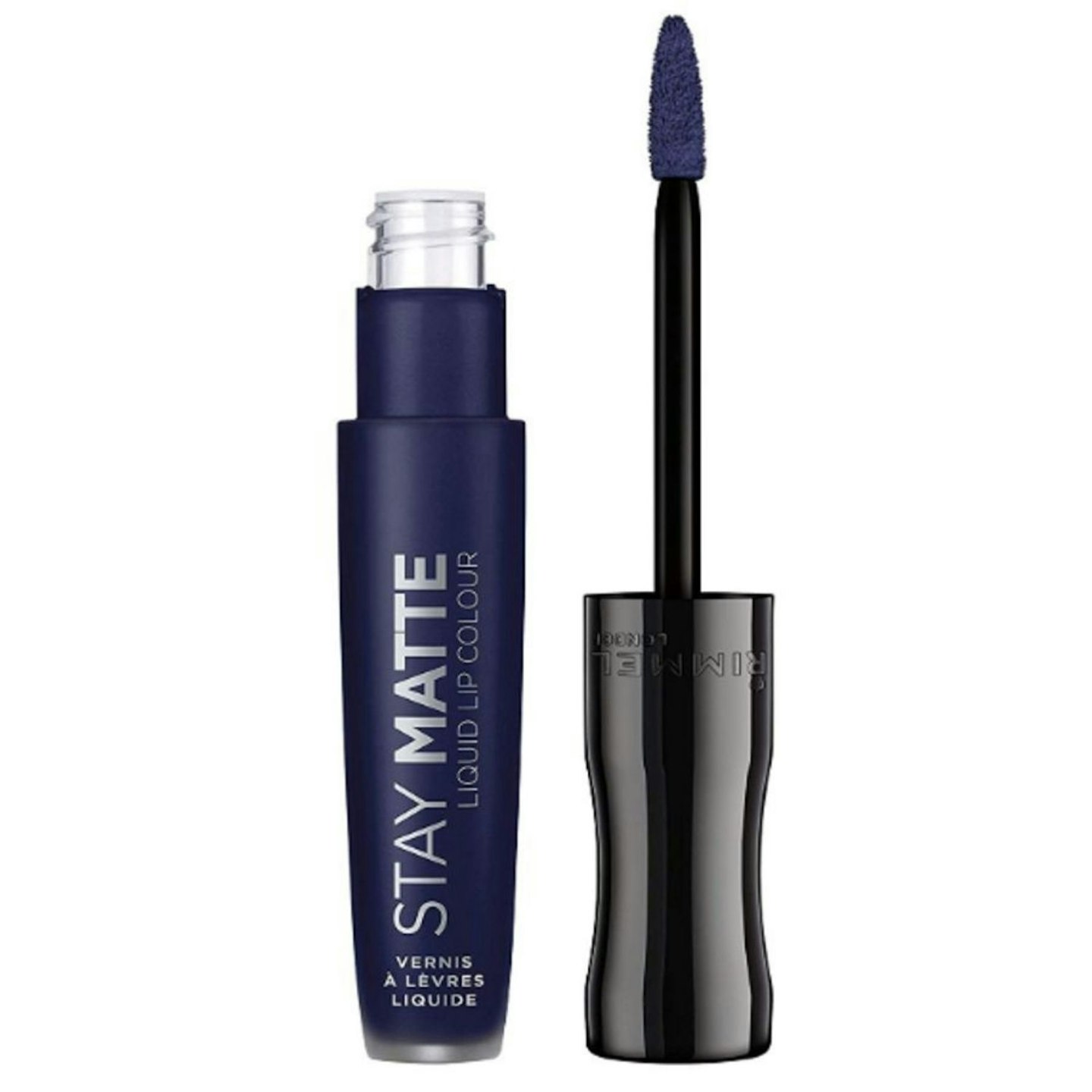 9 of 10
Ciaté London Glitter Flip Lipstick, Siren
If you're keen on the glittery look of the MAC lipstick but aren't sure about the shade, this Glitter Flip Lipstick by Ciaté London is another option. What's unique about it is the way it transforms from matte to 3D glitter when you press your lips together. They call it magic, we call it genius.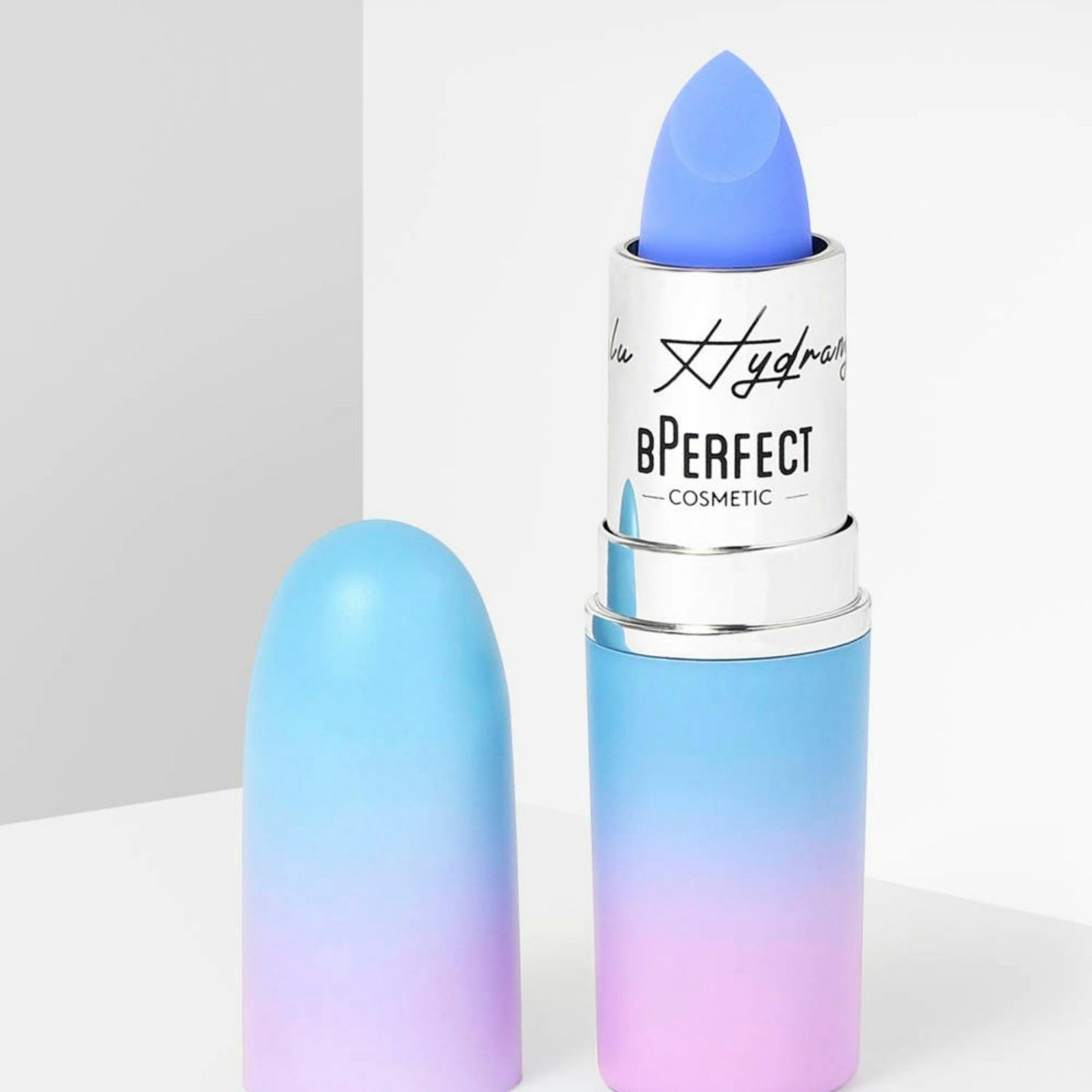 10 of 10
Bperfect x Blue Hydrangea Lipstick
Ultra-pigmented and soft, the Bperfect lipstick in periwinkle blue will give you that perfect blue without looking patchy or cheap. Love.
Read more:
The best face tanners to buy for glowing skin, as chosen by your fave celebs
I tried the sellout dry shampoo with over 93,000 reviews - here's what I thought