V. important question: where would we be without LUSH?
Thanks to the fresh handmade cosmetics brand we've become bath snobs (Avobath Bath Bomb, please and thank you), can't go to bed without slathering on Sleepy Lotion and we've tried, tested and loved their eco-friendly shampoo bars.
LUSH even started bringing out their own make-up products and to let you in on a little secret, their mascara LUSH Lashes is phenomenal.
So when we discovered our friends at ASOS are now stocking LUSH on-site? Reader, we are living.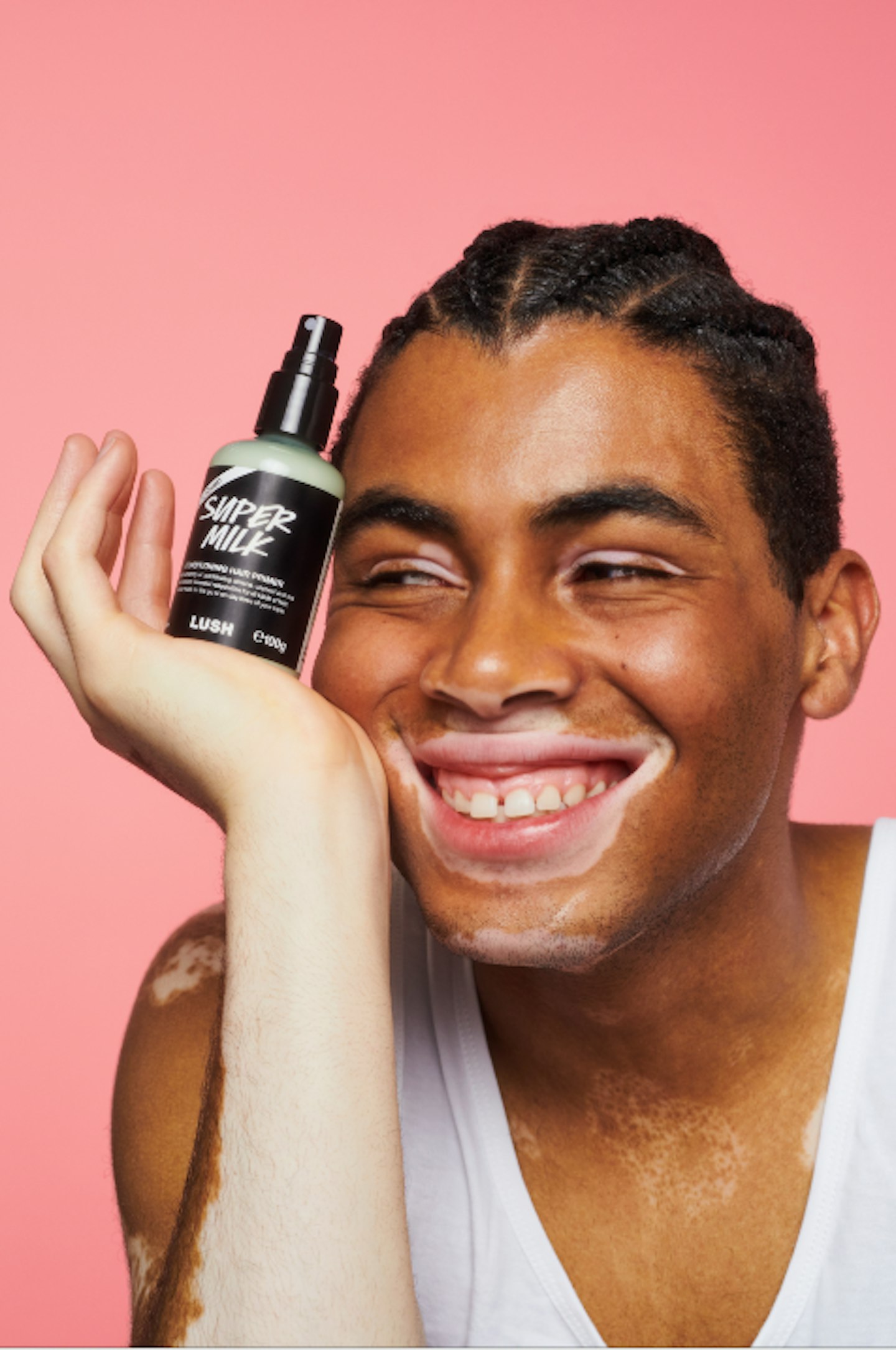 It's officially never been easier to stock up on your favourite handmade bath and body cosmetics.
To celebrate the partnership, the LUSH team have even created an exclusive bath bomb duofor ASOS. Pretty adorable, huh?
Check out below all the bath bombs, lip scrubs and gift sets you can now buy on ASOS. We knew our Premier Delivery would be a fantastic investment...
SHOP: the best LUSH bits you can now buy on ASOS
Just so you know, whilst we may receive a commission or other compensation from the links on this page, we never allow this to influence product selections.
LUSH x ASOS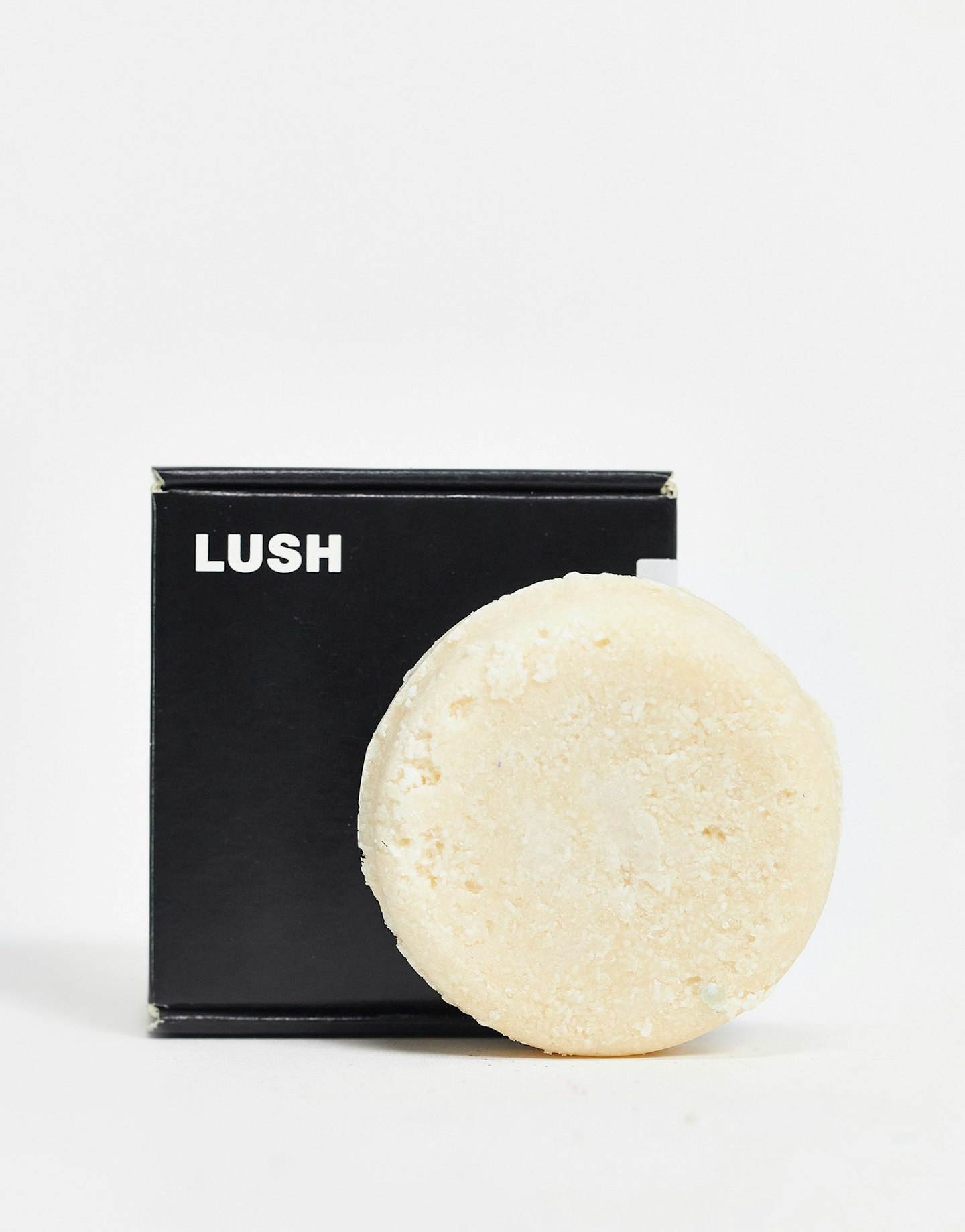 1 of 6
LUSH Honey I Washed My Hair Shampoo Bar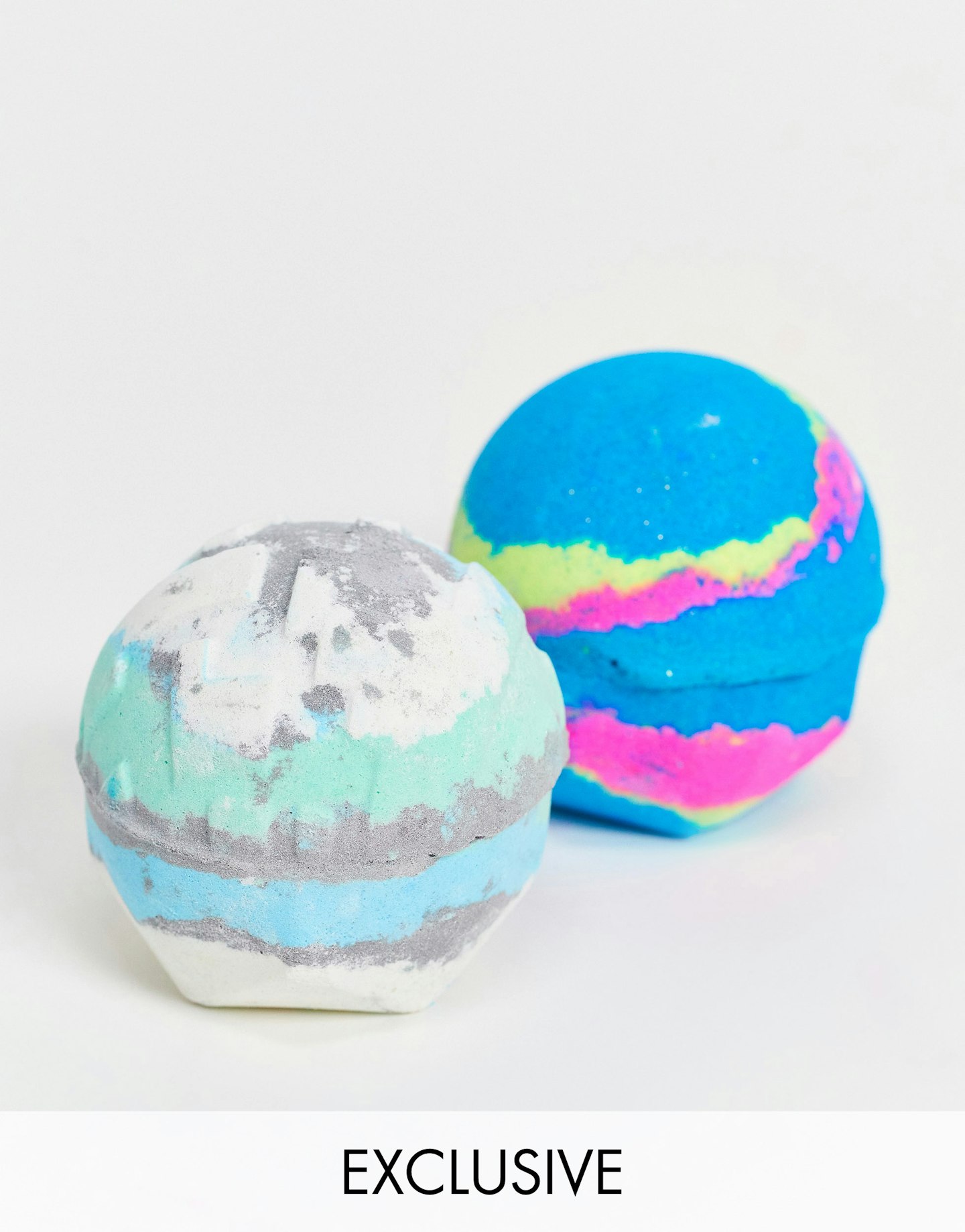 2 of 6
LUSH X ASOS Exclusive Bath Bomb Duo Set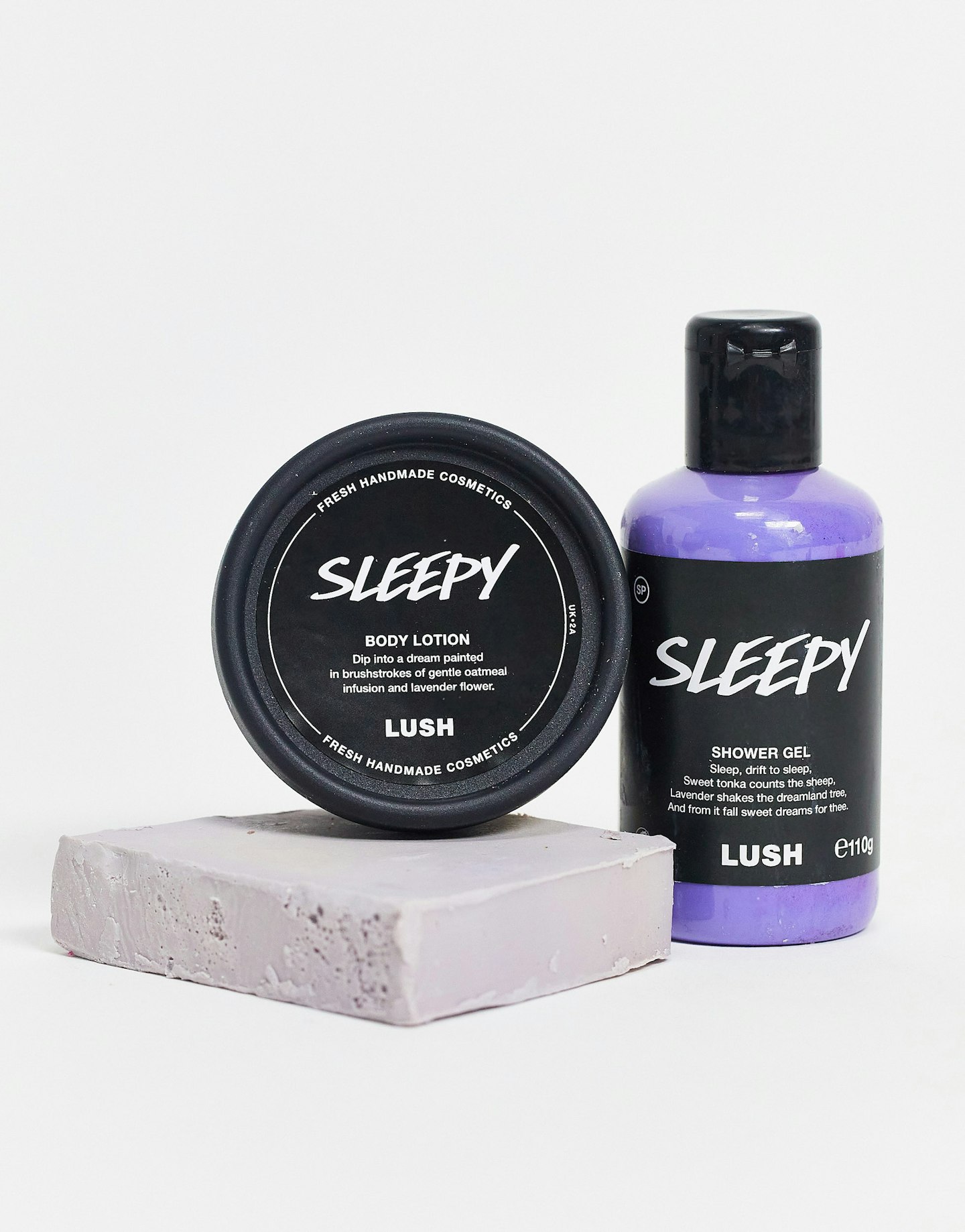 3 of 6
LUSH Best for Feeling Sleepy Bodycare Set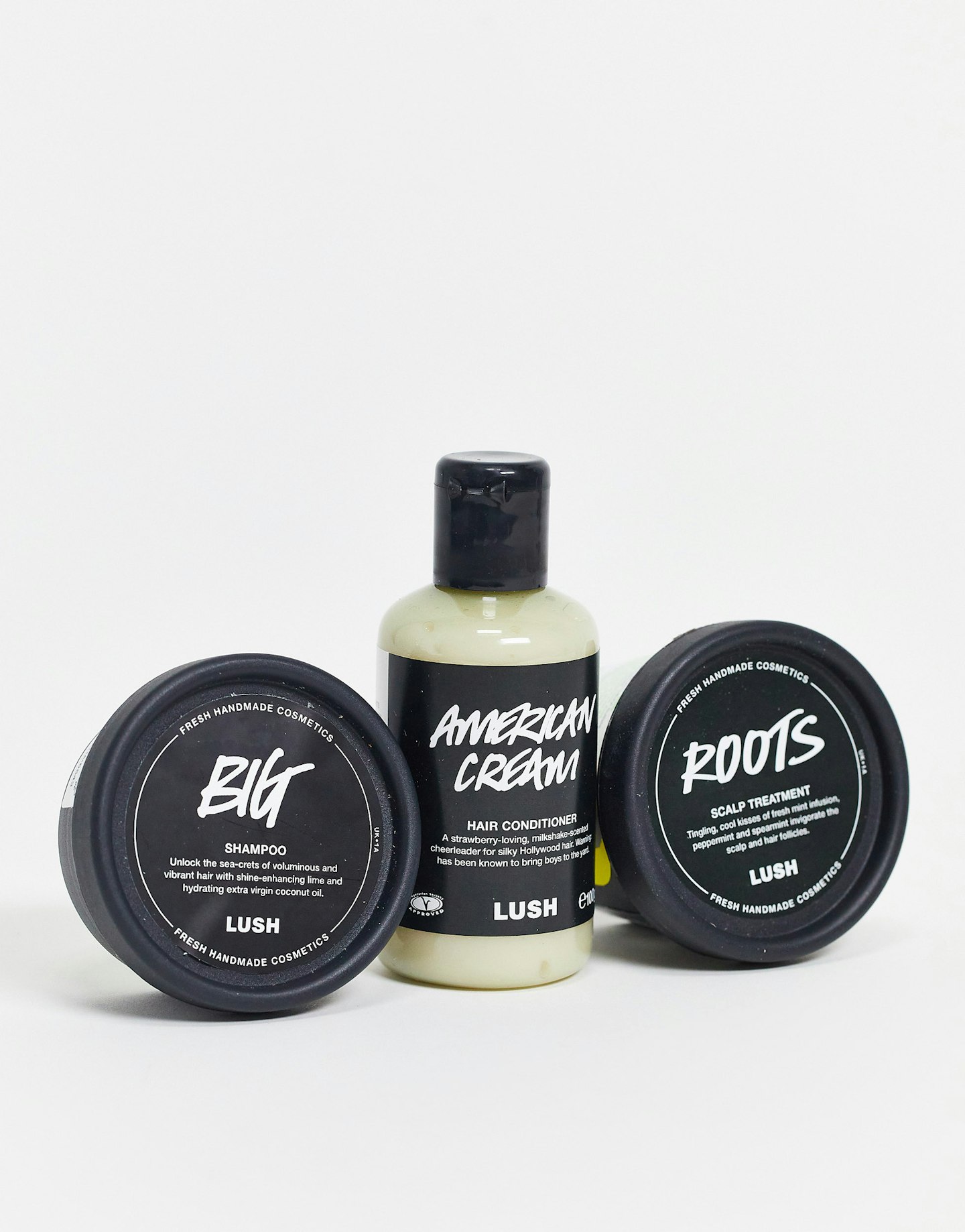 4 of 6
LUSH Best for Big Hair Set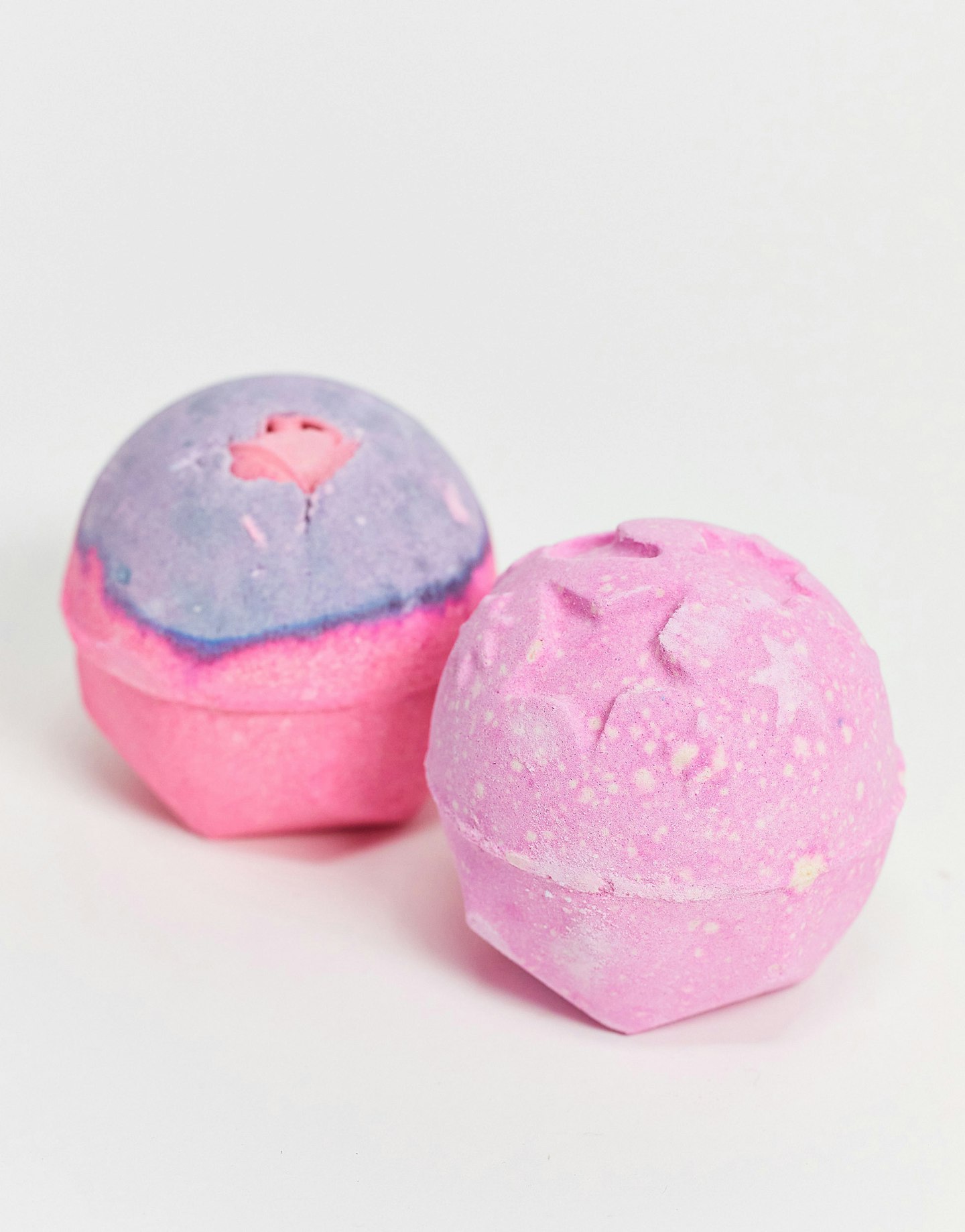 5 of 6
LUSH Best of Bath Bombs Duo Set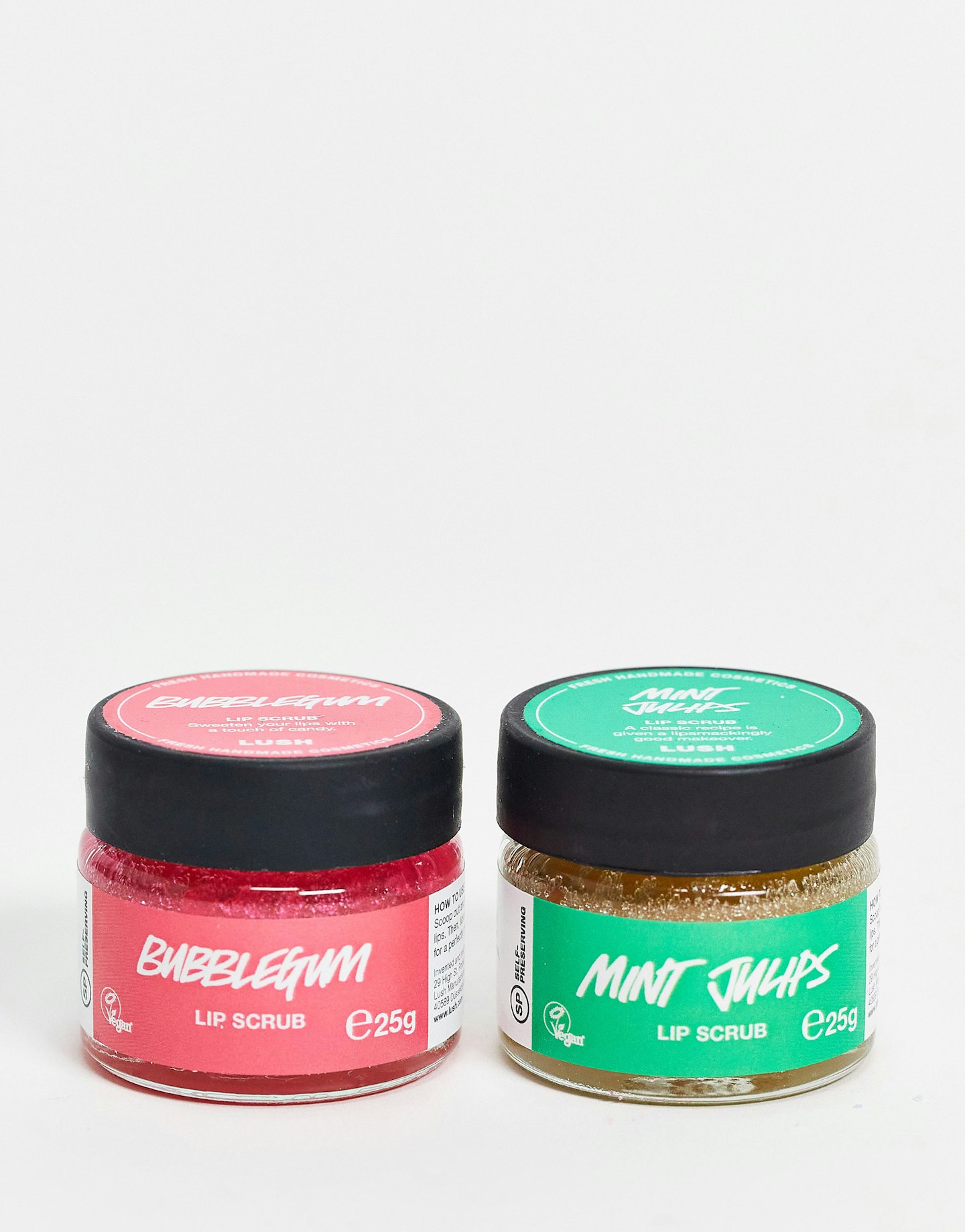 6 of 6
LUSH Best of Lip Scrubs Set
Shop the full LUSH x ASOS collection,here.
Now! More news!
Rachel Leary talks make-up tips, YouTube wisdom and the £10 primer she swears by for glowy skin
Jess Hunt's REFY has just launched a summer skin collection and WOW
Michelle Keegan shares her £9 secret for ridiculously silky hair
Non-rubbish ways to feel er, less rubbish
Start a new hobby: whether it's pottery or baking bread, now is the time to make the most of your free weekends and quiet evenings. Anything that gets us off our phone for a bit gets a yes from us.
Make your bed first thing: a tidy bedroom equals a tidy brain, people. It will take you less than a minute and will help you feel more... y'know, together.
Invest more in your friendships: the pandemic has meant we've felt more alone than ever before. Remember second and third-tier friends? Send WhatsApp messages, forward memes and even make their day with a thoughtful letterbox gift. Ah, we feel better already.