Remember when Kylie Jenner fuelled an entire fuller lips movement?
At the time she said she over lined her lips but later confessed she actually had lip fillers.
Lip fillers are slowly falling out of favour (celebs including Molly Mae and Kylie Jenner herself, are getting them dissolved) yet, a full, natural-looking pout will never go out of fashion.
Cue: lip-plumping glosses, which do exactly what they say on the tin for a FRACTION of the price.
A lip plumper in particular is on everybody's lips (ha) and has left TikTok users stunned.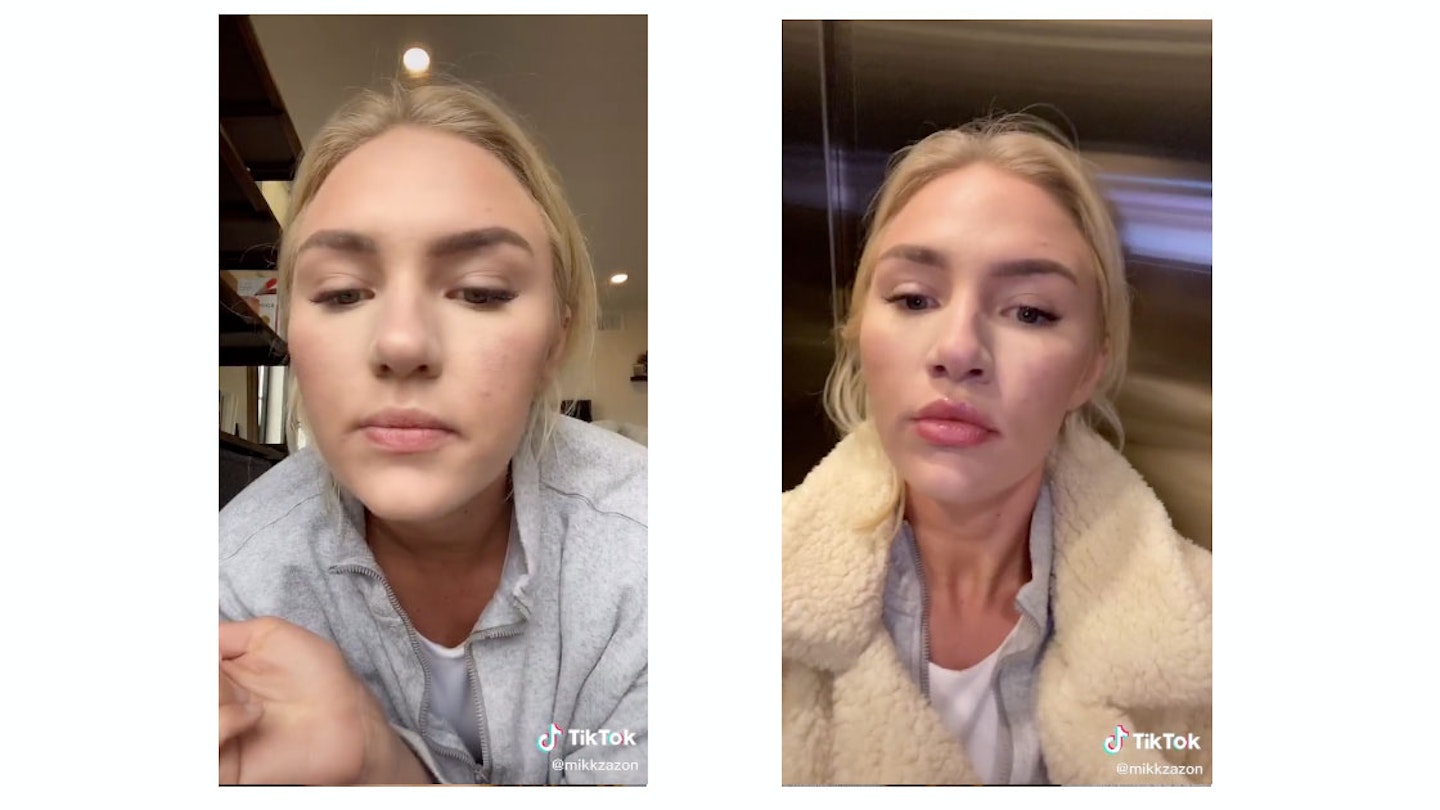 Lots of people have been testing Too Faced's Lip Injection Extreme and it's safe to say that the product works.
After applying the product and waiting a few seconds their lips look plumper and fuller however some users have claimed that it does leave your lips tingling but you know what they say, beauty is pain...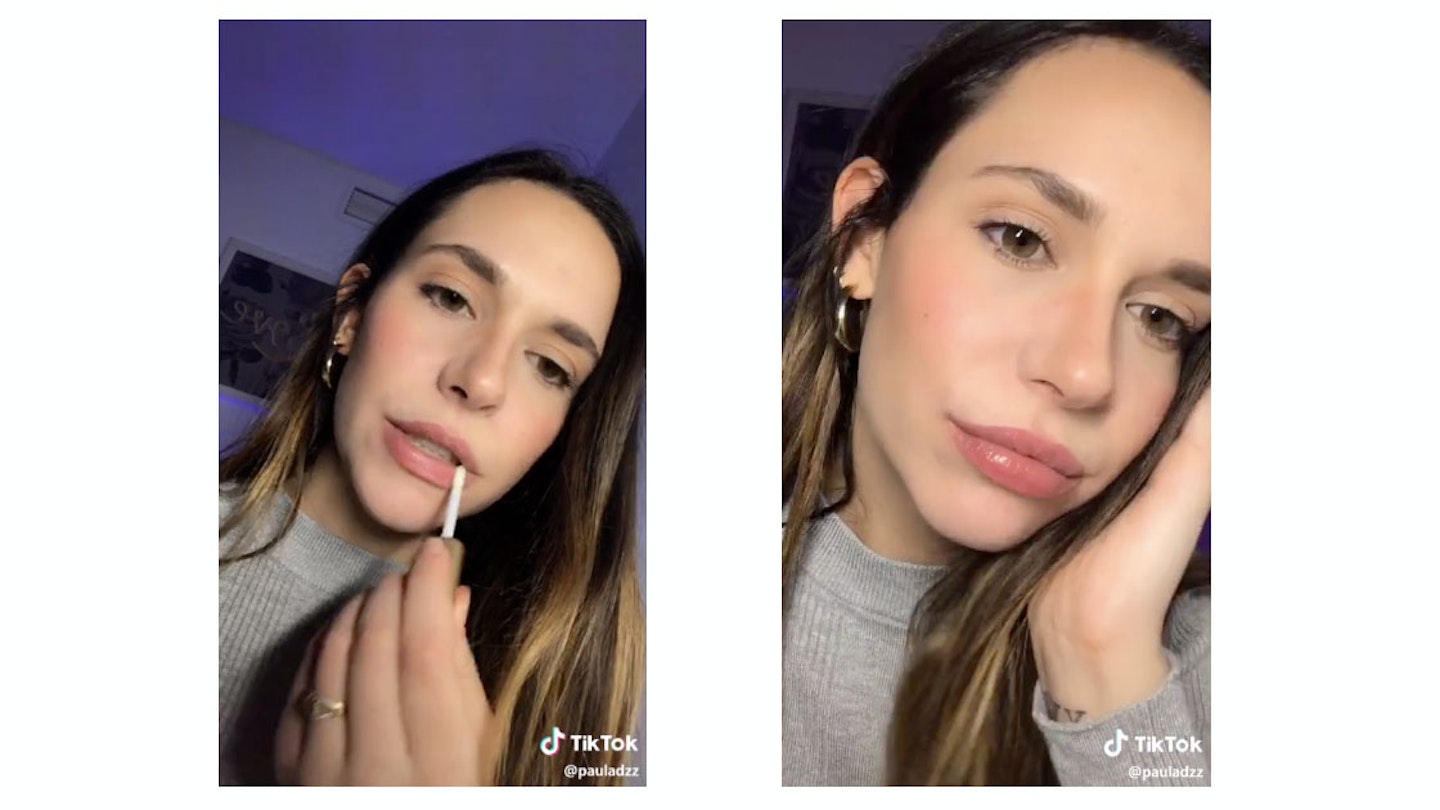 Too Faced have said that a "slight tingling sensation that can last up to 5 minutes is normal".
Phew.
Not only does the formula plump your lips without any permanent damage but the avocado oil and vitamin E also smooth and soften your lips.
What more could you want?
Check out: Too Faced's Lip Injection Extreme
We may receive commission for purchases made through our links
Too Faced's Lip Injection Extreme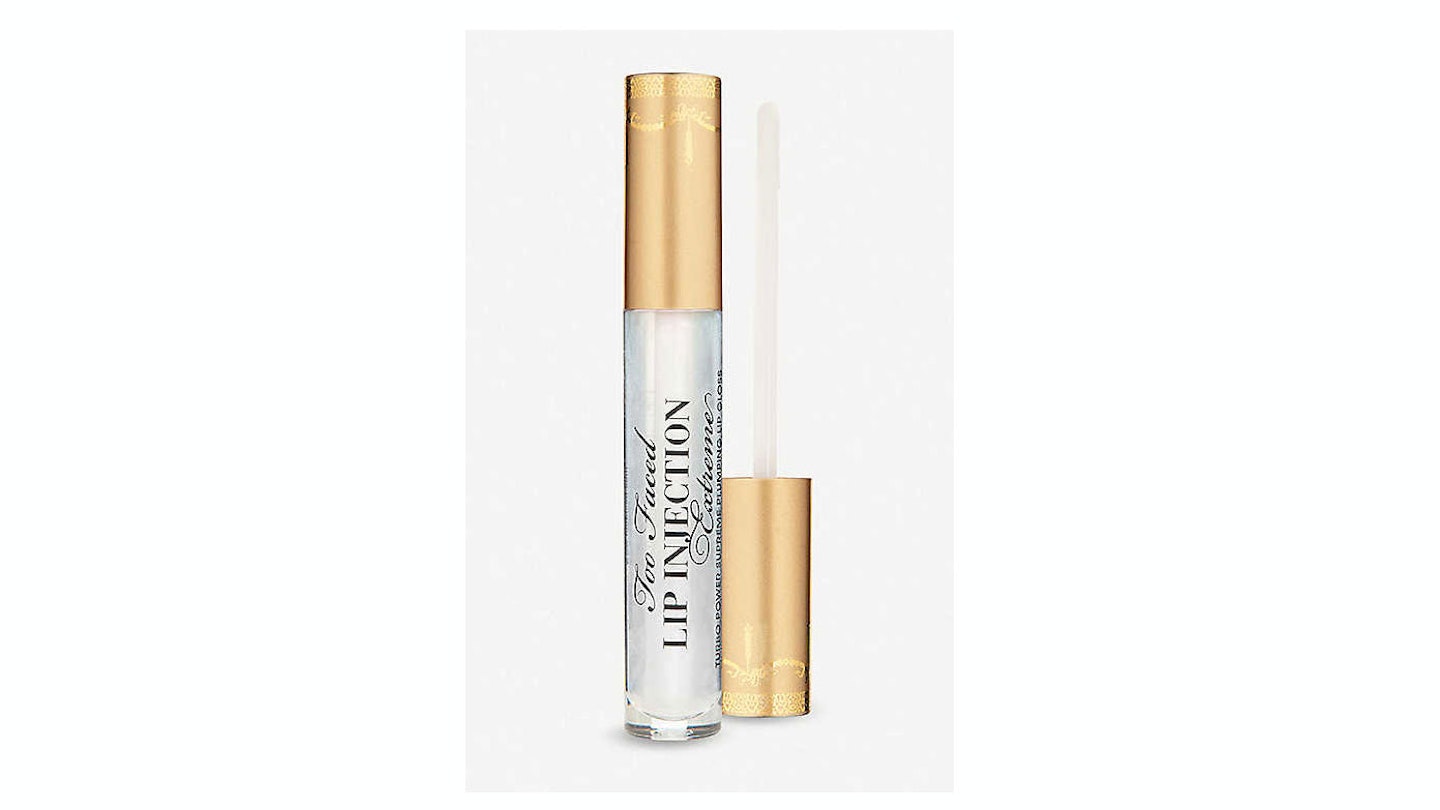 1 of 1
CREDIT: Selfridges
Too Faced's Lip Injection Extreme
This volumizing lip plumper smoothes, softens and keeps your lips full for up to four hours.
WATCH: This Morning's Bryony Blake reveals whats inside her makeup bag
READ MORE
Shaughna Phillips' everyday lip gloss revealed and it's expensive
If you want something a little more permanent and are thinking of getting lip fillers then the NHS websitehave listed the different types of filler you can get.
Collagen: Collagen is a type of protein found naturally in the body. The effects of these injections last three to four months.
Hyaluronic acid: This is the type Juvederm is based on, the filler Kylie Jenner swears by. Injections using Hyaluronic acid last four to six months.
Calcium hydroxyapatite: If you're looking for something long-term but not permanent, Calcium hydroxyapatite injections could be for you as the effects last a whopping 18 months.
Poly-L-lactic acid (PLLA): These injections are given over several months and last up to two years.
Polymethylmethacrylate beads (PMMA): This bad boy creates a PERMANENT pout, but is also the most risky.