It's January 2022. The news is depressing, the weather's freezing and covid is still a thing. No wonder celeb lot are bringing Ugg boots back - we've got to take comfort where we can. And let's face it, nothing screams comfort more than your dressing gown. If you're in the market for a new robe that's not only super snuggly but saves you money on heating bills (niche we know) then we've got just the thing for you.
Enter this week's Aldi Specialbuy - the Kirkton House Heated Coat - a super soft flannel full-body fleece with built-in heating system. All you have to do is wrap it around you, set your ideal temperature and enjoy the warm hug it gives. It also comes in both cream and grey and is machine washable. We're sold.
The launch couldn't be more perfectly timed, as temperatures are expected to plummet as low as -7c this week.
And the sell-out specialbuys don't end there, savvy shoppers can find everything from microwaveable neck pillows to heated blankets this week. (FYI the blanket has nine timer settings up to 180 minutes, and it even has a pockets for snacks).
SHOP: Aldi's Winter Warmers
Shop: Aldi's heated specialbuys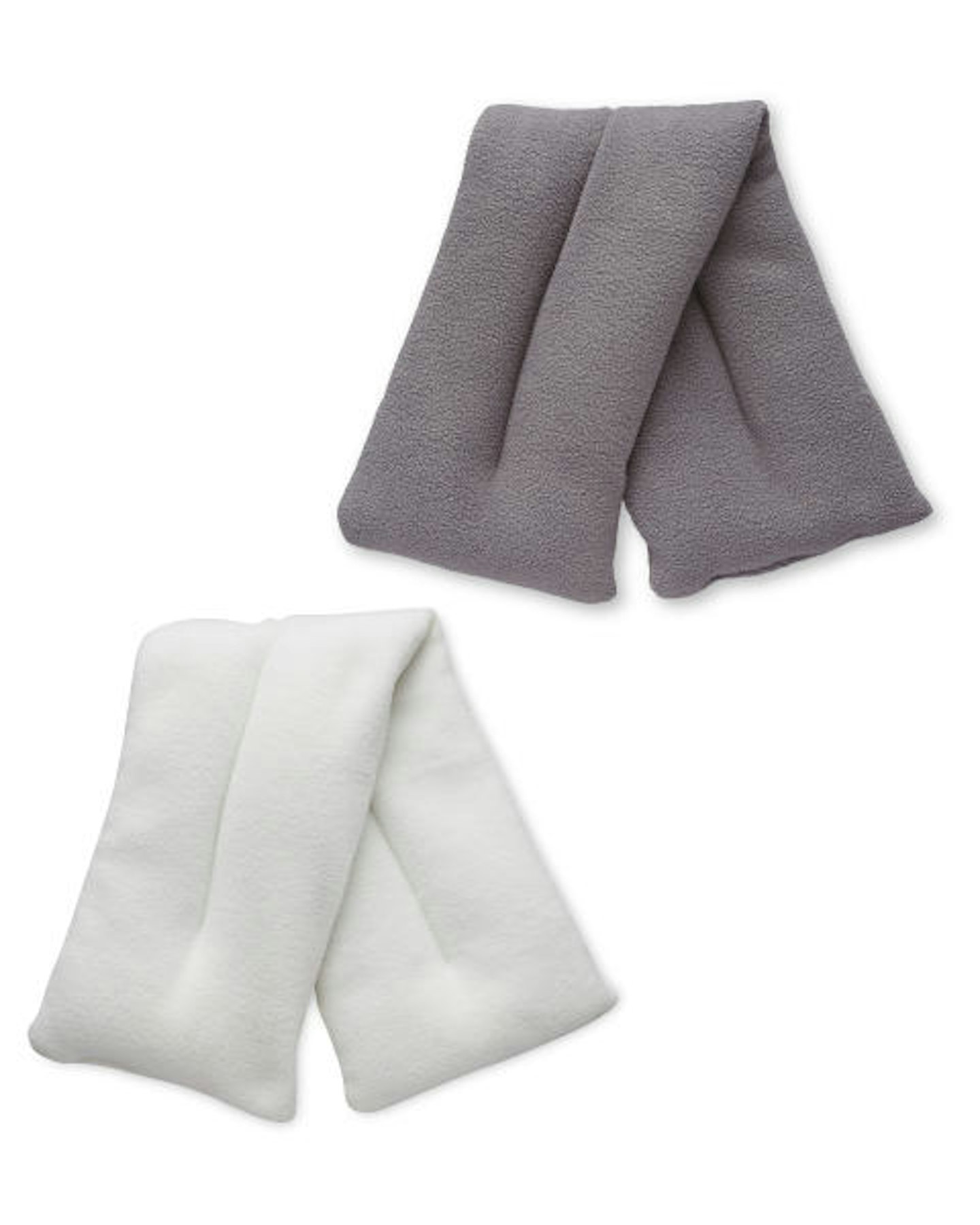 1 of 4
Aldi, Heated Neck Wrap, £3.99
Made from plush fleece with ceramic beads that can be heated in the microwave, this lovely neck wrap gives off a lovely, relaxing lavender scent.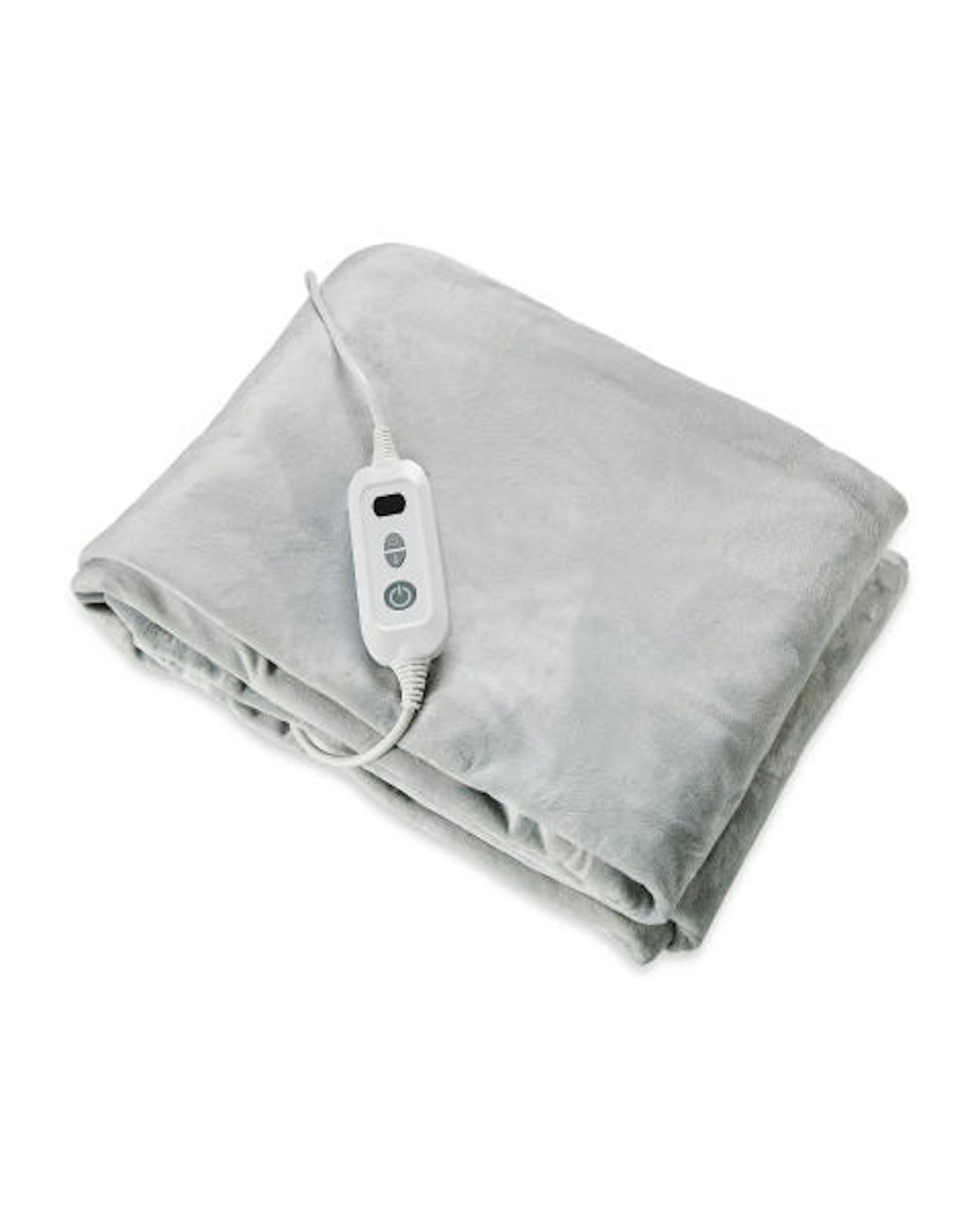 2 of 4
Aldi, Heated Blanket, £34.99
This soft, cosy and heated blanket not only looks great, but is practical too.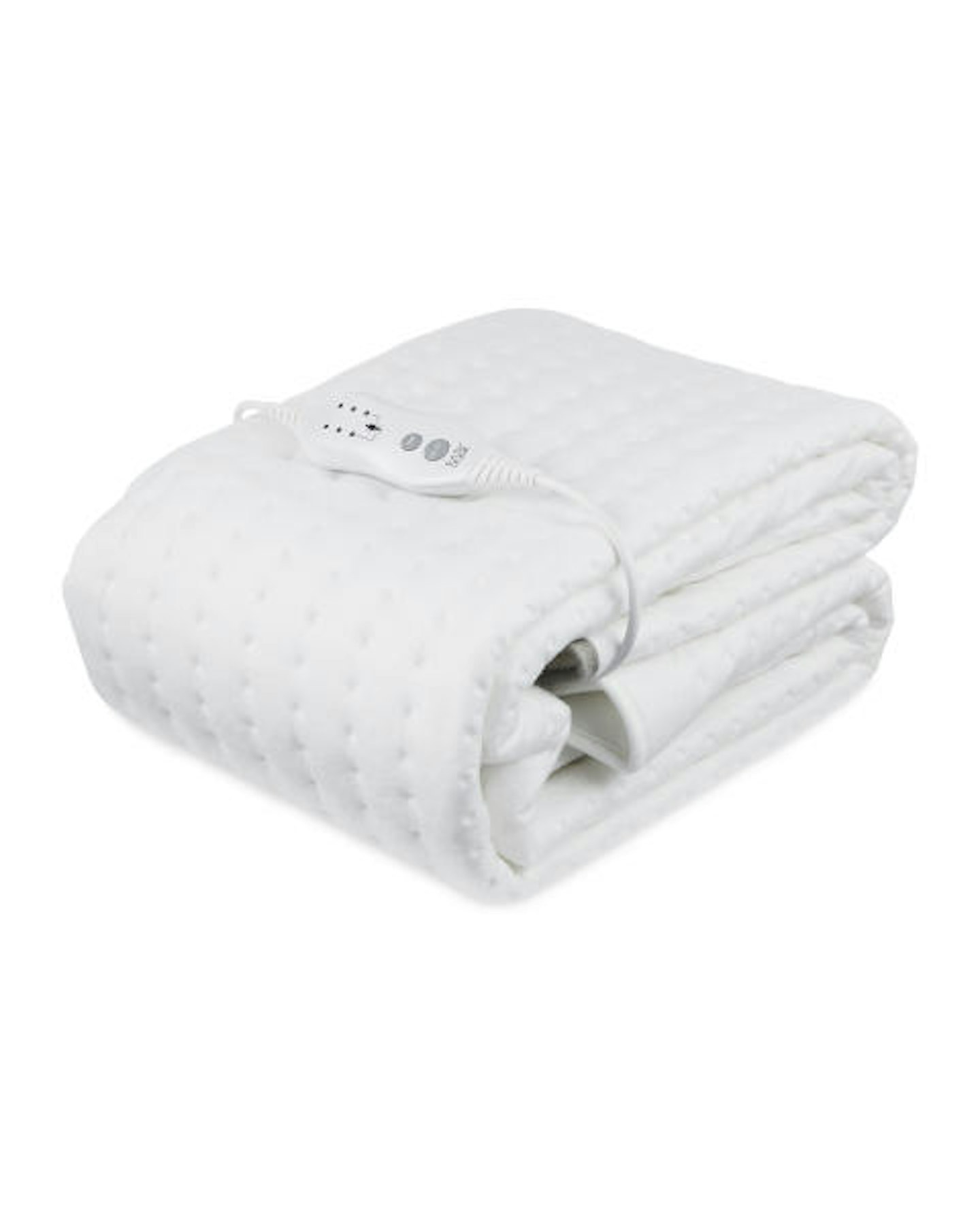 3 of 4
Aldi, Easy Home King Electric Blanket, £22.99
With two separate heating zones, lower and upper, you can tailor the pad to your heating needs. There are also three temperature settings so that you can optimise the pad to your preference.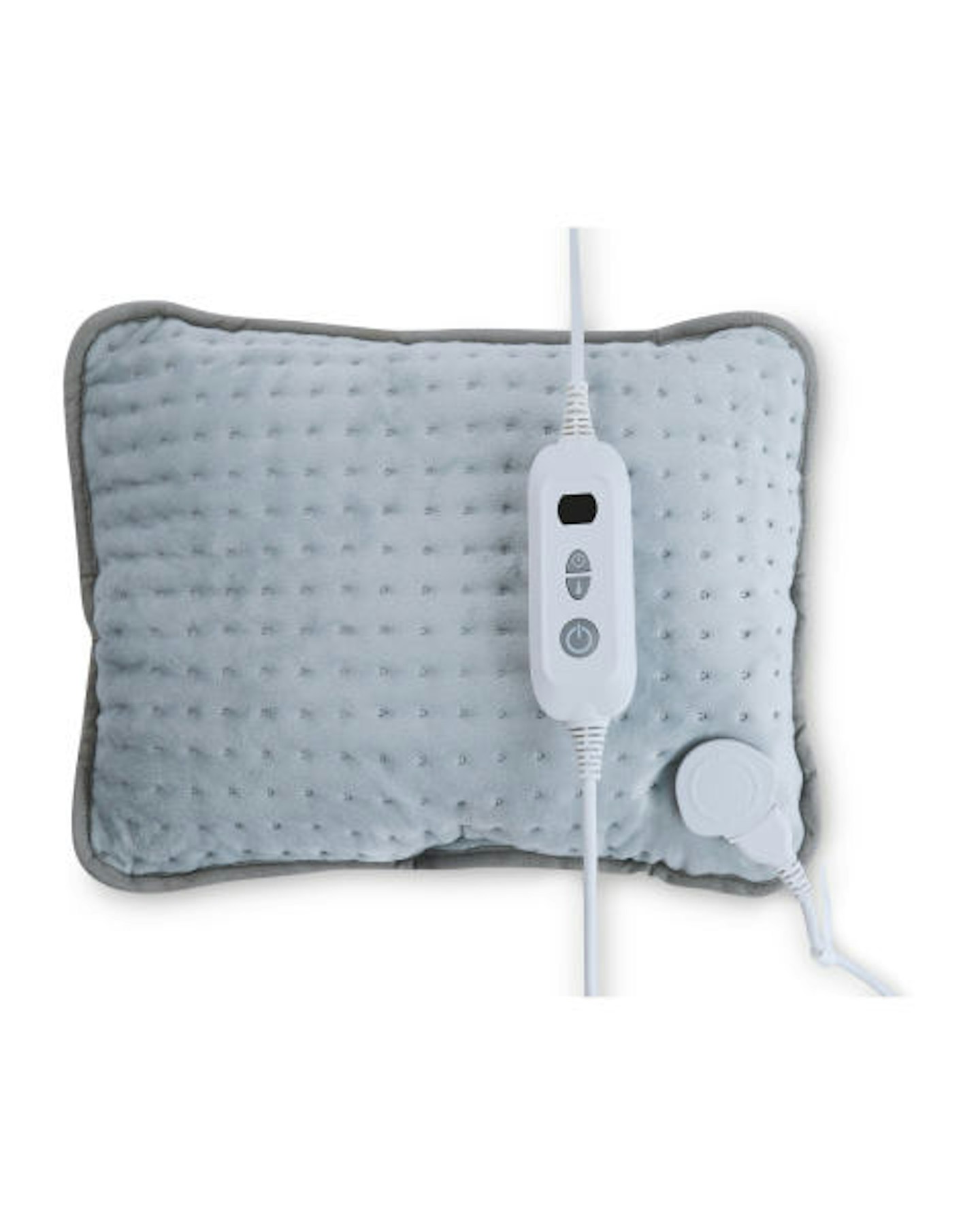 4 of 4
Aldi, Easy Home Light Grey Heated Cushion, £16.99
With 9 temperature options to choose from, you'll be able to tailor your heating experience to exactly what you need.
Now! More news!
The best Aquarius gift ideas for your clever and free-spirited friend 💫
32 outfits for work that are almost as comfortable as your pyjamas