Every season has a must-have shoe that sweeps us off of our feet. For winter (and for most of spring) there is one footwear staple that never lets us down and keeps our outfits looking fun even in freezing temperatures. Enter: the chunky boot.
A chunky boot is one of the most reliable shoe choices you can make during colder months, especially with unprecedented weather forecasts. Snow, rain or sunshine, these boots are a solid bet as they provide comfort and will have you looking and feeling good.
From H&M to ASOS, chunky boots have been a staple in many high street stores and continue to prove their popularity every year. So, in a bid to find you the best boots that you can wear over the Christmas season (hello work Xmas parties) and well into the new year, we've rounded up the best chunky boots we could find on the market rn.
SHOP: The best chunky boots to wear this winter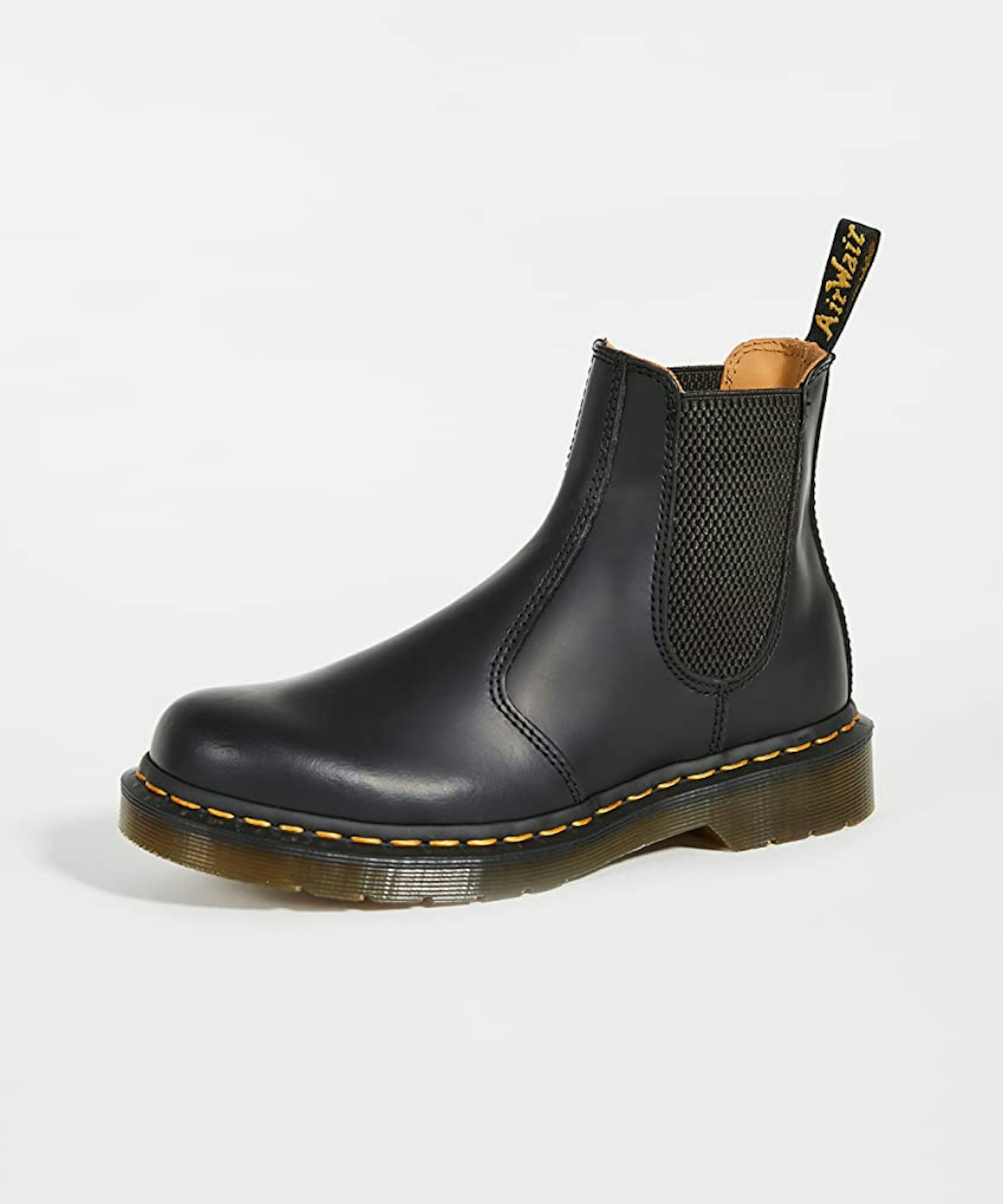 1 of 6
CREDIT: Dr. Martens
DR. MARTENS 2976 Snow Boots
Dr. Martens are a time-earned brand in the world of boots. They're made to last and they're a real fashion statement, no matter what you pair them with. Granted, they're a bit of an investment, but one you won't regret, trust us.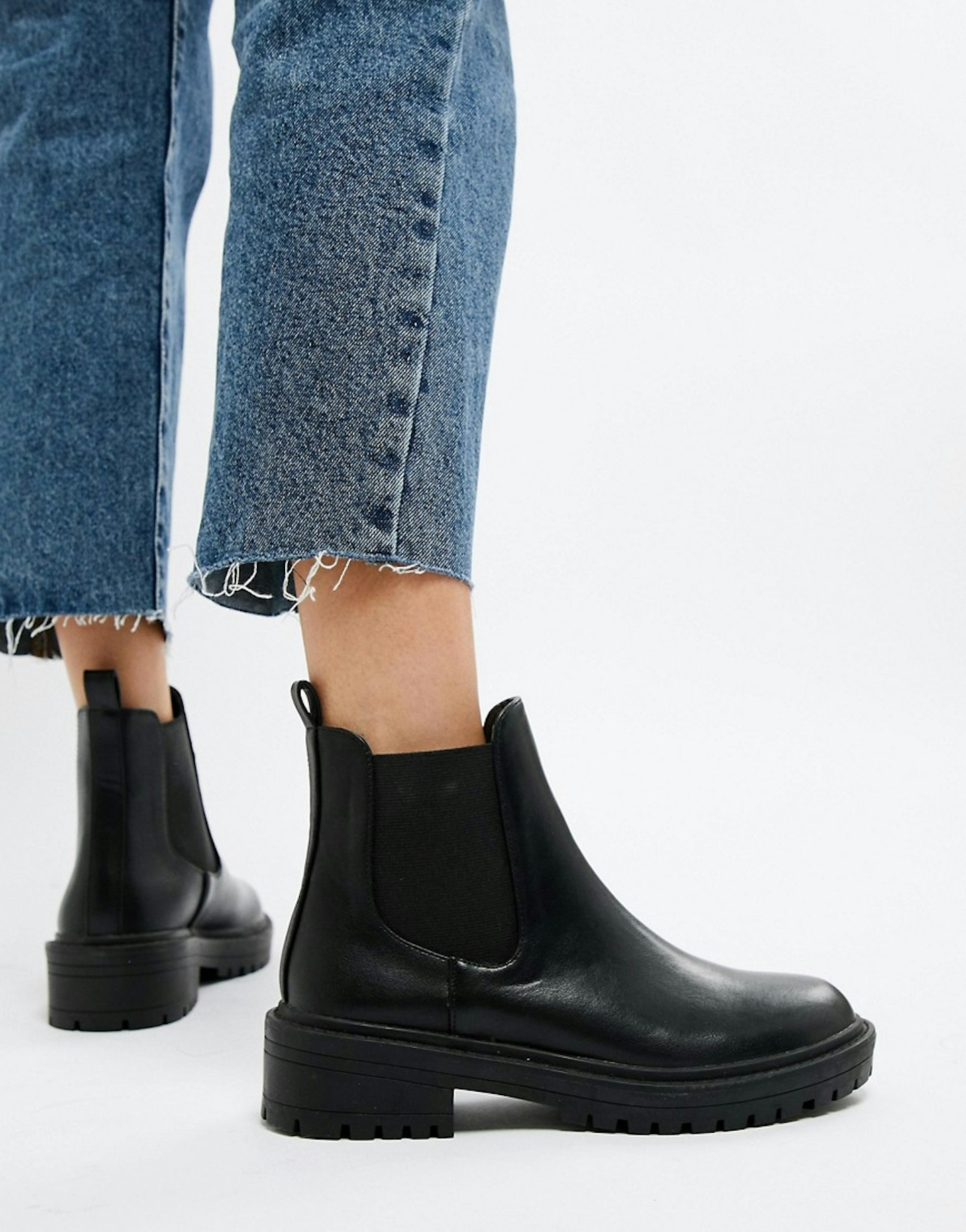 2 of 6
RAID Radar Chunky Chelsea Boots
A trustworthy pair of shoes is what you need for the winter and this pair from RAID is no exception. With chunky soles and elasticated sides you can't go wrong with these boots that will see you well into the new year.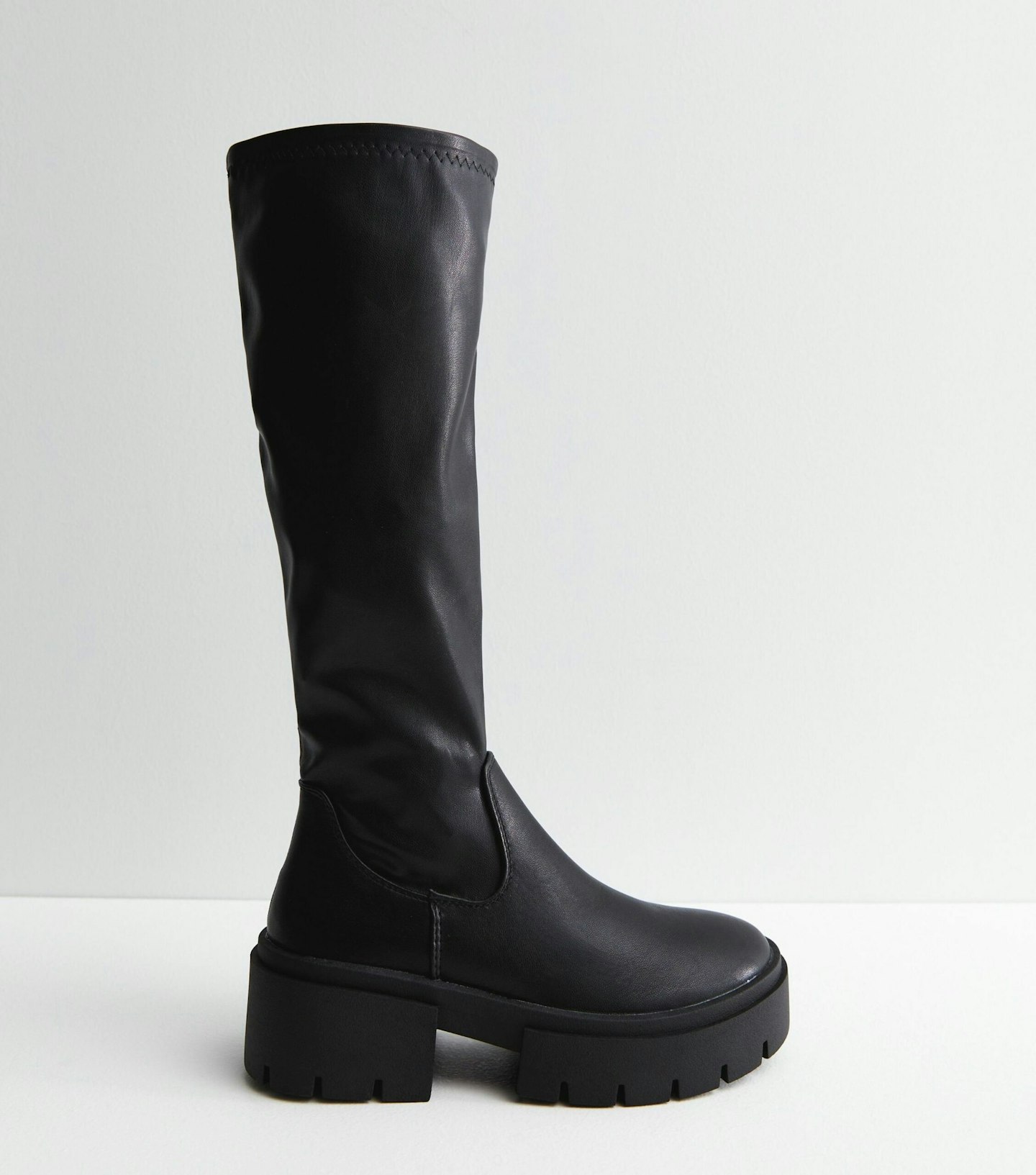 3 of 6
Truffle Collection Knee High Chunky Boots
Who doesn't love a knee high number? Pair that with the chunky soles and you have a game changer, girls.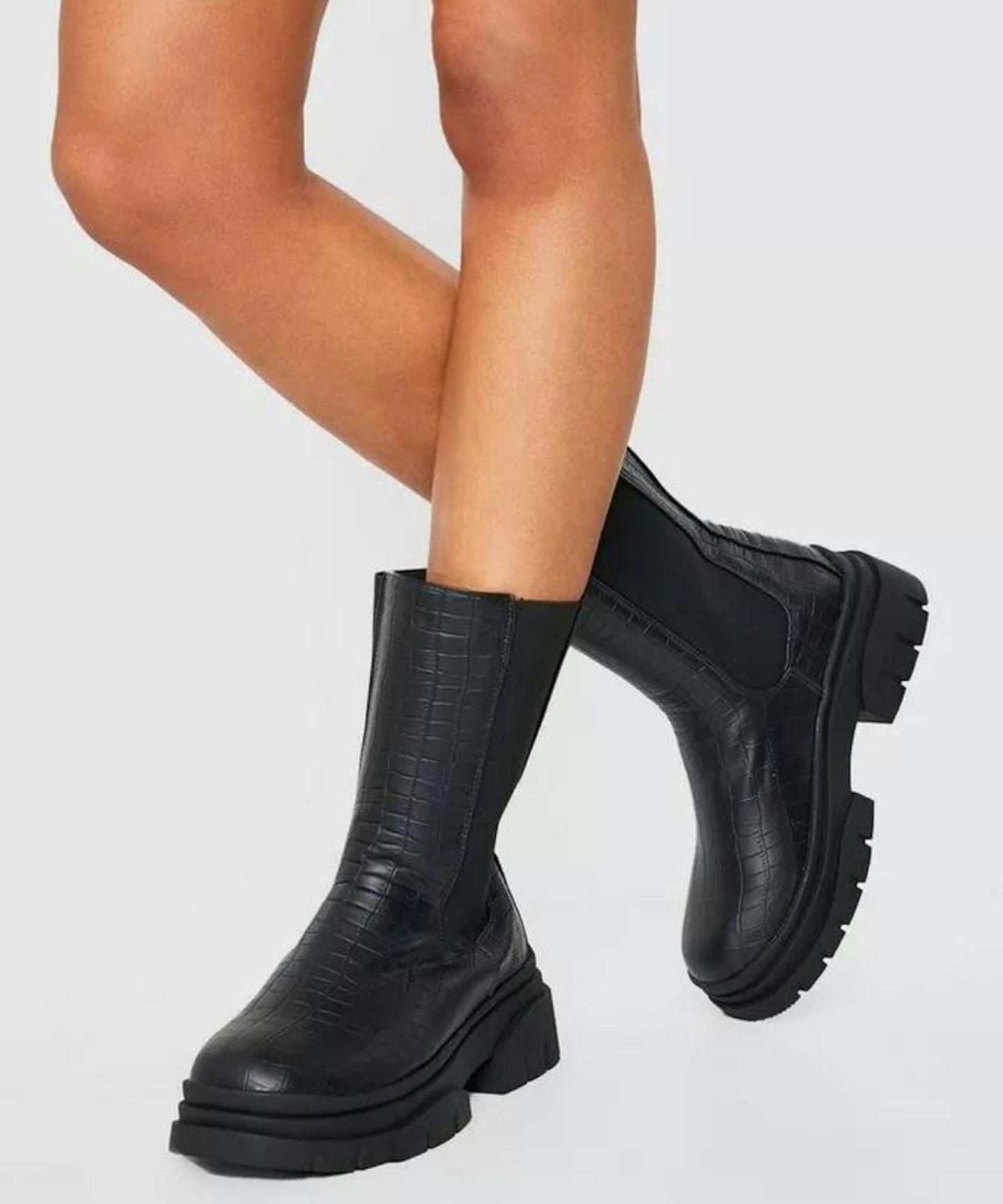 4 of 6
Boohoo Croc Print Chunky Boots
Your average chunky boot with a croc print twist. Dress them up, dress them down, either way, you'll look fabulous.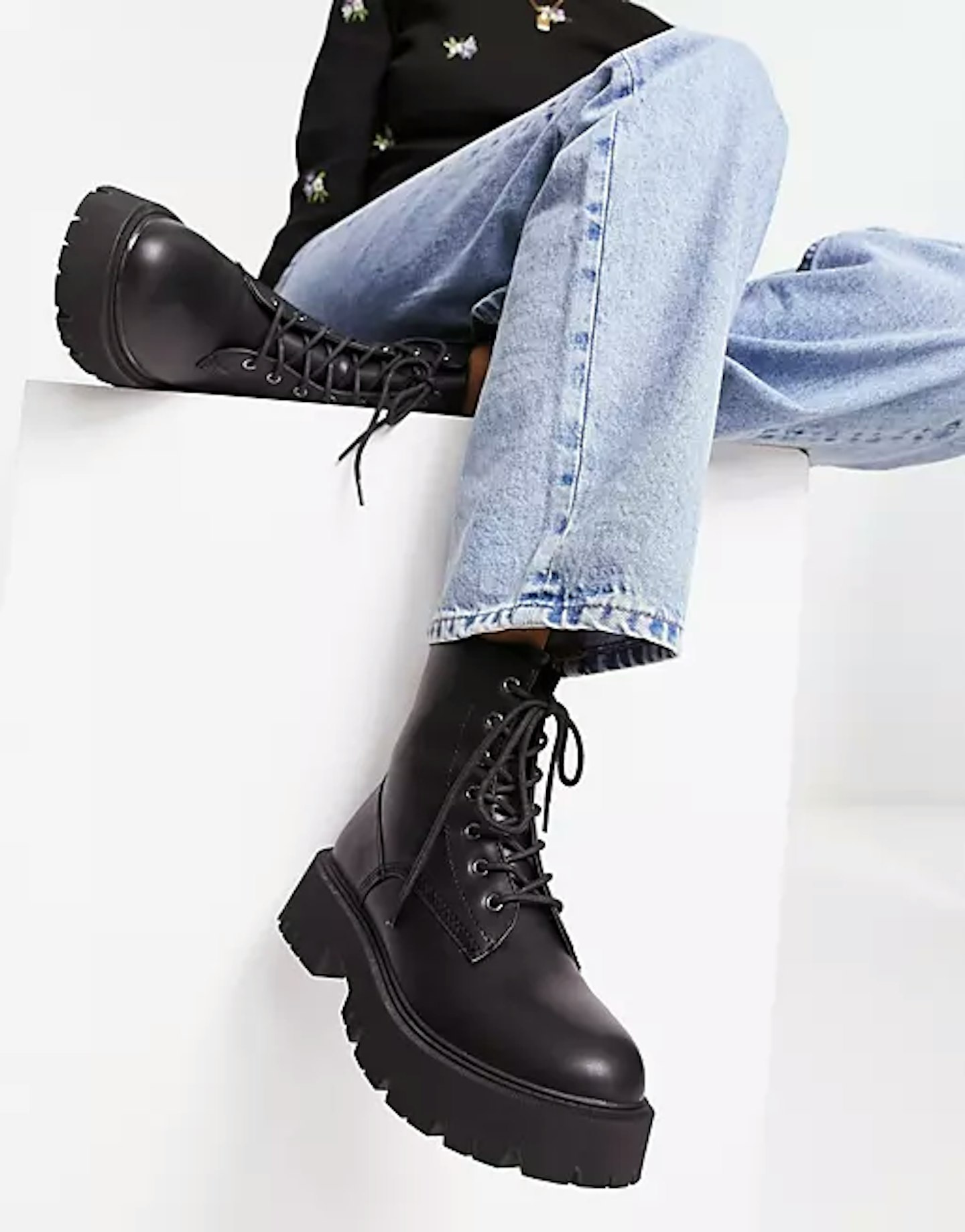 5 of 6
Bershka Lace Up PU Boots
Add some military style to your wardrobe with these lace up boots from Bershka. A great addition to any boot lover's collection.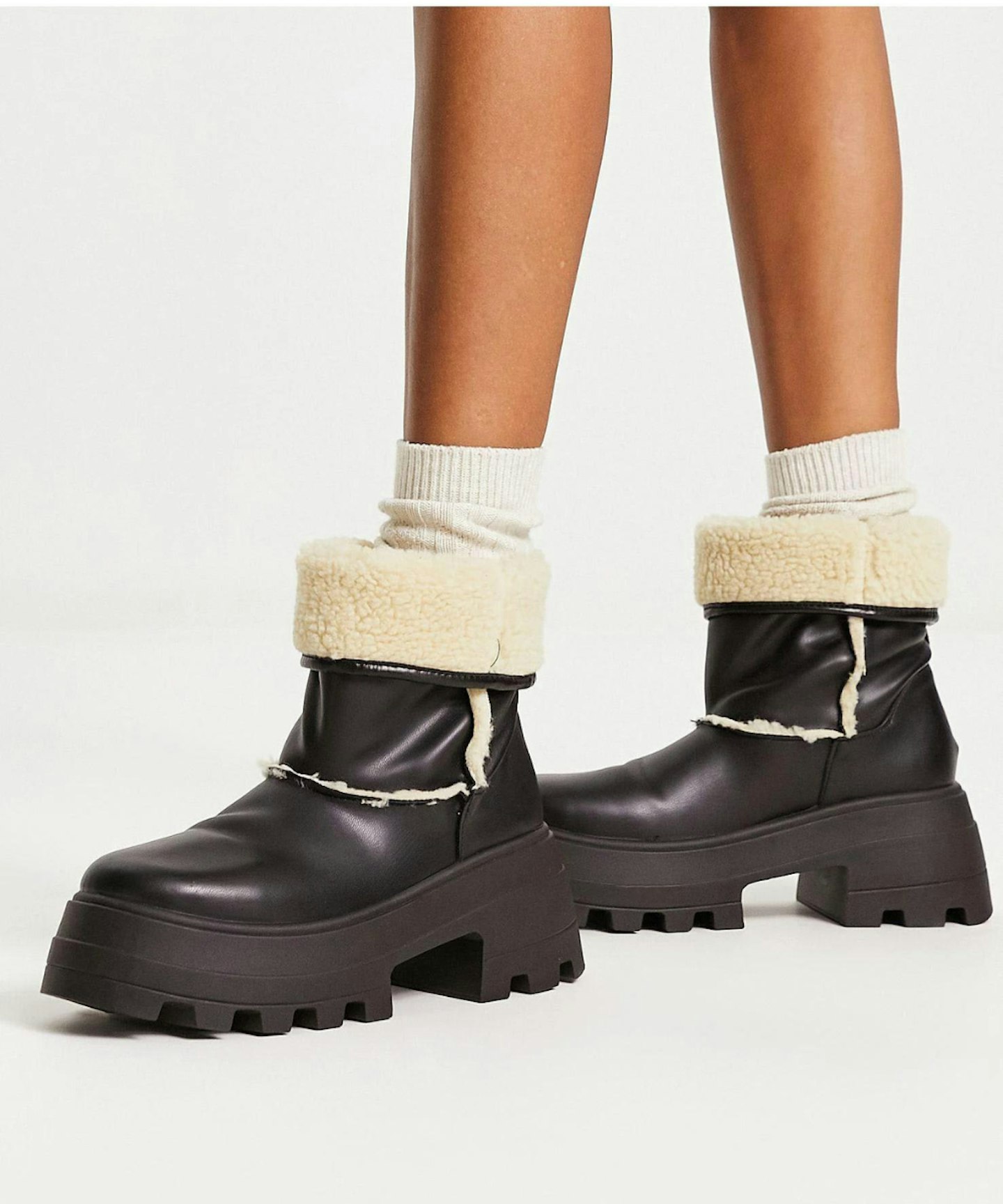 6 of 6
ASOS Borg Chunky Boots
Keep your feet warm and cosy in these glorious ASOS chunky boots. With fluffy borg lining and chunky soles, your feet will be protected from any weather warning that the MET office may throw at us.