Hey there, how are you doing? We'll go first. We have eaten so many pigs in blankets until we became a literal pig in a blanket. Quality Street tubs have been demolished. Board games were won (mwahaha) and we honestly can't remember what it's like to wear jeans.
Now it's time to spend our Christmas pennies on fashion in the Boxing Day sales so that we can regain our sense of glam or get our outfits sorted for New Year. Luckily, heat is here to help. We trawled through the internet in search of some bits that you're sure to love. Just think of it as a late Christmas present from us to you.
Please remember that we are talking about fashion sales during Boxing Day and up to New Years Eve so BE QUICK FOR GOODNESS SAKE. Wait too long, and your size will be out of stock in no time. Make sure there's no dilly-dallying. It's an unforgiving world out there.
CHECK OUT: the best bits to buy from the Boxing Day sales
SHOP: Boxing Day fashion deals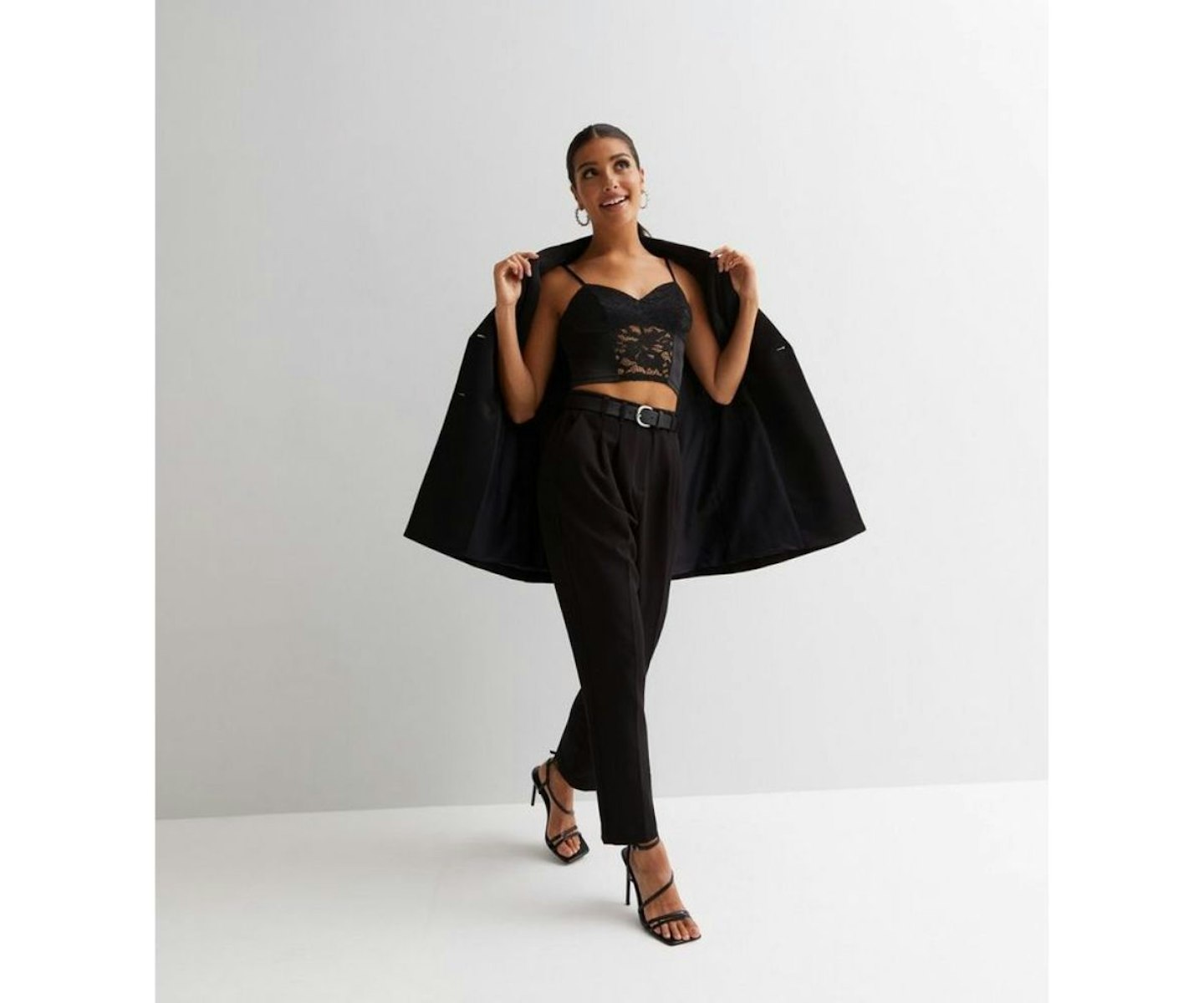 1 of 15
CREDIT: new look
Black Satin Lace Front Bralet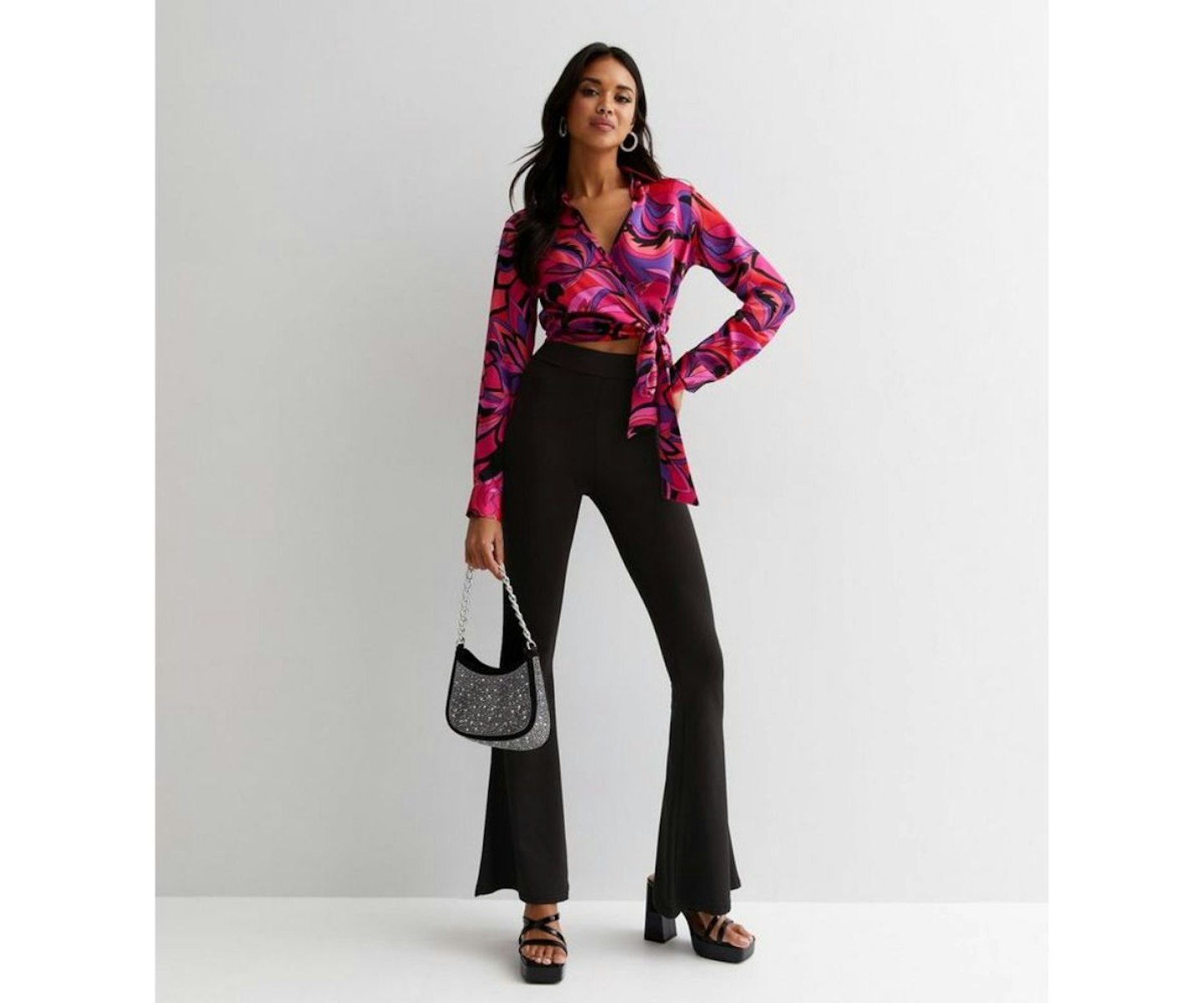 2 of 15
CREDIT: new look
Red Swirl Pattern V Neck Long Sleeve Side Tie Shirt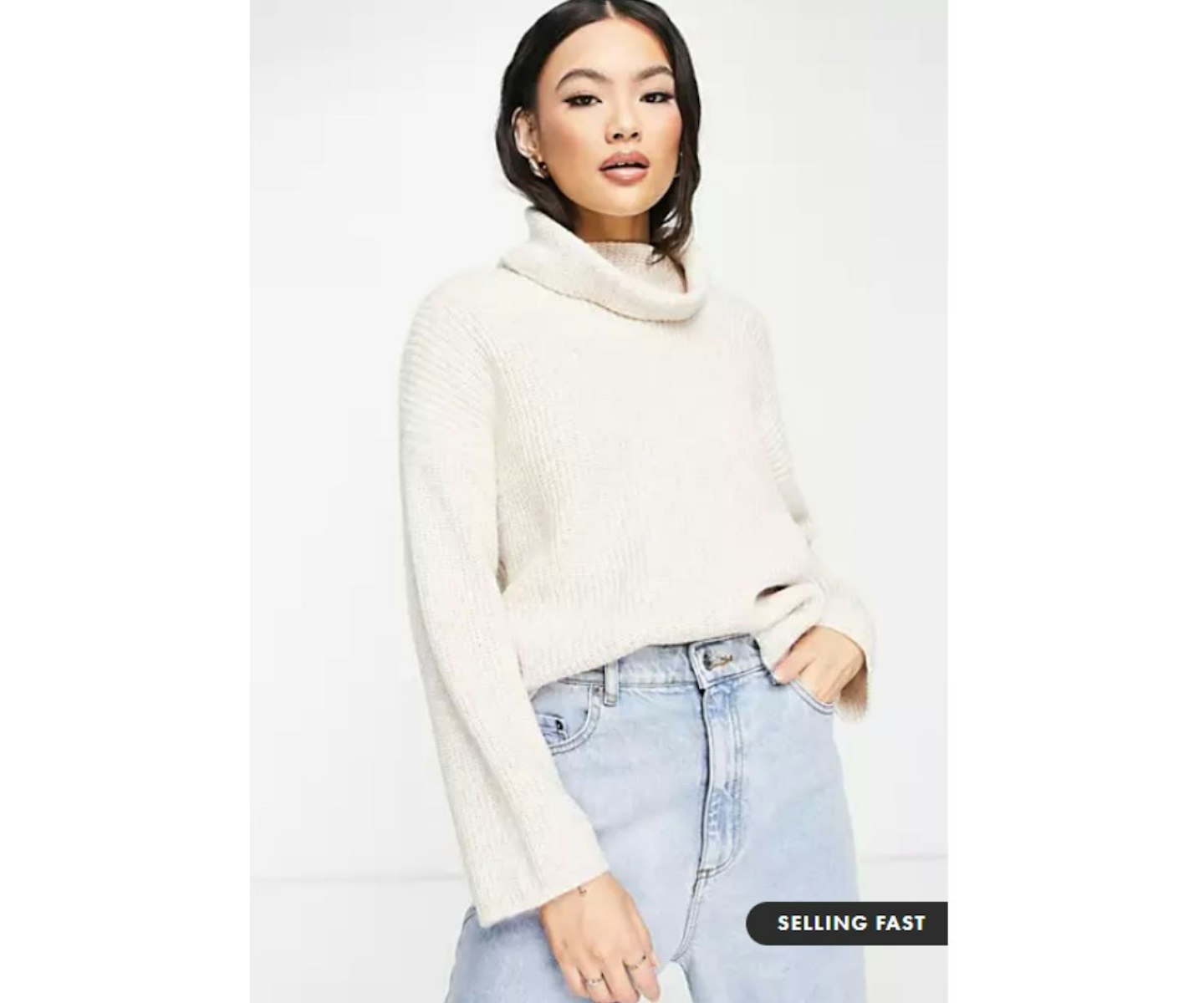 3 of 15
CREDIT: asos
ASOS DESIGN Jumper in Rib With High Neck in Oatmeal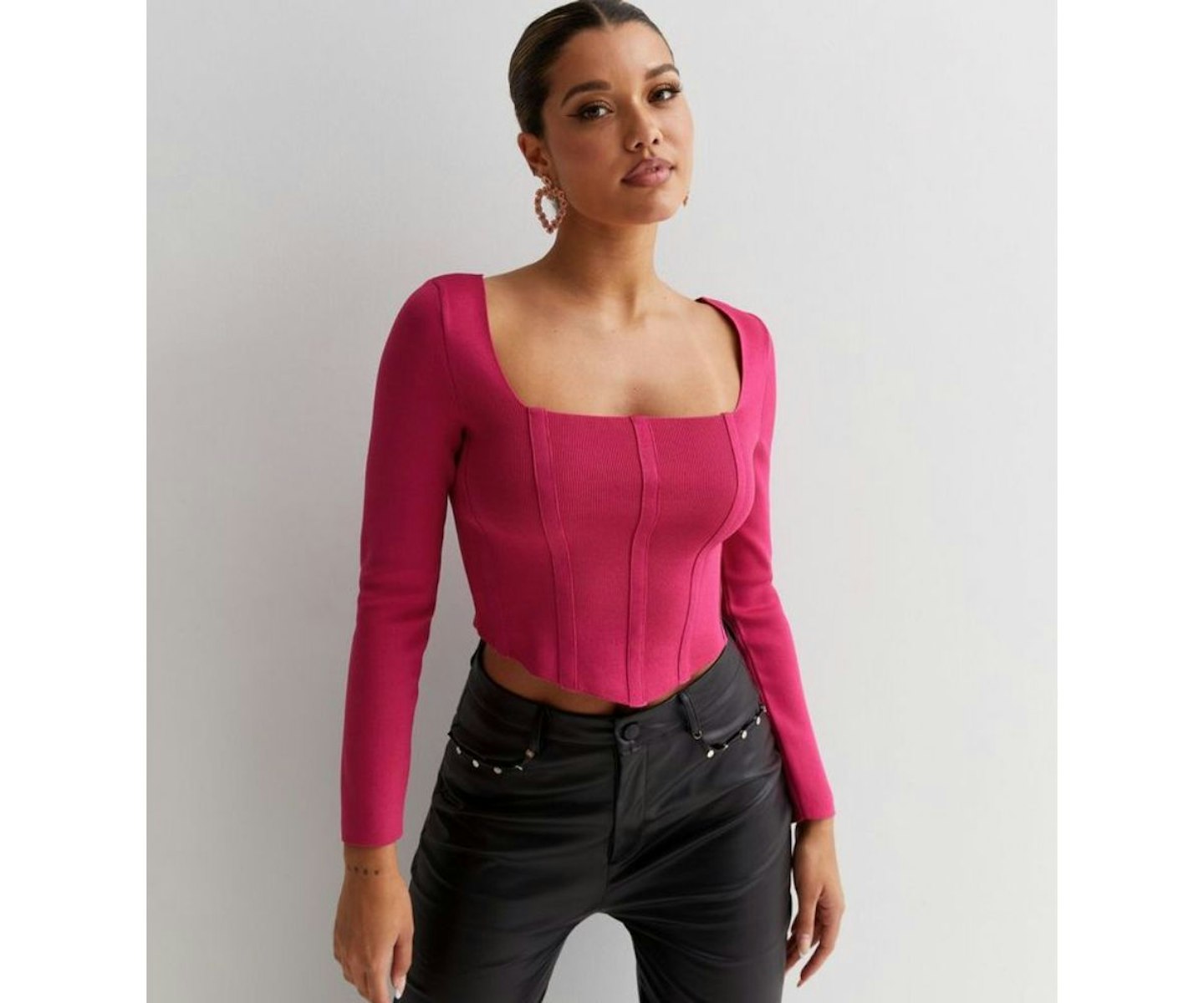 4 of 15
CREDIT: new look
Mid Pink Ribbed Knit Long Sleeve Corset Top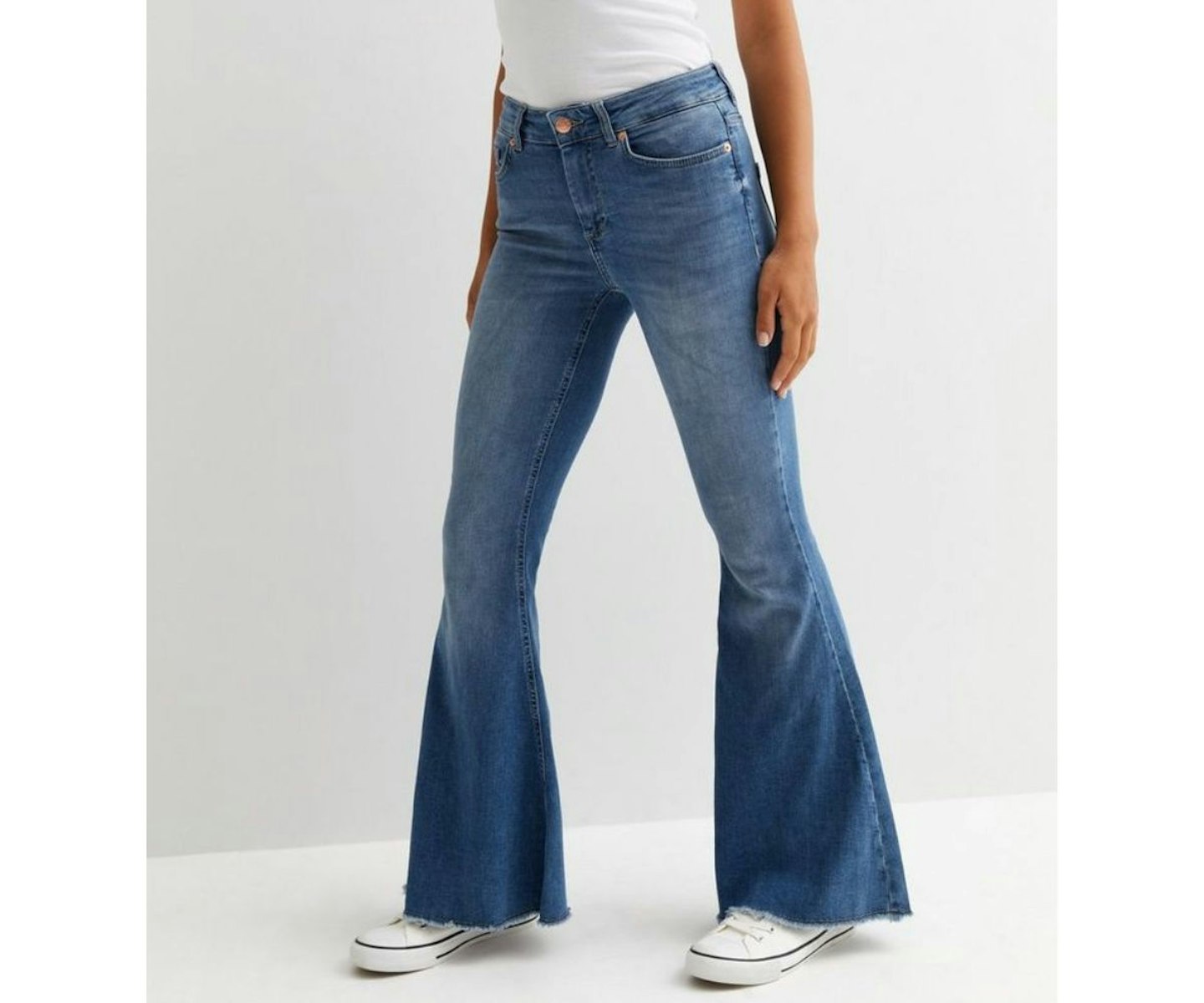 5 of 15
CREDIT: new look
NEON & NYLON Blue Frayed Flared Jeans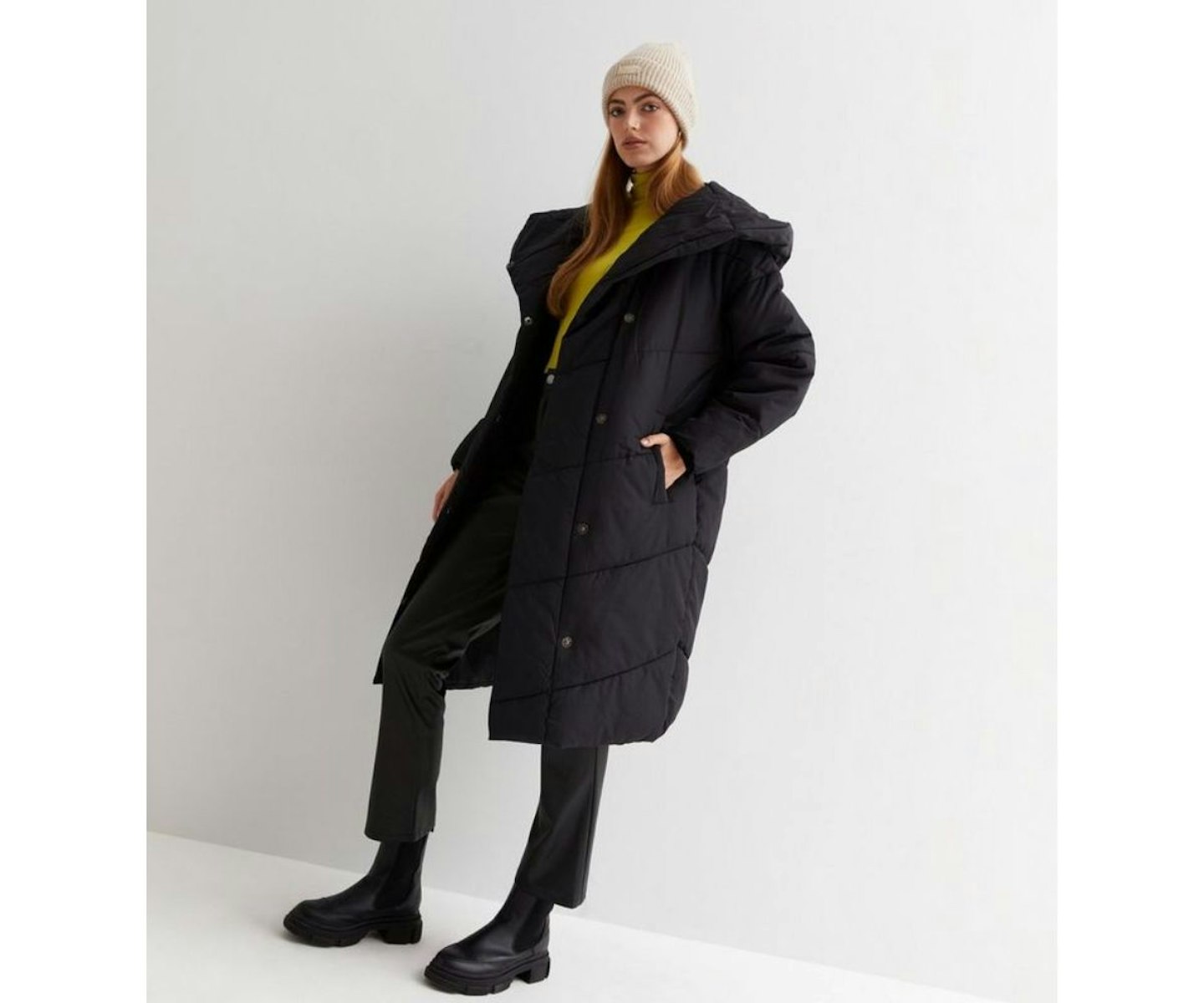 6 of 15
CREDIT: new look
Noisy May Long Hooded Puffer Jacket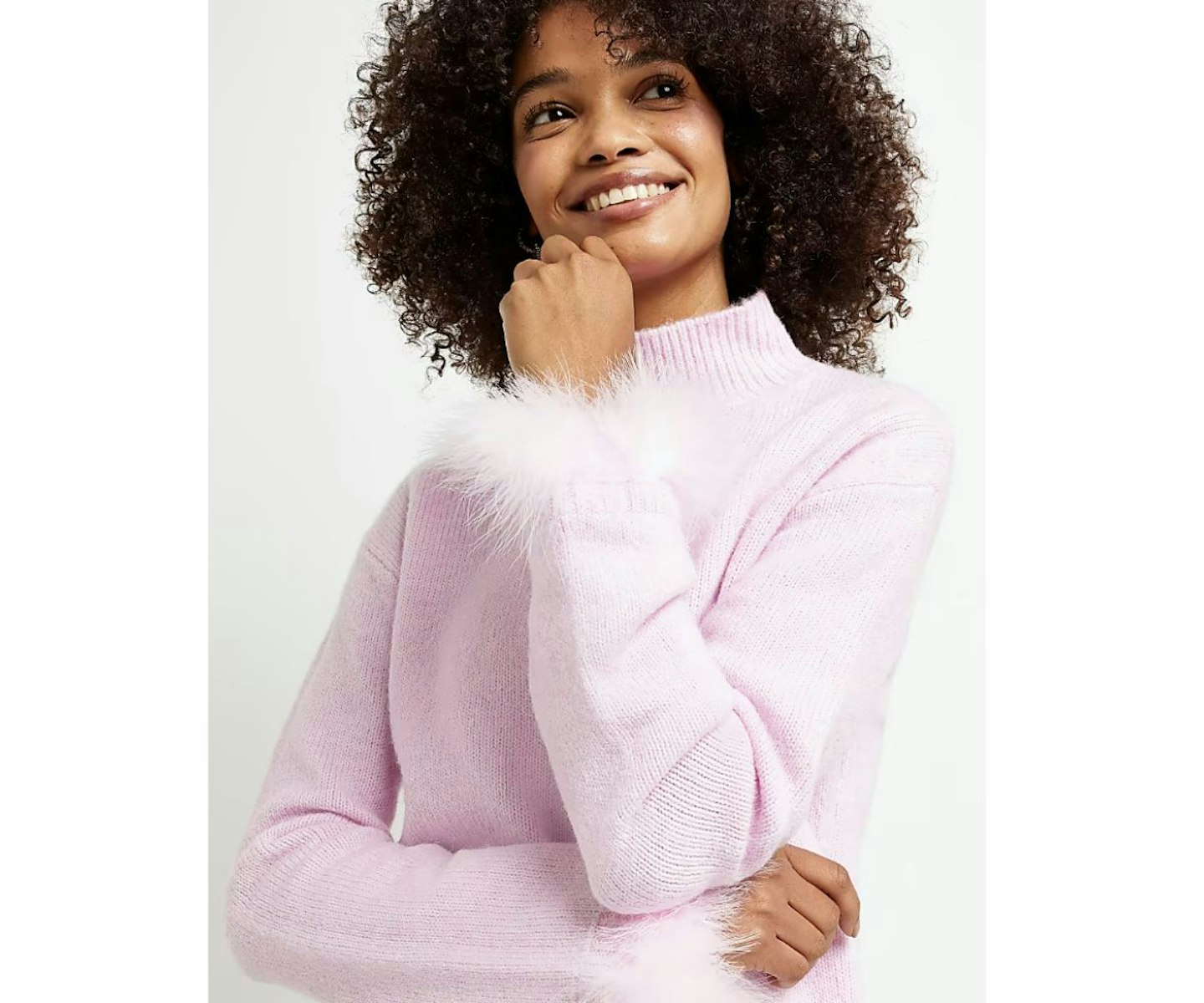 7 of 15
CREDIT: river island
Pink Knit Feather Trim Jumper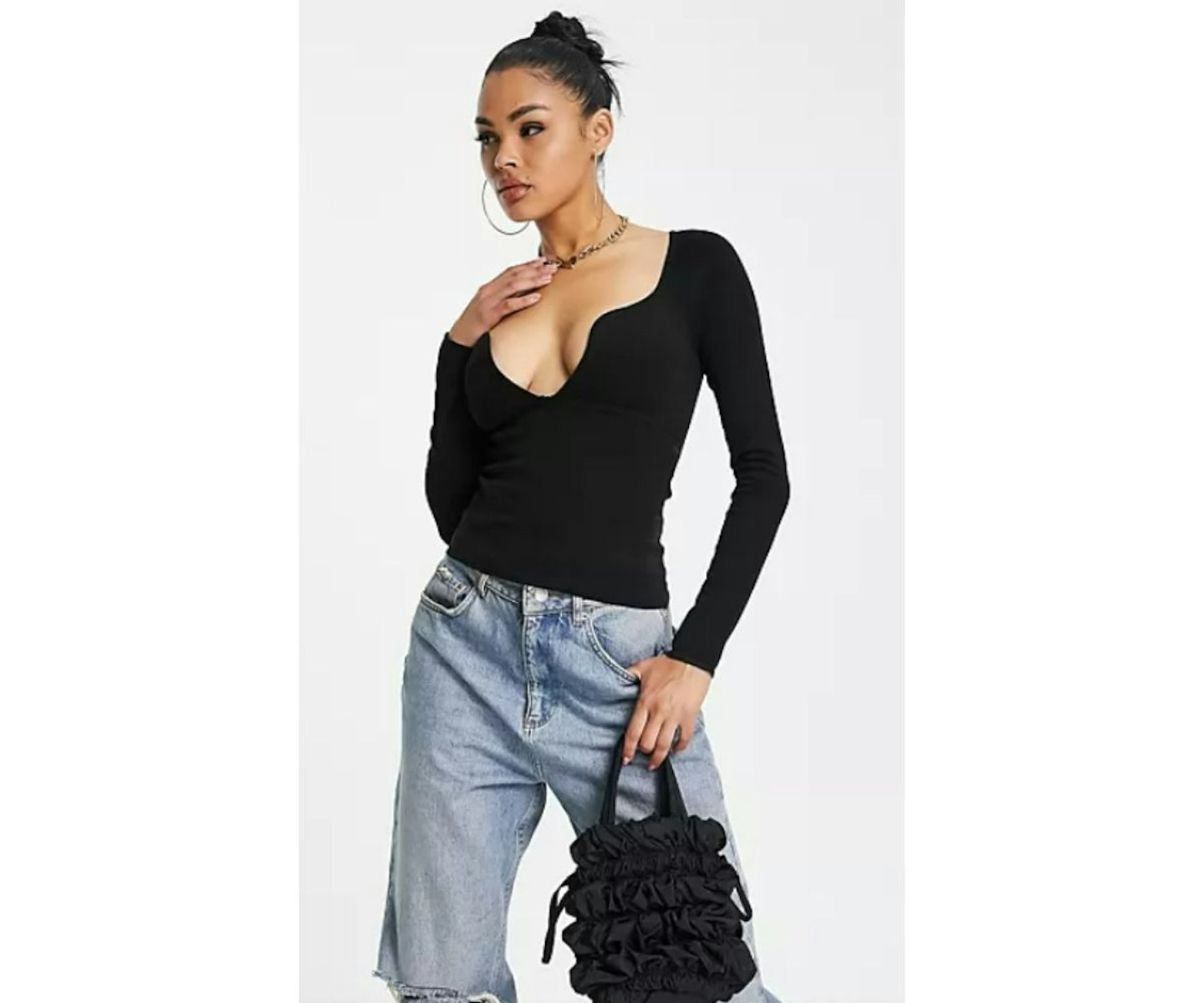 8 of 15
CREDIT: asos
ASOS DESIGN Jumper With Plunge Sweetheart Neckline in Black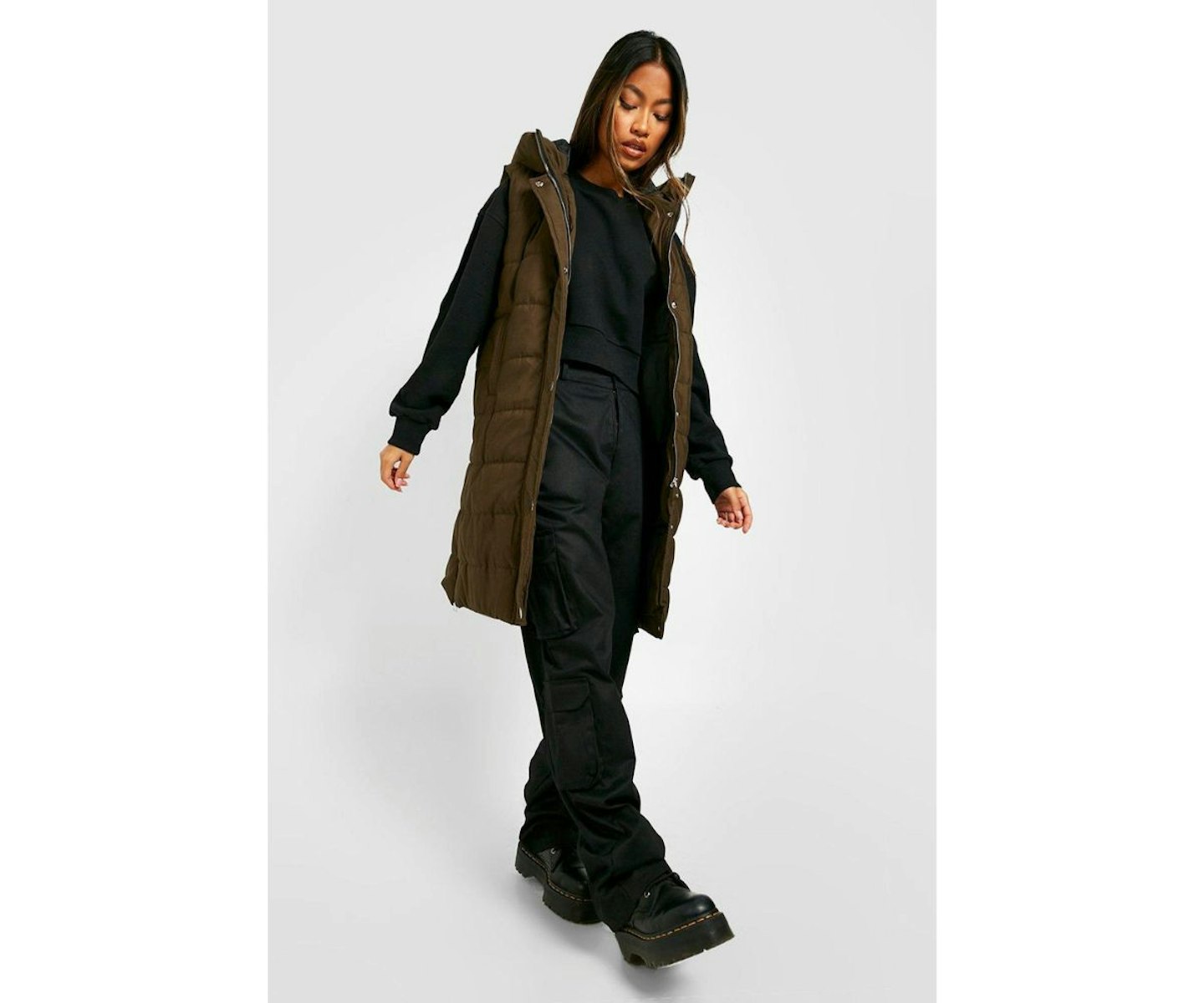 9 of 15
CREDIT: boohoo
Longline Hooded Gilet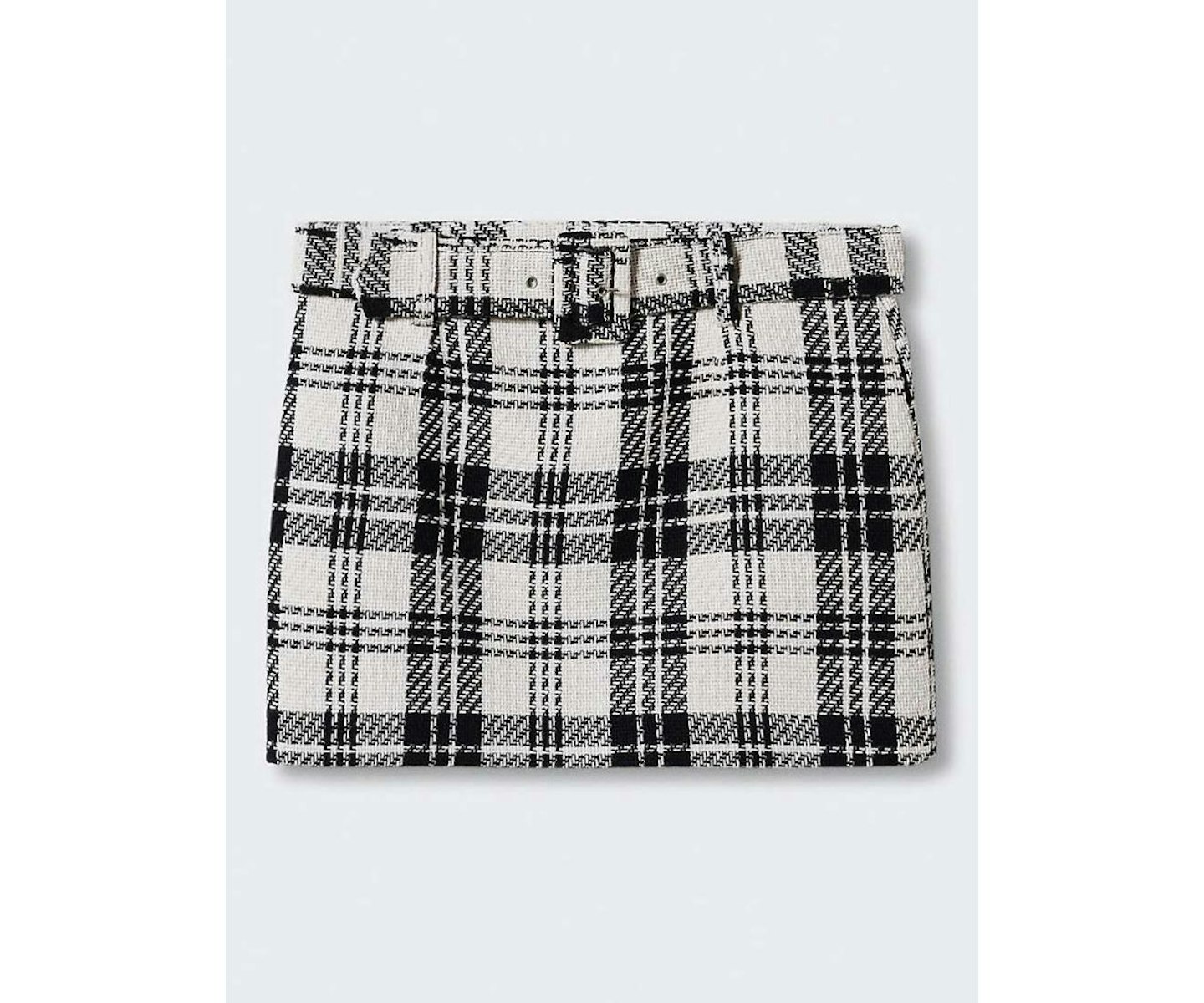 10 of 15
CREDIT: john lewis
Mango Check Mini Skirt, White/Black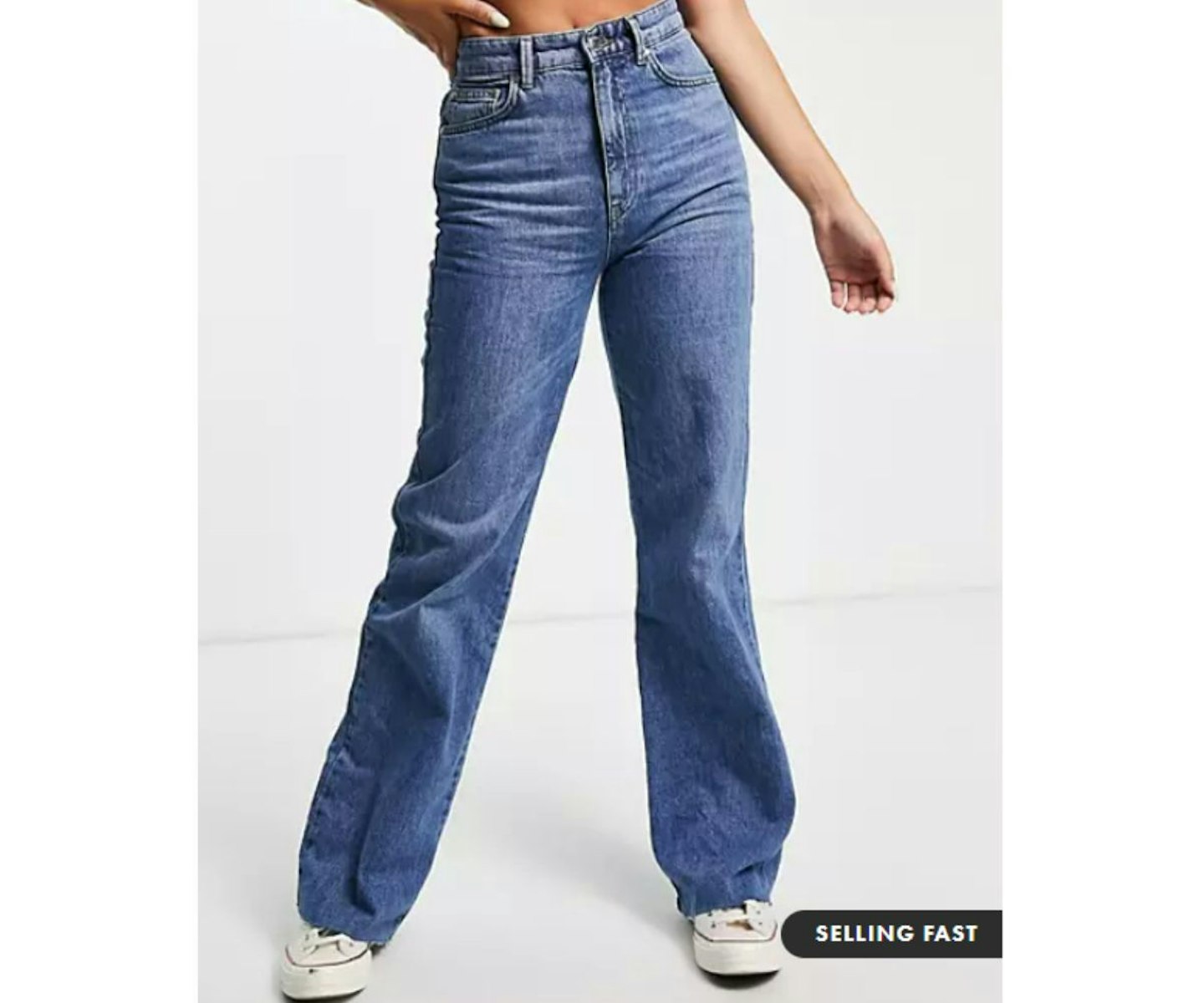 11 of 15
CREDIT: asos
Stradivarius 90s Dad Jean in Medium Blue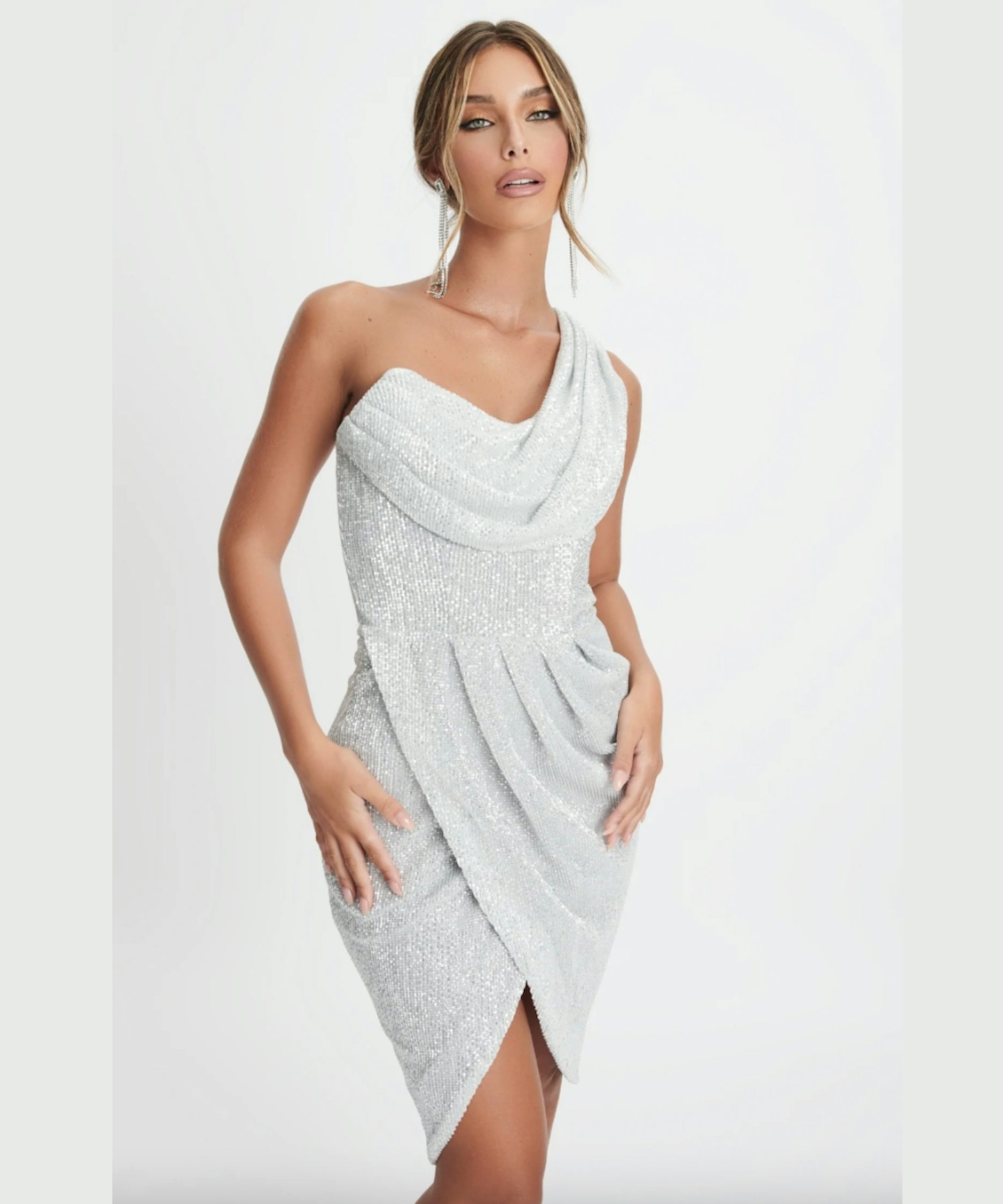 12 of 15
CREDIT: lavish alice
Stella One Shoulder Pleated Sequin Cowl Midi Dress in Silver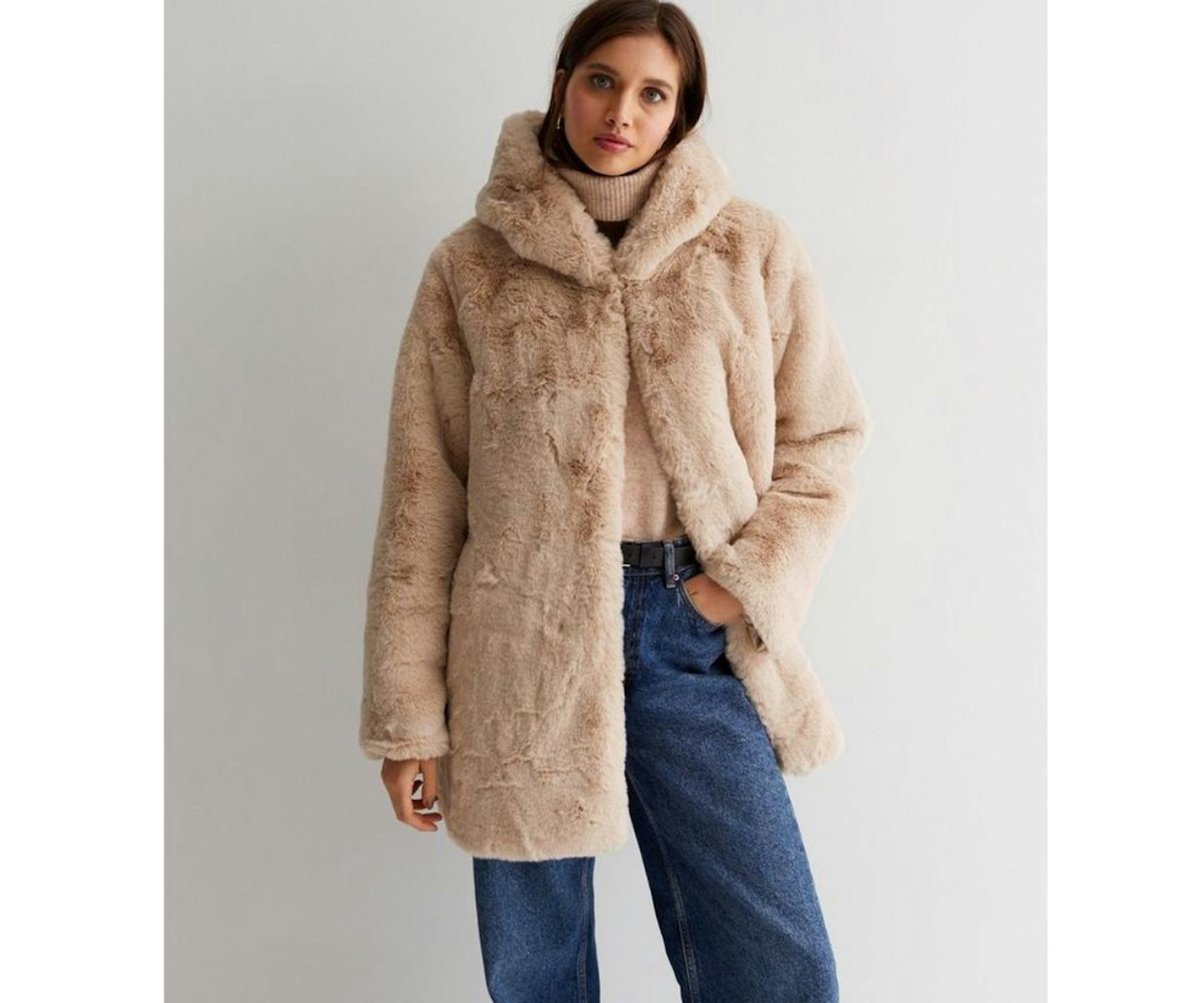 13 of 15
CREDIT: new look
Gini London Stone Faux Fur Hooded Jacket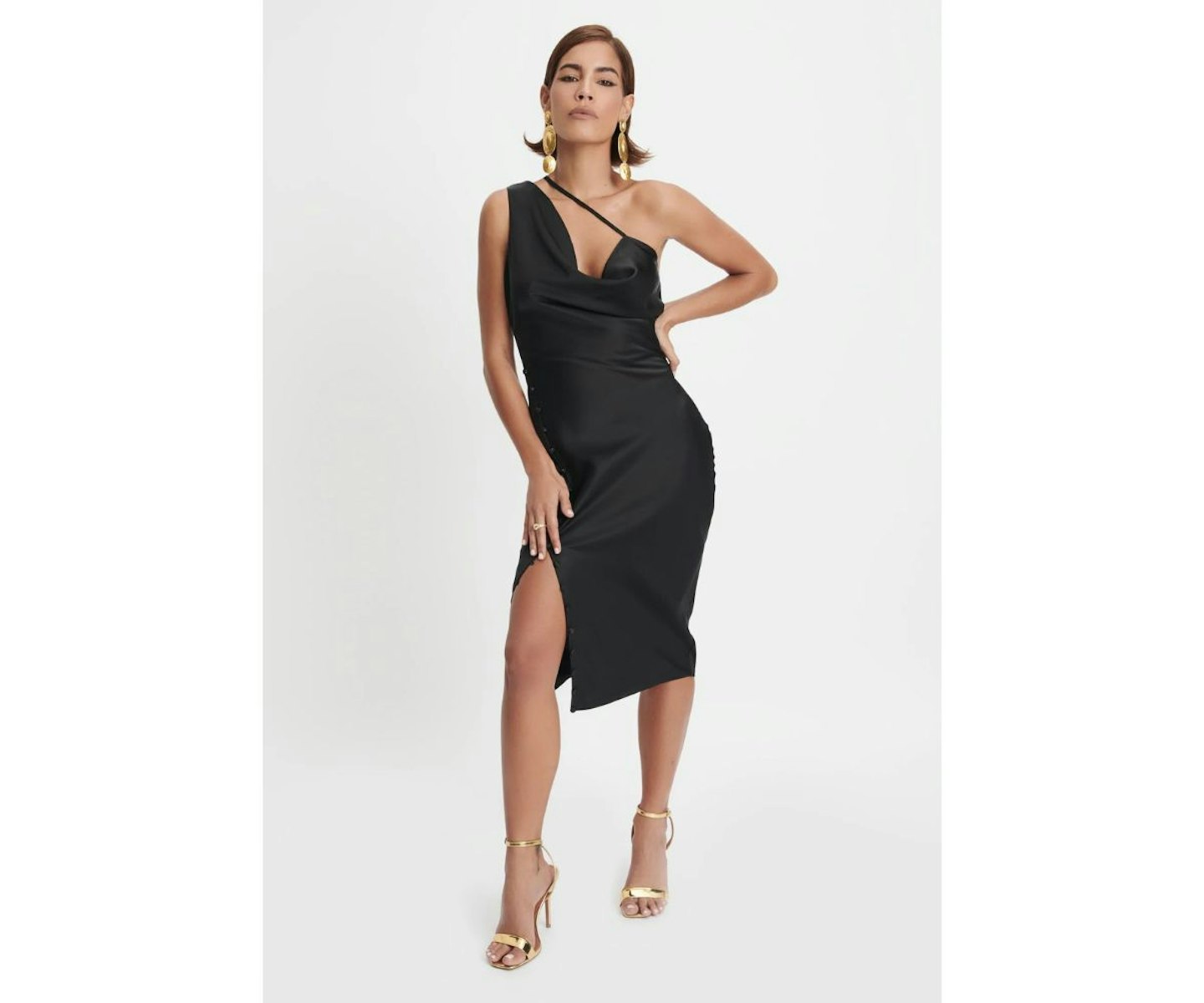 14 of 15
CREDIT: lavish alice
Ivy Asymmetric Cowl Neck Midi Dress in Black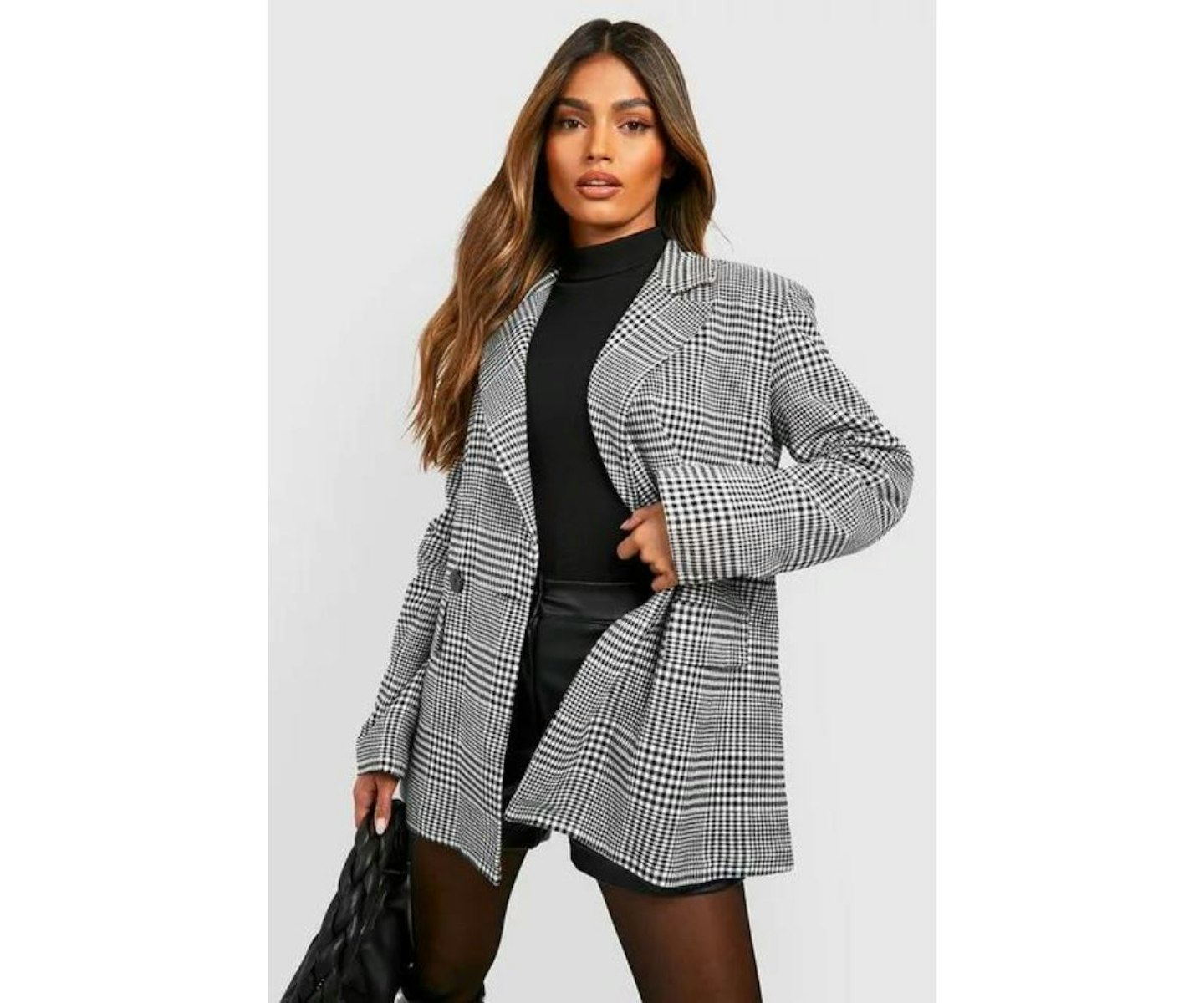 15 of 15
CREDIT: boohoo
Dogtooth Relaxed Blazer
Here are some non-rubbish New Year's Resolutions to make in 2023:
There's nothing wrong with setting goals and challenges to help you feel more balanced, happier and all-around zen for the year ahead. Here are some resolutions that absolutely don't involve running a marathon or waking up at 5 am...
1) Make your bed first thing: a tidy bedroom equals a tidy brain, people. It will take you less than a minute and will help you feel more... y'know, together.
2) Start a new hobby: whether it's pottery or baking bread, now is the time to make the most of your free weekends and quiet evenings. Anything that gets us off our phone for a bit, gets a yes from us.
3) Invest more in friendships: Send WhatsApp messages, forward memes or even make their day with a thoughtful letterbox gift. Ah, we feel better already.