What is Cyber Monday? Do you really need to know about yet another discount shopping day? YES, YES YOU DO. Cyber Monday 2023 is going to hit you with some major sales, so it's best to make sure you're prepared as soon as poss, to get that bang for your buck.
If Black Friday wasn't enough, Cyber Monday is the perfect time to get Christmas shopping done (if you haven't already - but who's that organised really?!)
Most online retailers will be continuing their sales past Black Friday until Cyber Monday, so it's the last day to grab that discounted item that you've had in your basket. Don't dilly dally- snatch that deal up whilst you can!
The best deals to find online while we wait for Cyber Monday 2023
We'll be listing all the best winter deals right here for you whilst we impatiently wait for next year's Cyber Monday. For now, we recommend the first place you check out be either Amazon's daily deals page or eBay's daily deals page. This is where you will find the biggest discounts. Our other picks are below, so make sure to check them out too.
The best online discounts and deals to snatch right now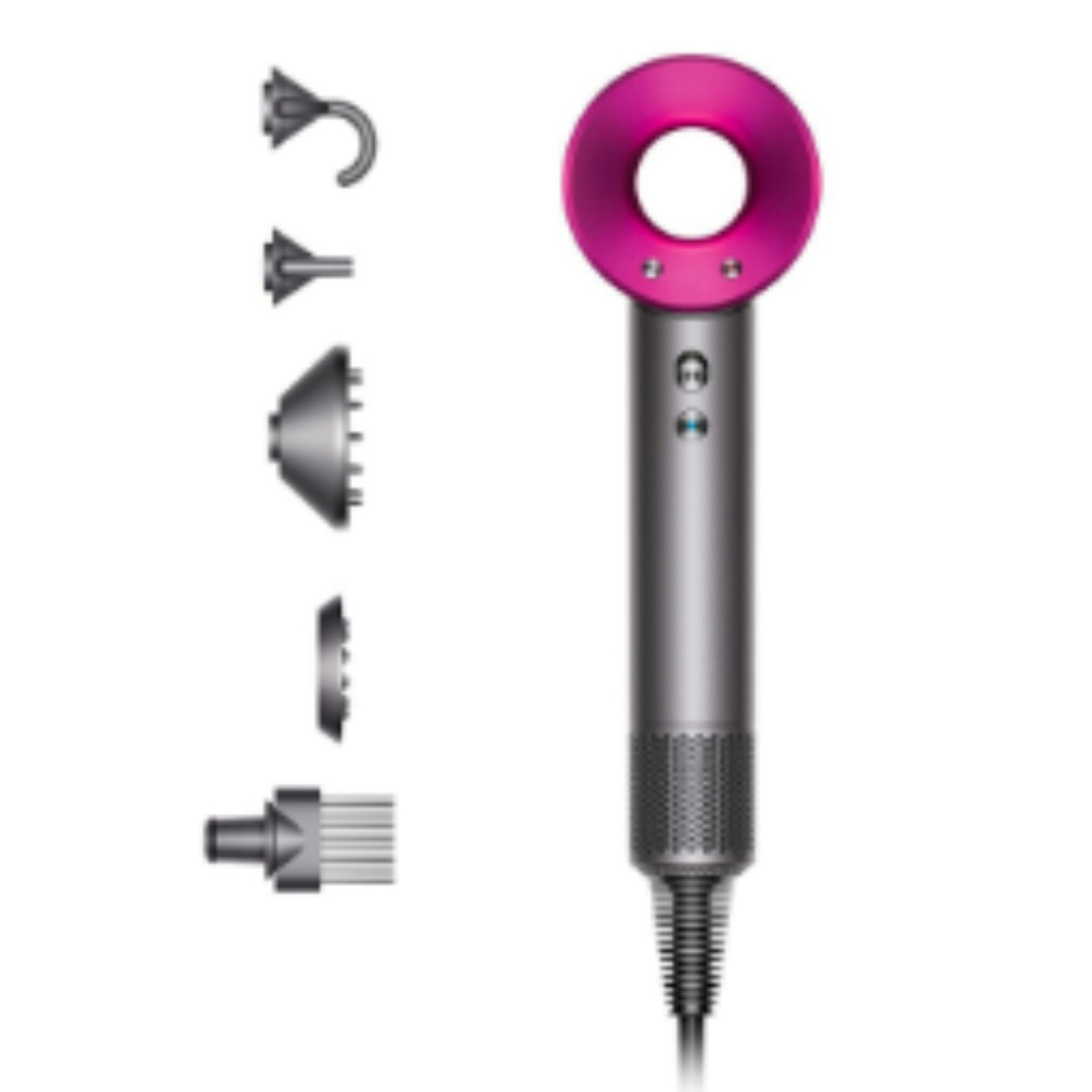 1 of 6
CREDIT: ebay
Dyson Supersonic™ Hair Dryer (Iron/Fuchsia) - Refurbished
Dyson Supersonic Hair Dryers are hard to come by these days, as most of the population have snatched them up already (rude.) However, in eBay's refurbished section, you can get a pristine, like-new condition Supersonic for a fraction of the price.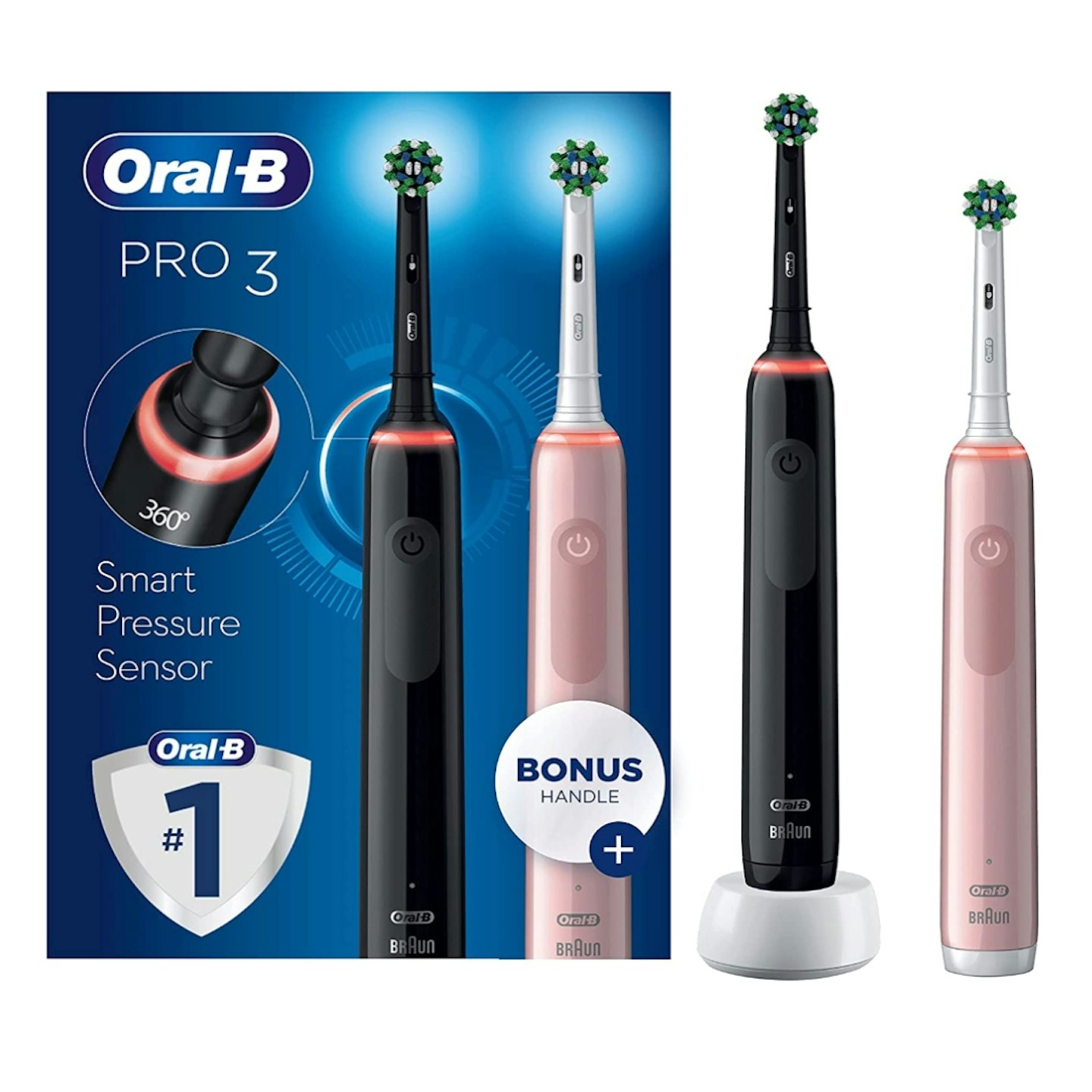 2 of 6
CREDIT: amazon
Oral-B Pro 3 2x Electric Toothbrushes with Smart Pressure Sensor
Amazon's daily deals page should be renamed to "get-cheap-electronic-toothbrushes-daily-deals-page". High-tech toothbrushes are usually expensive, so discount pages like this always invite the idea of an upgrade.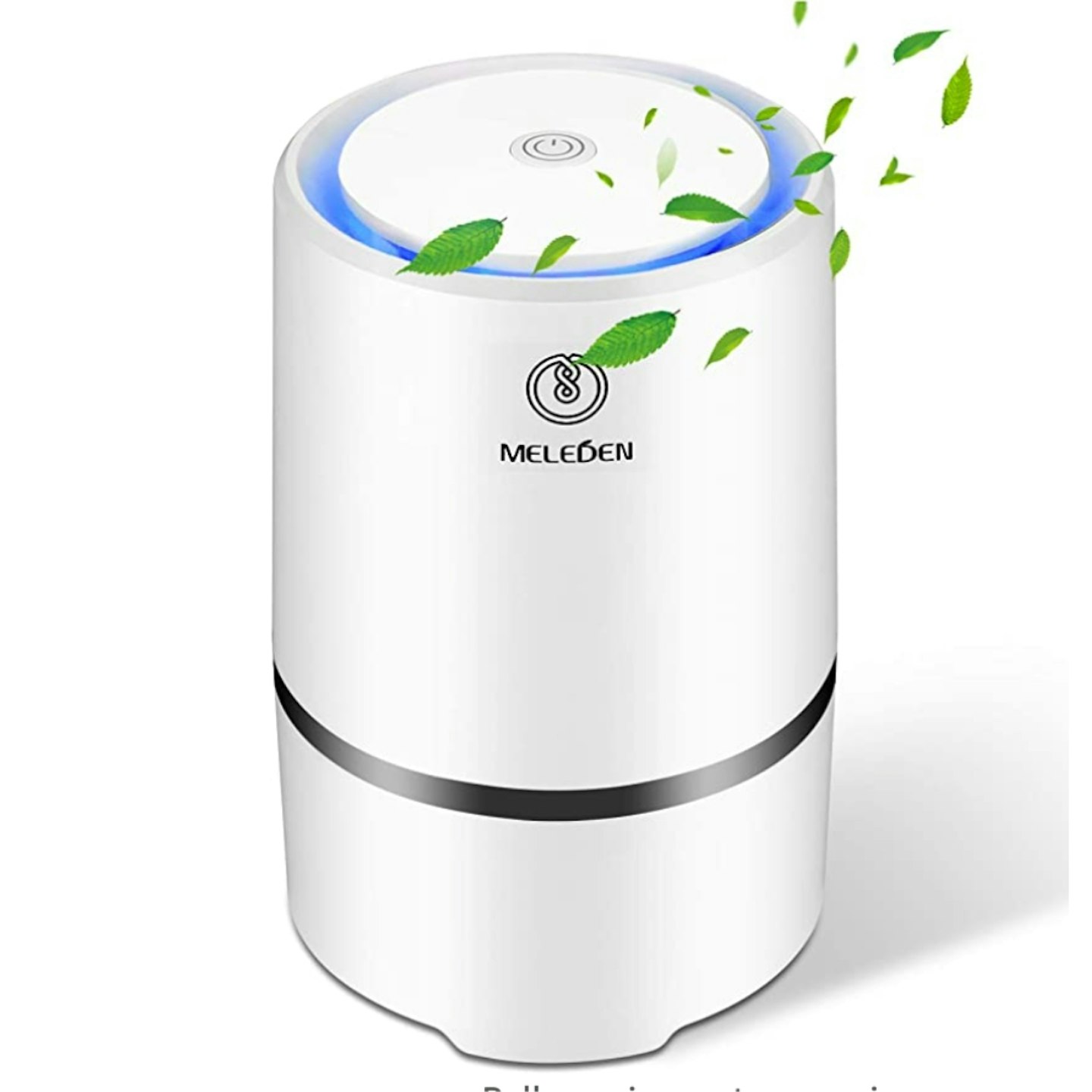 3 of 6
CREDIT: amazon
MELEDEN Air Purifier for Home with Filters
With all the wintery germs in the air, and the heating creating moist air around the house, now is the time to grab this MELEDEN air purifier.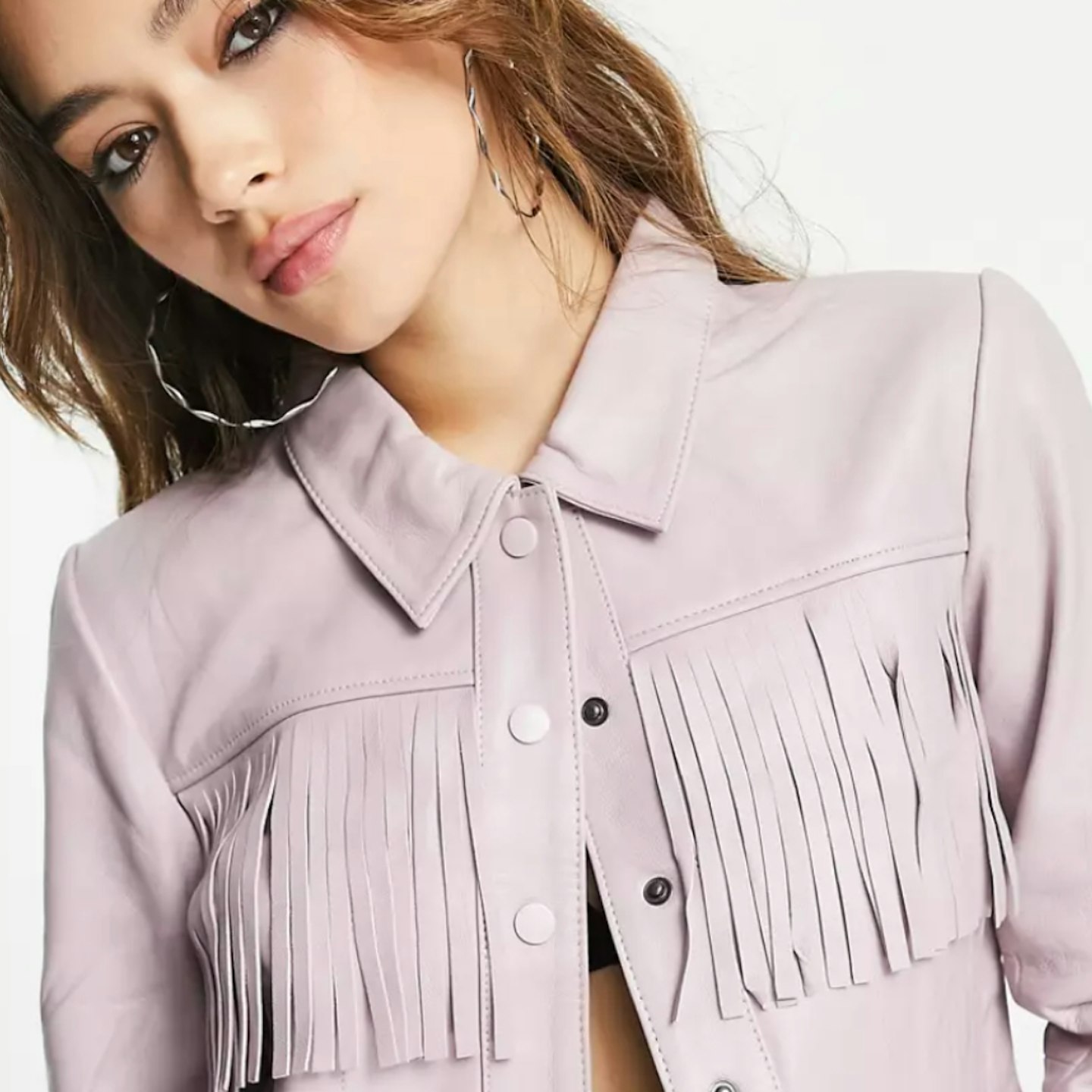 4 of 6
CREDIT: asos
Bolongaro Trevor Fernanda Fringed Leather Jacket in Lilac
As well as getting this gorgeous lilac jacket for 65% off, you can get up to 80% off tons of other clothes and accessories on the ASOS outlet page.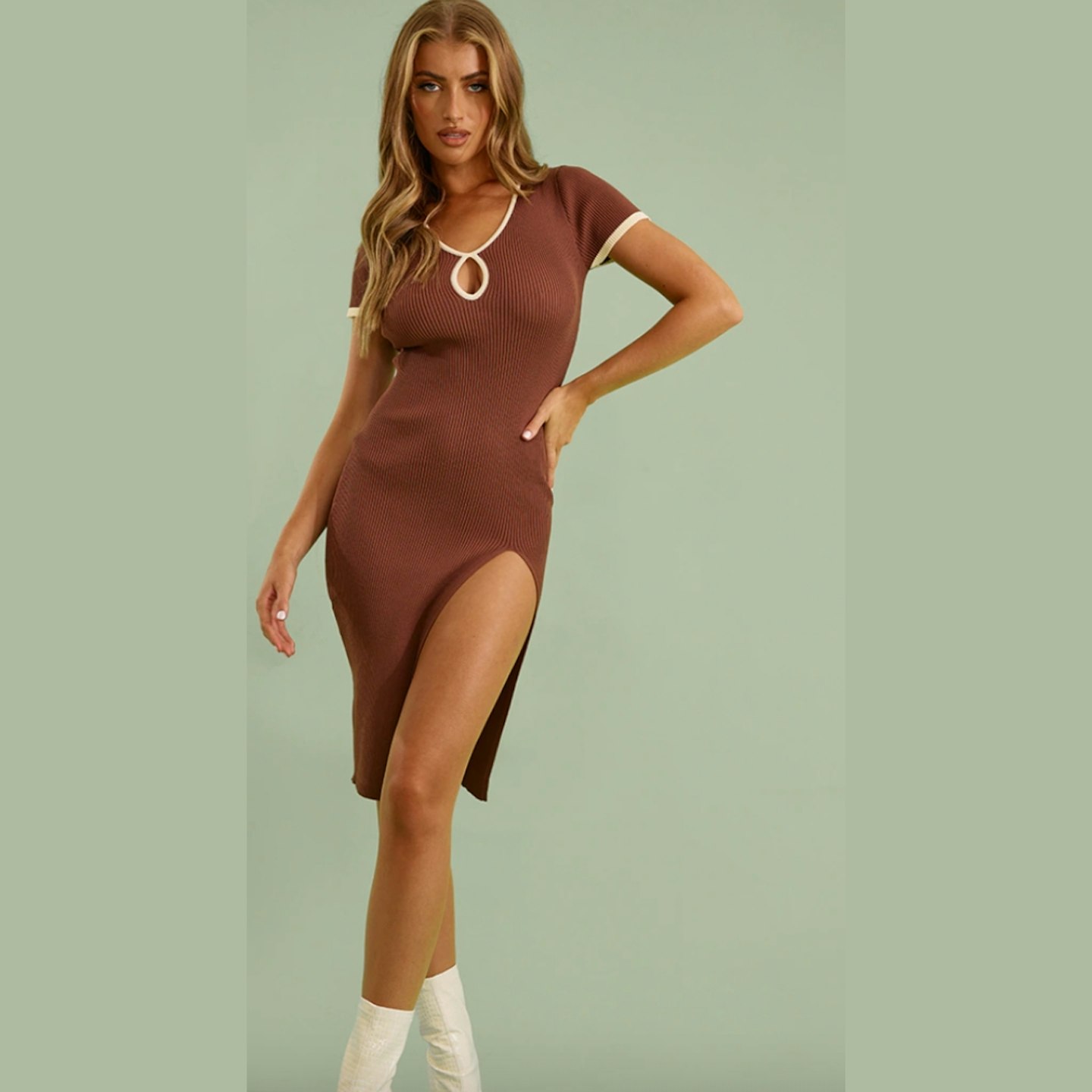 5 of 6
CREDIT: pretty little thing
Chocolate Contrast Binding Cut Out Knit Midi Dress
We love this dress because it's perfect for summer and winter, and perfect for a day trip or a night on the town.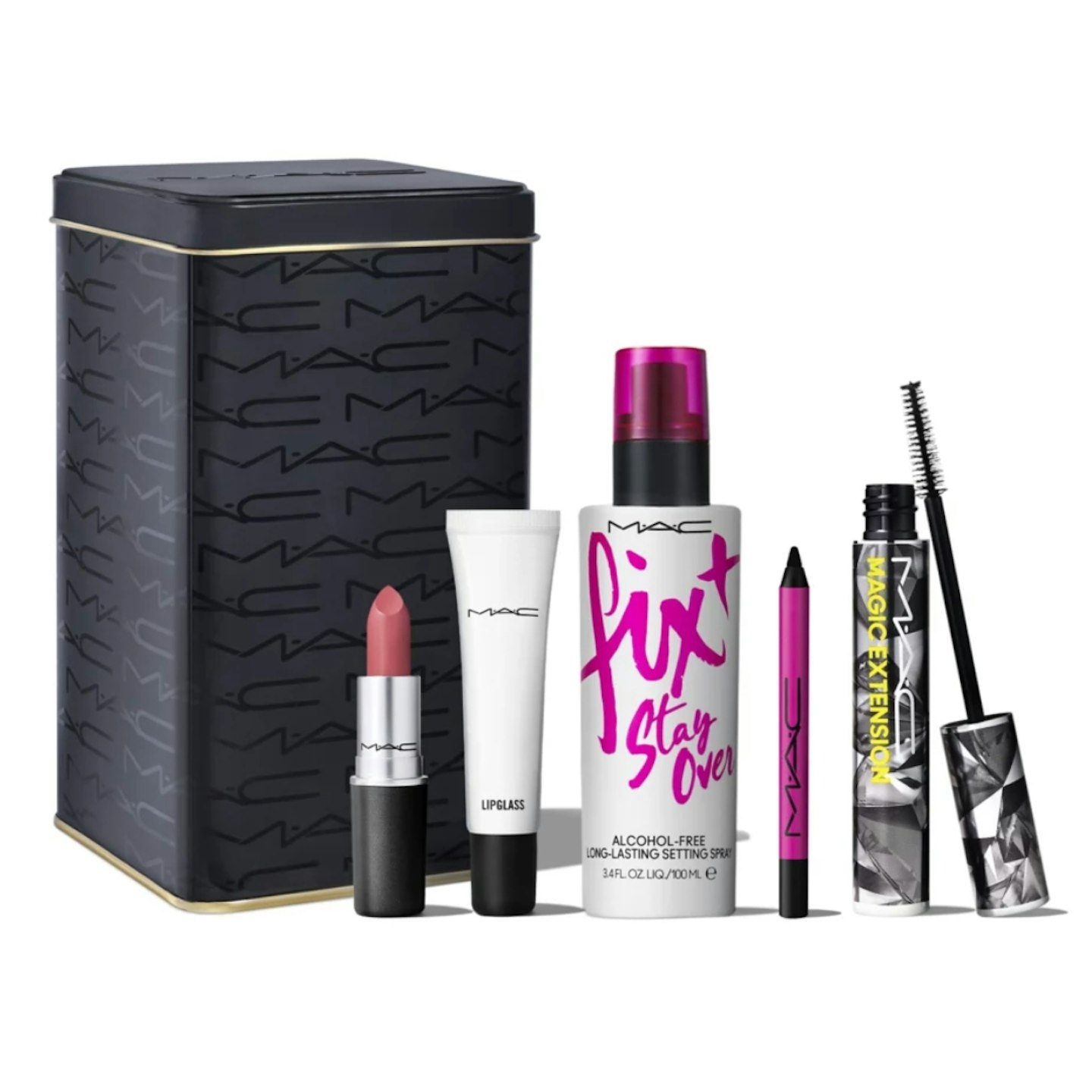 6 of 6
CREDIT: boots
MAC 5-Piece FULL SIZE Limited Edition Makeup Star Gift Set
An exclusive deal for Boots, save £60 and treat yourself or a loved one to some MAC goodies- all full-sized products.
What is Cyber Monday?
It's basically the UK's 24-hour online shopping bonanza.
Cyber Monday is exclusively online, so you can literally shop all the best deals while enjoying a nice breakfast in bed. Or on your lunch break at work. Or on your phone out and about.
Isn't the modern world wonderful?
When is Cyber Monday 2023?
It's always the Monday after Black Friday, which is always the Friday after Thanksgiving.
It's the day that shoppers are encouraged to head online to grab savings after the madness of Black Friday. Loads of retailers have got on board, so you can get everything from beauty products to kitchen appliances, fitness gear and tech must-haves.