Ah, brunch. One of the most exciting and satisfying meals of the day. But when you make it bottomless? Ooh girl, it's time to party.
While social events are off the radar right now, it doesn't mean you can't partake in your favourite past time, it just means you need to get creative.
If you're celebrating a loved one's birthday, organising a social distancing event or just want to treat yourself to a fun afternoon, there are ways you can do a bottomless brunch at home.
What you'll need:
Usually, brunch consists of delicious foods like pancakes, waffles or French toast, as well as a boat load of mimosas. But those aren't the only options. You could make scrambled eggs and bacon, create your own hashbrowns, some loaded omelettes, fruit salads or just grab a selection of croissants and cinnamon swirls from the supermarket.
You can decide for yourself on the food you'd like to make (and we've got lots of ideas for you below), but the main things you'll need are Champagne (cough, Prosecco) and orange juice.
Don't fancy mimosas? Switch it up with Aperol Spritz or even hard seltzers, which are the latest drinks fad to come across the pond from the US.
Here's everything you need to make your at home bottomless brunch a success.
We may earn a commission for purchases made through our links
Bottomless brunch from home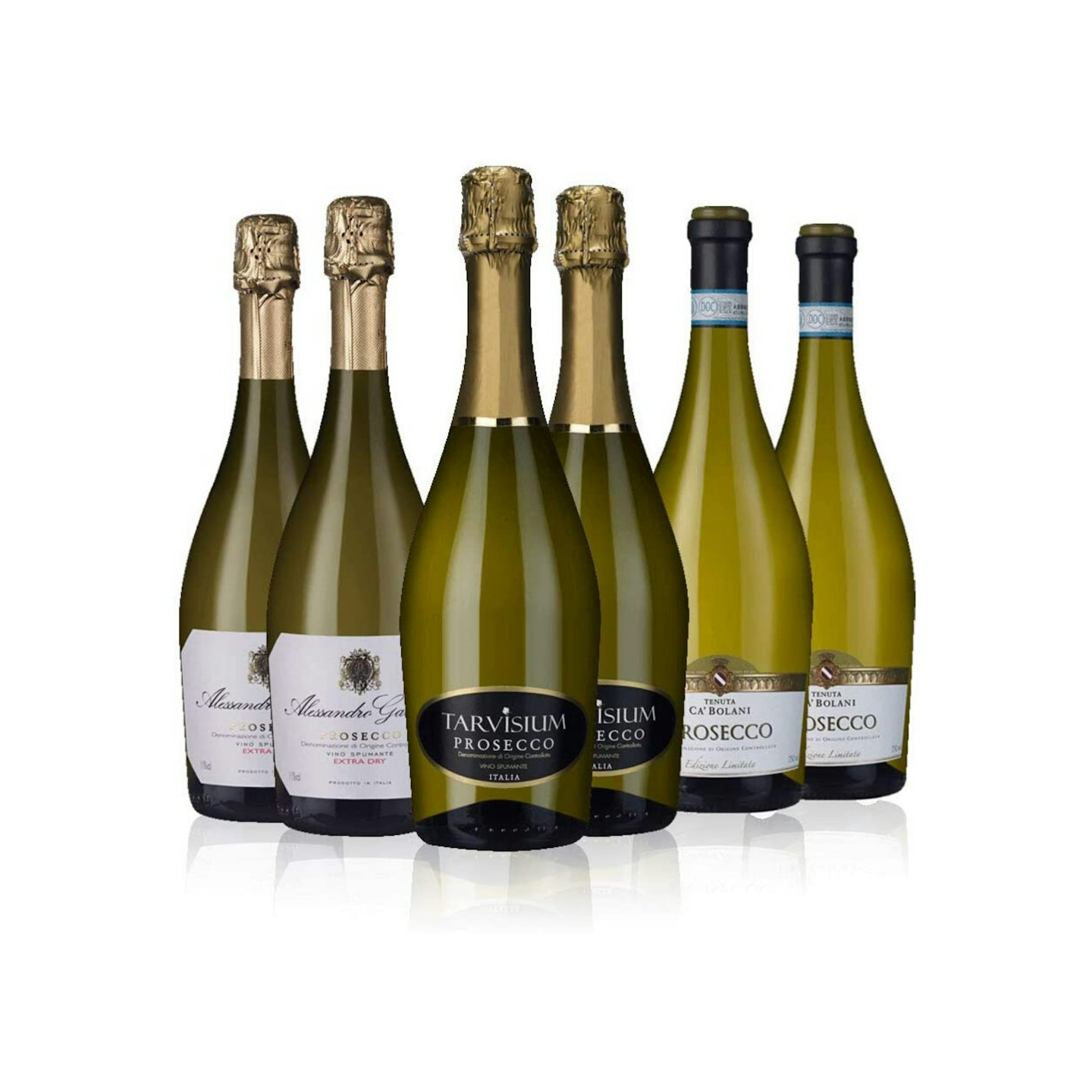 1 of 15
Prosecco Selection - 6 Bottles
The first rule of bottomless brunch is: don't run out of drinks. This box of six Prosecco bottles will have you covered.
2 of 15
Princes Orange Juice Smooth 12x1L Cartons
The second rule of bottomless brunch is: don't drink your alcohol straight. It's just a recipe for disaster. Take the edge off with plenty of OJ.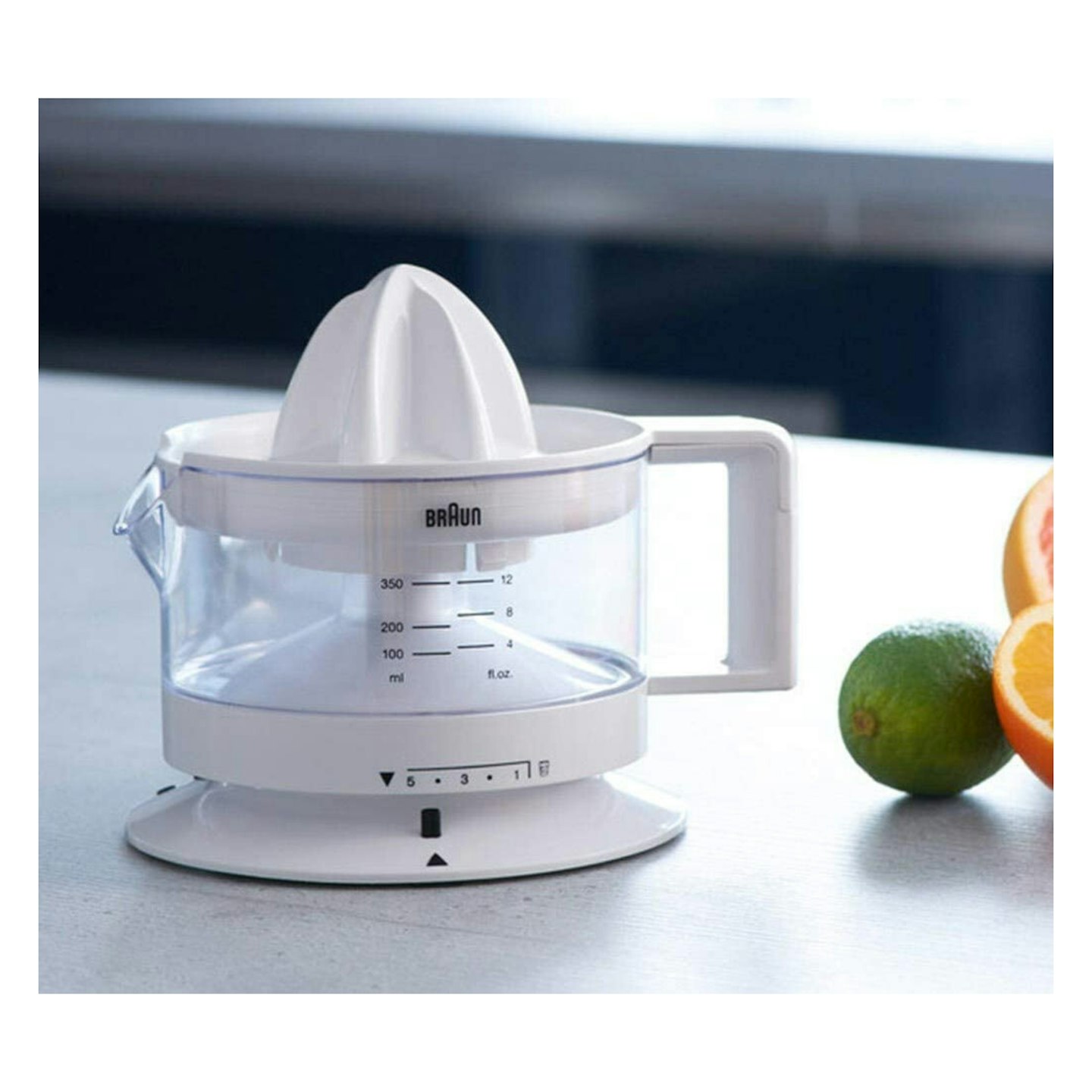 3 of 15
Braun Electric Citrus Press
Want to go all in? Squeeze your own juice with this handy electric juicer from Braun. That'll really impress your friends (aka, the cat).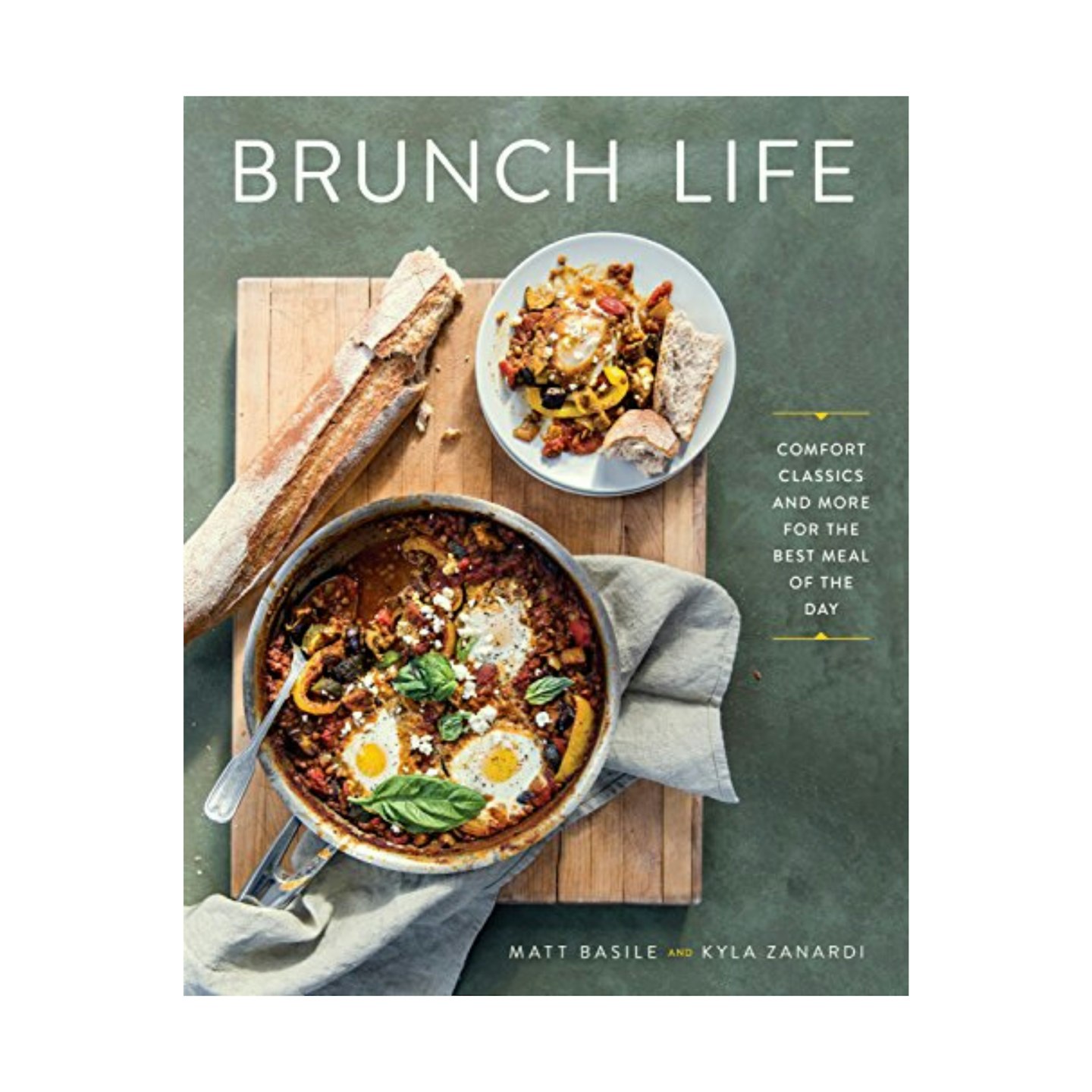 4 of 15
Brunch Life: Comfort Classics and More for the Best Meal of the Day
Need some inspiration? Never struggle for brunch ideas ever again with this brilliant recipe book from Matt Basile and Kyla Zanardi.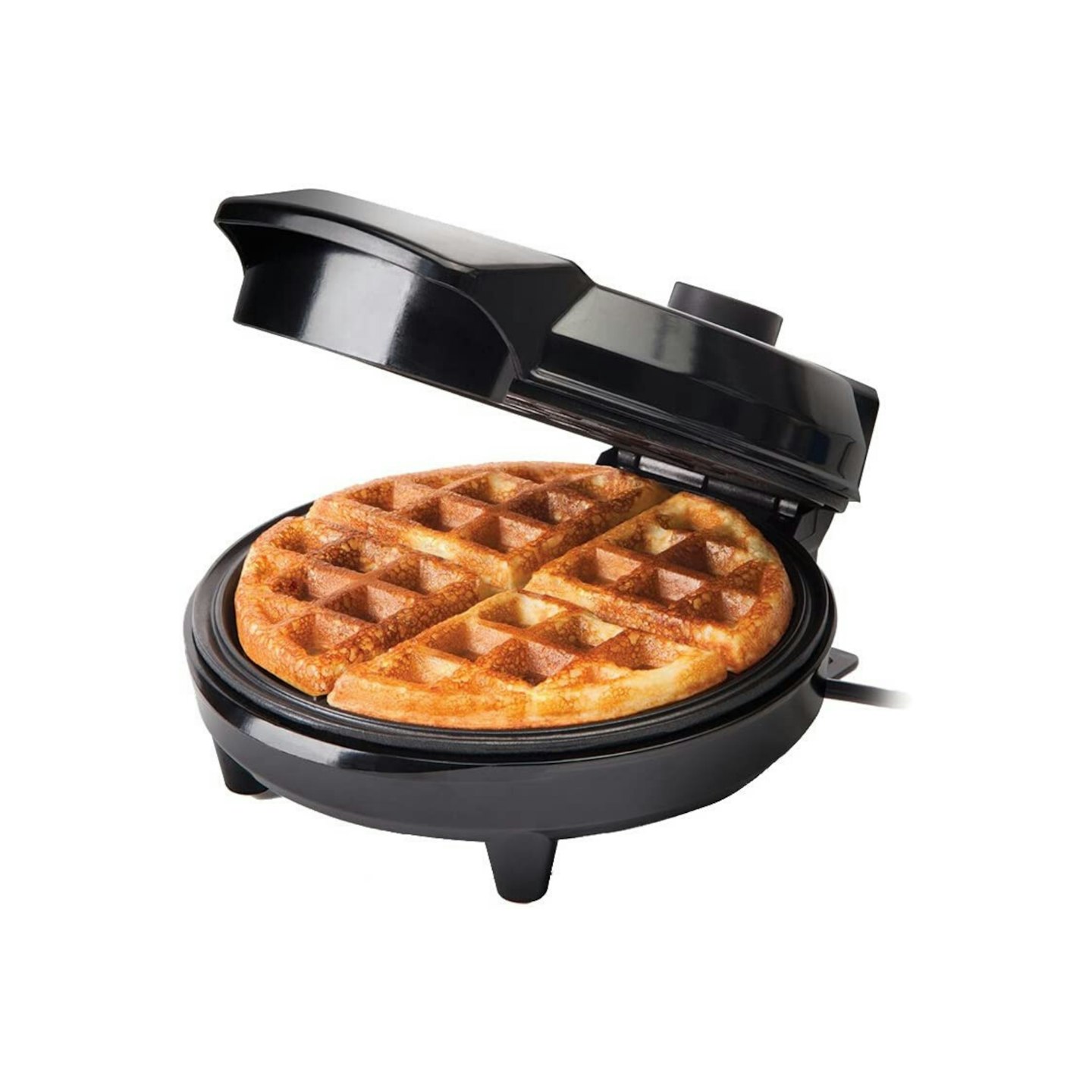 5 of 15
American Waffle Maker Iron Machine
Waffles are the perfect brunch food because they're carb-a-licious and decadent. Top with bacon and eggs, fruit and syrup or even chocolate chips.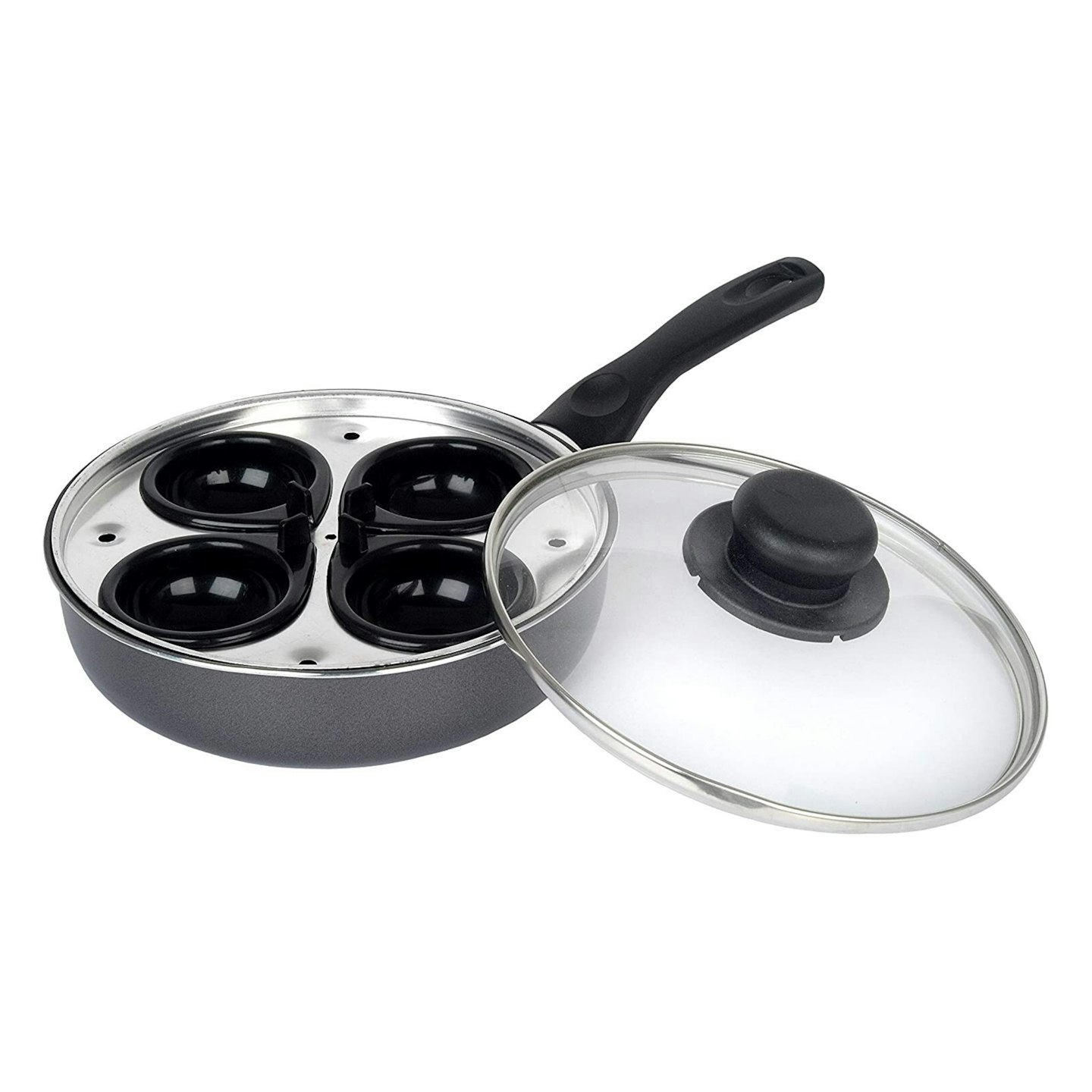 6 of 15
4-Cup Egg Poacher
You can easily make the perfect poached eggs to accompany your chosen food with this tailor-made poaching pan.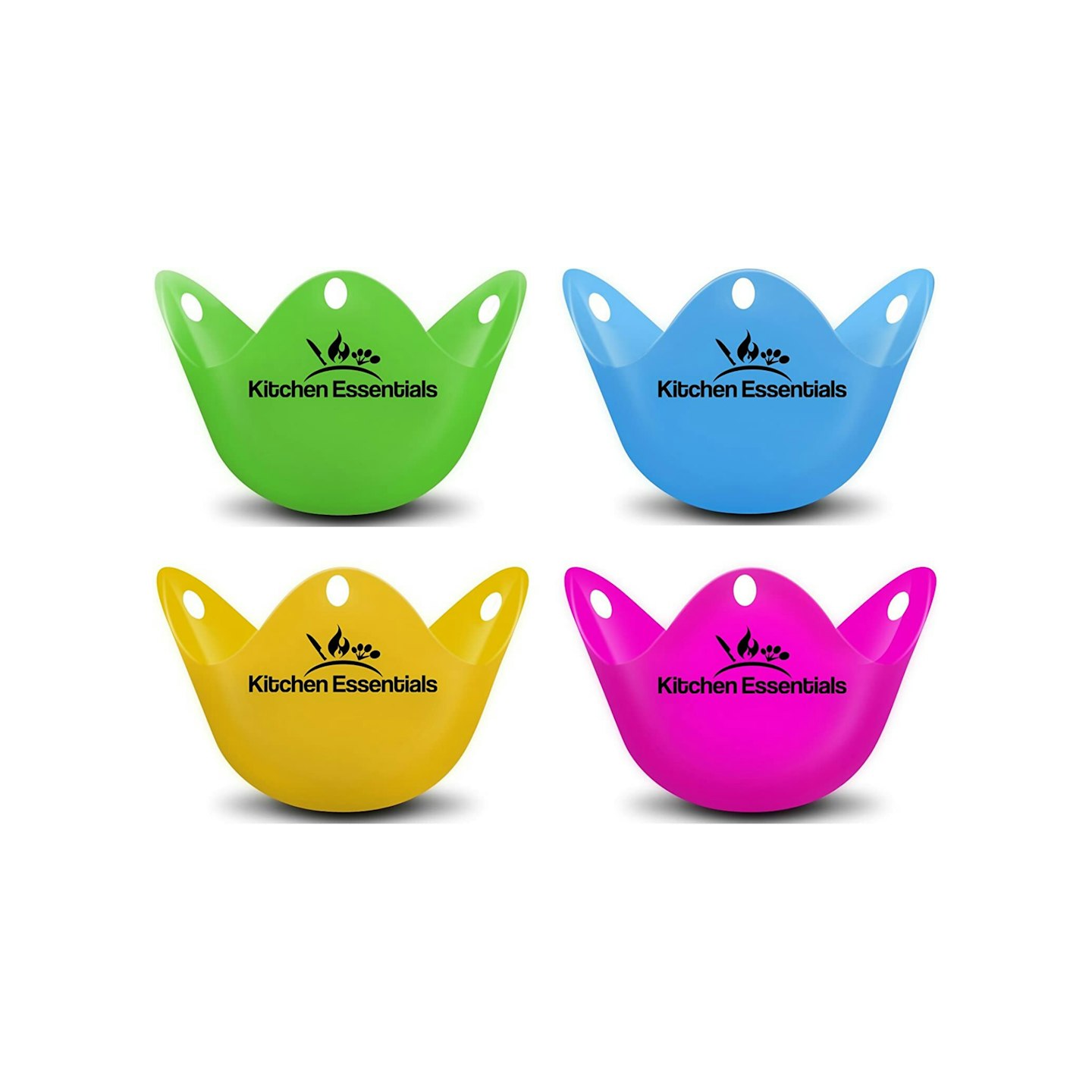 7 of 15
Egg Poacher Cups (4 Pack)
Keeping it simple? These egg poacher cups will work just as well as a poaching pan to get delicious, Insta-worthy eggs.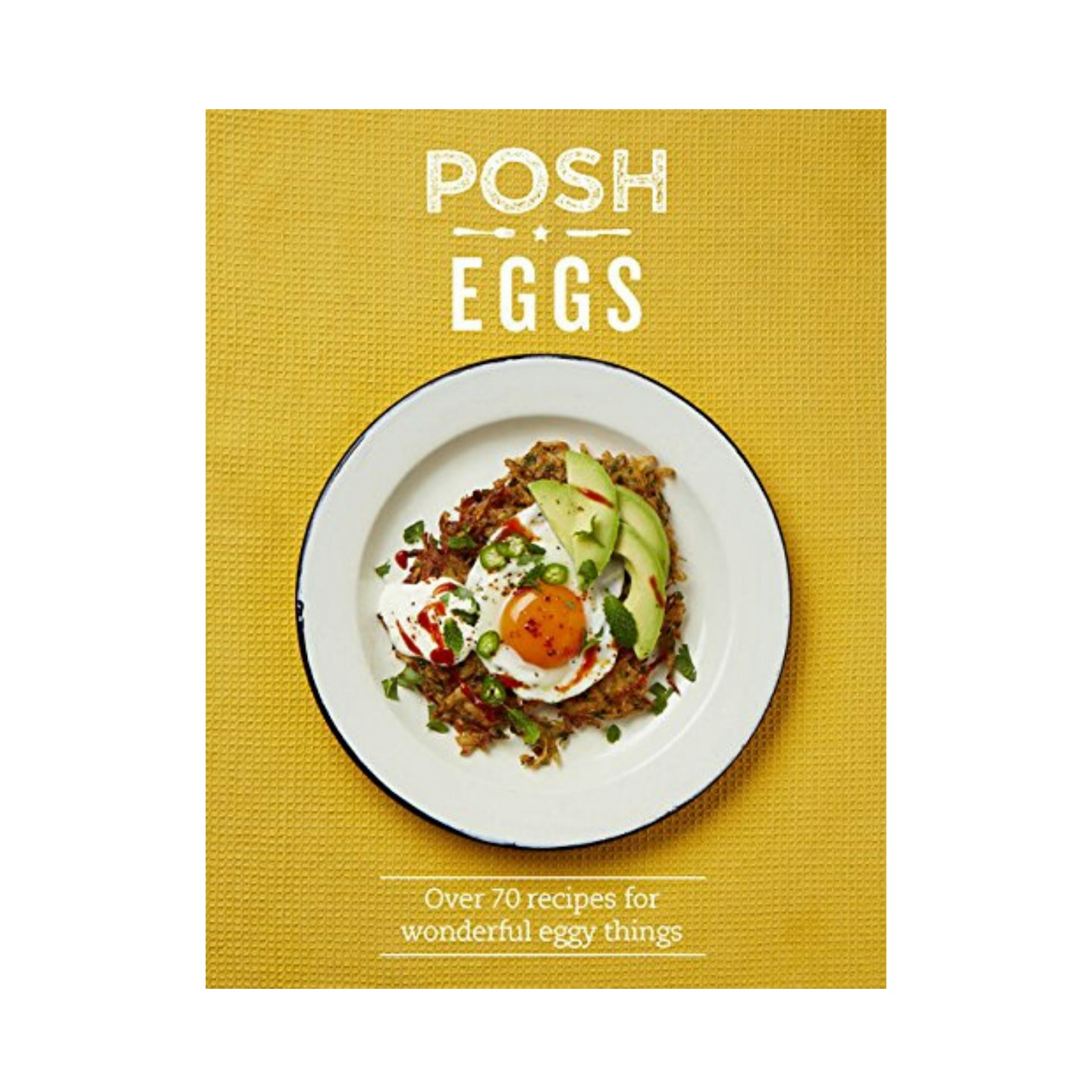 8 of 15
Posh Eggs: Over 70 Recipes for wonderful eggy things
Speaking of eggs, this book will give you a bazillion (okay, 70, but that's still a lot) of ideas to up your poultry game.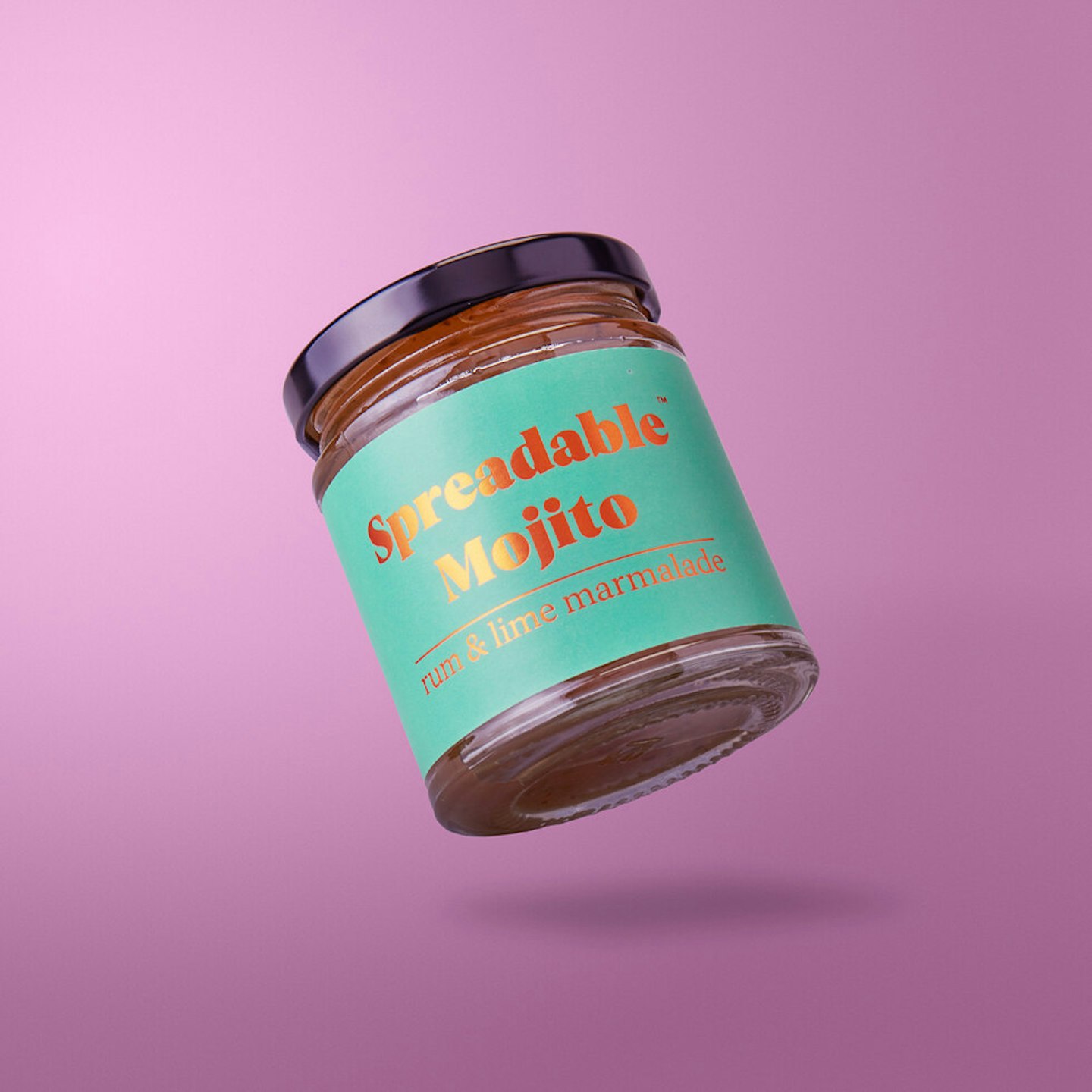 9 of 15
Spreadable Mojito
Give your bread the ultimate boozy makeover with this spreadable mojito from Firebox. Tangy and moreish, you'll want to devour the whole jar.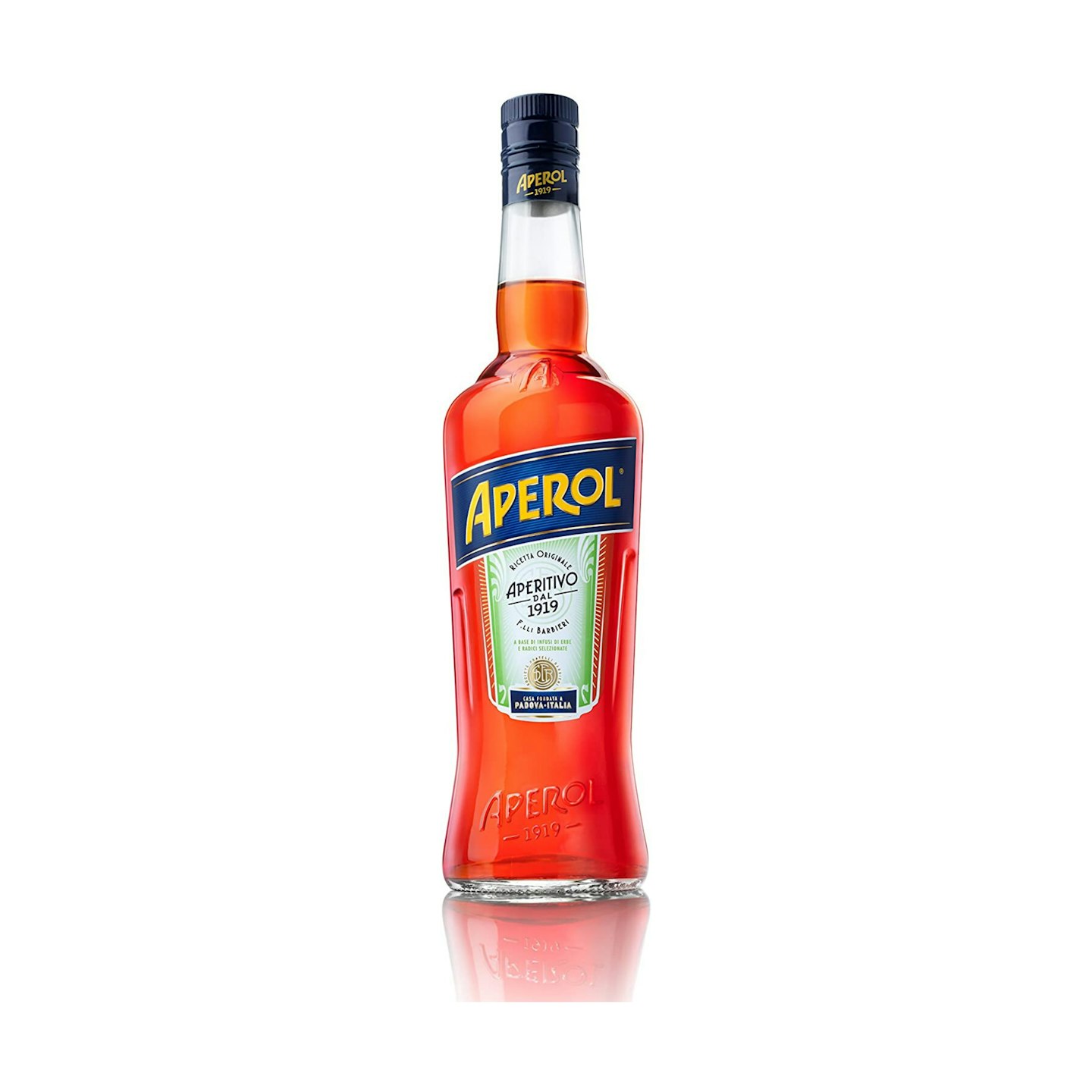 10 of 15
Aperol Aperitivo, 70cl
Fancy something a little different? Aperol Spritz is a tasty alternative to a mimosa that'll remind you of being on your holibobs. All you need is Prosecco and soda water to bring it to life.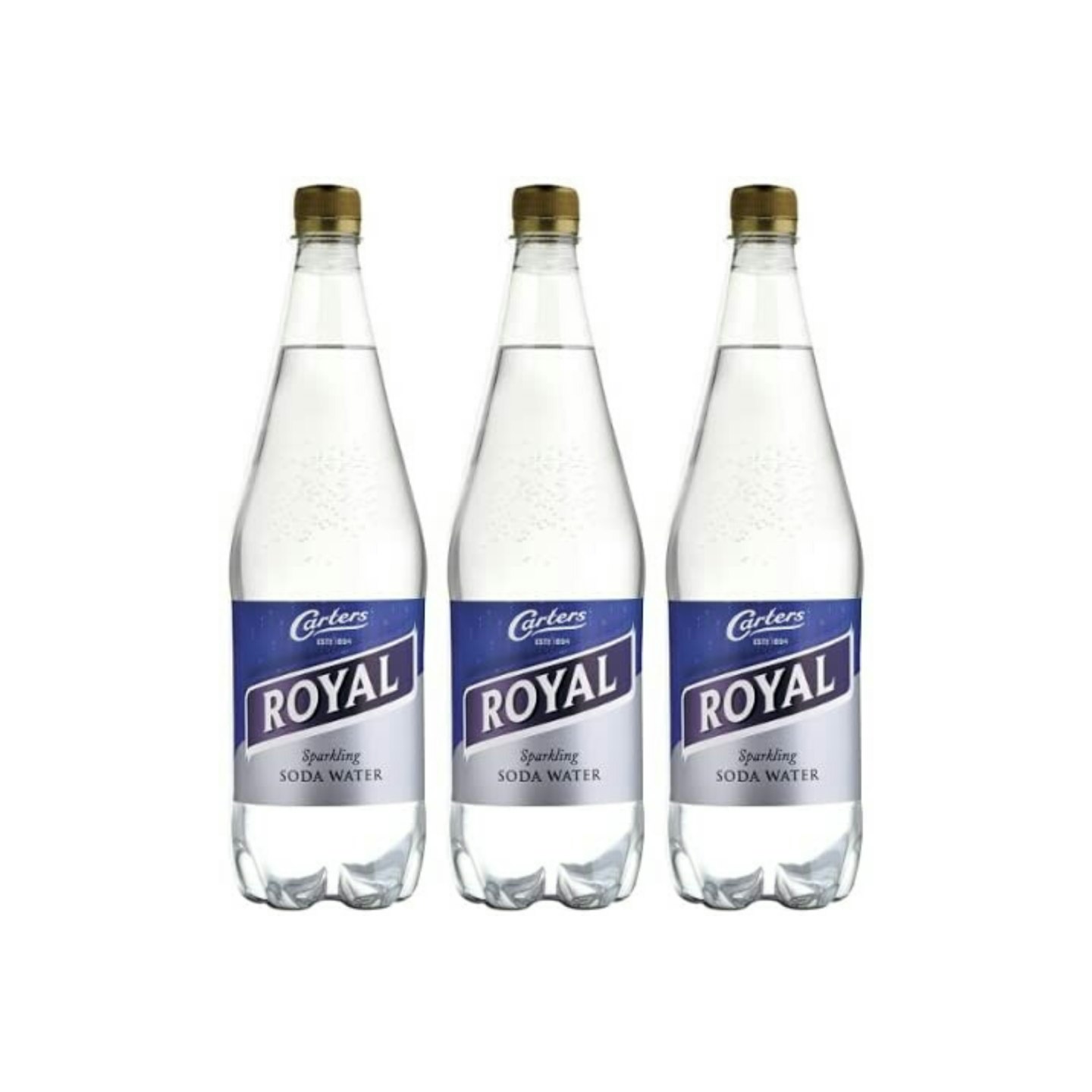 11 of 15
Carters Royal Sparkling Soda Water 1 Litre, Pack of 6
Need soda water? We've got you covered! You can buy anything online these days...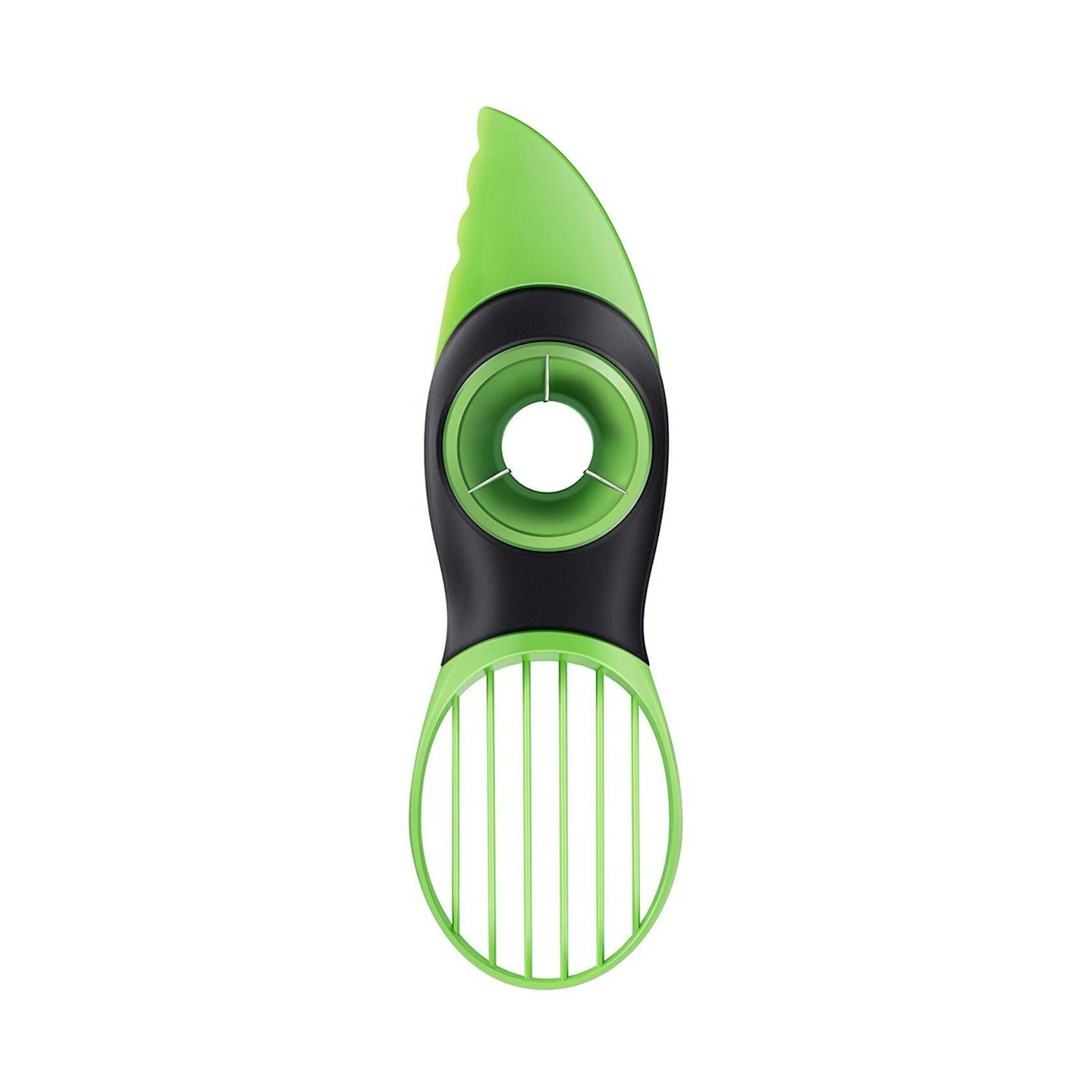 12 of 15
Click2Home 3-in-1 Avocado Slicer
Avocado hand is a real thing, you guys. Stay safe and get a tool that's designed for the job.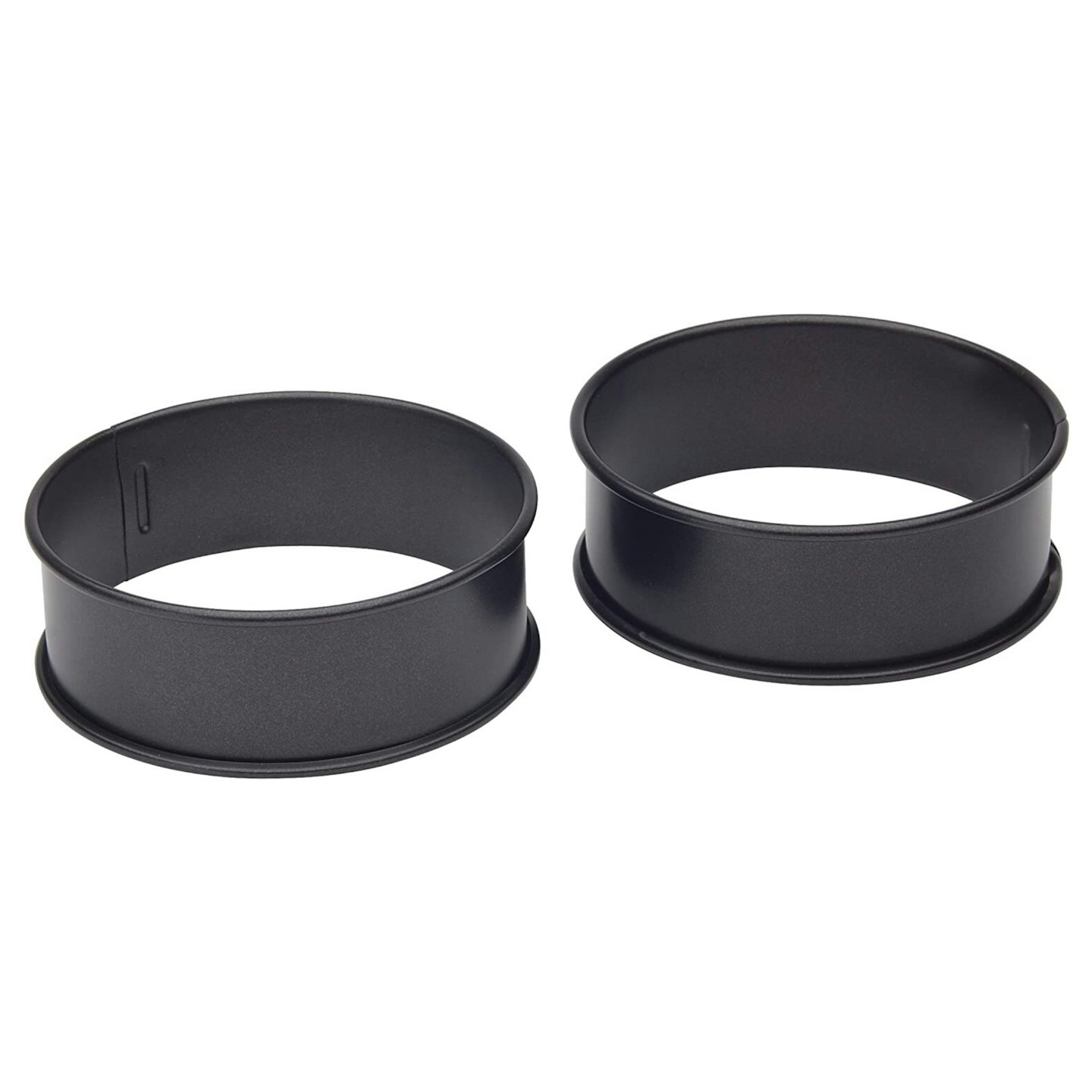 13 of 15
KitchenCraft Rings, Set of 2
If pancakes are your chosen brunch staple, making them uniform with these moulds will not only make it easier, but help you get that perfect influencer shot. They can also help you make mini-omelettes, poached and fried eggs. Winner.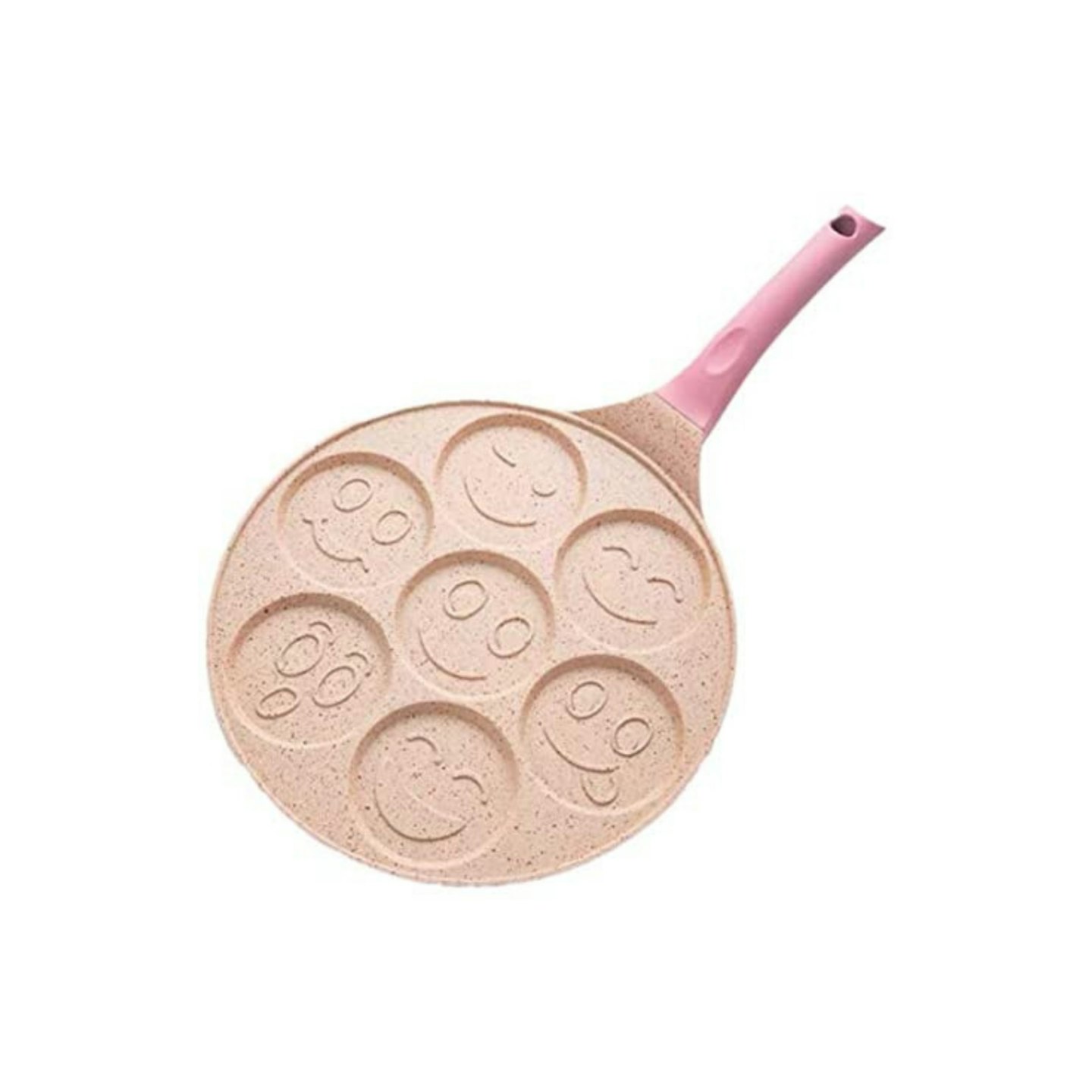 14 of 15
Smiley Face Pancake Pan
Basic? Us? These smiley face pans are the height of sophistication, we'll have you know.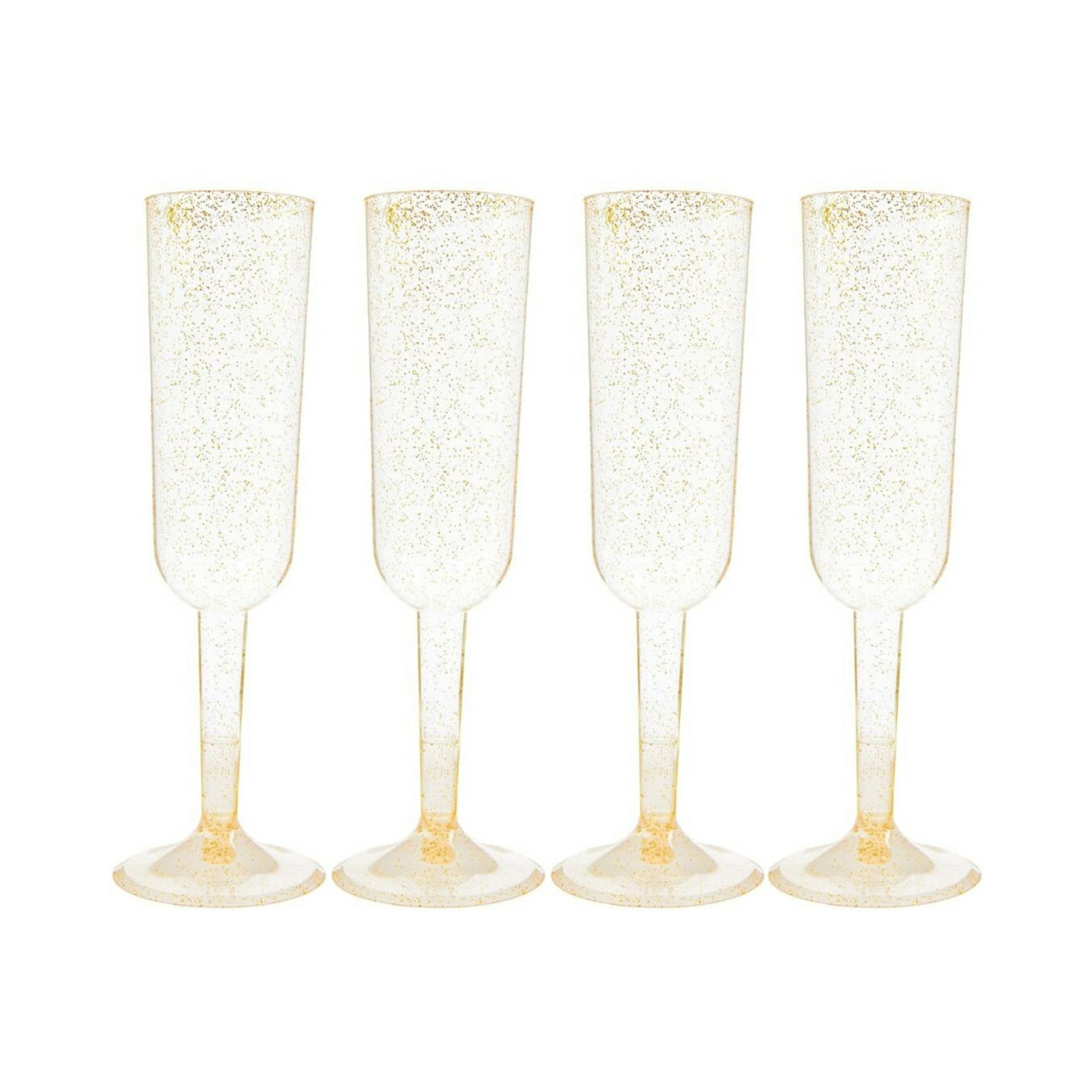 15 of 15
Gold Glitter Plastic Champagne Flutes, Pack of 4
Just because you're stuck at home doesn't mean you can't feel fancy AF. These glitter flutes look cute and are great if you're clumsy, like us.
NOW READ:
The best home gym equipment that won't take up your entire flat
Hard seltzers: Are these hydrating alcoholic drinks are here to save us from hangovers forever?
The best things to buy if you need to switch off for a while