A funky print is the best way to spice up your home's look, especially if you're renting and can't change up those blue-tac stained walls (we've all been there).
You can also use prints to create a gallery wall and let's be honest, it'll increase good vibes in your home by about 1000%. So get out that tool kit, hun.
Can't put up pictures with a hammer and nails? Maybe you can't damage the walls, or maybe you just don't own a hammer - either way, there's a solution.
Command stripswill absolutely save your home-improvement life, and they leave NO marks on the wall. They are truly magical.
Check out the best affordable prints for a Pinterest-worthy home
We may receive commission for purchases made through our links
heat - best prints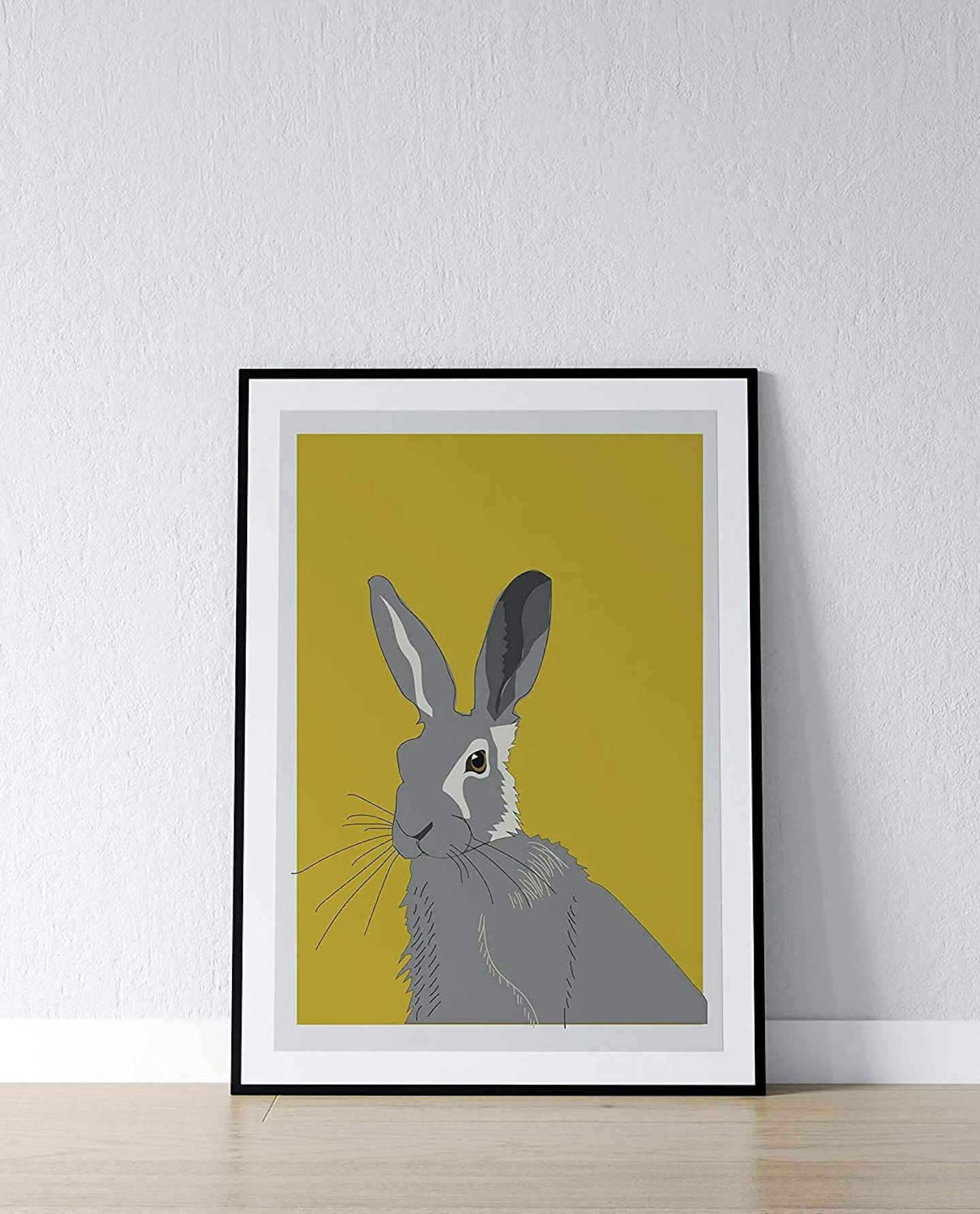 1 of 13
CREDIT: Amazon
Hare Wall Art Print in Mustard Yellow A4 Size
Oh hello, mustard. Brighten up a grey-themed living space with a pop of mustard with this cute rabbit print.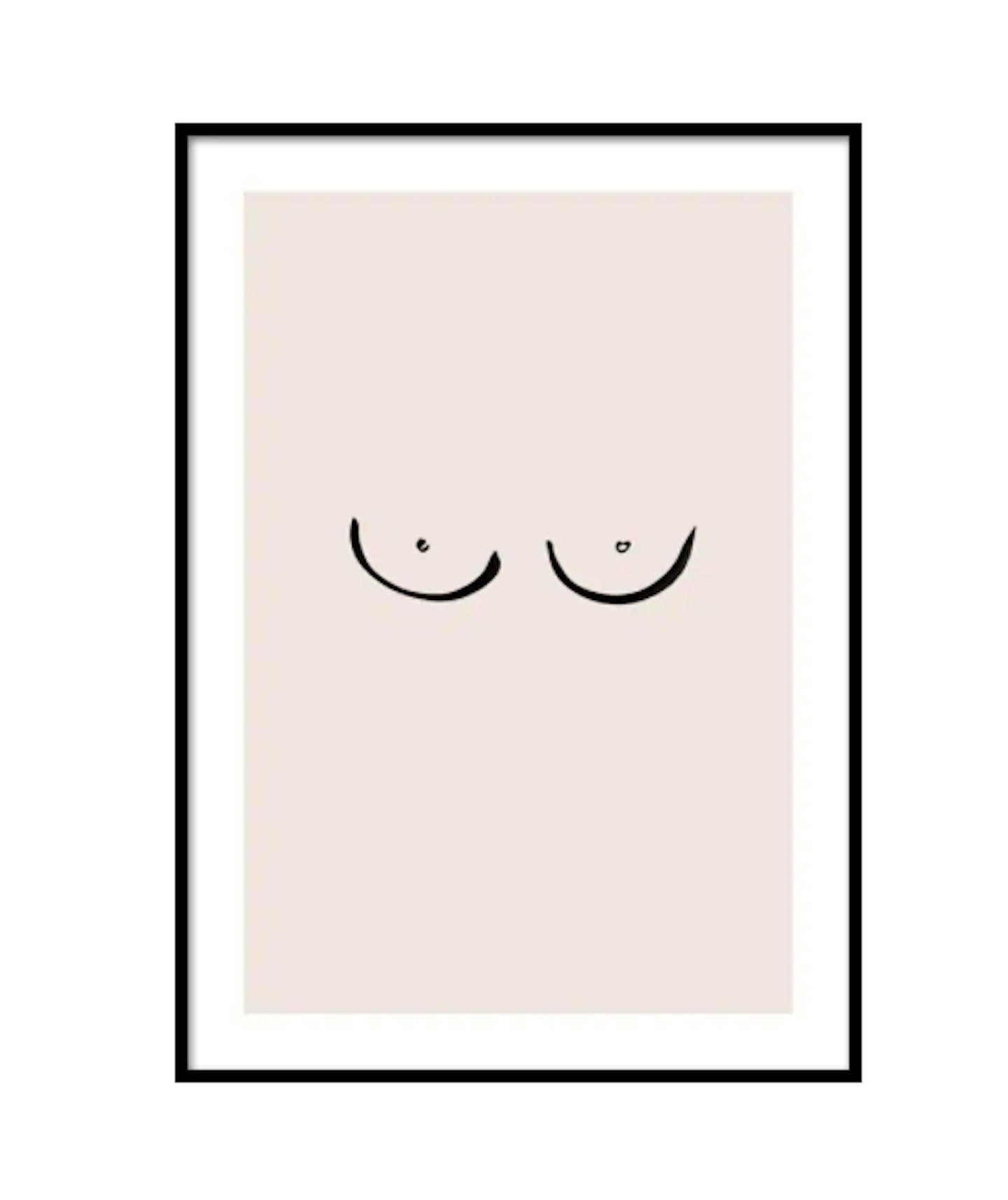 2 of 13
CREDIT: Desenio
Boobs drawing poster
If you're a fan of boob-themed homeware, then this is the print for you.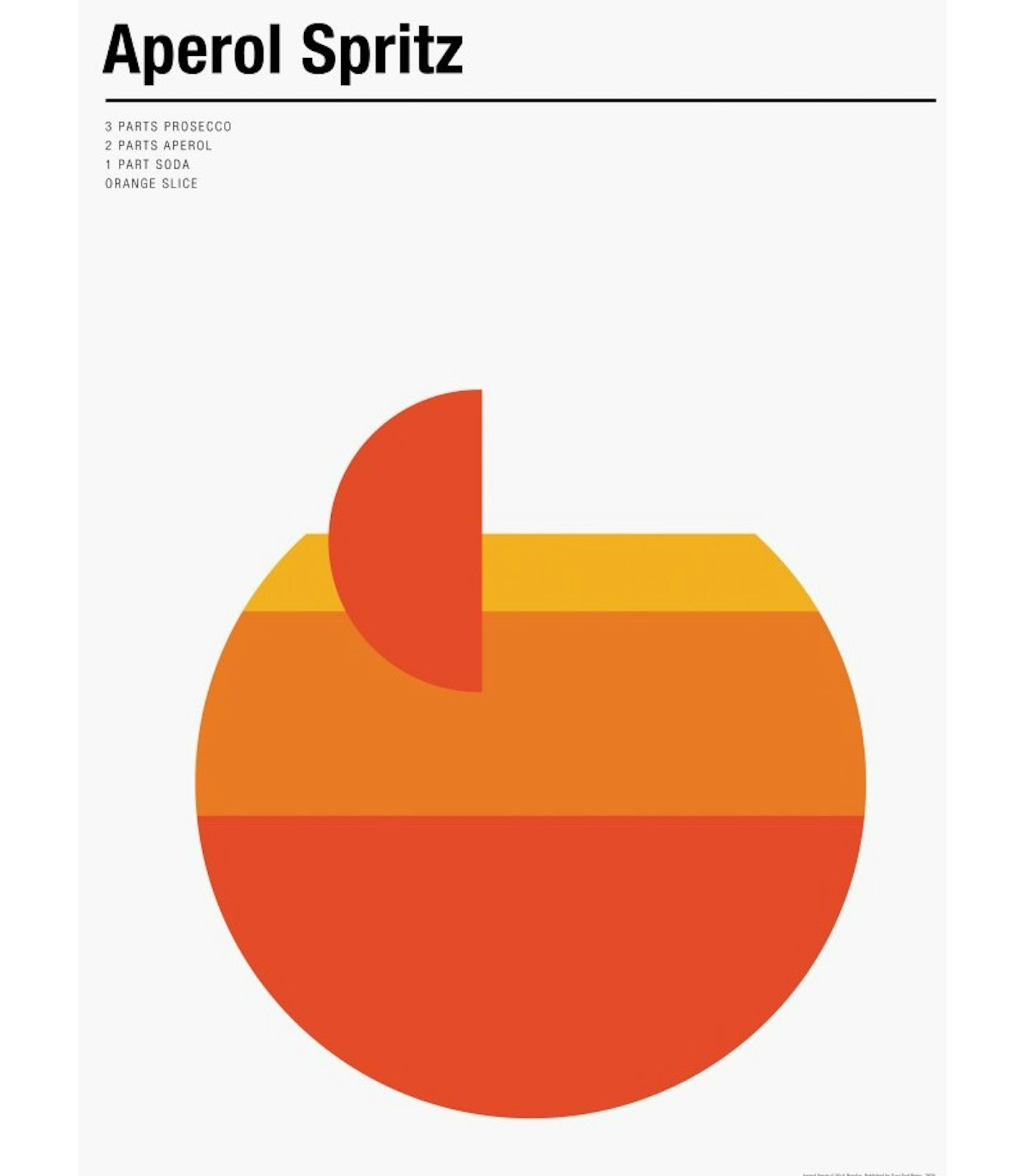 3 of 13
CREDIT: Habitat
Aperol Spritz
With this print, you're basically ready to open up your own hipster cocktail bar.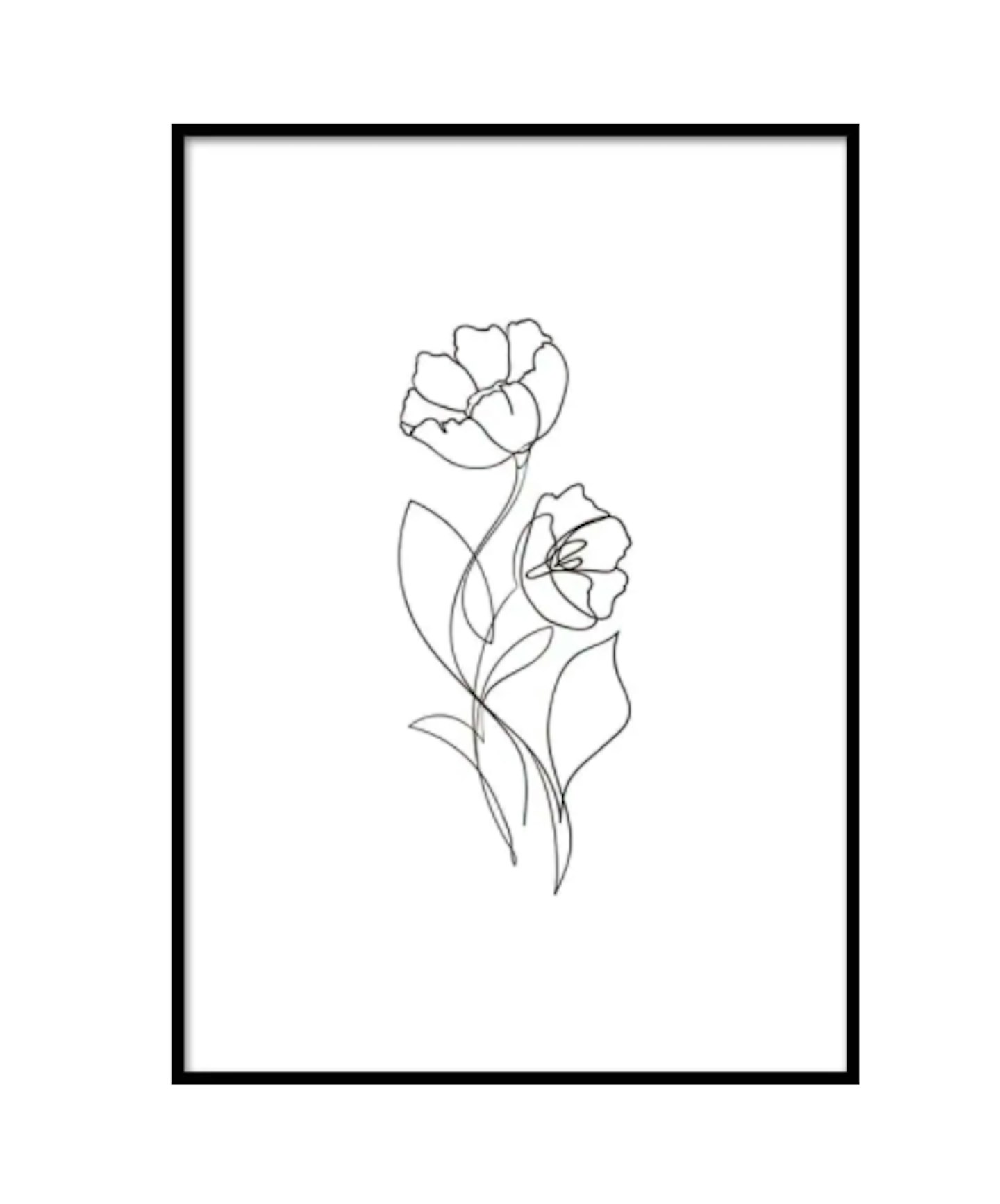 4 of 13
CREDIT: Desenio
Flower lines no.1 poster
Look at you, so sophisticated with your black and white print. Pair with bold colours for a funkier look.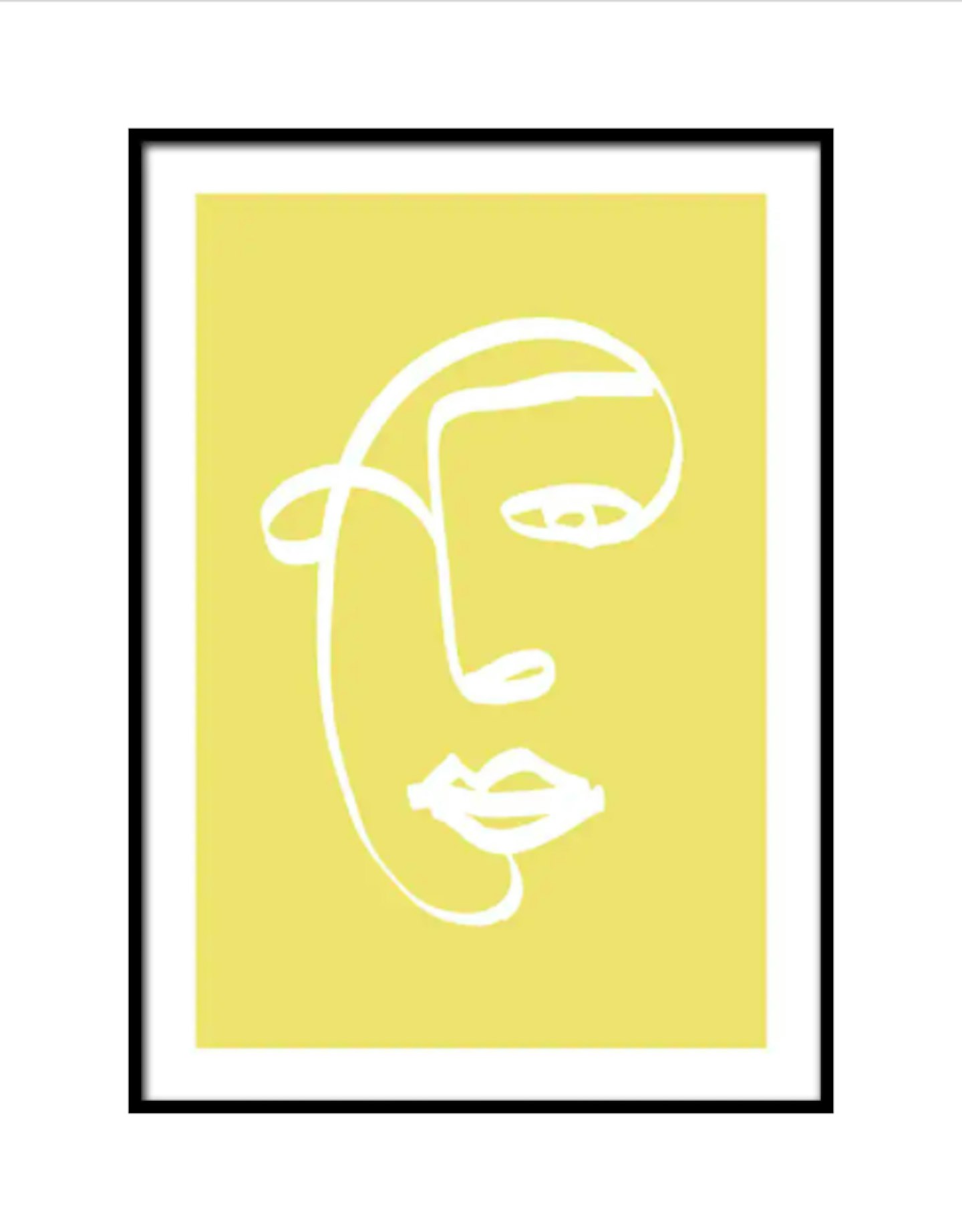 5 of 13
CREDIT: Desenio
Sketch in colour no.2 poster
Oooh, so stylish. Sketch-type prints are everywhere atm, so this print would be perfect for a quick room update.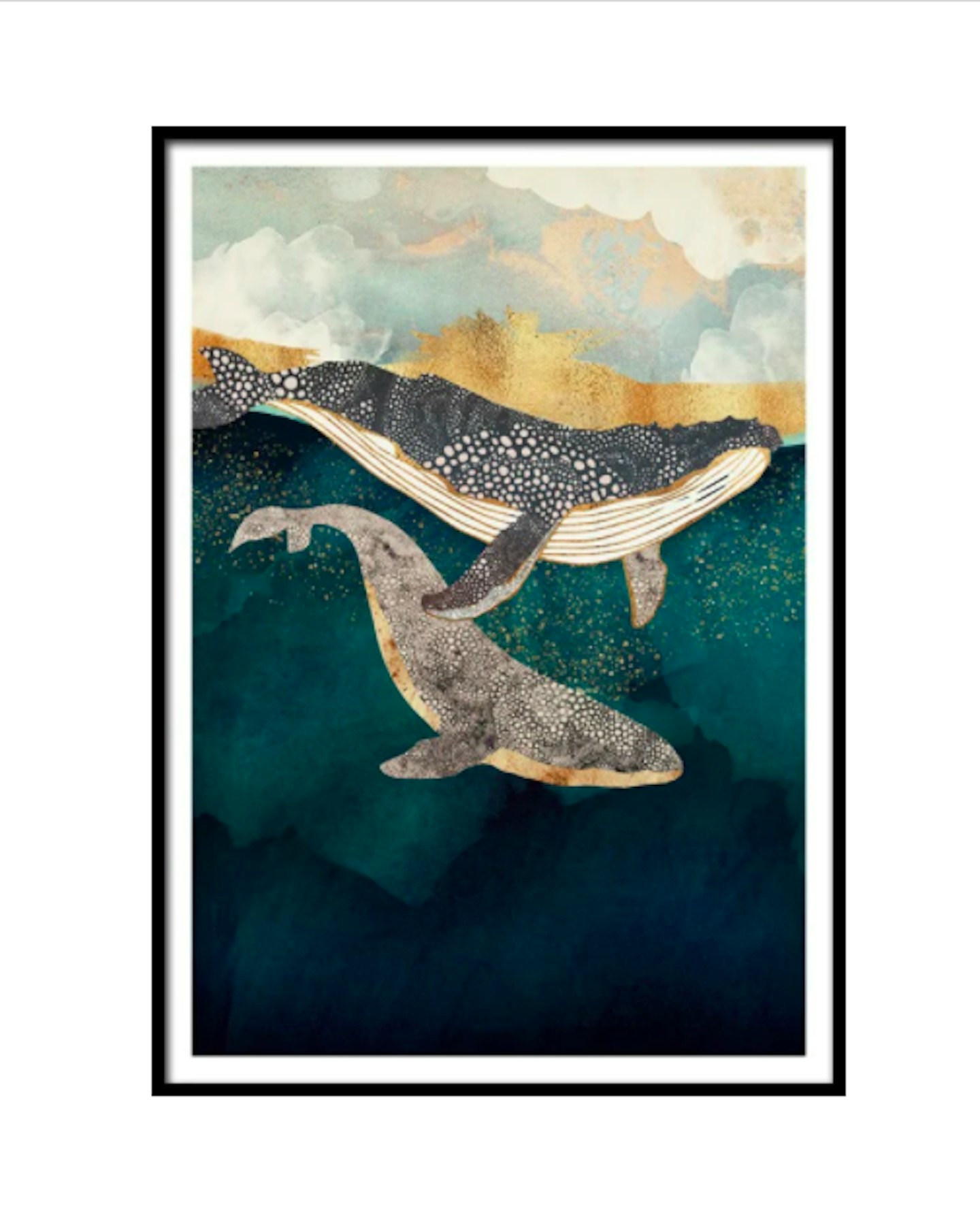 6 of 13
CREDIT: Desenio
Bond II poster
Give off major Attenborough vibes with this gorgeous whale print.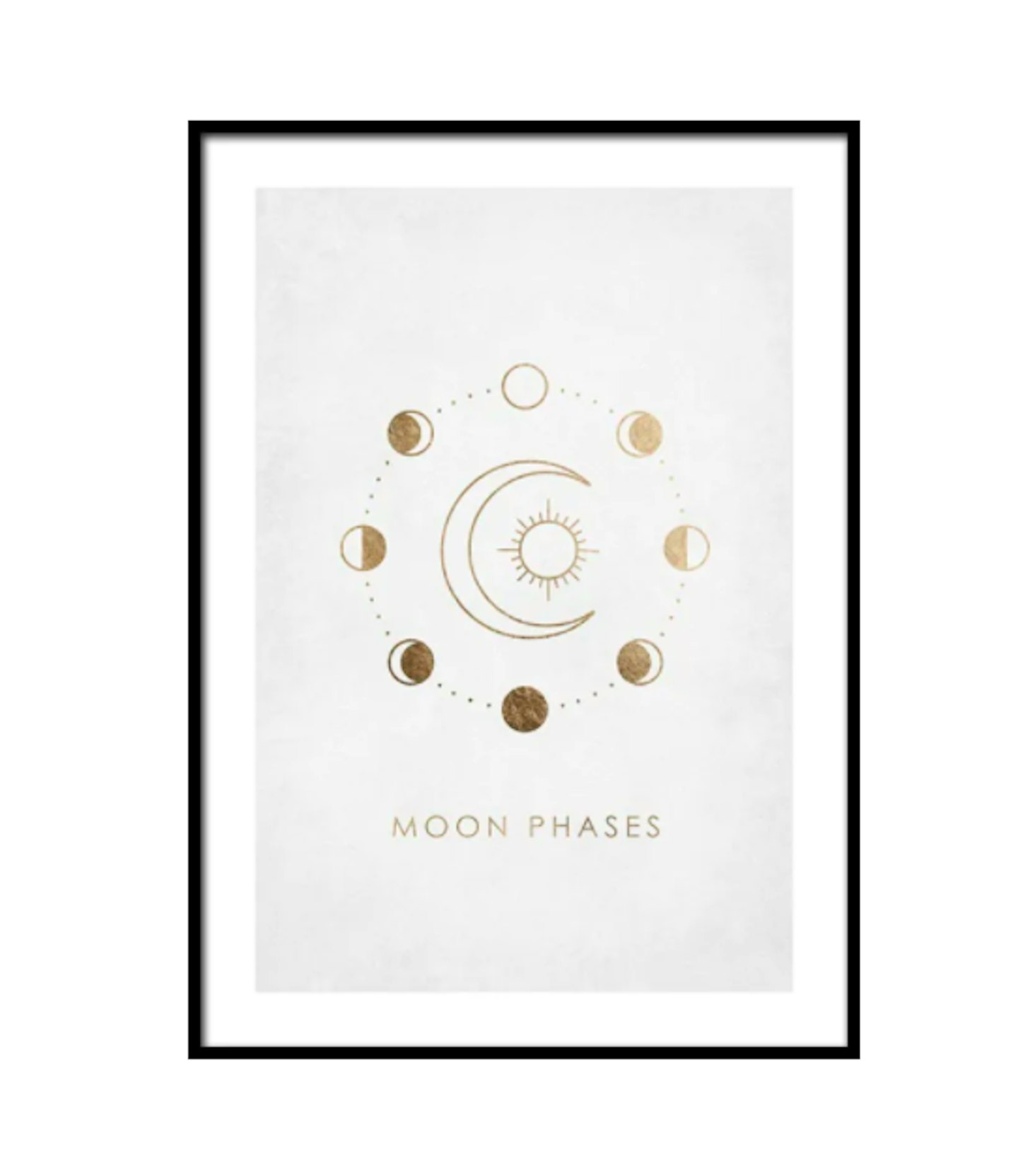 7 of 13
CREDIT: Desenio
Moon phases poster
If an Urban Outfitters-aesthetic is your jam, then this moon phase print is perfect for you.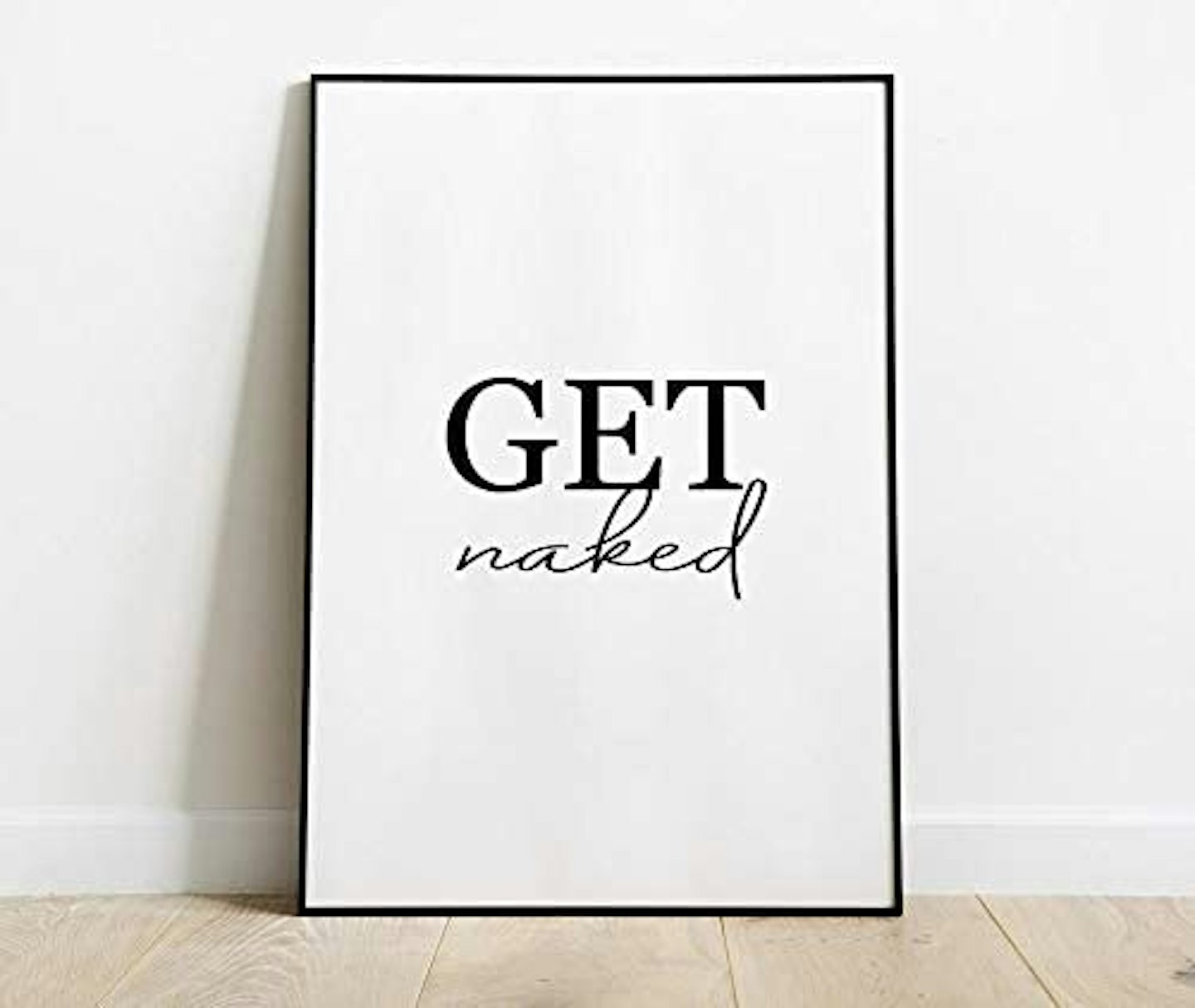 8 of 13
CREDIT: Amazon
52 North Get Naked Wall Print
This 'get naked' print is t he perfect option for your bathroom.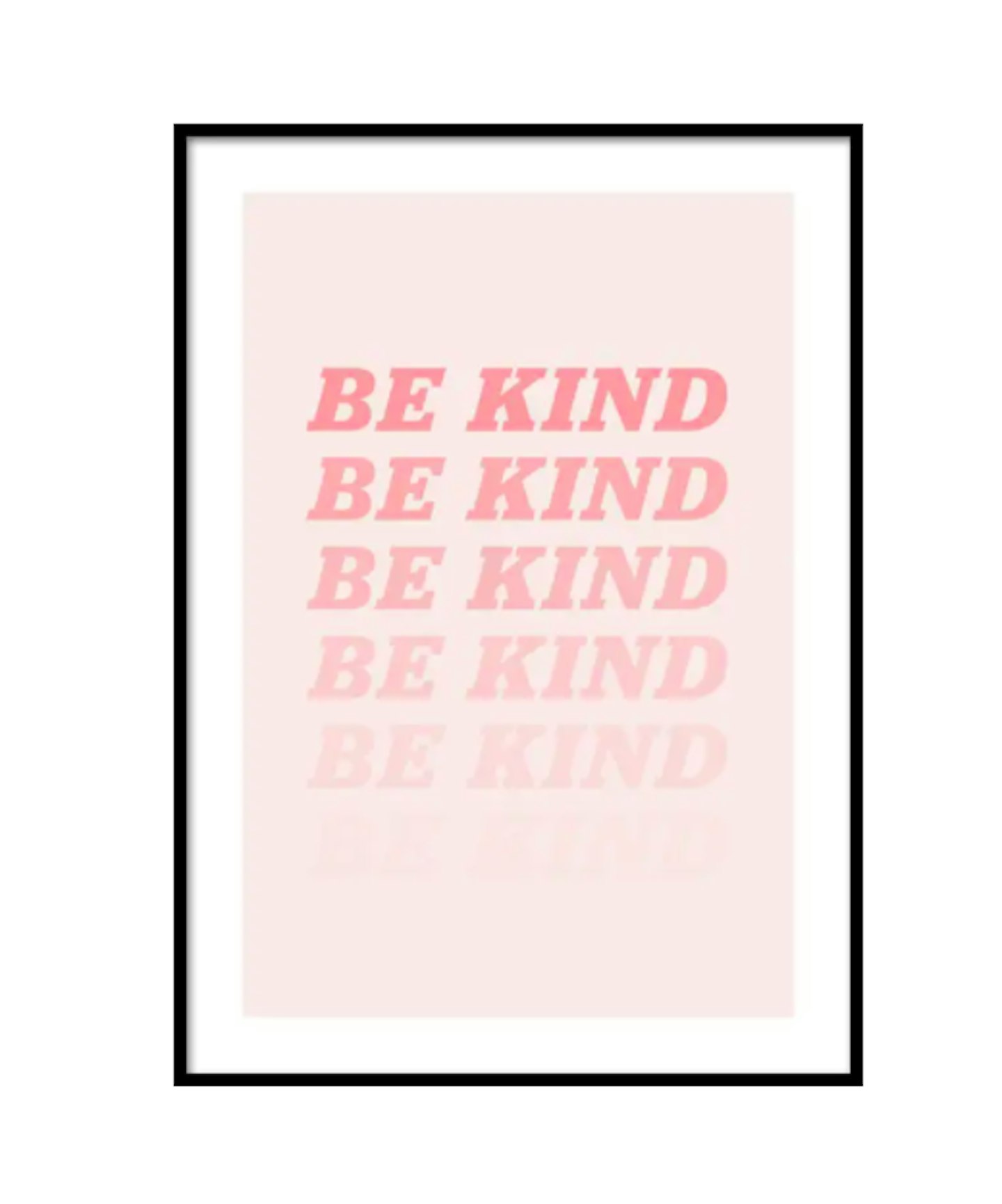 9 of 13
CREDIT: Desenio
Be Kind pink poster
This babein' Be Kind print is the perfect way to brighten up a dark corner.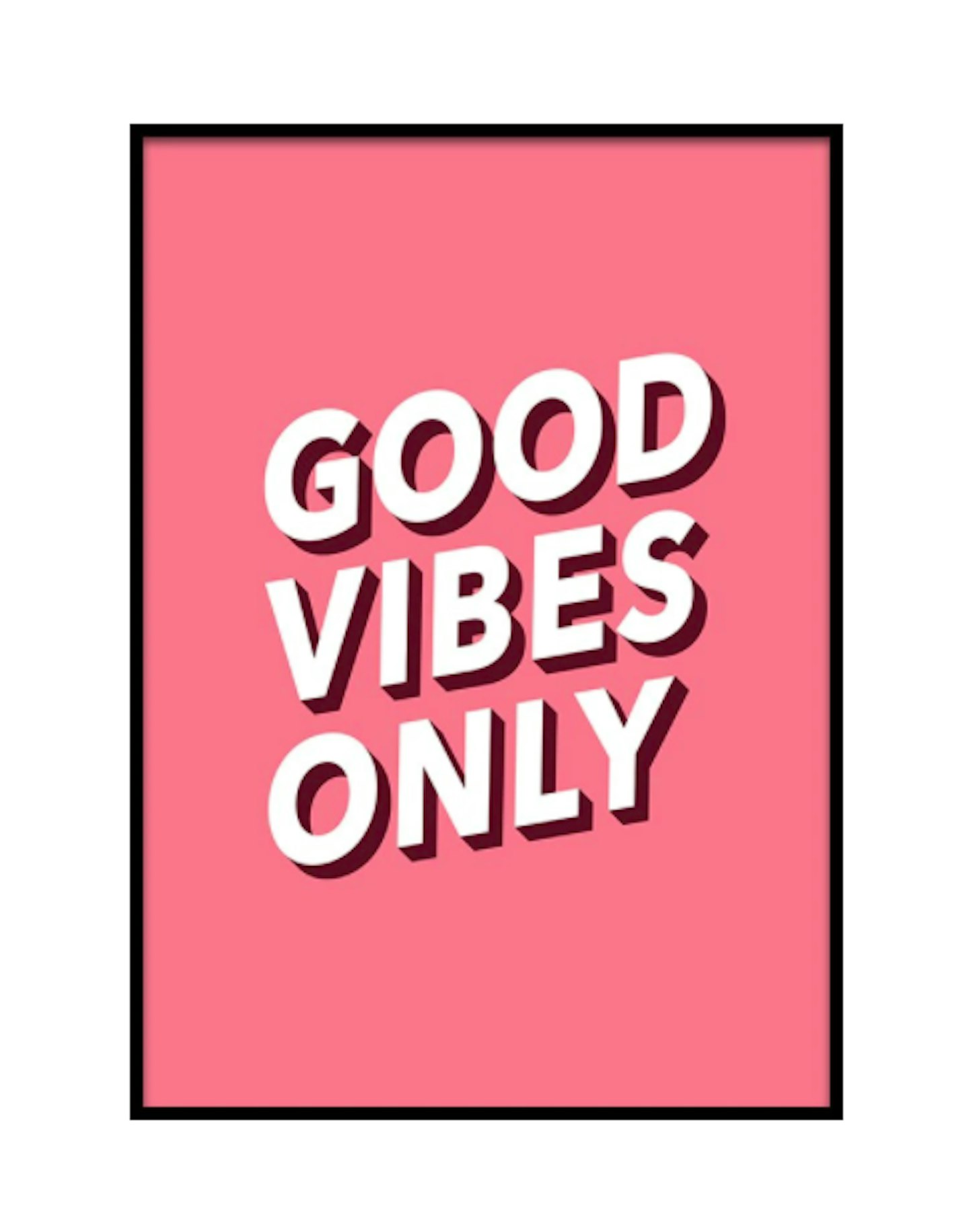 10 of 13
CREDIT: Desenio
Good vibes no.1 poster
Um, is there a print more fitting for a home? Leave your bad vibes at the door please.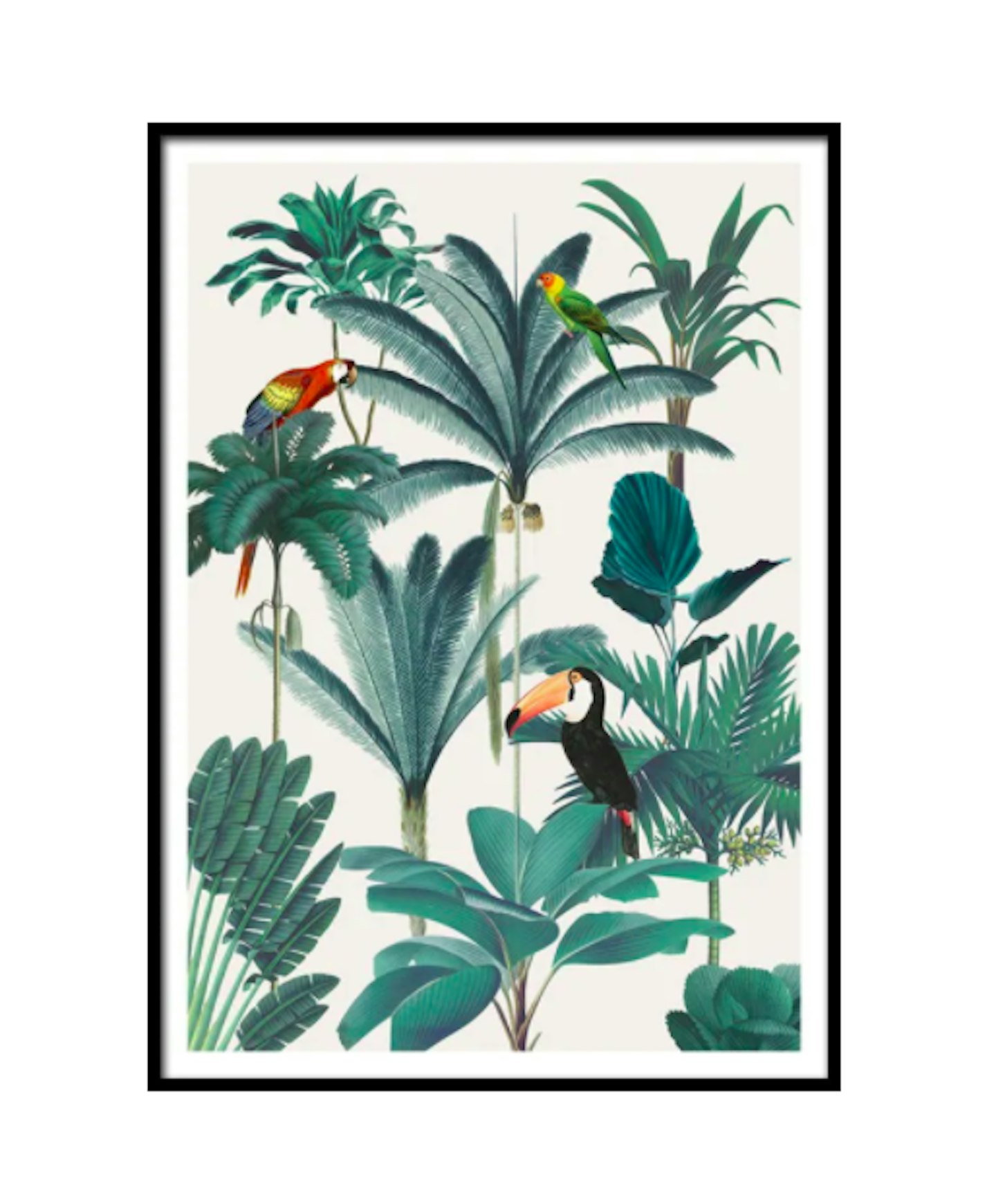 11 of 13
CREDIT: Desenio
Royal botanical birds poster
The tropical print trend is all over Instagram right now, so go on, treat yo'self to this gorgeous rainforest print.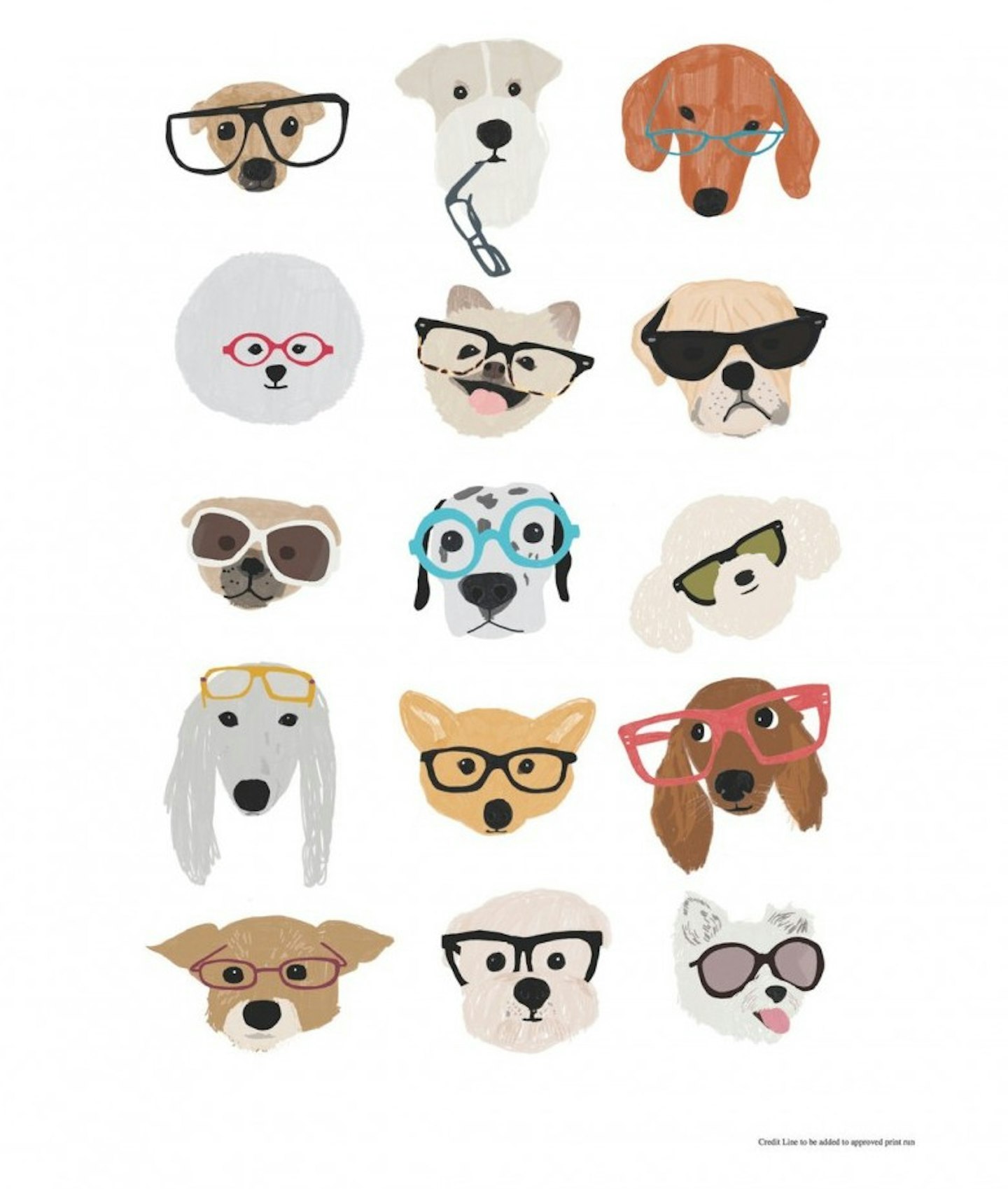 12 of 13
CREDIT: Habitat
Dogs In Glasses
It makes no sense, its dogs in glasses, but who can resist?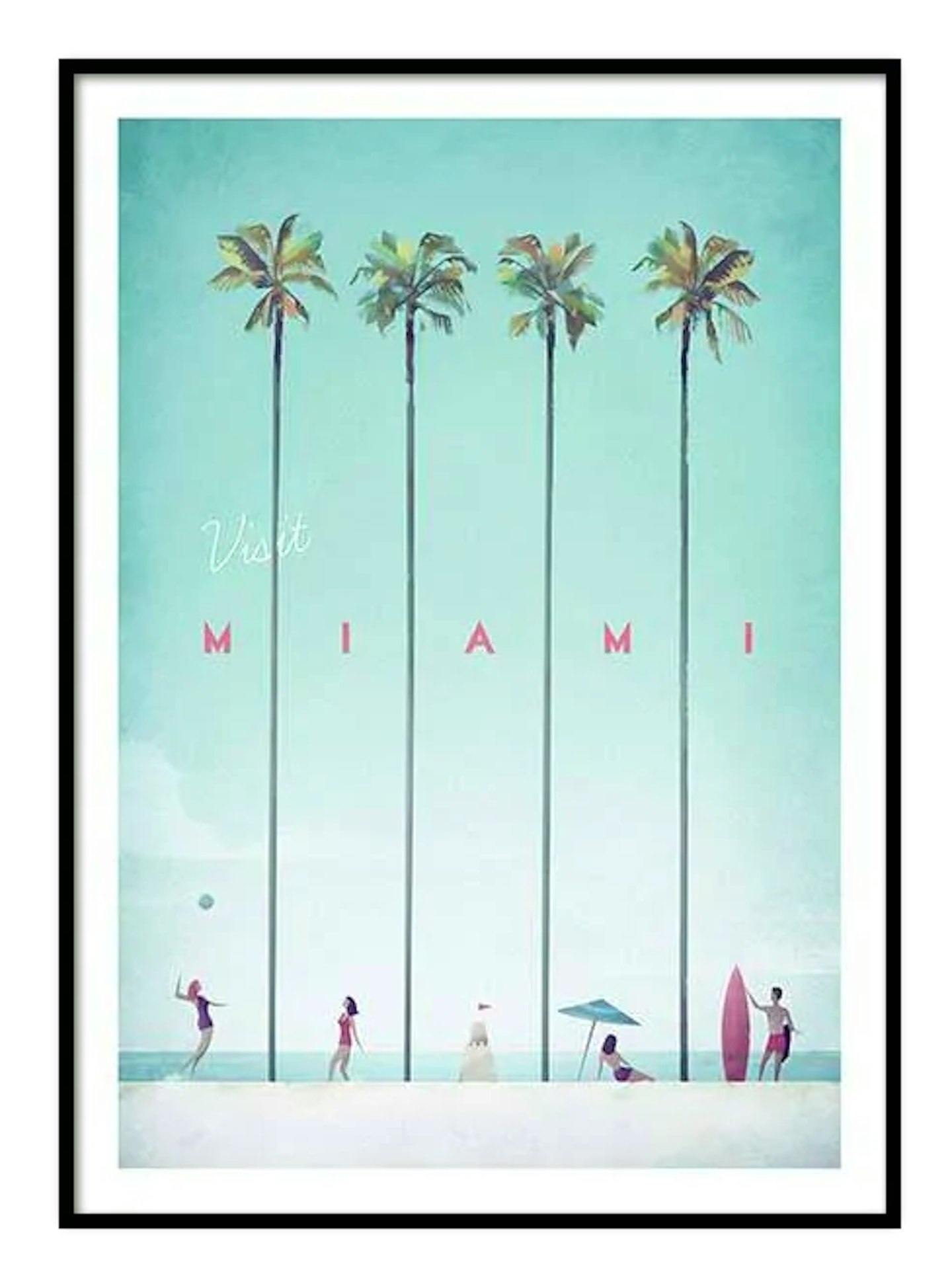 13 of 13
CREDIT: Desenio
Miami travel poster
Create a cool vintage vibe with this Miami print.
Read more on heatworld
The best gratitude journals that will honestly change your life
The very best jigsaw puzzles to keep you entertained for hours
Now watch: 'I'm all about denim flares!' | Meet The English Game's Kevin Guthrie
How to create a gallery wall
Make sure to do some research before you start, or you'll end up mixing pictures ofJustin Bieber with floral prints and tbh, it's not a good look.
Try creating a board on Pinterest with some of your favourite prints and styles before filling up that Amazon shopping basket.
Also, don't reach for the hammer and nails straight away, move your prints around to figure out the best arrangement.
One of the most important things to remember when creating your fabulous gallery wall is to have enough size variation, if you have too many teeny-tiny frames your wall might look cluttered.