It might seem like we've reached the advent calendar saturation point. From beauty-packed options to gin calendars for booze lovers and not to mention classics like the Yankee Candle advent calendar, there is a whole tonne of alternative advent calendars that you can snap up for December now.
There's a new advent calendar in town that we're absolutely OBSESSED with and it's a PRINGLES advent calendar. PRINGLES.
In this snacktastic calendar are twenty-four 40g packs of Pringles, one for each day in December leading up until Christmas. They've got all the classic flavours covered: original, salt and vinegar, Texas BBQ and soured cream.
The Pringles Advent Calendar means you'll get Pringley goodness for the whole of December - or you can even get a 12 Days of Christmas Pringle calendar if you don't want too many crisps (is there such a thing?) Reviews say the calendar is the "perfect alternative for crisps lovers" and tbh, we agree.
Chocolate is overrated anyway.
SHOP: The best Pringles Advent Calendars you'll want to buy tonight
Where to shop the Pringles Advent Calendar 2022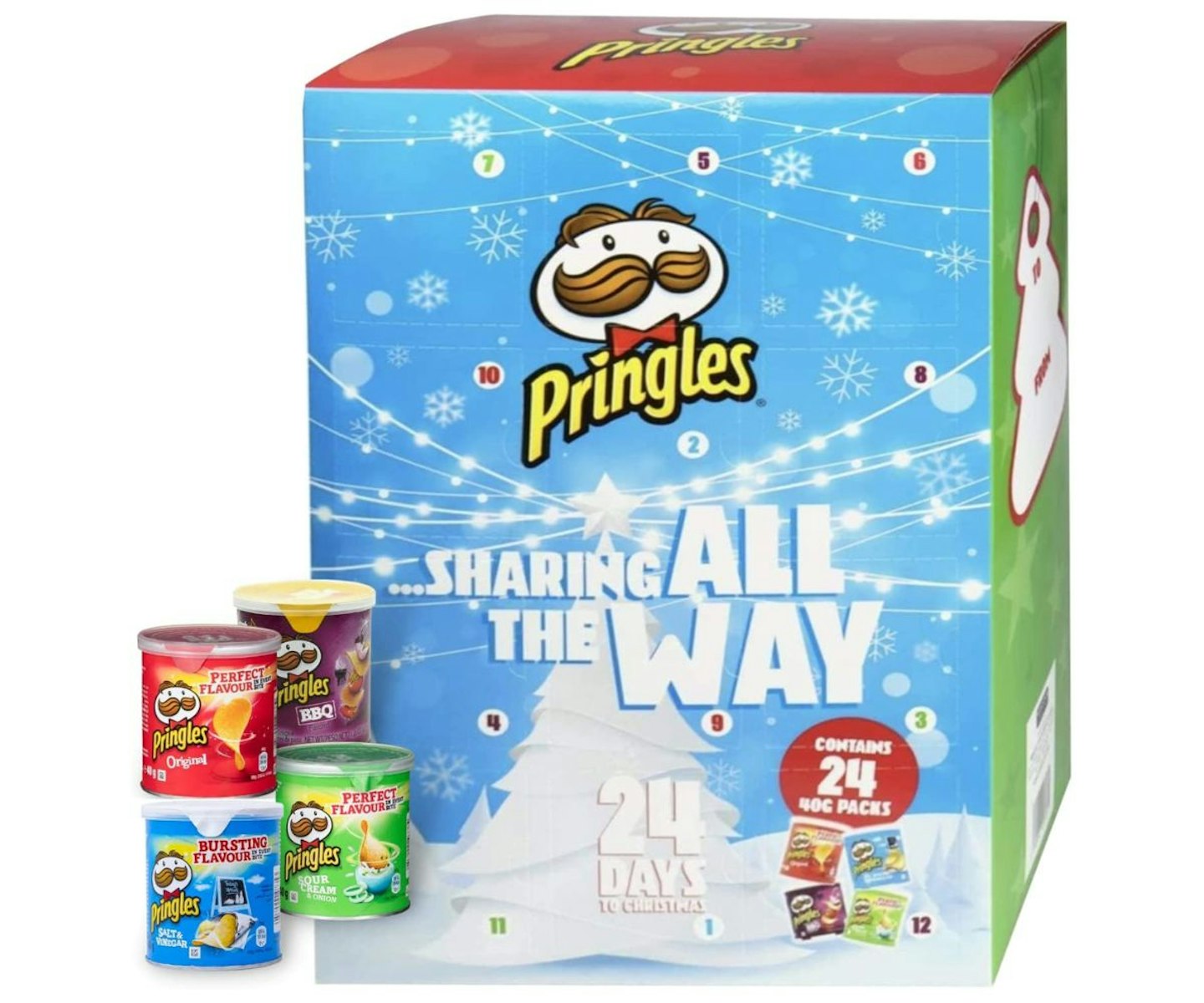 1 of 2
CREDIT: Amazon
Pringles Advent Calendar 2022
24 days of Pringles, dreamy.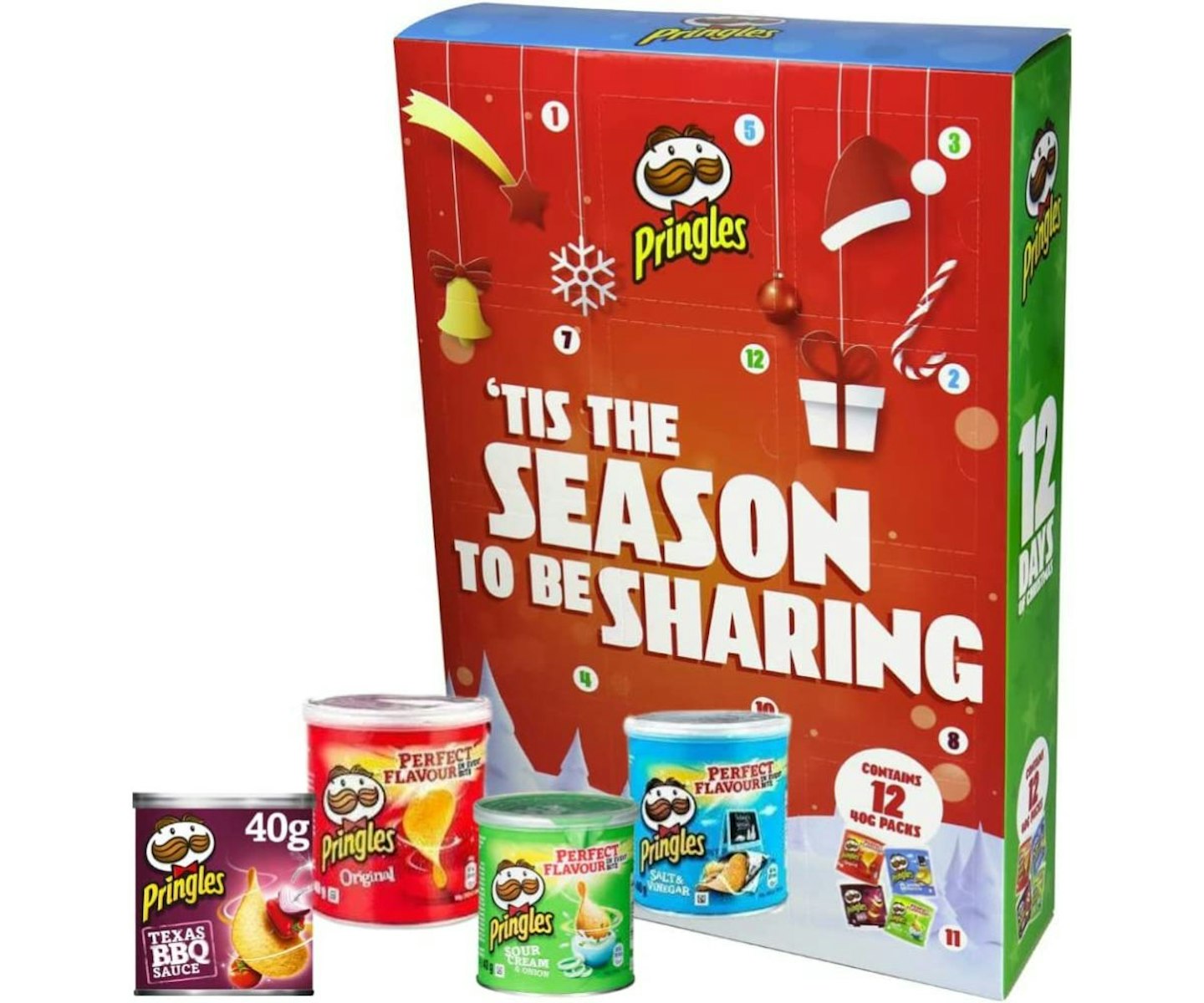 2 of 2
CREDIT: Amazon
12 Days Countdown to Christmas Pringles Advent Calendar 2022
If you don't want to commit to a whole month of Pringles, you can also grab a 12-days advent calendar, too. Under £20, it's totally worth it.